New Zealand's Prime Minister Jacinda Ardern has been a bright beacon of hope for progressive politics in current times. Since she was appointed as the youngest head of state in the world, in 2017, at the age of 37, she has navigated her country through some challenging and unprecedented times. However, she announced her resignation on 18 January as the world expected her to gear up for the elections to run for a third term in office. Her last working day is 7 February, though she will continue working as the party MP till the 2023 elections. Being one of the most inspirational female leaders in the world and a role model for the youth, her decision has sent shockwaves not only to the Labour Party supporters in New Zealand but also to her supporters worldwide.
One of the most highly regarded politicians in the world, Jacinda Ardern has always kept empathy and kindness in the forefront along with tackling some of the most challenging issues at hand such as the Christchurch shooting in 2019. Following this tragedy, she took a landmark decision of banning all semi-automatic weapons and assault rifles in the country.
She previously shattered the glass ceiling by bringing her newborn daughter, Neve, to a United Nations General Assembly meeting in 2018, as she made a huge case for working mothers across the world. The same year, she broke stereotypes by being the first New Zealand PM to march in a pride parade in support of the LFBTQ+ community.
Her tenure so far glistens with such landmark moments that are great examples in the progressive political discourse to inspire women today and future leaders. As world politics reels from Jacinda Ardern's surprising decision to pack up before the October 2023 elections in New Zealand, here are some other women heads of state who are equally inspirational in their own right to have made a mark by being what they are.
Women as political heads: A brief background
Experts worldwide unanimously agree that we need more women as policymakers to bring about equality and sustainable development in all spheres. History tells us that women in power have been the catalysts of change by breaking a structured, patriarchal narrative set by male politicians for generations. According to the statistics provided by UN Women as of September 2022, 13 countries from all over the world have women heads of state.
Though women's representation in world politics is better than before, according to the UN, if we continue at the current state, we will not be able to reach the gender equality goals set globally, for the next 130 years. Though this leaves some major questions about women's rights, the future holds a lot of promise, owing to the women who currently hold top leadership positions in their respective countries.
A look at inspirational female leaders who have had a positive global impact
Sheikh Hasina Wajed, Bangladesh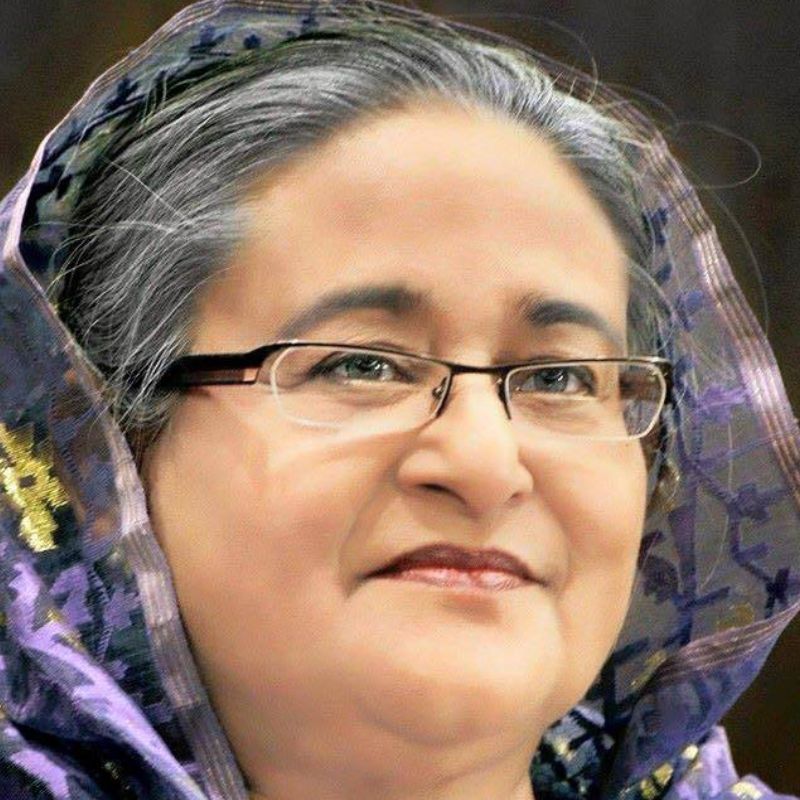 Tenure: 2009-present
Wajed is the longest-serving Prime Minister of Bangladesh and is currently in her fourth (and what is believed to be her final) term. While establishing strong democracy in the country amid all the crises, she is one of the most inspirational female leaders in the world because she has made a notable contribution towards her nation, and plans to give importance to food security and access to education and healthcare.
Tsai Ing-wen, Taiwan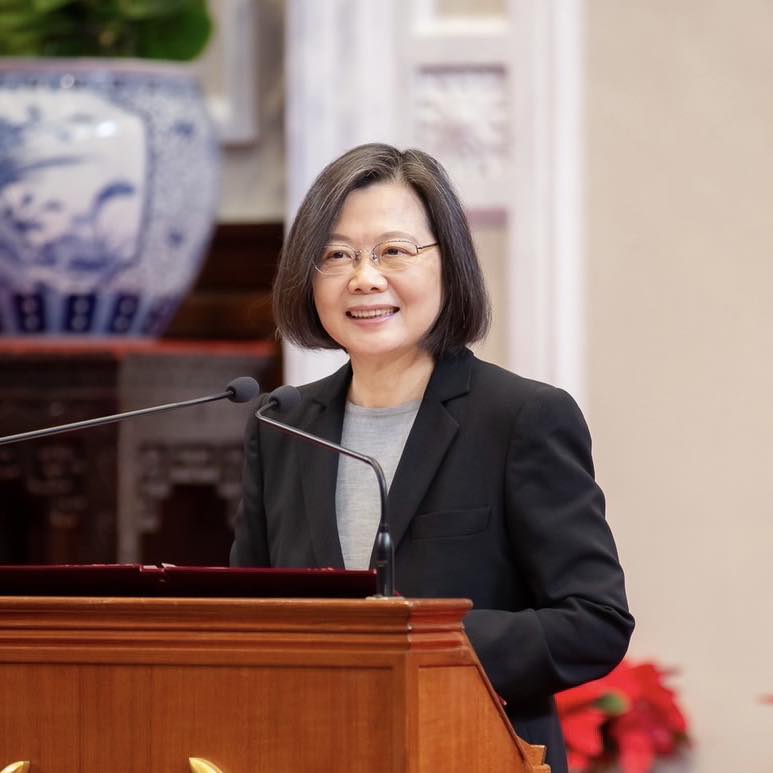 Tenure: 2016-present
Forbes positioned Tsai at number 17 on their Power Women 2022 list. She has broken many gender stereotypes by being the first female President of Taiwan. Among her numerous notable achievements including impressive initiatives with respect to green energy, she set an excellent example for the world with Taiwan's COVID model.
Mette Frederiksen, Denmark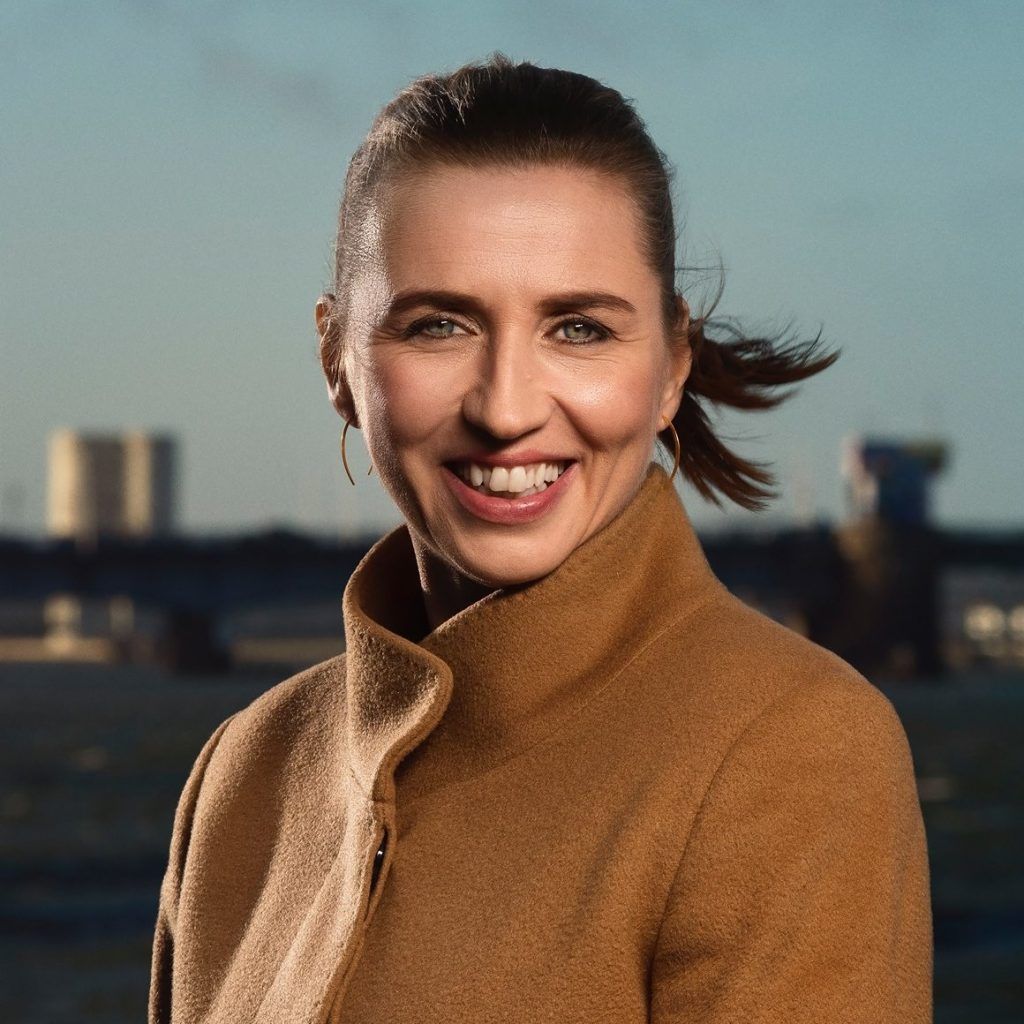 Tenure: 2019-present
She is one of the most prominent personalities in the world to focus on the climate change crises and has prioritised welfare spending too. She is the youngest woman to hold the highest office (Prime Minister) in Denmark.
Samia Suluhu Hassan, Tanzania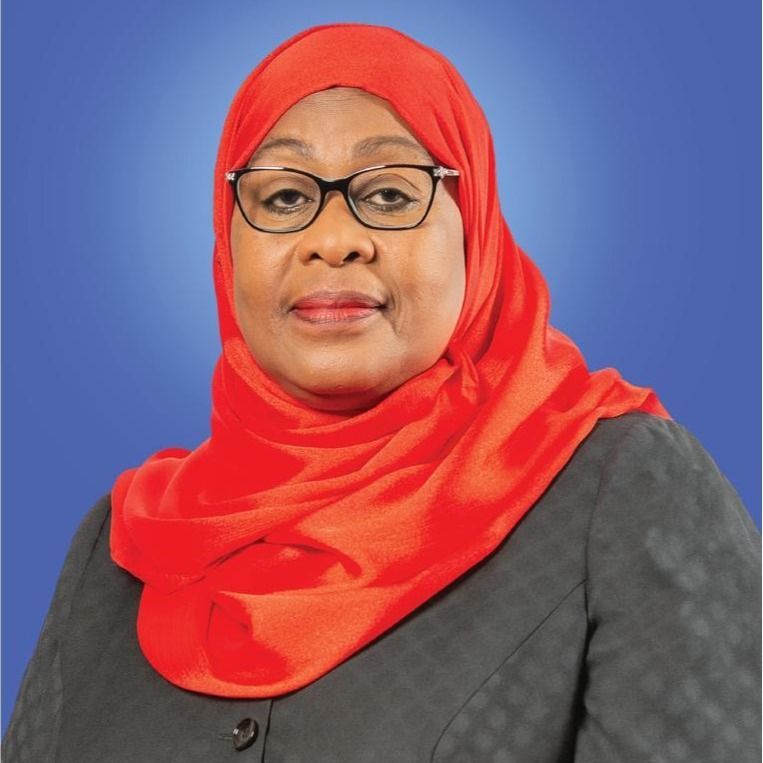 Tenure: 2021-present
Hassan is the first-ever female leader of Tanzania and the fifth woman of African origin to address the UN General Assembly. Her strict approach to curtail the COVID-19 crisis was much appreciated all over the world.
Katerina Sakellaropoulou, Greece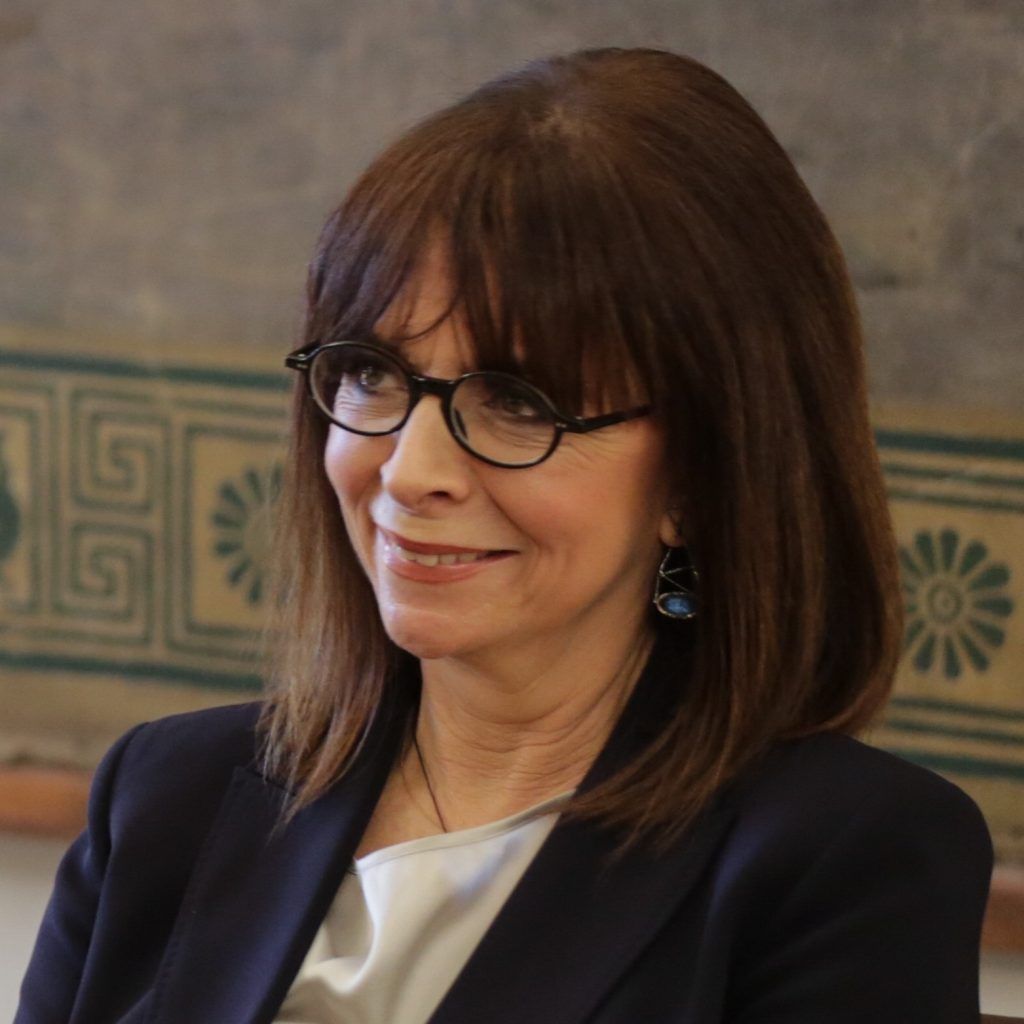 Tenure: 2020-present
Sakellaropoulou is the first female President of Greece. Her appointment, being a progressive and liberal environmentalist, is a moment permanently marked in the country's political history. Greece has long struggled with women's representation in politics and this move is a baby step towards gender equality.
Halimah Yacob, Singapore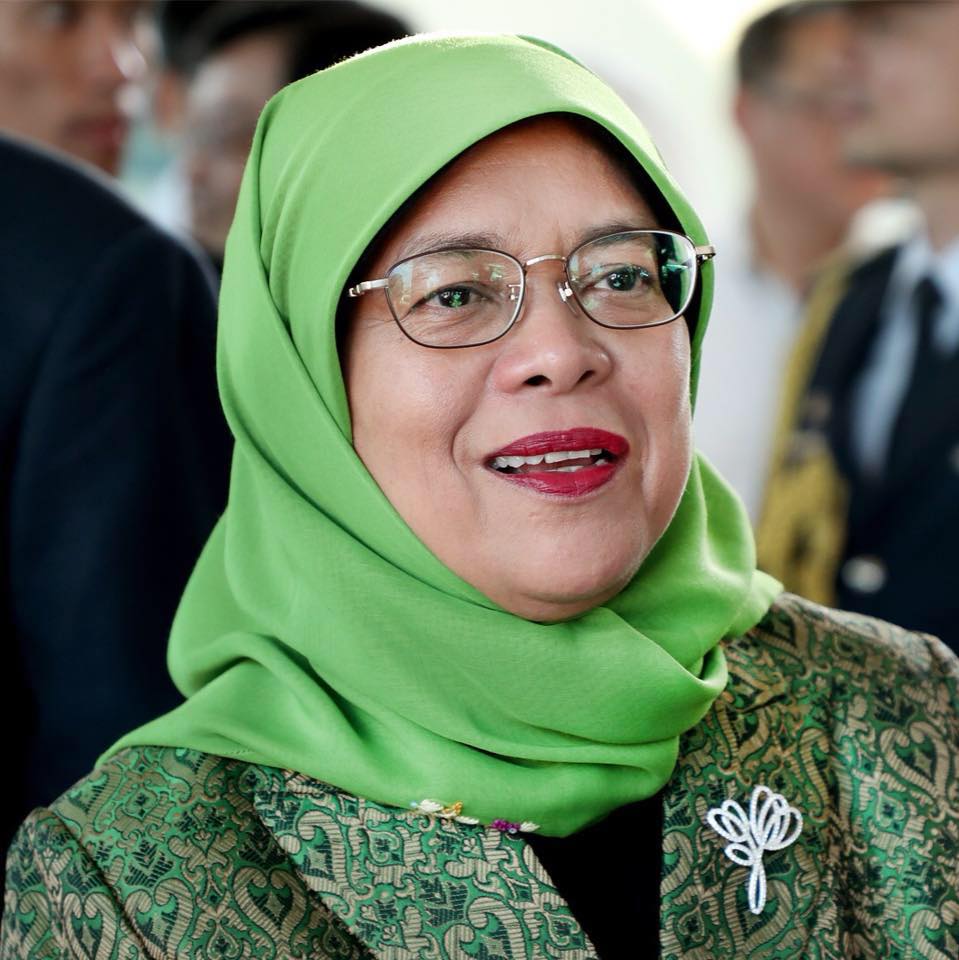 Tenure: 2017-present
Yacob, who is of Malay origin, is Singapore's first-ever female President. She is an activist who is focused on working towards the human rights of senior citizens and has always given a lot of attention to mental health in the country.
Salome Zourabichvili, Georgia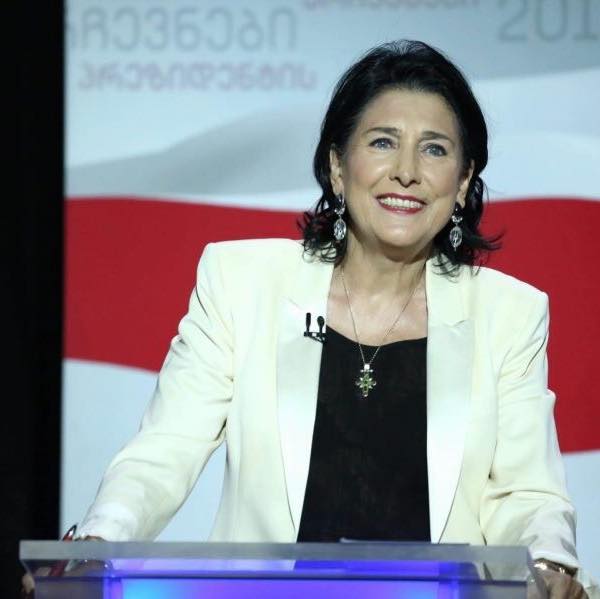 Tenure: 2018-present
The first female President of Georgia, Zourabichvili was praised by the UN for her timely measures to nib the COVID-19 crisis right in the bud, back in 2020. Also, she extended her support to Ukraine in the war against Russia against the backdrop of Russia attacking Georgia in 2008.
(Main image credit: Bryan R. Smith/ AFP; Featured image credit: Jacinda Adern/Facebook)
written by.
Preeti Kulkarni
After completing her PG in New Media from the Asian College of Journalism, Preeti has worked in a daily and a magazine before finding her calling in digital journalism. A lover of single malts and an avid pop culture junkie, you can catch her at the movies on weekends or binge-watching the latest shows on OTT when she is not busy preparing her toddler for his Hogwarts letter.