On March 17, Lance Reddick, famous for his role as Charon in the John Wick movies, died at 60 due to natural causes at his Studio City home in Los Angeles. Reddick's wife, Stephanie, shared a post on his social media accounts to break the tragic news.
— Lance Reddick (@lancereddick) March 18, 2023
Following the news, Keanu Reeves and Chad Stahelski released a statement to Variety mourning the loss of their John Wick cast member. The statement read "deeply saddened and heartbroken at the loss of our beloved friend and colleague."
The Wire actor Wendell Pierce also took to Twitter to share his condolences for the late actor.
A man of great strength and grace. As talented a musician as he was an actor. The epitome of class. An sudden unexpected sharp painful grief for our artistic family. An unimaginable suffering for his personal family and loved ones. Godspeed my friend. You made your mark here. RIP pic.twitter.com/Xy0pl5c4NR

— Wendell Pierce (@WendellPierce) March 17, 2023
Director James Gunn also paid tribute to the actor stating that Kidd was "an incredibly nice guy and an incredibly talented actor."
Lance Reddick was an incredibly nice guy, and an incredibly talented actor. This is heartbreaking. My love goes out to all his family, friends, and collaborators.

— James Gunn (@JamesGunn) March 17, 2023
Remembering Lance Reddick: His Career Achievements
Lance Reddick was born on December 31, 1962, in Baltimore, Maryland. He studied classical music composition at the University Of Rochester's the Eastman School of Music before deciding to pursue acting. In 1994, he attended the Yale School of Drama, where he received his Master of Fine Arts degree.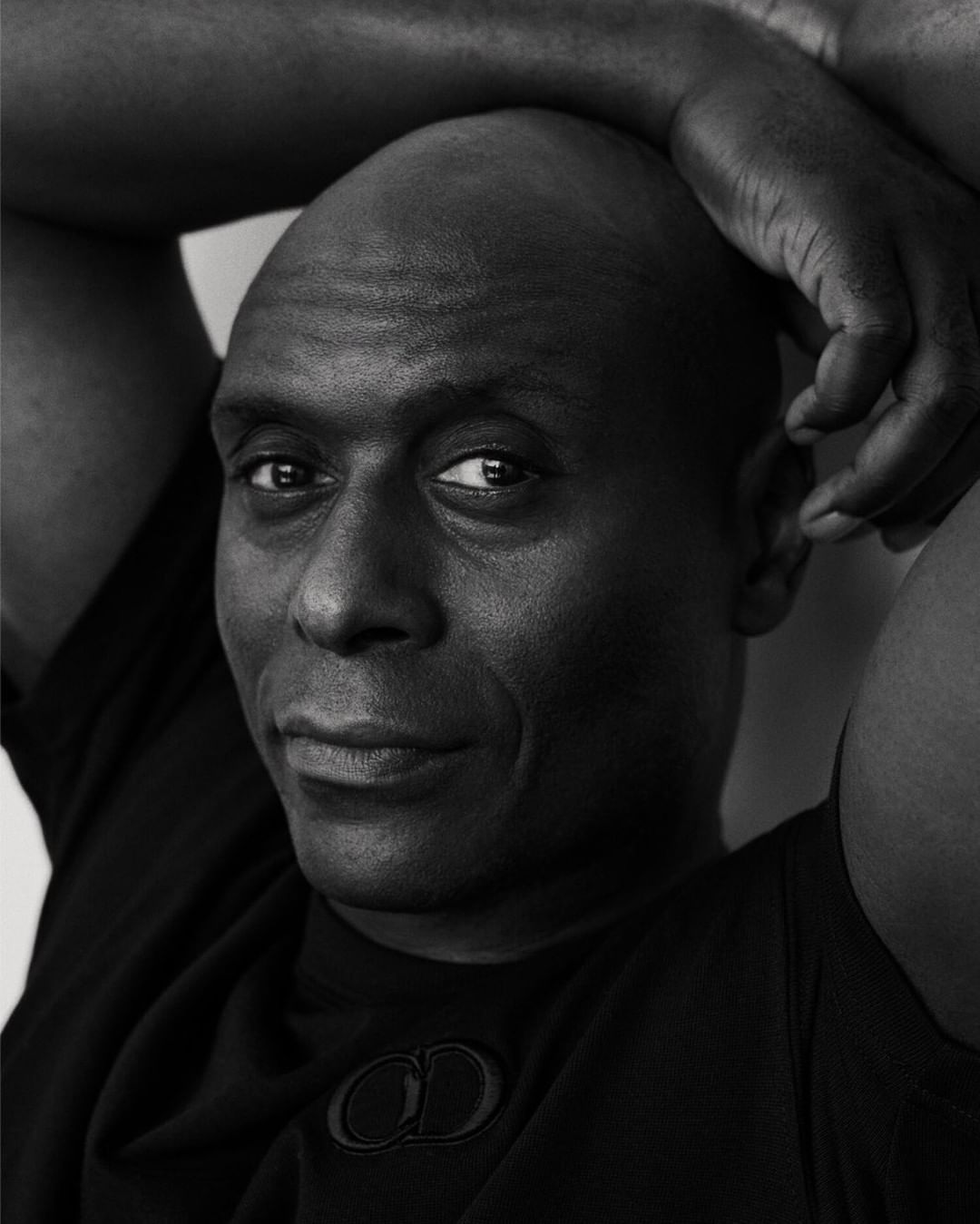 Reddick was best known for his roles as Cedric Daniels in the HBO series The Wire, Agent Phillip Broyles in the Fox series Fringe and Charon in the John Wick films. He has also appeared in various TV shows and movies, including Lost, American Horror Story, Bosch and The Guest. In 2021, he played the role of Guillermin in Godzilla vs. Kong and in 2022, he portrayed Albert Wesker in the live-action Resident Evil series, which was cancelled after one season by Netflix. He will appear posthumously as the Greek god Zeus in the upcoming Disney+ series Percy Jackson and the Olympians and as Hellboy in the upcoming video game Hellboy: Web of Wyrd.
Additionally, Reddick was a classically trained musician, had performed in several orchestras and in 2007, even released his debut album Contemplations & Remembrances.
He will be missed.
(Hero and feature image credits: Courtesy Instagram/Lance Reddick)
Frequently Asked Questions (FAQs)
Question: How did Lance Reddick die?
Answer: Lance Reddick died at 60 due to natural causes at his Studio City home in Los Angeles.
Question: Who has Lance Reddick voiced?
Answer: Lance Reddick voiced the character of Commander Zavala in the 2014 and 2017 video games Destiny and Destiny 2.
Question: How old was Lance Reddick?
Answer: At the time of his passing, Lance Reddick was 60 years old.
written by.
Sanika Achrekar
Digital Writer, Augustman
Sanika lives for fashion and skincare. She enjoys writing about style, beauty, and lifestyle. She worked as a fashion writer for Man's World India magazine. When not writing about designers and trends, she likes to shop, travel, try new Sushi restaurants, practise pilates and rewatch her comfort shows.