Fans of stargazing are in for a treat as one of the oldest meteor showers known to mankind is going to make a starry headway into the night skies by the end of April. Lyrid meteor shower, also known as Lyrids, is set to peak on 22 April 2023.
This year, stargazers would have optimum viewing opportunity as the moon will be in its waxing crescent phase and is expected to be illuminated by only six per cent. This gives onlookers a scope to catch the meteor shower clearly given they choose an opportune time and space to witness the celestial event.
Lyrid meteor shower 2023: Everything you need to know
History and key properties
This meteor shower originates from a comet called C/1861 G1 Thatcher and is radiant in the constellation of Lyra. Though it occurs between 15 April to 29 April, it peaks towards the end of its duration. While its average speed, as noted by NASA, is around 47 kilometres per hour, its recorded peak activity is 18 meteors per hour.
The first sighting of this meteor shower was by the Chinese in 687 BC. According to NASA, this celestial phenomenon has been observed for around 2,700 years by mankind. When, where and how to catch the Lyrid meteor shower in Singapore
The shower shall begin to be seen to the naked eye on the night of 21 April at around 10.30 pm, and it will peak just before dawn on 22 April, as per local time.
It could be a bit challenging to watch the shower in a bustling city like Singapore, as viewers need a secluded spot away from the city lights for this. A few preferred locations are Labrador Park, where the Astronomical Society of Singapore hosts viewing parties, Changi Beachwalk, Seletar Tower, Changi Broadwalk and East Coast Park.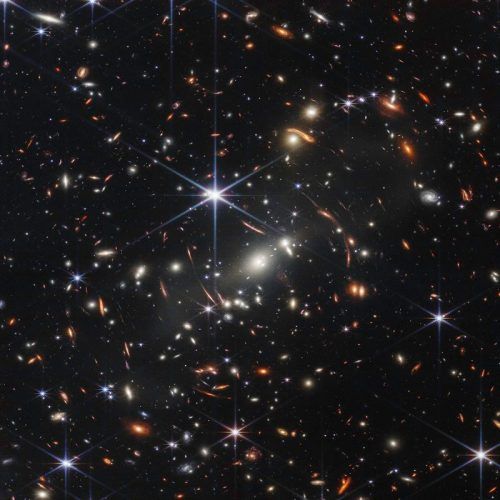 Lyrid meteor shower 2023: Expert viewing tips Want to make the best of your viewing experience? NASA suggests that one should come prepared with a sleeping bag or a comfortable, foldable chair to just sit facing eastward and gaze up patiently till dawn to catch a glimpse of these magical, fiery showers of stardust.
No other equipment like a telescope is required to observe the Lyrid meteor shower.
(Main and featured image credit: PsamatheM/CC BY-SA 4.0/Wikimedia Commons)
This story first appeared on Lifestyle Asia Singapore
written by.
Preeti Kulkarni
After completing her PG in New Media from the Asian College of Journalism, Preeti has worked in a daily and a magazine before finding her calling in digital journalism. A lover of single malts and an avid pop culture junkie, you can catch her at the movies on weekends or binge-watching the latest shows on OTT when she is not busy preparing her toddler for his Hogwarts letter.