Finally, you can be the ice-cold queen you've always wanted to be now that Miranda Priestly's New York townhouse from The Devil Wears Prada is up for grabs.
If you've ever dreamed of being as cool as Meryl Streep, or maybe you want to be a boss that's so unreachable and the complete opposite of "down to earth", or you're just a fan of the 2006 film, then this house is definitely for you. This New York townhouse, which served as Miranda Priestly's home in the movie, is now for sale, and it's definitely a townhouse fit for the editor-in-chief of Runway.
[Hero image: 20th Century]
The New York townhouse Miranda Priestly lived in The Devil Wears Prada is for sale
The beautiful limestone townhouse is located at 129 East 73rd Street between Park and Lex in New York's iconic and prestigious Upper East Side. According to Curbed, Stanford White designed the townhouse all the way back in 1906. While it has also been years since the film came out, the townhouse remains in utterly gorgeous condition. Fans of the film will recognise a number of the house's features, like the carpeted staircase and the foyer, which were featured in the scene when Andrea delivers a book to Miranda's house. As per The Daily Mail, the townhouse has 10 bathrooms and 20 rooms.
Some of the townhouse's other features include a small caged-in basketball court on the roof, a basement that leads to the garden, a number of fireplaces, and a handful of terraces and balconies. Because it's also an affluent neighbourhood, don't be surprised when you're taking a jog and you run into some famous faces. Gloria Steinem, for example, lives right across the street.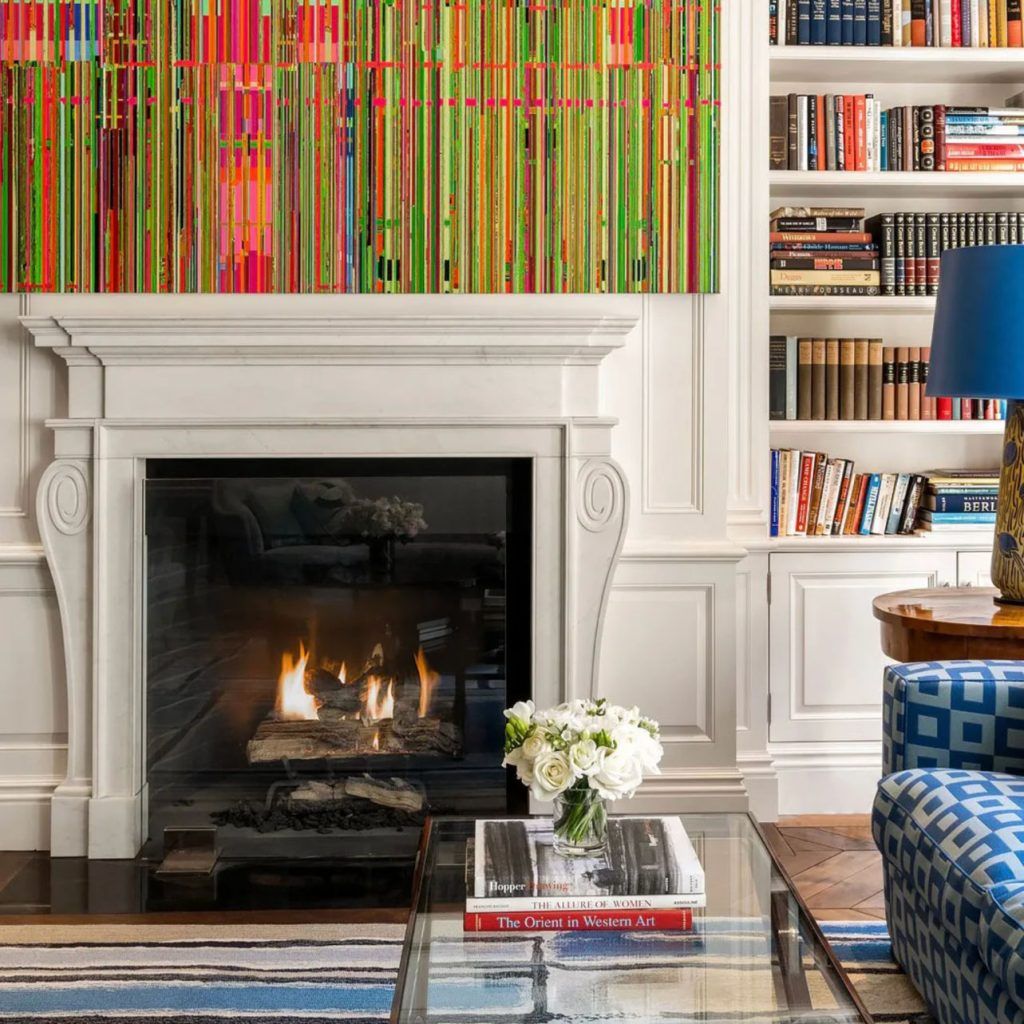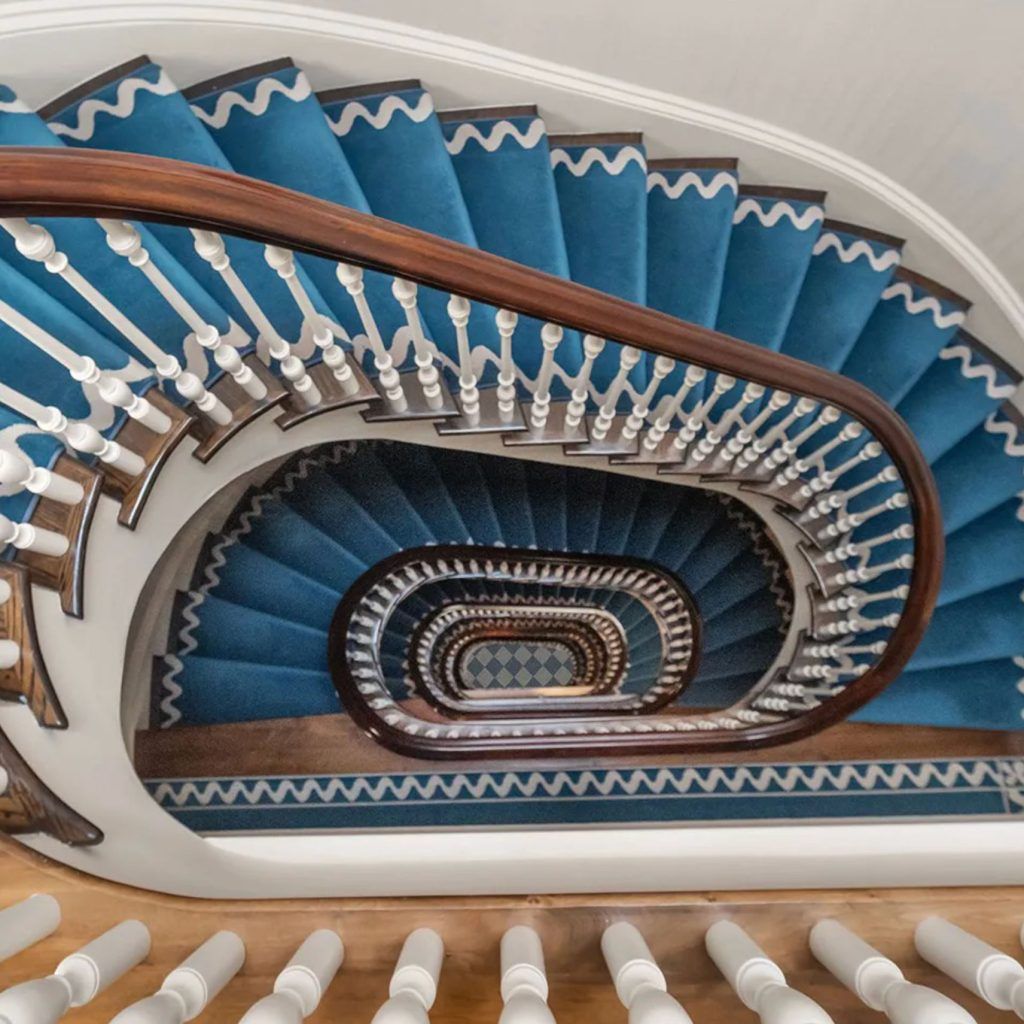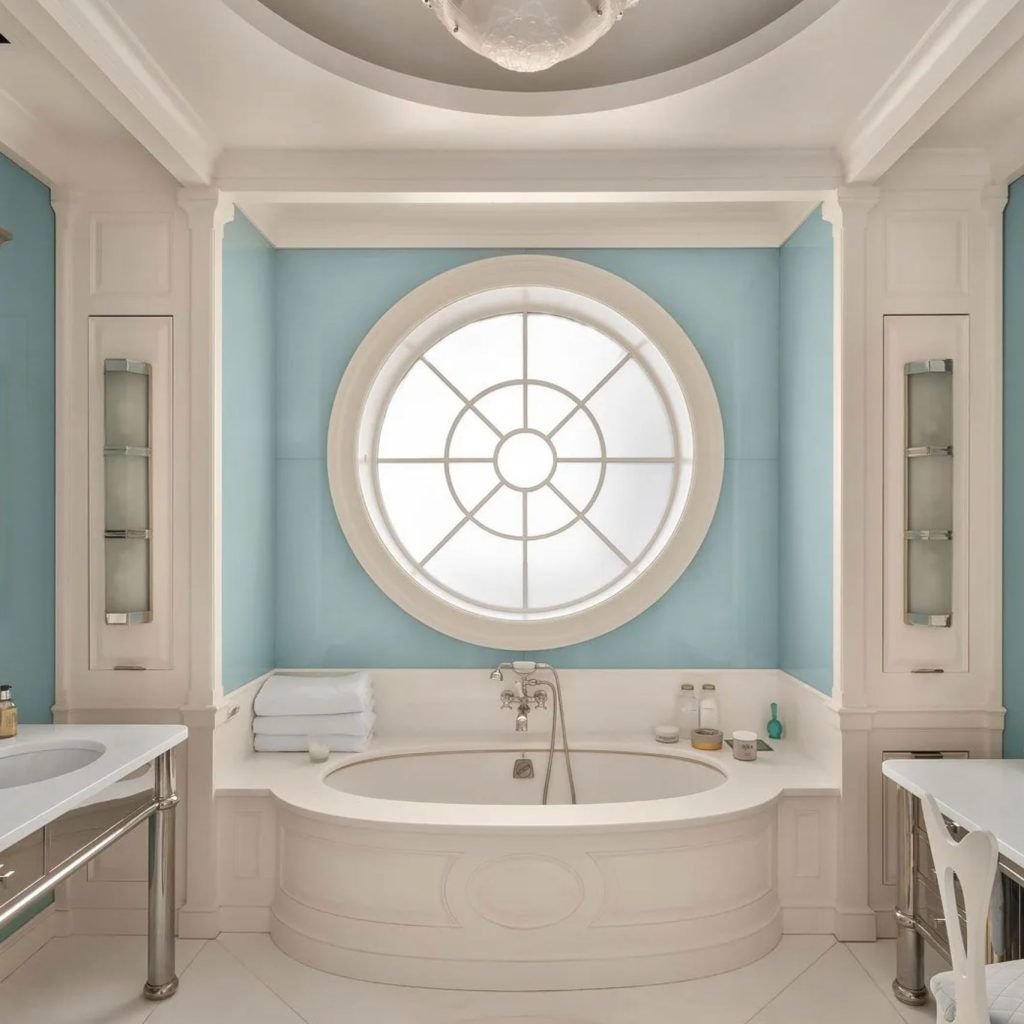 Last but not least, Curbed has made a very important note that the "upholstery and light fixtures are blue. A particular shade — not just blue, not turquoise, not lapis. Cerulean."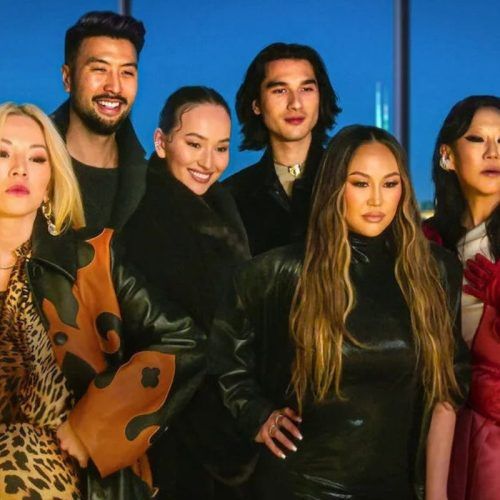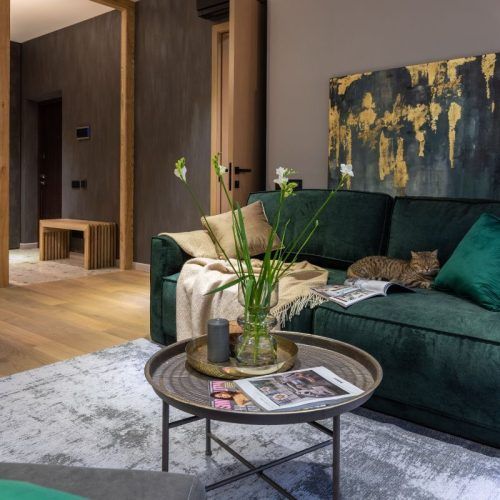 All of this comes at a cool price of USD $27 million. If you have that kind of cash lying around, it would be best to be quick about snagging up this beautiful abode. But by all means, move at a glacial pace. You know how much that thrills me.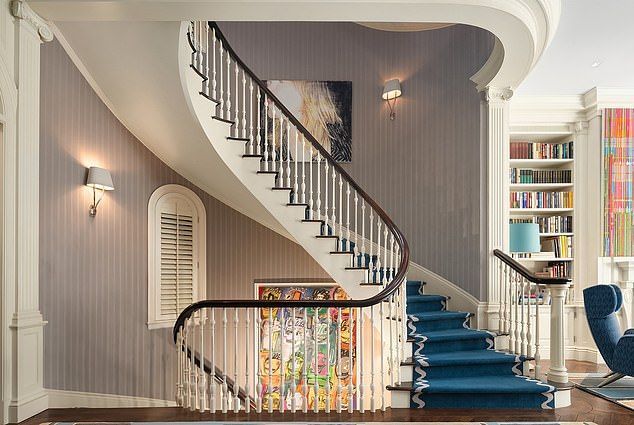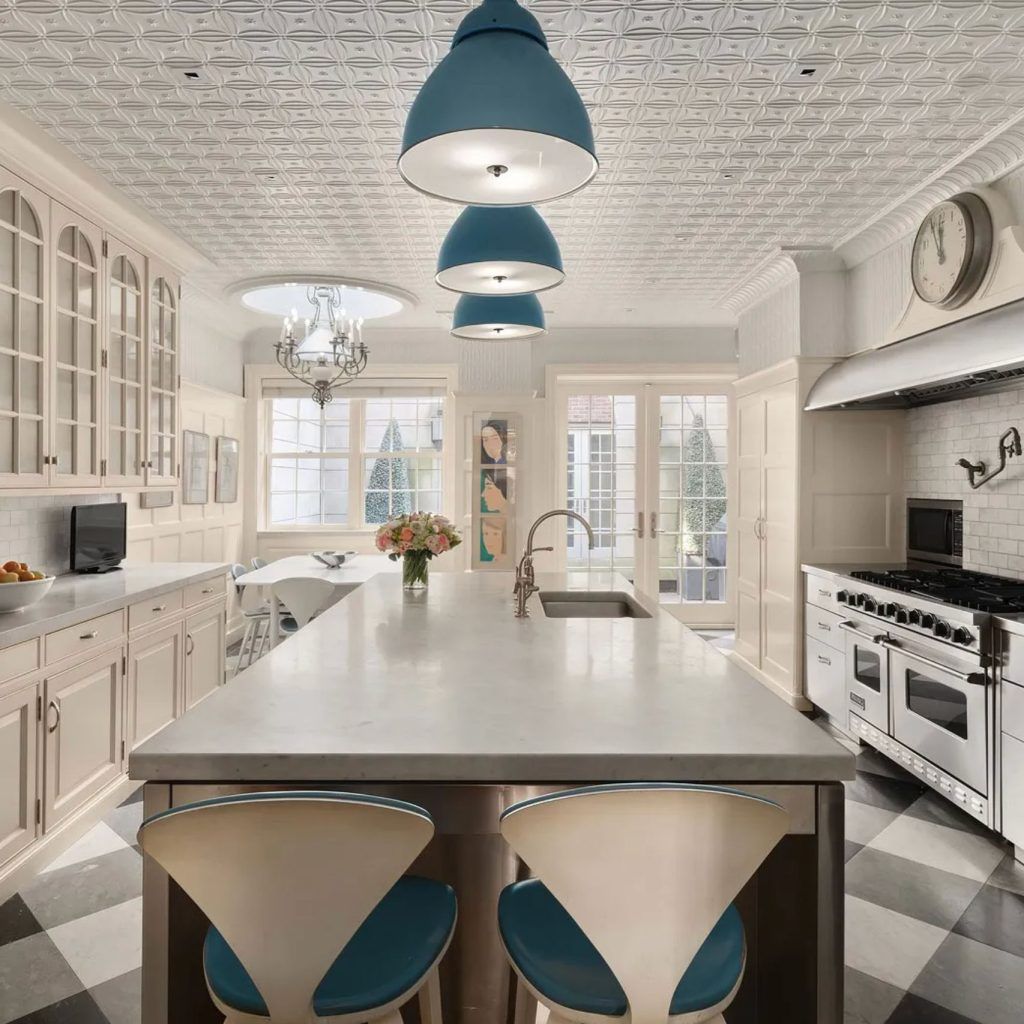 This story first appeared on Prestige Online Thailand