Moonbin, a member of the K-pop band ASTRO, is no more. He was 25. His music label, Fantagio, confirmed his death on 20 April.
Police said that he was found dead at his apartment in Gangnam neighbourhood of Seoul in the evening of 19 April by his manager, who reportedly visited his place as he was unable to contact the K-pop star.
Moonbin's death comes as the latest shock to the South Korean entertainment industry.
Earlier in April, 26-year-old actress Jung Chae-yul was found dead in her home. Other deaths of young artists over the past few years include K-pop stars Goo Hara, Sulli, Minwoo of boy band 100%, and SHINee's lead singer Jonghyun.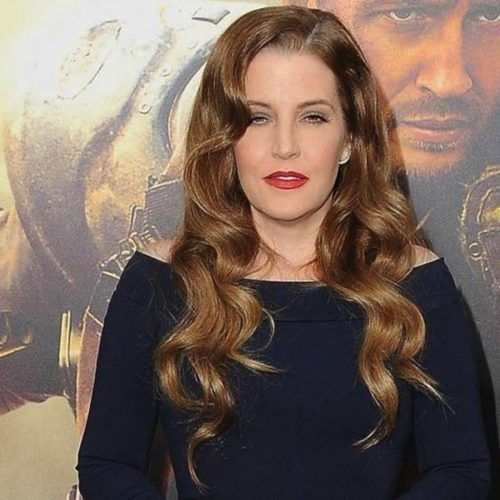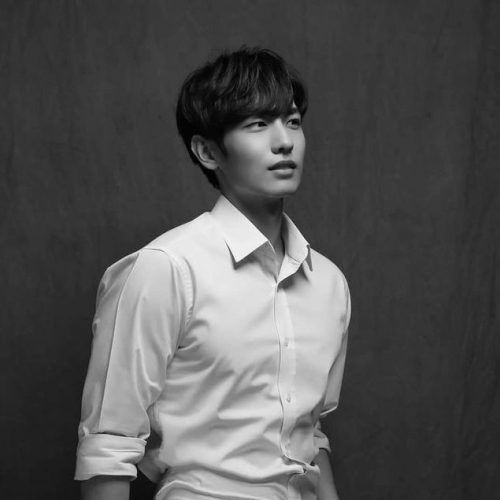 More about Moonbin's demise
Agency issues statement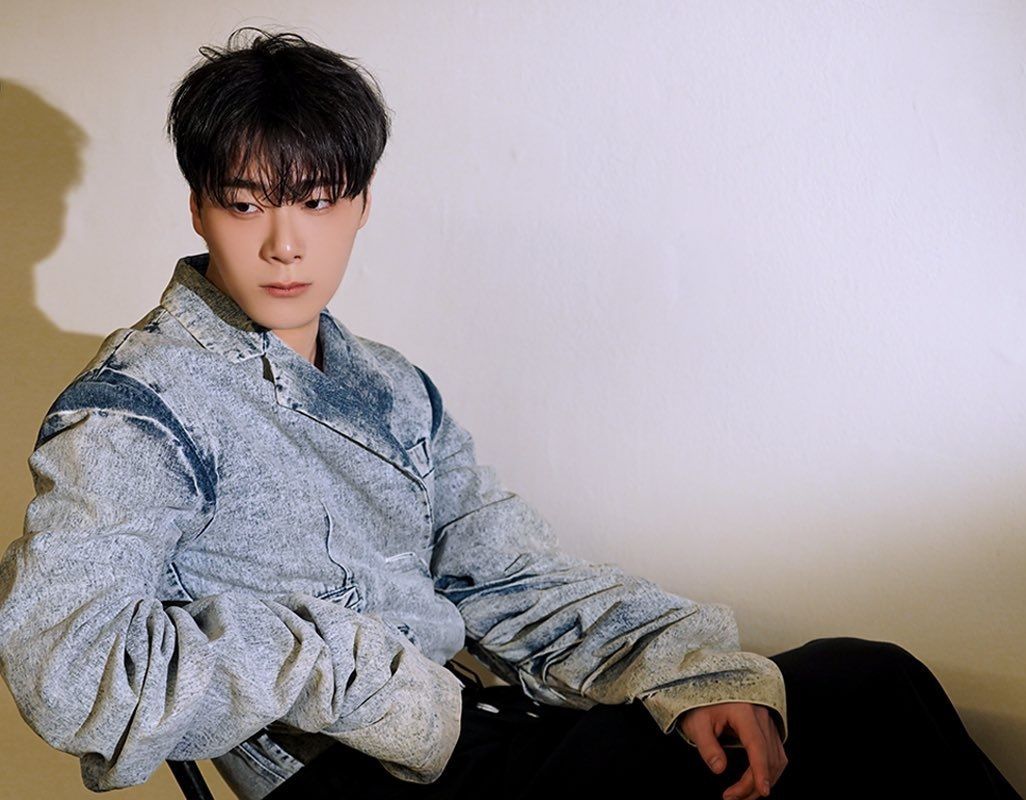 Fantagio issued a statement in Korean on its official Twitter page saying, "On April 19, Astro member Moon Bin unexpectedly left our world and became a star in the sky."
The agency also requested people to "refrain from speculative and malicious reports" and respect the privacy of the family.
"In accordance with the wishes of the bereaved family, the funeral will be held as quietly as possible, with family, close friends, and agency colleagues in attendance," Fantagio said.
The cause of death was not provided by the label.
— 판타지오뮤직 (@fantagiomusic_) April 19, 2023
ASTRO cancels tour featuring Moonbin
Born on 26 January 1998, Moon Bin, who went professionally as Moonbin, was also an actor and a model. Apart from ASTRO, he also performed for the subgroup Moonbin & Sanha.
Following his death, ASTRO announced the cancellation of the Moonbin & Sanha concert tour in Jakarta "due to unforeseen circumstances."
[CANCELLATION NOTICE]

'2023 MOONBIN&SANHA FAN CON TOUR : [DIFFUSION] IN JAKARTA' #ASTRO #MOONBIN_SANHA #MOONBIN #SANHA #아스트로 #문빈 #산하 #DIFFUSIONinJKT #BarengLumina pic.twitter.com/DJQllVarZh

— LUMINA Entertainment (@luminaent) April 19, 2023
He made his debut with ASTRO in February 2016. Their debut EP, "Spring Up," arrived the same year and they were listed among Billboard's top 10 new K-pop groups of 2016. The all-boys band performed as a six-member group till one of them left in February 2023.
(Main image: Nolae/@Nolae_de/Twitter; Featured image: Pop Tingz/@ThePopTingz/Twitter)
This story first appeared on Lifestyle Asia Kuala Lumpur
written by.
Manas Sen Gupta
Manas enjoys reading detective fiction and writing about anything that interests him. When not doing either of the two, he checks Instagram for the latest posts by travellers. Winter is his favourite season and he can happily eat a bowl of noodles any time of the day.