Before humans set foot on the Moon again, equipment must be deployed on-site to prepare for these upcoming missions. As such, infrastructure to establish high-speed wireless connectivity (read, 4G network) could be launched and ready to use by the end of this year.
All about NASA and Nokia's agreement of 4G network infra on the Moon
The agreement between US space agency NASA and Finnish telecoms group Nokia on the installation of 4G network infrastructure on the Moon, as part of NASA's Artemis program, was first announced in 2020. This NASA program will see humans return to the moon for further experiments in preparation for future crewed missions to Mars. According to CNBC, this equipment could arrive on-site and be operational in 2023. However, this connectivity will only be truly inaugurated by astronauts in 2025.
The challenge for Nokia will be to demonstrate that LTE communication networks (the equivalent of 4G network) can work just as well on the Moon as they can on Earth. The necessary equipment should be launched on board a SpaceX rocket. The base station will then be launched via a dedicated lander. It will also be accompanied by a rover, a small lunar exploration vehicle. Once on-site, the network will be configured automatically, after which a first connection will be established between the station and the rover to verify that everything is working properly. All the infrastructure has been designed to withstand the extreme conditions it may encounter on the surface of the Moon.
Later, when astronauts touch down, they will be able to benefit from this network to communicate with each other but also with the mission control center on Earth, by sending data in real-time, for example. In practice, they will also be able to remotely control the rover, in order to collect fragments of rocks and lunar dust, or even ice. Finally, this connectivity will pave the way for streaming high-definition videos from the Moon. We might even see the first-ever lunar Instagram reels!
Technological projects relating to NASA's upcoming Moon missions are numerous. For example, the United Kingdom's Space Agency has teamed up with Rolls-Royce to develop a nuclear microreactor capable of supporting a team on-site, based in a lunar station.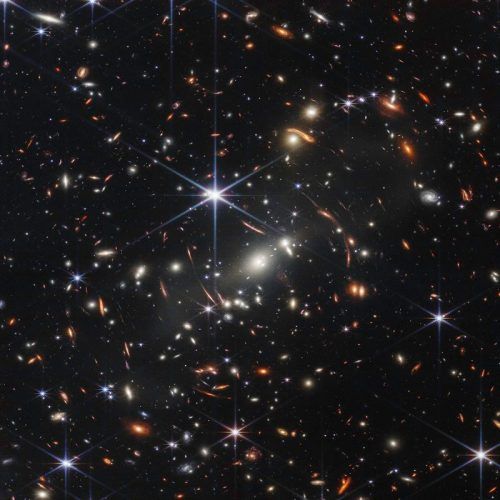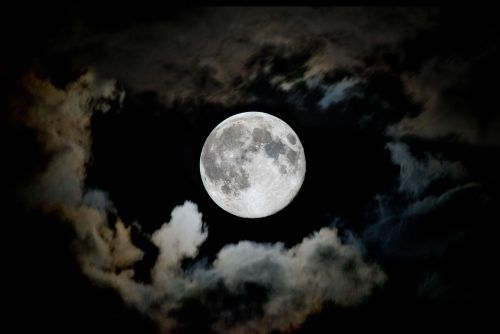 Hero and Featured Images: Courtesy Photography Mark Garcia/NASA
This story is published via AFP Relaxnews.