From Jonathan Major's arrest to Counter-Strike 2 being announced, here is your weekly roundup for everything nerdy.
It's been a pretty interesting week for the world of geeks. Valve took everyone by surprise by announcing Counter-Strike 2 while Pokémon fans had to say goodbye to Ash and Pikachu. But arguably one of the biggest news stories from last week is the arrest of the MCU's Kang, Jonathan Majors, for alleged assault.
Week in Geek: More DC-Dwayne Johnson drama, Counter-Strike 2 is coming soon, and Jonathan Majors is arrested.
Jonathan Majors arrested for alleged assault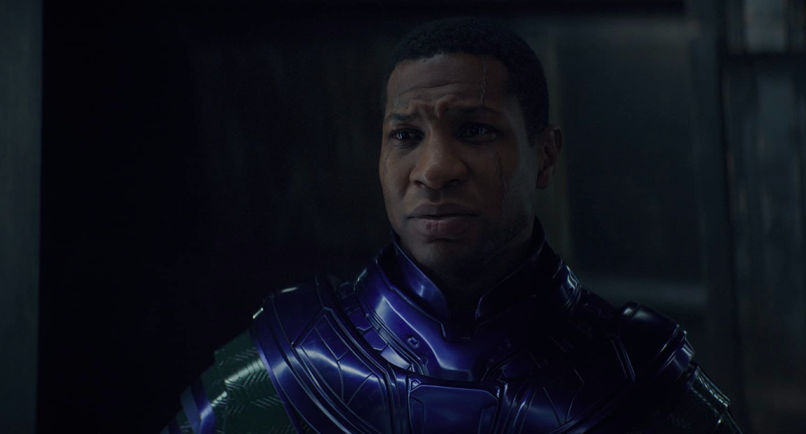 The MCU's newest big bad has made headlines in the past few days after being arrested for allegedly assaulting a woman in New York City. The star of Ant-Man and the Wasp: Quantumania was put into custody on Saturday. His representatives sent a statement to Associated Press saying, "He has done nothing wrong. We look forward to clearing his name and clearing this up."
Ash and Pikachu's adventure has finally ended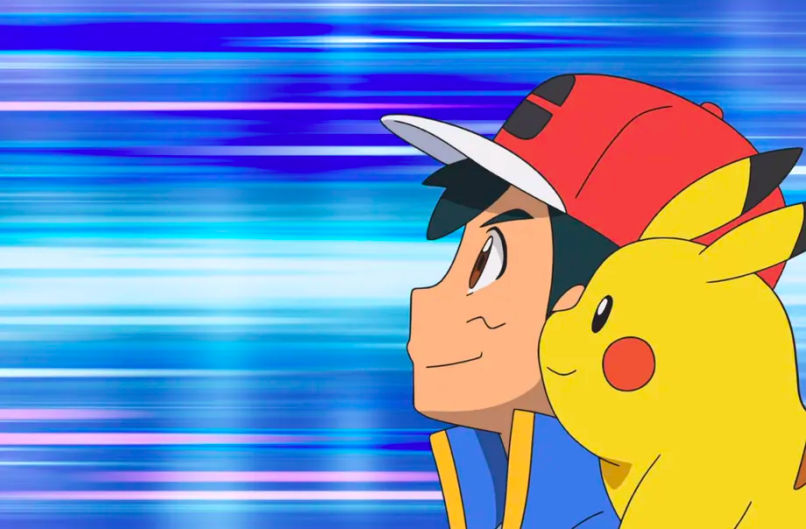 The perpetual 10-year-old and his longtime companion have finally come to the end of the road of their adventure. Ever since the original series premiered, Ash and Pikachu have always been the main protagonists of Pokémon. That mantle is now being passed on to two new characters as Ash and Pikachu, after one last adventure in Pallet Town where it all started, ran towards the horizon.
Surprise! Counter-Strike 2 is coming out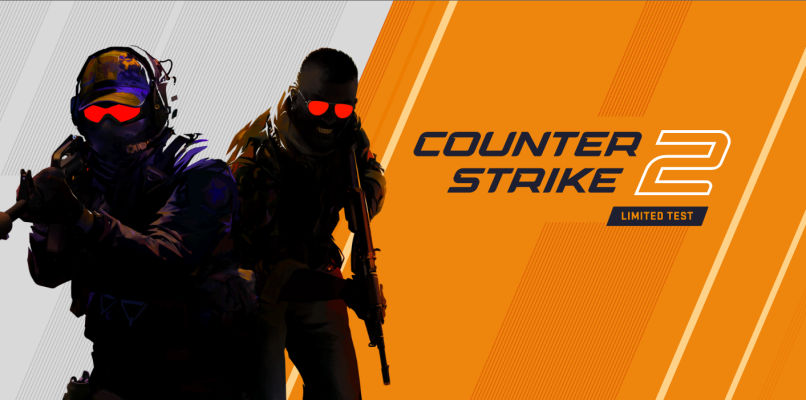 Valve has announced that it's doing a major overhaul of its popular title, Counter-Strike: GO aka CS:GO, which they claim is "the largest technical leap forward in Counter-Strike's history", and dubbing it Counter-Strike 2. Some of the upgrades that Valve has shown off include upgraded maps with realistic lighting, improved smoke grenades that react to bullets and other grenades, and something they call "sub-tick updates", which lessens the delay with movement and shooting.
The full game, which will be free-to-play, will be released this year.
Dwayne Johnson reportedly stopped Zachary Levi's Shazam from making a cameo in Black Adam The drama continues over at DC. Shazam! Fury of the Gods seems to be underperforming at the box office, but that has been overtaken by a report by The Wrap that claims Zachary Levi's Shazam was supposed to make a cameo in Black Adam—until Dwayne Johnson stopped it. The article reports that "insider sources" claimed "Johnson did plenty of work to undermine Shazam", mainly by refusing a cameo in which Shazam gets recruited into the Justice Society of America. Instead, he opted to tease a face-off between Superman and Black Adam, even though canonically in the comics, Black Adam and Shazam were the rivals.
EEAAO directors The Daniels are working on Star Wars series Skeleton Crew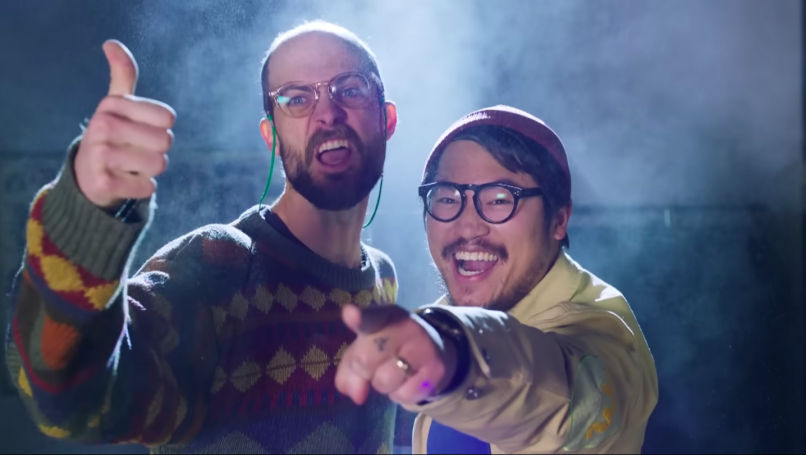 Fresh off their Oscars win, The Hollywood Reporter has published that according to their sources, Daniel Kwan and Daniel Scheinert, collectively known as the Daniels, have directed one episode of the upcoming Star Wars TV series, Skeleton Crew. Not much is known about the series other than it's inspired by coming-of-age movies and will star Jude Law.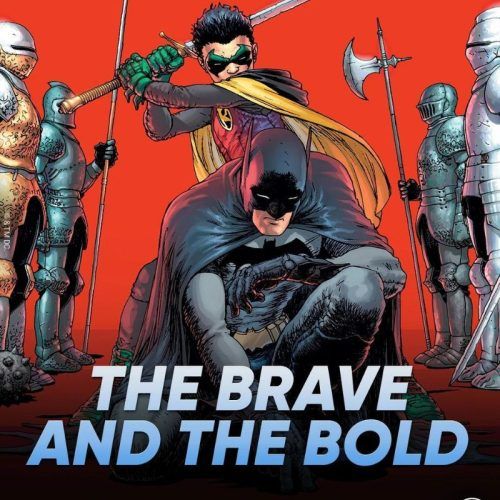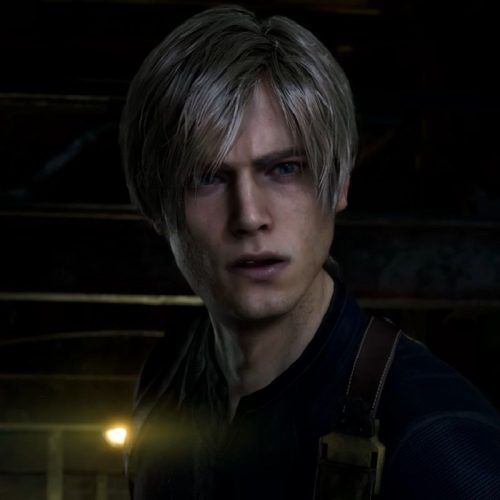 [Hero image: Marvel/Disney]
This story first appeared in Lifestyle Asia Bangkok