Your weekly roundup of everything nerdy. This week in geek saw former verified Twitter users lose their blue checkmarks while a handful mysteriously retained theirs for a surprising reason. James Gunn has announced the new Superman movie is officially in pre-production while YouTuber Markiplier has also revealed he has a movie in the works.
Week in Geek: Markiplier's upcoming new movie, a new Superman, and the Great Twitter Checkmark Purge of 2023.
Twitter takes away checkmarks from non-Twitter Blue subscribers; Elon Musk lets some celebrities keep it by paying for them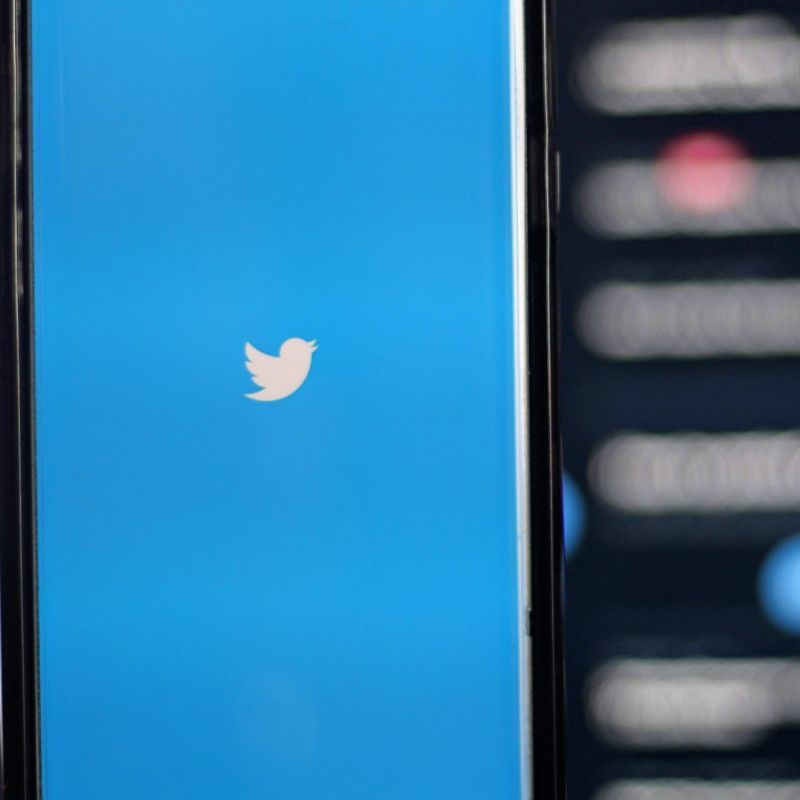 Many verified Twitter users lost the iconic blue checkmark next to their name in the Great Twitter Checkmark Purge of 2023. CEO Elon Musk had said that April 20 would be the last day for verified accounts to sport the checkmark and that only users with a subscription to Twitter Blue would be able to have it. This resulted in a number of well-known celebrities and official government accounts to lose their checkmarks. Others, like Stephen King, strangely retained theirs, which baffled King himself. Musk then revealed that he was graciously paying the USD $8 subscription fee for some accounts so that they keep the mark.
Superman: Legacy enters pre-production
DC Studios co-head James Gunn has revealed that the first official film of the "Gods and Monsters" phase of the new DC Universe has officially entered pre-production. Gunn posted a picture of the finished script, which means that casting has also begun and that we may get an announcement sometime soon. Personally, I'm hoping that Henry Cavill gets the part.
A Lord of the Rings fanfic writer is suing Amazon and the Tolkien Estate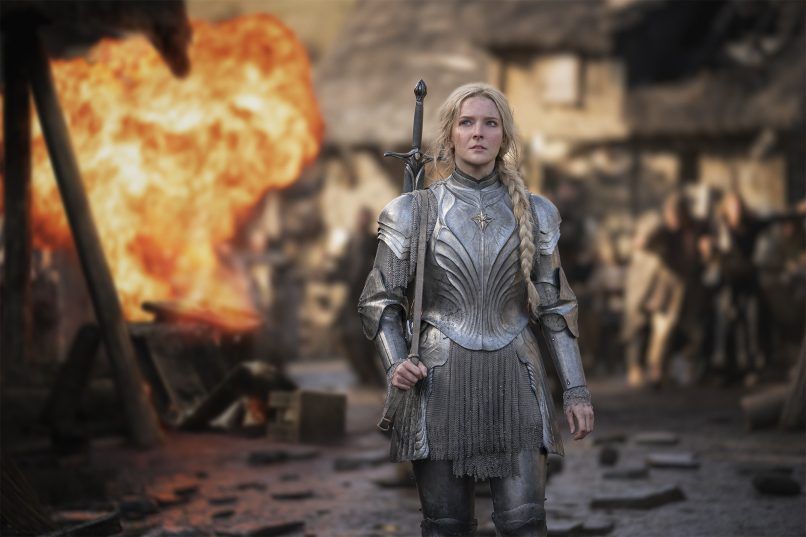 We've come a long way since Archive of Our Own and Tumblr. Now, a fanfic writer is suing both Amazon and the Tolkien Estate for a whopping USD $250 million. The writer claims that their ideas were stolen and used to make The Rings of Power series. Ironically, he claims his fanfiction was merely inspired by LOTR despite the fact that it uses characters and settings directly from the book, and unlike most fanfiction, he actually published and profited off it. It won't be a surprise if this backfires and he finds himself being sued by the Tolkien Estate instead.
Scarlett Johansson says she's done playing Black Widow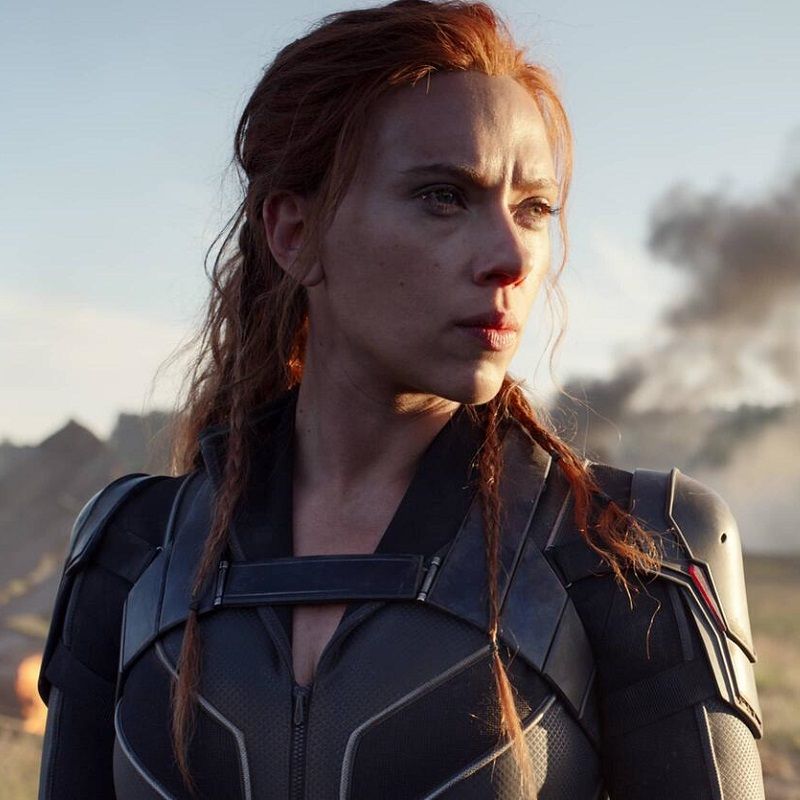 On the Goop podcast with Gwyneth Paltrow, Scarlett Johansson seems to have put a definitive end to her time playing Natasha Romanoff in the MCU. "I'm done," Johansson said. "Chapter is over. I kind of did all that I had to do." Of course, MCU actors have a knack for lying about whether they'll be appearing in films or not so never say never.
Markiplier is going to direct and star in the film adaptation of Iron Lung
The famous YouTuber is helming, writing, and starring in a film adaptation of the 2022 game Iron Lung. The game, which Markpilier himself played on his channel, follows a silent protagonist inside a small, rusty submarine where they explore the bloody depths of a moon. David Szymanski, the game's creator, has also revealed that he's involved in the film, helping behind the scenes as well as having a small cameo.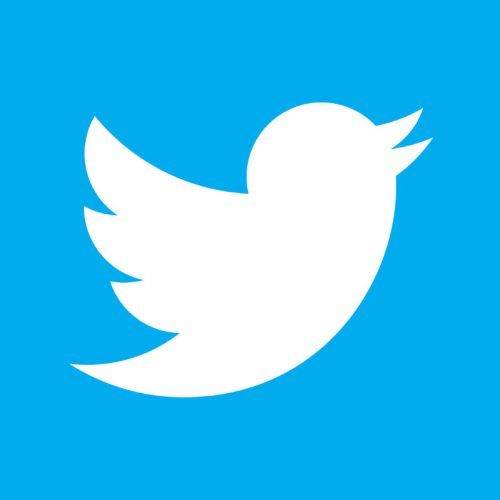 This story first appeared on Lifestyle Asia Bangkok