PERHAPS you have seen enough pieces you can't wear from the runway, because the weather is too darn warm for puffer jackets and thick woollen trench coats.
It's a tough pill to swallow, but the rest of us have little use for a multi-seasonal wardrobe. That's why we think Pre-Fall lines like the Coach Rexy Remix collection present tropical dwellers with the best chance to experiment with layering.
In case you're looking for a wardrobe update, the lightweight outerwear in Coach's Pre-Fall 2019 collection makes it a good place to start.
Lightweight outerwear means not sweating every time you don a second layer, and that translates to more freedom in your styling choices.
To give you a buzz of inspiration, we're sharing our favourites of such jackets in Coach's Pre-Fall 2019 collection, as well as the different ways to style them.
Lightweight Cotton-blend army jacket Military style jackets can be bulky and over-the-top, so they're not always the easiest to work with. However, this army jacket in deep eggplant is actually made of lightweight cotton-blend material, and it's a great stand-in for covering up on rainy days.
With the zippered flap pockets here as a focal point, pairing this with a knitted sweater or relaxed-fit sweatshirt gets you a rugged ensemble that is also comfortable to wear.
If you wish to accessorise, the Coach Riley crossbody can make a subtle yet tasteful addition to this getup.
Lamb Shearling hoodie jacket Shearling jackets usually mean that only the collars are made in lamb shearling, so this full shearling Rexy hoodie definitely stands in a class of its own.
A good tip for styling statement pieces is colour coordinating. Khaki-coloured accessories like Coach's leather goods in signature canvas help complement the shearling look without appearing excessive.
We also like that the Coach Rexy dino is reinterpreted in fiercely hand-drawn graffiti in the signature 'C' motif, adding a tone of playfulness to this look.
Soft Leather patchwork jacket Soft leather jackets take on a new form of utility in Pre-Fall; this one drapes lightly over the body like a second skin. We fancy its richly-toned patchwork design that inspires a nostalgic throwback to '70s rock-and-roll fashion.
In fact, the monochrome concept was perhaps one of Vevers' most creative ideas in this line. Layering in the form of mixing different shades of red is a good way to create sophistication.
Another neat trick is to experiment with high-low style mixing, like pairing a pin western shirt with track pants. Finally, you can top it all off with a trusty pair of sneakers.
View more of the Coach Rexy Remix collection and Pre-Fall line here: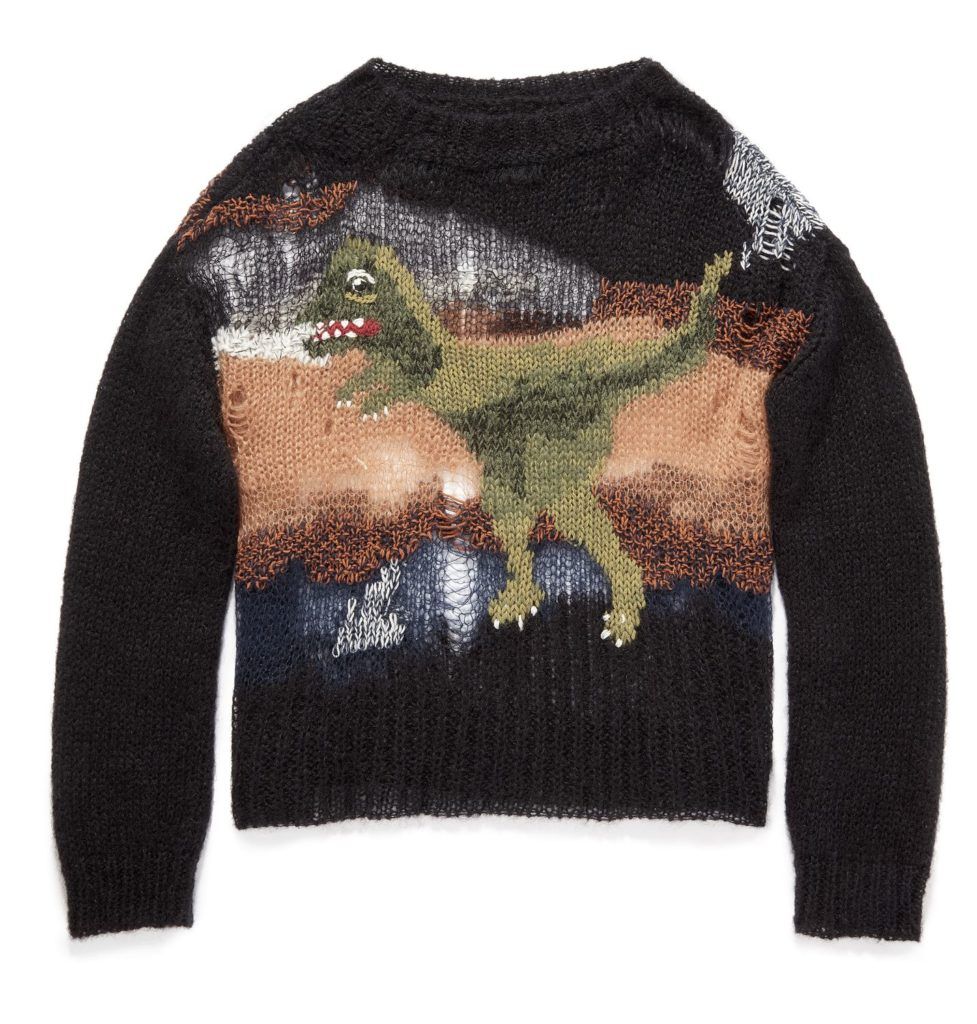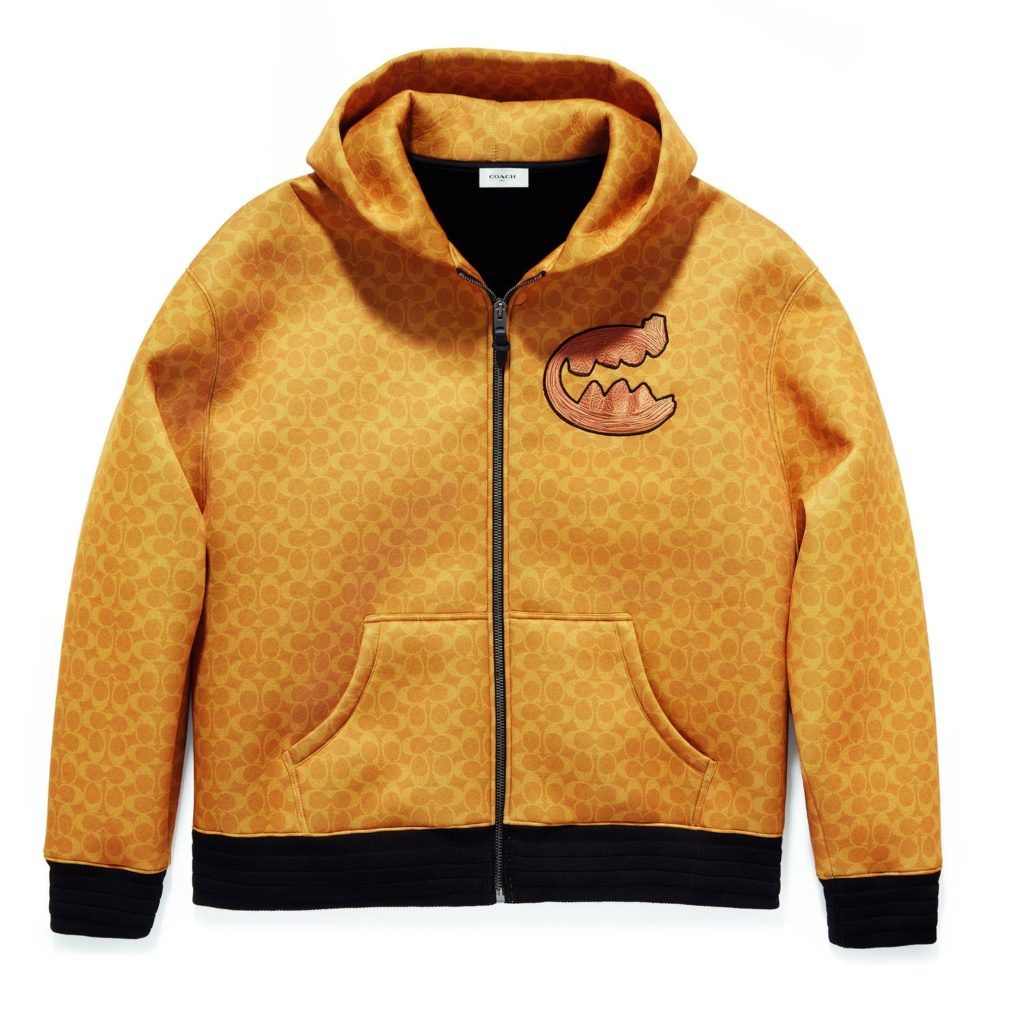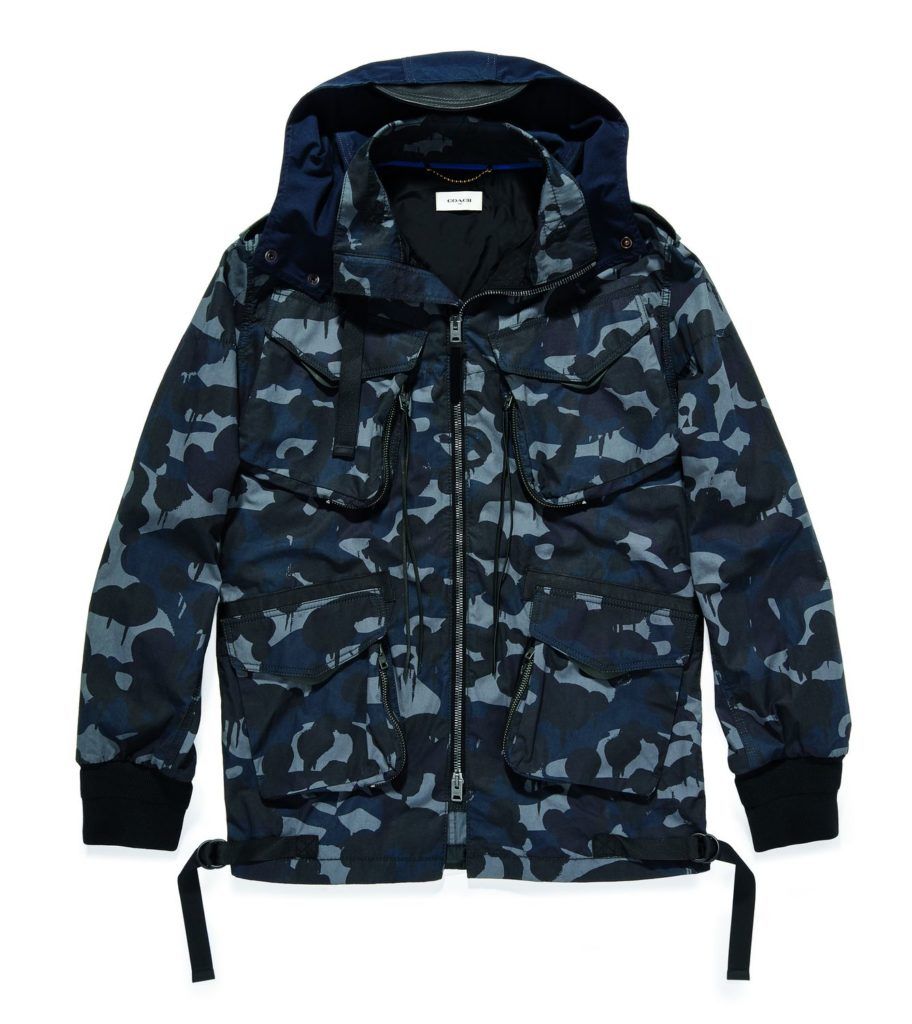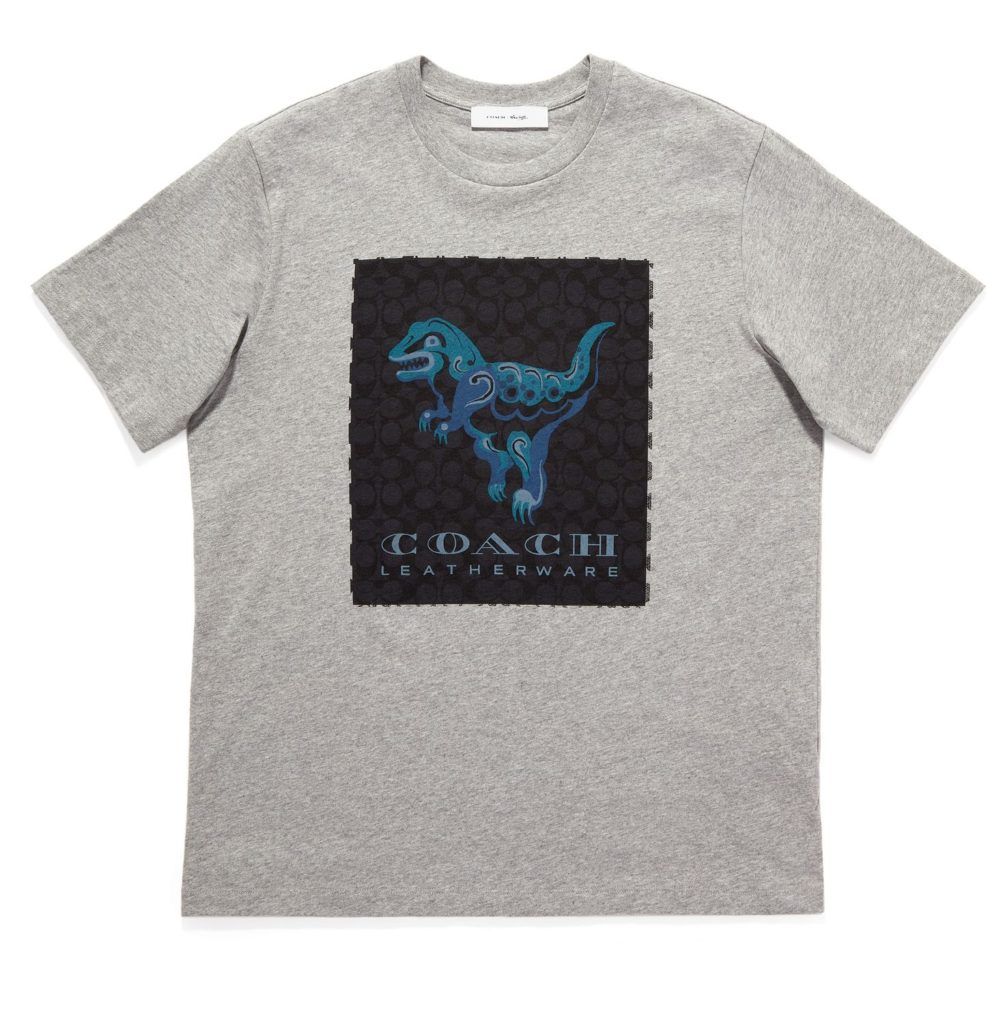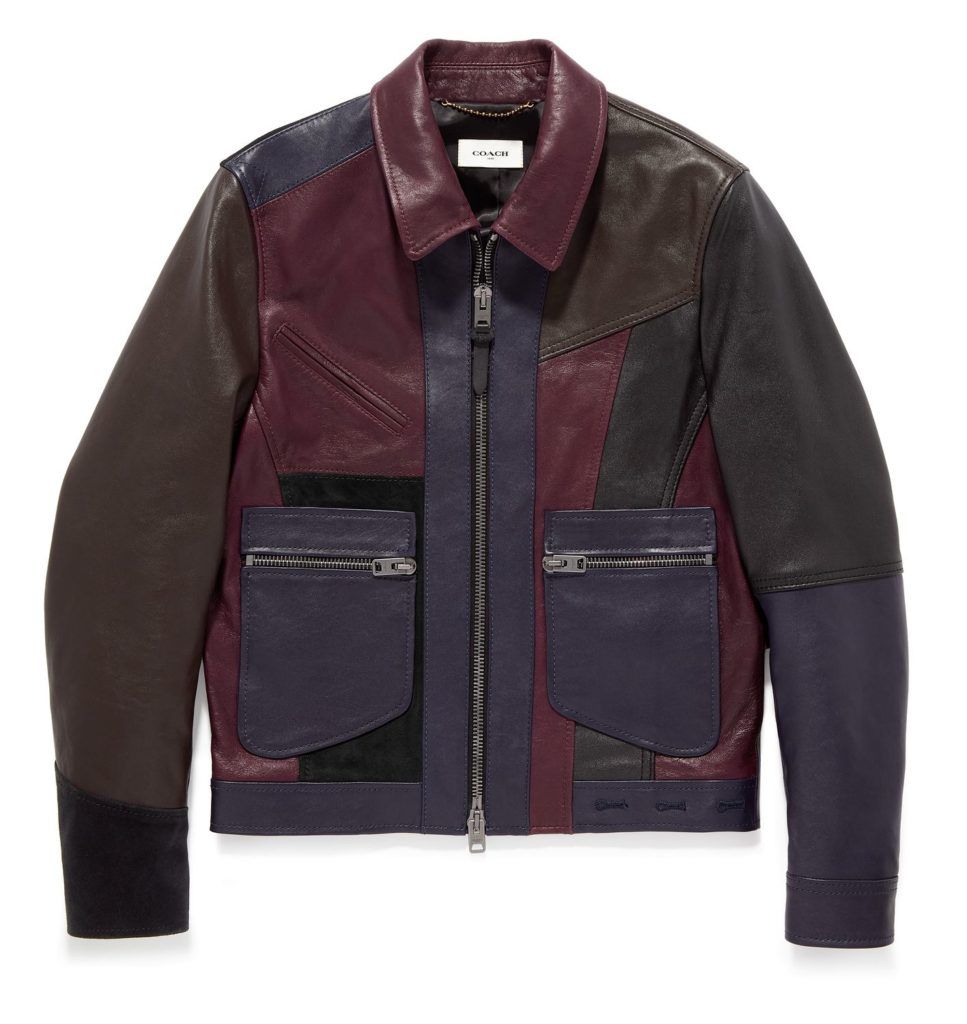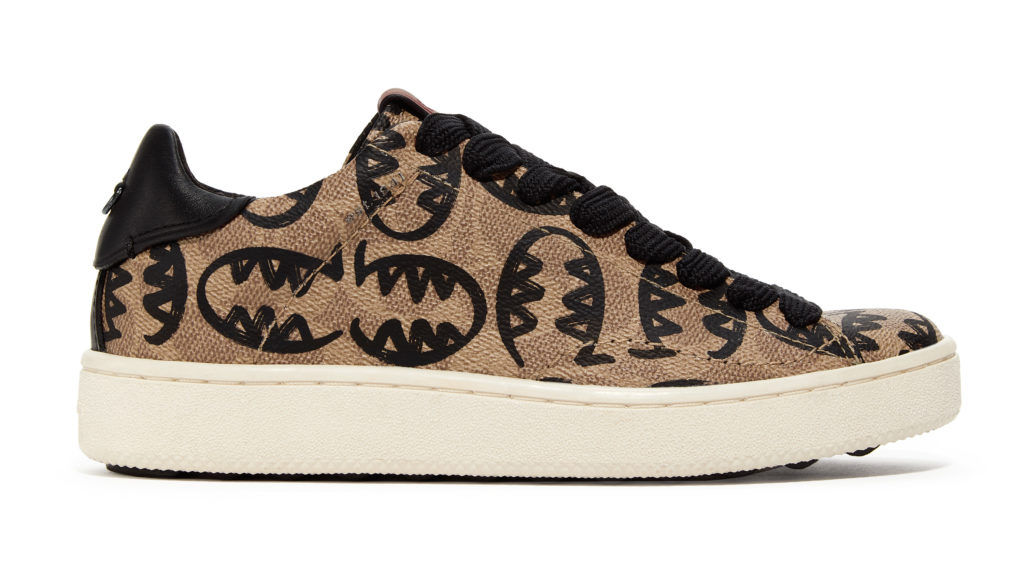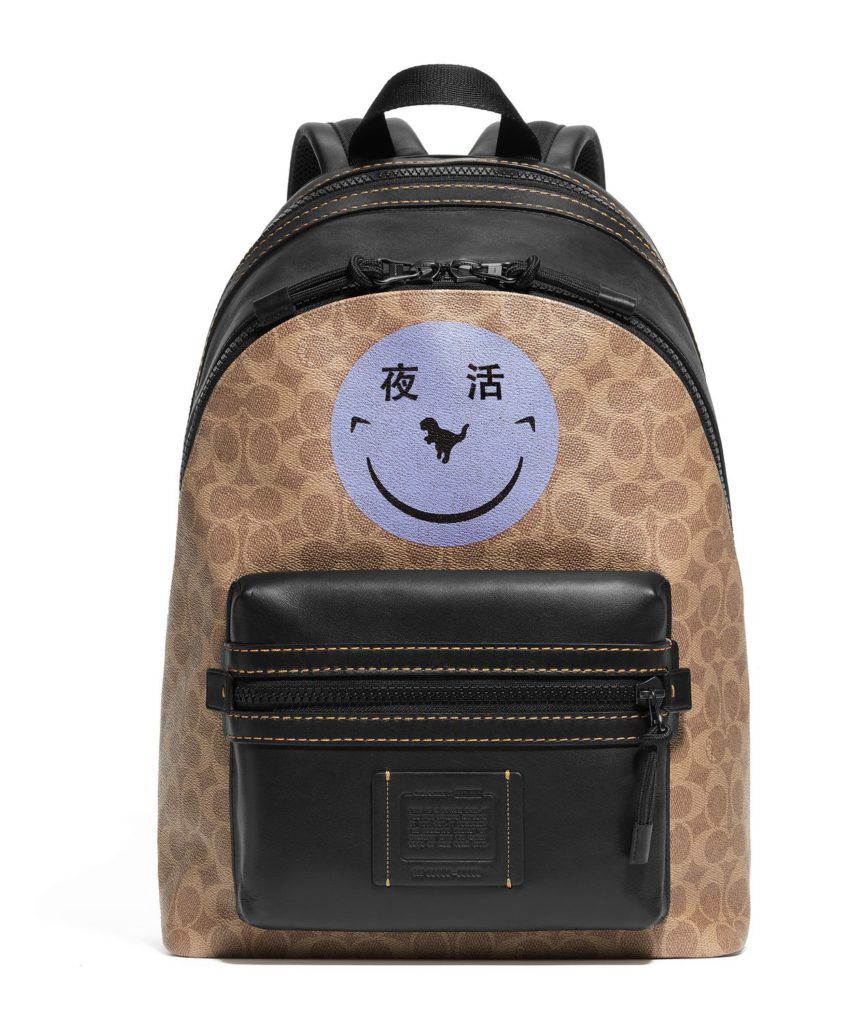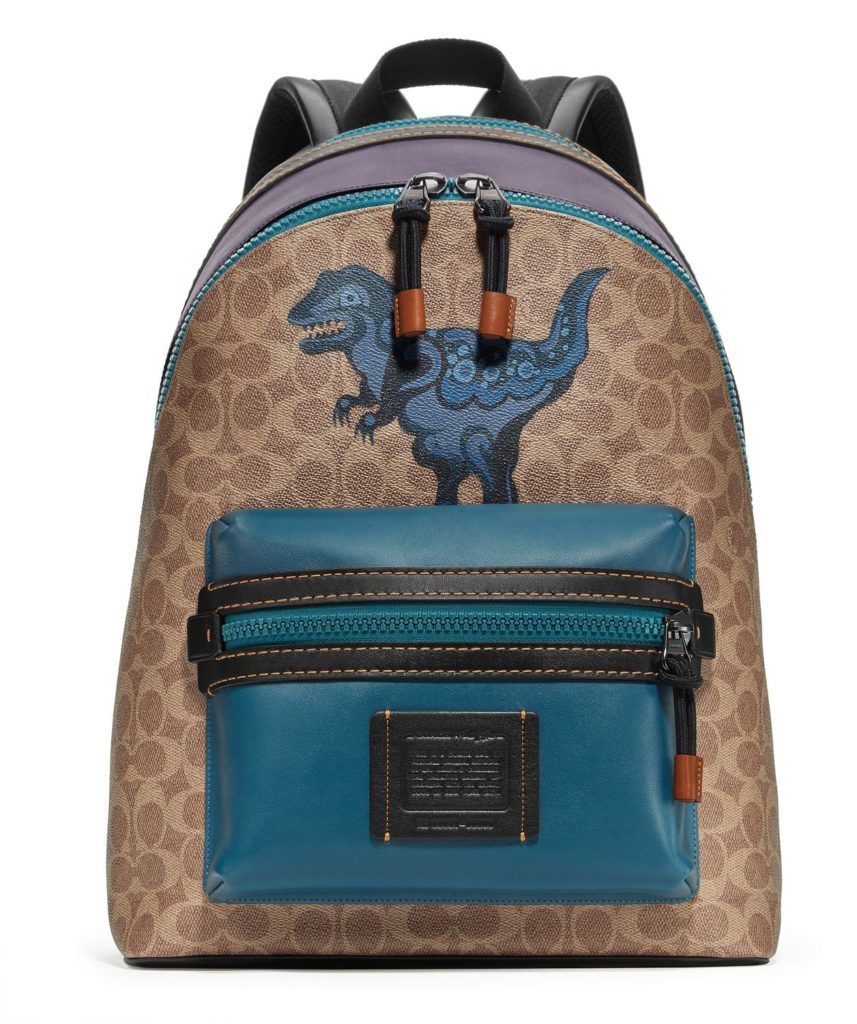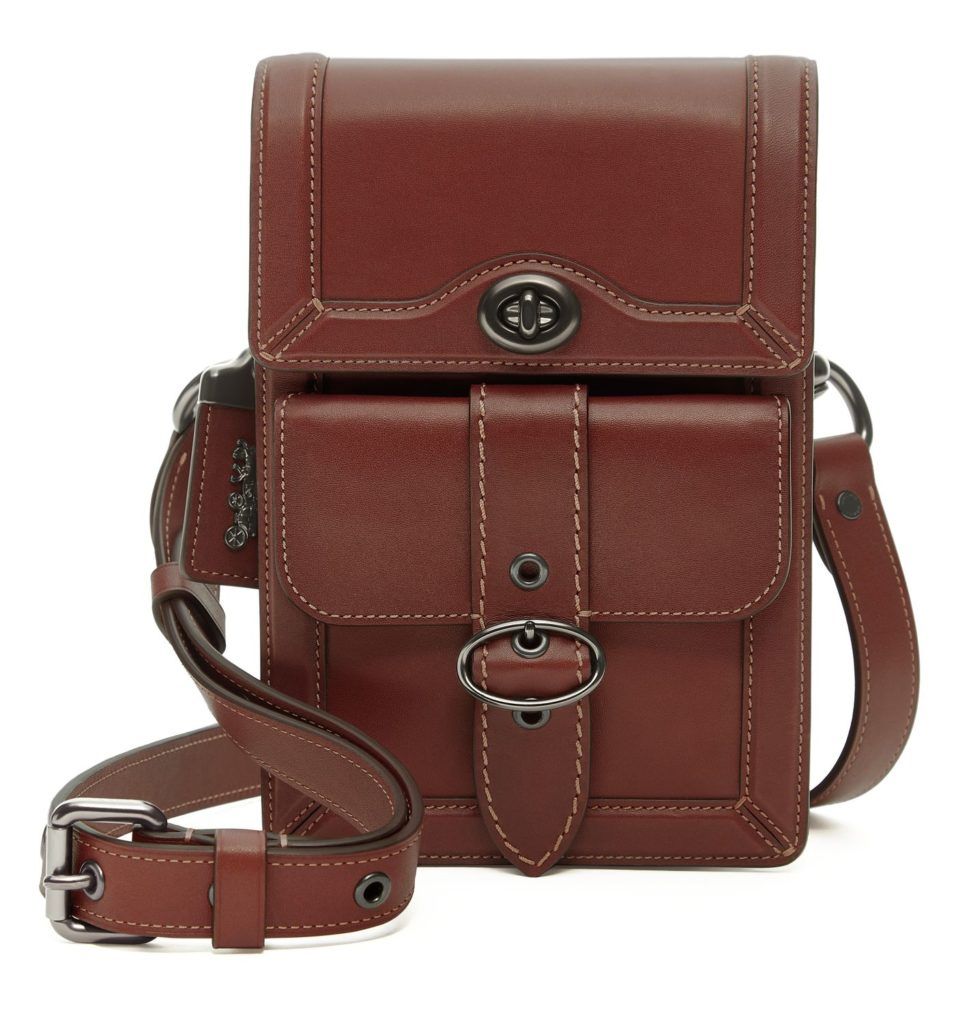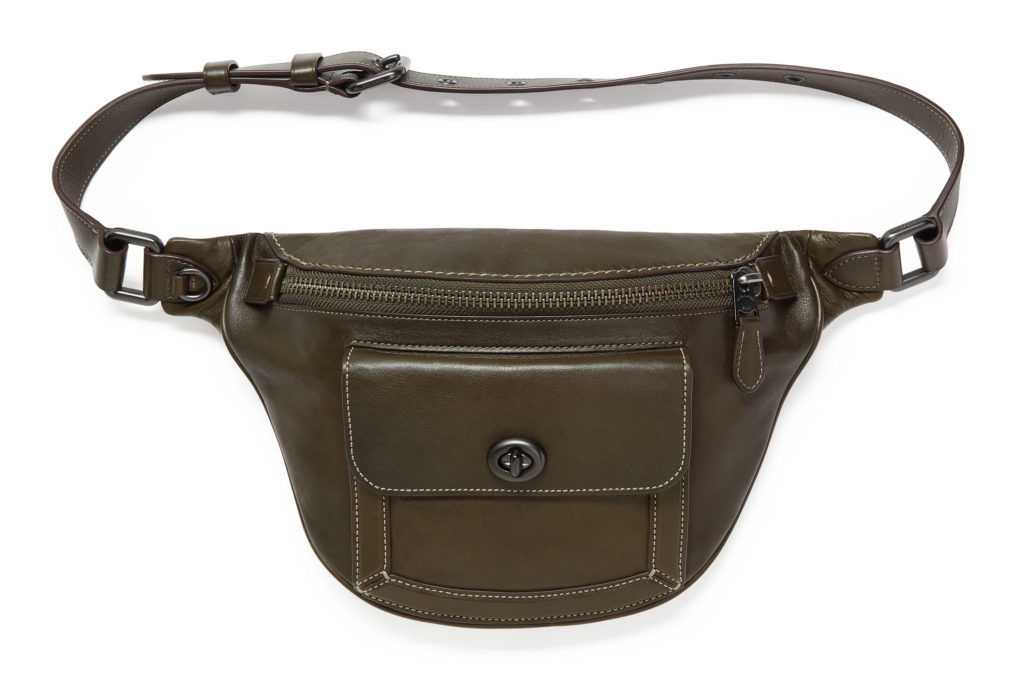 All images belong to Coach.
written by.
Elvin Ng
Elvin is a writer dabbling in the fashion, travel and culture beats. When he isn't blogging about his latest adventures, he's most definitely hunting down the latest and biggest sales in online shopping.