Scoured from the Fossil archives in the spirit of love for the vintage, Fossil relaunches The Archival Series, just in time for Christmas, featuring a limited edition re-release of some of the most loved timepieces.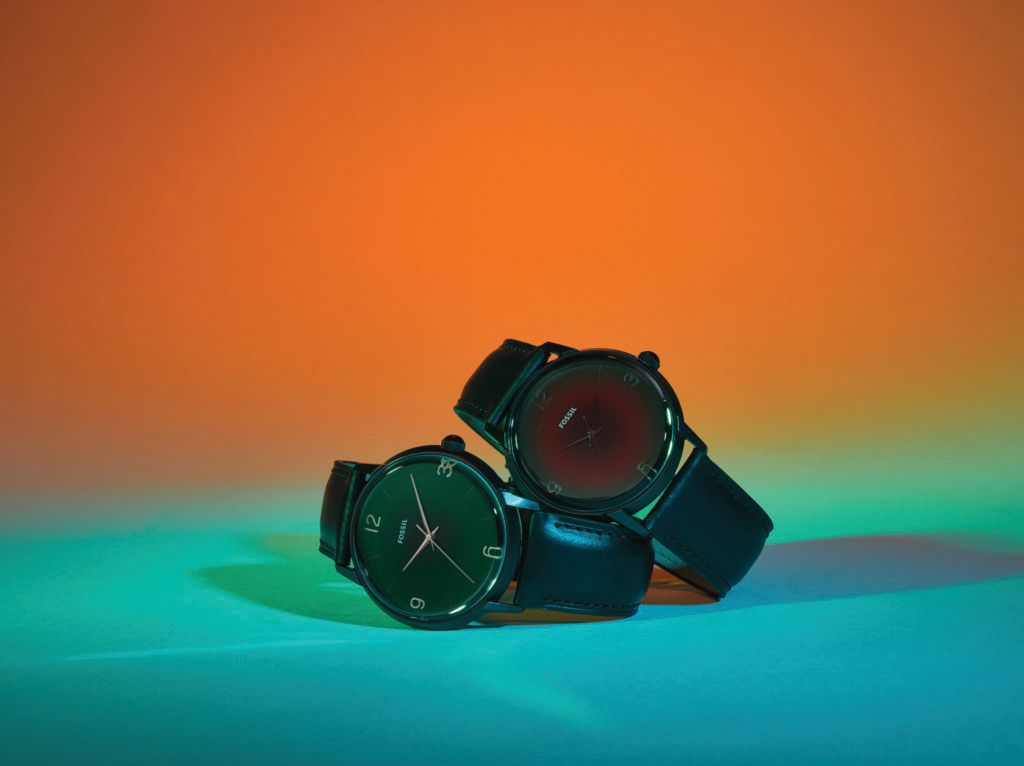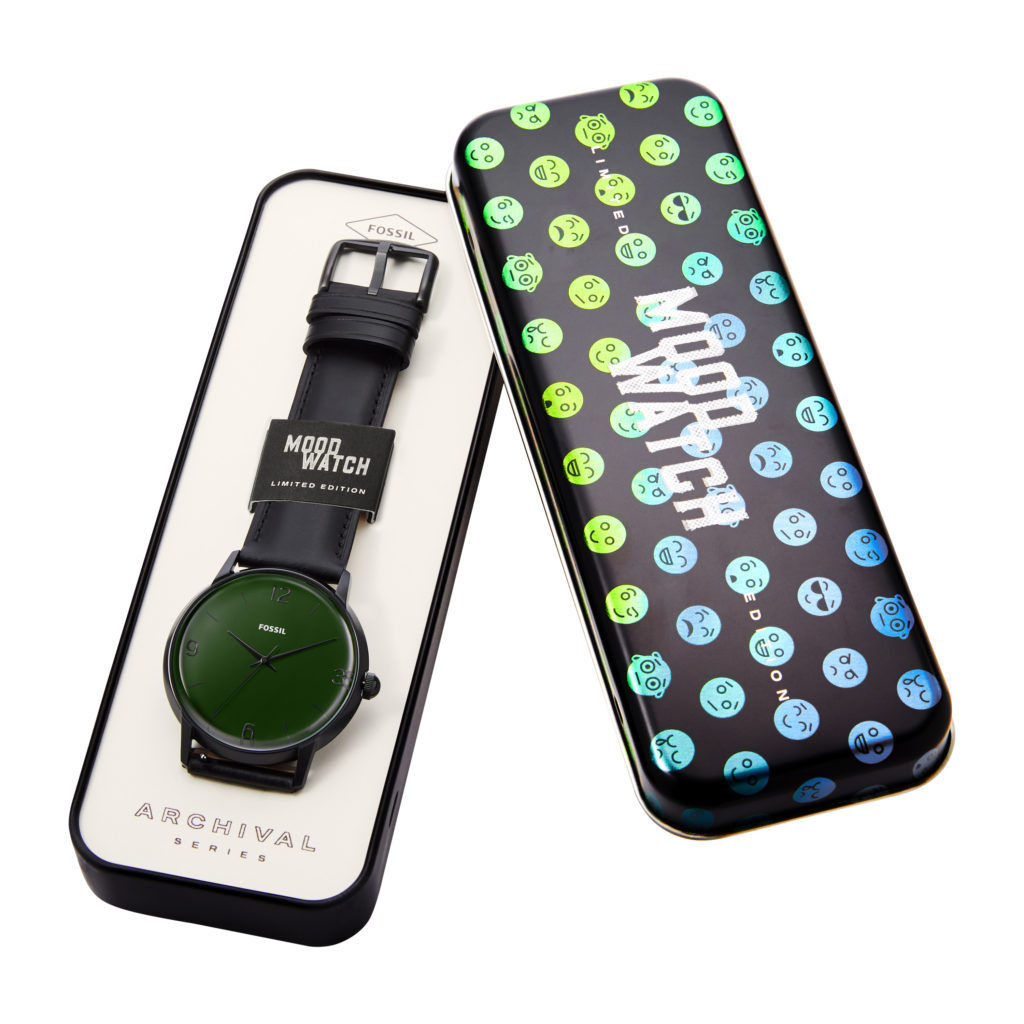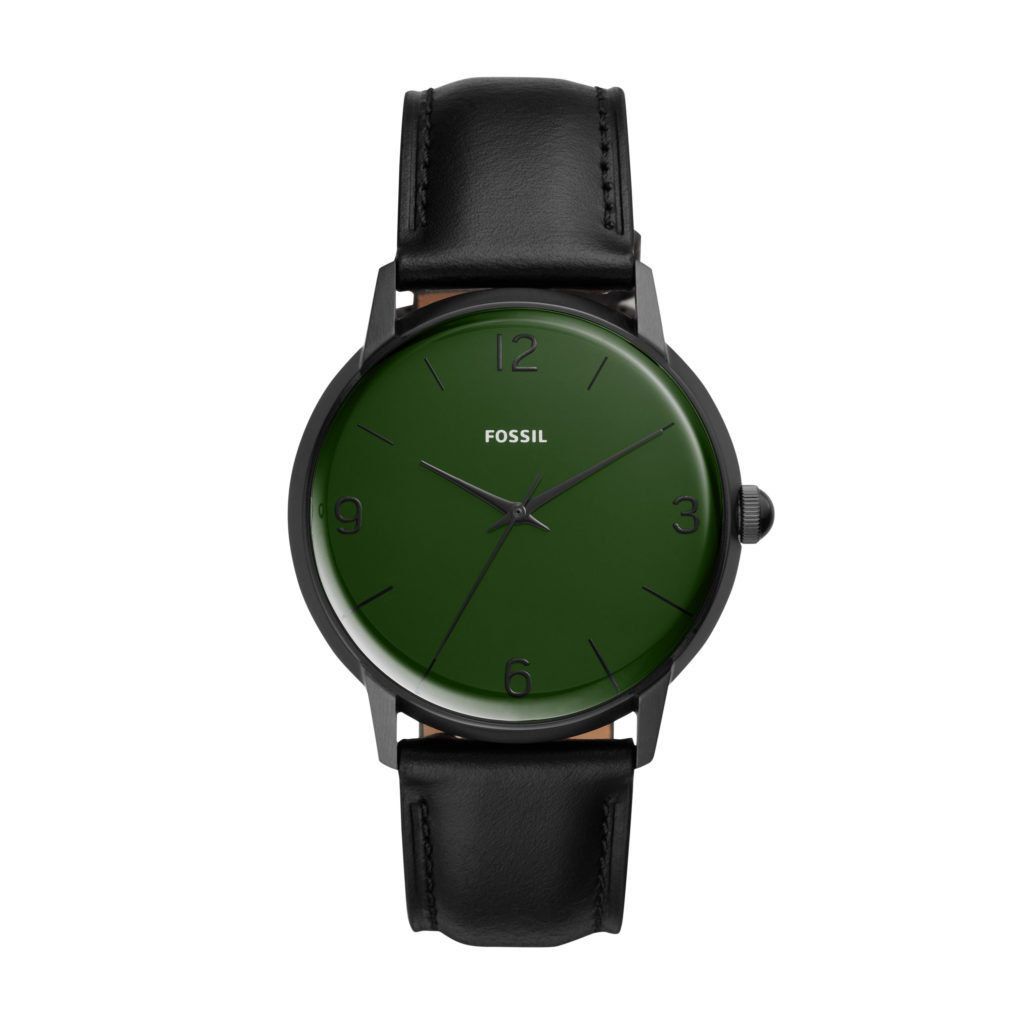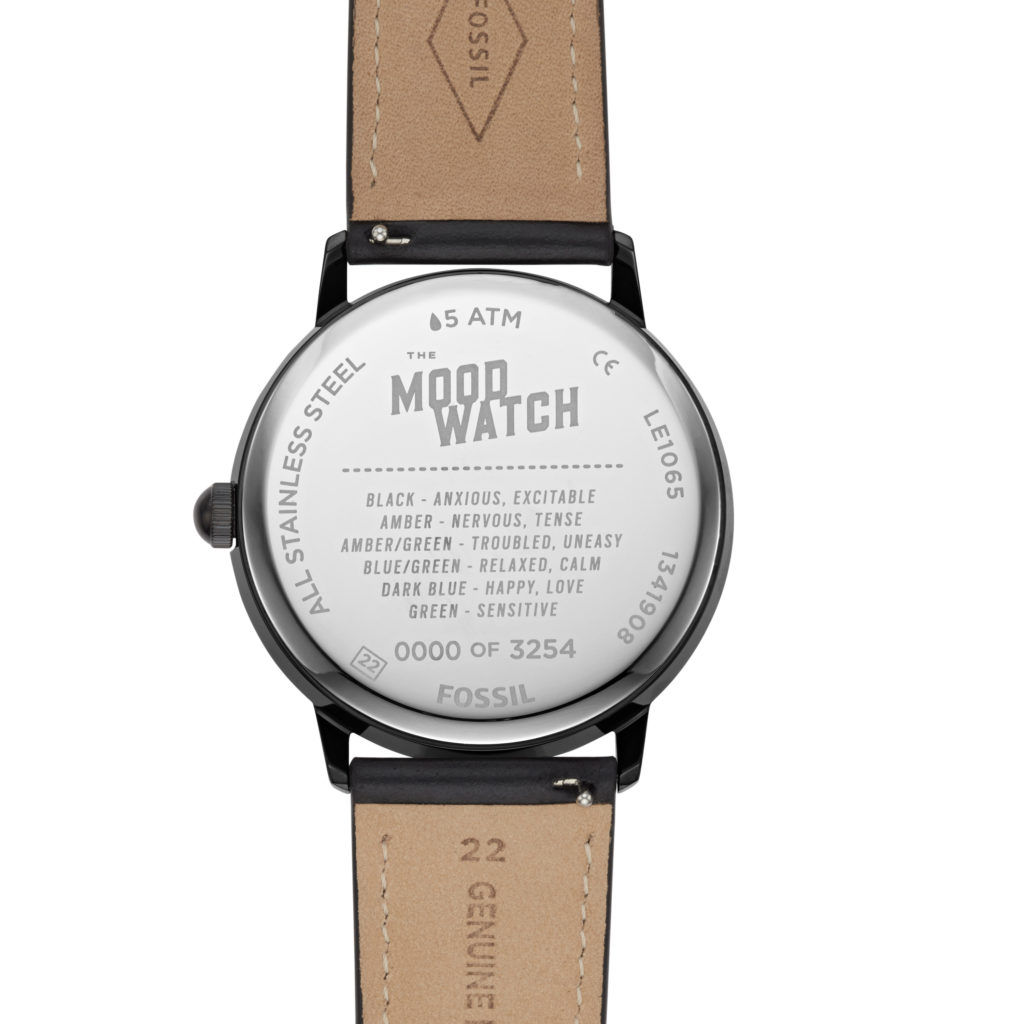 One of the limited editions is the Fossil Mood watch with its signature colour changing dial that reflects the mood of the wearer. First released in 1996, the minimal case further highlights the colour changing properties of the dial, based on the decoder on the caseback: black (anxious/excitable), blue green (relaxed/calm), dark blue (happy/loved), green (sensitive), amber green (troubled/uneasy) and amber (nervous/tensed). Paired to an amber leather strap, the Mood watch makes for a versatile novelty with all the charm of the original.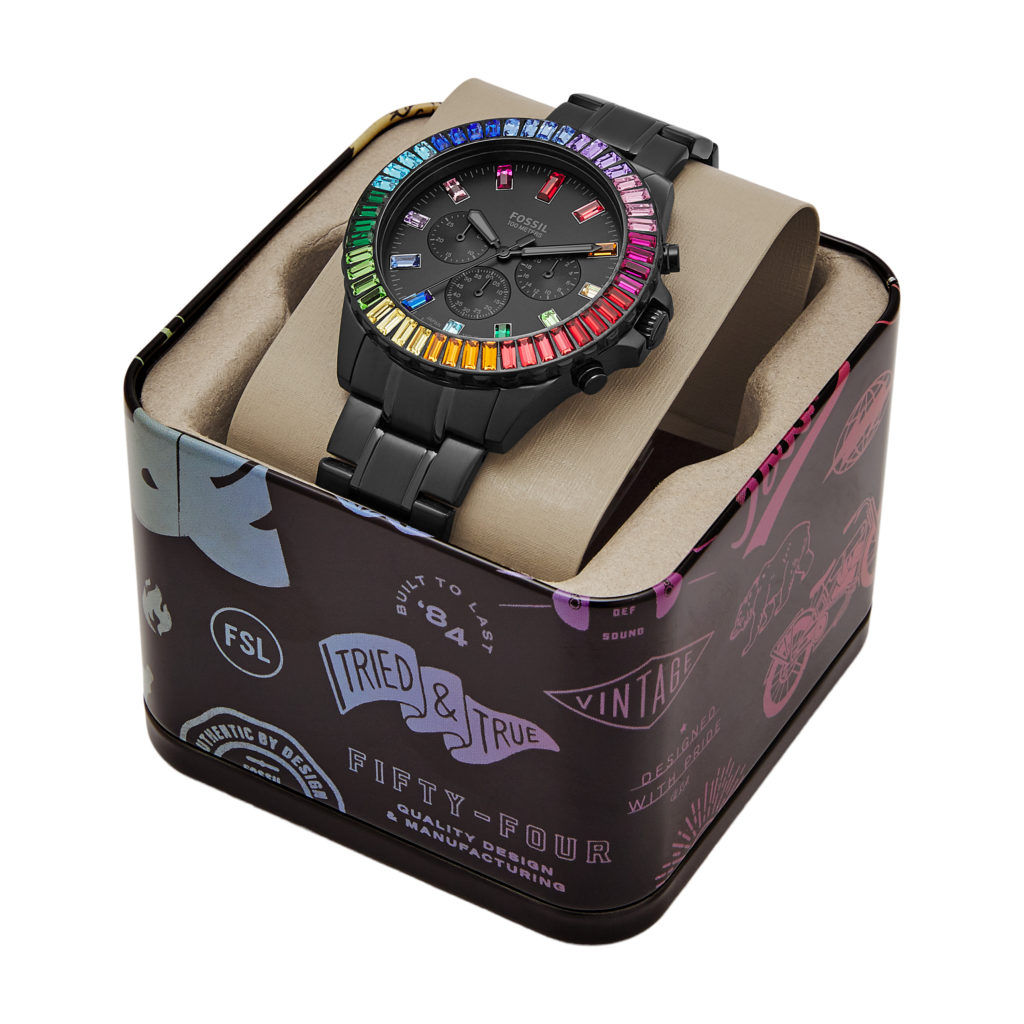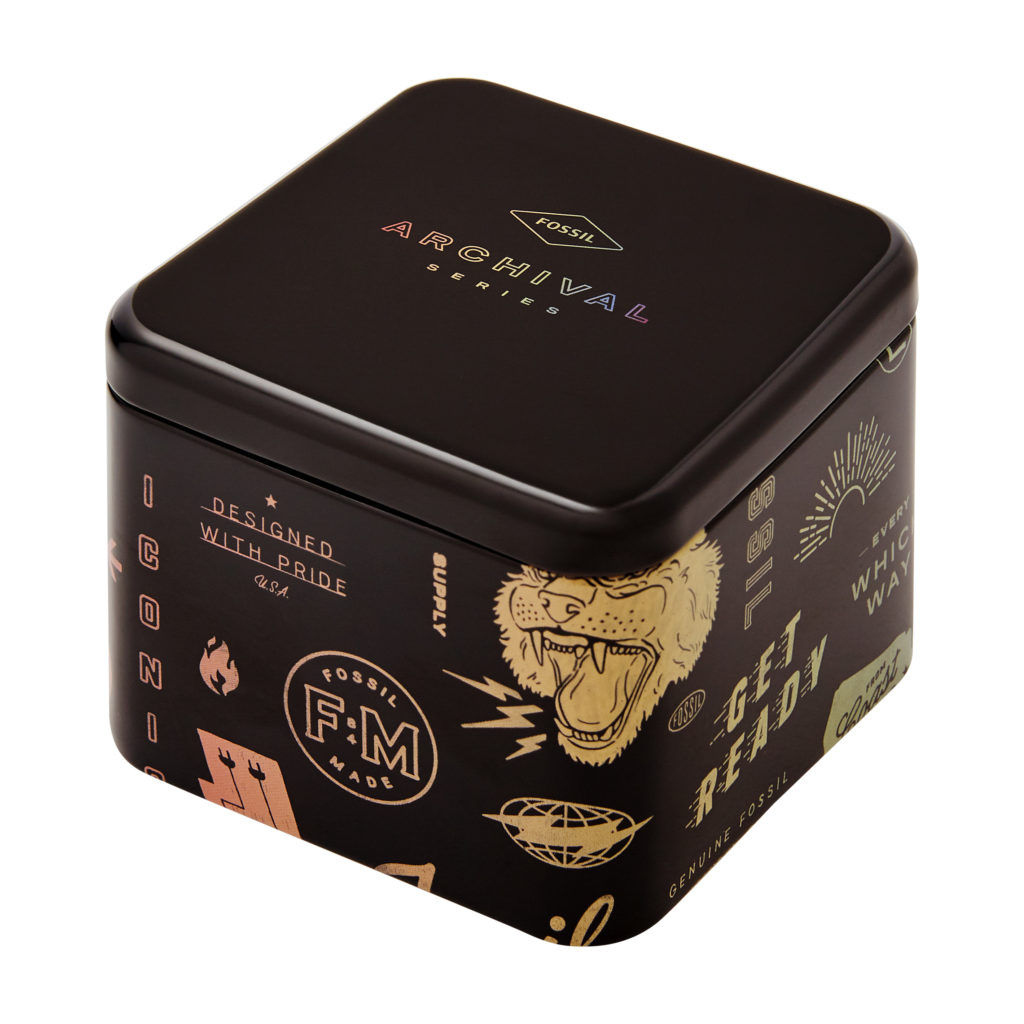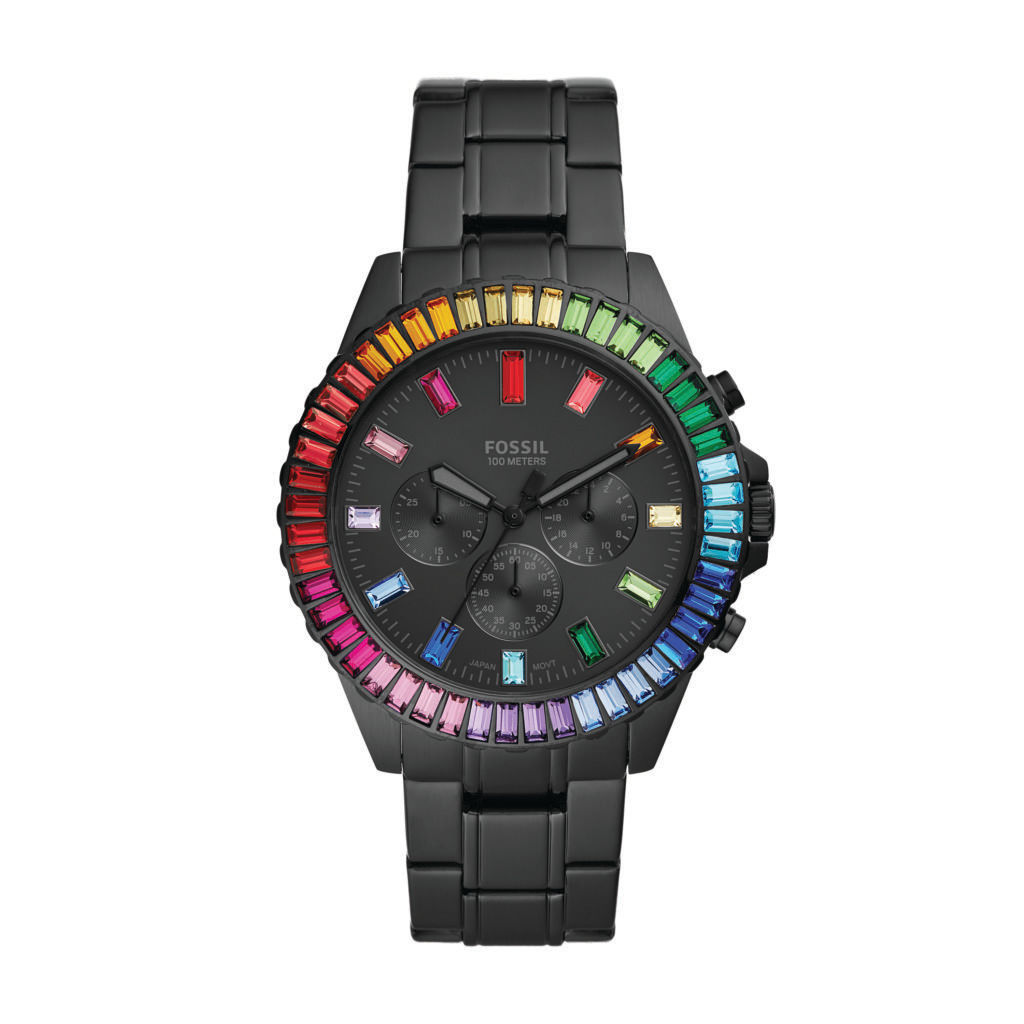 However, if you'd prefer not to be defined by just one colour, the eccentric Rainbow watch is the one to put on your wish list. Originally launched in the early 2000s, the timepiece features an energetic stone inlay technique that brings a new level of excitement, with its rainbow-inspired colours that reflect a genuine feeling of love and happiness.
Archival favourites aside, watch enthusiasts looking for a more modern timepiece for the festive season may consider the Gen 5 Fossil Touchscreen Smartwatch with a new speaker functionality, smart battery modes and twice the storage. Running on the Qualcomm Snapdragon Wear 3100 platform, with the latest software by Wear OS by Google, the smartwatch features the Extended Battery Mode function that offers four battery life pre-sets for extended battery life up to multiple days on a single charge. Users of the Gen 5 Fossil Touchscreen Smartwatch can also take tethered calls directly through their smartwatch, complementing the swimproof speaker to the existing microphone in the smartwatch for hearing external responses and commands via Google Assistant. On top of the storage that has been increased to 8GB with a 1GB RAM, the smartwatch comes in a 44mm case size with endless strap options, and is available in six colourways in combinations of black, smoke, and rose gold.