Veronica Shanti Pereira is a record-breaking Singaporean track-and-field athlete who is hailed as one of the greatest sportspersons in Lion City's history. Among the several things to know about her, the most significant is perhaps the fact that she won four gold medals at the Southeast Asian (SEA) Games.
Pereira, who is only 26 years old, has broken national records multiple times and has been in excellent form through 2023. She made history at the 2023 SEA Games before breaking the national record in the 100m event in the final of the 58th International Pentecost Sport Meeting in Rehlingen, Germany, in May.
And with another record-setting performance at the Asian Athletics Championships in Bangkok in July 2023, Singapore will certainly have high expectations from her when she takes to the field at the 2023 Asian Games to be held from 23 September to 8 October in Hangzhou, China.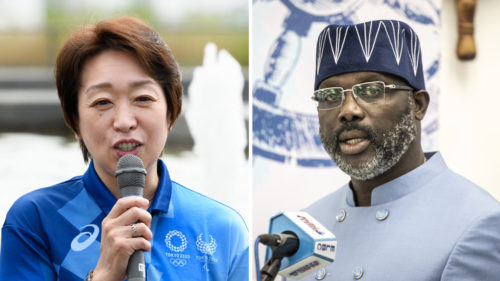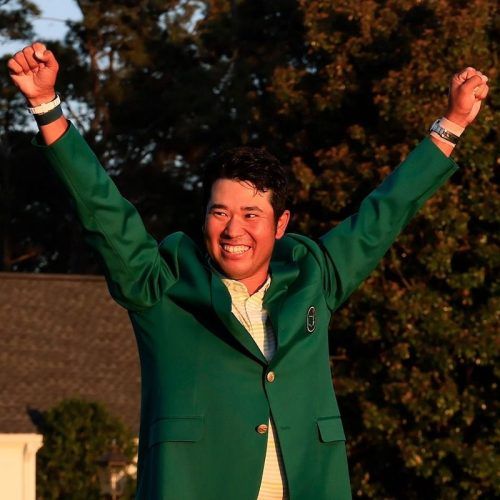 Shanti Pereira: Her life, wins and records
Shanti Pereira has been winning races since her school days When she was in Primary Three, Pereira saw her older sister, Valerie, competing in a school race. That moment inspired her to take to the track. Her primary school track-and-field coach Lim Tiang Quee took note of her talent following her win in the school's annual sports day in 100m and 400m events.
She was only 12 years old when she won the 200m, the 4 x 100m relay race and the 4 x 400m events at the Thailand Sports School Games in Nakhon Si Thammarat in 2009. The three wins propelled Pereira to garner national attention.
She has earned glory at National School Games
Shanti Pereira set several records at the National School Games. She won three golds in a single day at the National Track and Field Championships in 2010. Owing to her victories, her school won the girls' overall team championship.
More than a year later, she won four gold medals at the National School Games to cement her name as one of the finest star student-athletes of all time in Singapore.
View this post on Instagram
First female Singaporean to set time records in 100m and 200m
In 2013, Pereira ran the 100m event at the IAAF World Youth Championships in Donetsk, Ukraine, where she clocked 11.89 seconds. It made her the first female Singaporean to run the distance in less than 12 seconds.
In June 2014, when she was only 17 years old, Pereira won the silver medal in the 200m event at the Asian Junior Athletics Championships in Taipei, Taiwan, finishing the distance in 23.99 seconds. The feat made her the first Singaporean woman to run 200m in less than 24 seconds and the fastest Singaporean woman runner, breaking her own record of 24.12 seconds set at the 2013 SEA Games in Myanmar.
First Singaporean to win gold at Asian Athletics Championship On 14 July 2023, Shanti Pereira made history by becoming the first Singaporean Asian Athletics champion when she won the 100m dash at the prestigious tournament in Bangkok.
Two days later, she won the 200m event. With the victory, Pereira became the first Singaporean to win double gold at the Asian Athletics Championship.
Pereira smashed records on the way to her two wins.
She broke her own national record for the sixth time in 2023 alone in the 100m event by crossing the finish line in 11.20 seconds — 0.06 seconds lesser than her previous record set in Germany in May 2023. And she finished the 200m event in just 22.70 seconds to break the tournament's record of 22.74 seconds set by Bahrain's Salwa Eid Naser in the 2019 meet.
First Singaporean to win SEA gold in 200m since 1973 At the SEA Games in Singapore in 2015, Pereira set another national record of 23.60 seconds to win the 200m gold. It was Pereira's first SEA Games gold in any event she was participating in. It was the first time since 1973 when Glory Barnabas won the event at the tournament, which was then known as Southeast Asian Peninsular (SEAP) Games.
She went six years without winning gold at the 200m event
Pereira could not win the gold in 200m events in the two SEA Games held in Kuala Lumpur and the Philippines in 2017 and 2019, respectively. She had to settle for a bronze medal at both tournaments. But she bounced back at the 2021 SEA Games, held in Hanoi in 2022, to reclaim the 200m gold. To top it all, she successfully defended her title at the 2023 edition in Cambodia.
She won her first 100m SEA Games gold in 2023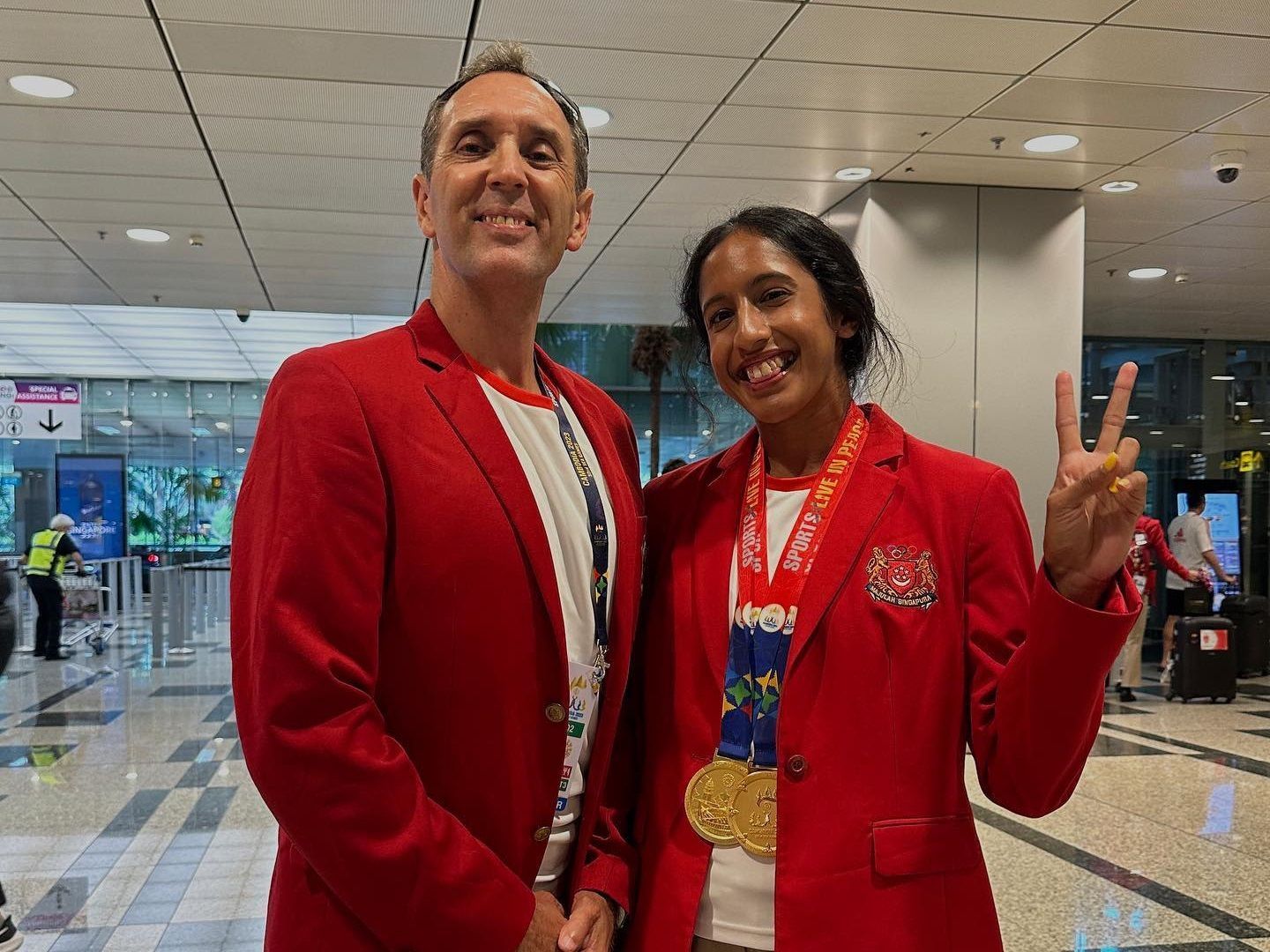 Despite being a titan in the 200m event in the region, Pereira could not win gold in the 100m dash at the SEA Games until 2023. Her first medal in the event was a bronze, which she won in 2015. She again settled for third place at the 2017 and 2019 tournaments. But she improved her standing with a silver in the 2021 edition.
At the 2023 SEA Games, she became the first Singaporean woman to complete the sprint double at the tournament by winning the 100m gold in 11.41 seconds. The win came four days after her successful defence of the 200m title.
She has a tattoo of a sparrow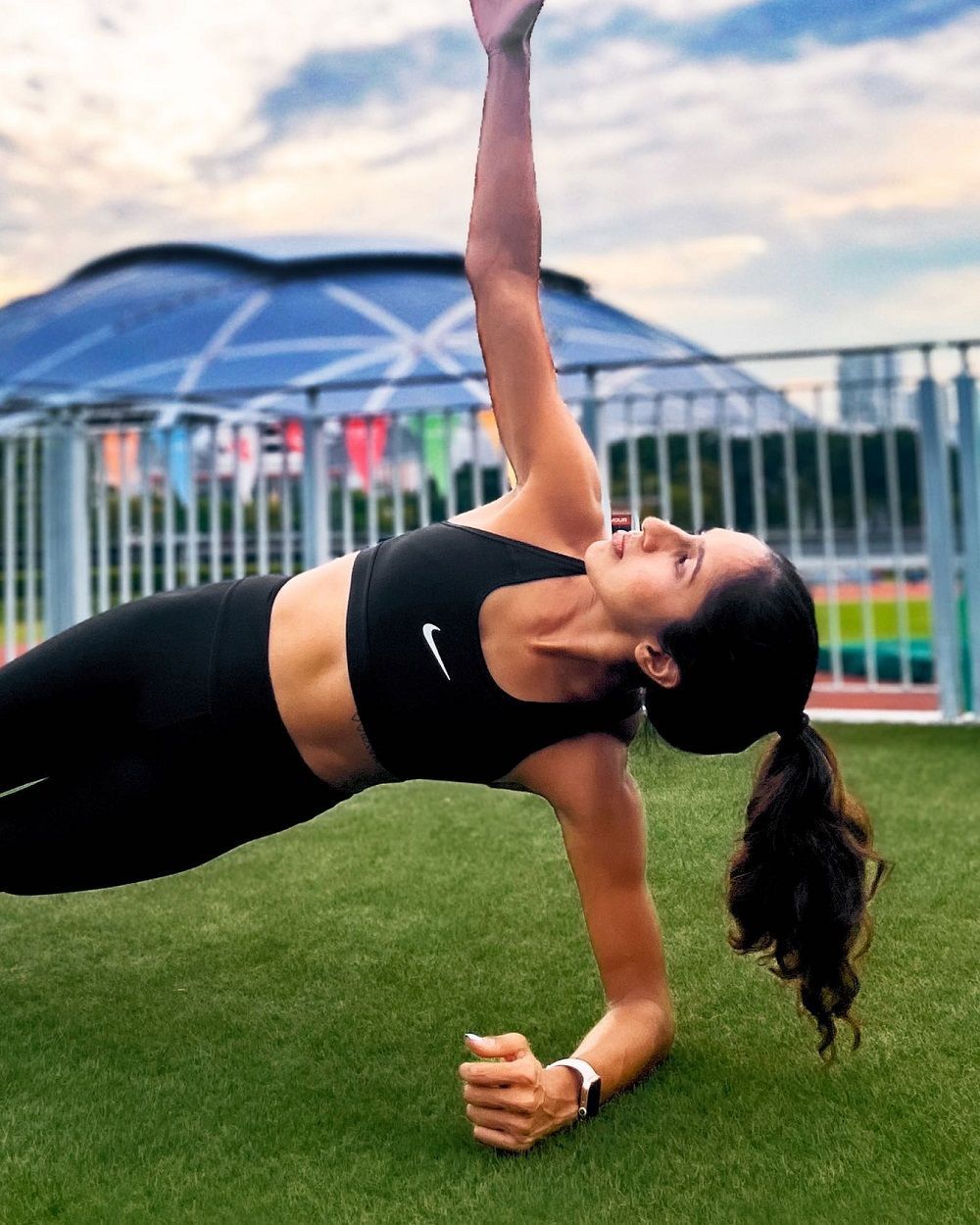 The tattoo is located on her left arm. When she was asked about whether a free mind was behind her success, she pointed to the tattoo and told The Straits Times in 2023, "That's why I got this tattoo. (I am) feeling free."
She added that she does not think about what others do or say.
She broke her own national records five times in March 2023
Pereira arrived at the 2023 SEA Games in one of her best forms. In March alone, she broke her own records in the 100m and 200m events by clocking the fastest at 11.37 and 22.89, respectively.
She, once again, shattered her own 200m record by clocking 22.69 seconds at the SEA Games in Cambodia.
She is the first recipient of SMU's Yip Pin Xiu Scholarship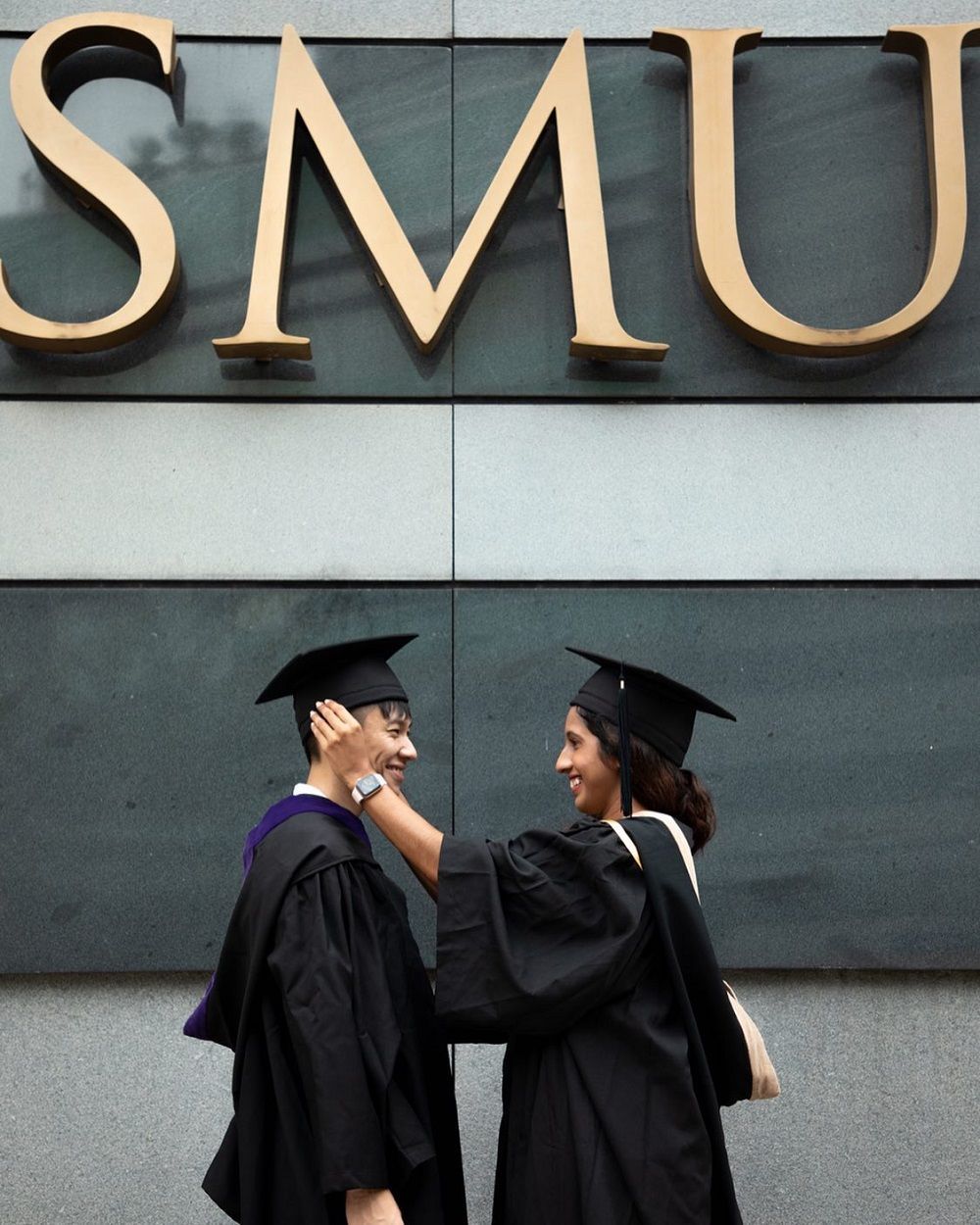 Pereira graduated from the Republic Polytechnic and was offered the Yip Pin Xiu Scholarship in August 2017 to study accountancy at the Singapore Management University (SMU).
As per its criteria, a full scholarship was granted to her for her outstanding achievements in sports. It was launched in 2016 by SMU and named after five-time Paralympic Games gold medallist swimmer Yip Pin Xiu, who is an alumna of the university.
Pereira received a full waiver of tuition fees for four years and an allowance of up to SGD 12,000. She graduated from SMU's School of Accountancy in 2021.
Her sisters wrote a children's book on her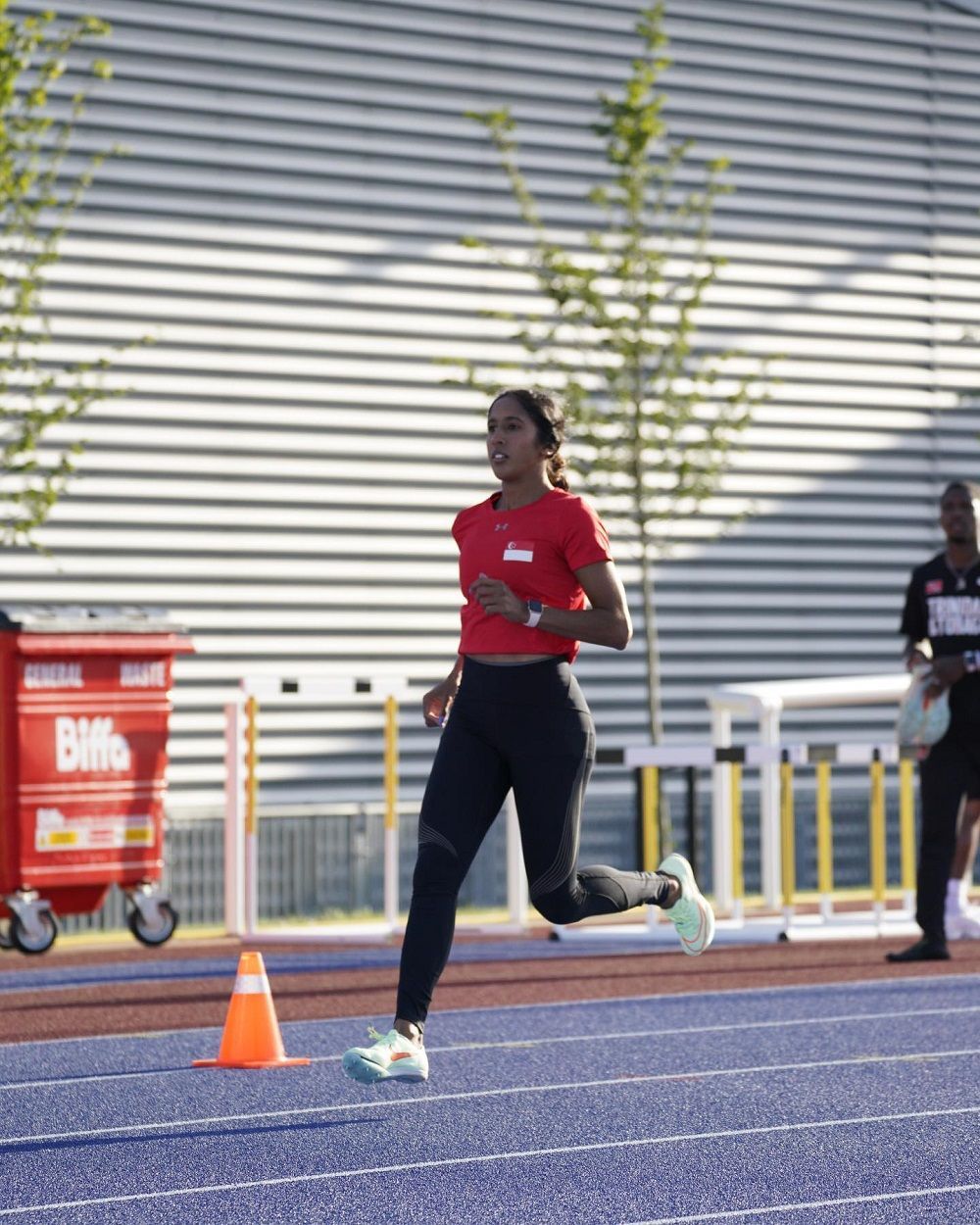 Valerie and Shobi, the older sisters of Shanti Pereira, published the book, Go Shanti Go! in 2021 to inspire young children to follow their dreams. Illustrated by Sienny Septibella, the book traces the real-life journey of Shanti Pereira as she smashed record after record to become one of Singapore's greatest sporting icons.
She met her icon Allyson Felix in 2013
Felix is a track-and-field legend having won the Olympic gold medal seven times in her career. She has primarily dominated the relay race but also won a solo gold in the 200m event at the 2012 London Olympics. She is also a 10-time United States national champion.
Pereira met Felix at a Nike store event in Singapore. The Singaporean later told the media that she asked how Felix handled the pressure.
"Allyson (Felix) told me not to let it affect me and to surround myself with good people, and not let the bad ones get to (me). My friends, family and coach are all very supportive, and all of that helps me. It has been an awesome year for me. But it hasn't changed me. I'm talkative and I want to remain approachable for people," she said.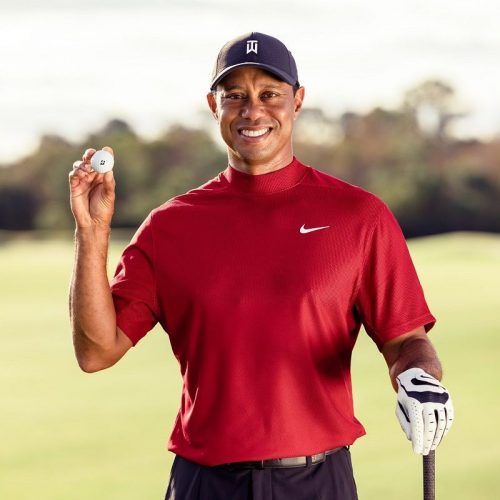 (Hero and Featured images: Shanti Pereira/@v_shantipereira/Instagram)
This story first appeared on Prestige Online Singapore
written by.
Manas Sen Gupta
Manas enjoys reading detective fiction and writing about anything that interests him. When not doing either of the two, he checks Instagram for the latest posts by travellers. Winter is his favourite season and he can happily eat a bowl of noodles any time of the day.