Yes, we have been confined to our homes so as to stem the tide of COVID-19 contagion. But it doesn't mean life comes to a standstill. We can take the opportunity to evaluate and improve ourselves. While you're reading books to improve your mind, or pursuing an MBA digitally, you could also explore ways to sharpen your personal style. And why not support our home grown designers during these tough times? Here are four Singapore designers we think you should know about.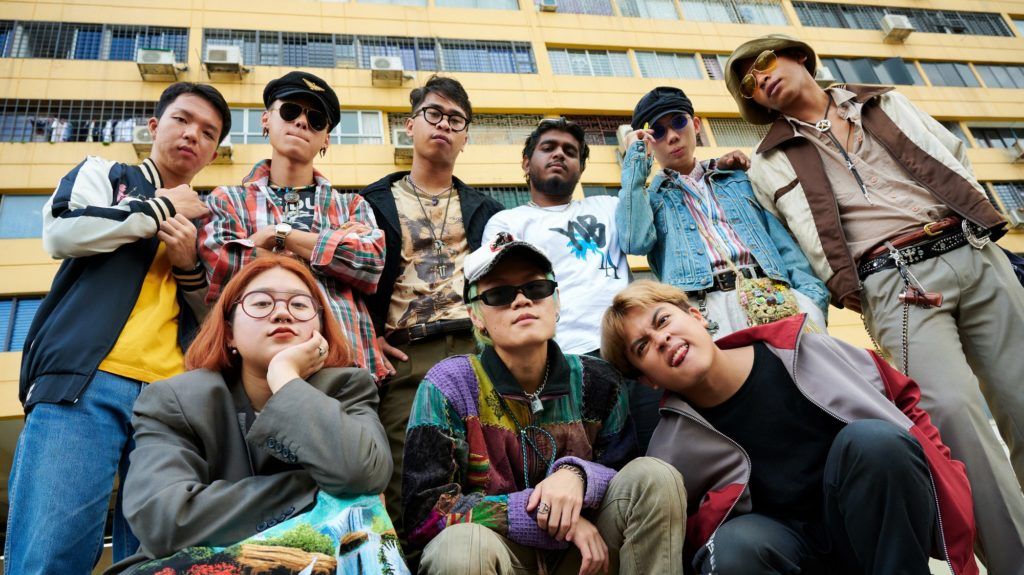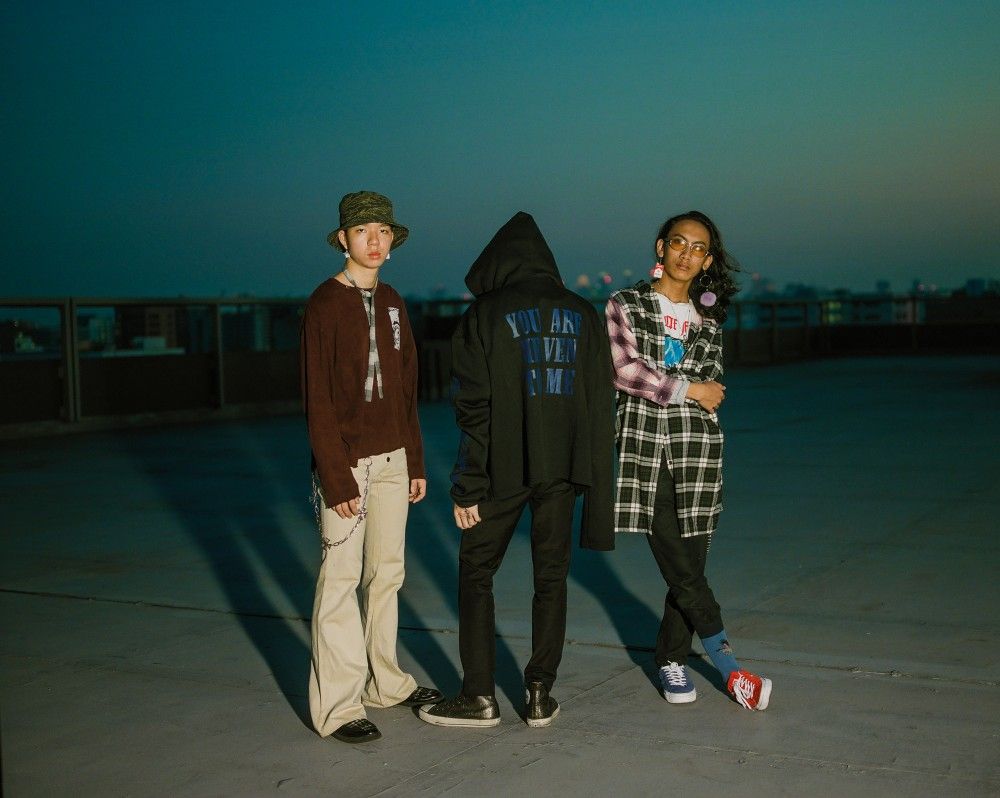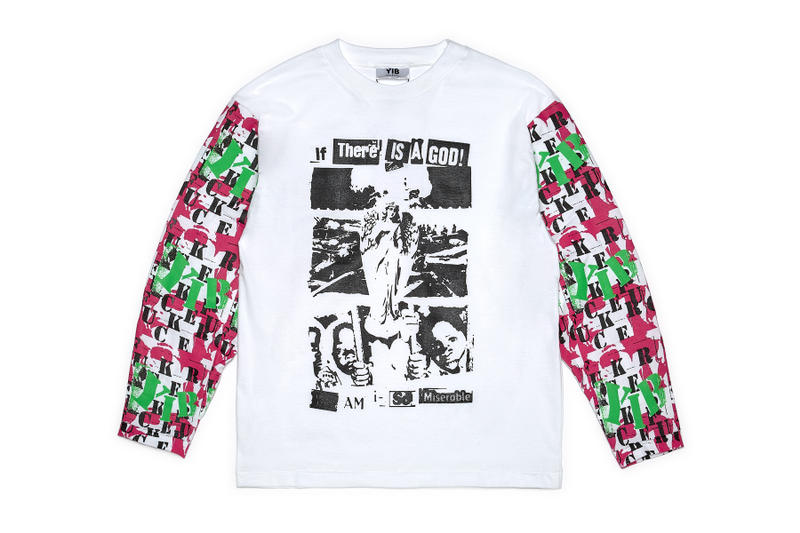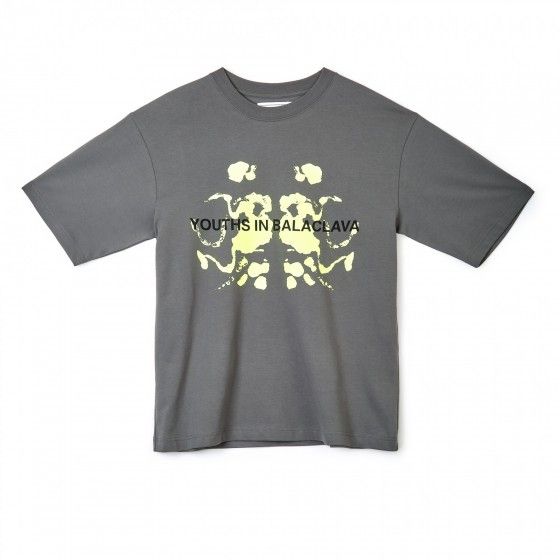 One of the most successful labels to come out of Singapore's tiny fashion community is Youths in Balaclava (YIB). The 13-member collective comprises students who'd started out by making clothes in their own bedrooms because they couldn't afford to buy designer wear. Their big break came when photographer Ryan O'Toole Collett came to Singapore to capture its local fashion scene. And his shots of the group and their work came to the attention of Adrian Joffe, CEO of avant-garde Japanese label Comme Des Garçons. The hand-distressed and -painted garments, as well as the unique rebellious takes on street style are what pushed this underground label into the spotlight. YIB recently showcased its latest collection, 'Lost In Transit', at Paris Fashion Week 2020. It has now struck deals with over 52 retailers worldwide.
Its latest collection can now be shopped on the brand's own website and SSENSE, as well as at Dover Street Market Singapore, 18 Dempsey Road, Singapore 249677 (open 11am-8pm daily)
Biro (@birocompany)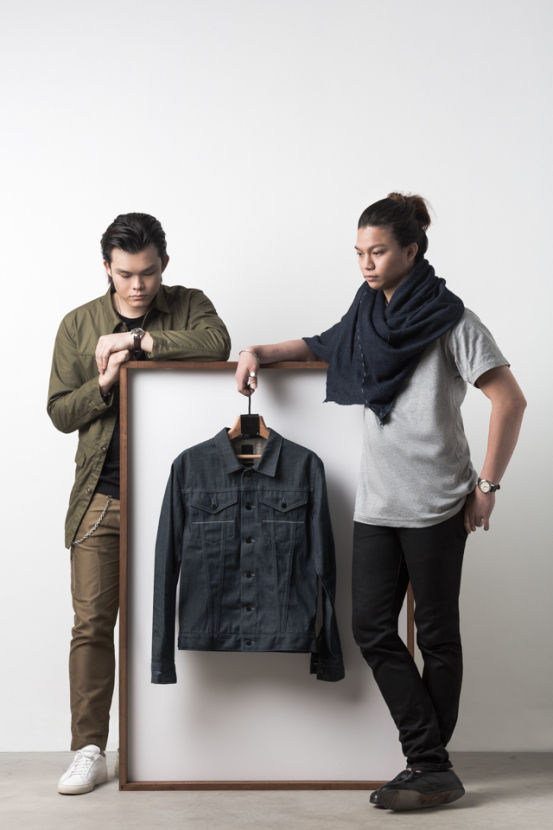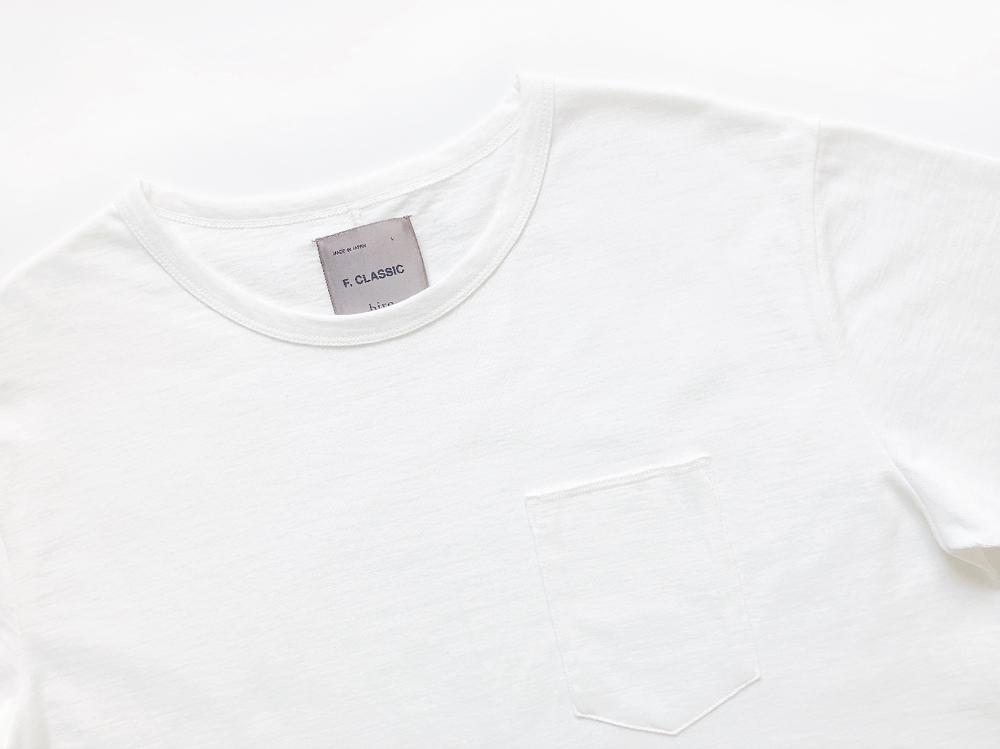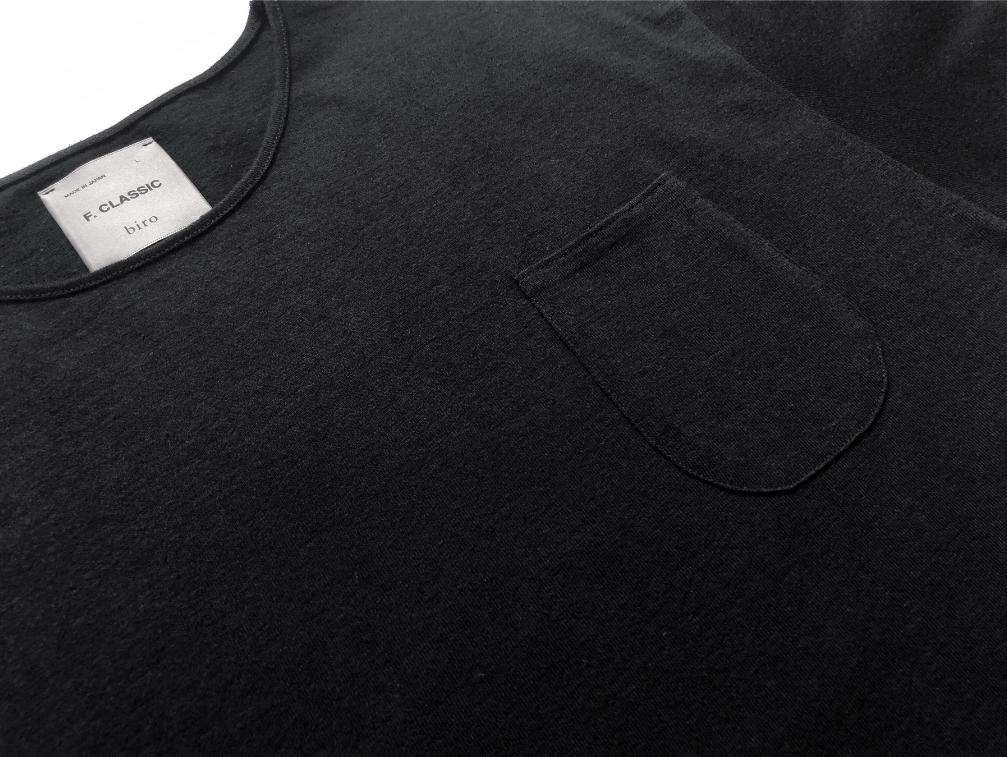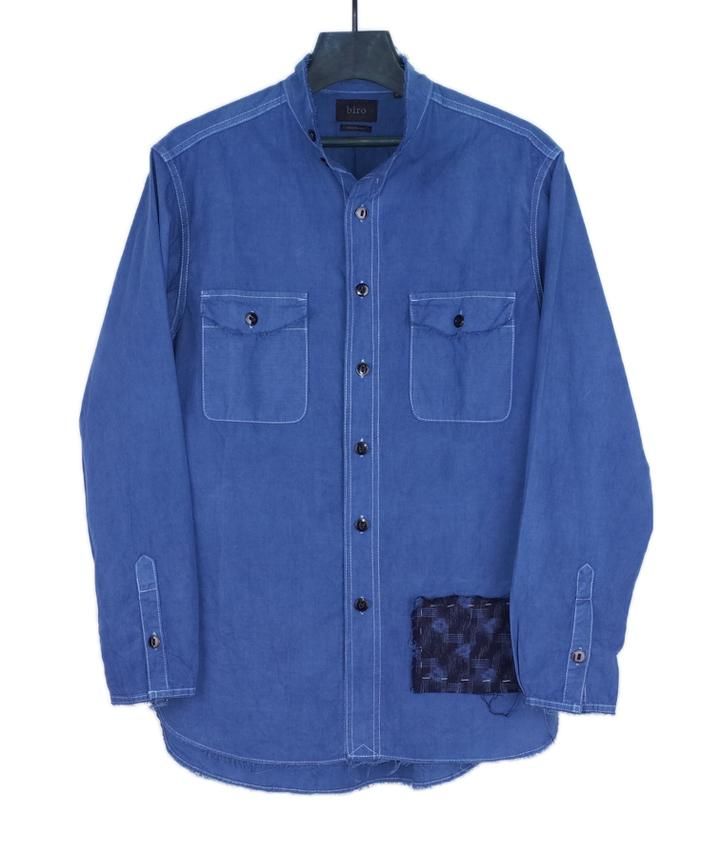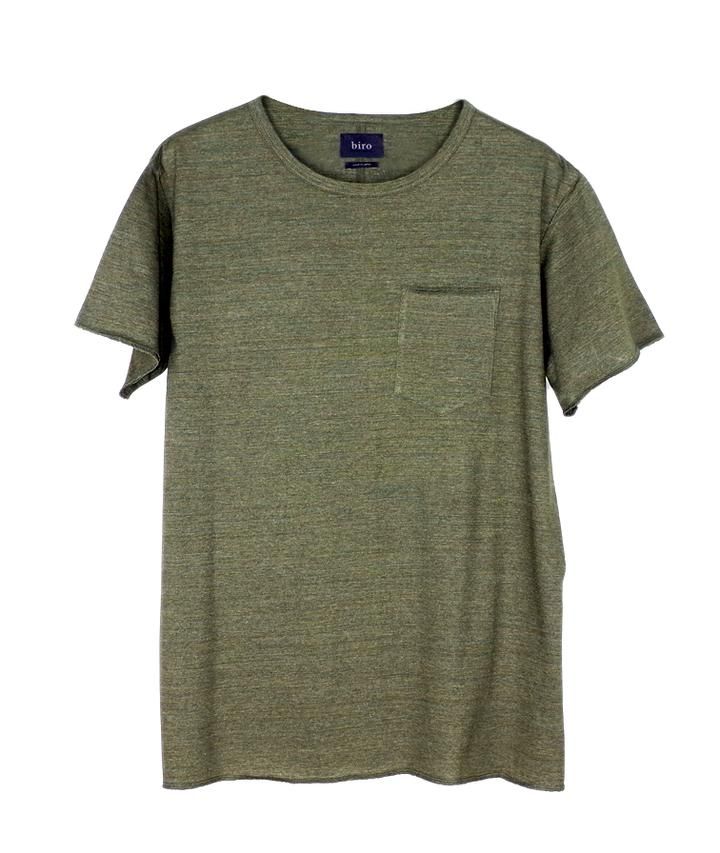 If you're a fan of Japanese workwear brands such as Kapital and Visvim, you might like to know there is a local brand that espouse similar ethos and principles. Biro is a minimalist menswear label started by brothers Kenghow and Kage Chong. It focuses on natural techniques and uses high quality materials – some are produced in mills that use artisanal techniques. The brothers pride themselves on being able to work with some of Japan's (or perhaps even the world's) best garment factories and textile mills. Biro's products are also made in Japan to ensure impeccable quality, comfort and durability. The journal section on the brand's website offers quick snippets of reading material as well as galleries of raw photography. Perfect to keep you occupied during this period.
Available at SHOUTEN, 333A Orchard Road 03-23, Singapore 238897 (open noon-8pm daily)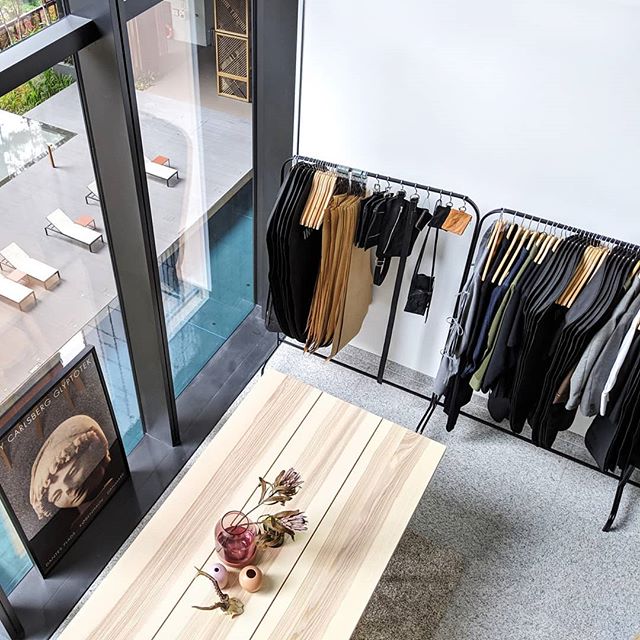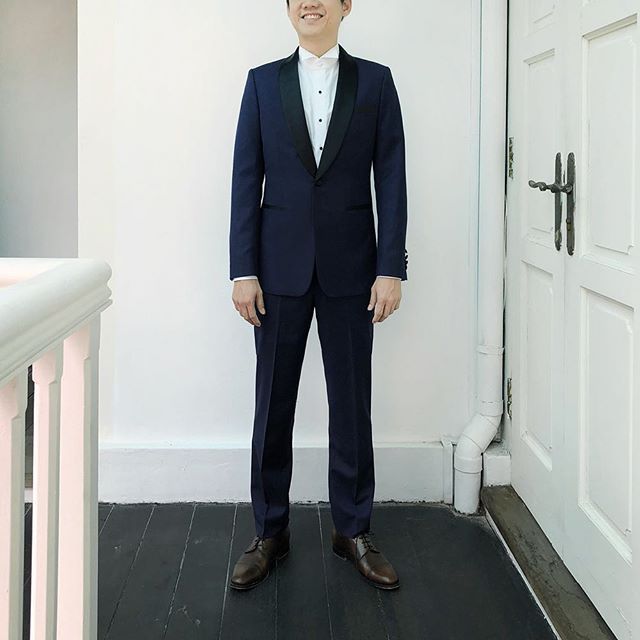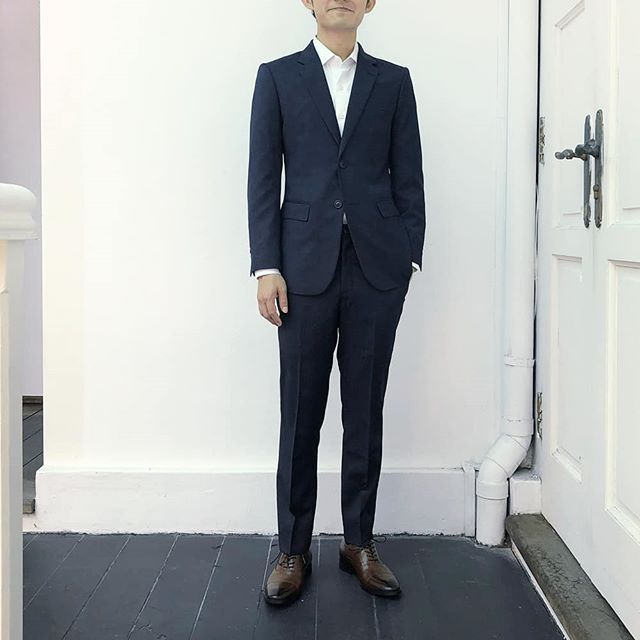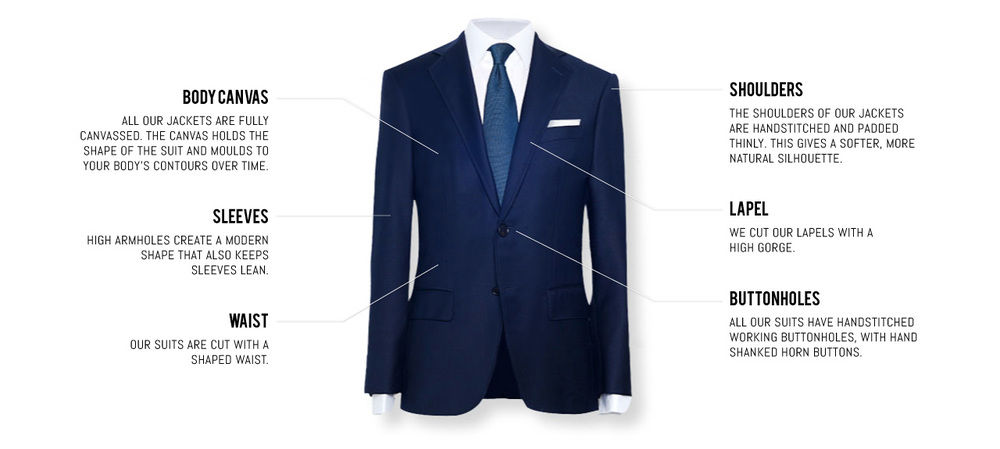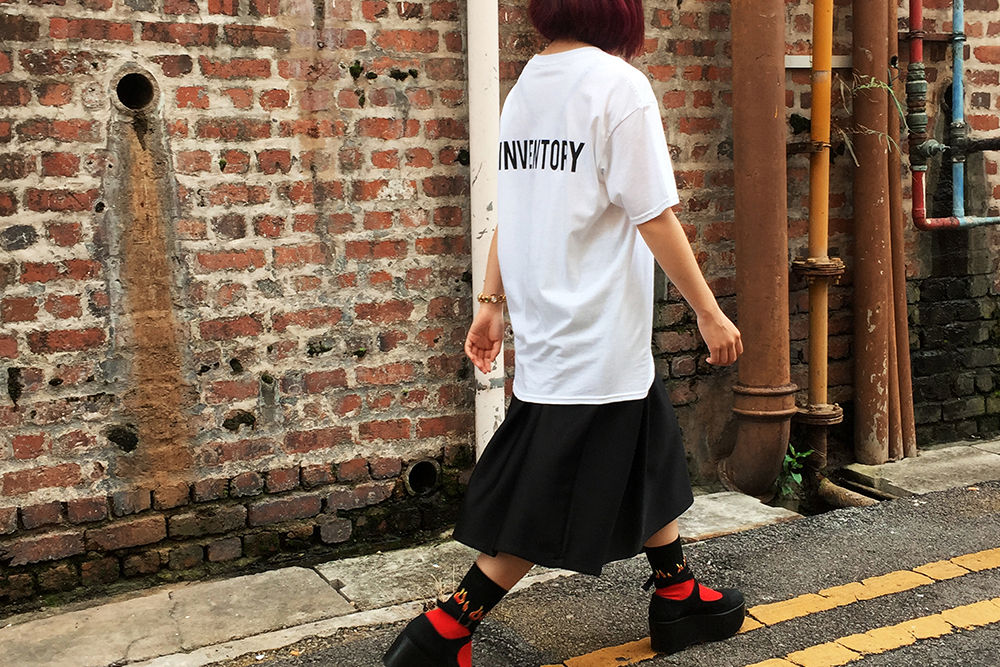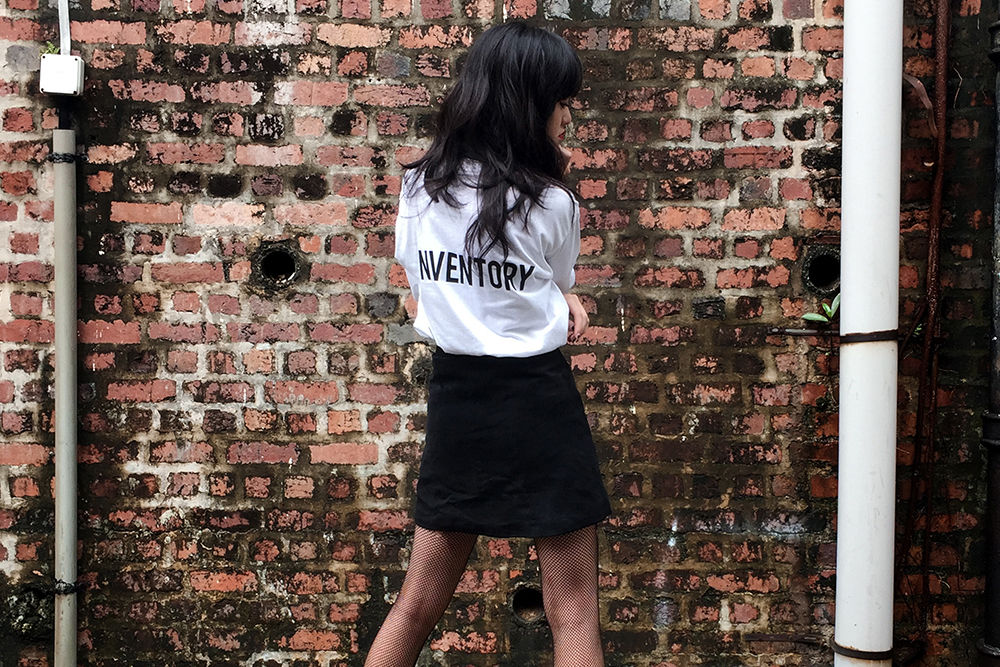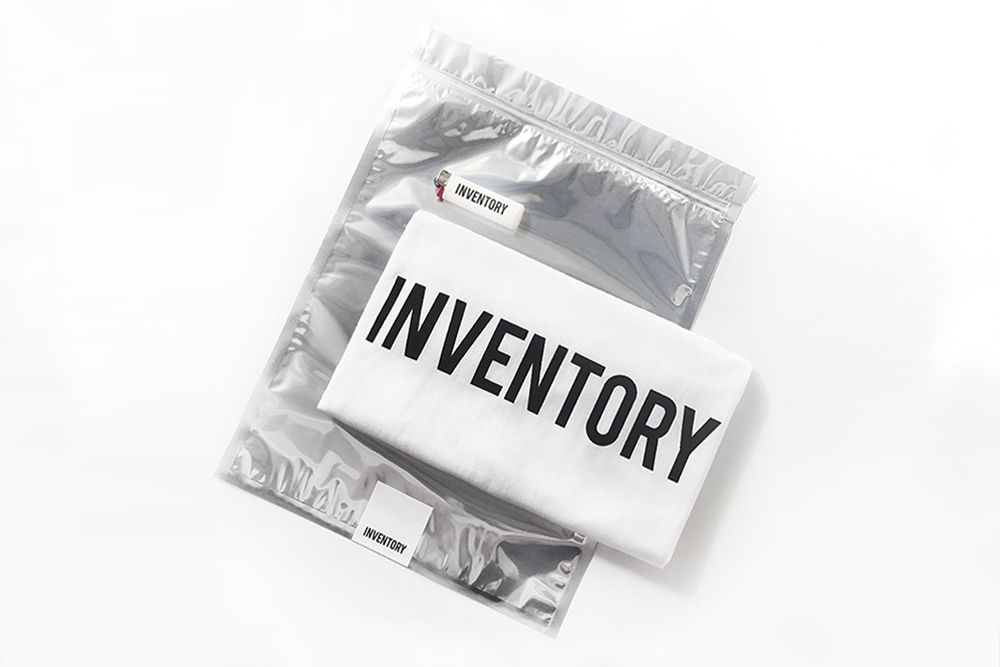 If you're in the market for a good formal suit, or a well-tailored shirt for work, try Inventory. The bespoke tailoring company gets its garments cut, basted and fitted in-house using techniques passed down from the masters. Every product is designed to last and age beautifully. Every piece is cut and sewn by hand to ensure perfect construction, so that the suit or shirt sits immaculately on your body. When this pandemic blows over, and it will, you don't want to be caught looking less than sharp.
Located at 100 Peck Seah Street 07-06, Singapore 079333 (Tuesday-Saturday, 11am-8pm, by appointment only)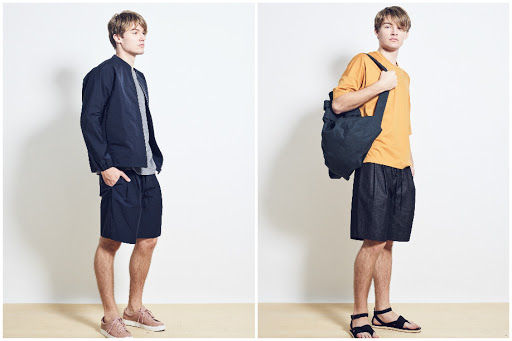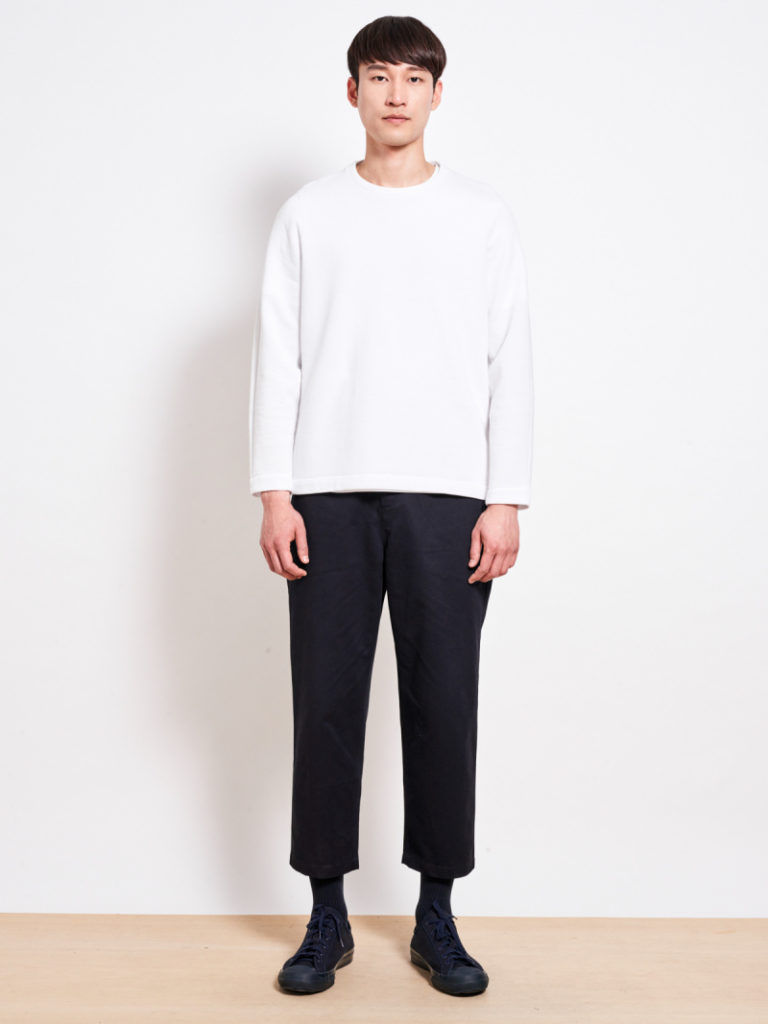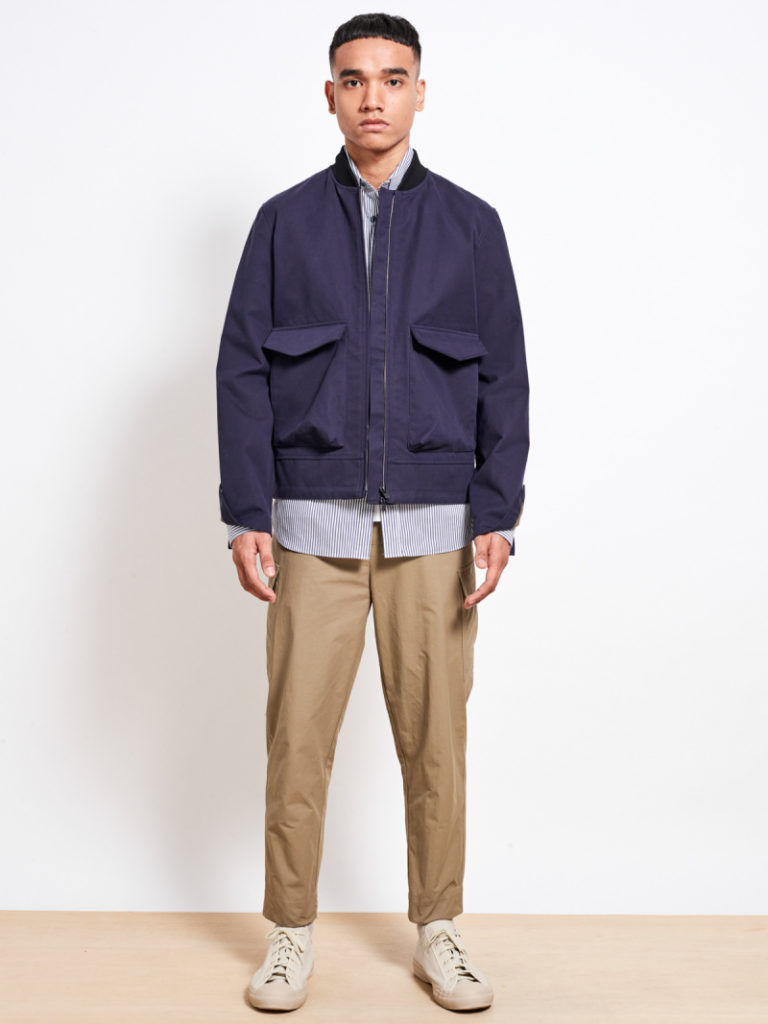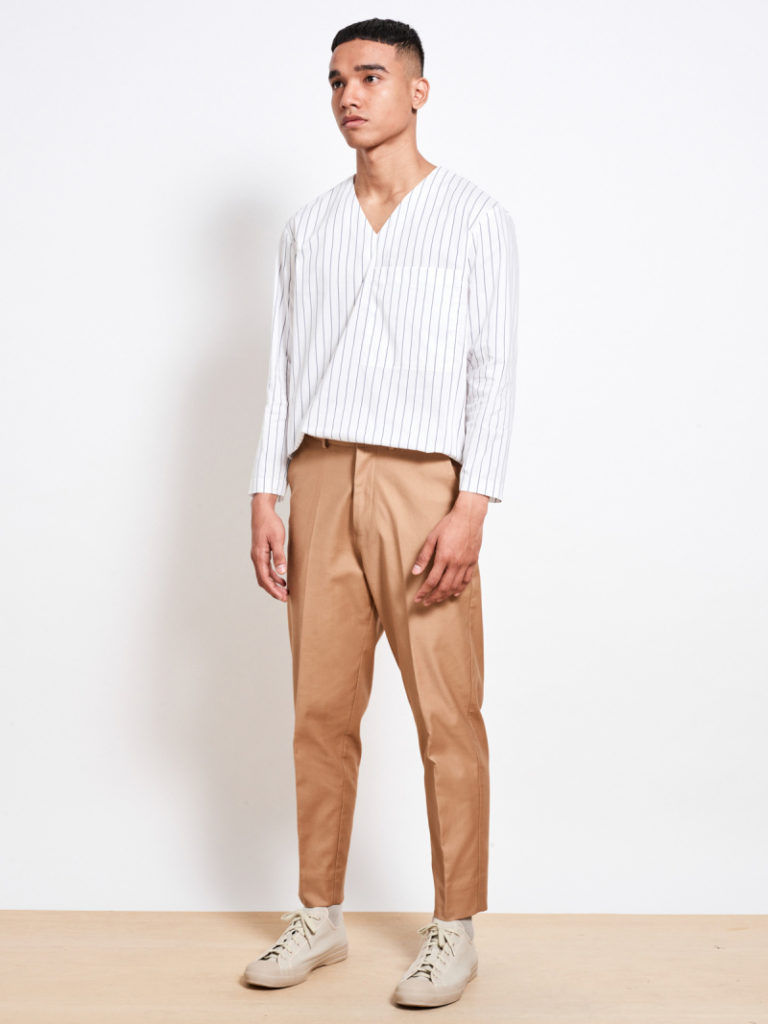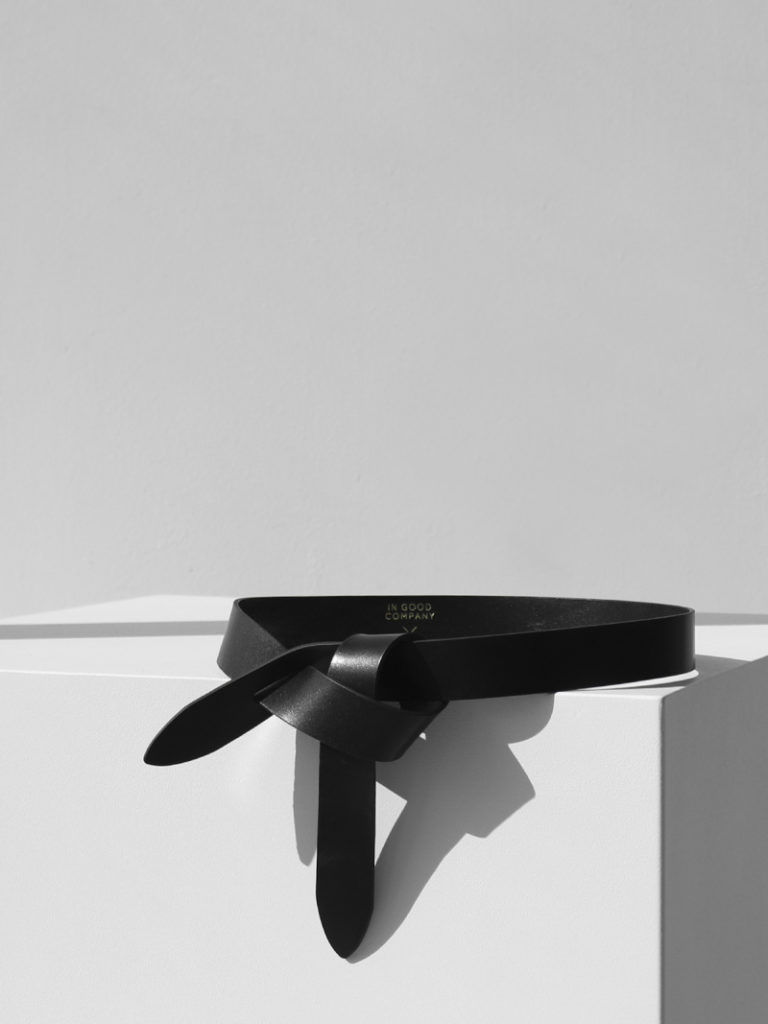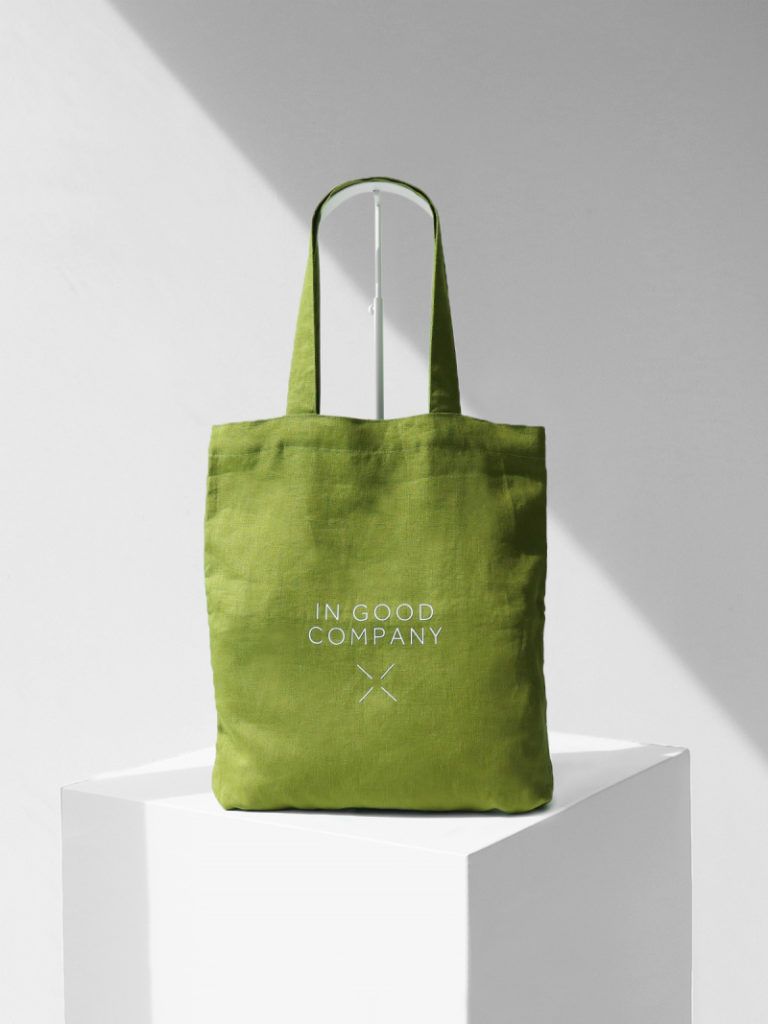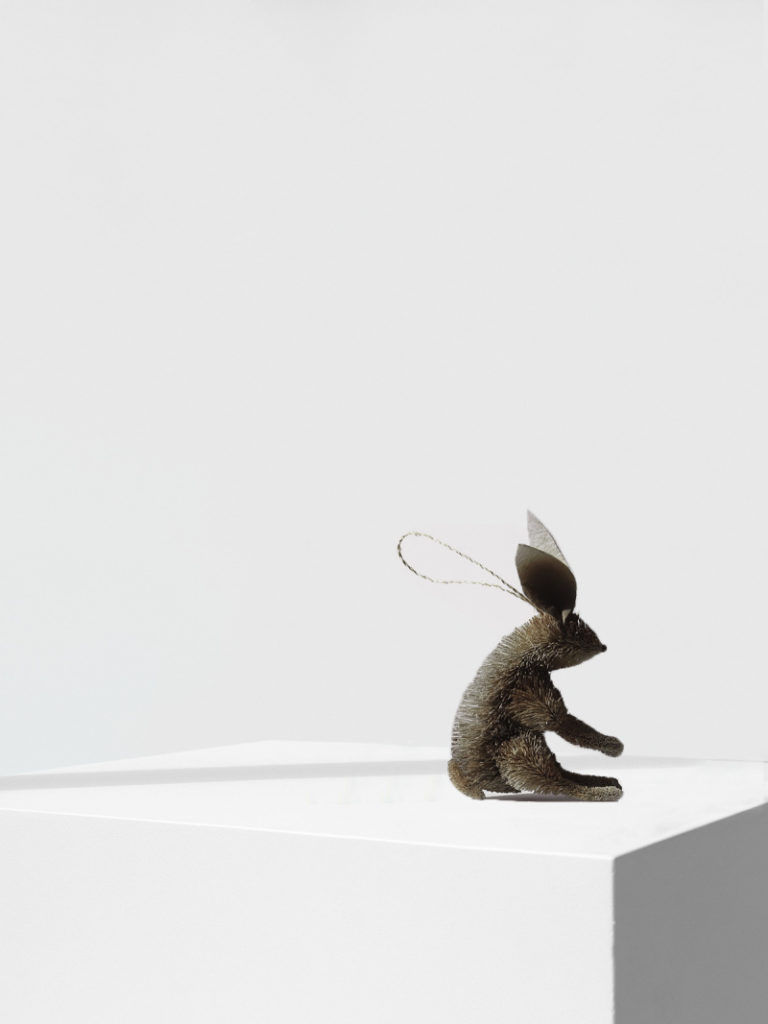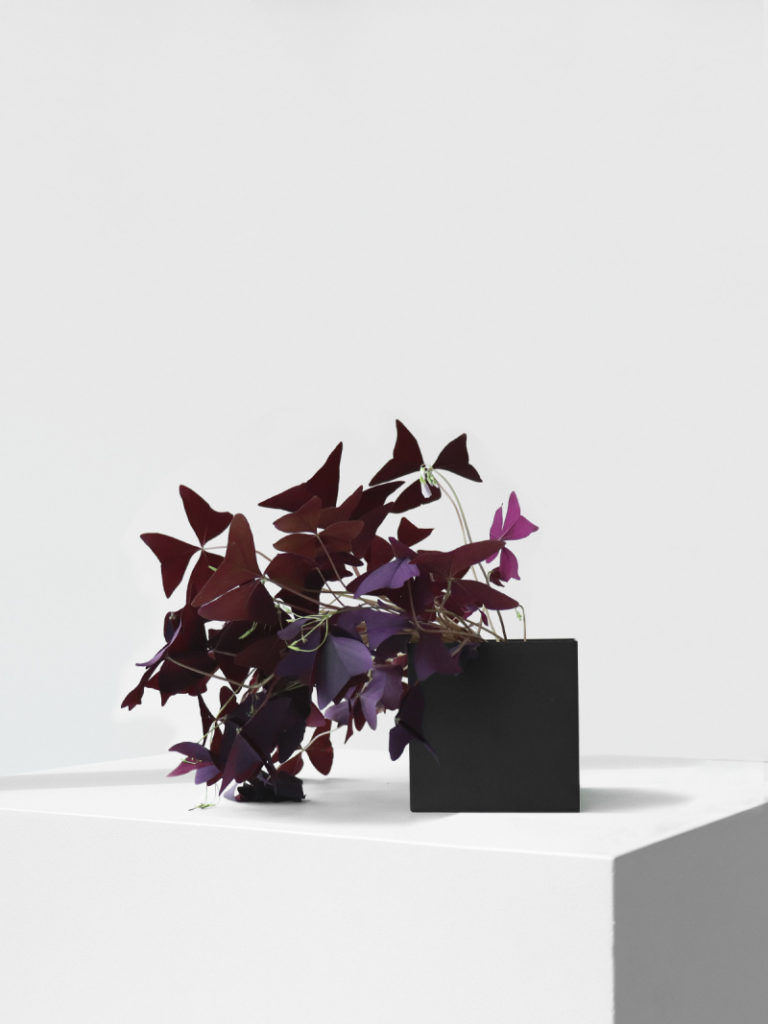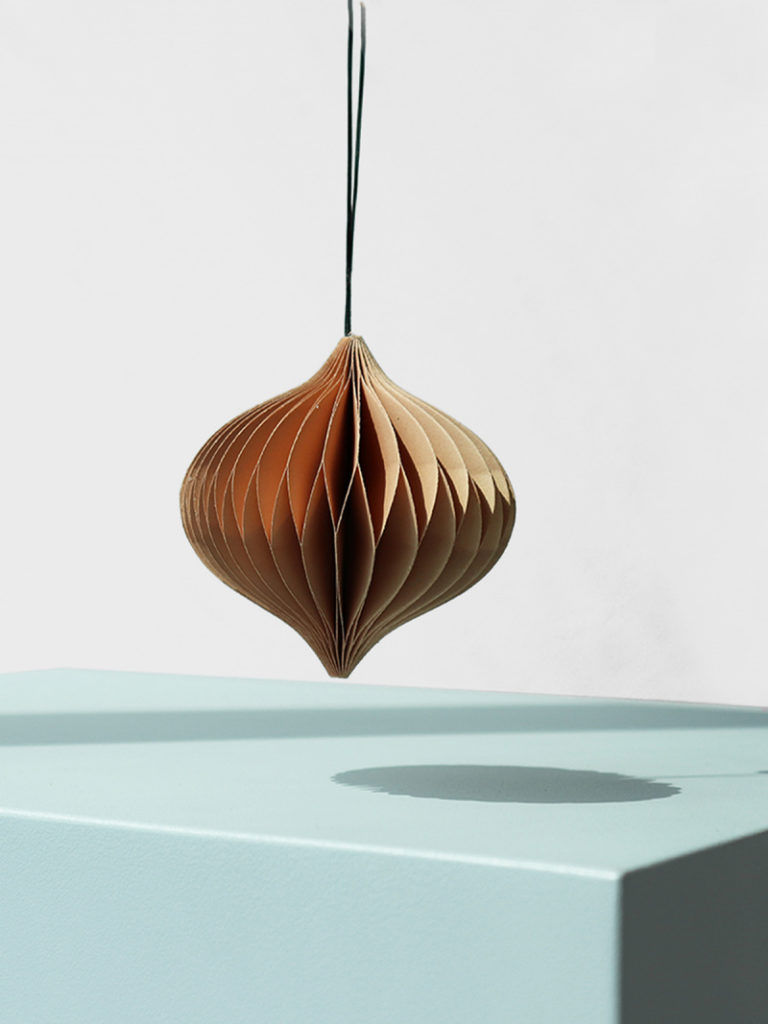 Perhaps the fashion scene is not something you follow closely, and you'd just rather wear something comfortable and get on with your day. You'd want to check out In Good Company then. Its focus is on providing a capsule wardrobe that is stylish and wearable regardless of the fashion trends. You will find traditional basics with a contemporary spin. The direction is something all minimalists will appreciative. Certainly, In Good Company will give Normcore dressers a good alternative to Uniqlo and Muji. Apart from clothing staples, the label offers accessories like leather belts and linen totes, and curiously also paper decorations and lights.
Retail Store: 2 Orchard Turn, B1-06 Ion Orchard, Singapore 238801 (Open 11am-9pm daily)