To many, 14 February is the day where being overly affectionate towards your significant other does not come across as clichéd. However, in China, it is evident that one day is not enough. Following the Western holiday, 20 May is China's second Valentine's Day. While the official occasion is named in honour of St. Valentine, the China holiday is dated based on the homophone of the numeral date.
The numbers 520 have a similar pronunciation to "I love you" in Chinese, coincidentally. For singles, this is an additional opportunity to show their appreciation to friends and family.
Romantic Gestures
In light of the Chinese Valentine's Day, Alexander McQueen presents a capsule collection of jewellery and accessories revolving around the themes of love and betrothal. As gift-getting may be mind-boggling to some, we have shortlisted a few products to pamper your loved ones with.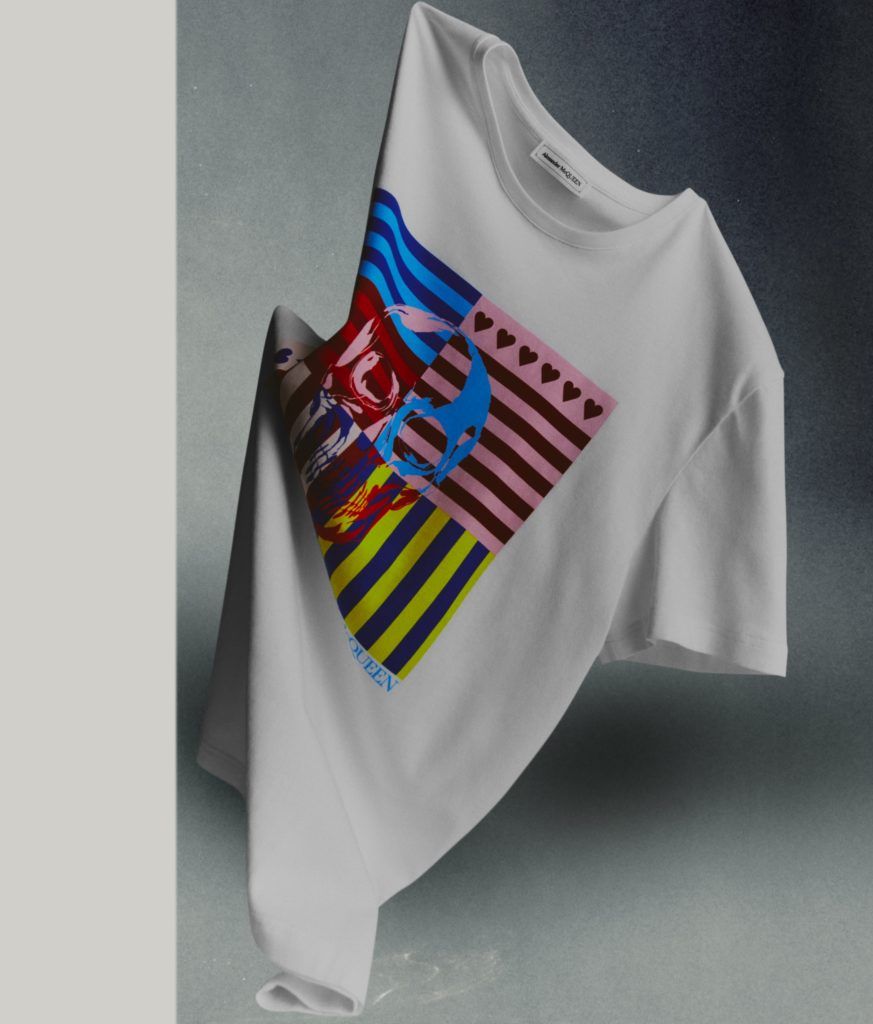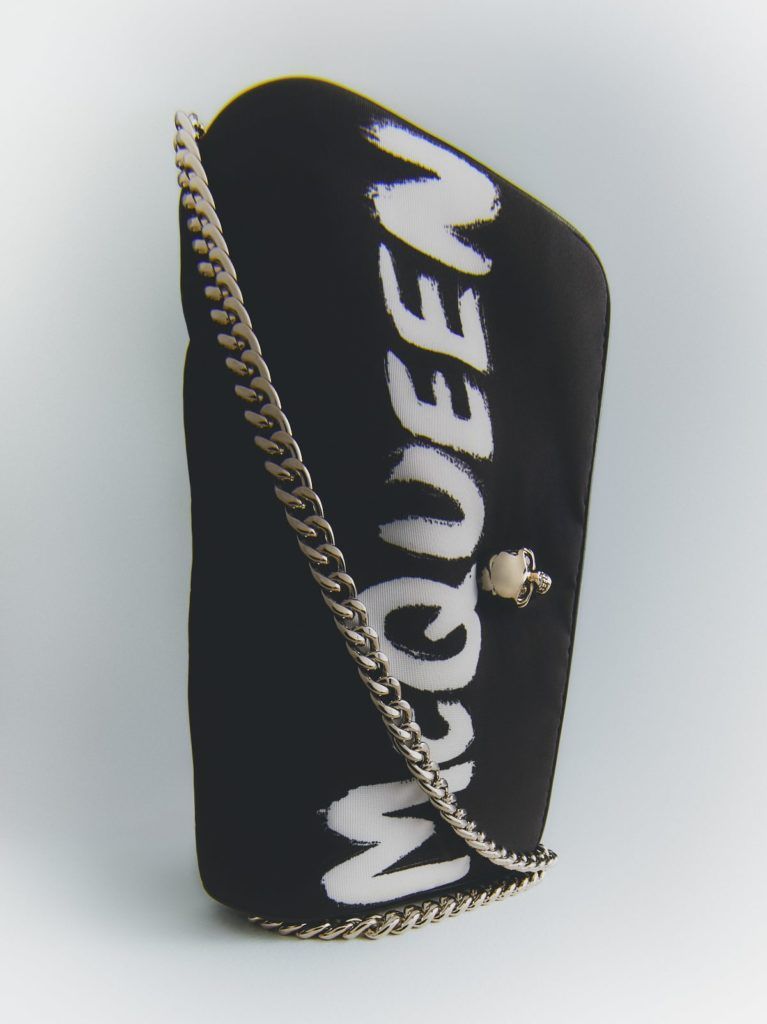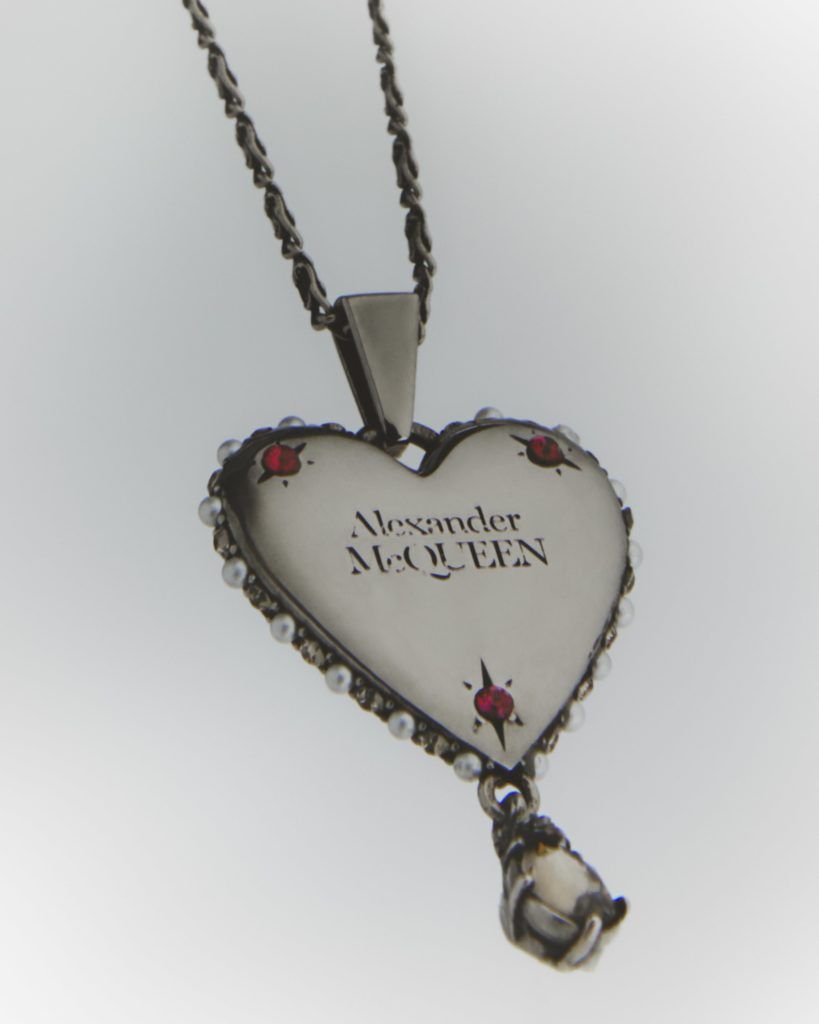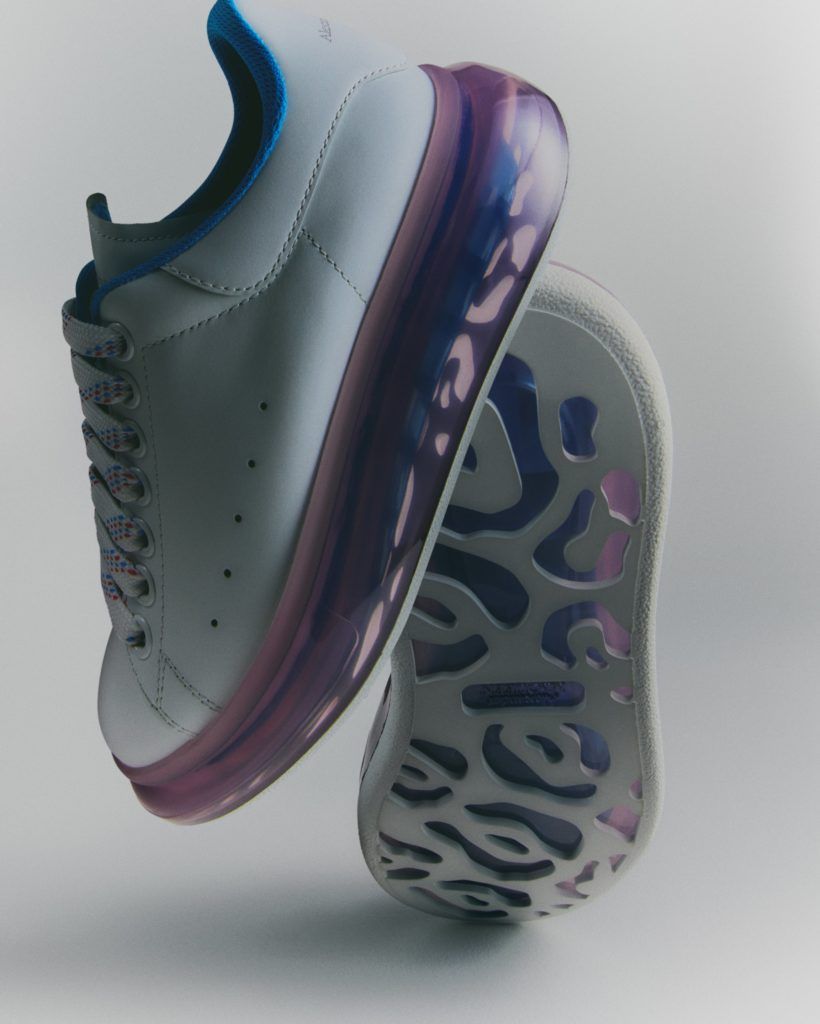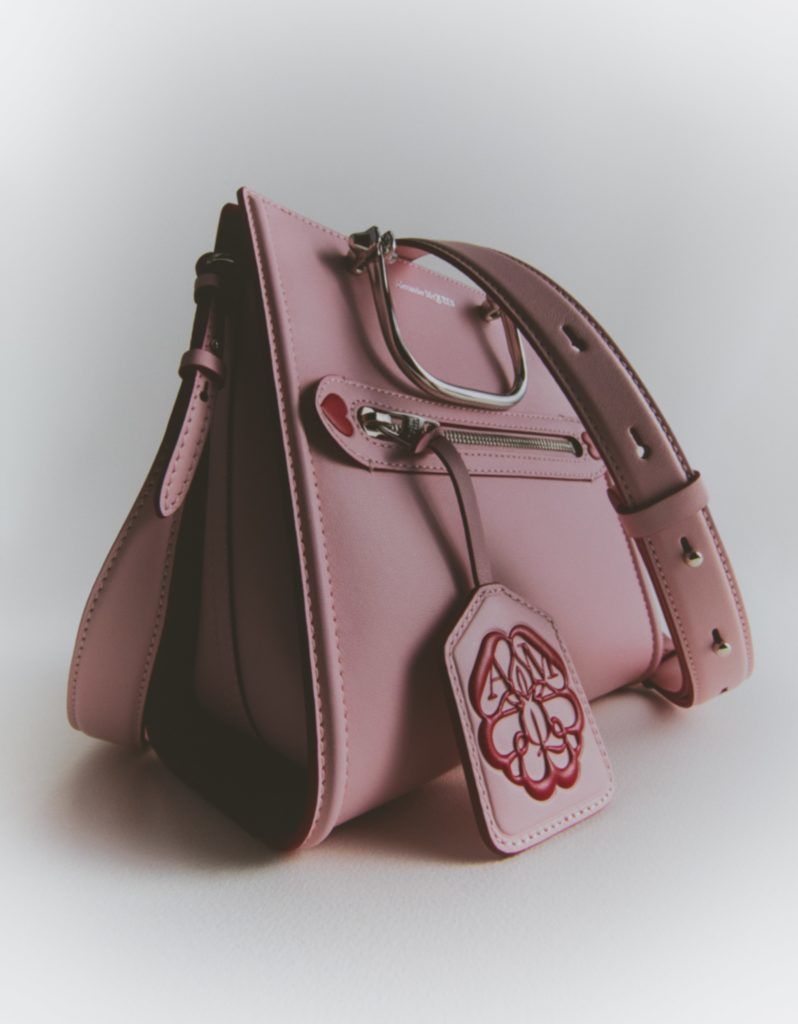 The capsule collection is now available at Marina Bay Sands.
(Main image: Mitchell Luo/ Unsplash; Other images: Alexander McQueen)
written by.
Amos Chin
Senior Writer (Print & Digital)
Fashion and beauty enthusiast, Amos covers the style and grooming beats within his title and occasionally handles the styling and art direction of sundry advertorials. Powered by a visual communication degree, a diploma in fashion, and years of experience in content strategising, the Gen Z knows a thing or two about producing intriguing content. Work aside, he really enjoys talking about true crime stories and tattoos (he has a couple of them).