It's no secret that Dior is much beloved among the editorial team. The much anticipated Dior Men Winter 2023 – 2024 collection is expected to be both literary and aesthetic, as is Kim Jones wont to do, providing a feast for the heart, mind and soul. Featuring actors Robert Pattinson and Gwendoline Christie, Dior Men Winter 2023 – 2024 taking place at 10pm Singapore time will also be attended by regional Southeast Asia talents like Thai celebrities Jirayu Tangsrisook (James) and Phakphum Romsaithong (Mile).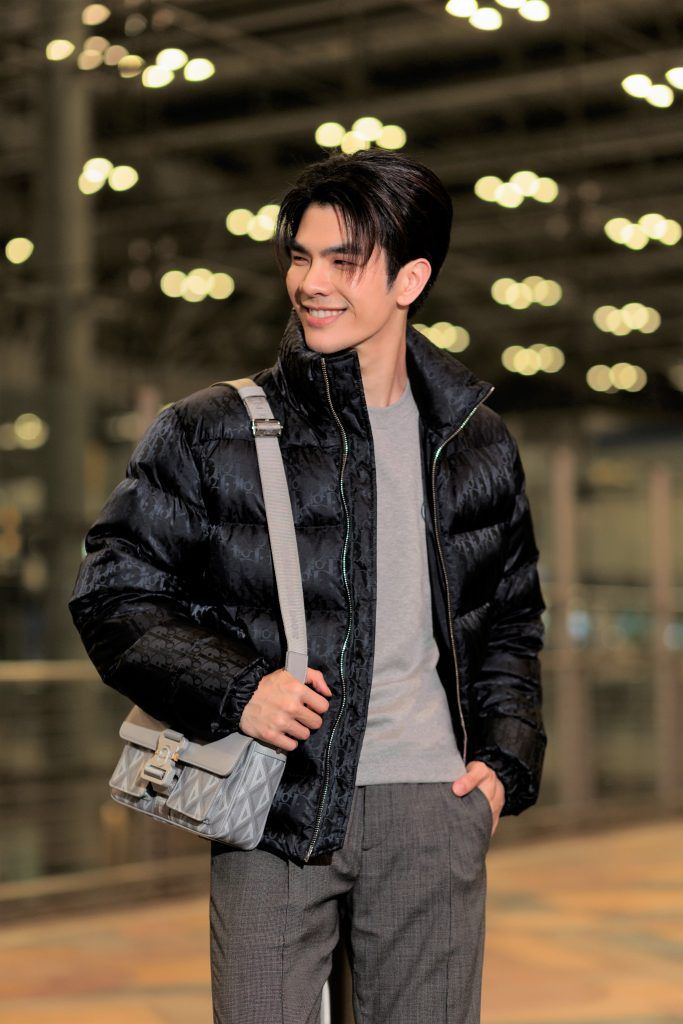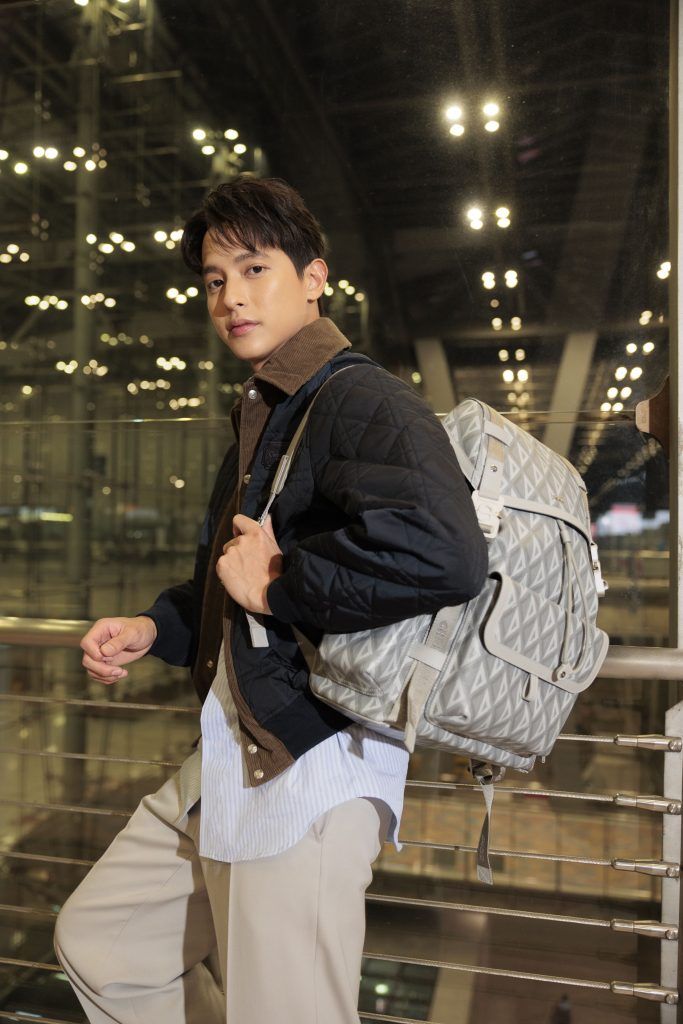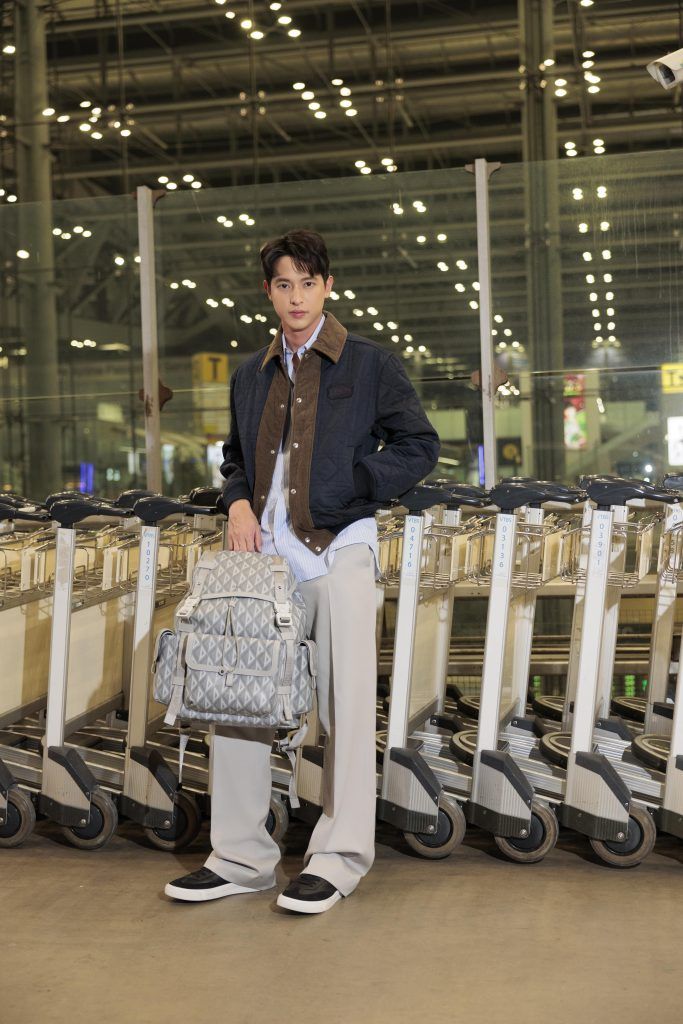 Mile made his acting debut in music videos, most notably starring in a music video for Jodai x พริกไทย. In 2022, he played one of the leading roles in "KinnPorsche". The "Boy Love" (BL) drama was released on April 2nd this year, completely altering the landscape of Thailand's entertainment sector. Through its BL dramas, Thailand has gained both domestic and international prominence. Jirayu Tangsrisuk also known as James Jirayu, is one of the highest-paid Thai actors, his role as "Ah-Sa", in 2019's Krong has resulted in greater fan adoration and garnered him multiple awards .
Catch the Dior Men Winter 2023-24 show at Dior.com
Steal the look: What James and Miles wore to Dior Men Winter 2023-2024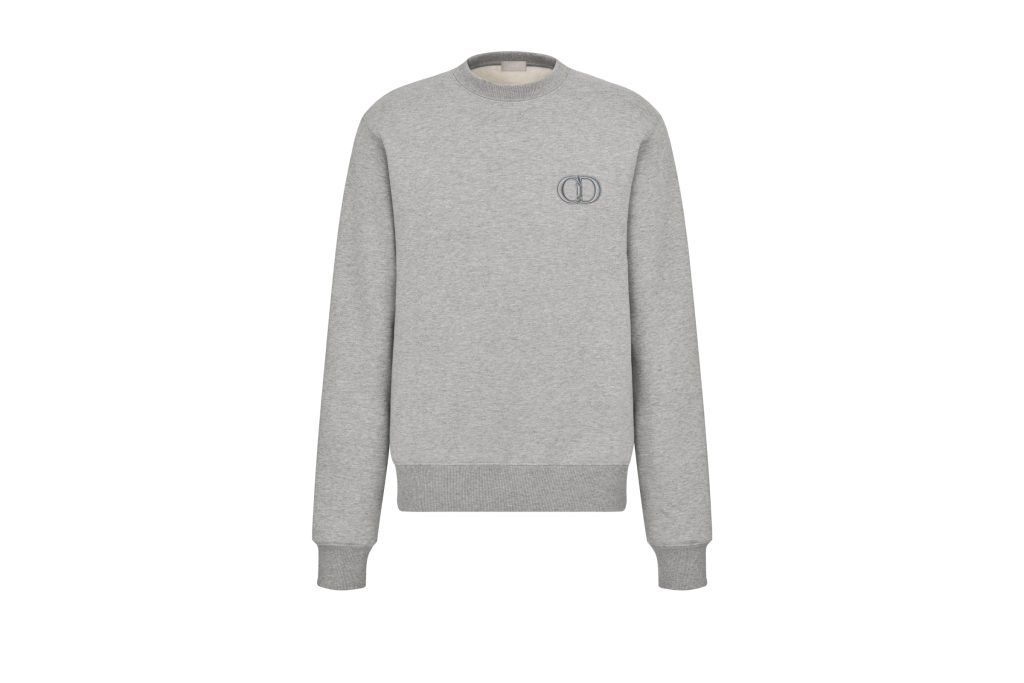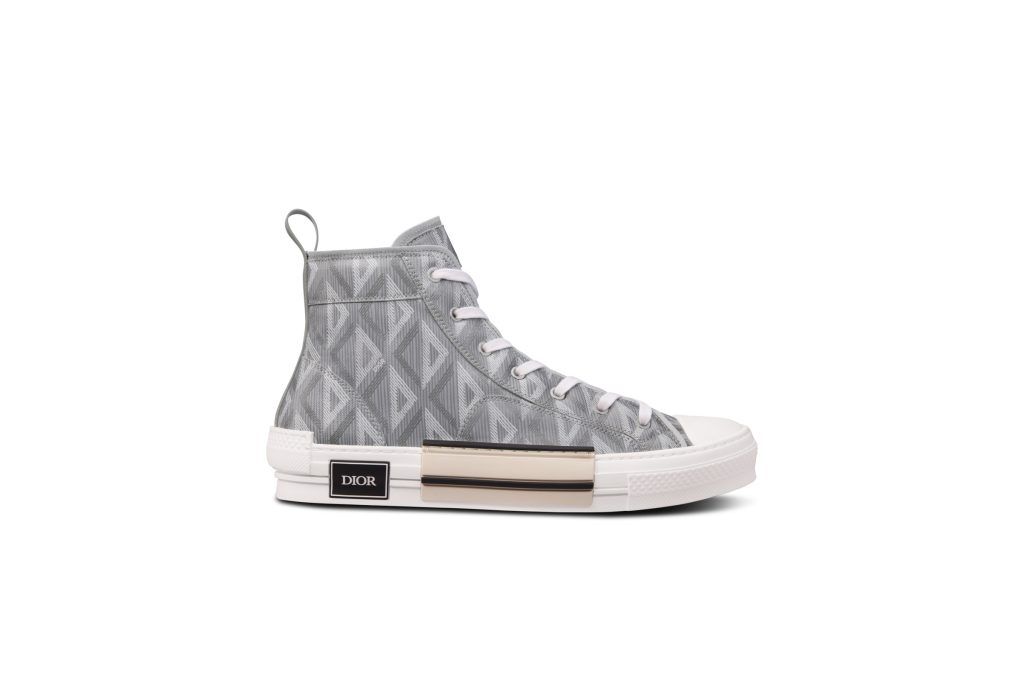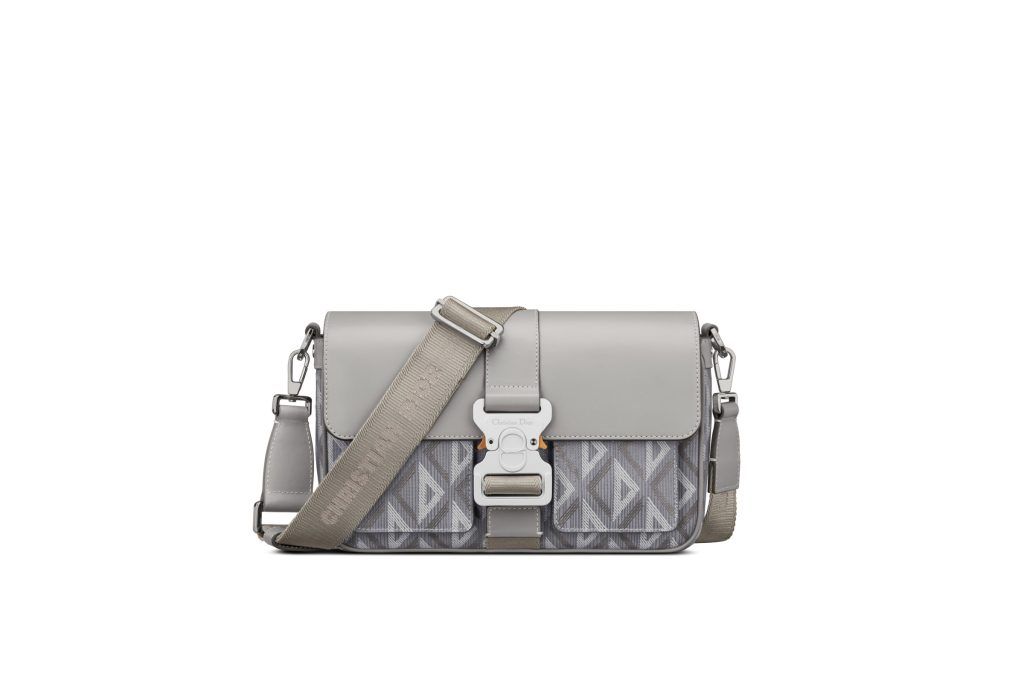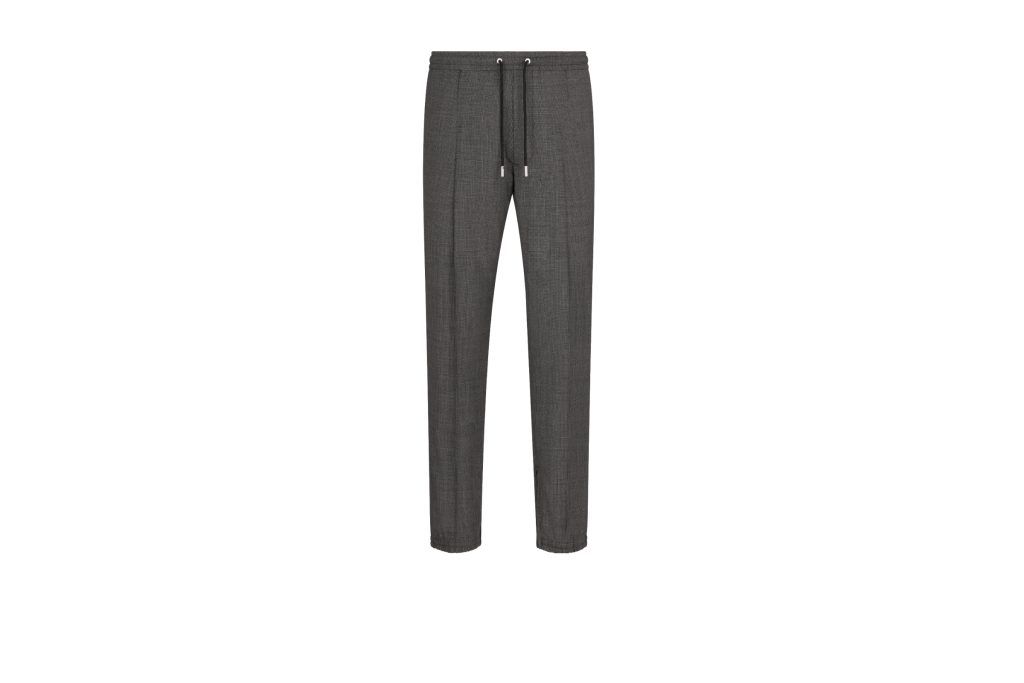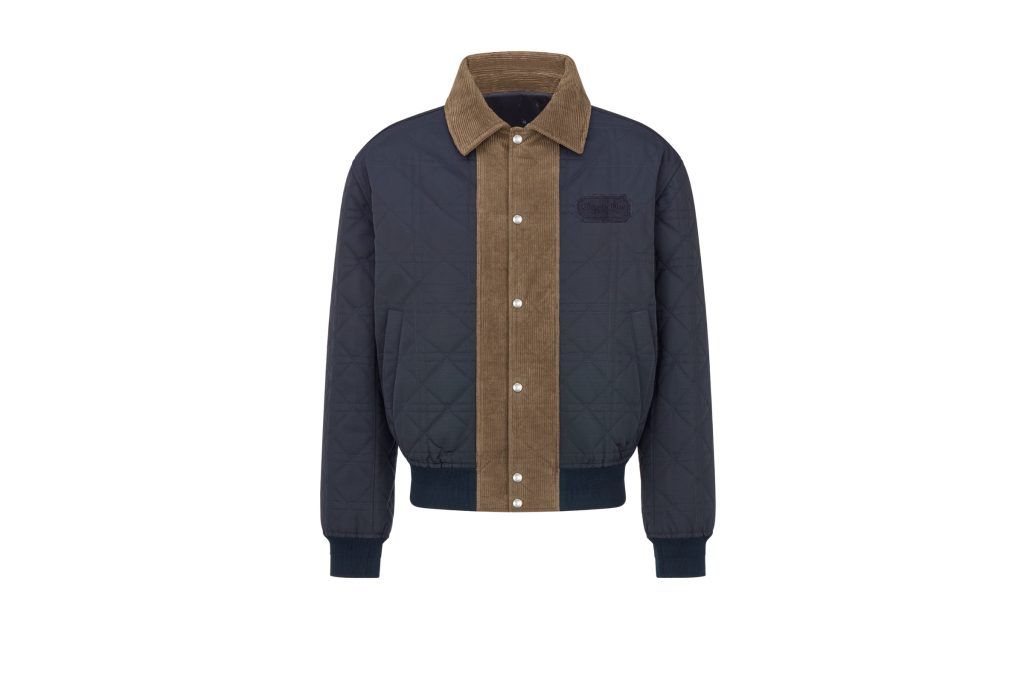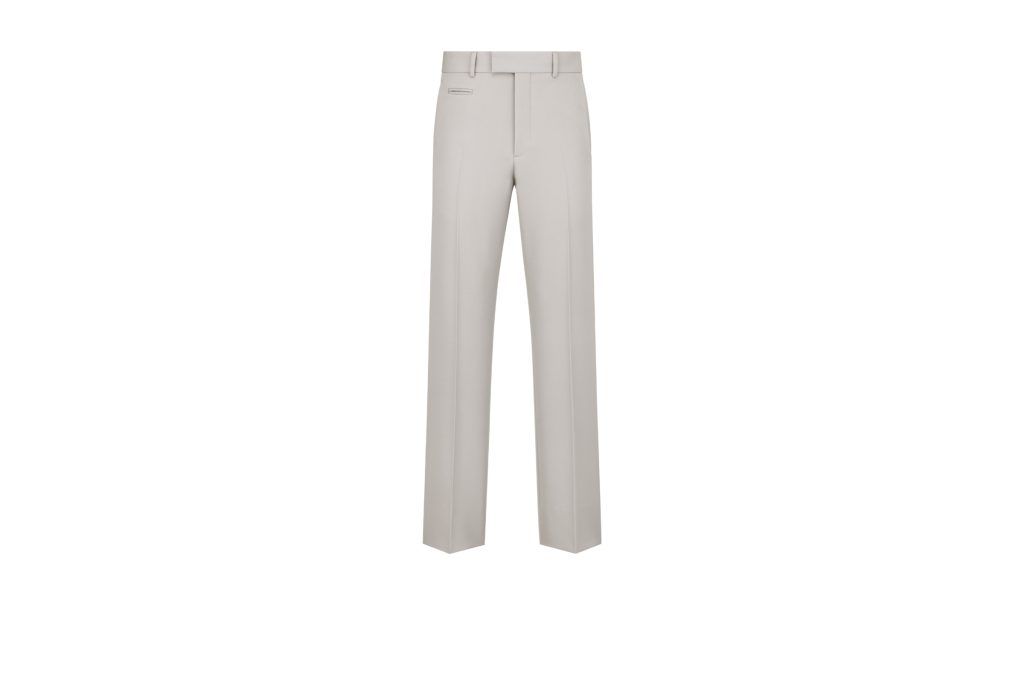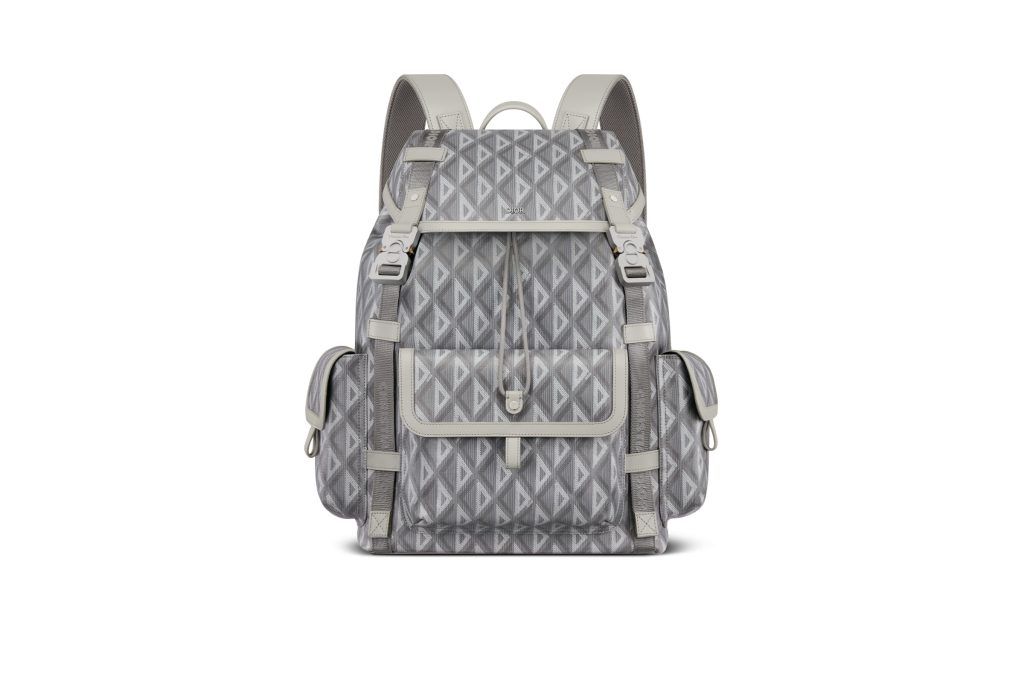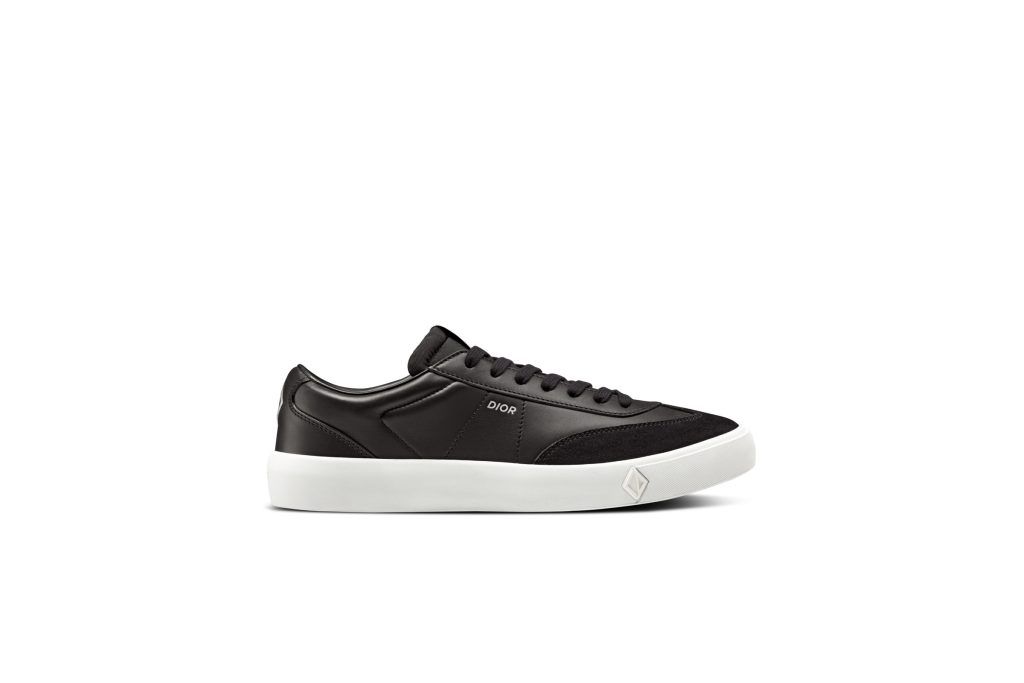 written by.
Jonathan Ho
Managing Editor
Jonathan Ho might have graduated with a business degree but he thumbed his nose at commerce and instead opted for a harder life in journalism. He edits Augustman, a title he first joined when he became a writer after a career in advertising and now, earns a living writing commentaries on the luxury industry.