In tribute to the Chinese zodiac sign to be celebrated in 2022 – the Tiger – fashion brands across the board are launching capsule collections capturing the essence of the cultural zeitgeist.
With Chinese New Year forthcoming, many brands are launching limited-edition capsule collections, celebrating the festive season and zodiac sign of the year. As it is believed that wearing new and ostentatious clothing from head to toe during the holiday symbolises good luck and positivity, these tiger-printed collections couldn't be launched at a better time.
Scouring through the myriad of looks from different brands, we've selected looks that are ever-so modish and will put you in the mood for Chinese New Year. Here are some fashion ideas and looks you may want to adopt in the year of the tiger.
Balenciaga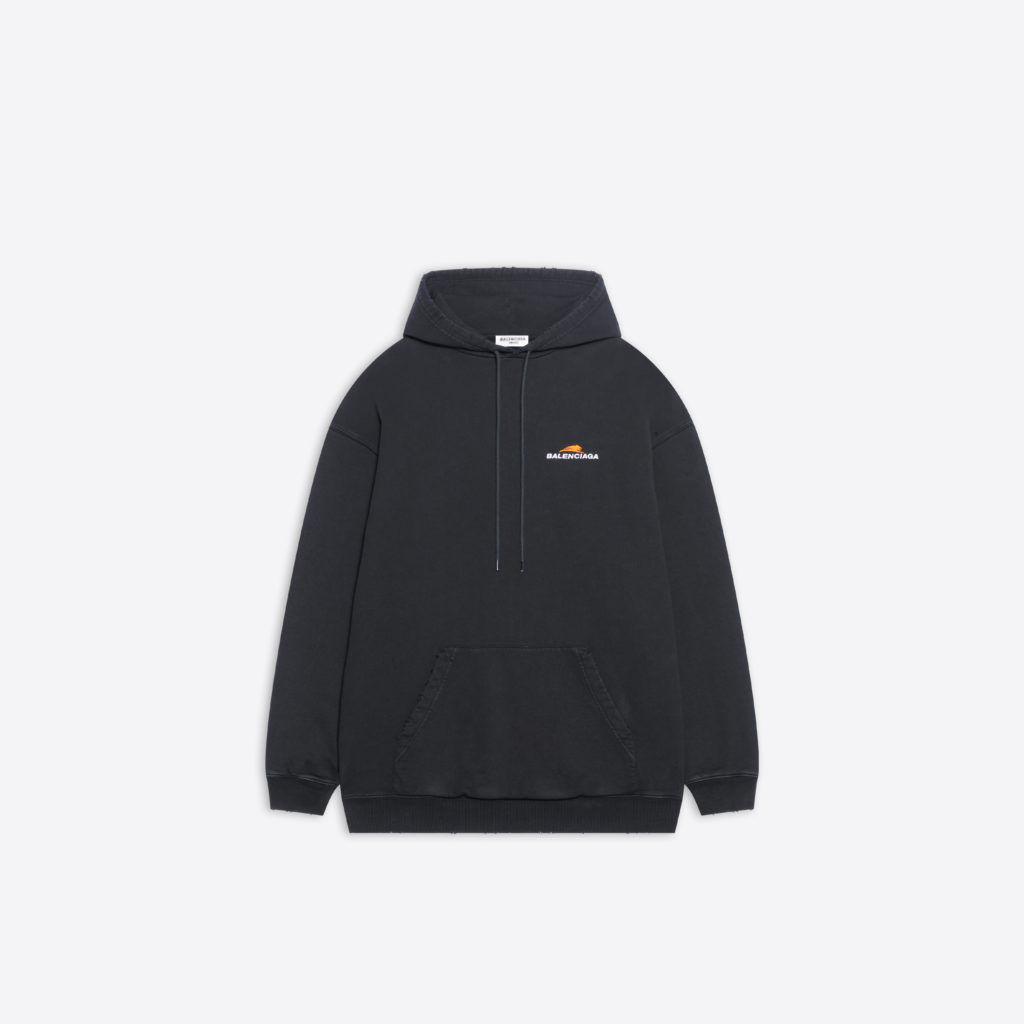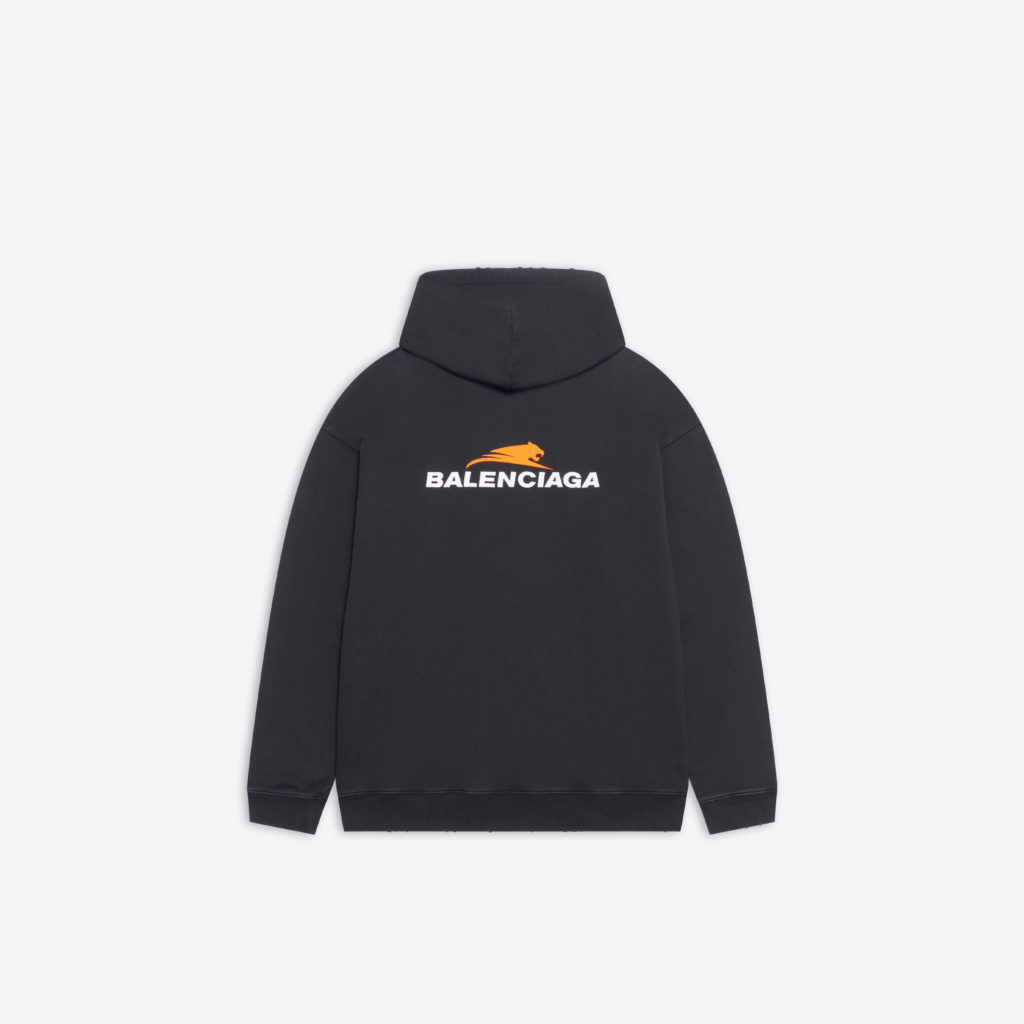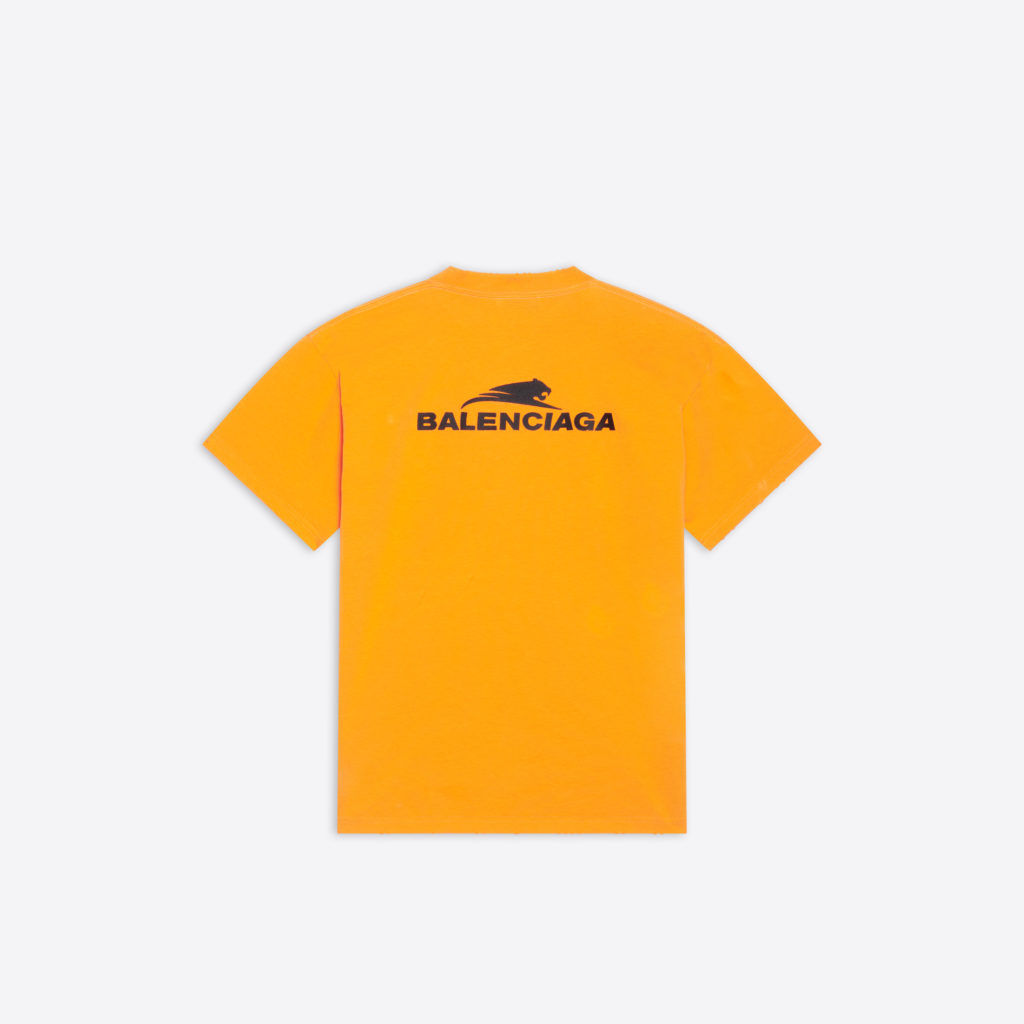 Manifested on track and denim jackets, layered tops, sweats and t-shirts, Balenciaga's tiger motif is ever-so sporty and modest, but it guarantees to make a statement. Nodding at the ferocious animal, the pieces are either in tiger-striped, orange, or black. Considering that the versatile collection takes influences from our everyday wardrobe, pairing them with what we already have would be easy as pie. With the motif subtly emblazoning the ready-to-wear pieces, this collection is appropriate for both the festive season and casual outings, giving you more bang for your buck.
Kenzo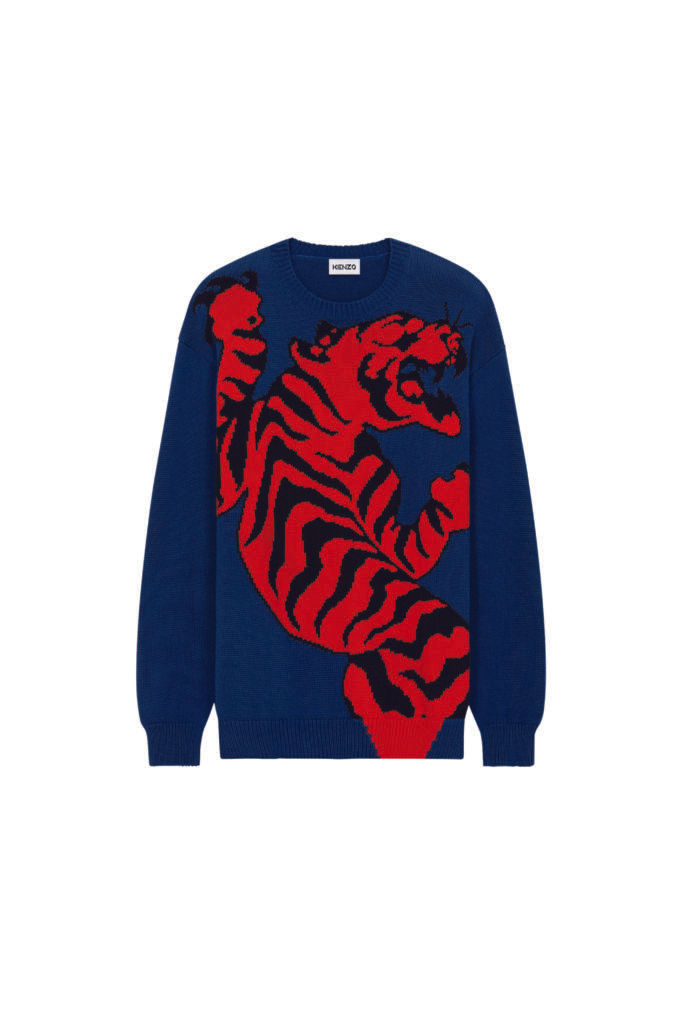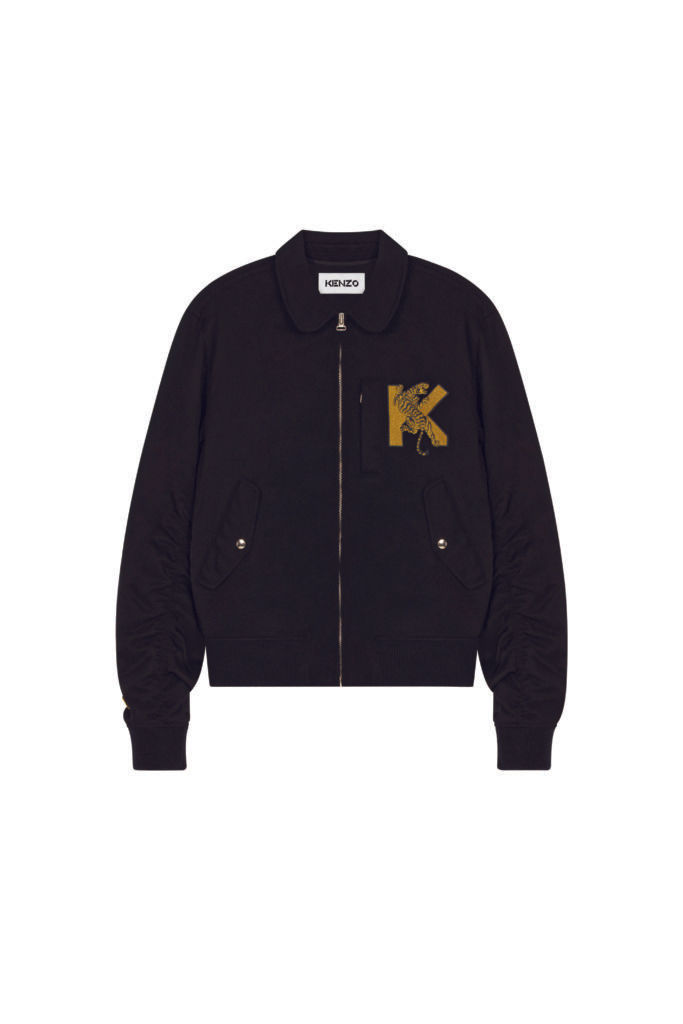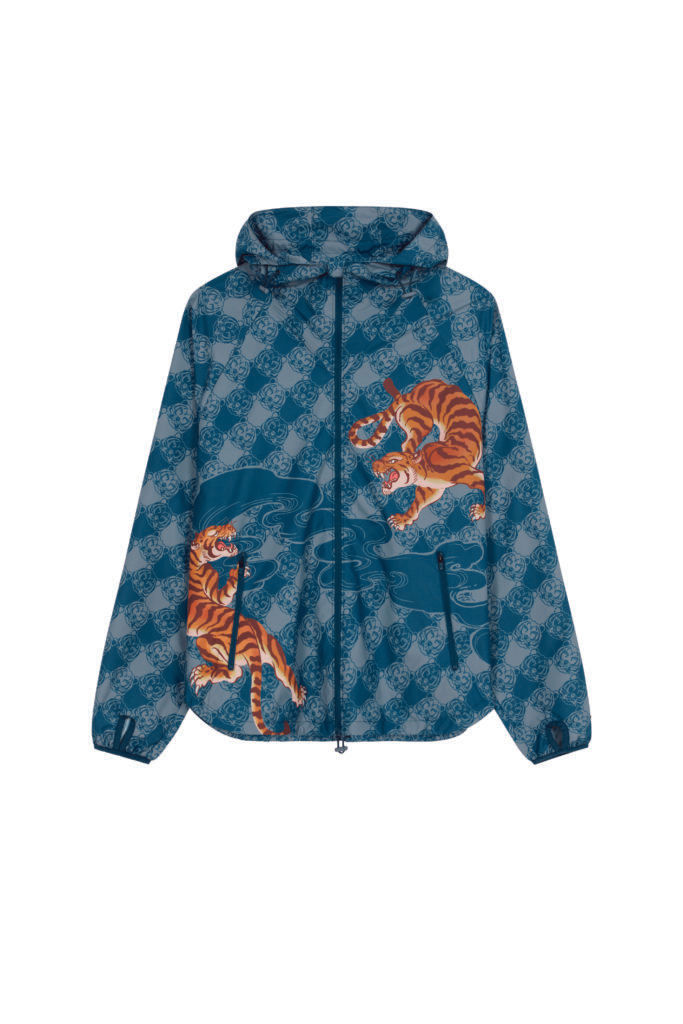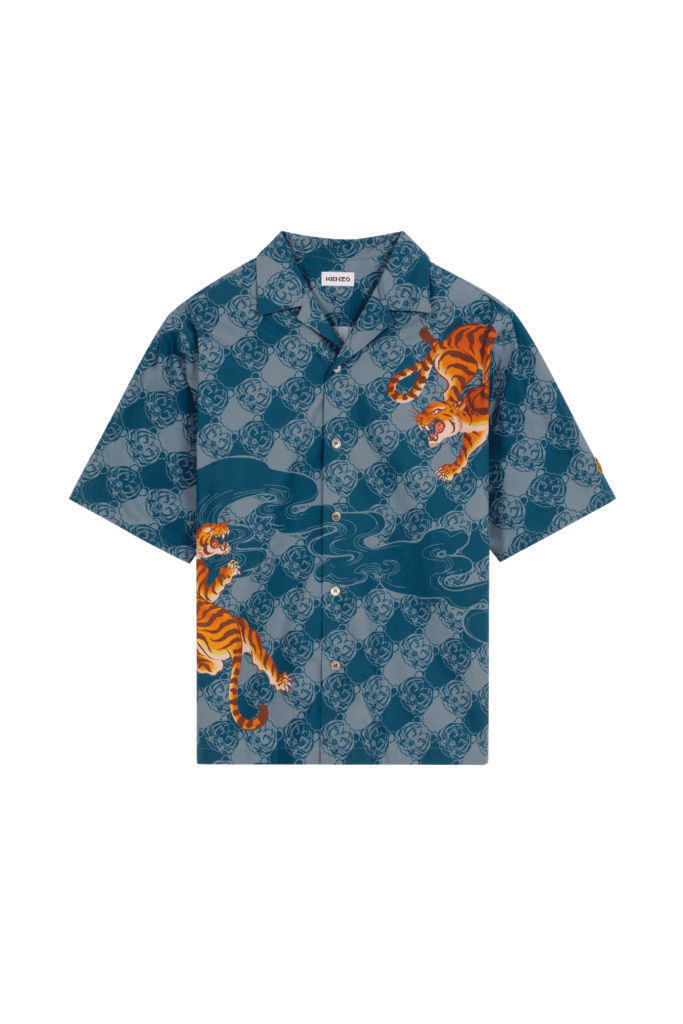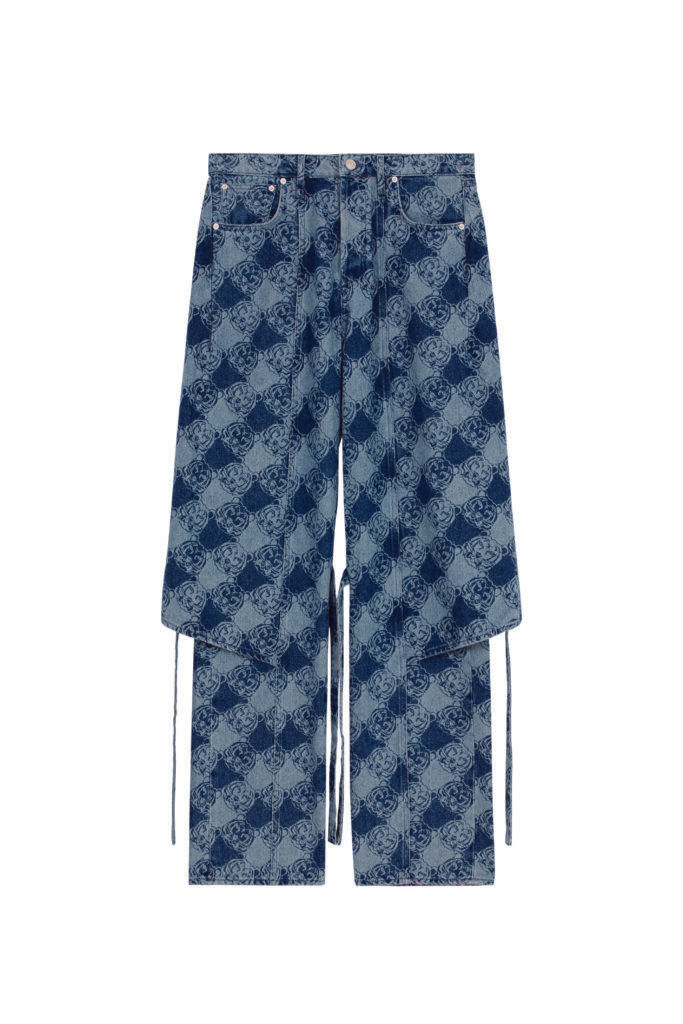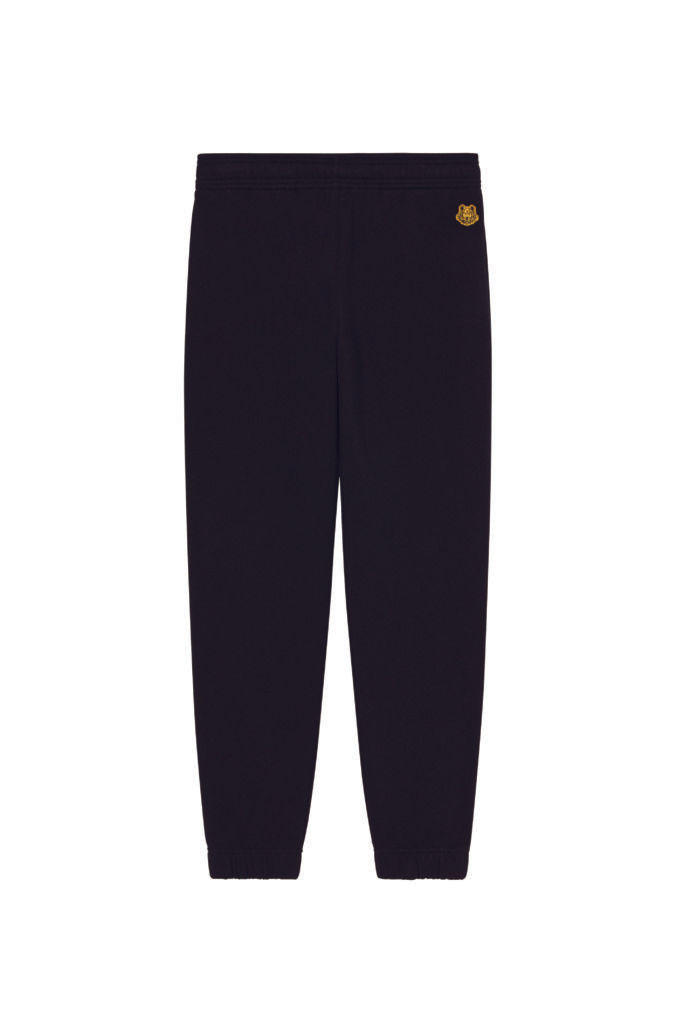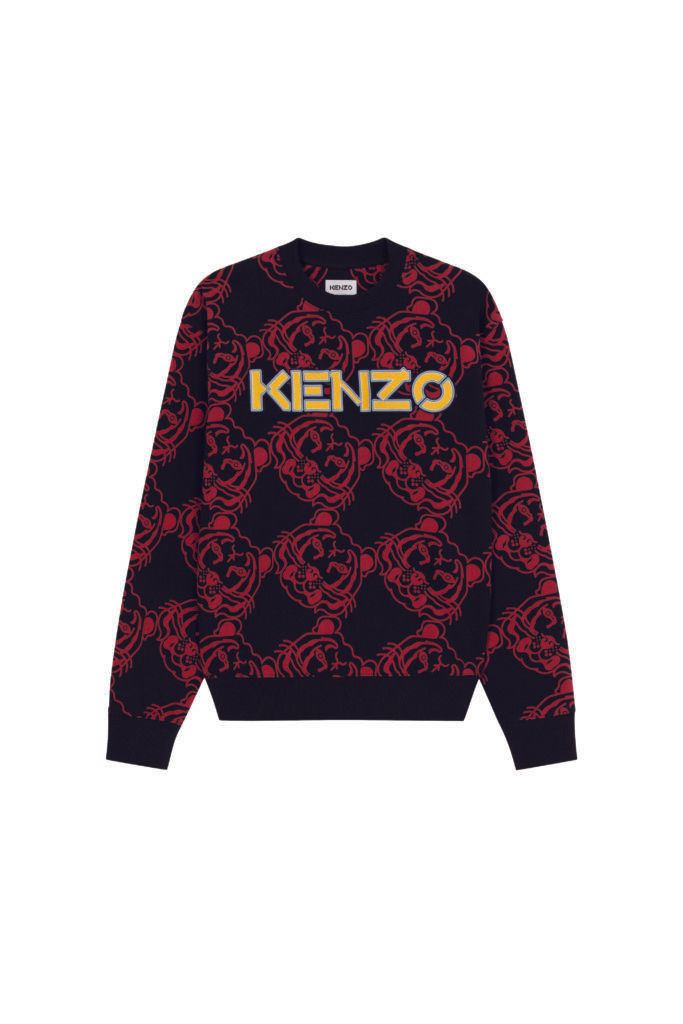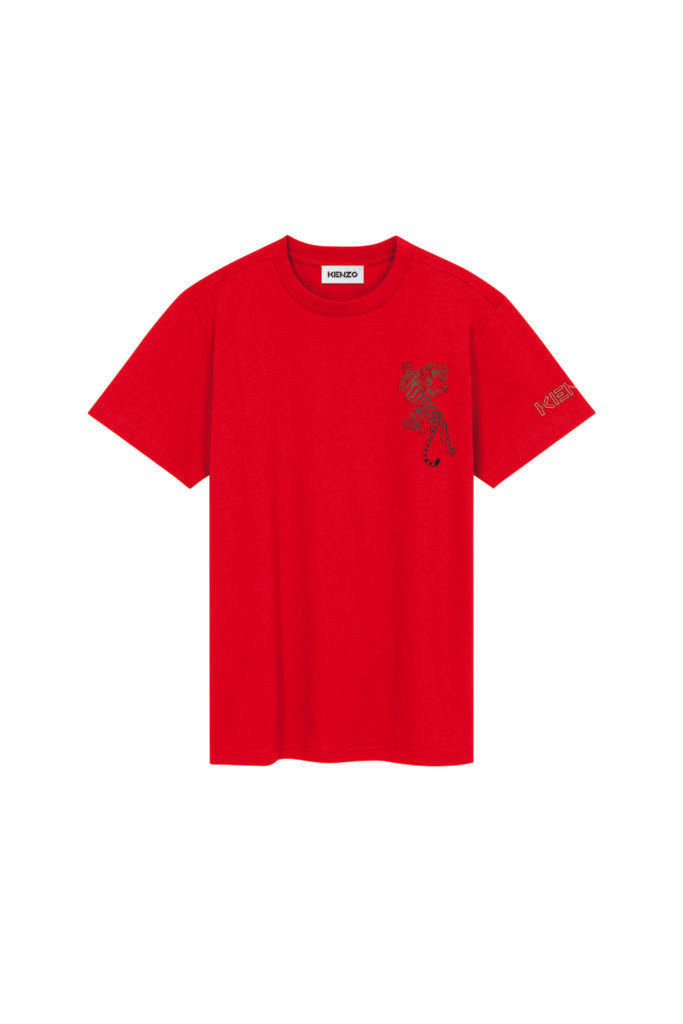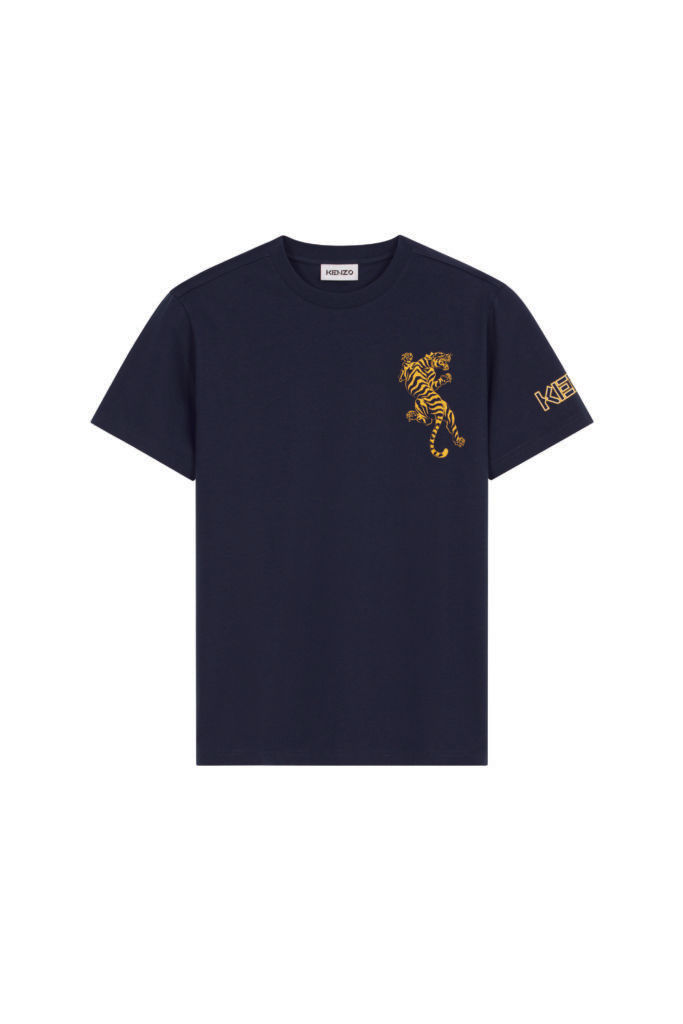 Kenzo is no stranger to the tiger; the totem animal is a true KENZO icon and takes centre stage in all its collection, especially this CNY capsule. Housing sweats, jeans, jackets, and jumpers, this collection sees an exclusive vibrant print in brilliant hues of colour as well as a roaring tiger emblem. Though the colours may seem a tad ostentatious, the silhouettes of the pieces remain sleek and effortless. While it is encouraged to dress in bright colours for Chinese New Year, we suggest toning down slightly by pairing the pieces with neutral colours.
Gucci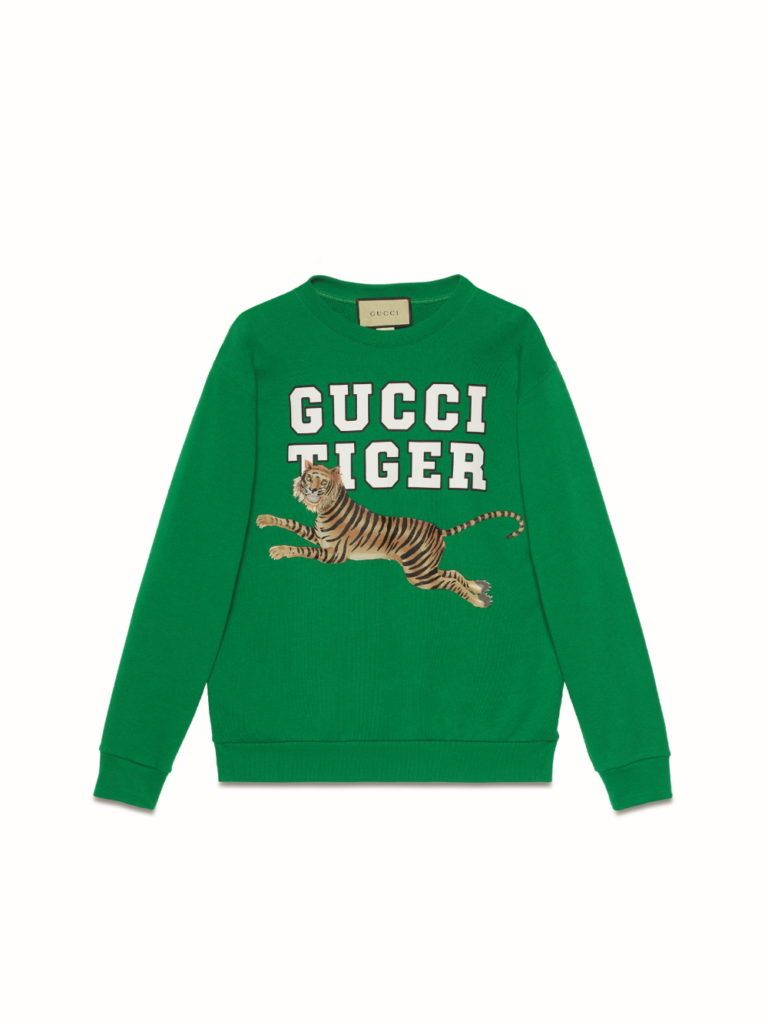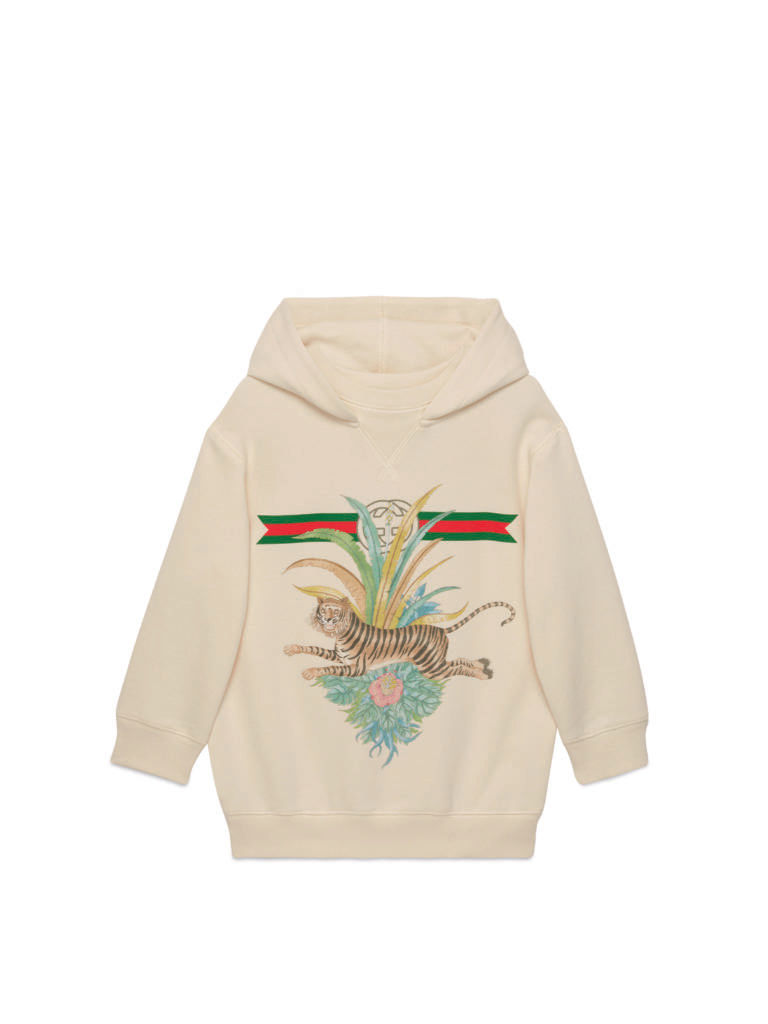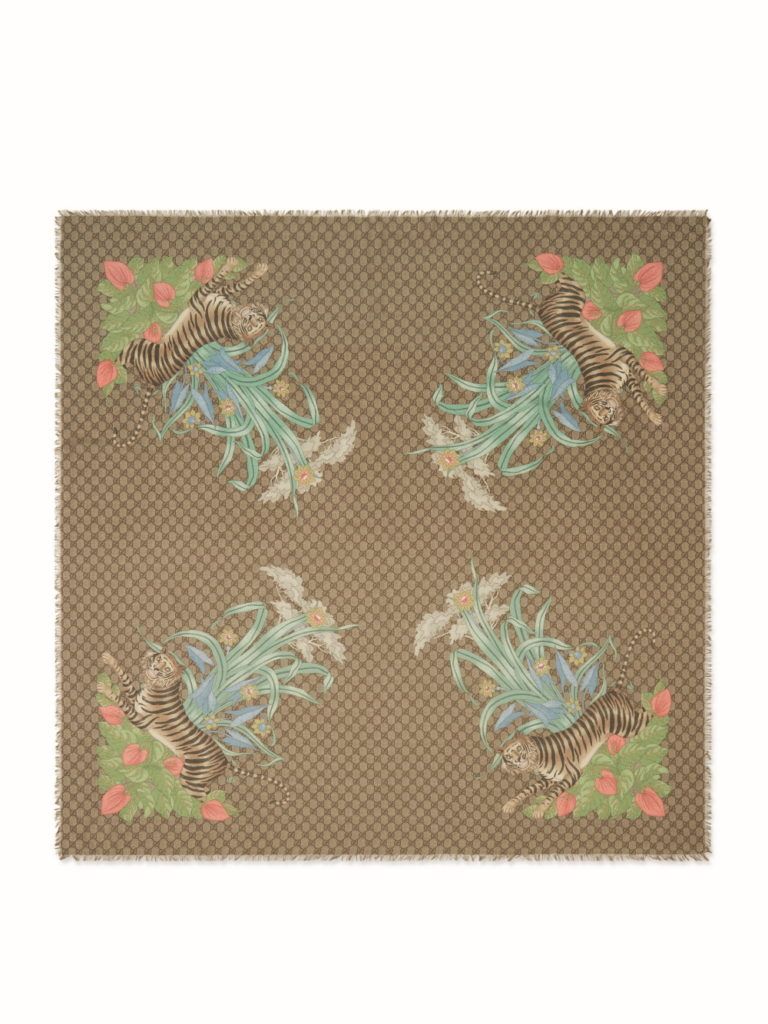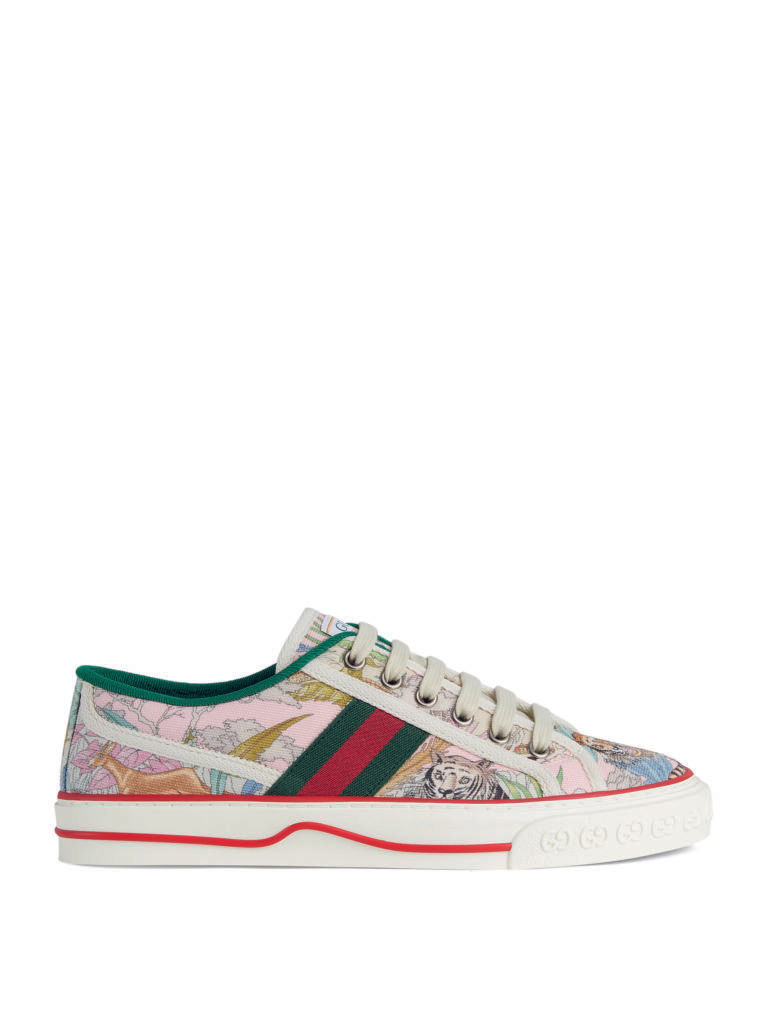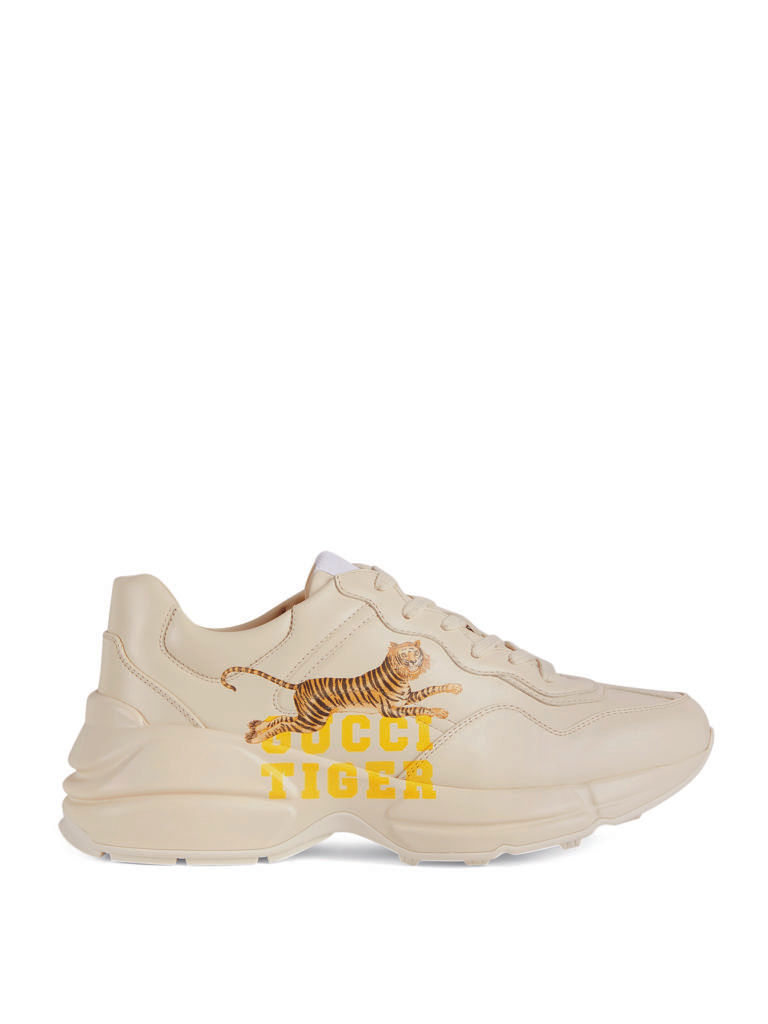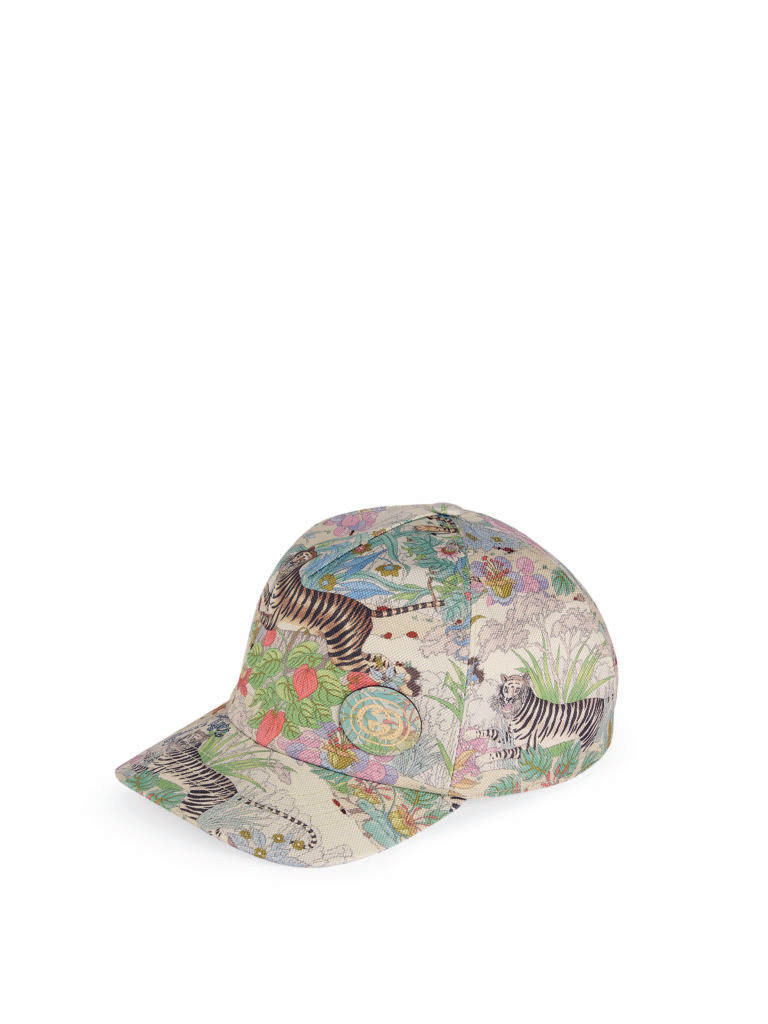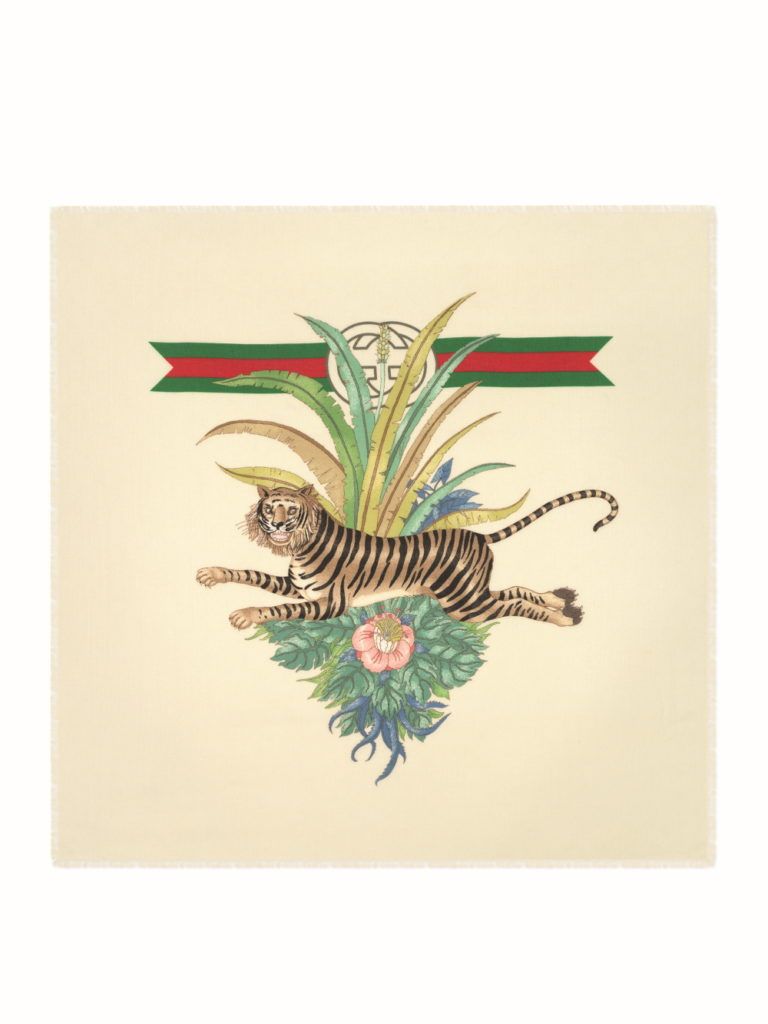 When it comes to making a statement, Gucci does it best. With a penchant for bold and graphic prints, it is no surprise the Italian Maison would launch a tiger-centric collection for the festive occasion. It comprises a wide-ranging selection of ready-to-wear and accessories featuring various renditions of the animal. One can expect playful and voguish pieces that will make you look and feel your best. Selected looks in this capsule see a pastel floral print that acts as a backdrop for the tiger emblem. Elsewhere, you'll find a handpainted or embroidered tiger and "Gucci Tiger" wording.
Berluti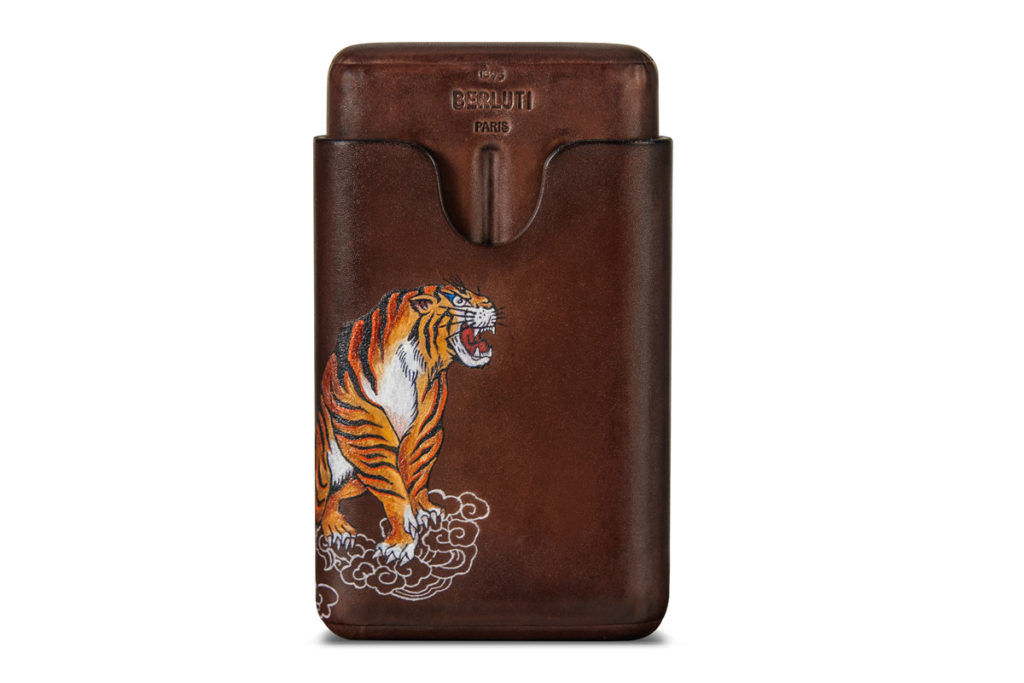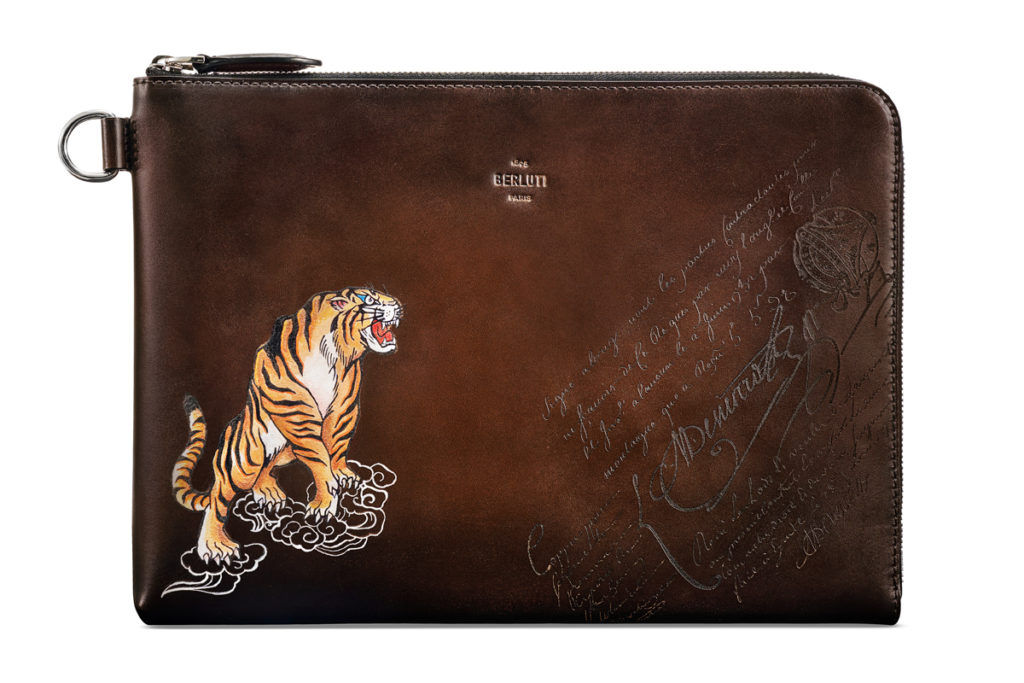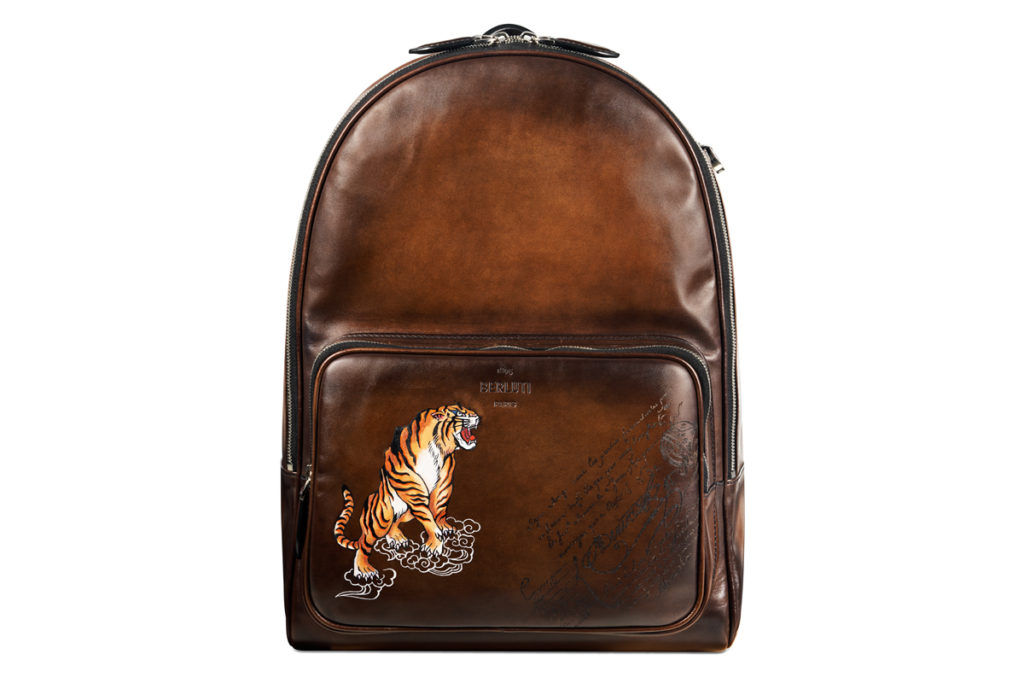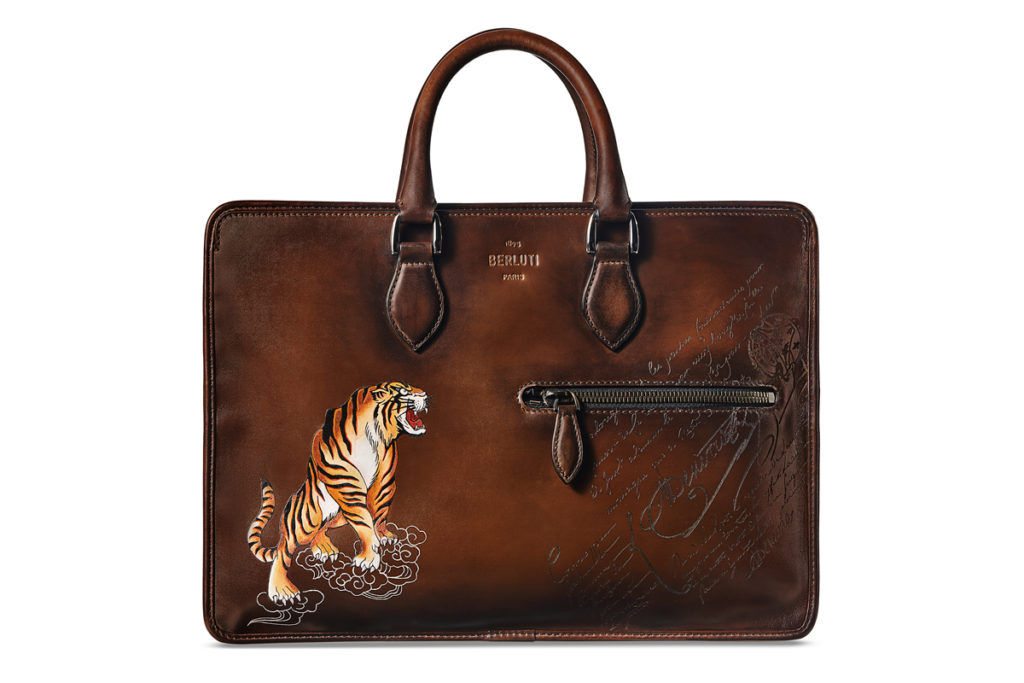 Enough about clothes, perhaps bags are what you need in your shopping cart. In light of the upcoming festive occasion, Berluti also revealed a limited-edition collection to celebrate the year of the tiger, paying tribute to the Chinese tradition with the Maison's legendary craftsmanship; this capsule is a true expression of Berluti's savoir-faire. A combination of practicality, elegance and heritage, the collection sees a plethora of the Maison's signatures, graced with the fierce feline and iconic Scritto print. Though they were conceived for the festive season, these pieces are versatile and can be worn for all occasions.
Burberry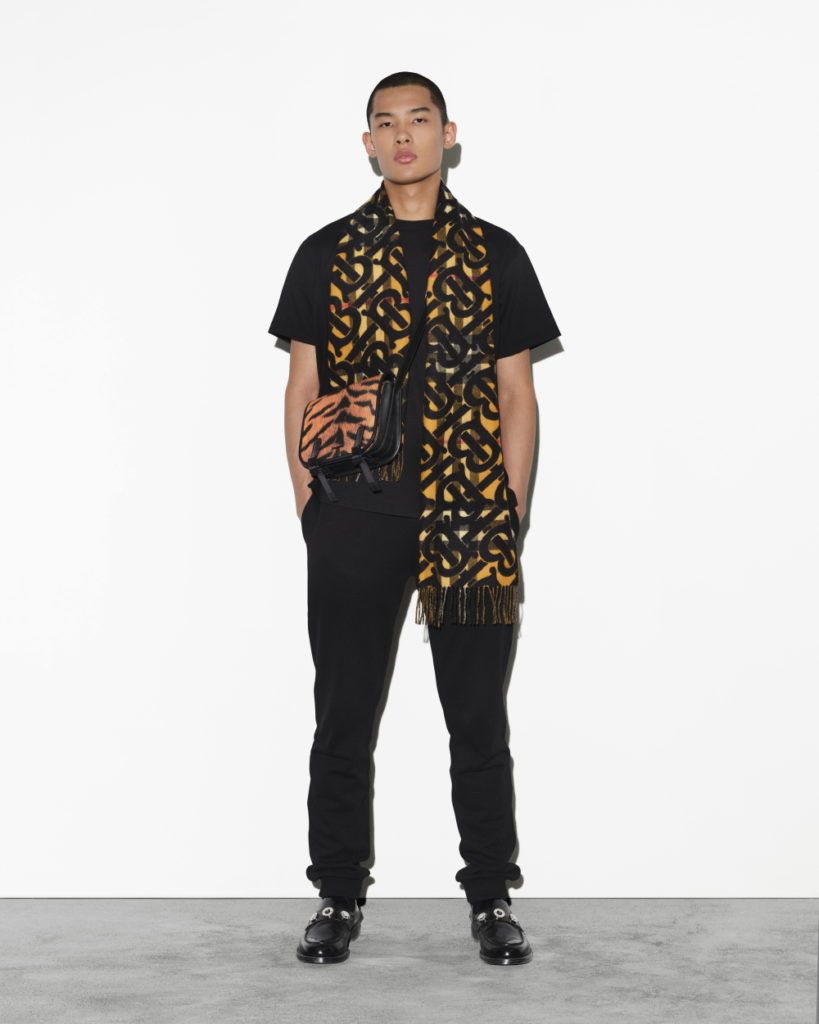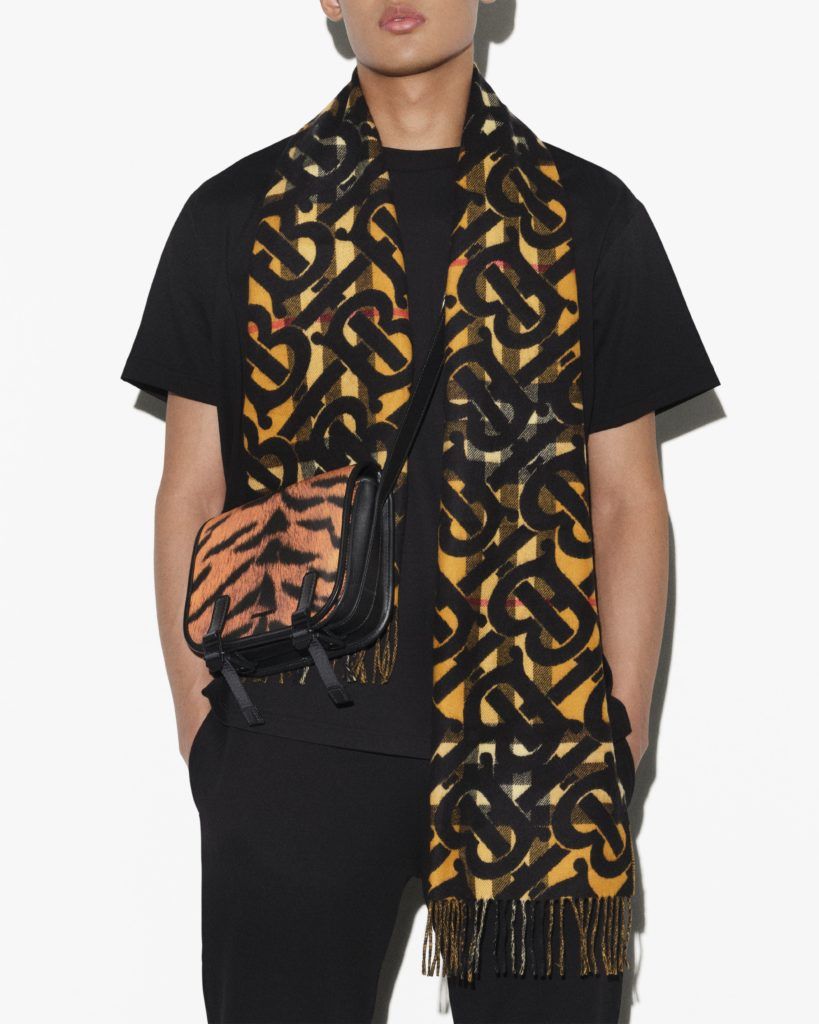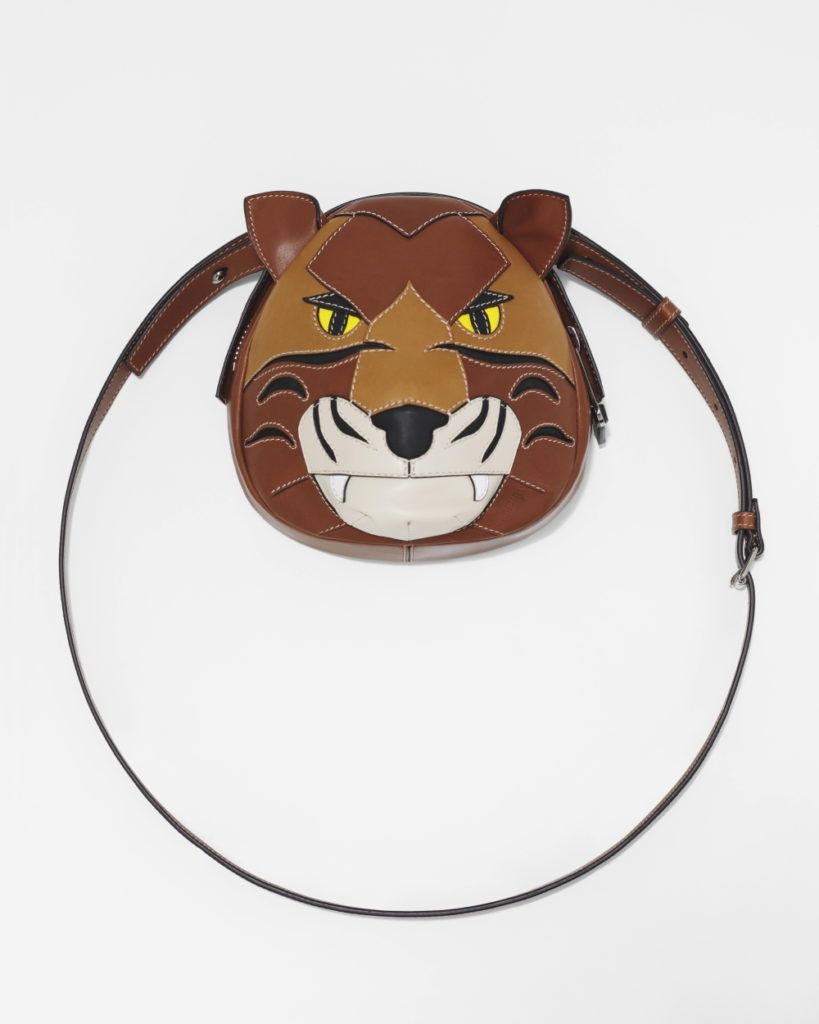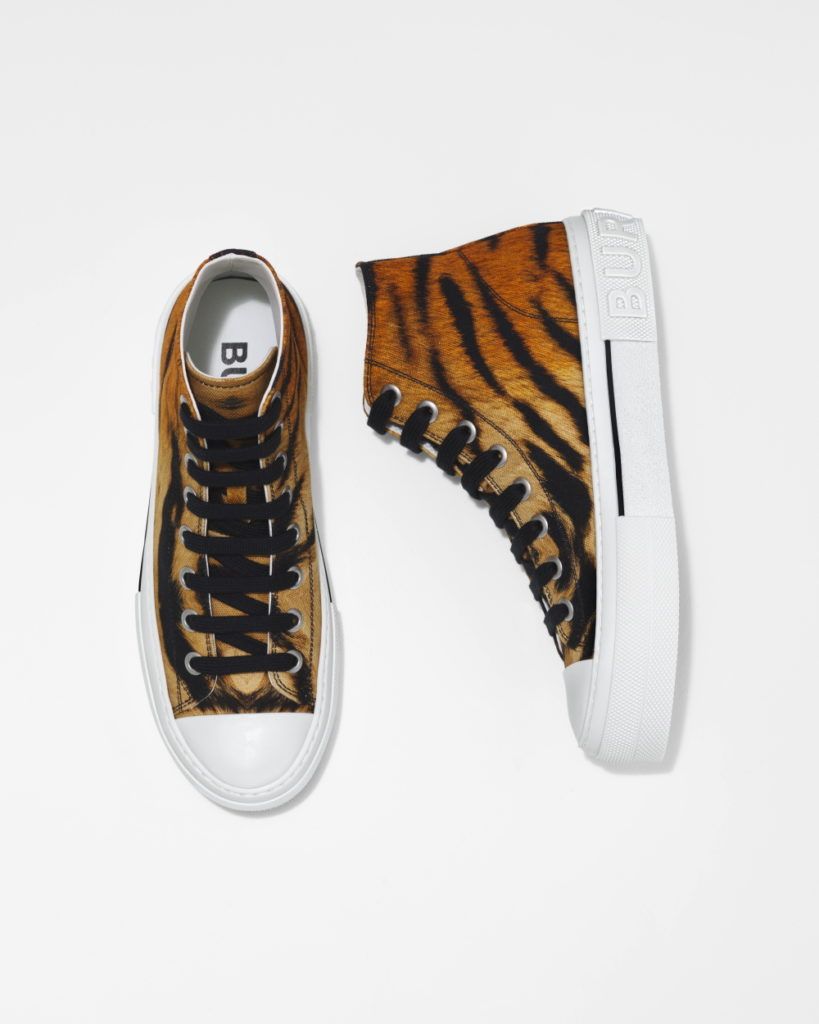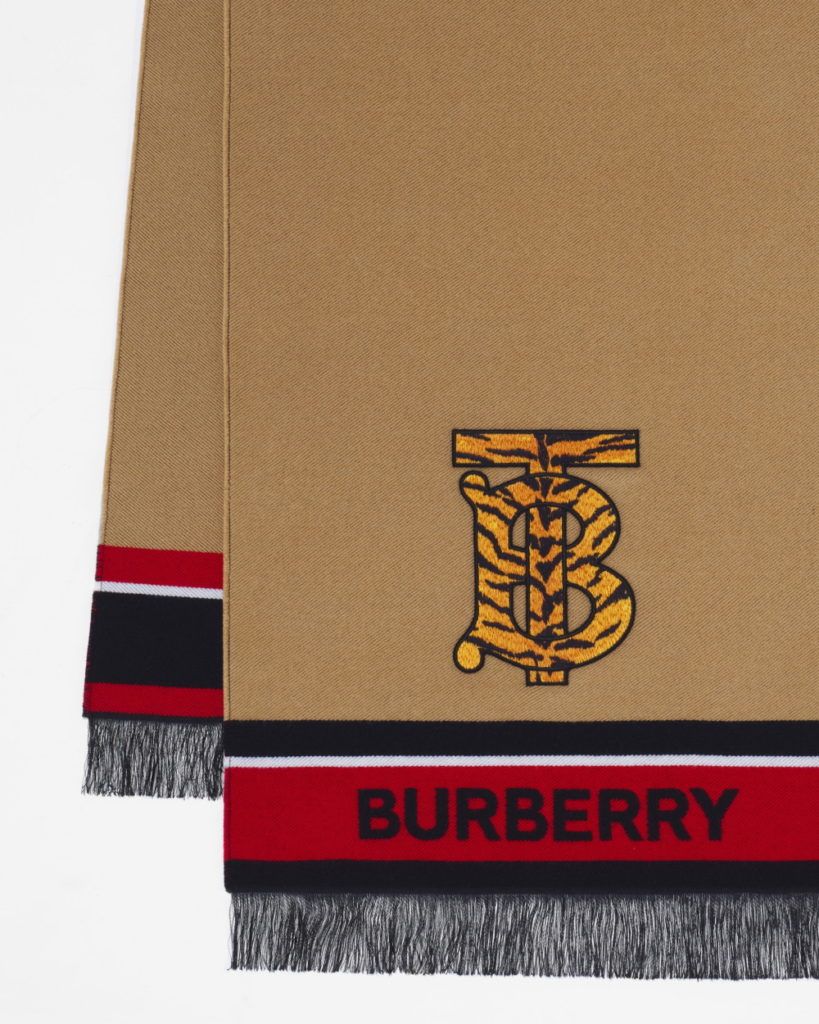 Last but certainly not least, Burberry. Despite already having a signature colour with a similar hue to the ferocious creature, that didn't stop the British luxury house from launching a tiger printed collection. As opposed to the previous brands, Burberry took a subtle approach, putting its DNA at the forefront when birthing this capsule. Housing only a handful of accessories, shoes and ready-to-wear pieces, the collection features an orange-hued tiger stripe animal print and a refreshed iteration of its iconic monogram motif.
The tiger is considered a brave and ferocious animal; you can personify the lordliness creature after donning these looks.
(Header Image: Dolce & Gabbana Lunar New Year Capsule Collection)