Nostalgia is a powerful thing. It connects us to fond memories and the feelings that accompanied them, whether it's that very first camping trip or a summer by the beach. Coach understands that, which is why it has decided to inject a sense of nostalgia into its pre-fall 2020 collection.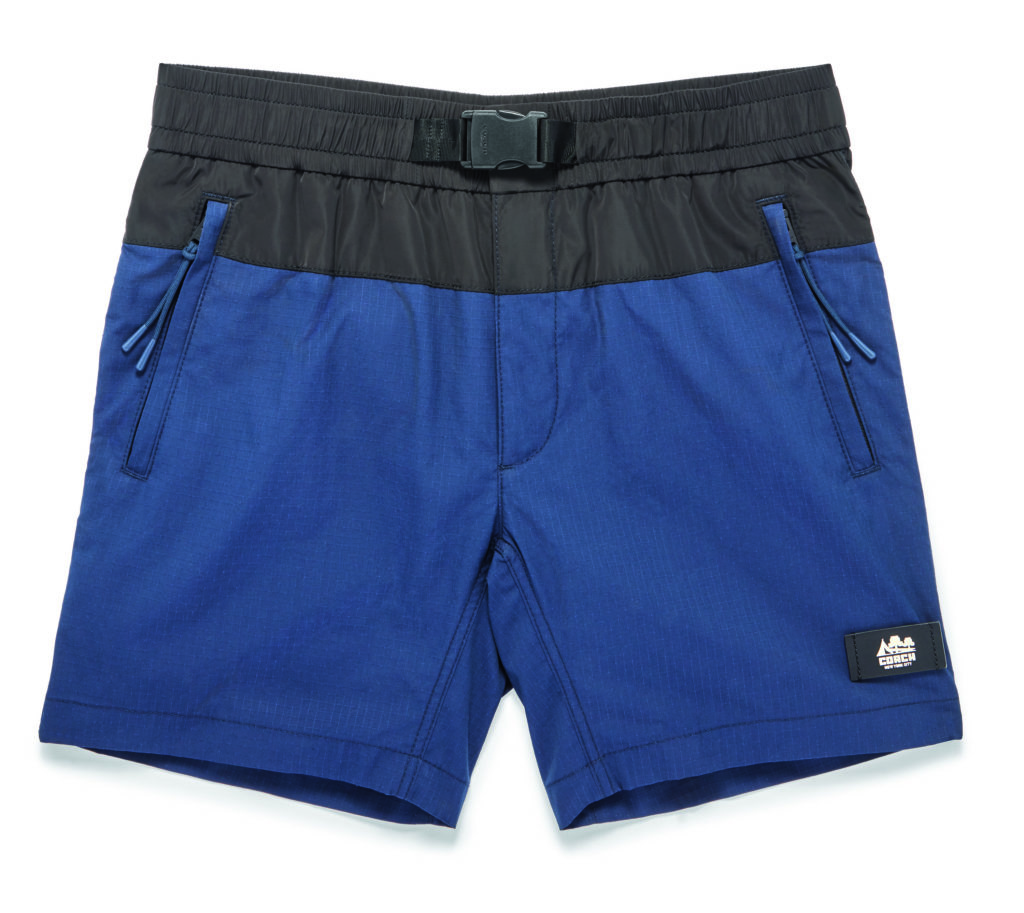 For a start, sizing is now looser for a more relaxed fit. Chunky knit socks have been injected with vibrant colours and trail sandals now offer a sportier silhouette. Nylon ponchos and windbreakers come enriched with details like leather and silver hardware to balance luxury and practicality. Coach PF20 also sees wardrobe staples like washed tees and blouson jackets given an aged patina for a veritable 'vintage' feel.
The bags are compact and versatile, with the removable straps made of supple leather and the luxurious goldware contrasting against the brand's signature motif print.
For more products and information about Coach PF20, visit their official website here.