The third instalment of Dior Bogarde BMX (bicycle motocross) has finally hit the streets. After the successful launch of two earlier versions, the beloved Parisian house has finally revealed the much-coveted new bike, created in collaboration with famed French BMX specialist, Bogarde.
History
When the news of the partnership between these two renowned Parisian labels was first announced in 2017, it came as a surprise to loyalists and industry watchers alike. But Dior Homme's then artistic director Kris Van Assche was known for treading unfamiliar terrains during his decade-long tenure. The release of the first red-and-black, chrome-finished dirt bike was an unheard-of feat at the time; yet, it was a runaway success. The equally popular second version had a shiny gold metal finish on the frame and buttery-soft calfskin detailing.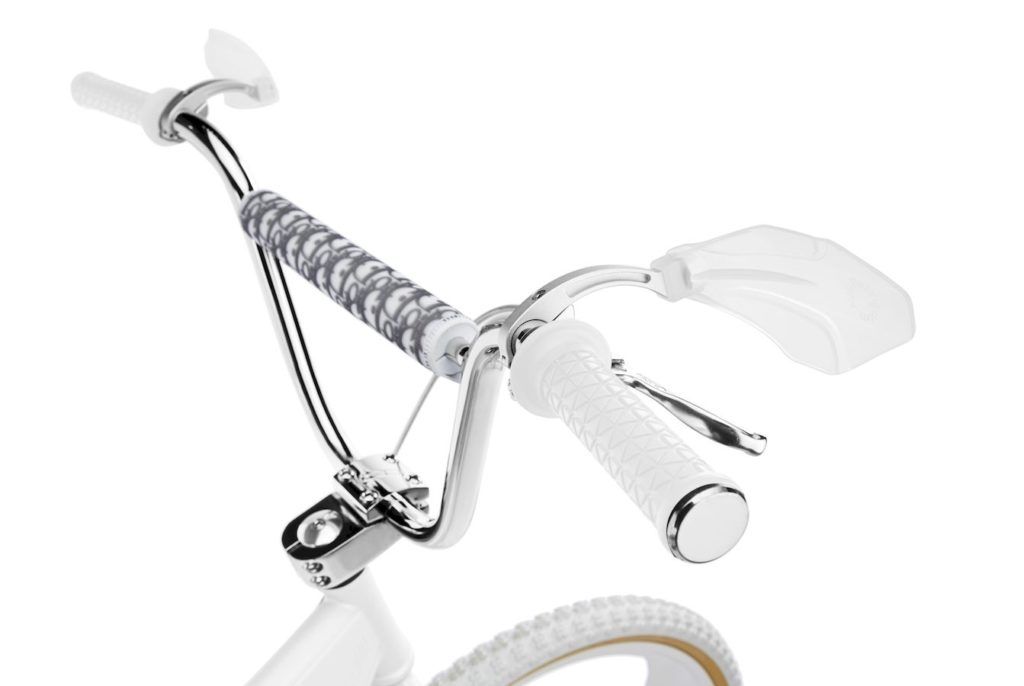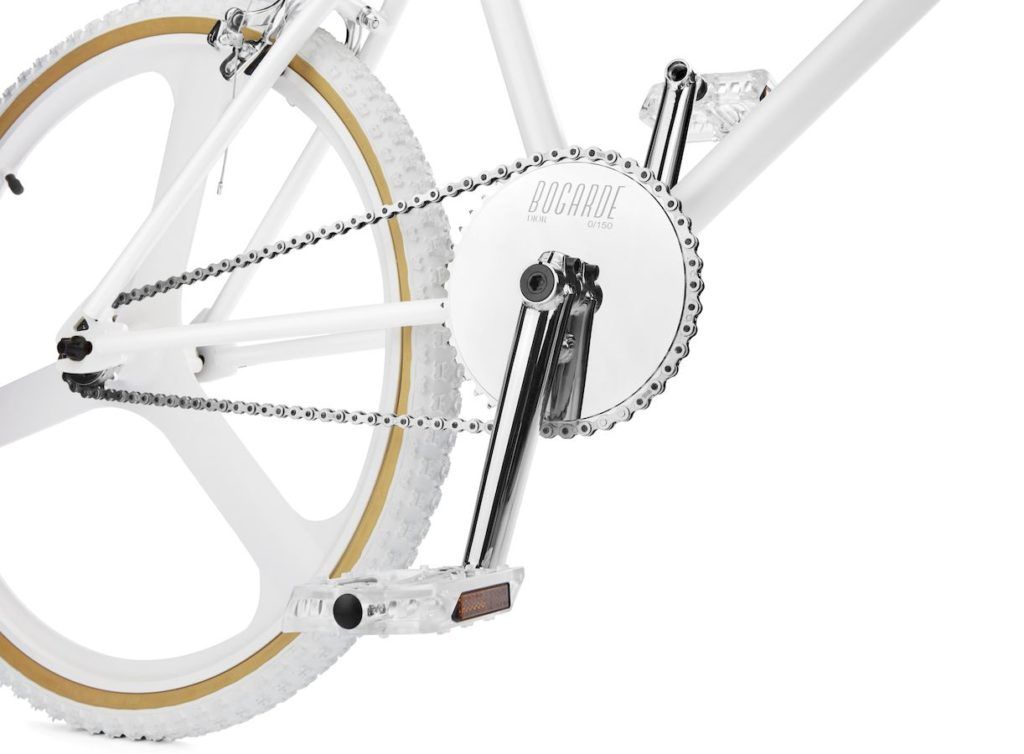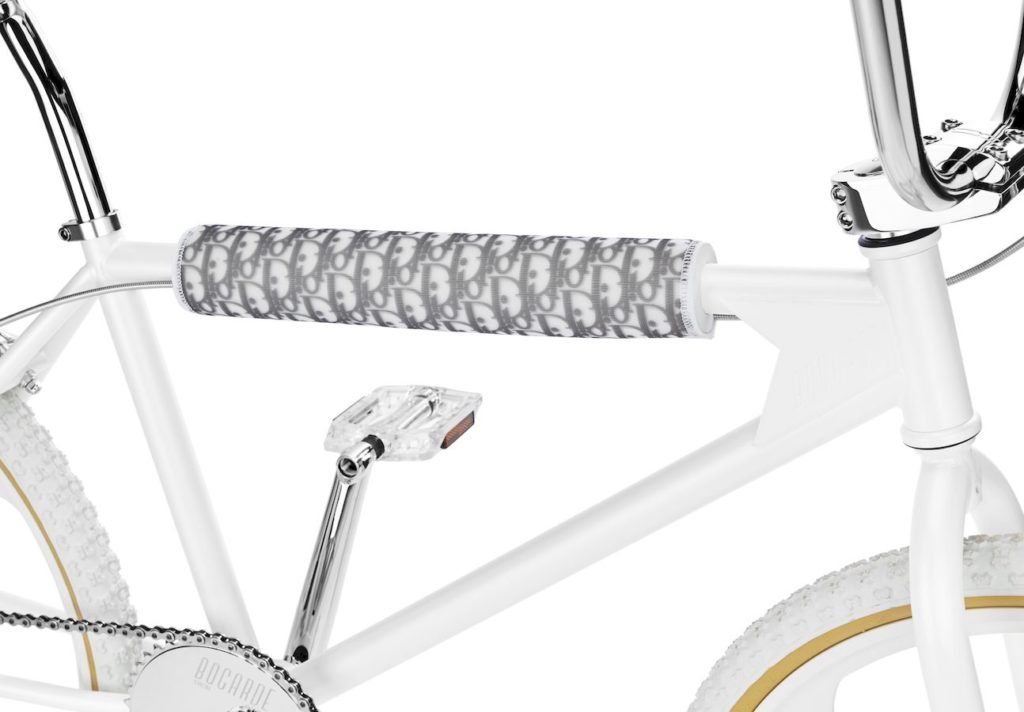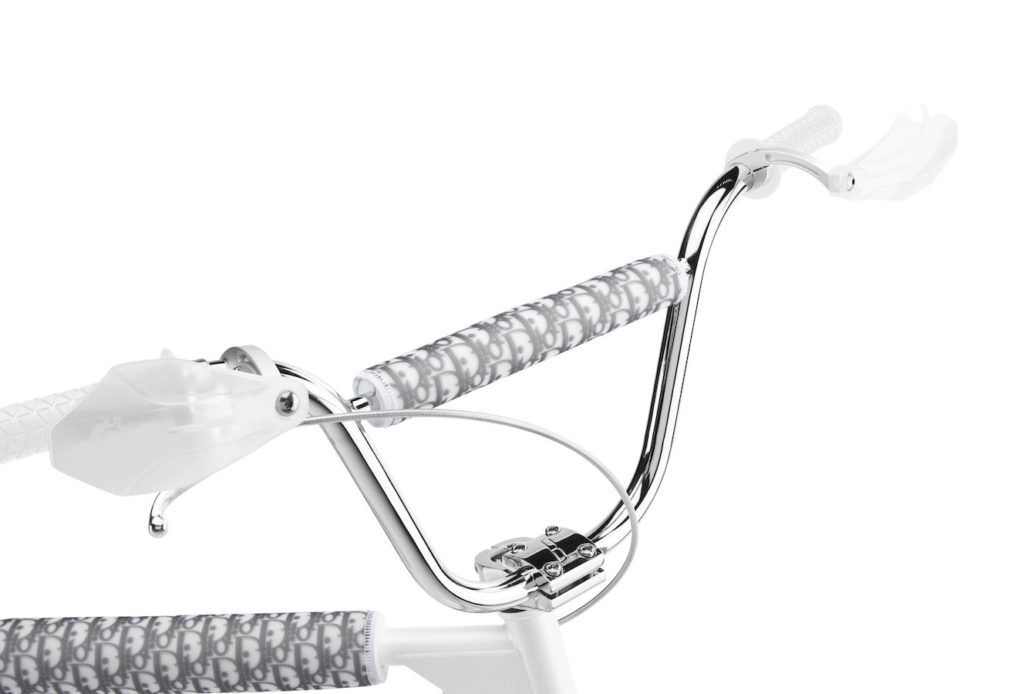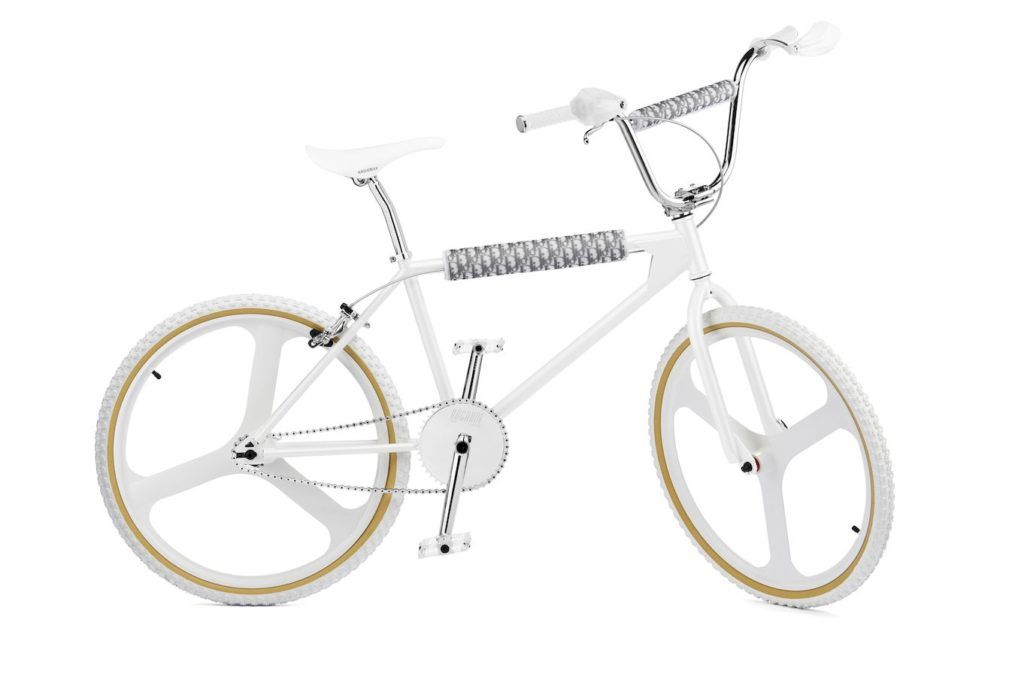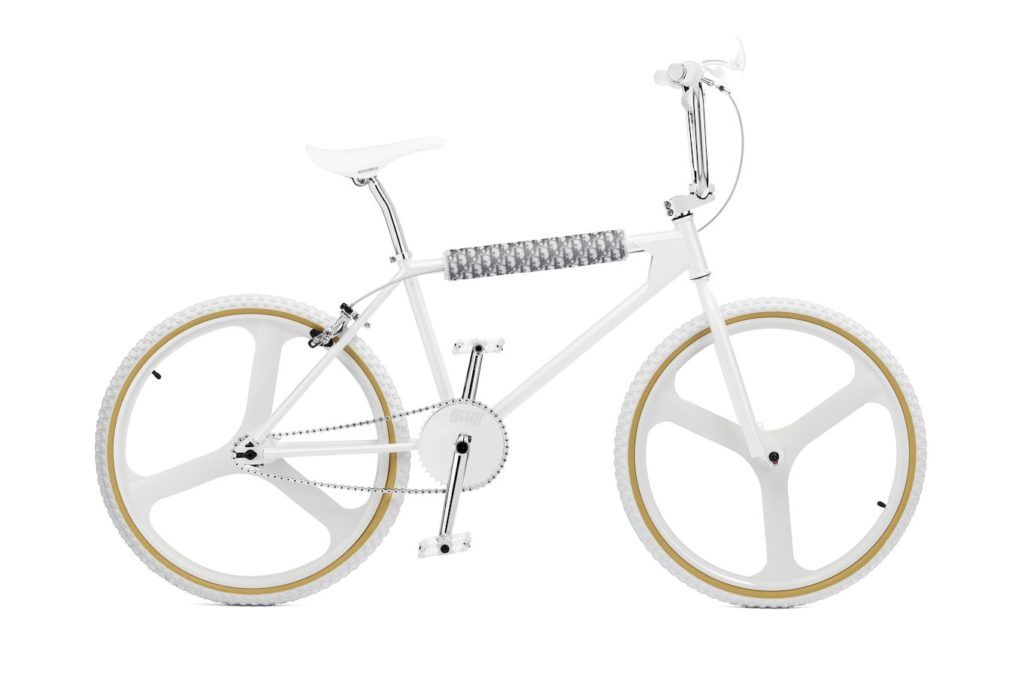 The third and latest rendition arrives under the leadership of Kim Jones, who took over the reins of Dior Homme in 2018. If its stylish predecessors were any indication, this new Dior BMX is equally stunning — poised and lavish in a pearlised metal finish. The bike has a white saddle featuring a silver logo, and a SP rocket mirror chrome finish with a corresponding limited-edition engraved number.
On the frame of this exceptional bike is the signature Dior oblique motif, as imagined by Jones. The artistic director has lavished this BMX by delivering it in an exclusively made Dior oblique-patterned aluminium box. However, the bike is not just all style. Bogarde is a renowned name in the BMX space. It gained prowess in 2015 when it unveiled a powerful bike that took three years to develop. Not surprisingly then, performance is the essence here.
This rugged motocross with a debonair facelift by Dior Homme is limited to just 150 units. So, once it's officially launched in May, make sure you're one of the first to own it.