Motivated by a desire to challenge the status quo, the modernist art movement in London was characterised by a focus on abstraction, experimentation with materials, and a move away from traditional art forms. Among its pioneers, was Duncan Grant, a central figure. Recognised for his avant-garde style combining flat, two-dimensional shapes with an emphasis on colour palettes. Exalting the connection between art and fashion, Duncan Grant's work inspires the Dior Summer 2023 men's collection, heralding new forms of elegance and new perspectives on sportswear pieces.
Dior Summer 2023 men's collection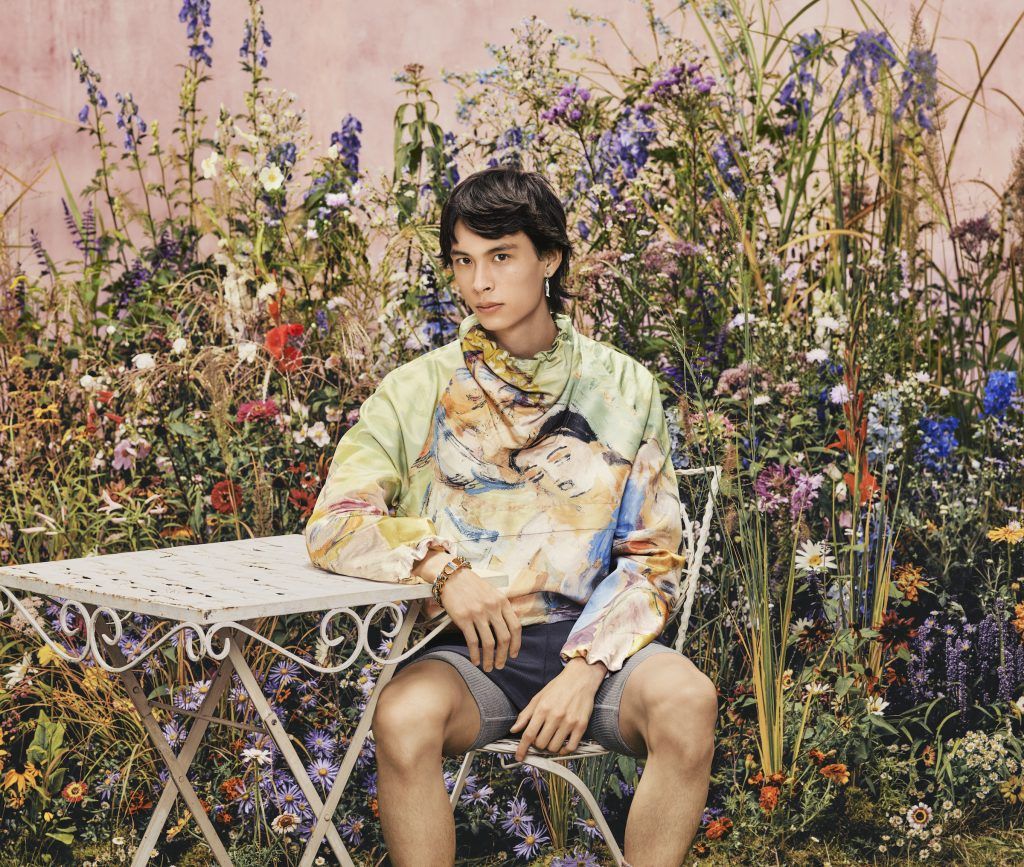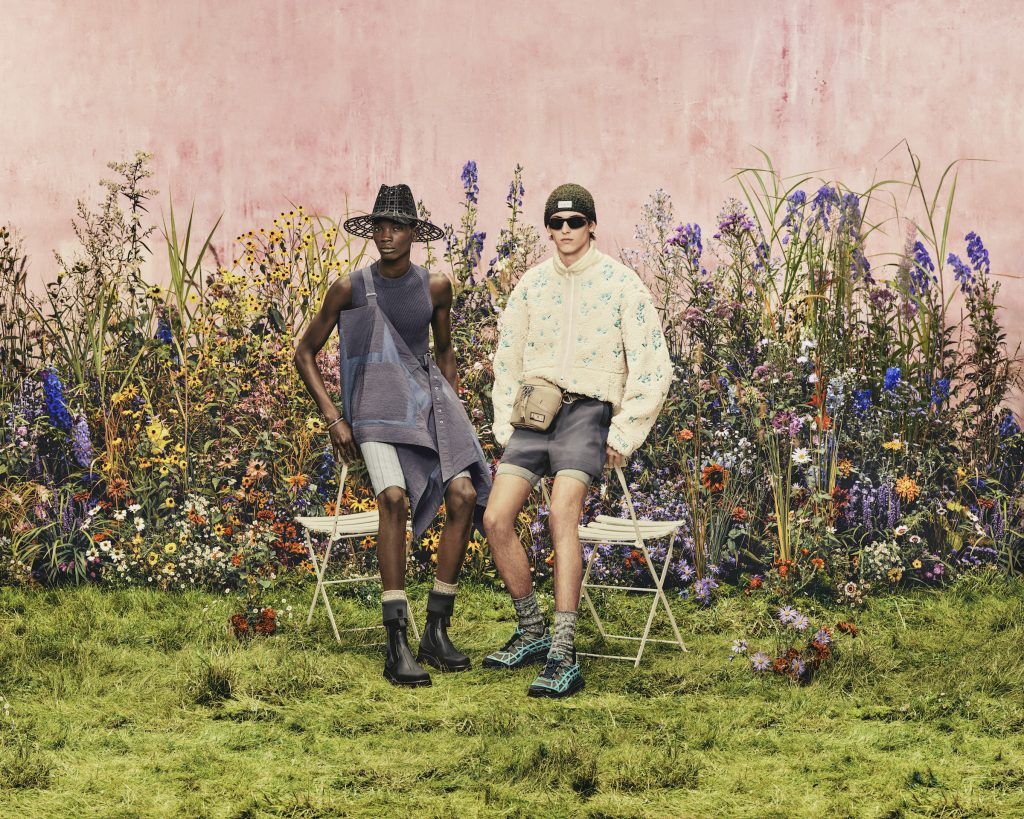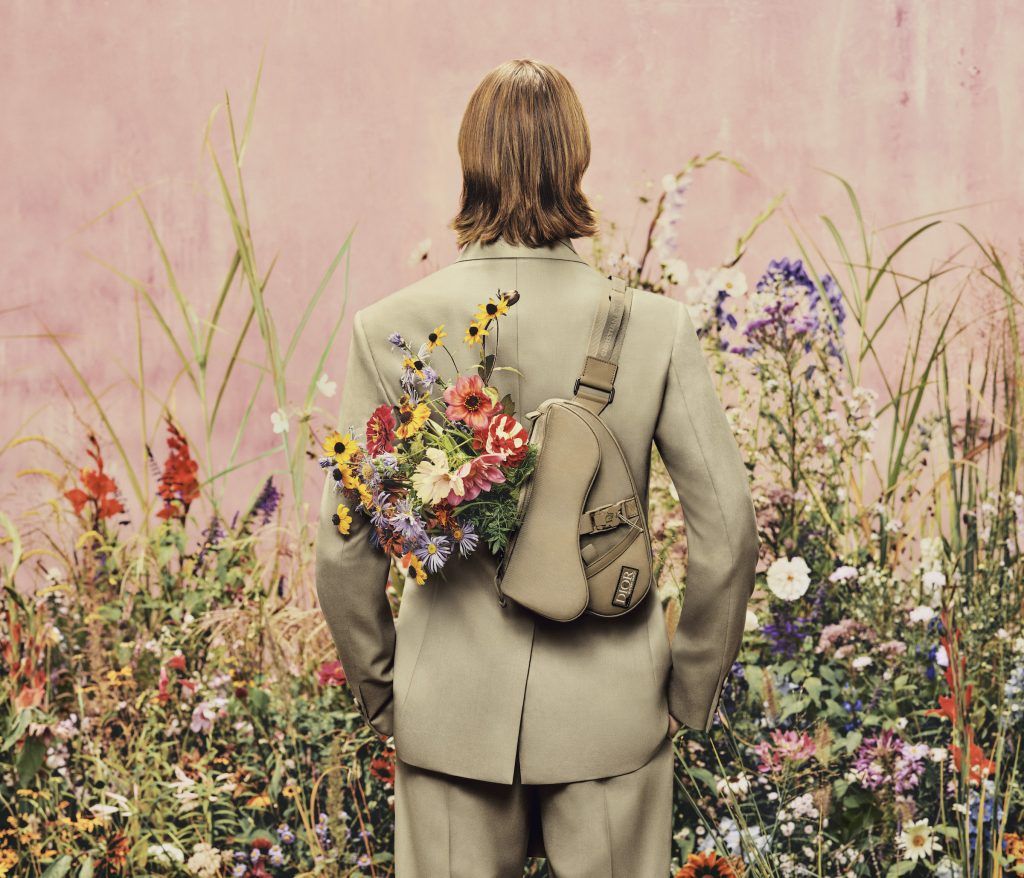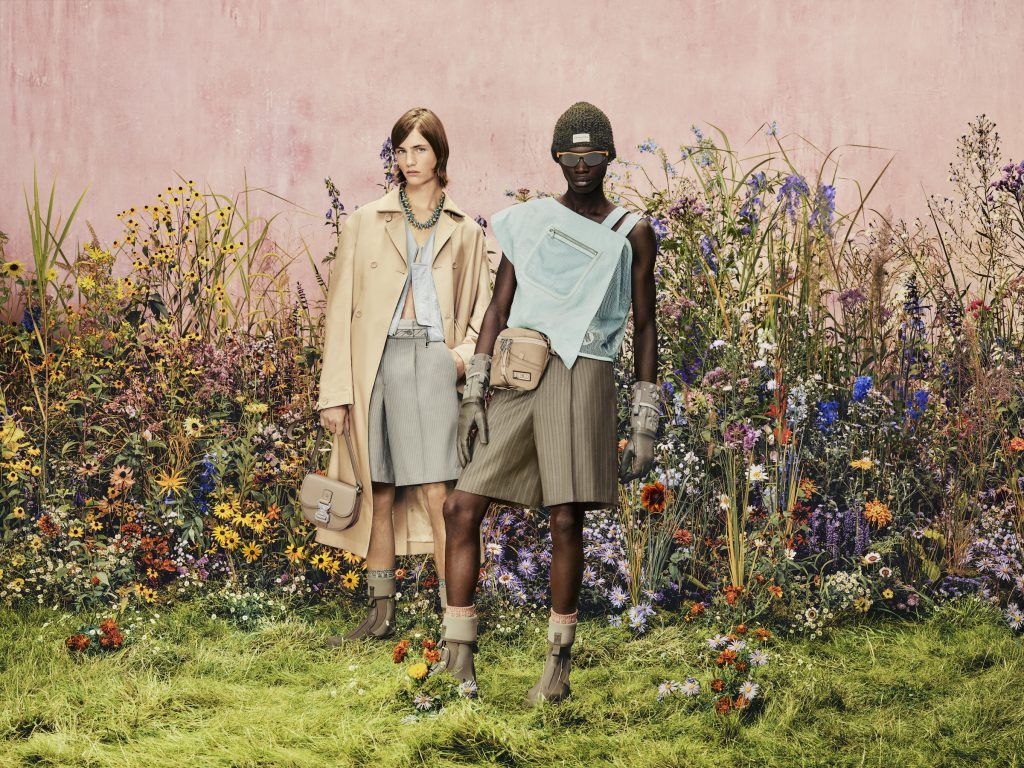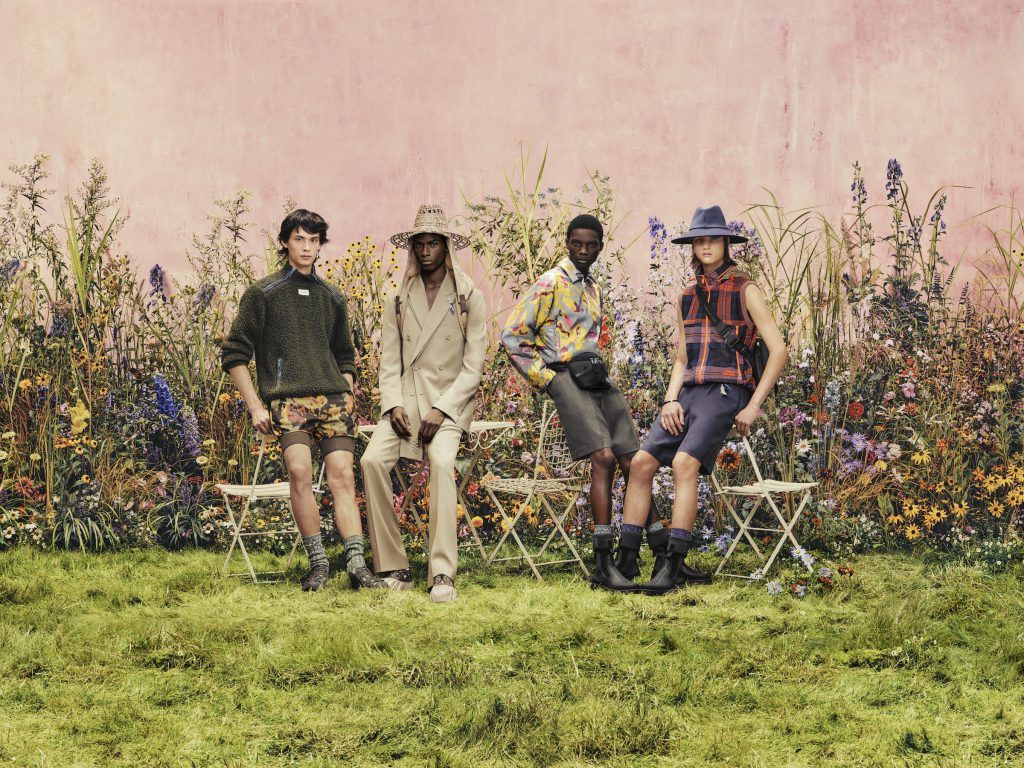 Reminiscent of Grant's self portrait c.1920 in oil come to life, Dior's iconic Oblique Suit has been reinvented in a casual version, embellished with a button placket, or completed with a detachable lapel revisiting the sleeves; mirroring the modernist movement's penchant for abstraction and experimentation.
Art juxtaposed with the decidedly practical, the pairing of virtuoso collaboration between American brand Mystery Ranch and Kim Jones' own elevated aesthetics sees the Saddle re-conceived for the great outdoors, while the Dior Gallagator by Mystery Ranch backpacks come with removable water-repellent covers and hoods, elevating the utilitarian to statement piece. Strange bedfellows on paper but oddly complementary in the overall ensembles.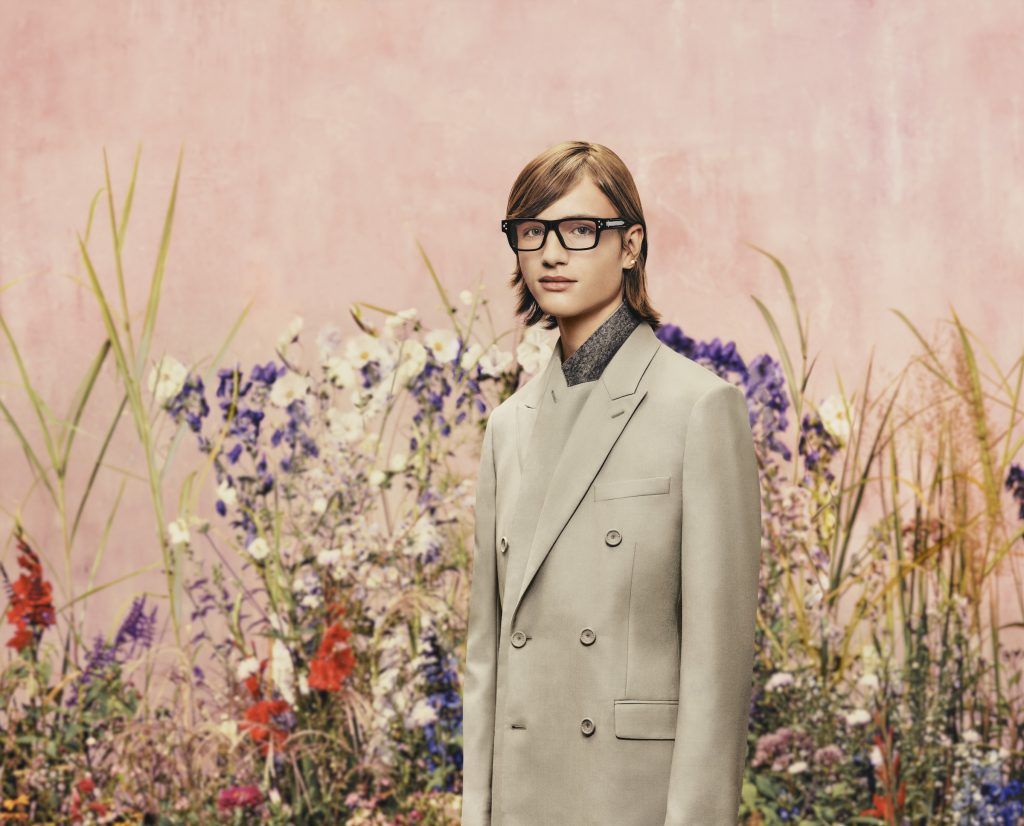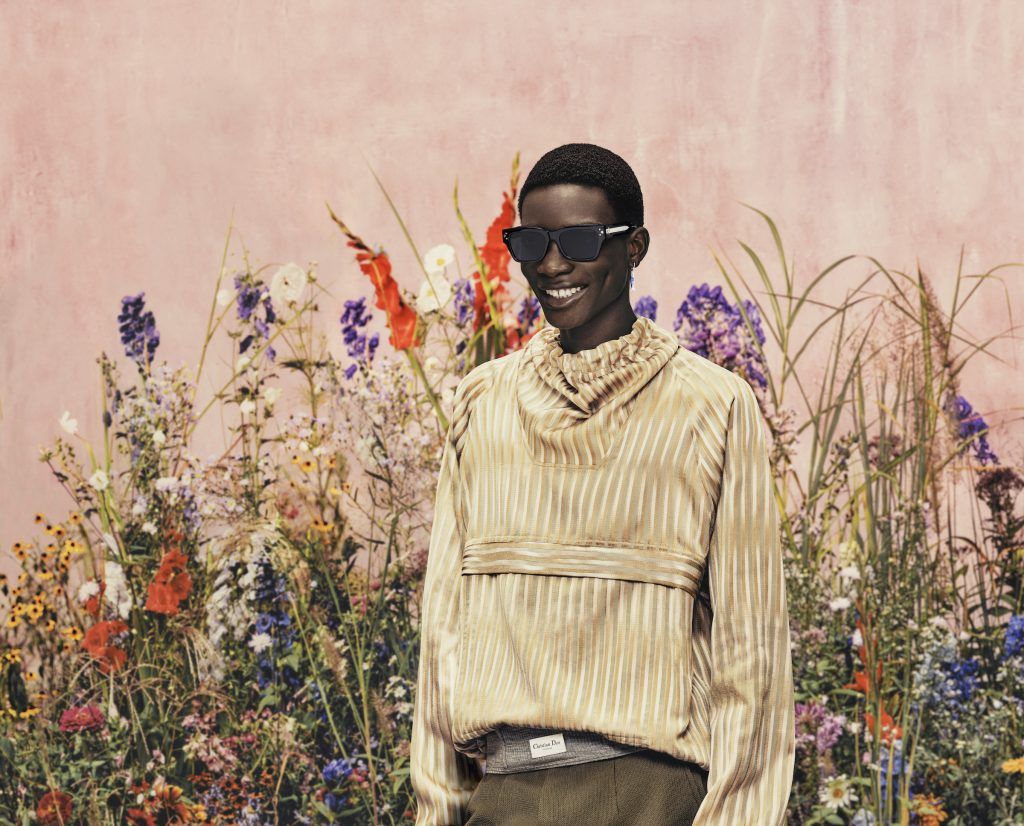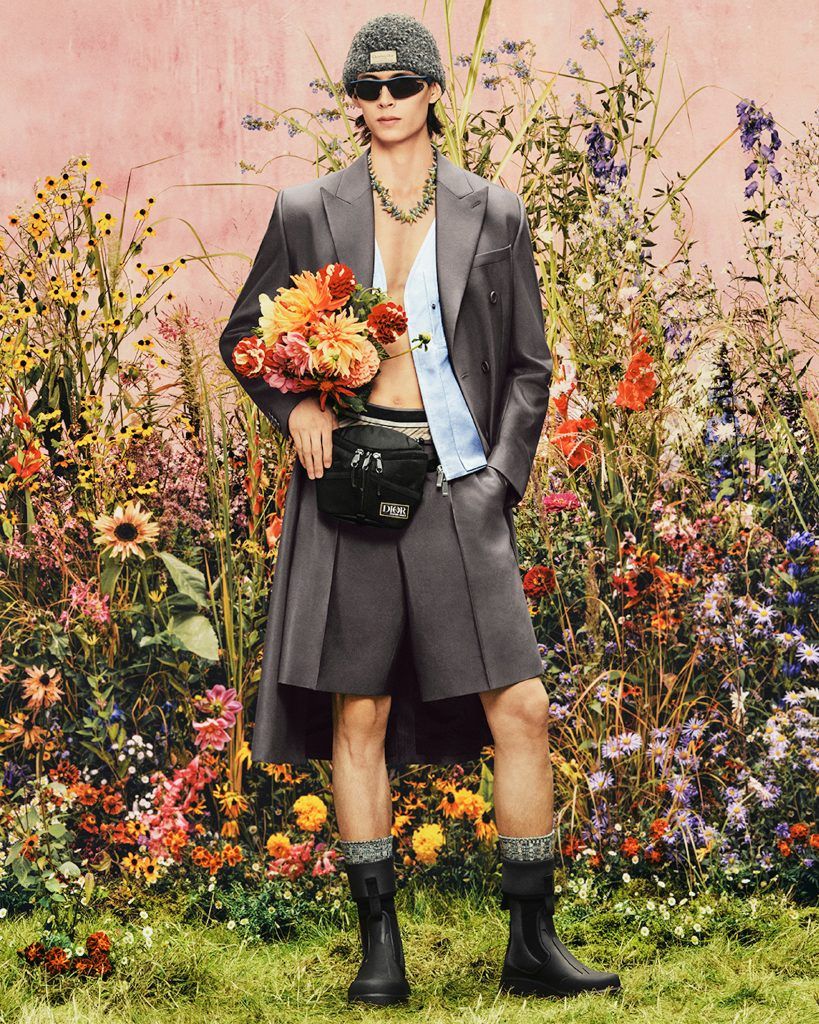 The wide-brimmed hats designed by Stephen Jones reinterpret the one Duncan Grant wore when he painted, as well as the iconic cannage graphics. This signature Dior reference can also be found on the B31 sneakers and the Dior Warp sandals, in a contorted variation with ultra-futuristic overtones known as the Warped Cannage. A multifaceted tribute to freedom, celebrating the various aspects of Dior's masculine identity, where heritage, modernity, and adventure collide.
(Images: Dior)
written by.
Jonathan Ho
Managing Editor
Jonathan Ho might have graduated with a business degree but he thumbed his nose at commerce and instead opted for a harder life in journalism. He edits Augustman, a title he first joined when he became a writer after a career in advertising and now, earns a living writing commentaries on the luxury industry.