Sehun from EXO, first made his mark in the fashion world in 2018. That's when Italian fashion house Ermenegildo Zegna appointed him as their first and youngest global ambassador since the 90s. With his captivating and mesmerising appeal, it was certain he would put another luxury brand under his belt.
Since his appointment as Dior Men's ambassador late last year, Sehun has participated in various activities for the brand, including a recent photoshoot. The fashion shoot sees the Korean heart-throb posing exquisitely in three different looks from the Fall 2021 collaboration, which is a creative partnership between creative director of Dior Men, Kim Jones and artist, Kenny Scharf.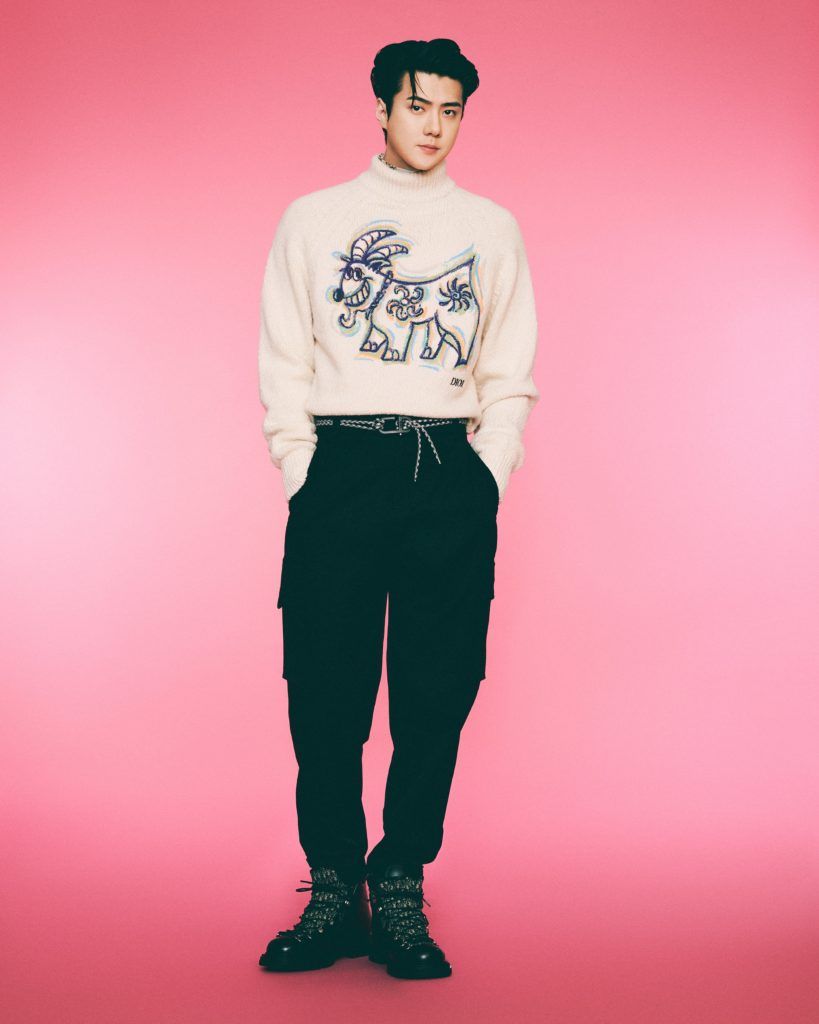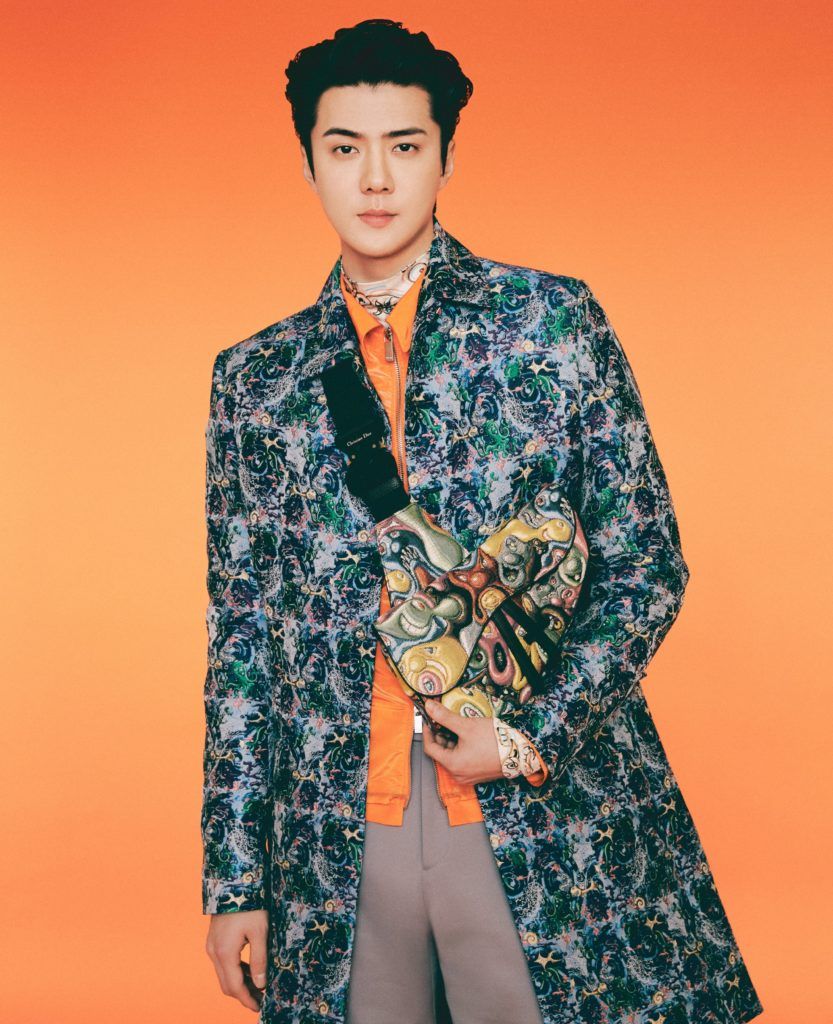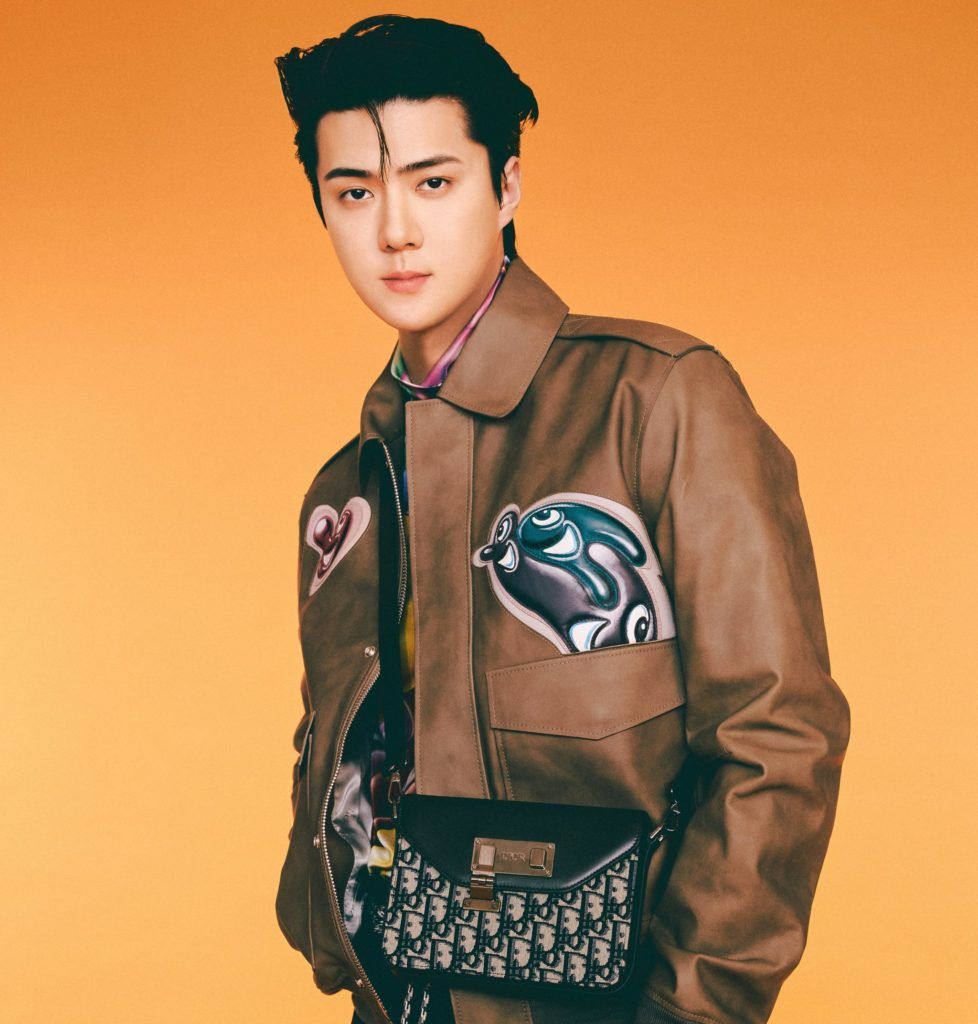 Known for his surrealist and cartoonish paintings, Scharf fused his pop surrealism with Dior's design ethos. A vivid and exuberant ready-to-wear couture ensemble for gents are a result of the partnership. The eccentricity of the psychedelic collection was elevated and communicated in style, with the help of Sehun's unrivalled charm. No doubt, the multi-hyphenated artist has proven that there is more to him than meets the eye. Besides being an adept singer and rapper, he has also established himself as a brilliant model.
Credits:
Celebrity / Sehun @oohsehun
Fashion Editor / Lee Yeon Ju
Stylist / Kim Sea Jun @kimseajun
Photographer / Yoon Ji Young @zyobb
Videographer / Yoon Sung Hyun @boyyoon
Hair / Park Nae Joo @bit.boot_naejoo
Make-up / Hyun Yun Su