Adidas, one of the most sought after names in sports footwear, recently launched a newly updated version of its Adidas Alphaedge 4D running shoes. The SS 2019 range includes an Alphaedge 4D black colourway update and the Alphaedge 4D Parley for the Oceans.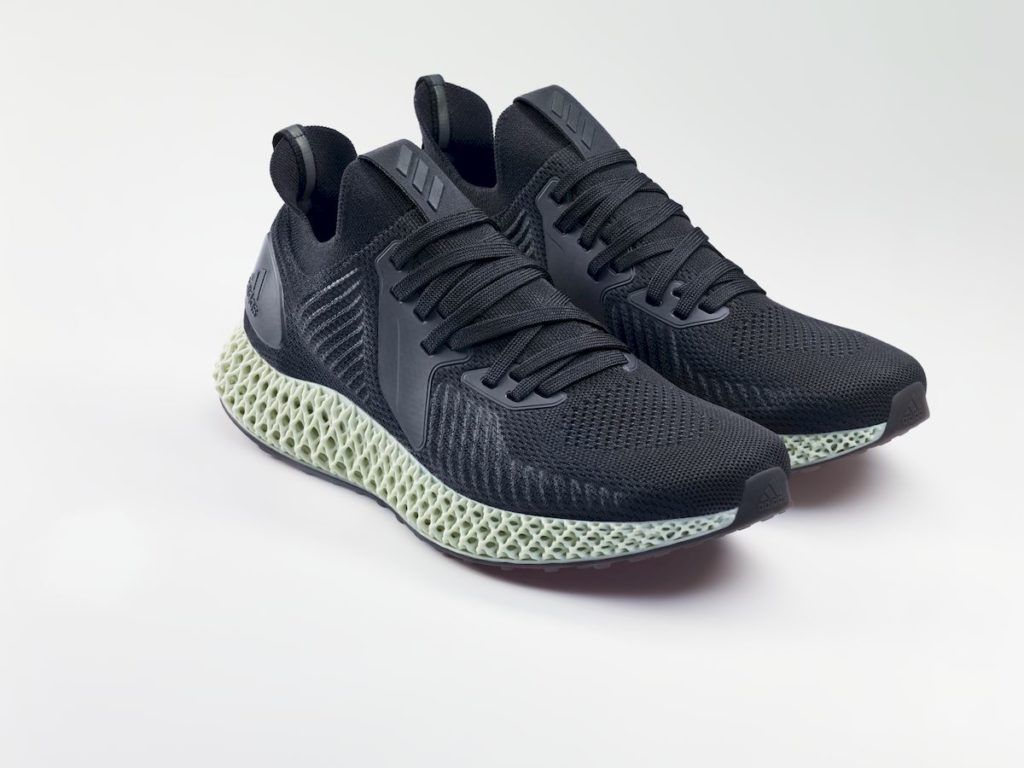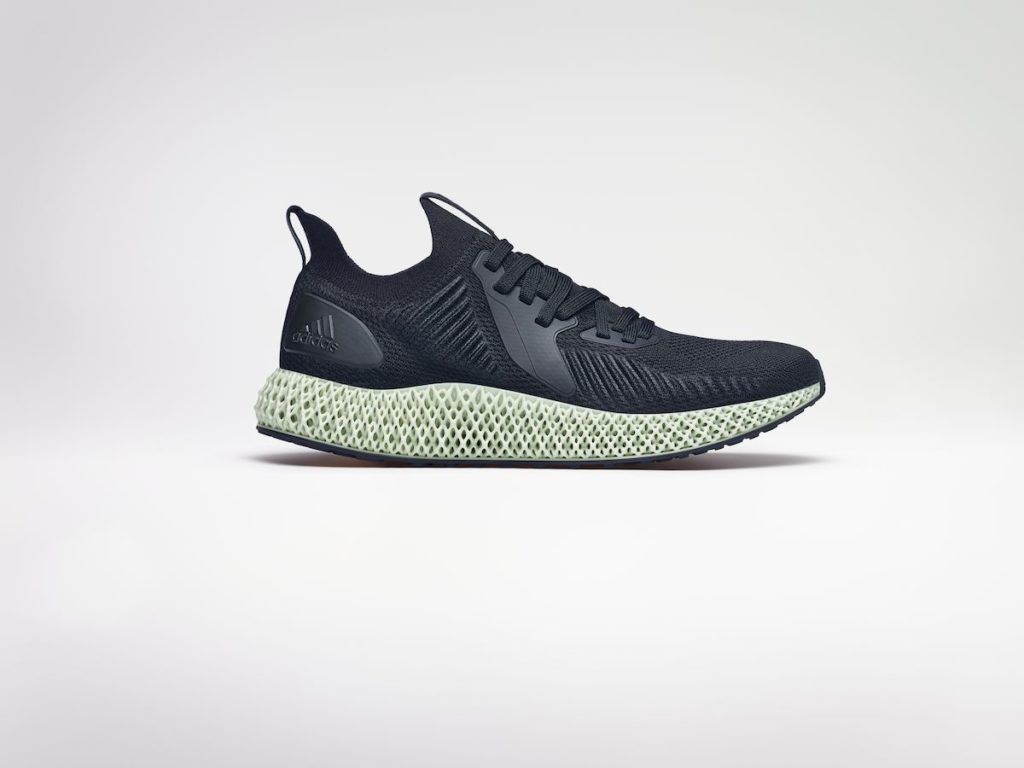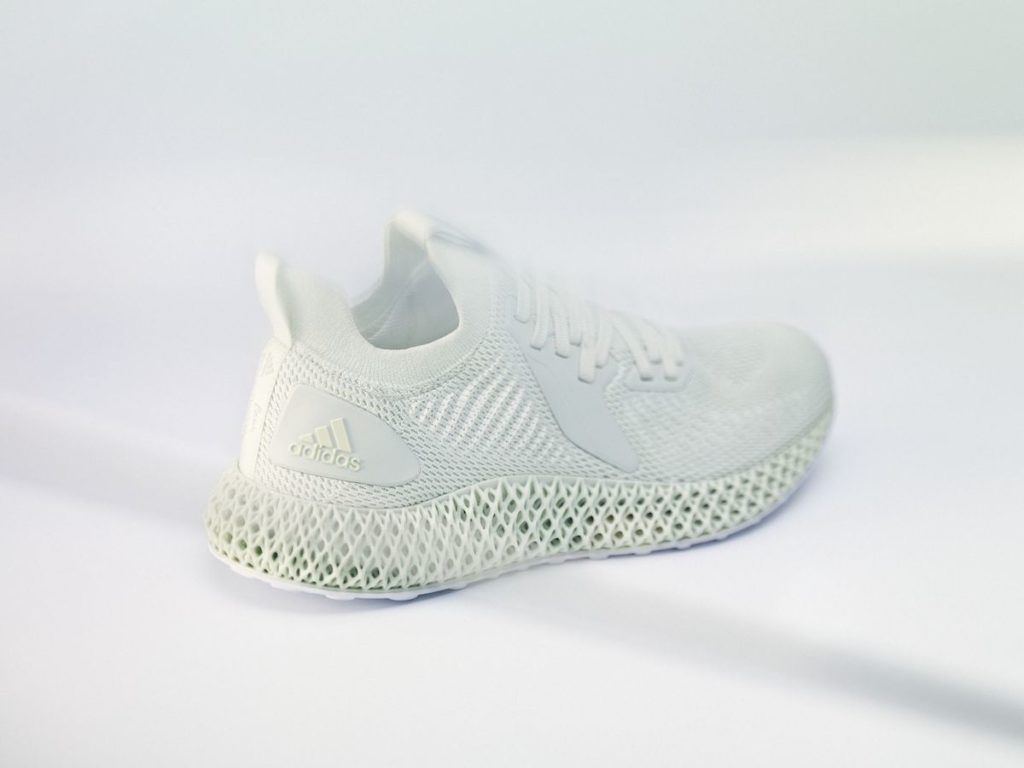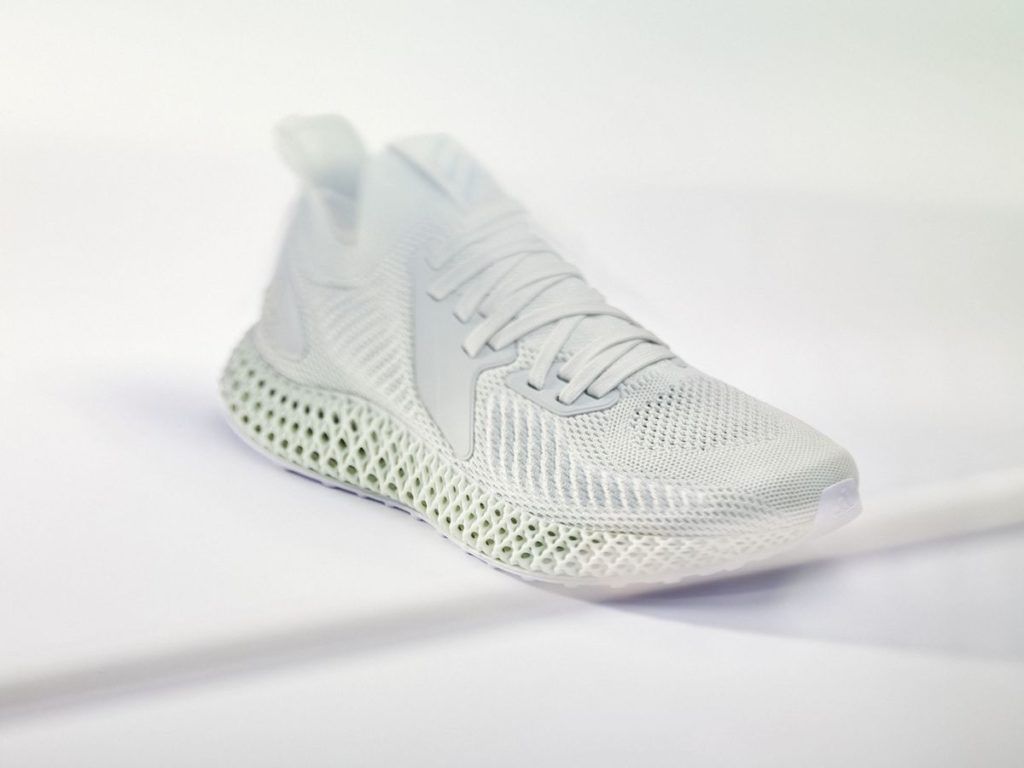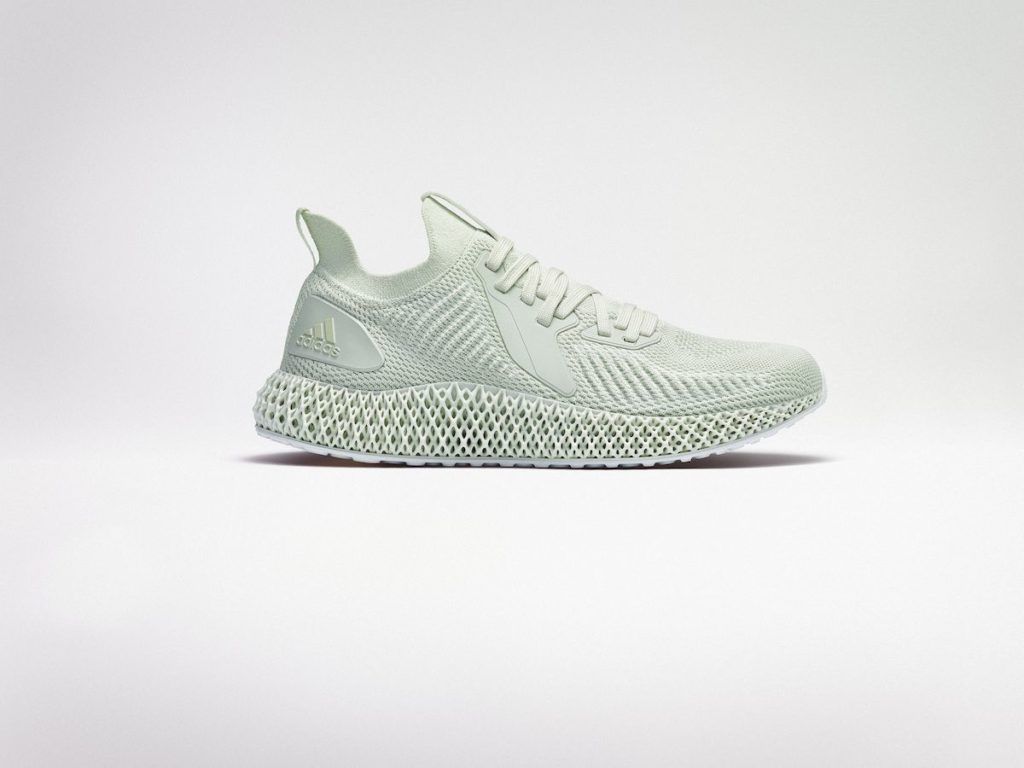 What sets these sneakers apart is a performance-enhancing improvement of their support and cushioning functions. The intricate lattice structure is precisely tuned for absorbing pressure from any angle and propelling the foot forward. The technology helps support movement where needed. A supple, lightweight upper wraps comfortably around the foot, while a Continental rubber outsole offers greater traction to athletes.
Technology
But it's the Adidas 4D midsole that truly impresses with its superior execution. This essential component has been printed using digital light projection, oxygen-permeable optics, and programmable liquid resins, which are part of the Carbon Digital Light SynthesisTM (DLSTM) technology. The outcome is that it enhances the cushioning and stability required by the wearer directly into the midsole.
"Adidas 4D continues to be our most ambitious midsole and having seen the success of the Alphaedge 4D to date, we are excited that we can now increase availability thanks to our innovative new manufacturing process, allowing athletes the world over to feel the future of performance footwear – this is what happens when sport meets Silicon Valley," said Marco Kormann, director of future technology innovation at Adidas.
Recognising the need to protect the environment, the Alphaedge 4D Parley shoes are made of a special material known as Ocean Plastic. This is essentially a by-product of plastic trash that has been collected from beaches and coastal communities, and spun into high-performance wear.
Alphaedge 4D (white and black colourways) will be available in stores from 1 June, and the Alphaedge 4D Parley for the Oceans from 8 June.