The Kai x Gucci Collection sees the K-pop star from popular band Exo collaborating with Gucci. This marks the first time a Korean celebrity is having an exclusive collaboration with the Italian luxury fashion house.
With its bright colours and ostentatious styles, it's no surprise that K-pop would influence the world of fashion. While supermodels and a-list celebrities have typically been the go-to for campaigns and collaborations, recent years have seen more fashion conglomerates gravitating towards South Korea's gamut of popular idols.
Gucci is the latest to join the bandwagon. It has teamed up with K-pop artiste Kai of Exo fame on a highly anticipated cultural exchange that marks a first for both fashion and the Korean peninsular. Taking inspiration from the star's fan-given moniker, Gucci's Creative Director Alessandro Michele has designed a selection of ready-to-wear apparel and accessories adorned with a distinctive motif of a teddy bear wearing a blue bow tie.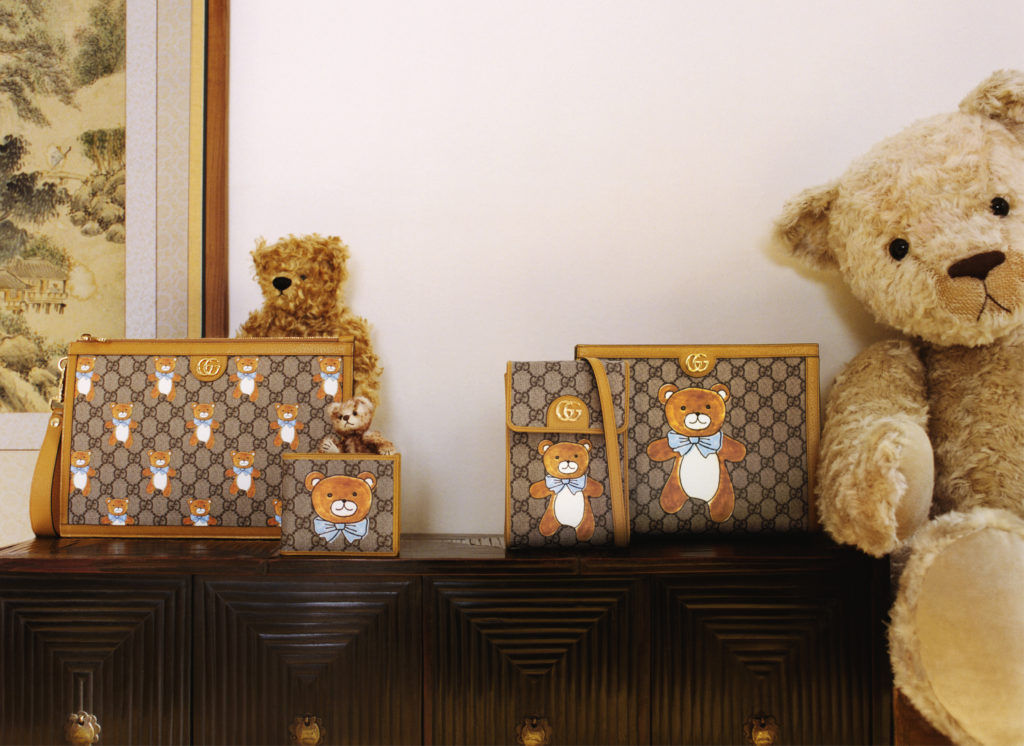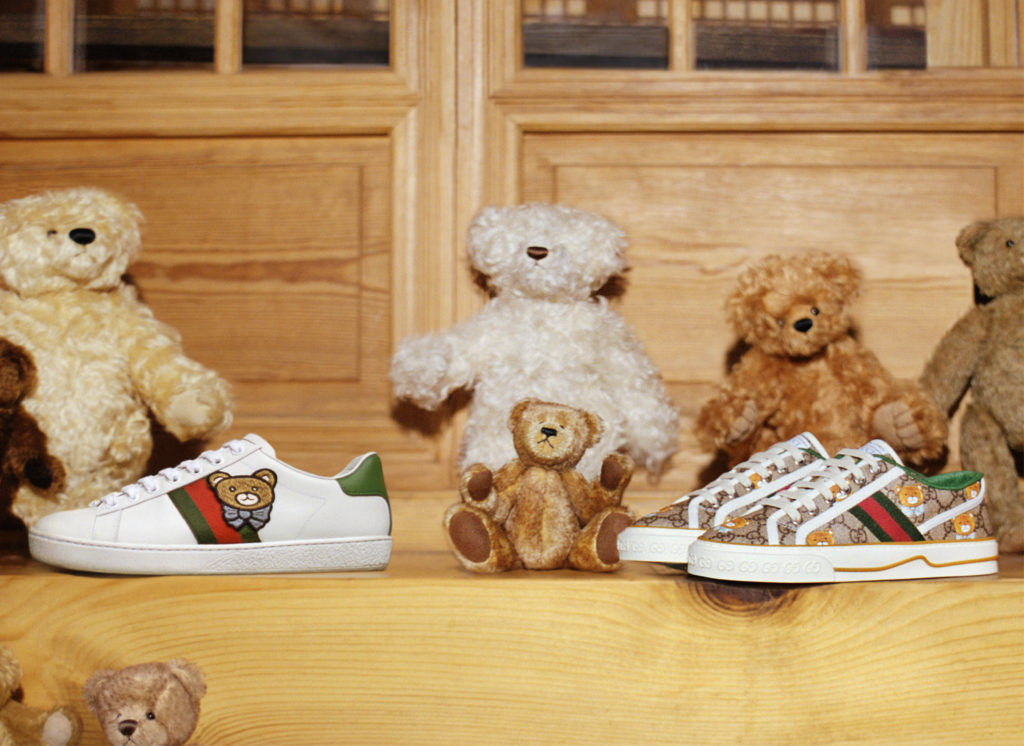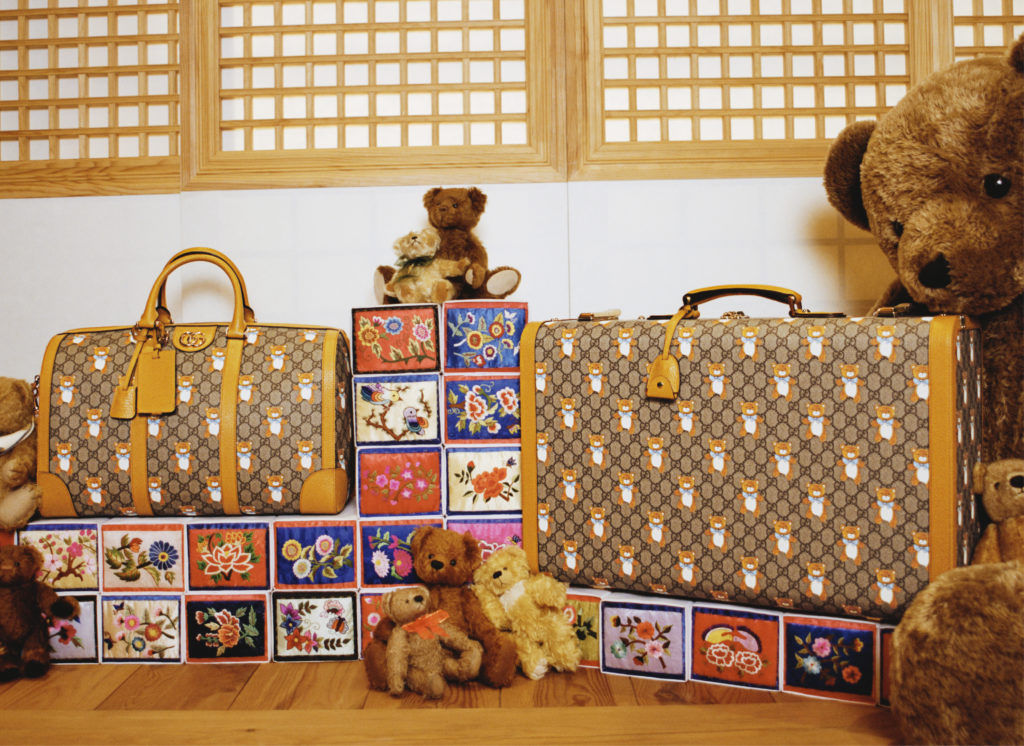 "The Kai x Gucci Collection marks the first time Gucci has launched a collection with a Korean celebrity. I am incredibly grateful and just as thrilled. It's not easy to have a collection with your name. It's a huge opportunity and an act of fortune, so I'm at a loss of words to describe how happy I am that it came to me," said Kai in an interview with a Korean menswear publication.
The Kai x Gucci Collection campaign is conceptualised by Alessandro Michele, with South Korean photographer Min Hyunwoo and Film Director Woogie Kim roped in to capture the essence of nostalgia. It features Kai with his furry friends on the streets of Seoul, encapsulating the relationship between humans and their inseparable childhood companions. The video campaign follows him dressed in the Kai x Gucci Collection as he enjoys his day out in the company of a giant teddy bear, before heading home for a night of gaming with the rest of his teddy bear squad.
While Gucci is reputable for its opulence and sophistication, the cute bear motif follows Doremon with casual appeal. "I think you can express your style more adorably because there are bears everywhere. People from varying age ranges can wear it in their everyday lives too," said Kai.
Launching today, 15 April 2021, fans can check out the Kai x Gucci Collection campaign video on Gucci's official Facebook page.
written by.
Amos Chin
Senior Writer (Print & Digital)
Fashion and beauty enthusiast, Amos covers the style and grooming beats within his title and occasionally handles the styling and art direction of sundry advertorials. Powered by a visual communication degree, a diploma in fashion, and years of experience in content strategising, the Gen Z knows a thing or two about producing intriguing content. Work aside, he really enjoys talking about true crime stories and tattoos (he has a couple of them).