Diving into Jonathan Anderson's idea of escapism, Loewe Paula's Ibiza 2021 collection draws heavily on the idea of a summer's day. The fifth instalment of the collaboration with the legendary Ibiza boutique, the collection is largely inspired by summers on the island.
Encapsulated in a kaleidoscope of colours and prints, Loewe Paula's Ibiza 2021 collection showcases the carefree spirit of seaside dressing from beach, right into every day.
The collection has evolved into a fully-fledged offering for both men and women. It embodies a different mood from the subtlety of last year's collection. Its warm orange and blood red colour palette clearly paying homage to the Mediterranean sunsets.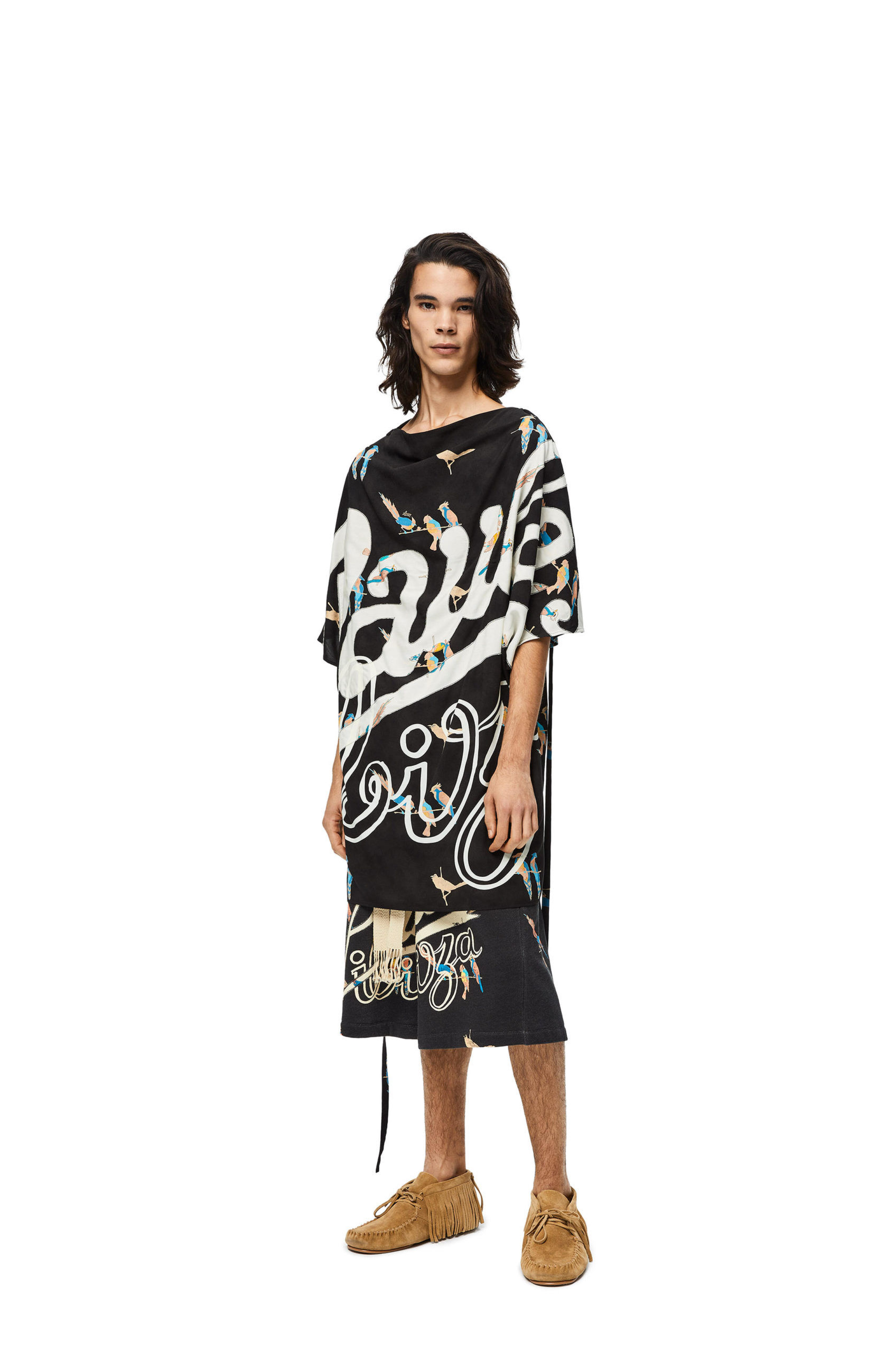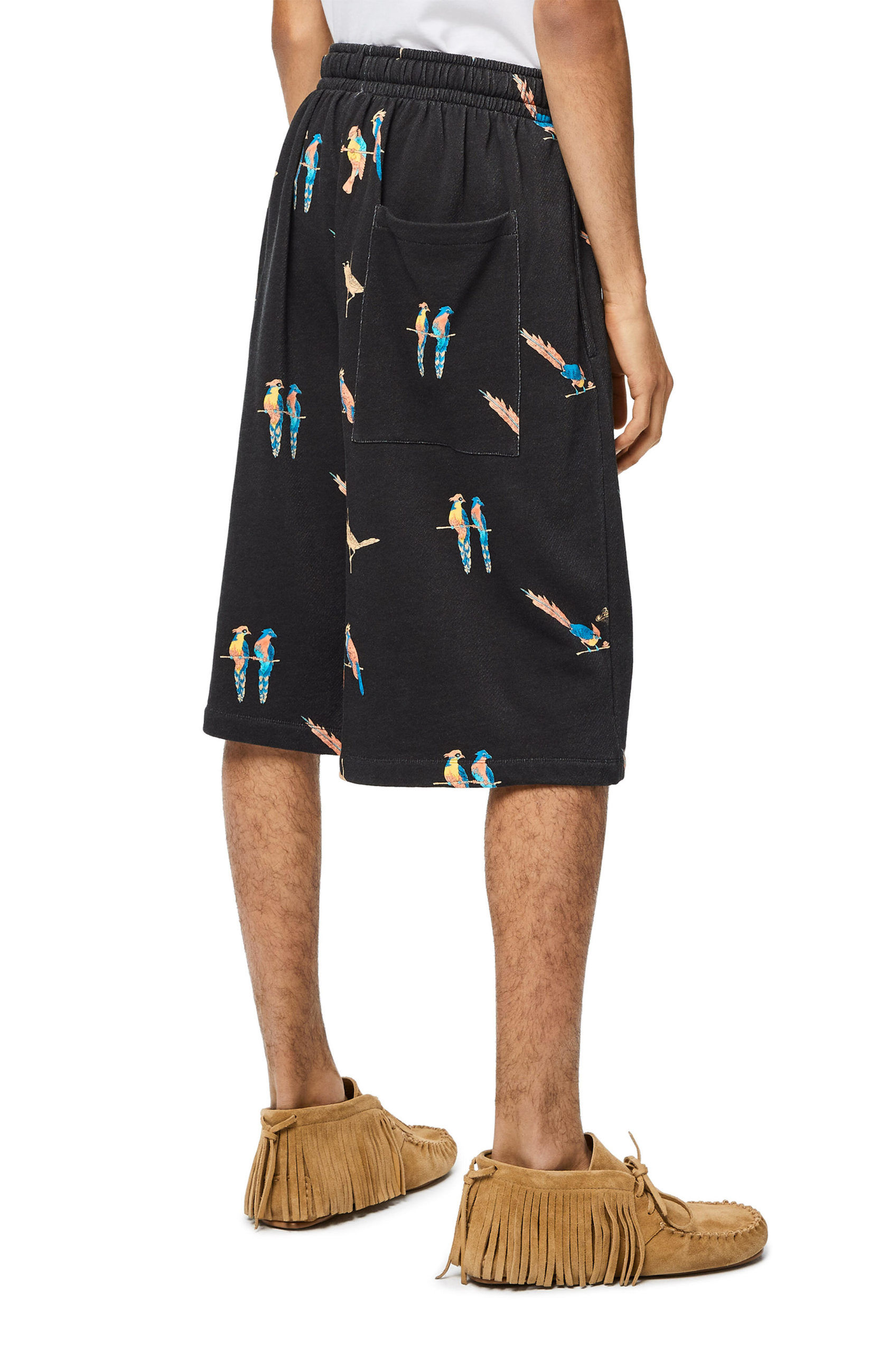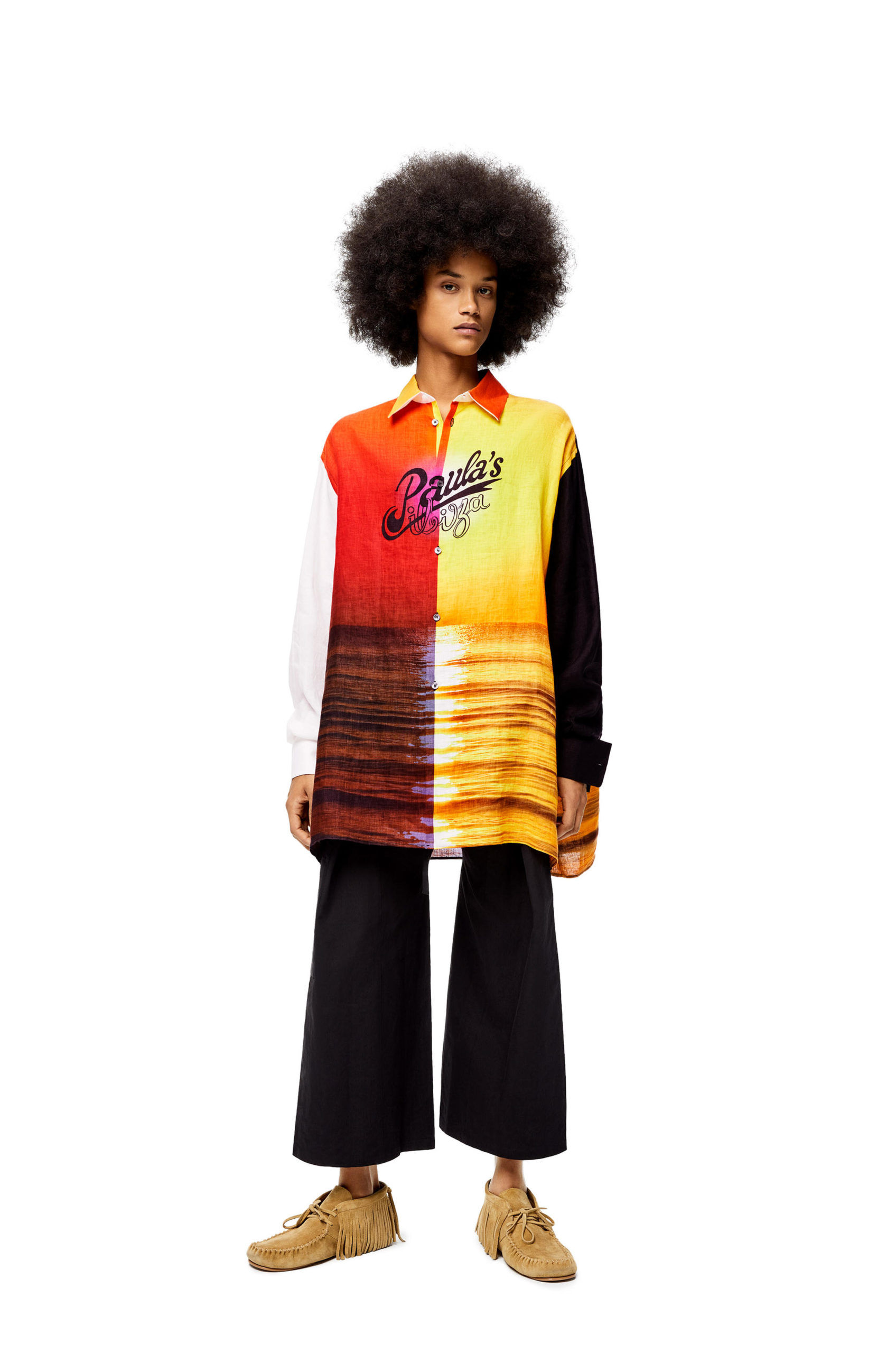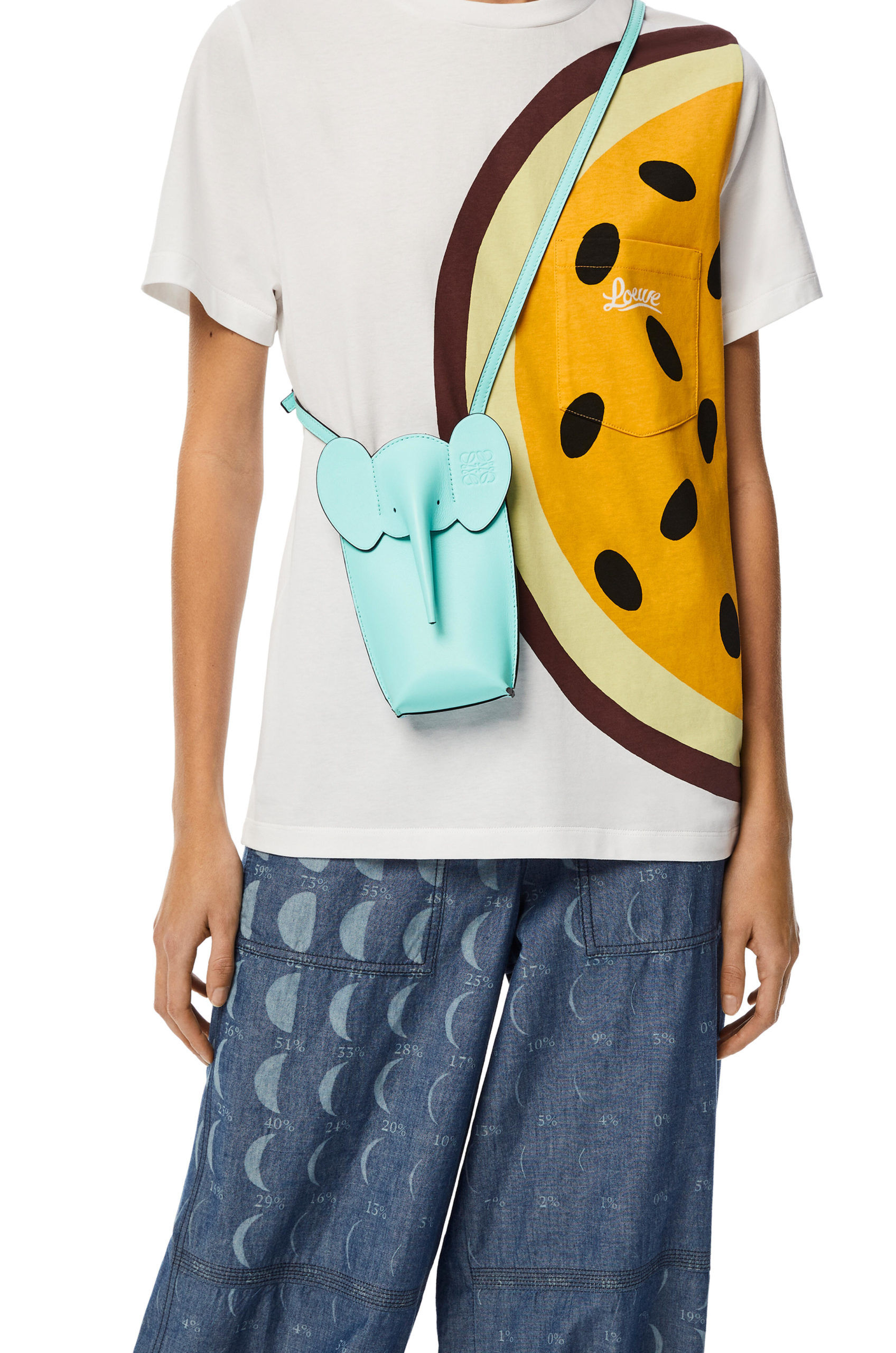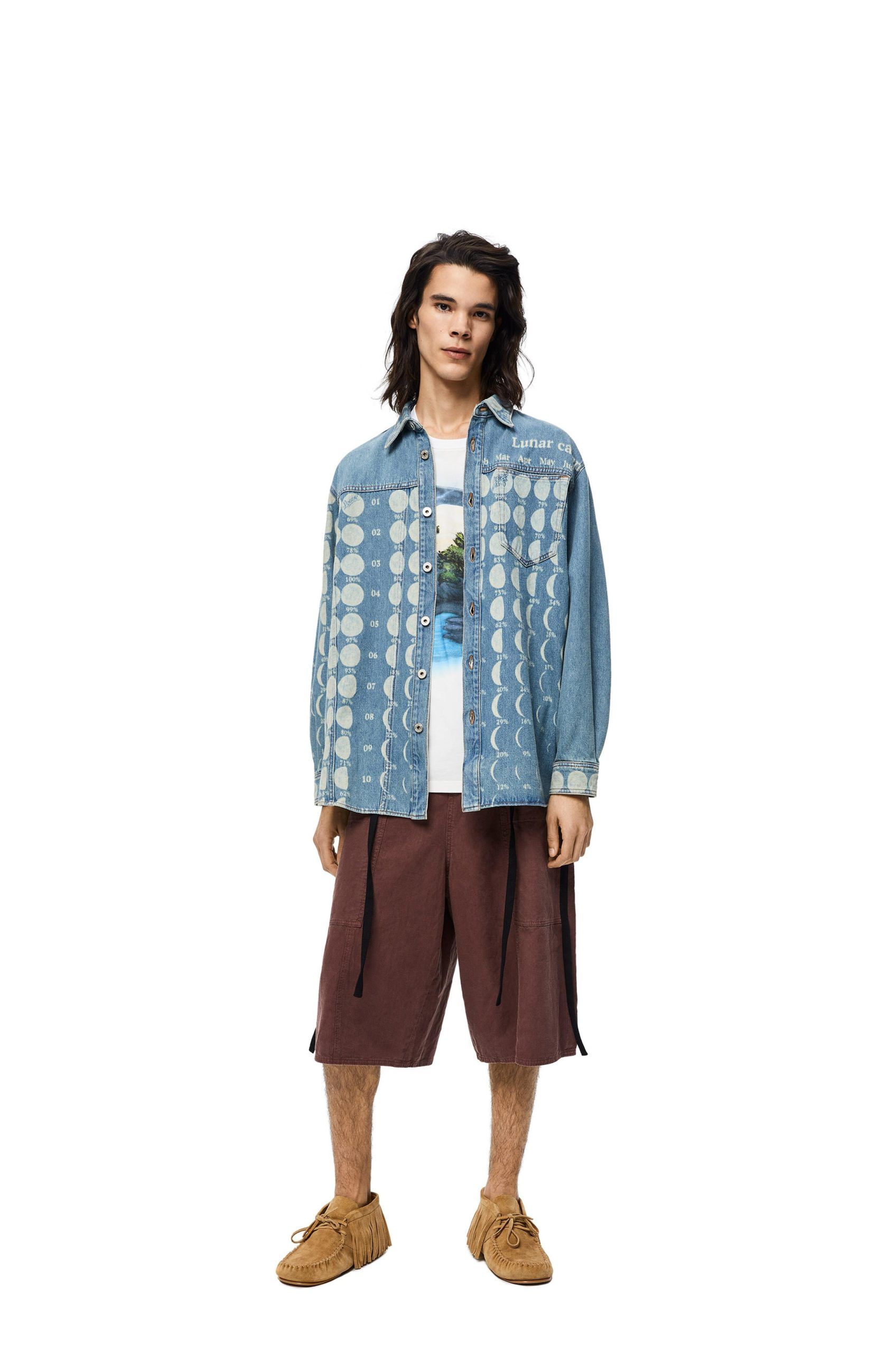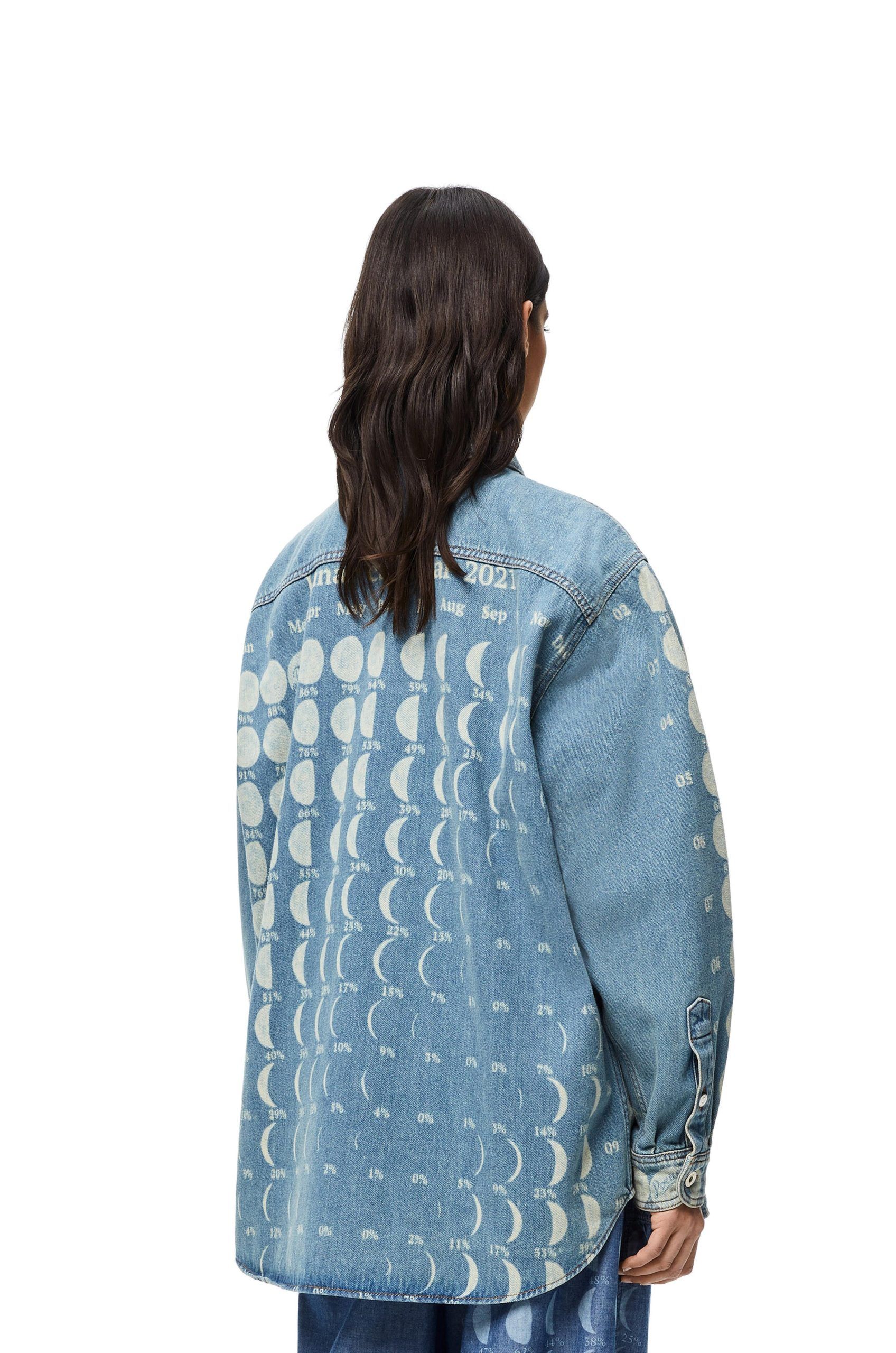 Summer Inspiration
Andersen has played up relaxed staples such as sweatshirts, drawstring shorts and loose trousers along with tops and kaftan dresses. Crotchet recurs add just enough detail to the hems of trousers, and faded treatments coupled with moon prints turn workwear-inspired chambray pieces into ethereal statements.
The mix and match spirit of the collection would be incomplete without accessories to add another layer of laid-back playfulness.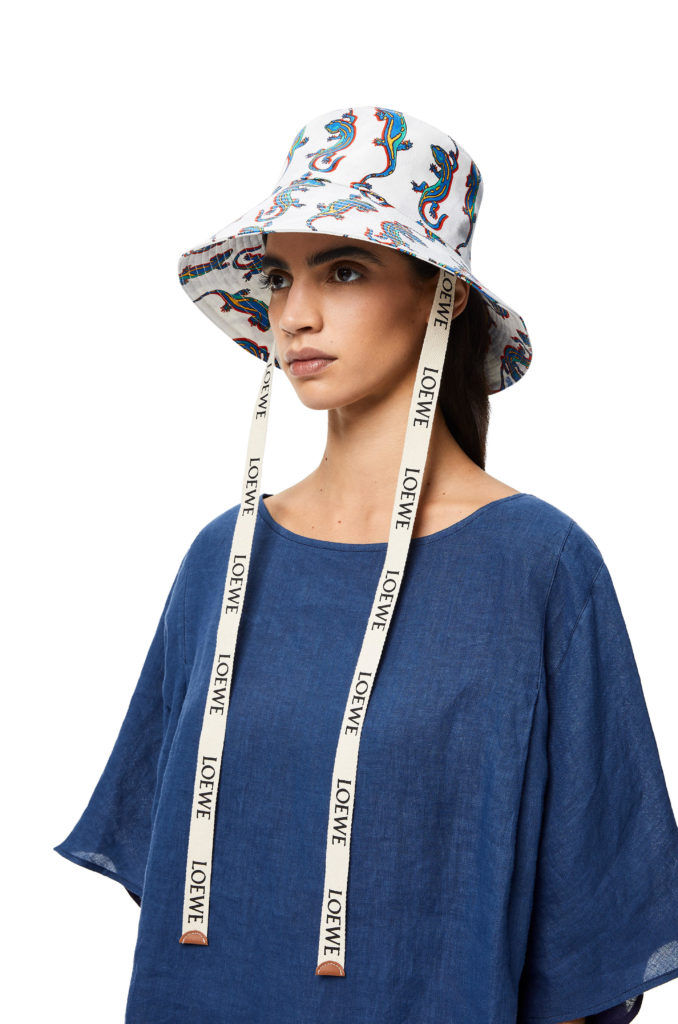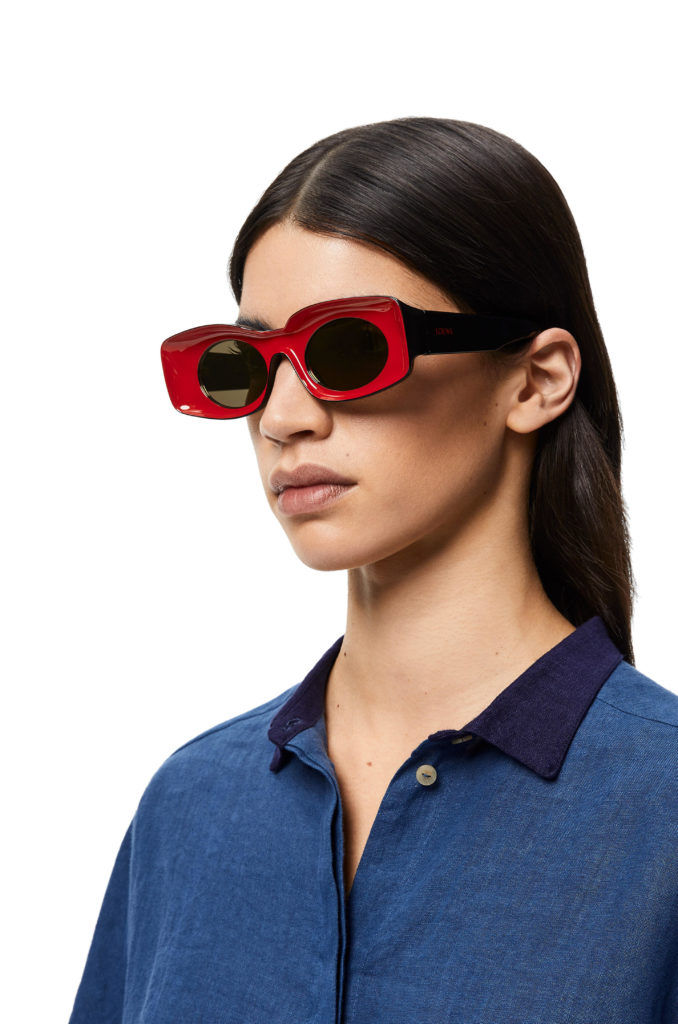 A touch of rusticity is added with canvas fisherman hats, goggle sunglasses, and Anagram baskets that have been woven from Iraca Palm. No two bags are the same, as each is lovingly handmade in Colombia by female artisans. The basket weaves marry beautifully with Loewe's leather savoir-faire from their ateliers in Spain, exemplifying a beautiful balance of class.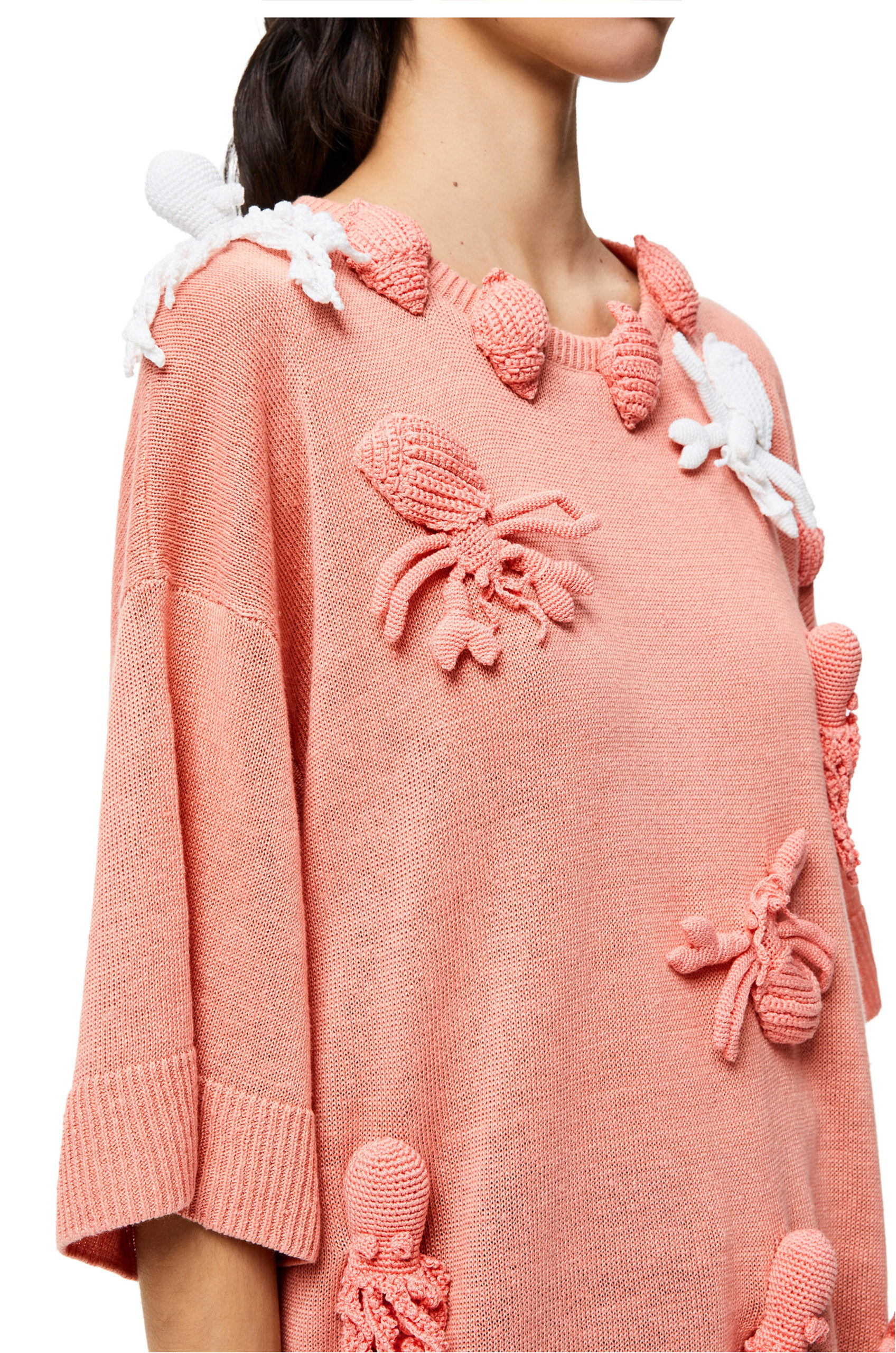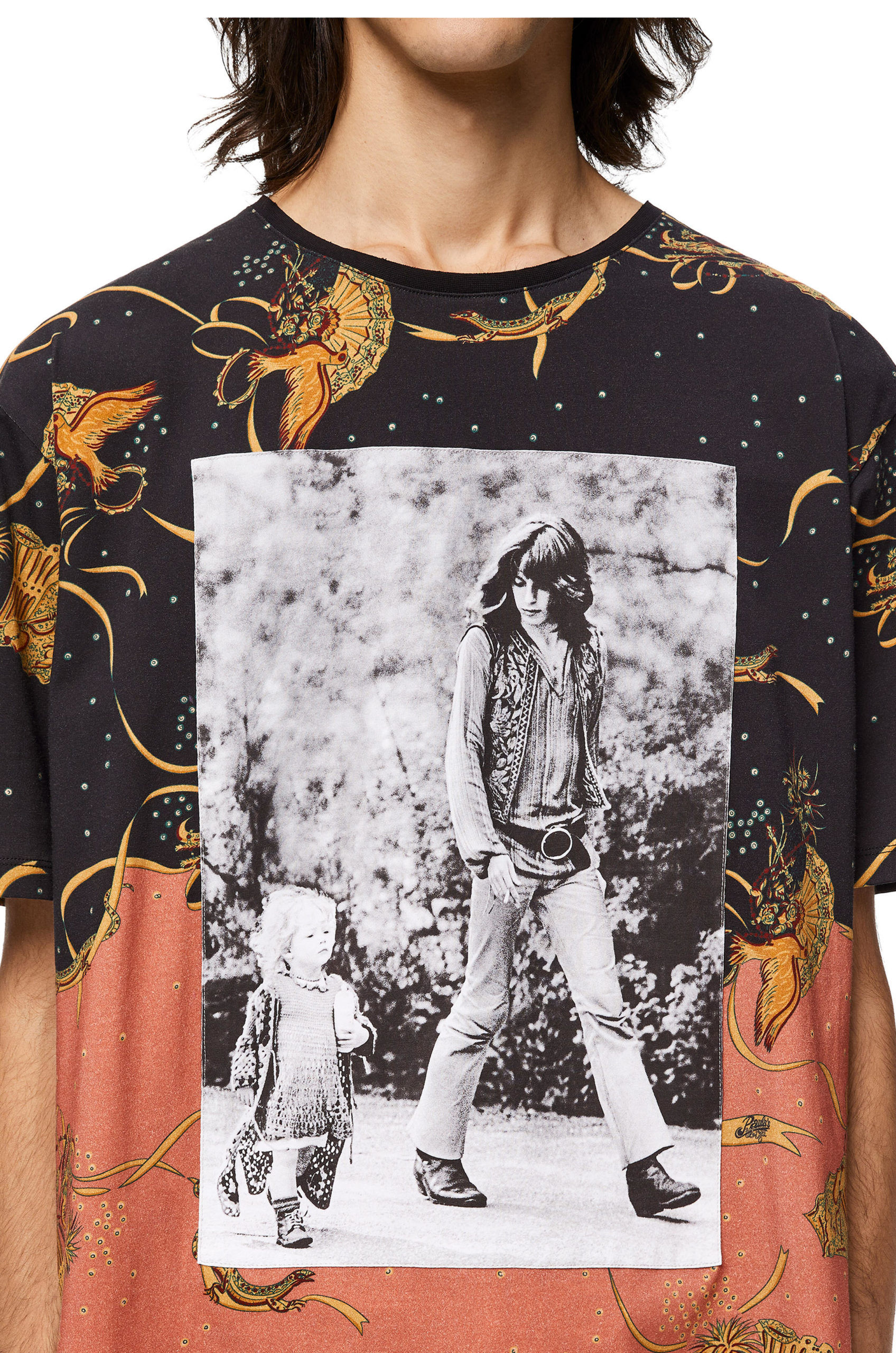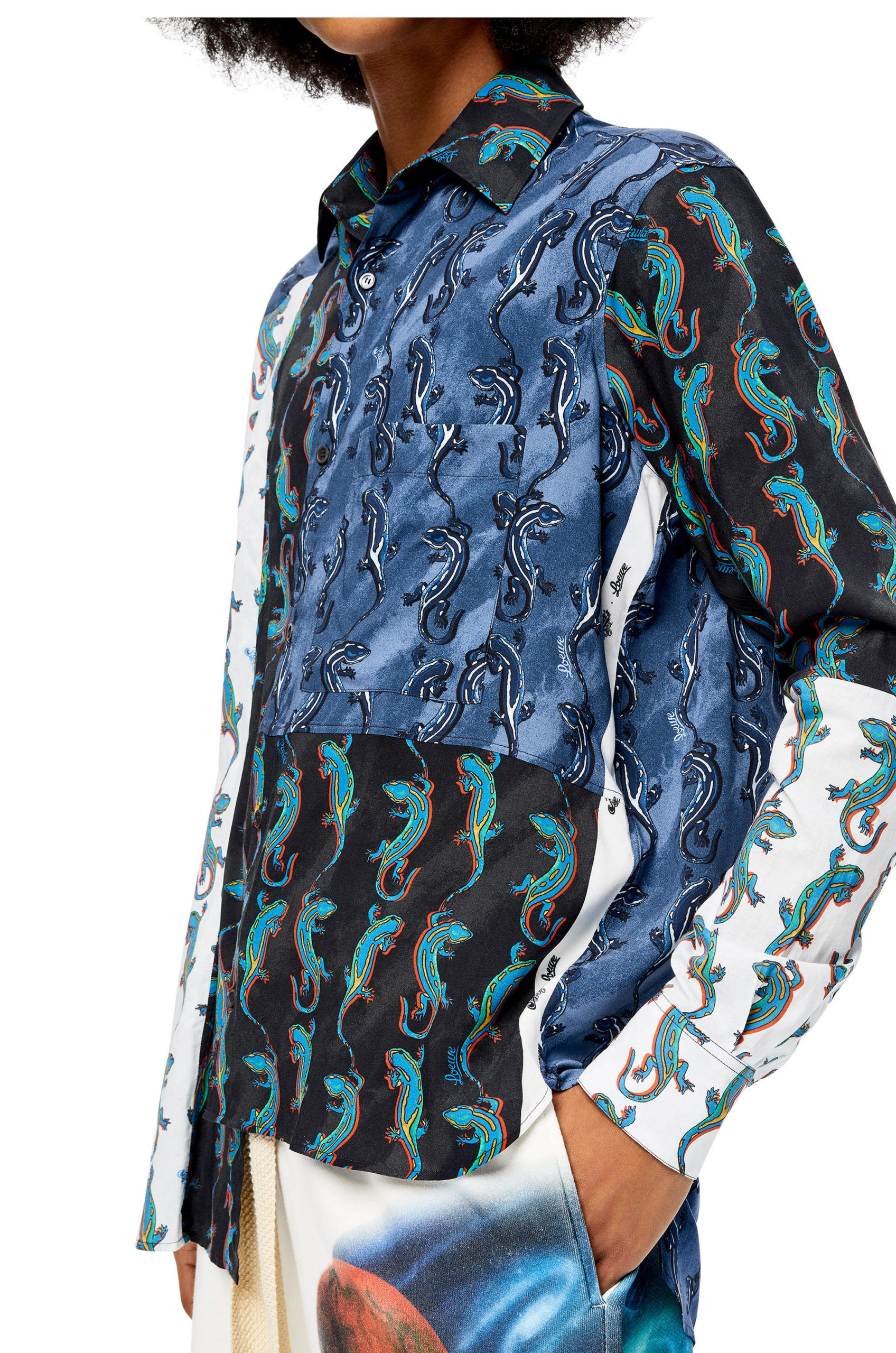 Colourful Ensembles
The effortless silhouettes and uncomplicated pieces of clothing are beautifully accentuated with the addition of natural-world inspired prints. This includes parrots, doves, crocuses and even a touch of marine life. These prints inject colour and a free-spirited nature to the 2021 collection.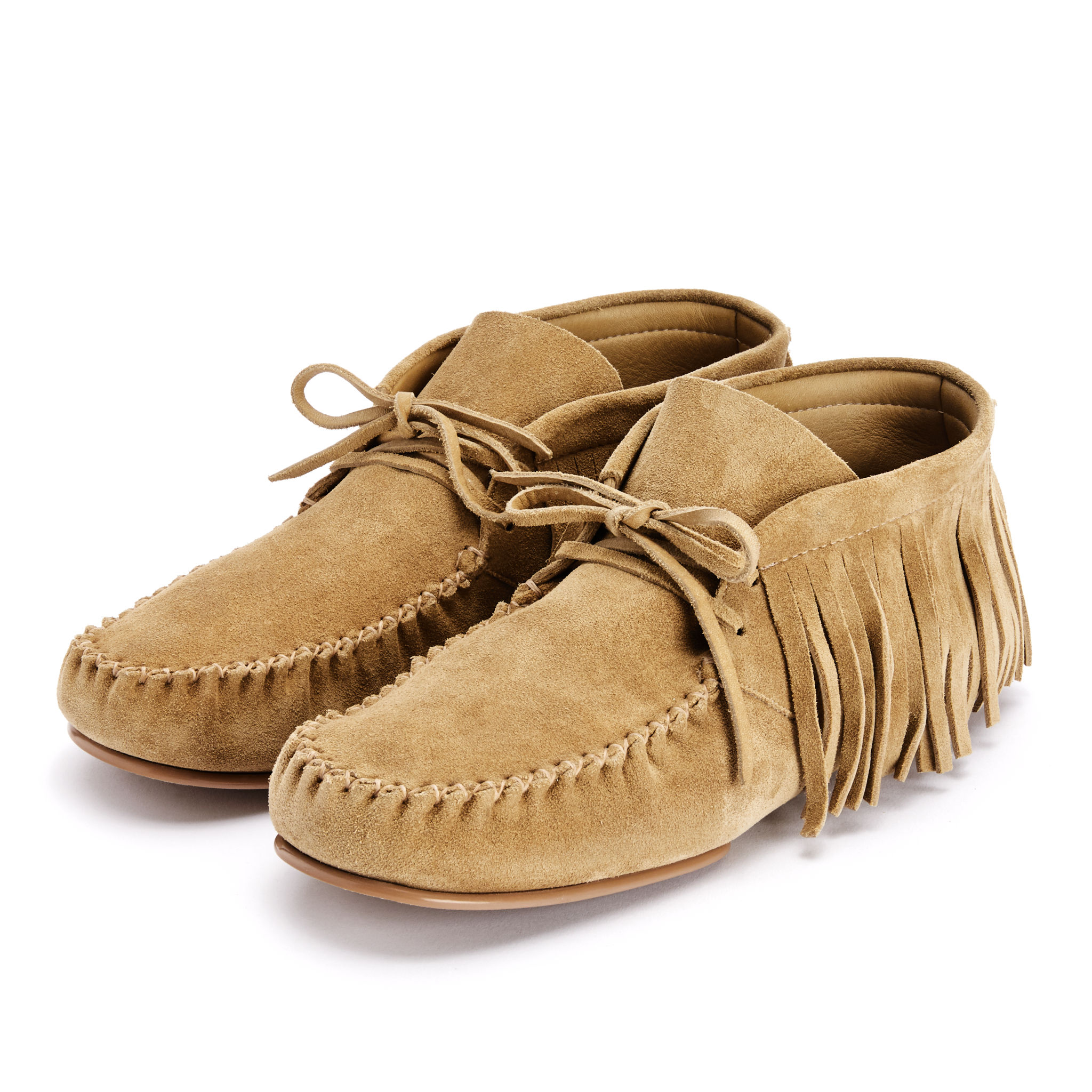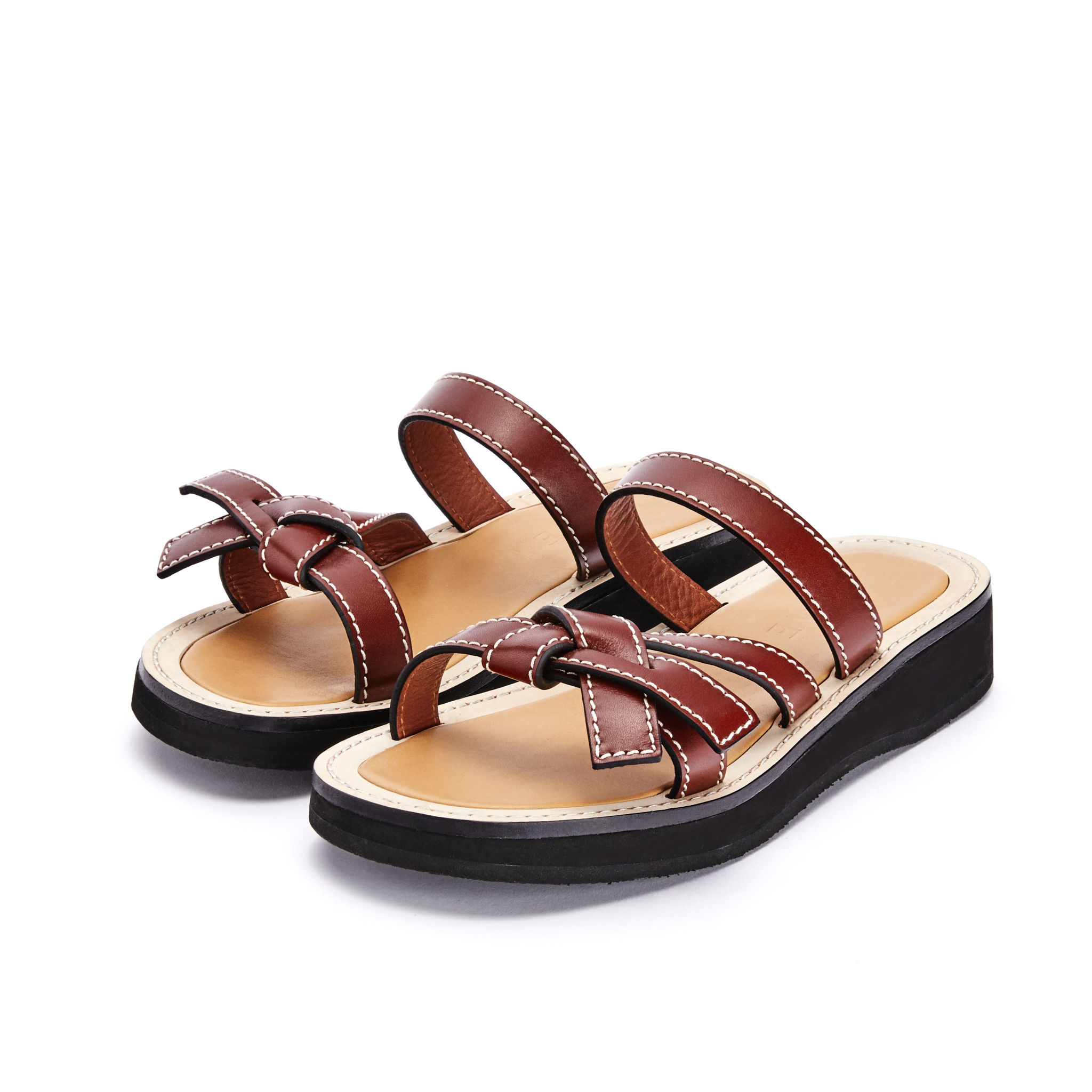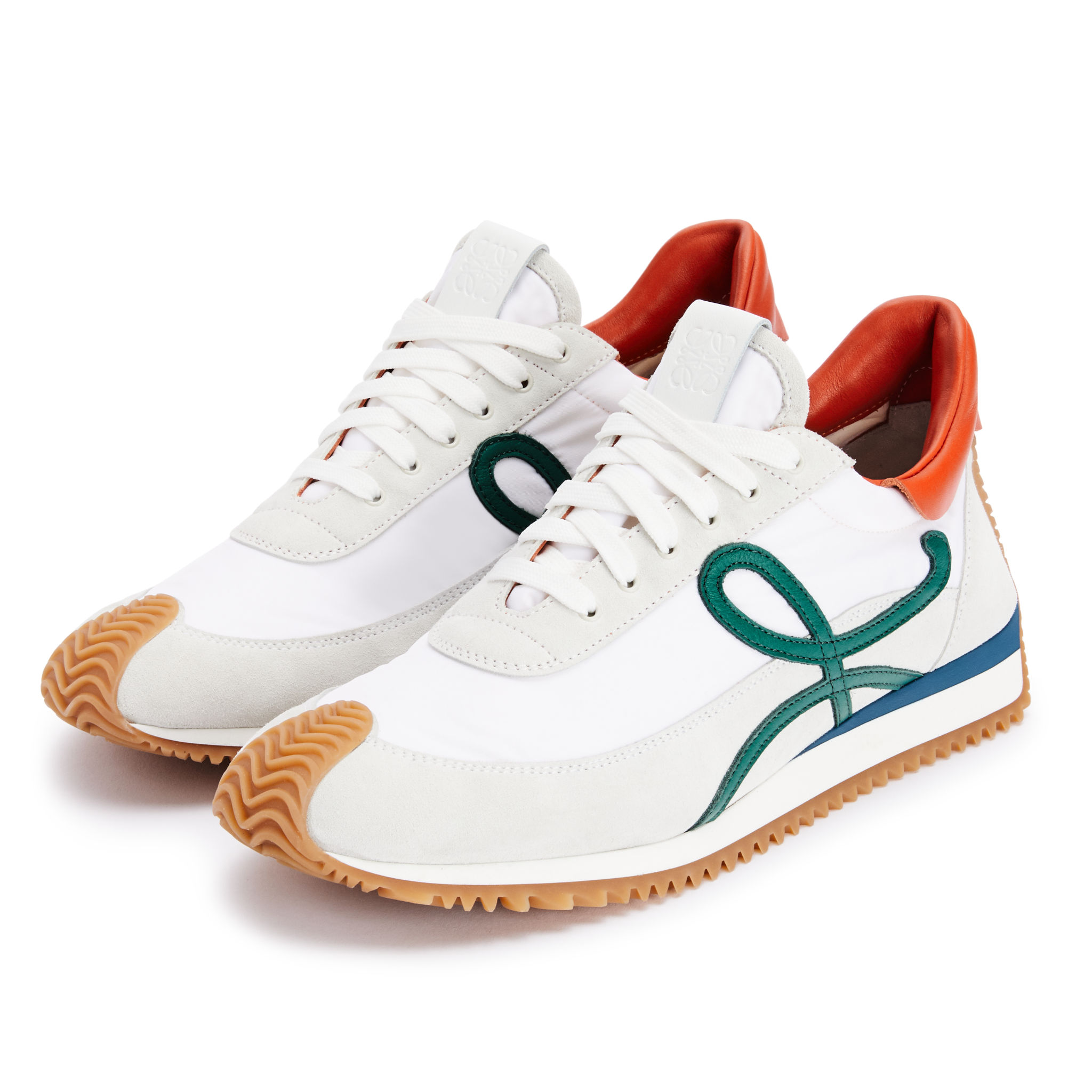 To top off the collection, the quintessential Loewe flow runner sneaker has been given a refreshing, bright makeover. Throw on a pair of calf leather sandals or run out of the door with soft suede moccasin boots.
Finally, bask in the tropical and irreverent scent of Paula's Ibiza EDT. The fragrance fully embraces the harmonious amalgamation of fun and style in the sun of Loewe Paula's Ibiza 2021.
(Images: Loewe)
written by.
Alfieyah Abdullah
Alfieyah Abdullah has two vices. Her 30 bottle (and counting) collection of fragrances and an intense view on desserts.