Fresh off New York Fashion Week earlier this month, most of the runway pieces have already made their way to our shores. Among them is the coveted monogram collection from Longchamp.
For the past few seasons, we've seen more cosmopolitan and vibrant collections that connect well with the millennials. From an extended men's collection to special collaboration pieces, the French label — particularly known for its ubiquitous nylon folded tote — continues to expand its offerings with the latest Longchamp LGP monogram collection.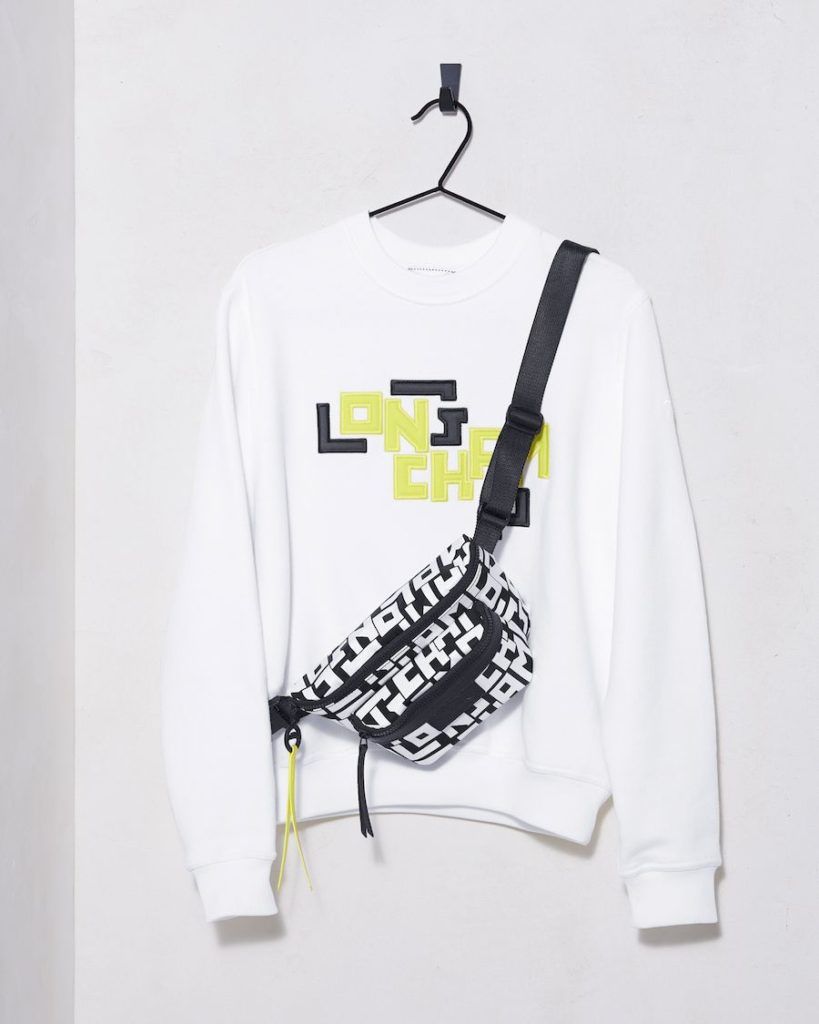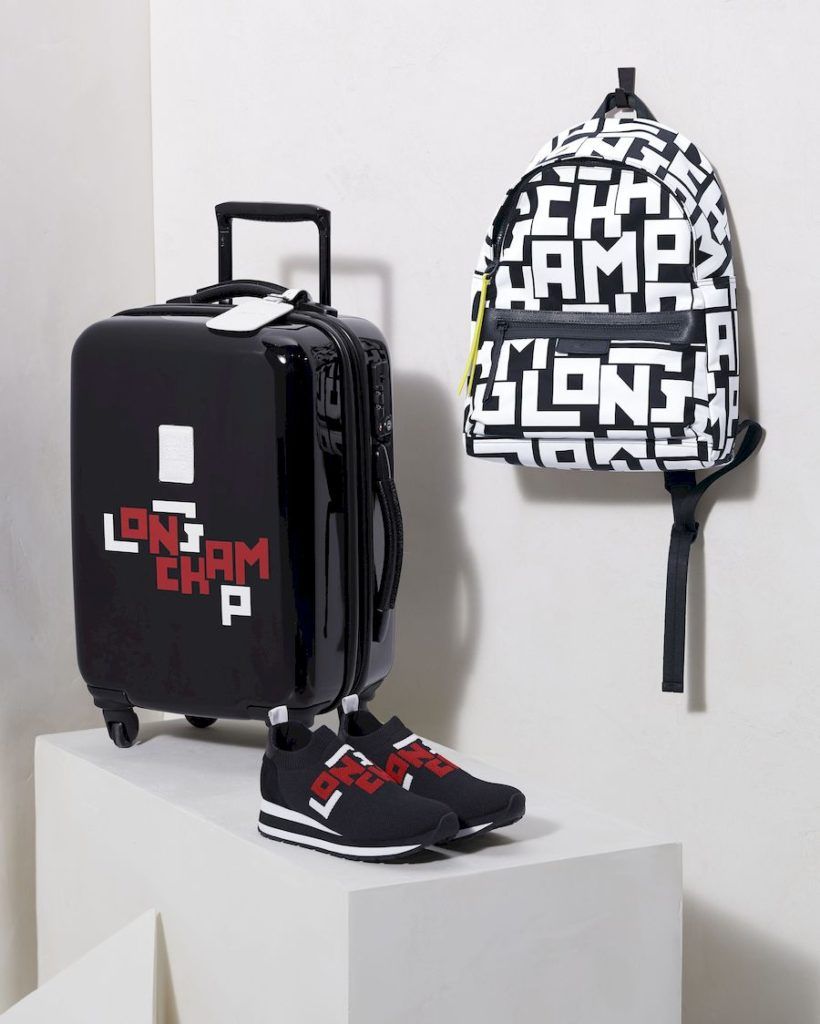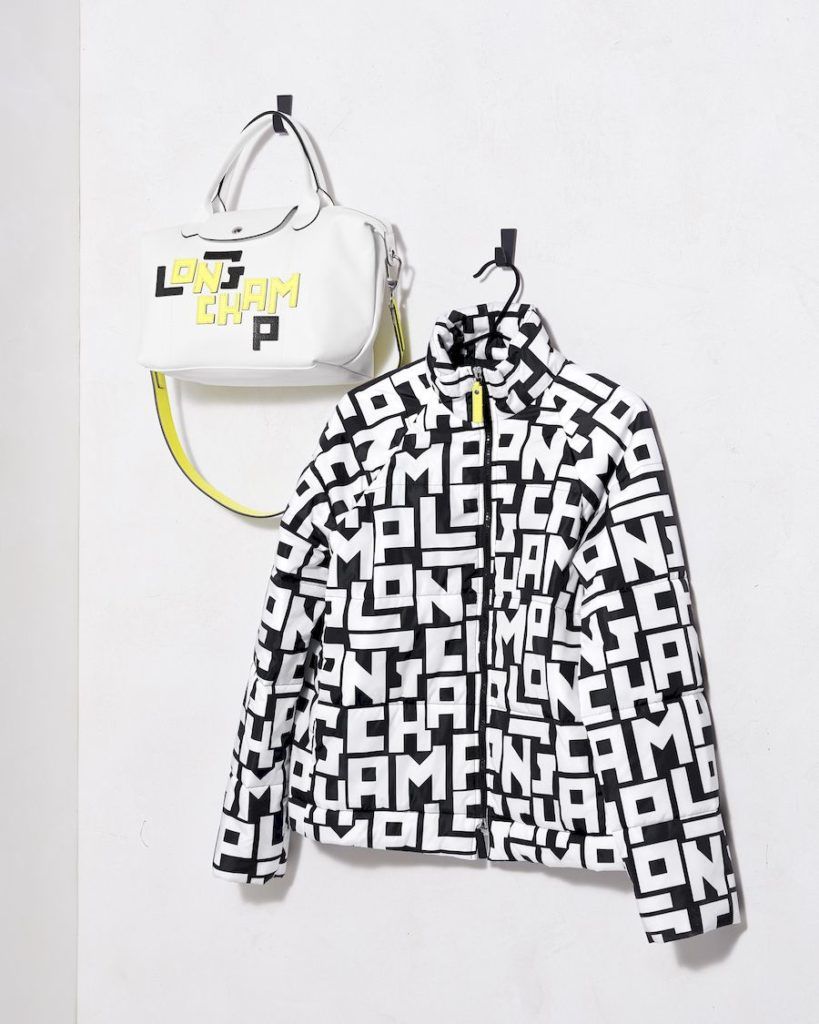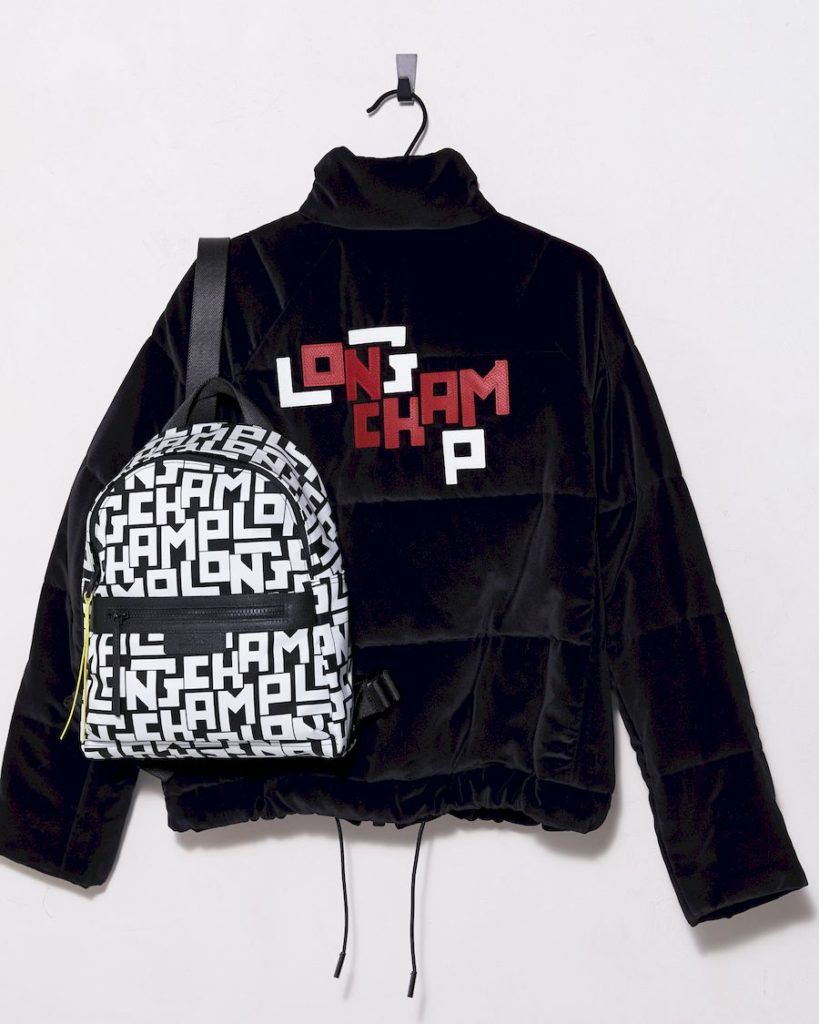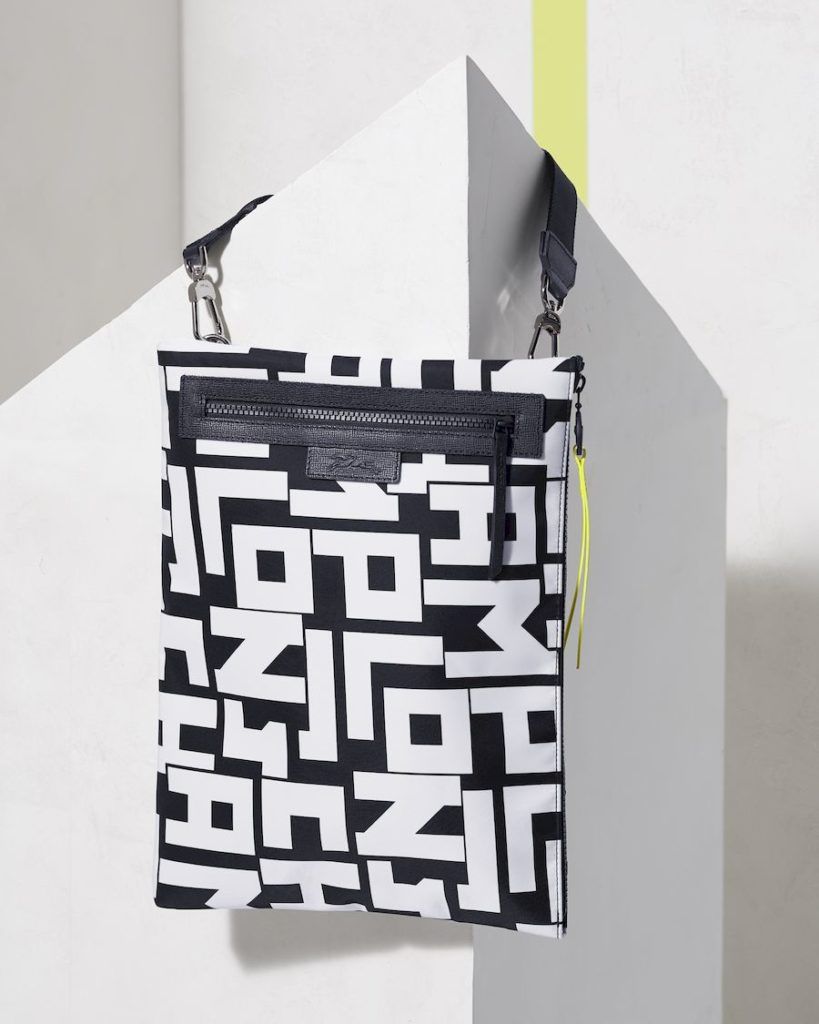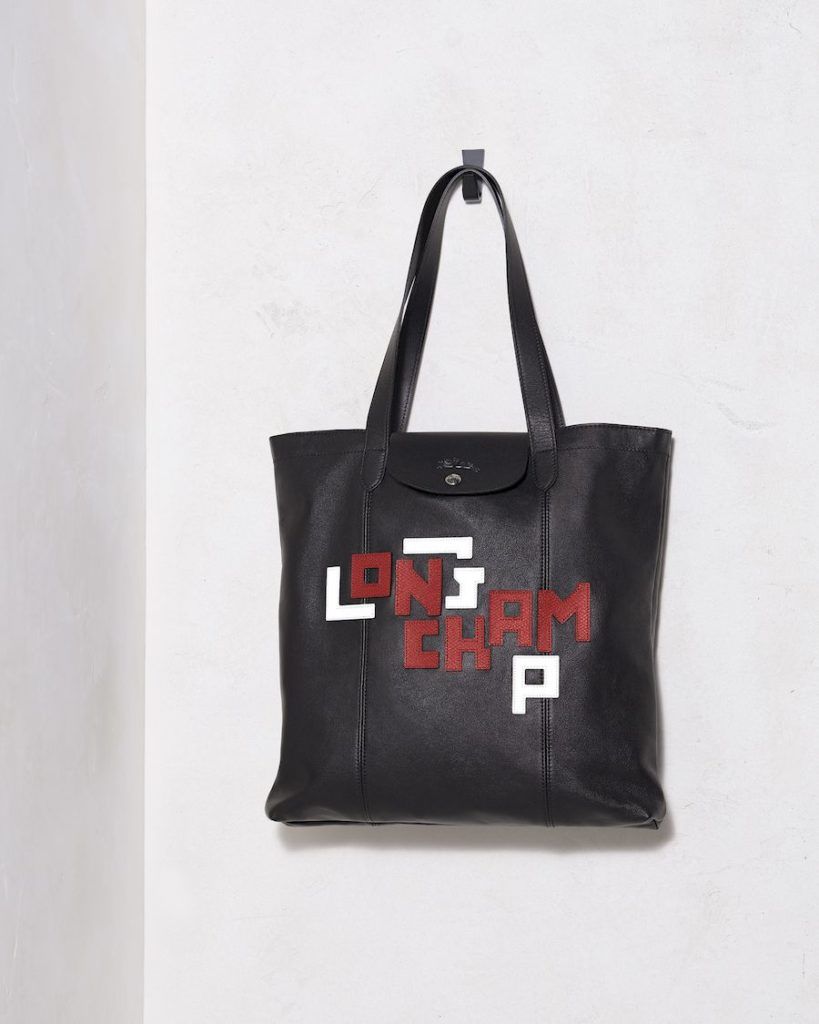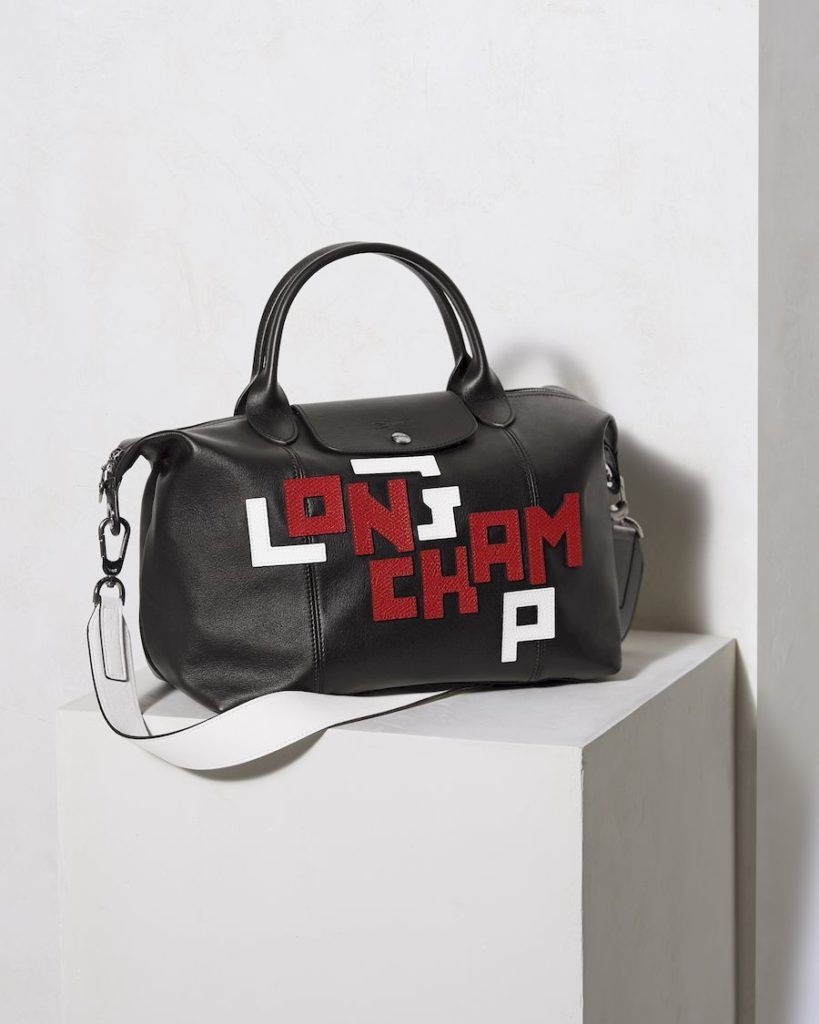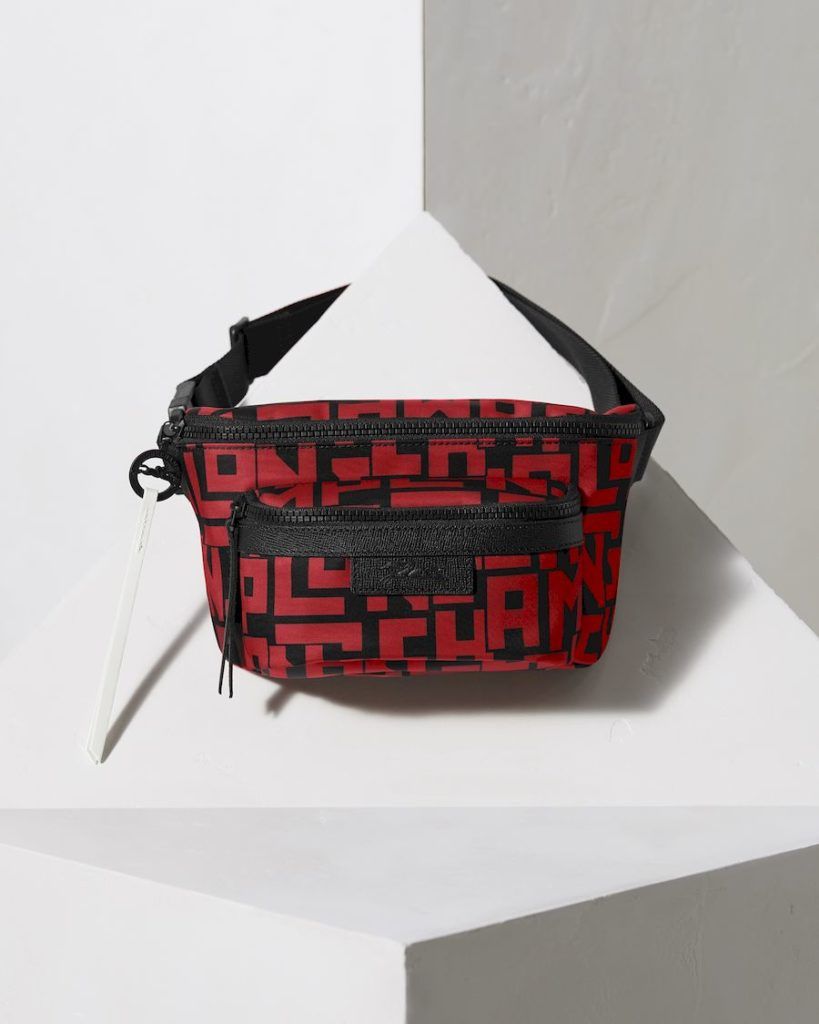 The collection
The striking Bauhaus-inspired logo pieces express the contemporary spirit of the House. The design features Longchamp's nine letters stylistically arranged in an almost geometric pattern, with a dash of funky pop-art appeal. The colours of the monogram are equally impactful: black and red (with an occasional touch of white), as well as white and black with vibrant strokes of neon.
Splashed across the LGP monogram collection, the motif makes an eye-catching statement with either an all-over print or as a centred design on the Le Pliage selection. The series itself is quite varied and comprises jackets, sweatshirts, shawls, tennis shoes and other ready-to-wear articles, alongside travel bags, totes, wheeled cabin cases, backpacks and holdalls.
The LGP monogram collection is now available in stores. More details here.