Kim Jones is heralded as one of the best creative directors for men's wear. He is a maestro in the finer points of garment construction, and applies his keen sartorial sense to conceiving collections.
His recent collaborations with Shawn Stussy and Nike's Jordan 1 line debuted in Dior's Pre-Autumn 2020 Collection, shown on the eve of the Art Basel Miami inauguration (watch and read more about his work here).
However, these collaborations are only the latest in the line of collaborations that the fashion community has seen from Jones. Here, we look back at all the collaborations the LVMH fashion house has had under Jones, as well as how it has revolutionised the brand.
Dior x kaws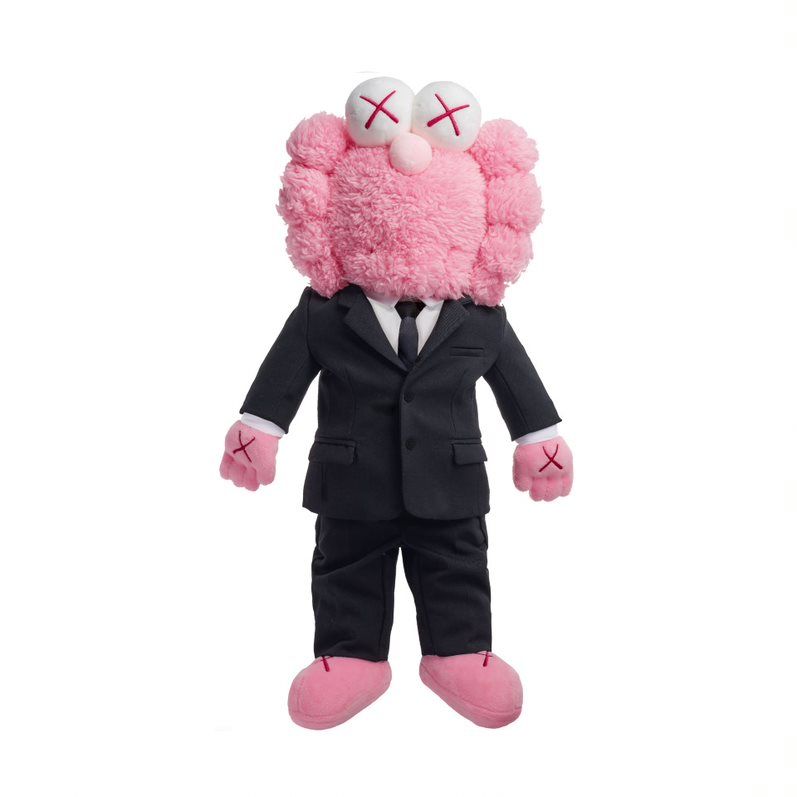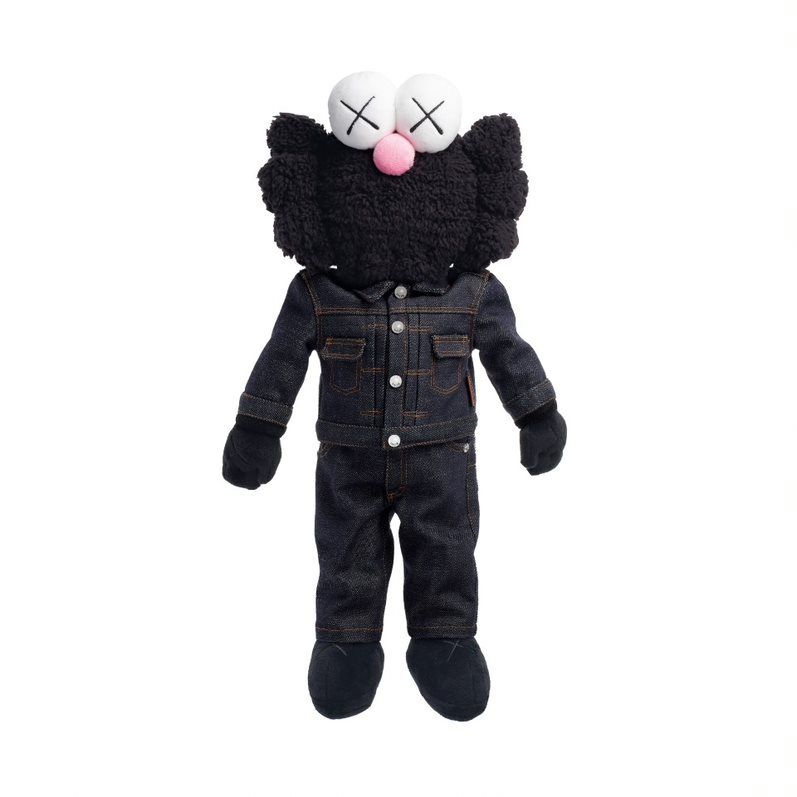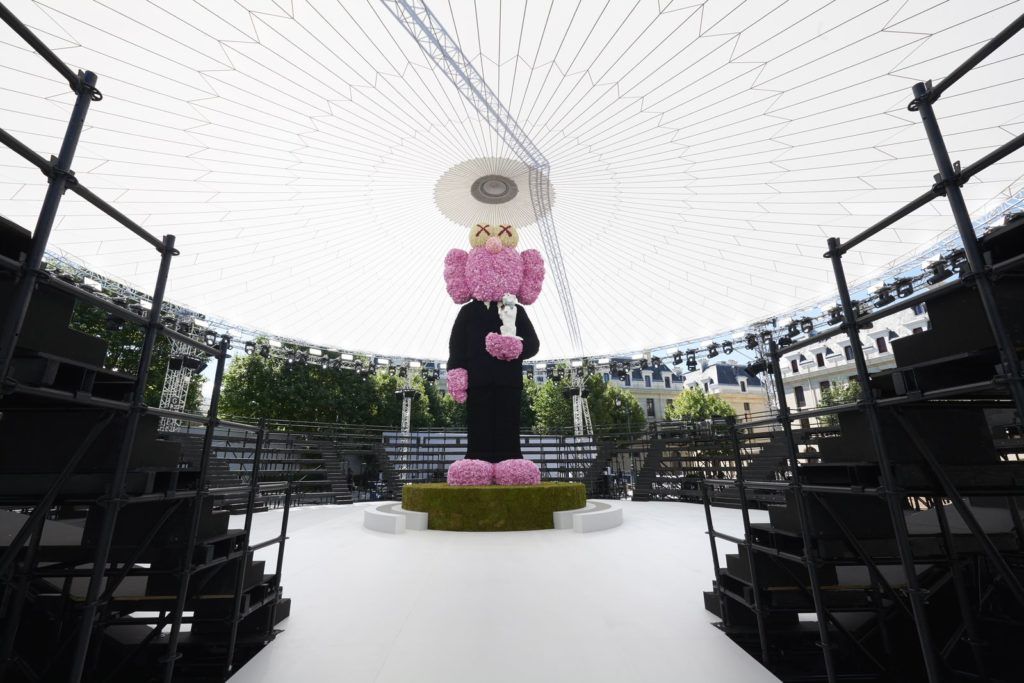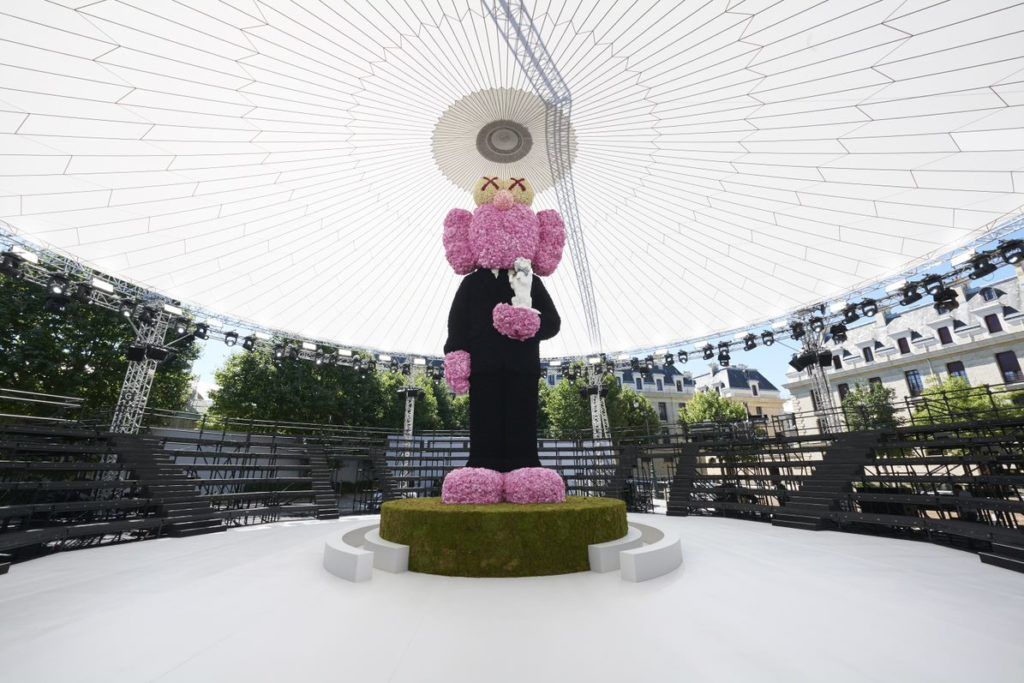 This collection saw Kim Jones working with street artist Brian Donnelly (otherwise known as KAWS), to produce garments and figurines that donned Jones' first runway show as creative director for Dior Men. We remember the iconic 10-metre tall 'BFF' statue, one of KAWS's favourites. When asked why the collaboration happened, Kim Jones simply responded: "I've grown up loving KAWS, and how it was a brand for everybody, really.
dior x 1017alyx9sm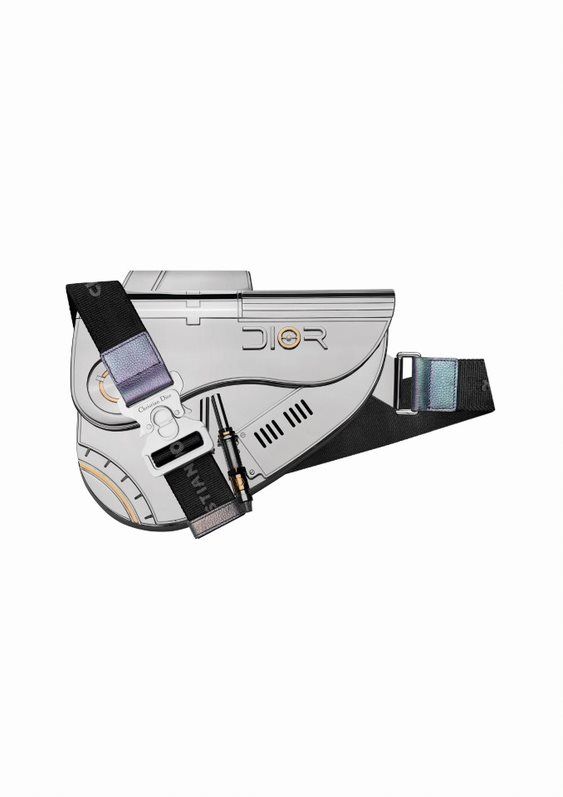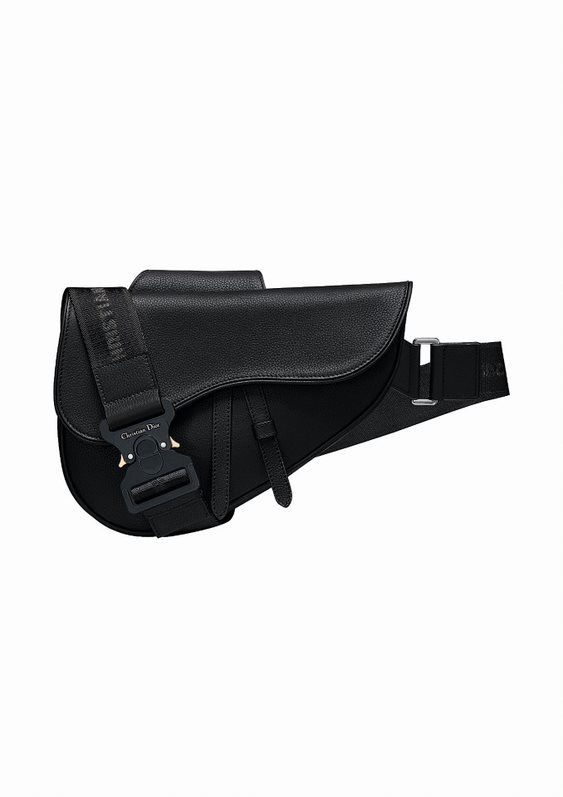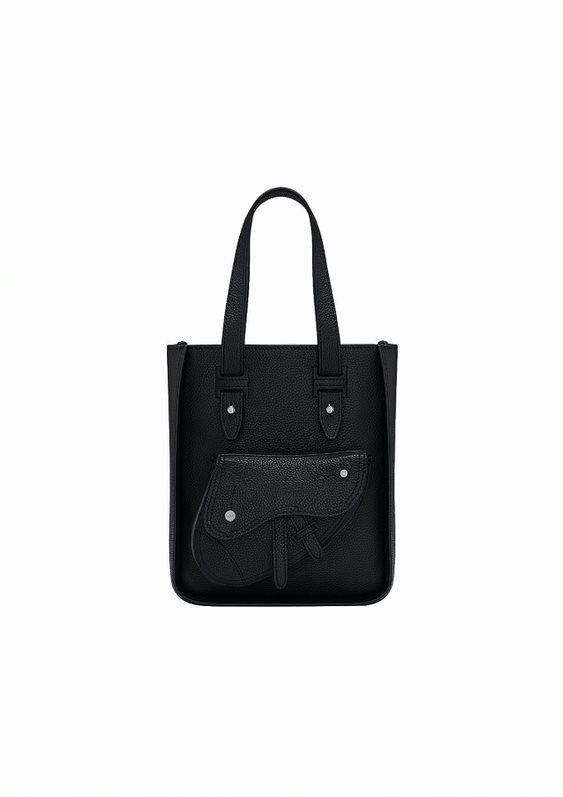 Matthew Williams of 1017ALYX9SM has made a mark for himself in the streetwear and high fashion scene. He is of course best known for incorporating technical and military aesthetics into tailoring and men's wear. The one thing every fashion kid and enthusiast knew ALYX for was the brand's iconic take on the traditional rollercoaster safety belt. The collaboration saw Kim Jones and his team take charge of the design, embalming the rollercoaster belts with the Christian Dior logo.
dior x Yoon Ahn (ambush)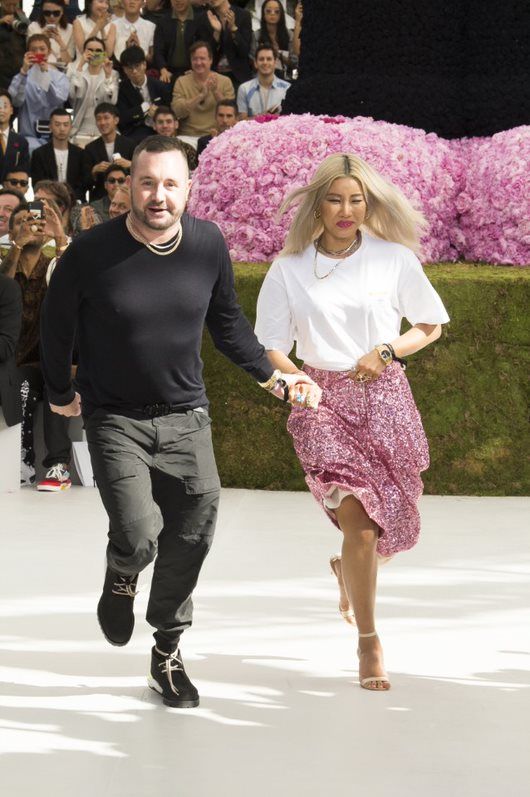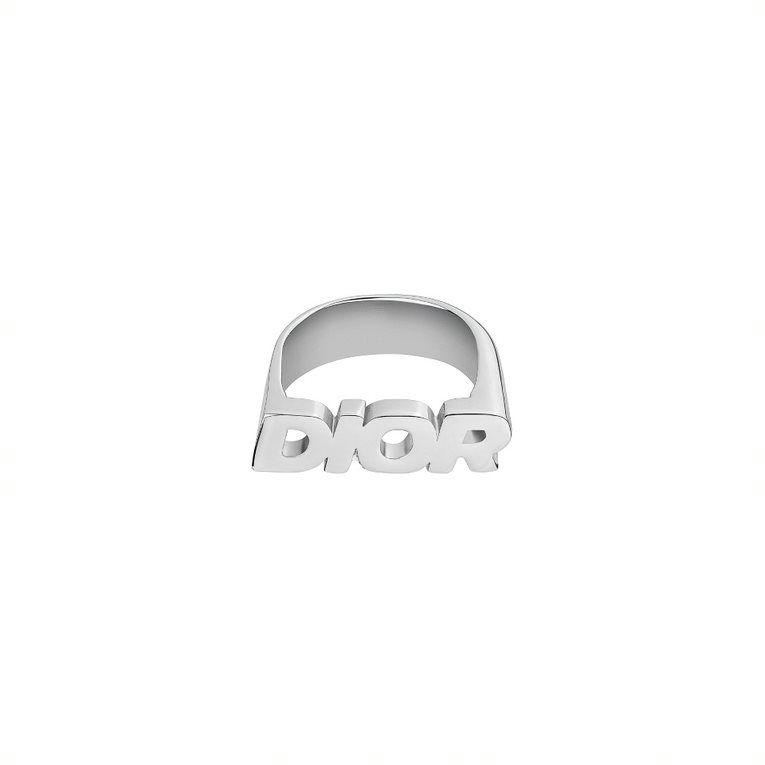 Designer Yoon Ahn of Ambush is known for making jewellery with a counter-culture twist. The collaboration rounded up Dior men's spring/summer 2019 collection with a collection of rings and small accessories. Ahn and Kim Jones are friends outside of work, and them being in the same friend group and having a shared interests definitely made for some interesting pieces with similar takes and ideologies.
dior x sorayama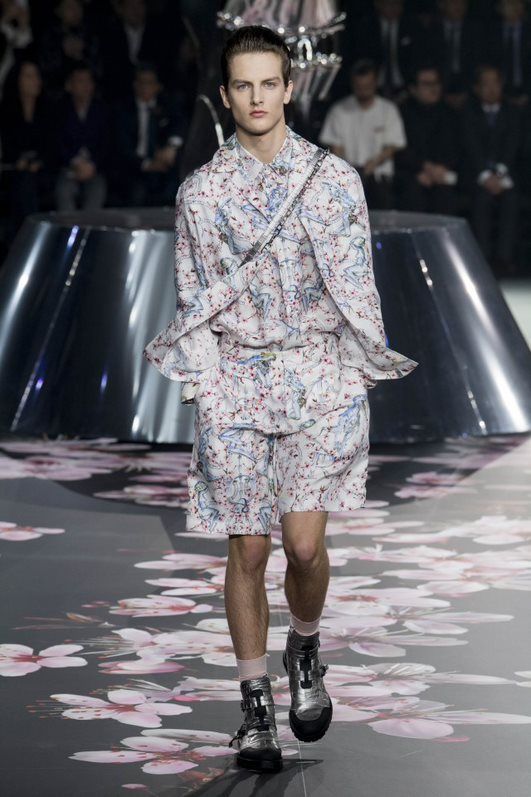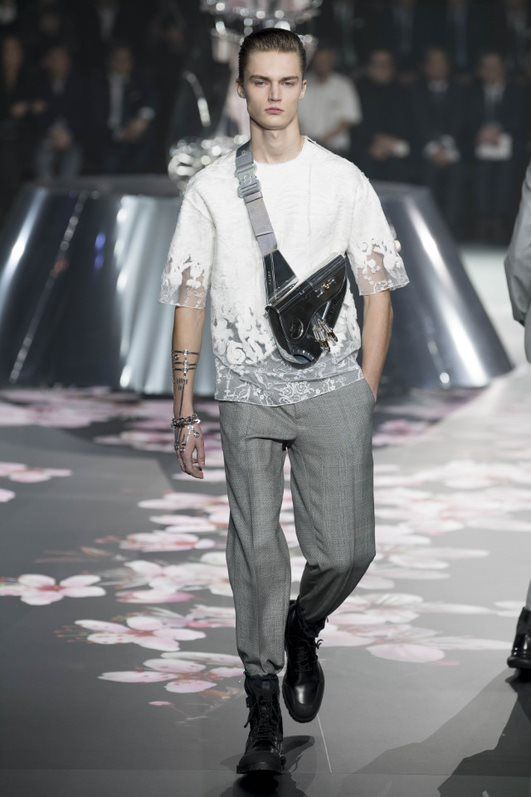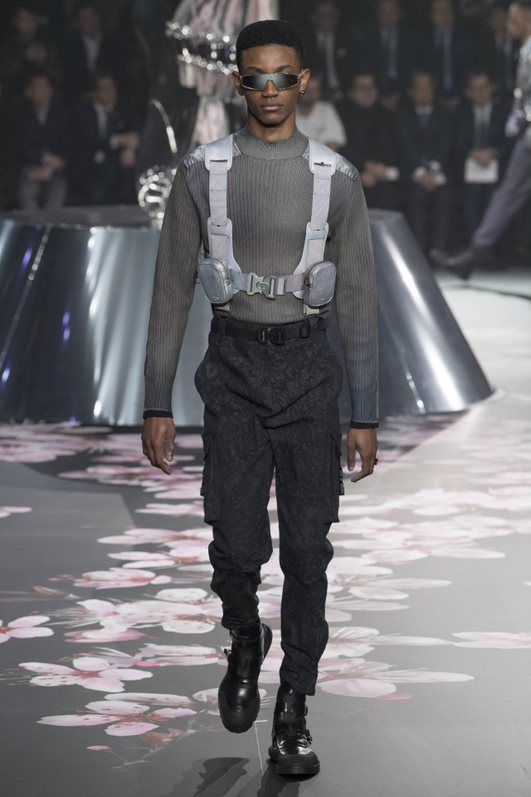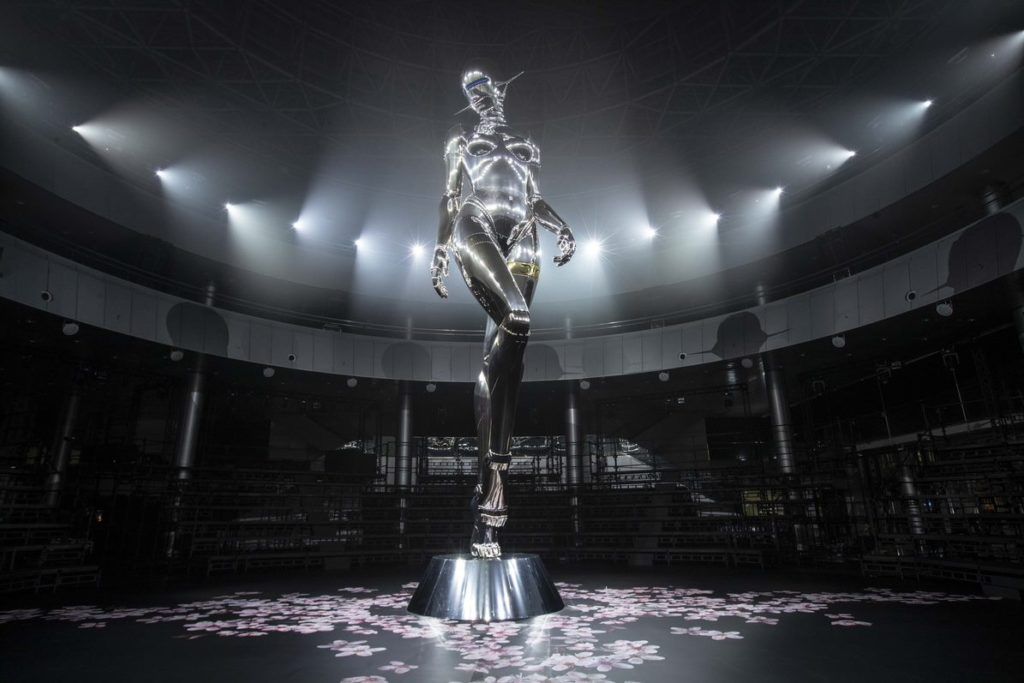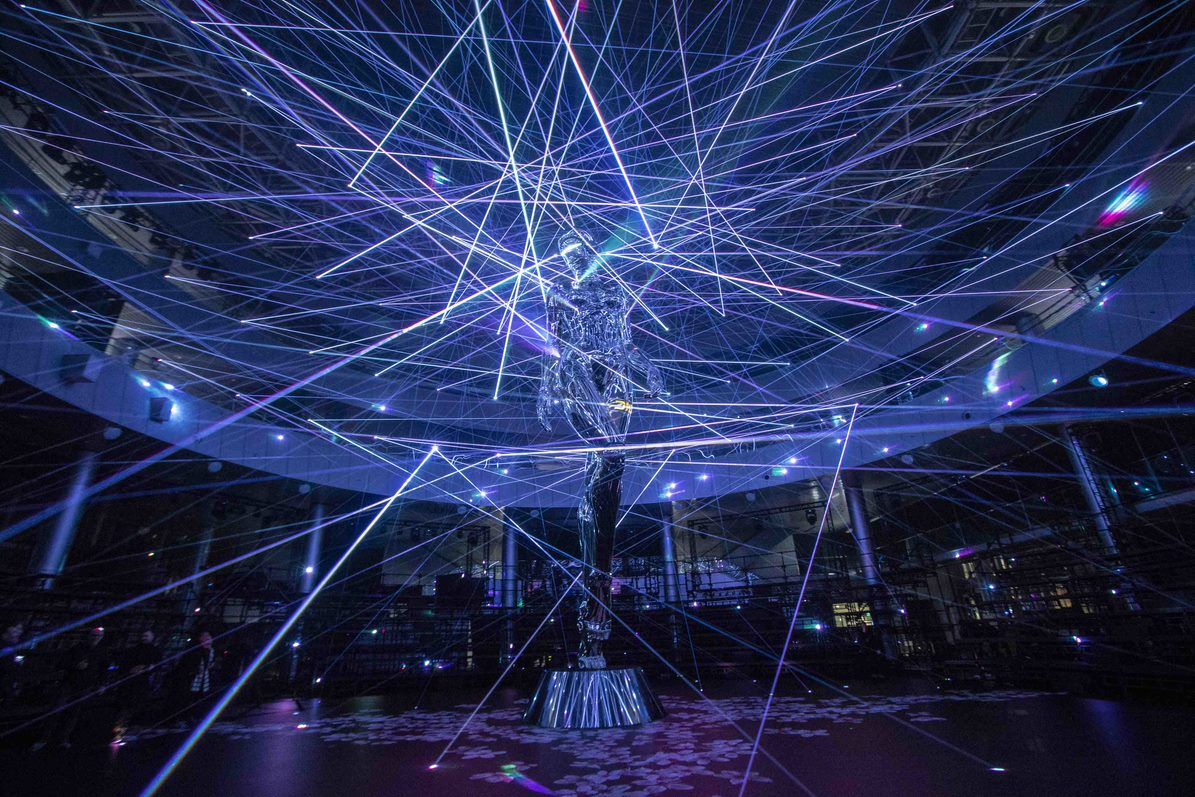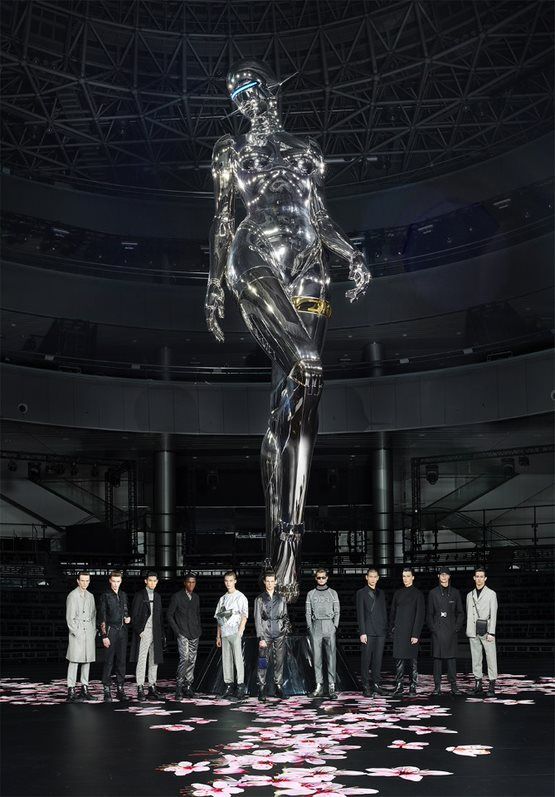 Hajime Sorayama is a Japanese illustrator best known for his series of paintings featuring a female robot form. Kim Jones had been inspired by Sorayama's work after visiting an exhibition and initiated a collaboration.
"I would describe my collaboration with Kim as two weirdos having fun," says Sorayama. The collaboration was in time for the pre-autumn 2020 collection, and saw a laser show with many of the Sorayama robots. There were also flora and fauna, and even dinosaurs on many of the garments, signatures of Sorayama's work.
This collaboration was hot on the heels of another with street artist KAWS. It certainly made the industry take notice of the Kim Jones and the impact he was making on the fashion landscape.
dior x raymond pettibon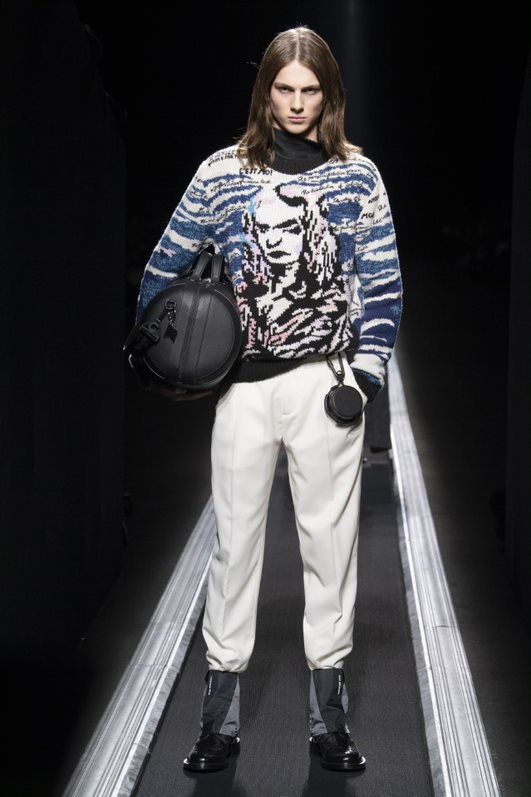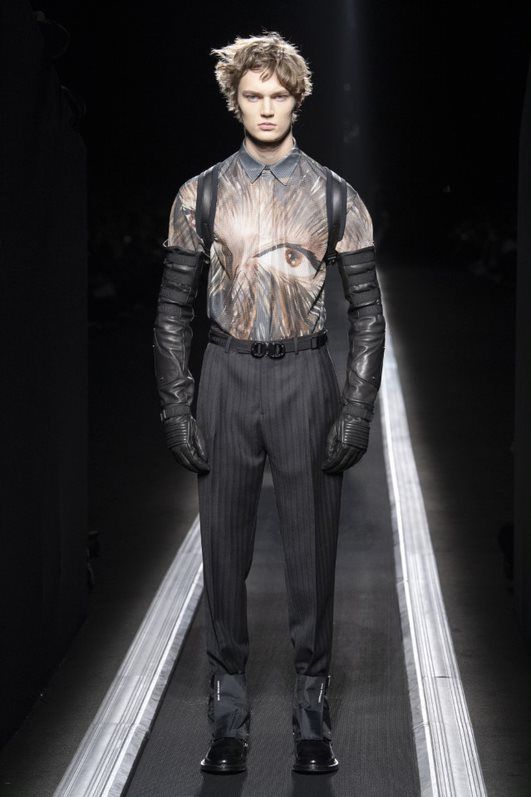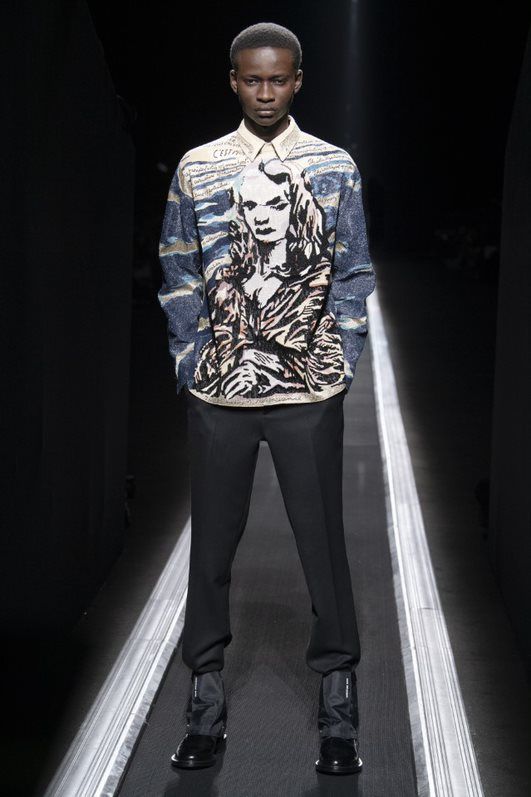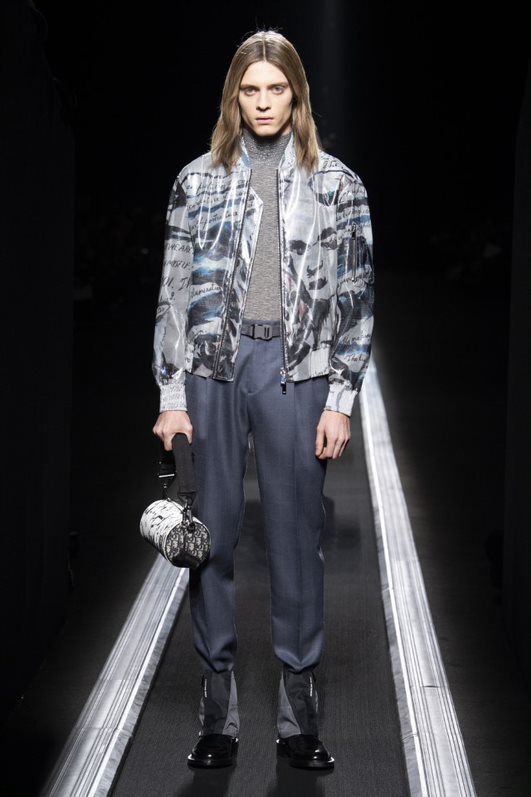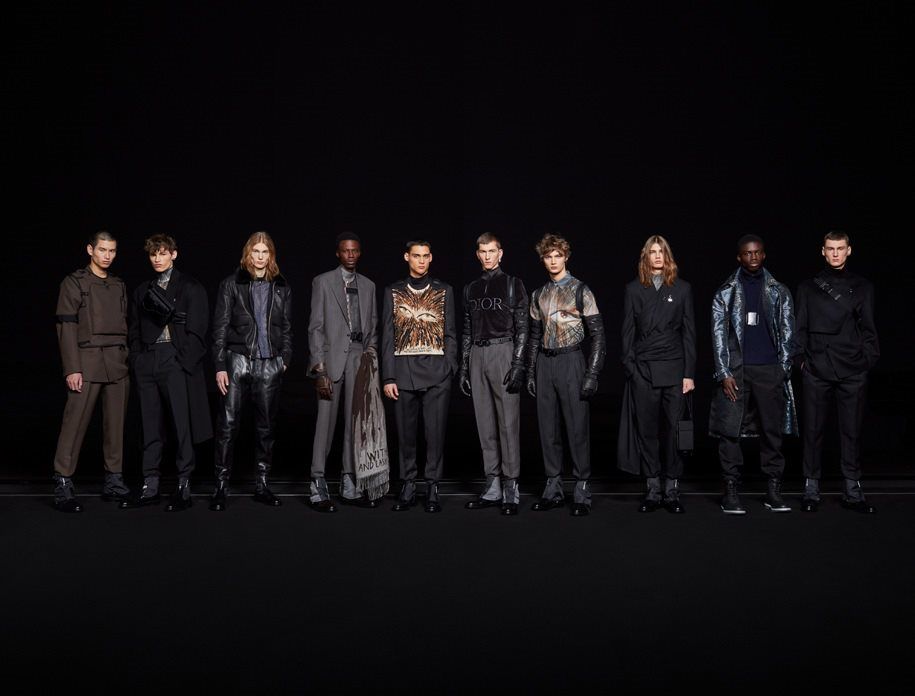 Kim Jones channels Christian Dior's history of being an art collector prior to fashion design, and collaborated with American artist Raymond Pettibon for his latest collection. Pettibon was popular during the 1970s punk scene in California, when he was known for his controversial and very direct approach to ink drawing and art. He designed for punk bands (such as Black Flag and Sonic Youth), which translated into and were evident in the collection through leopard prints and other retro-punk inspired motifs.
dior x Daniel Arsham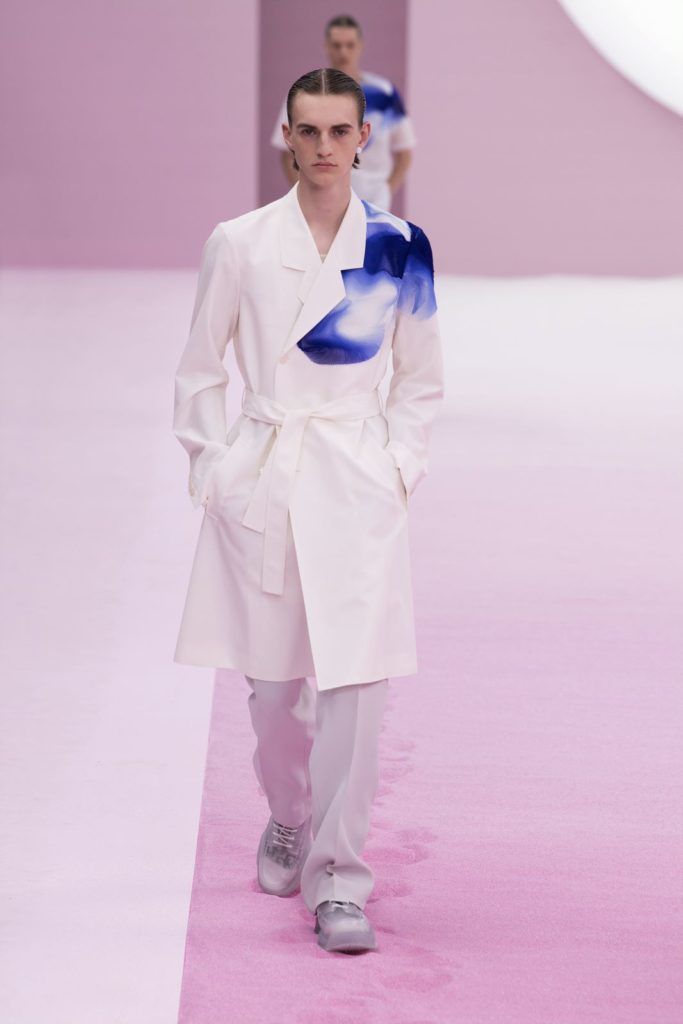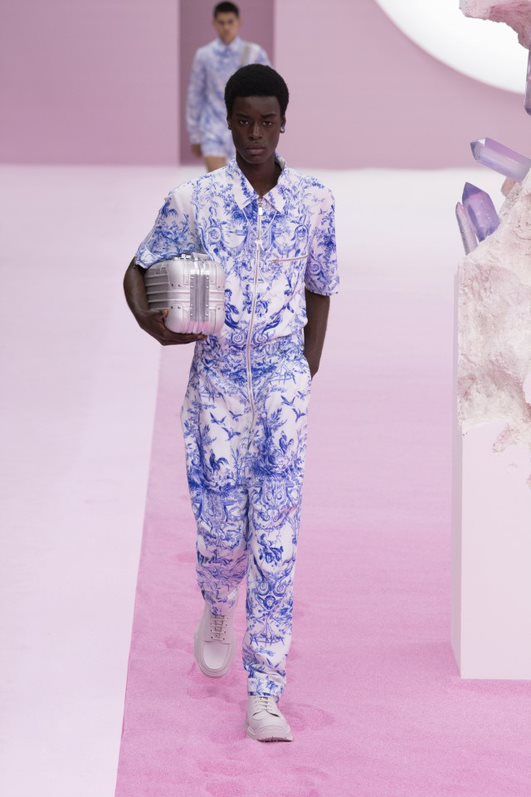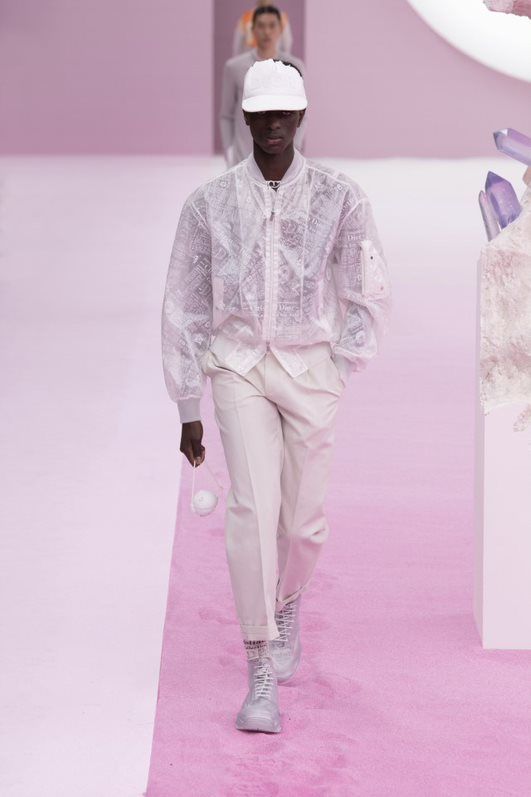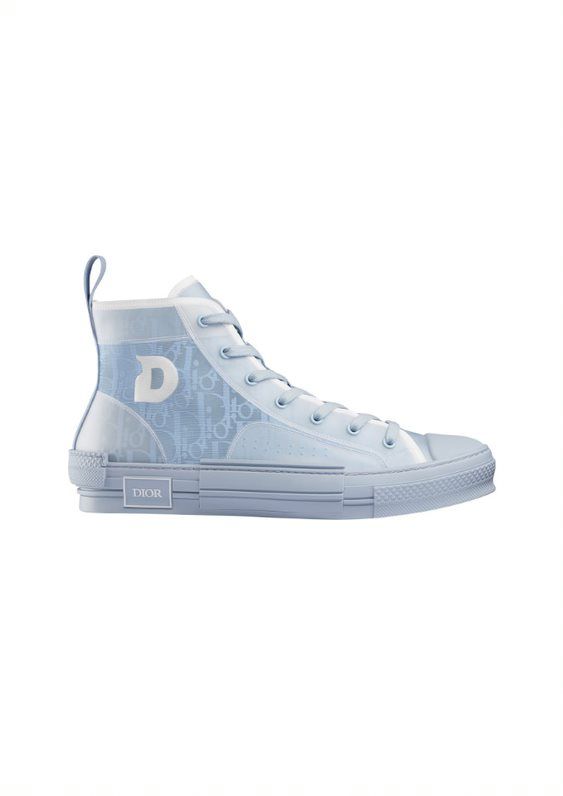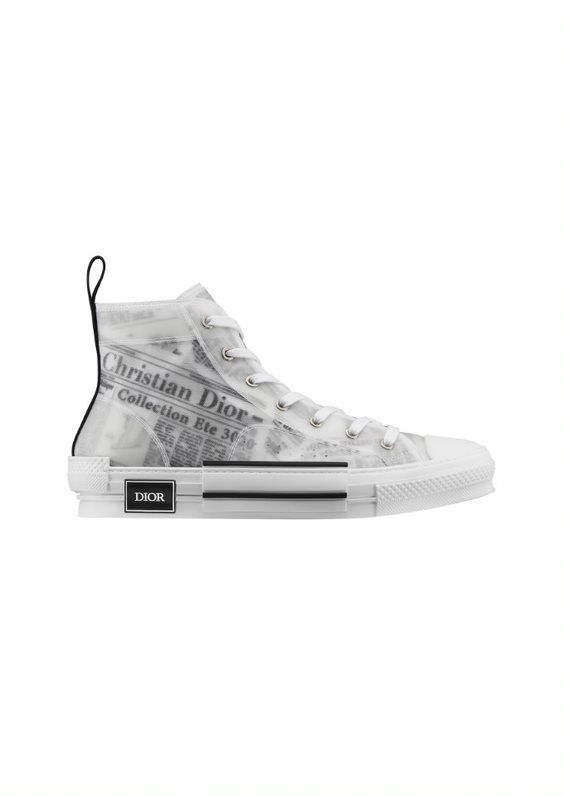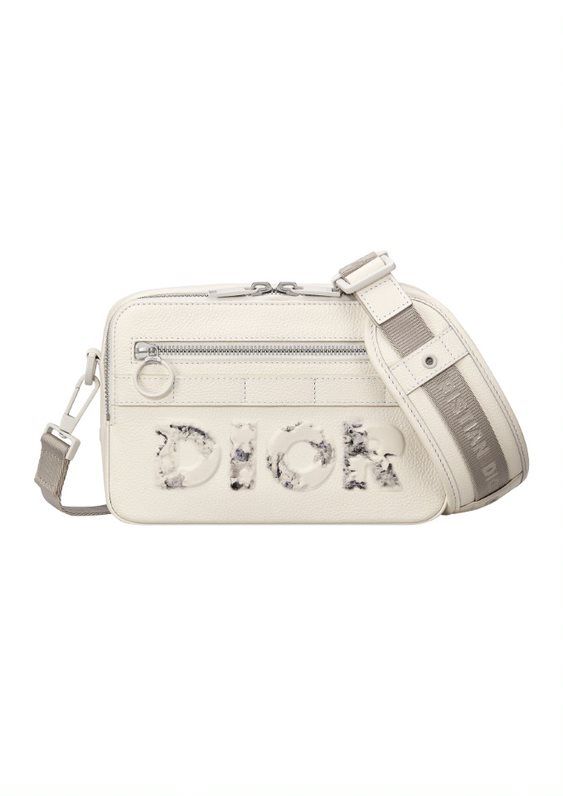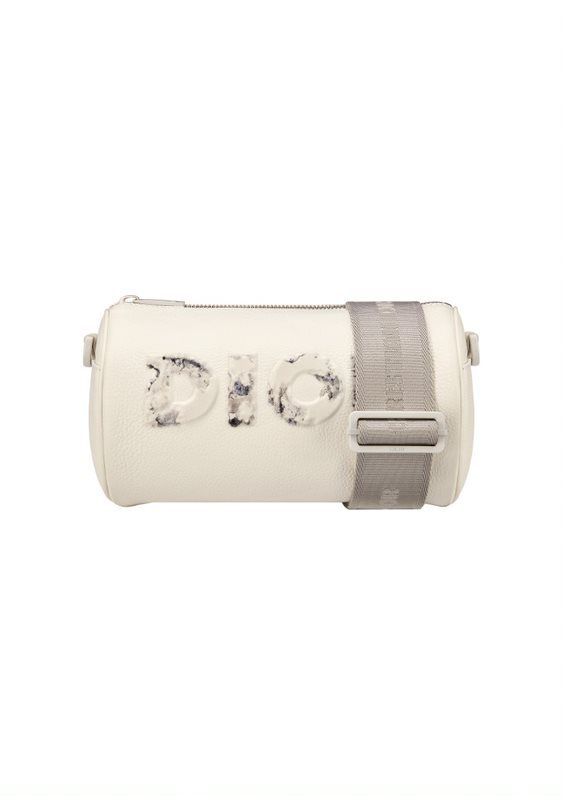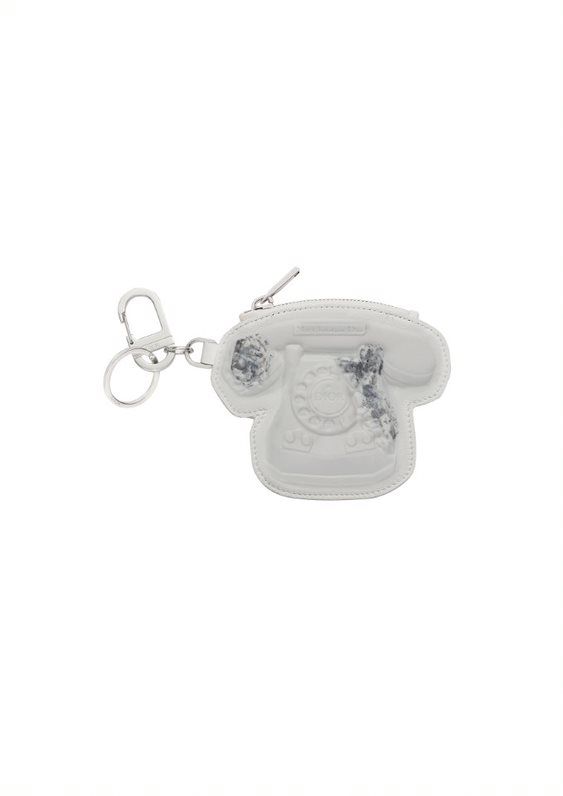 For Dior Men's spring/summer 2020 collection, Jones reached out to Daniel Arsham to re-create pieces inspired from the house's rich history and iconic silhouettes. Daniel Arsham is a artist who thinks and works like an architect, conducting an aesthetic reflection of time. His fascination and focus on the colour white and erosion of objects can be seen throughout this collection, and he mined the house's archive for many of these pieces. There were reinterpretations of the Dior saddle bag and oblique shoes, as well as a bracelet that can be collapsed to a charm, inspired by pieces in Dior's archives.
dior x rimowa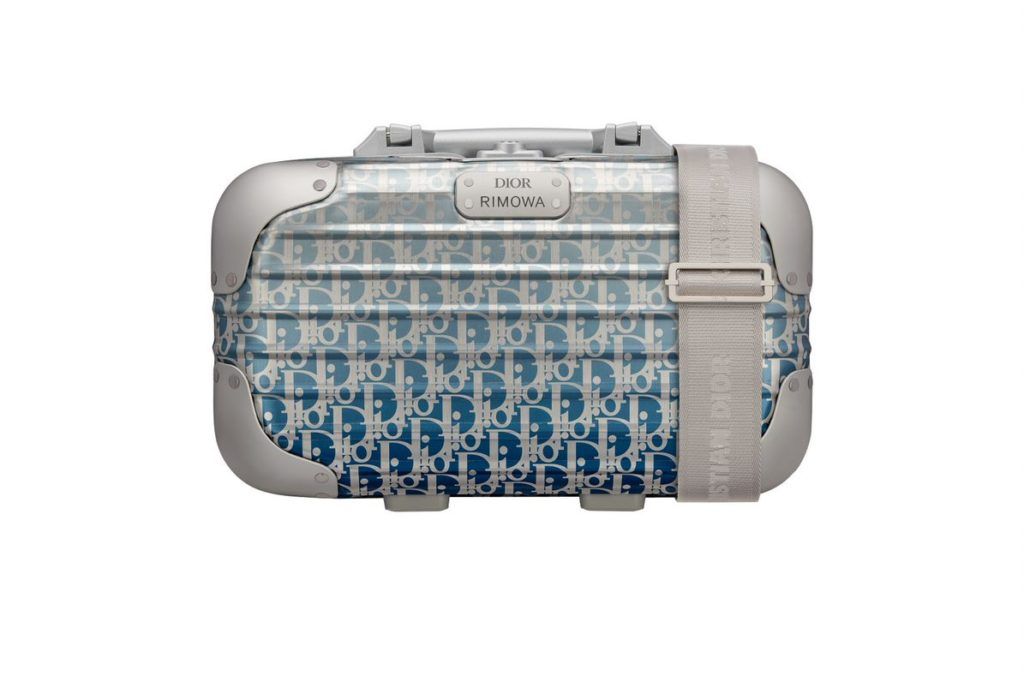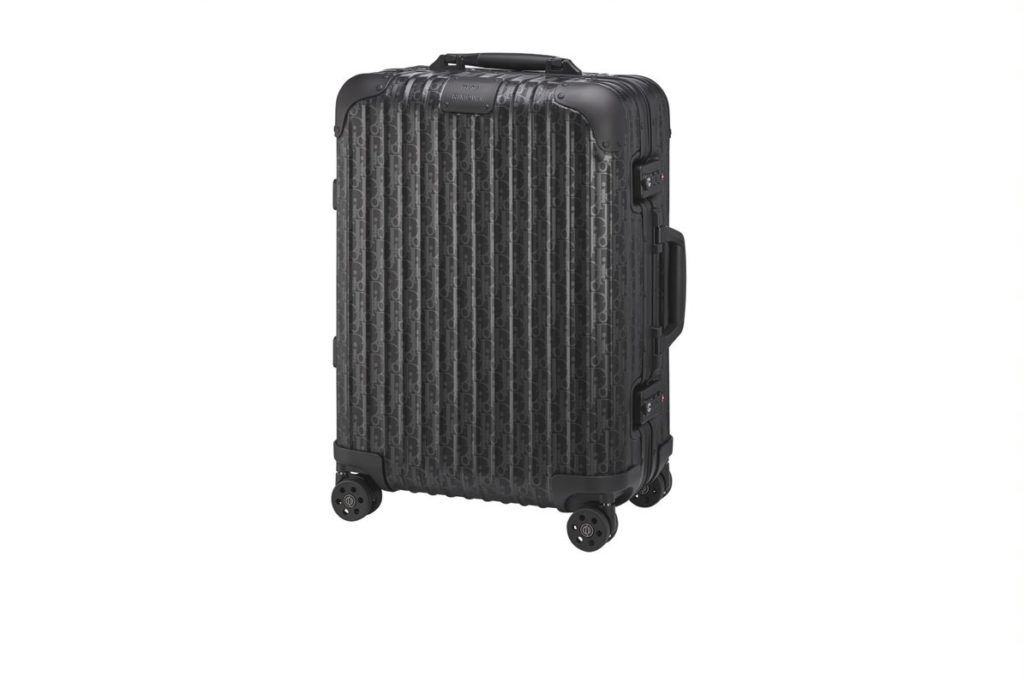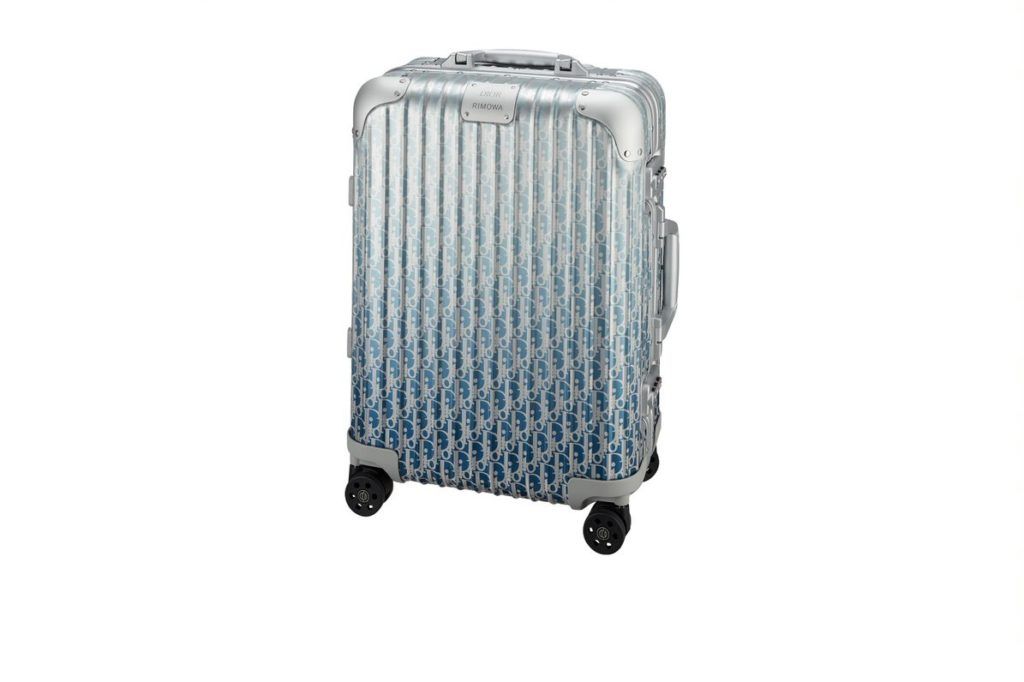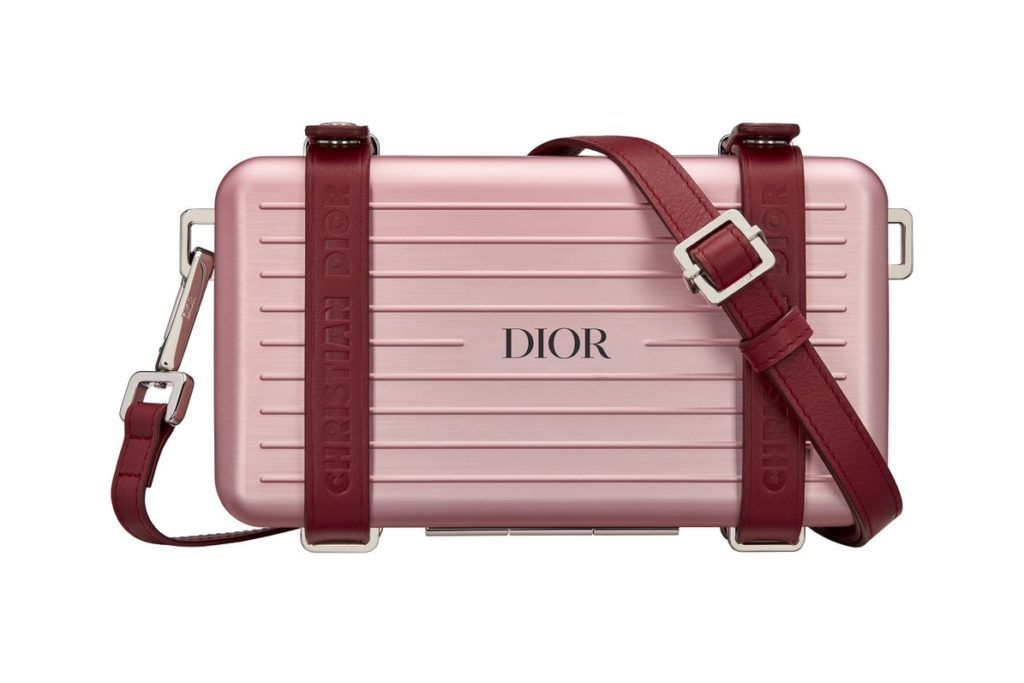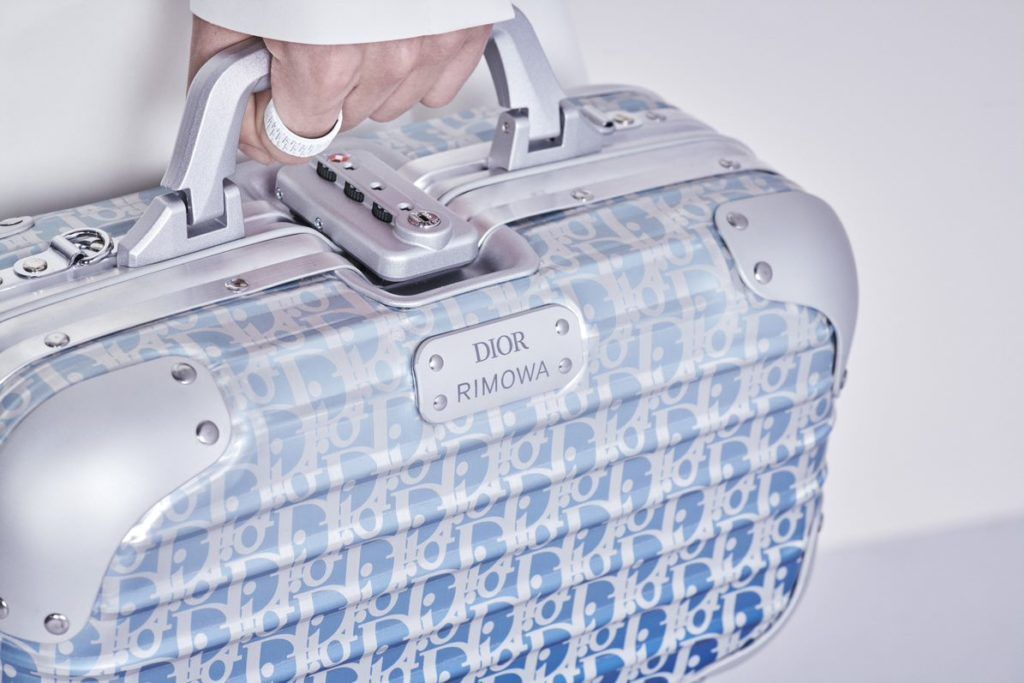 Kim Jones saw an opportunity for Dior to make a smart commercial move, to sell to people outside of just fashion. For avid travellers or businessmen constantly flying, some may find luxury and comfort in investing in a Rimowa luggage. The brand has a strong heritage of making quality suitcases, and by having fresh silhouette embossed in the Dior monogram logo everyone has grown to love, it makes for eye-catching pieces that look and serve the part. Read more on this collaboration here.
dior x shawn stussy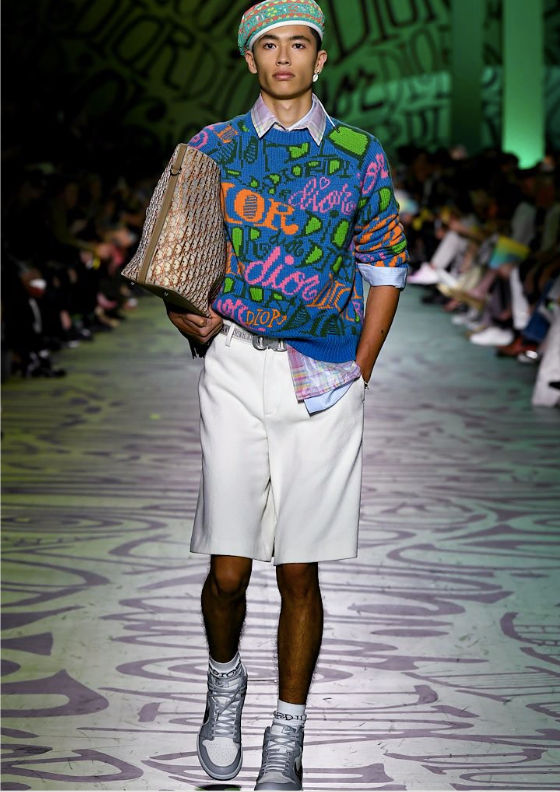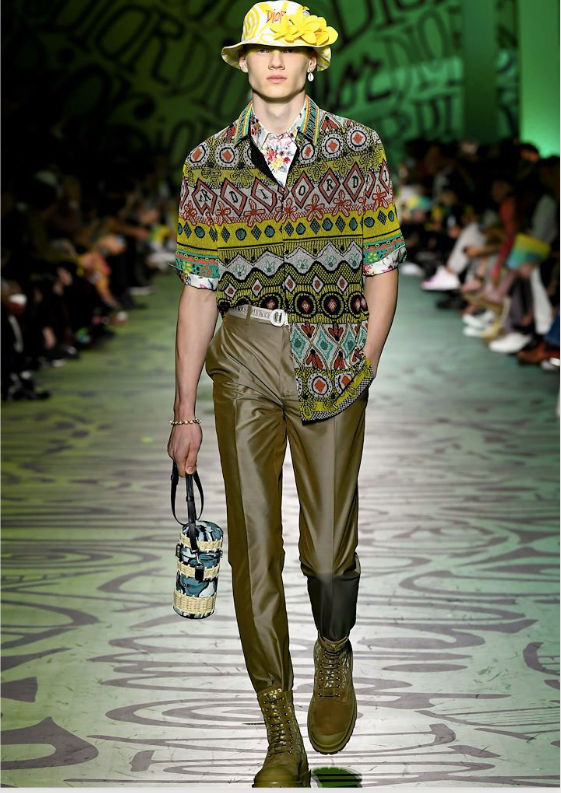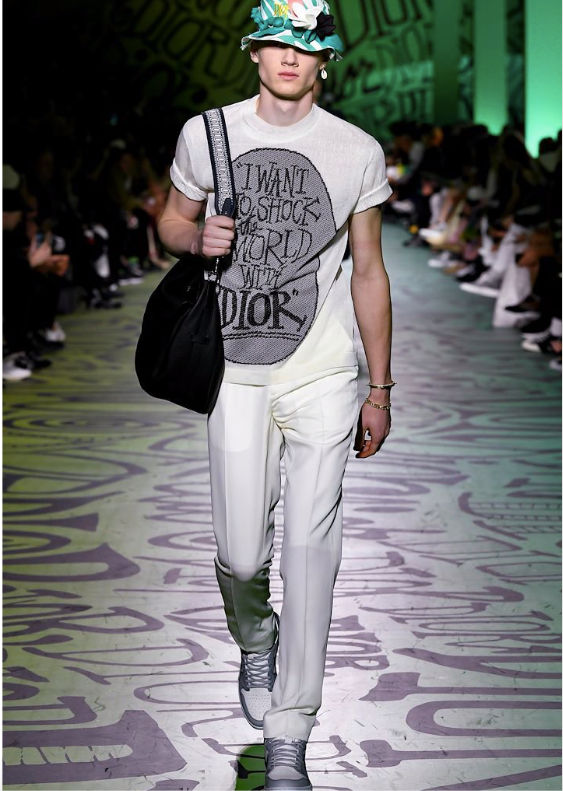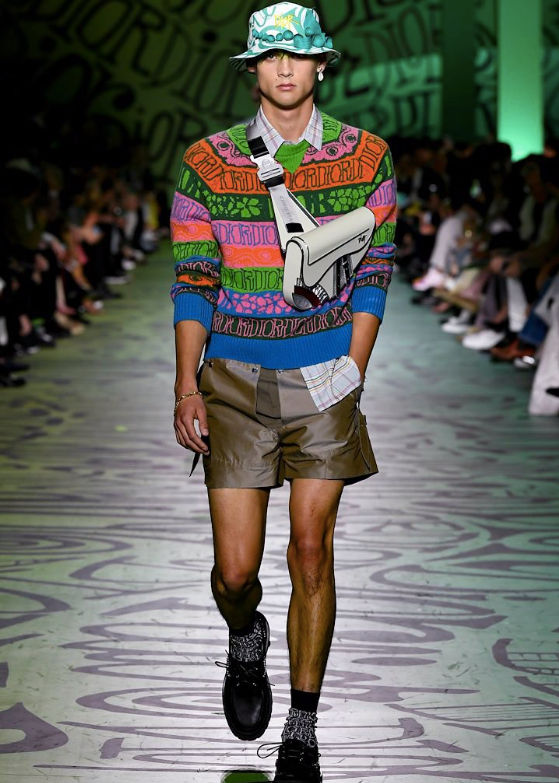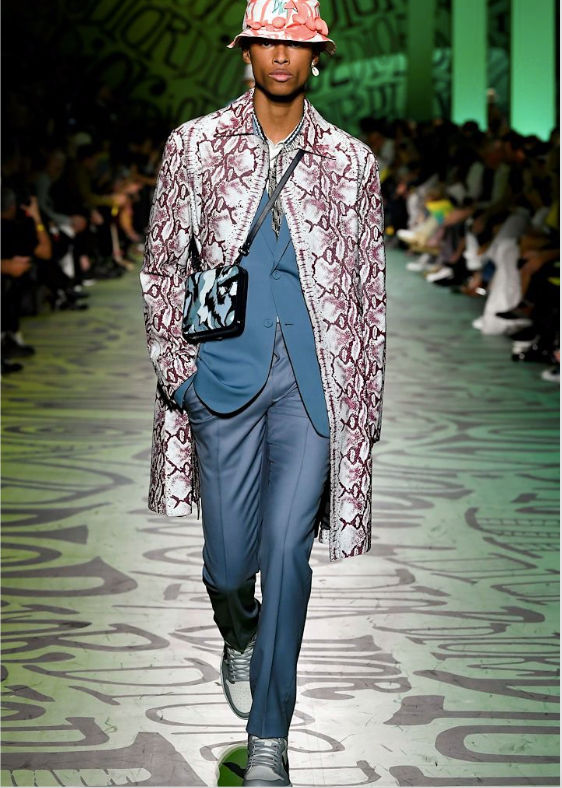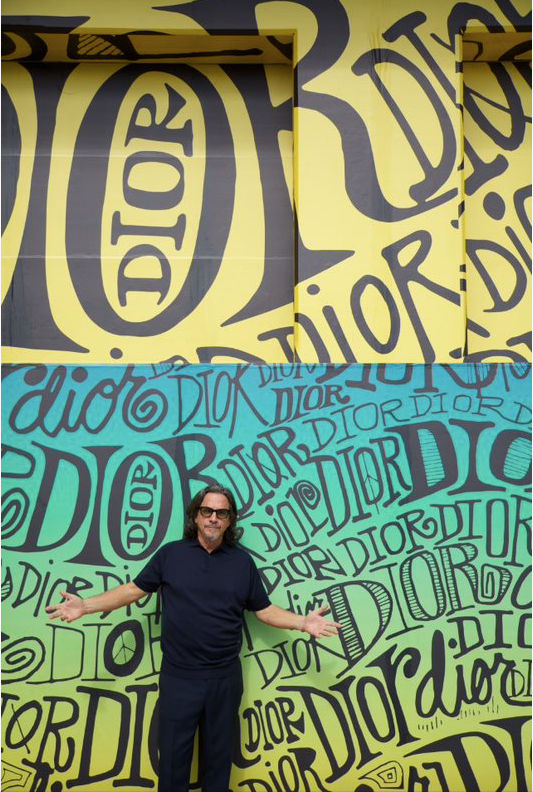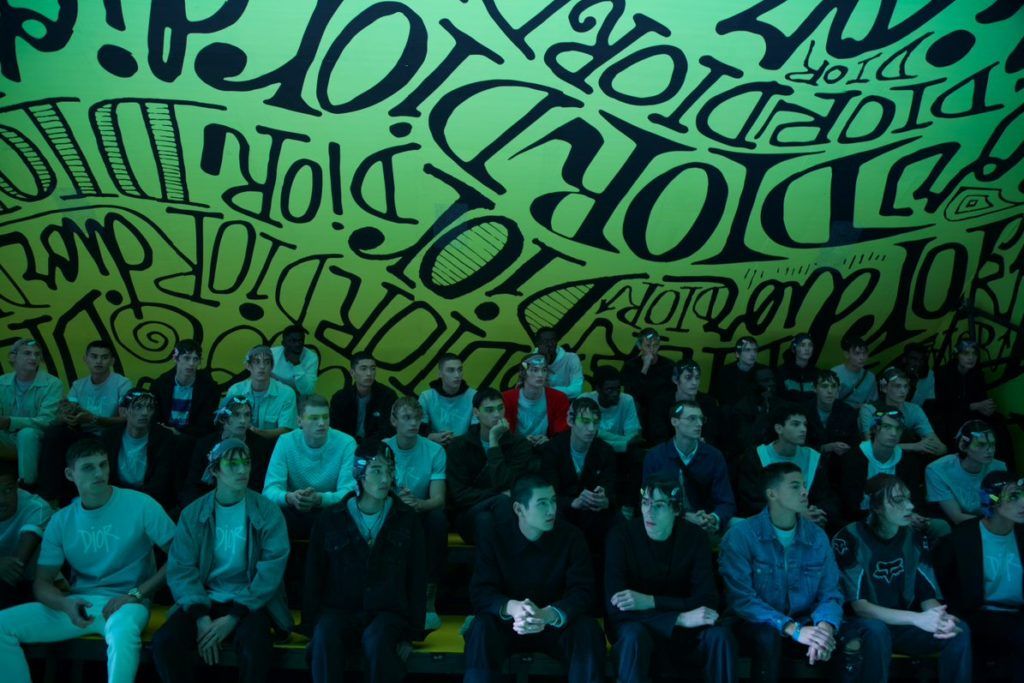 The latest collection for Dior Men under Kim Jones, pre-autumn 2020, saw the iconic skating street brand's graphics and artsy prints incorporated into the house's DNA. There were many vibrant and loud pieces in the collection, some more notable ones including floral and graffiti prints on sweaters, snakeskin sets and jackets, psychedelic pattern on overcoats, and even surf-inspired wear. Read more about the collection here.
Dior x jordan 1 (nike)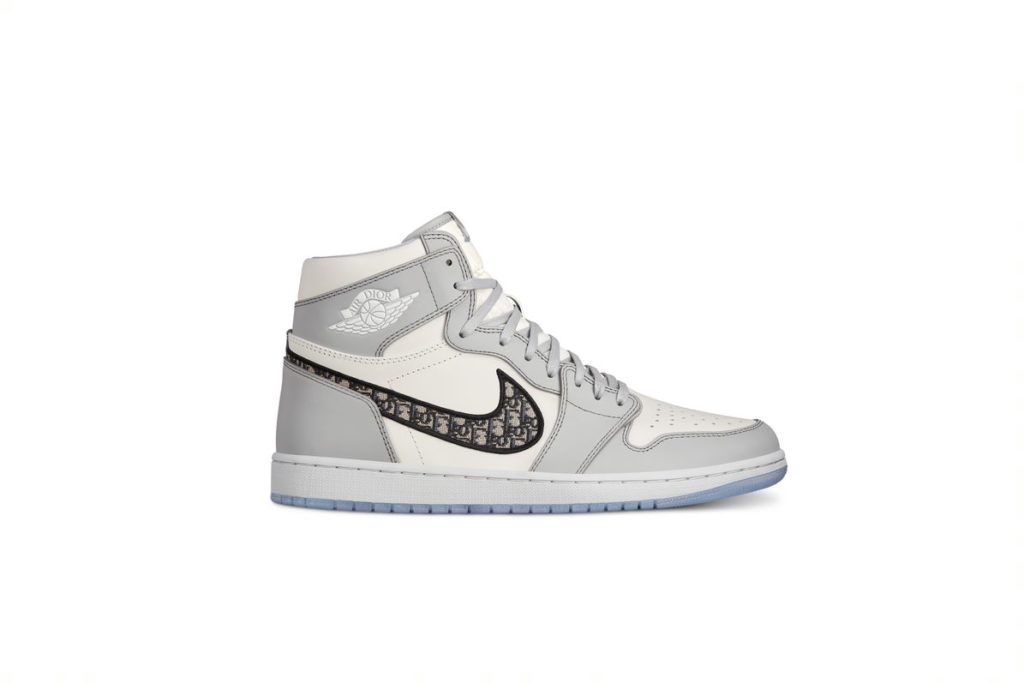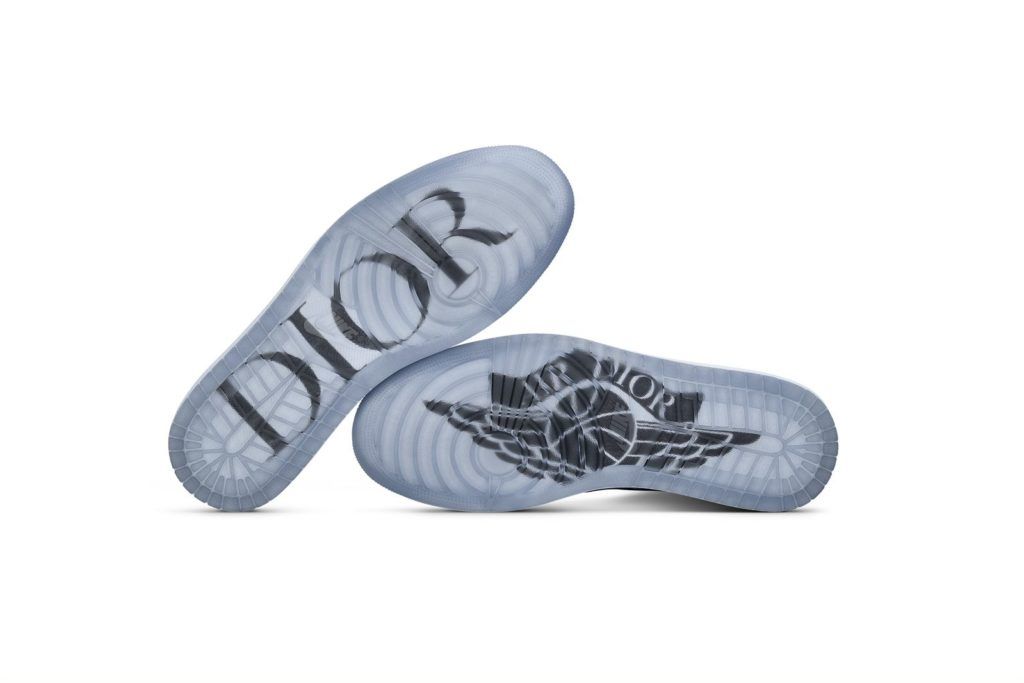 Nike Jorda 1's have always been a staple in fashion and streetwear. It is an iconic shoe and its timeless silhouette and variety of colourways make it a shoe that everyone has owned at some point in their life. Featuring a grey and white upper and the oblique motif pattern on the Nike 'Swoosh', the Dior Jordan 1s make history as the most expensive Jordan 1s to date.