They say, "Old is Gold", and the latest Ray-Ban collection can be a testament. Inspired by their archives, the new line-up opens our eyes (no pun intended) to a whole new world in an uncompromisingly authentic style. It celebrates shape-driven design with an old-school attitude and a fresh twist of colour – made for those who live their vision of life to the fullest. From '50s underground club stars to '60s V-angles and bold acetate profiles, the styles are strong, self-assured and anything but ordinary. No doubt, classics will never go out of style and never get old.
Laramie (RB2201)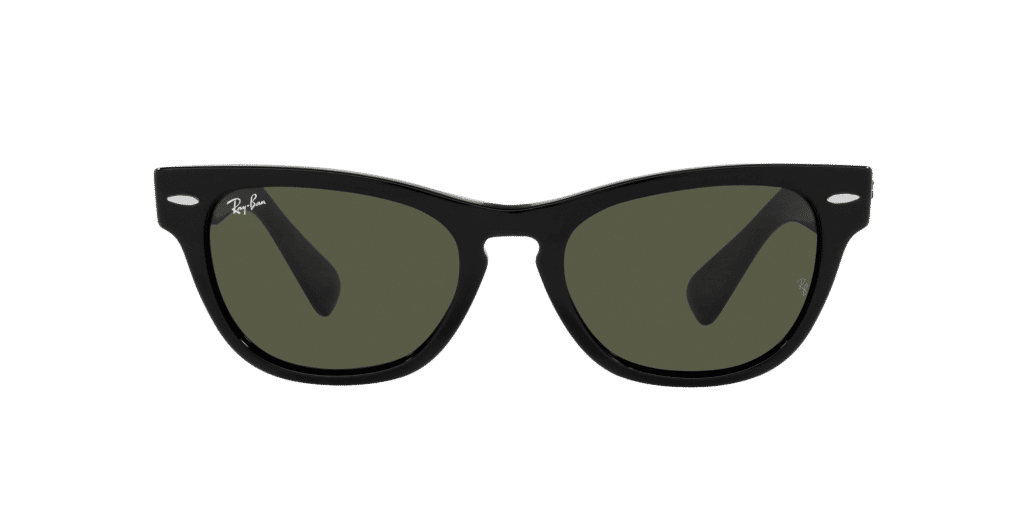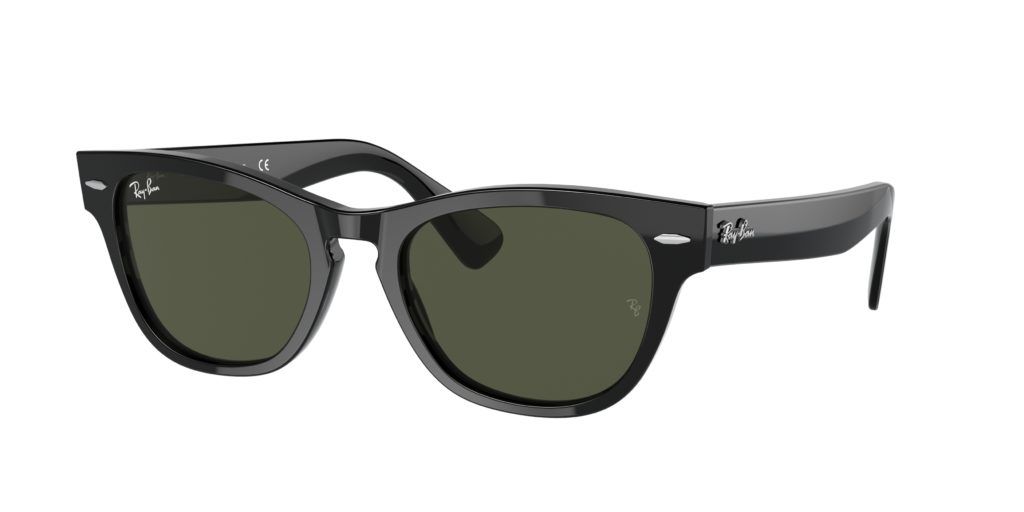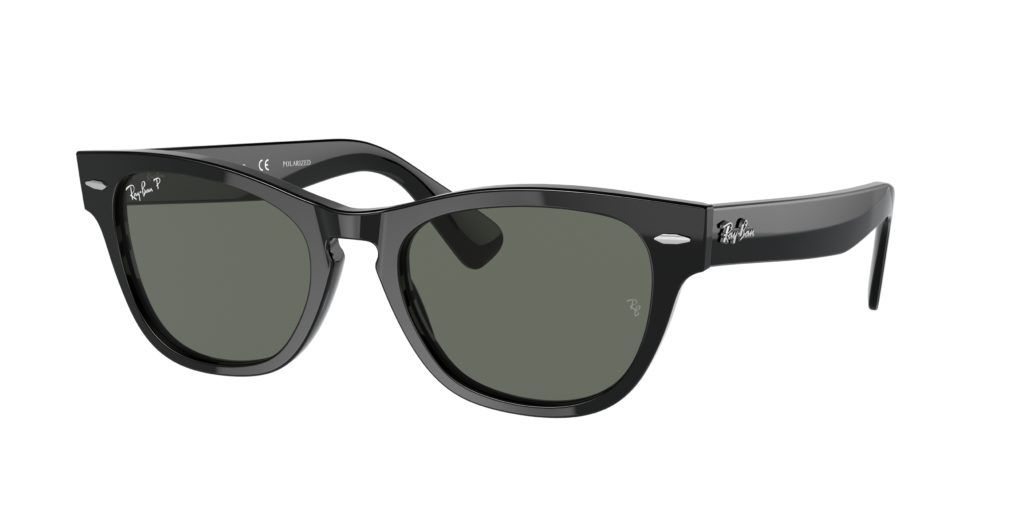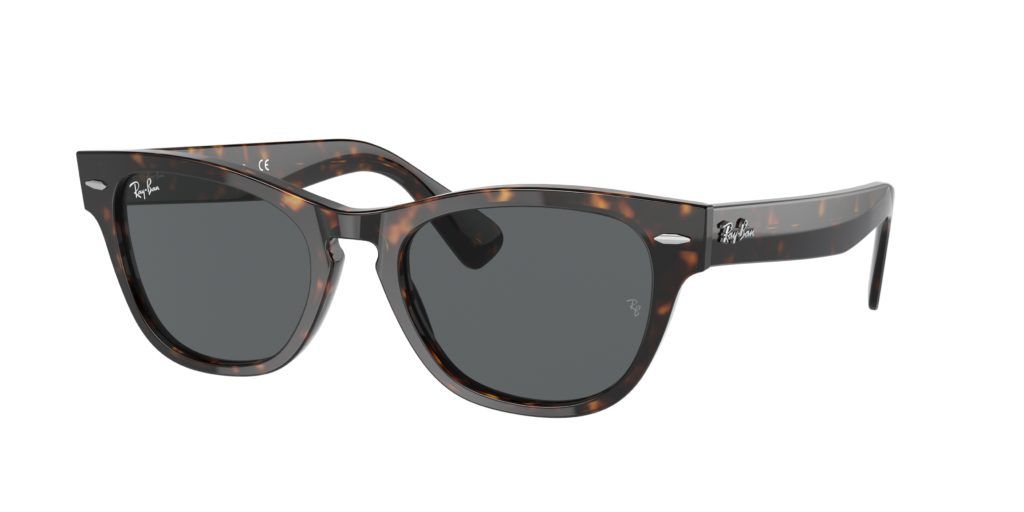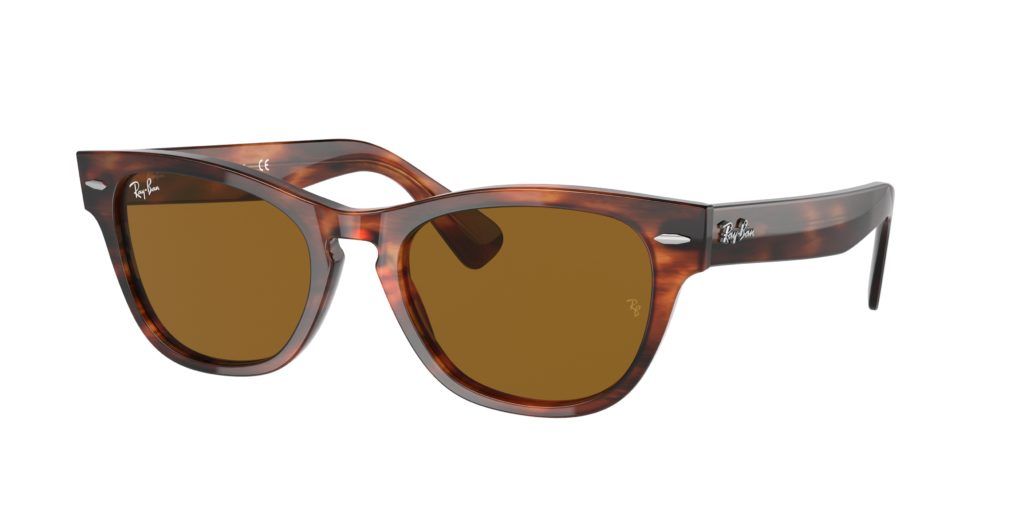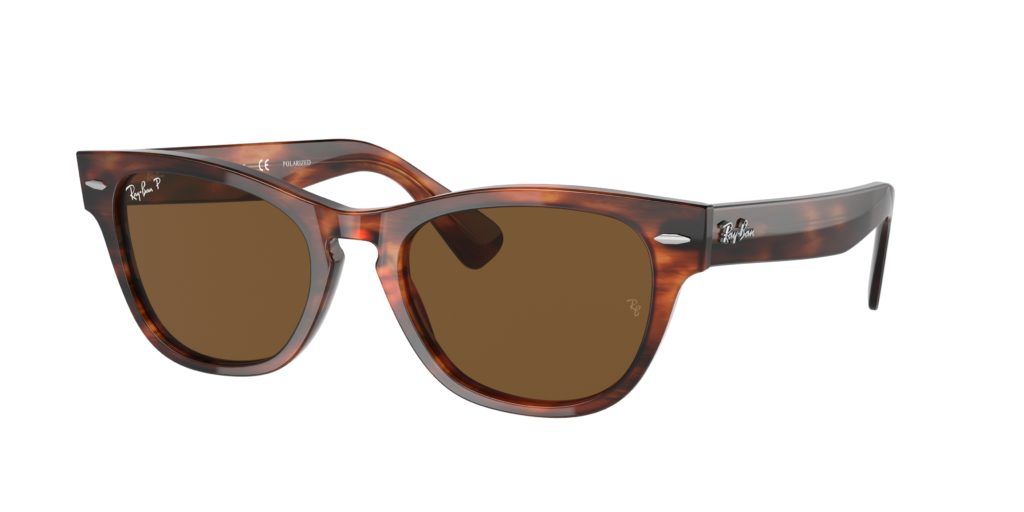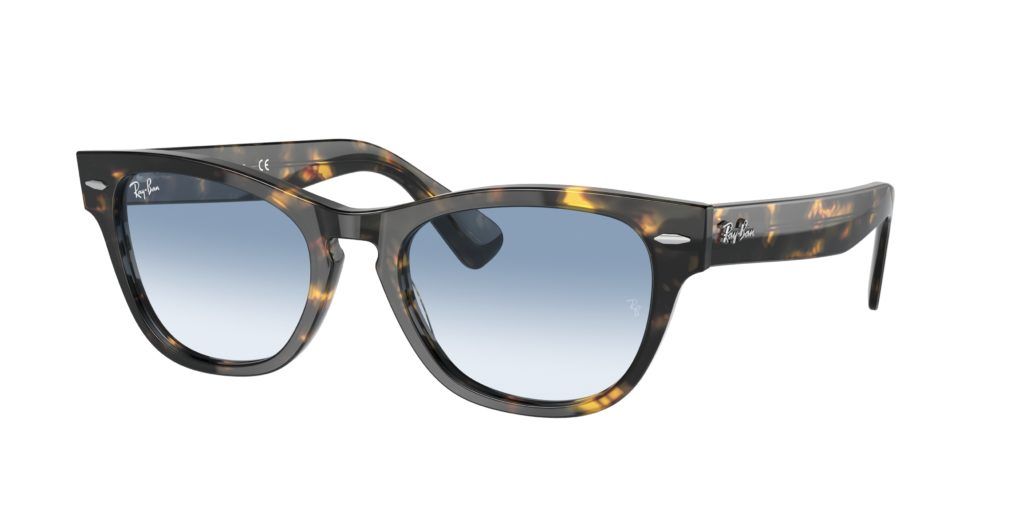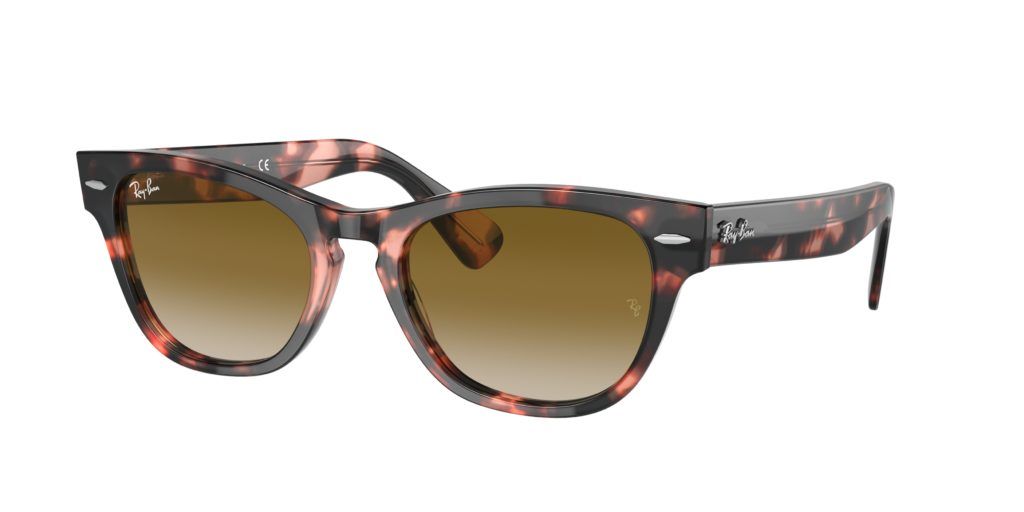 A nod to the '60s, Laramie is a timeless design reimagined from their iconic silhouette. With its steep "V-shaped" brow line, this iteration evokes nostalgia while offering sophistication. Catering to different personalities and styles, the Laramie presents various colour combinations from classic black to striped Havana acetates with polarised lenses.
Orion (RB2199)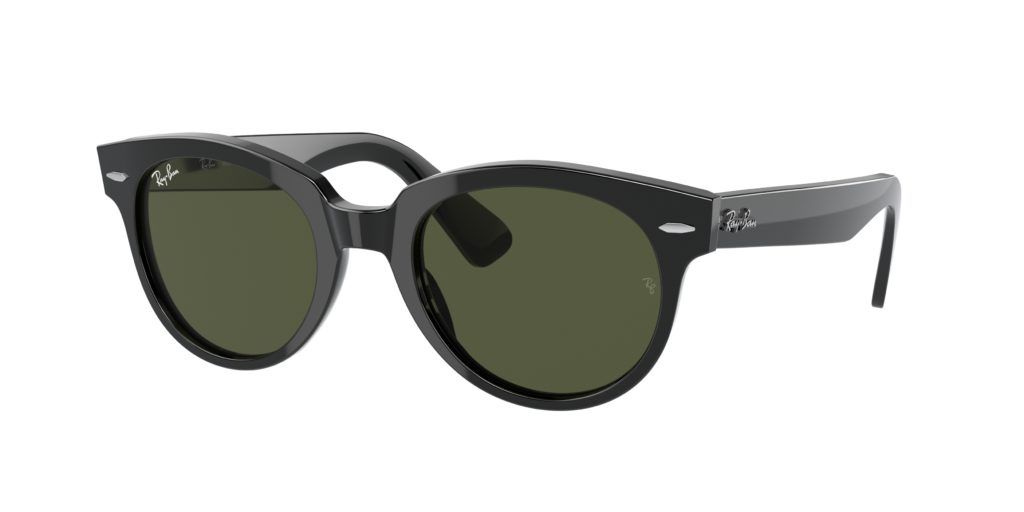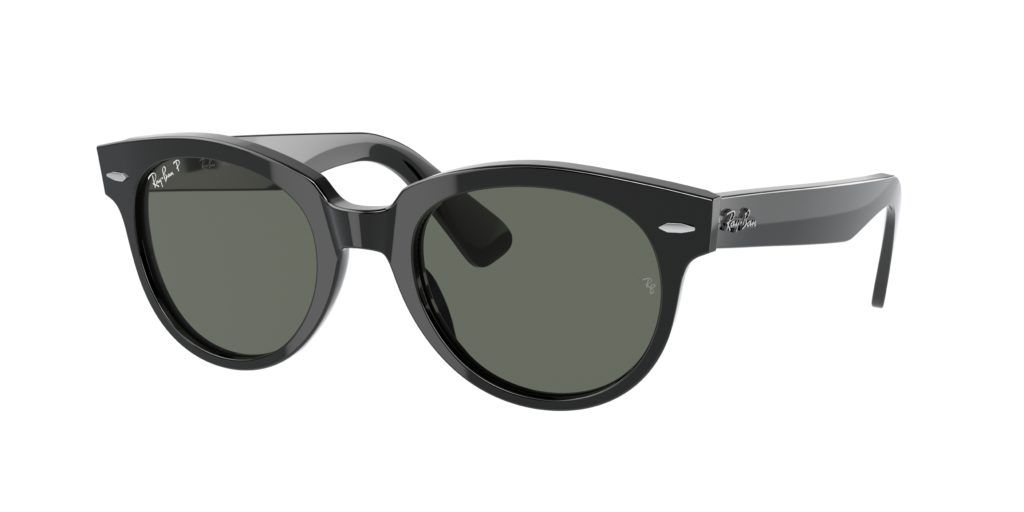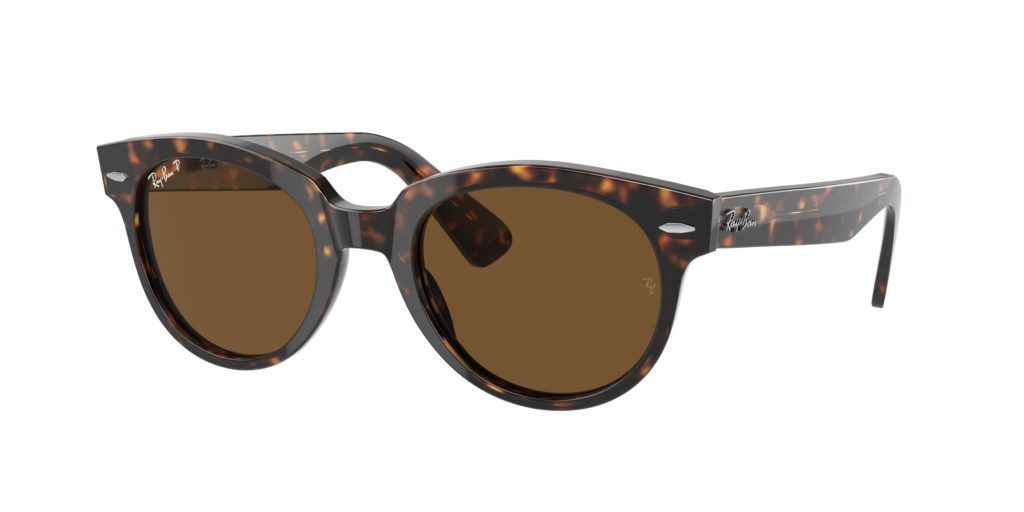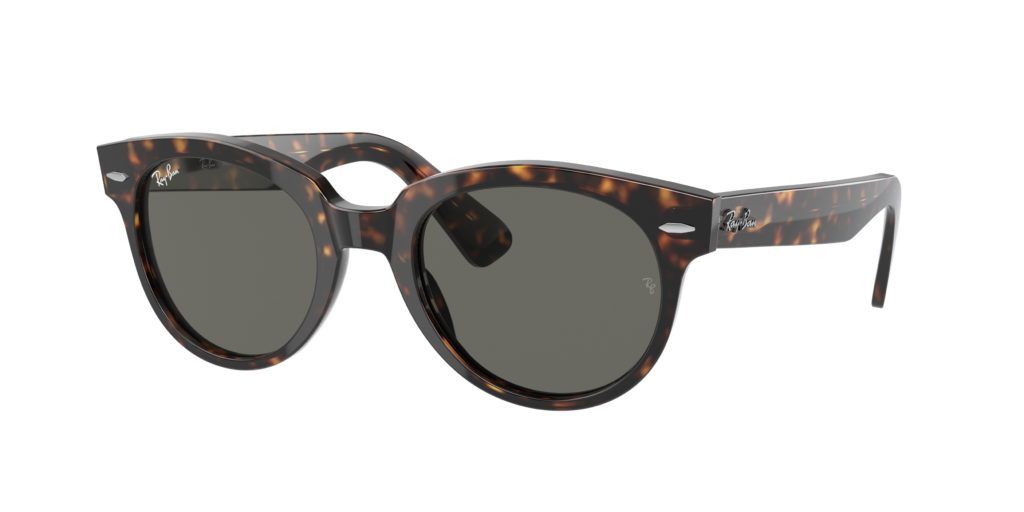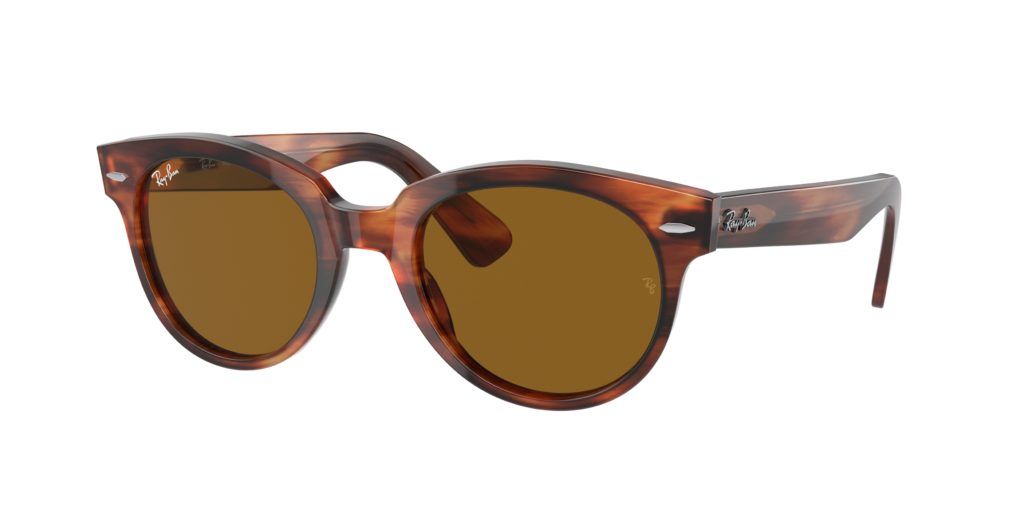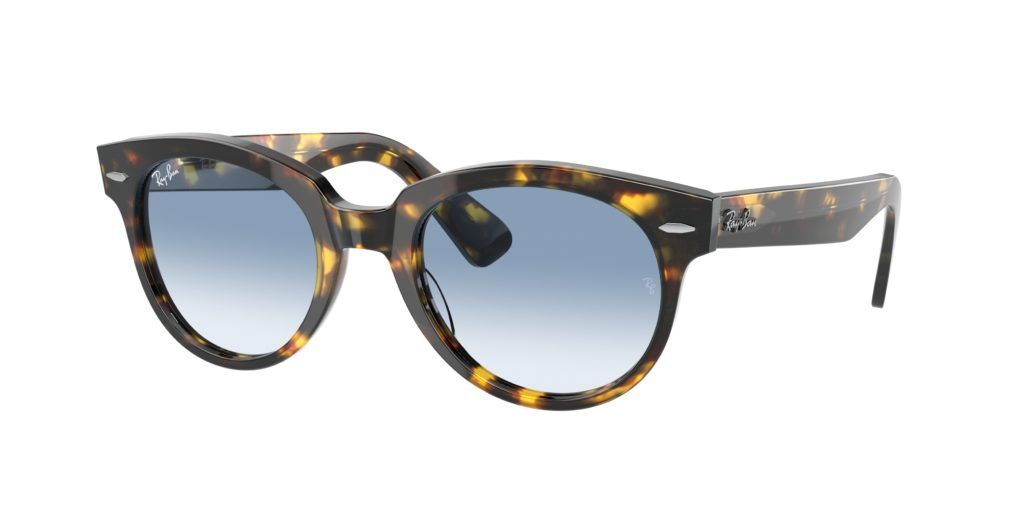 Conceived with bold acetate and a carefree round shape, the Orion pays homage to their original '50s design. The archival frame is paired with new colourways and vintage-inspired patterns, lending a contemporary appeal to the classic style.
Hawkeye (0RX5398)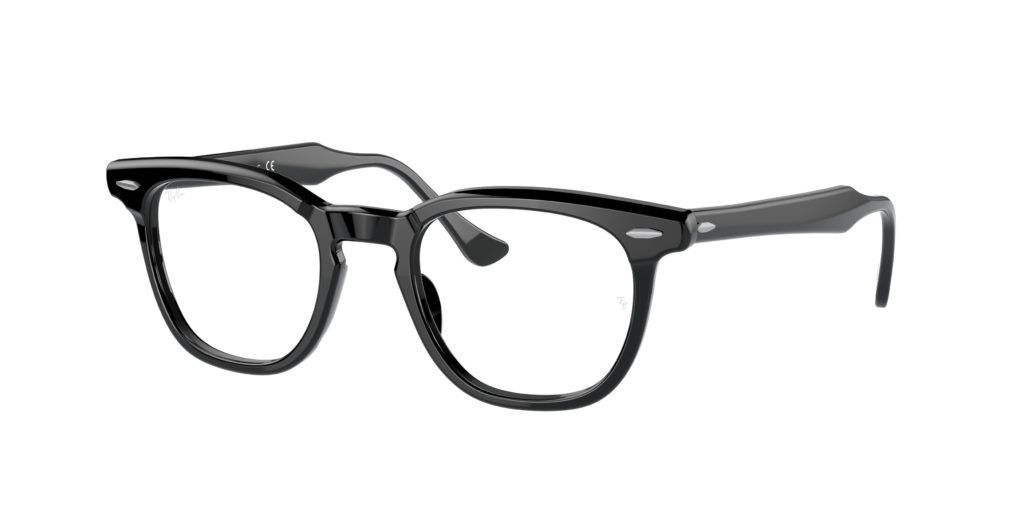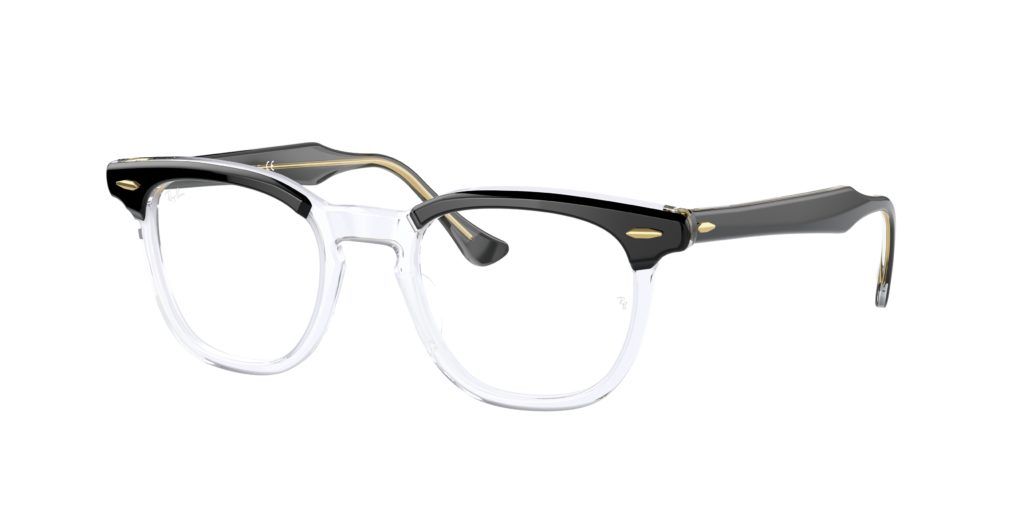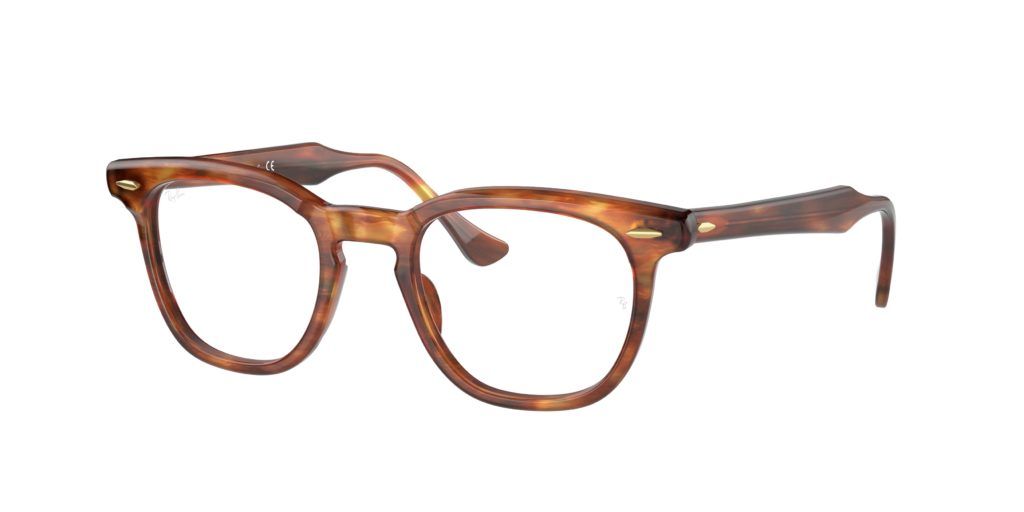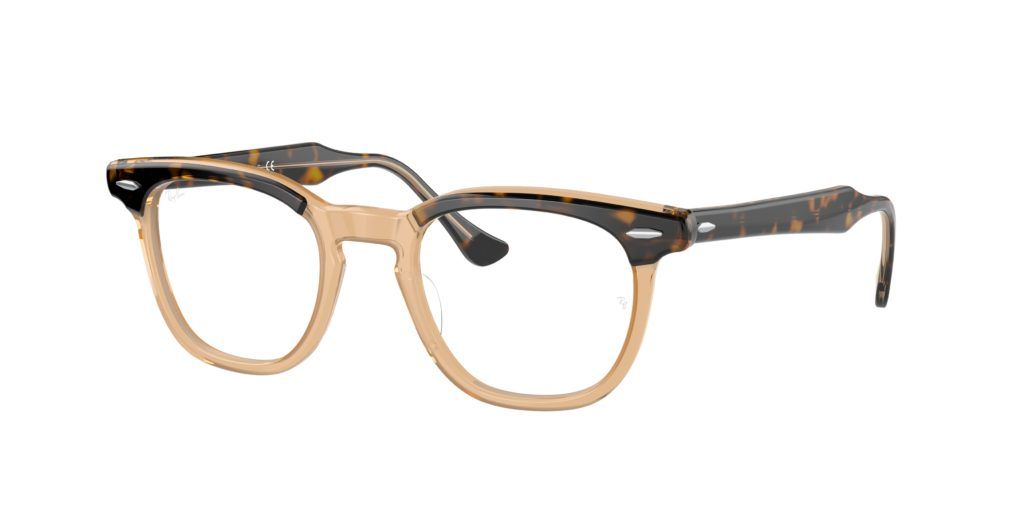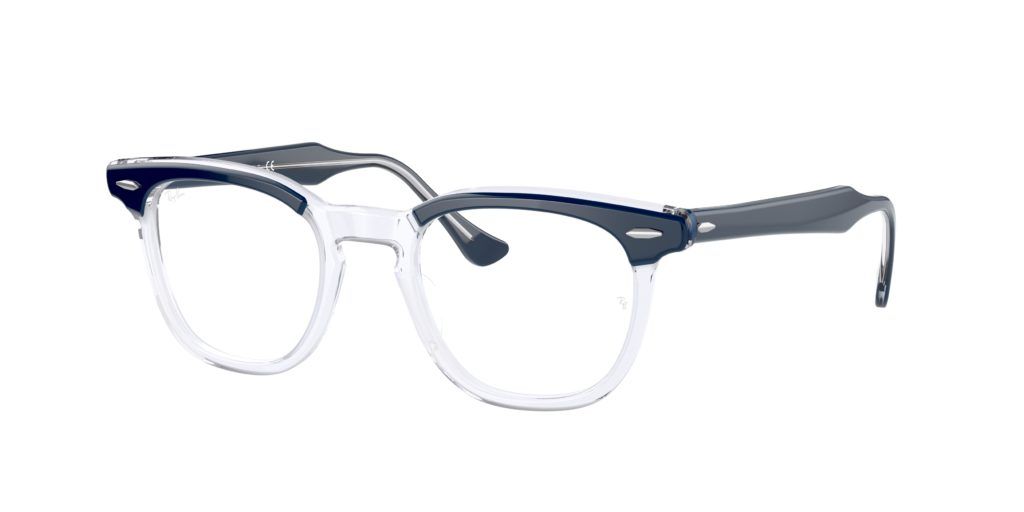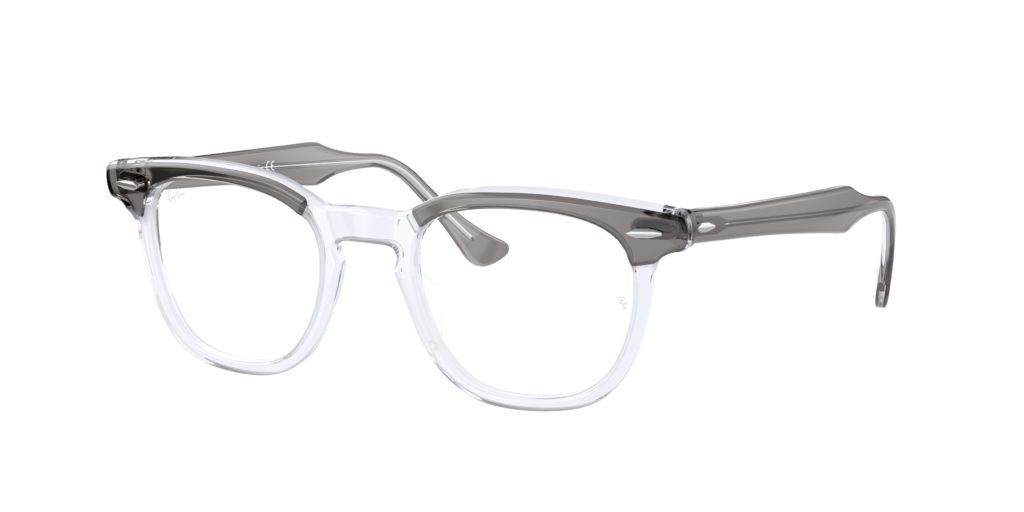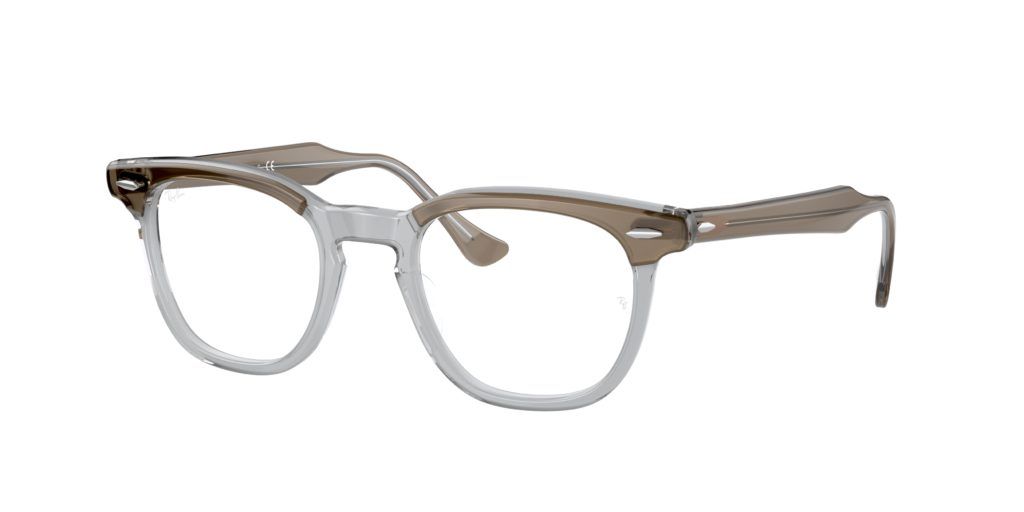 This original Ray-Ban silhouette makes a comeback with a disruptive retro flair. Smart and confident, the Hawkeye is a versatile pair that offers a suave visage while complementing everyday fits. The outstanding easy-to-wear iteration is available in a wide array of colours, including the new bi-layered shades.
Clubmaster (RB3016)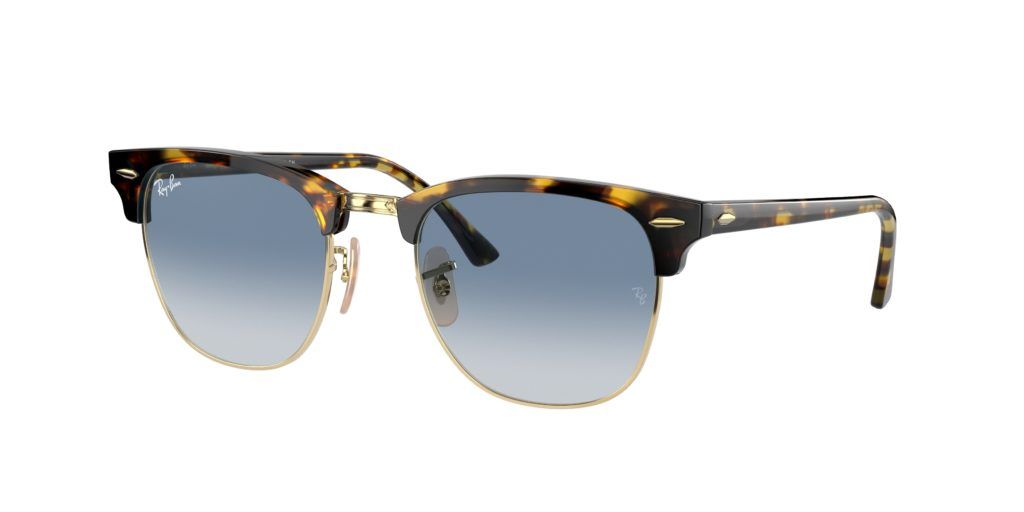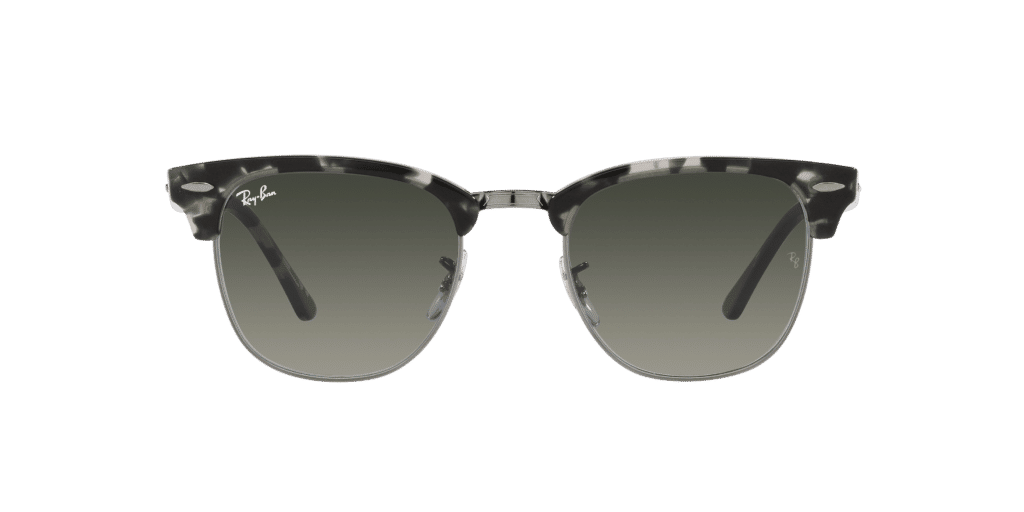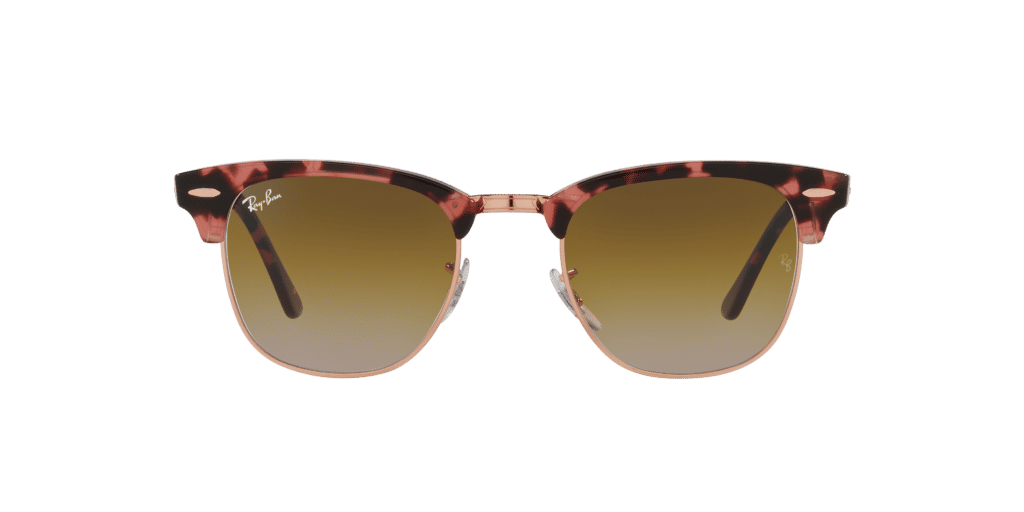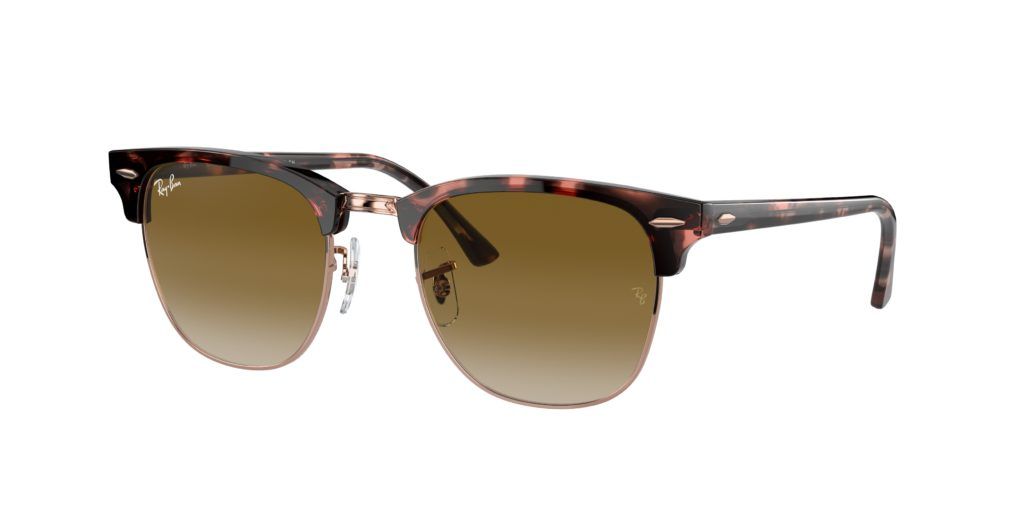 The Clubmaster Classic sunglasses are synonymous with timelessness and urbanity. It sees an intriguing new twist from the previous designs, with its vintage and gradient Havana frames and a crystal brown lens treatment – making sure it will always stand out in the sophisticated crowd.
(Images: RayBan)
written by.
Amos Chin
Senior Writer (Print & Digital)
Fashion and beauty enthusiast, Amos covers the style and grooming beats within his title and occasionally handles the styling and art direction of sundry advertorials. Powered by a visual communication degree, a diploma in fashion, and years of experience in content strategising, the Gen Z knows a thing or two about producing intriguing content. Work aside, he really enjoys talking about true crime stories and tattoos (he has a couple of them).