Eyeglasses are for more than just vision correction. Besides adding that final touch to your everyday ensembles, eyewear can enhance your facial features and lend a suave visage. As sunglasses and spectacles can often cause migraines and discomfort with prolonged use, Paris-founded brand Izipizi has devised an ultra-thin model for its new Slim collection that offers comfort and understated elegance.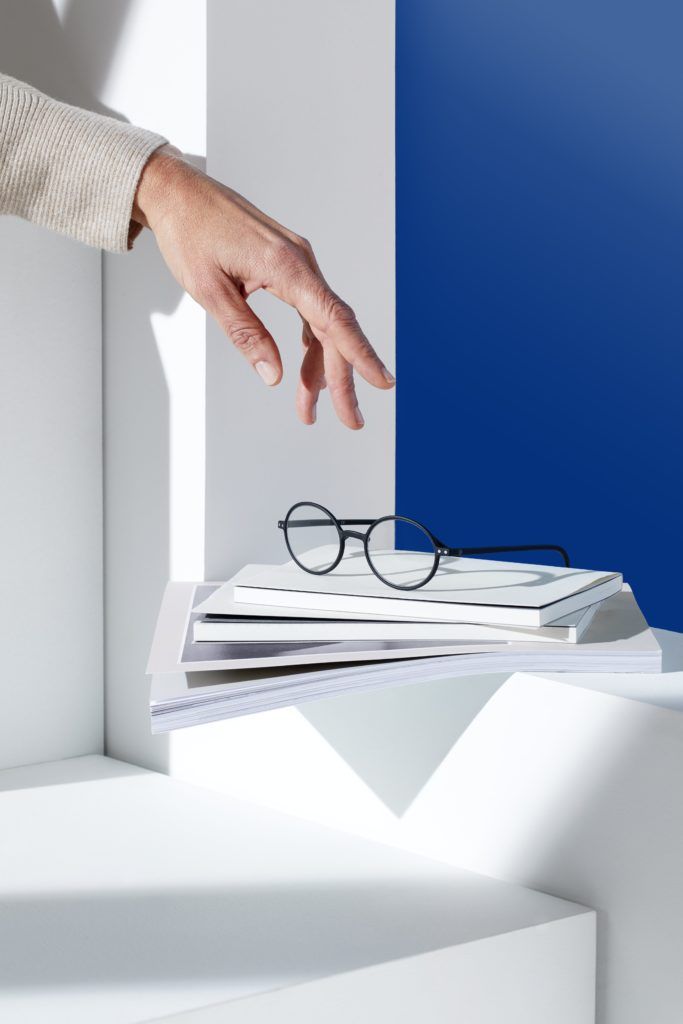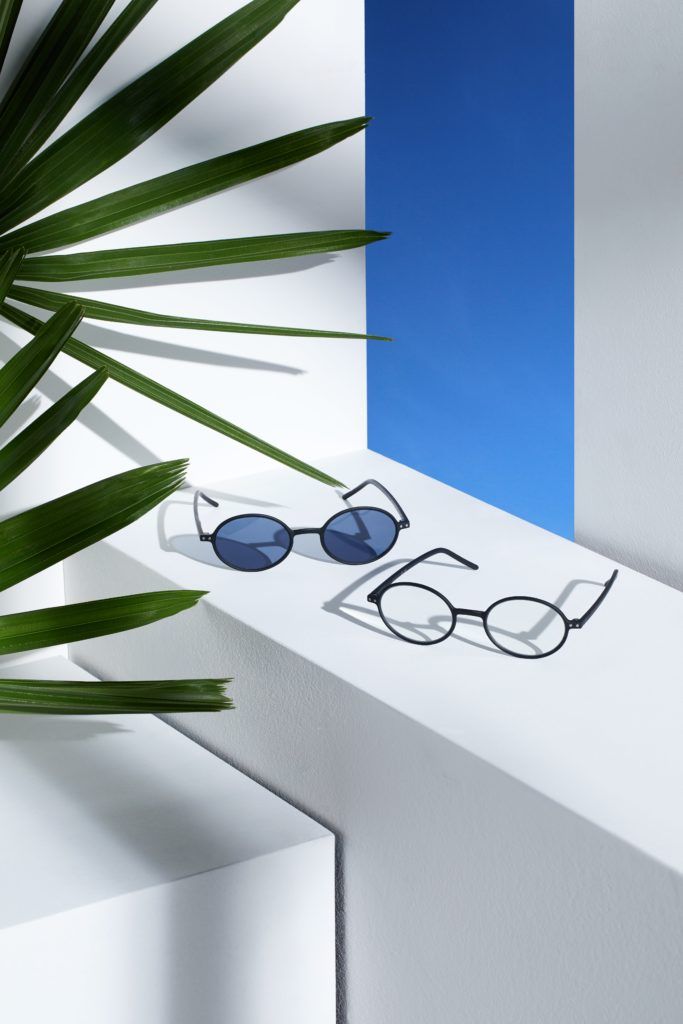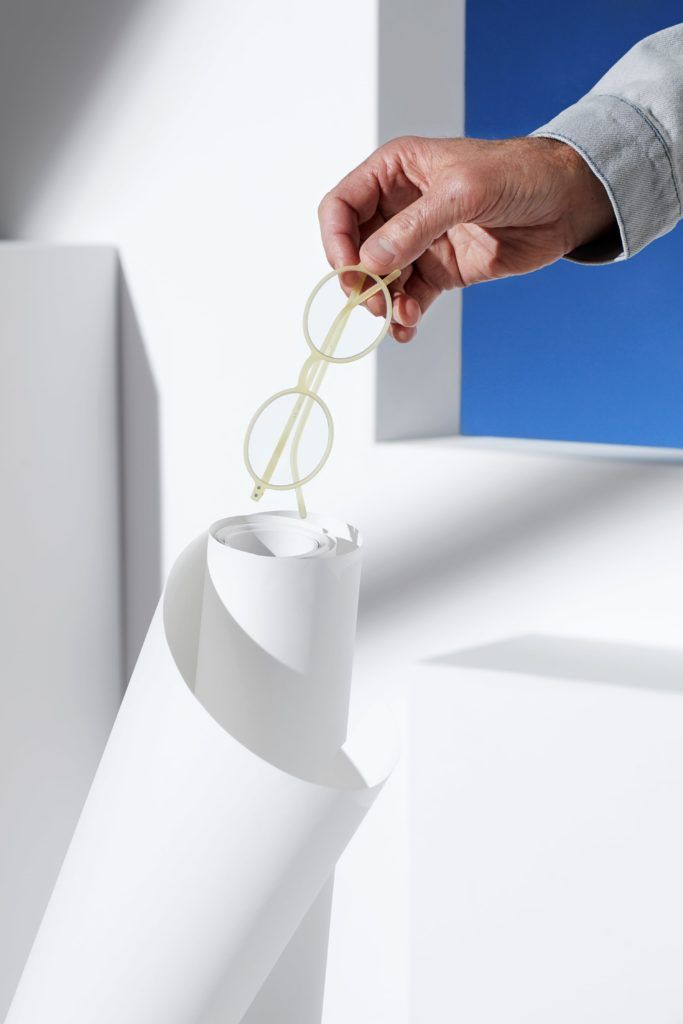 As its inaugural sustainable collection, the Slim eyewear series exudes a confident style, a manifestation of Izipizi's creativity and innovative sustainable materials reflecting its commitment to respecting the planet. To perpetuate the notion of sustainability, these bio-sourced frames are made from 45 percent castor oil and use less non-renewable components – essentially reducing the carbon emissions during production.
Not to mention, these glasses come in packaging made of moulded cellulose, produced from used carton boxes and recycled paper. Other elements of the packaging include paper stickers pasted on with vegetable glue, making the entire packaging 100 percent recyclable.
Now, who says great style has to come at the cost of our planet? You can be stylish and environmentally-friendly with the Izipizi Silm collection. Check it out at Ante stores and online.
written by.
Amos Chin
Senior Writer (Print & Digital)
Fashion and beauty enthusiast, Amos covers the style and grooming beats within his title and occasionally handles the styling and art direction of sundry advertorials. Powered by a visual communication degree, a diploma in fashion, and years of experience in content strategising, the Gen Z knows a thing or two about producing intriguing content. Work aside, he really enjoys talking about true crime stories and tattoos (he has a couple of them).