For Fendi Spring Summer 2020, the Baguette bag is back, but this time for man. The iconic bag was first designed in 1997 by Silvia Venturini Fendi, and has since been re-imagined to suit the lifestyle of the modern Fendi man. Featuring an improved silhouette and new textiles, the bag has been re-proportioned into three different sizes – maxi, regular and mini. The Baguette is crafted in a wide range of materials that express the Maison's savoir-faire, attention to details and endless creativity, from python or laser-cut leather to the house's signature Selleria leather. It's removable and adjustable straps allows it to be carried in a multitude of ways, from being slung over-the-body to hand carried to functioning as a belt bag.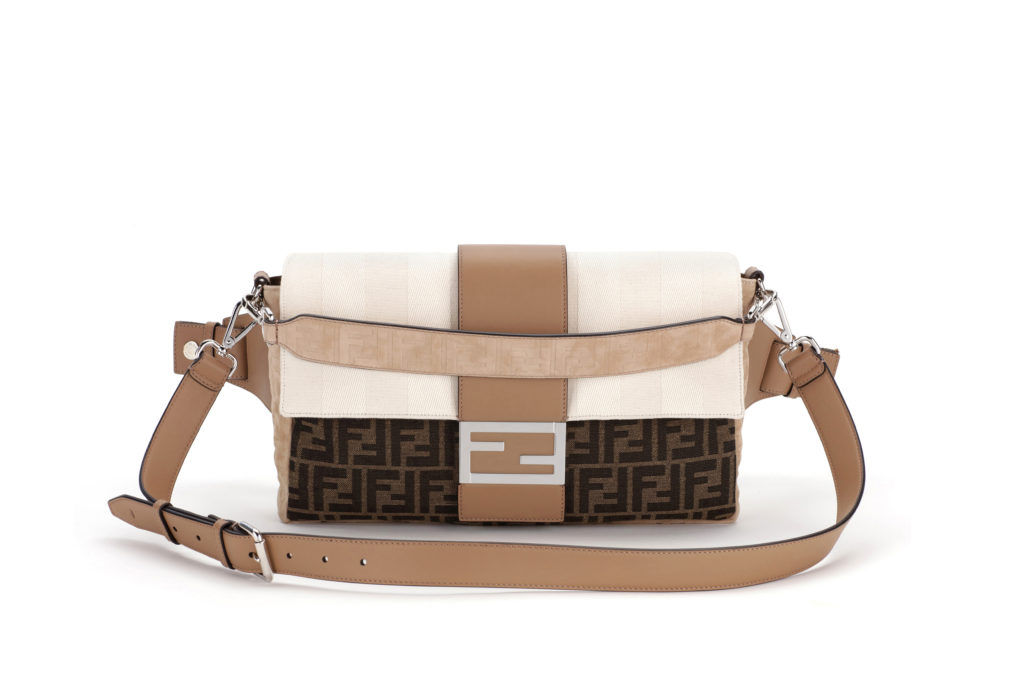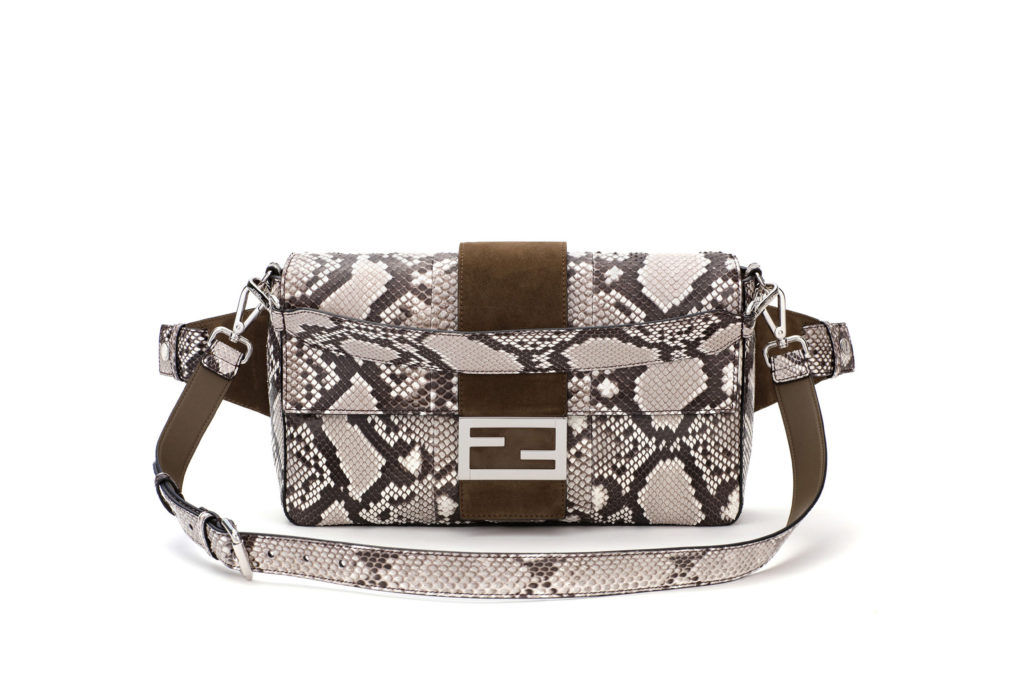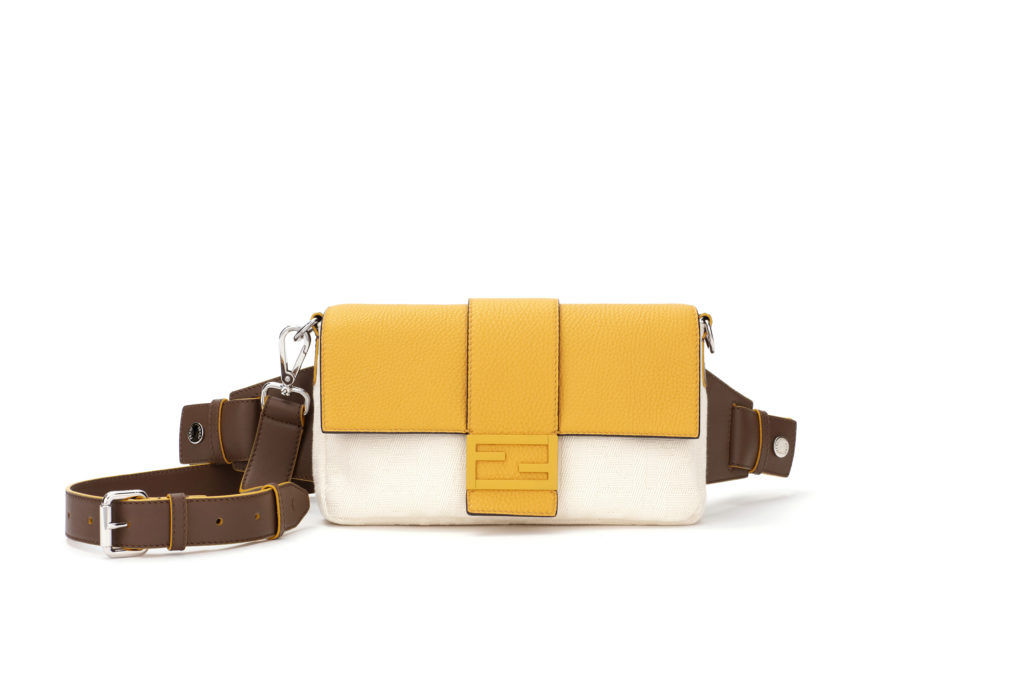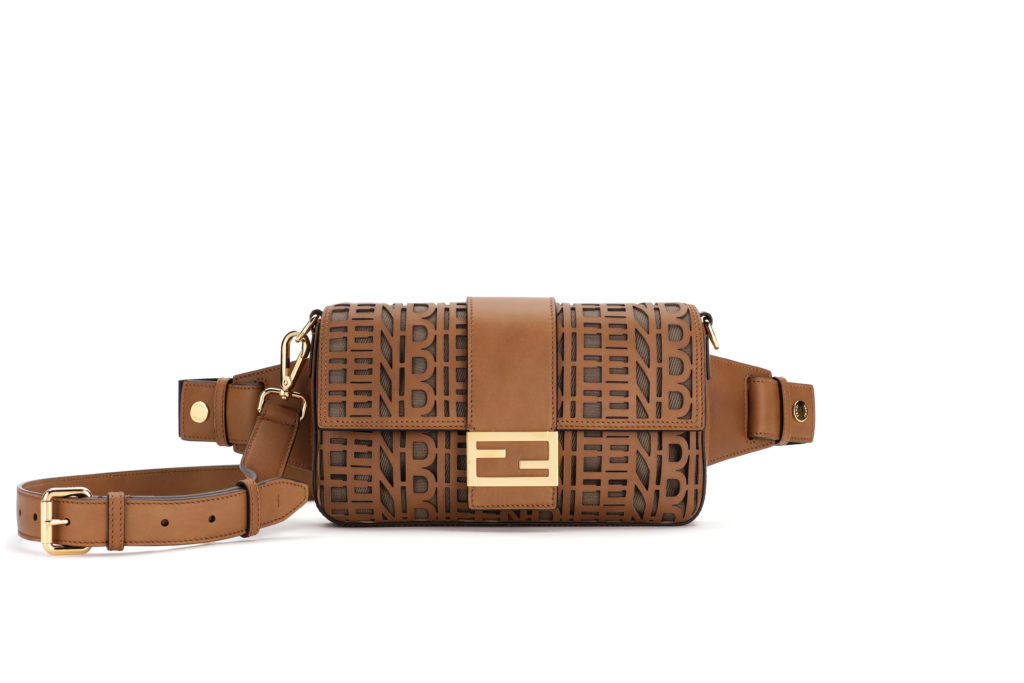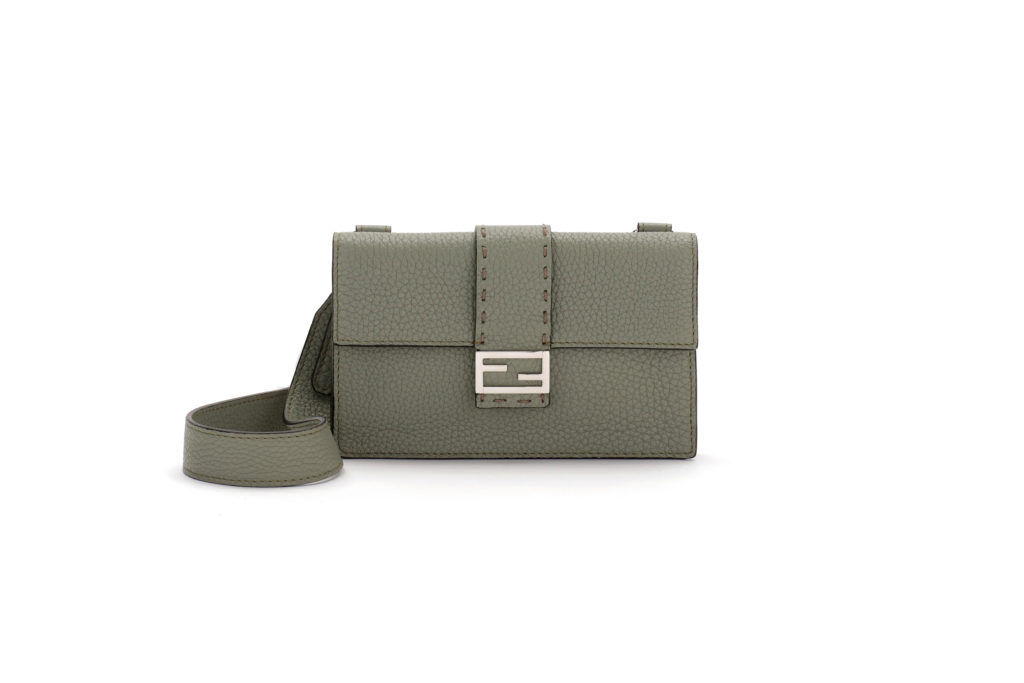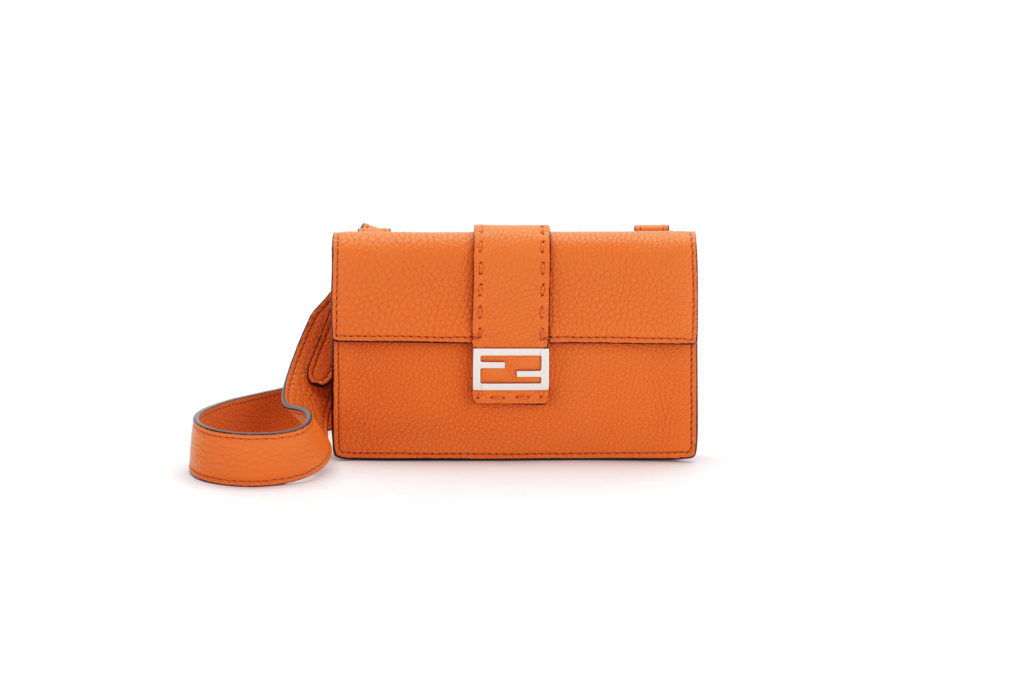 The Baguette is the perfect accessory regardless of the season, with its elegant shape and size bridging luxury and practicality.
In light of the current circuit breaker in Singapore, online shopping from home has become everyone's go-to way of obtaining goods and services. Fendi's latest bags and accessories from their Spring Summer 2020 collection are now available for purchase, with home delivery as well.
All interested customers and clients can reach out to Jonathan, Fendi Singapore's store manager (at Ngee Ann City) via Whatsapp (+65 9788 6510). Customers will then be paired with customer advisors, who will proceed to arrange a next day delivery of goods purchased. Available goods include the Fendi Baguette, Peekaboo man, and other select clothing and accessories from Spring Summer 2020. Payment can be made through bank transfers.
For more clothing and accessories, visit Fendi's official website here.