Handsome, silver-hair coiffed in pompadour and more importantly, recognisable for his handlebar moustache, Nick Wooster is a style icon without peer. Possessing an age-defying ability to pull off just about any look in any combination of disparate elements like drop crotches, florals, tailoring, or even high-tech sportswear, Nick is a walking street style maven of the "everything everywhere all at once" variety. In the hands of the less sartorially inclined, the hodgepodge ensemble would look patently ridiculous, in his hands – it looks perfectly natural.
Having a foundational career of high-profile posts at both Neiman Marcus and J.C. Penney, Nick is comfortable in tailoring and high fashion, showcasing a penchant for Japanese designers like Junya Watanabe and now, he casts his eyes on a collaboration with the biggest of them all – The Onitsuka.
The brand's first collaboration, The Onitsuka x Nick Wooster is a joining of perhaps the industry's most sympatico minds. The brand continues to present a contemporary collection combining fashion with sports, and heritage with innovation; while the man, one of the world's leading style icons drawing the lenses of fashion photographers everywhere for his seeming ability to pull off disparate garments in a cohesive look – are soulmates in this partnership.
The collaboration features a range of fashionable and made in Japanoriginal items, infusing his unique military essence into the simple yet sophisticated The Onitsuka style. "When creating something, my approach is to complete a whole style first," says Nick Wooster."This capsule collection was constructed by combining a bomber jacket with skirt pants as the base. I have also focused on a minimalist palette, by limiting the colours to white, black, and military green, which unifies the styles. For the shoes, I've studied the history of Onitsuka Tiger, which started in 1949, and updated their classic style with my own interpretation.
Indeed, the capsule collection based on a minimalist colour scheme, proposes a look that is classic Wooster: a bomber jacket and skirt pants or any other items with a pair of massive shoes, so happens to also be a signature look of The Onitsuka.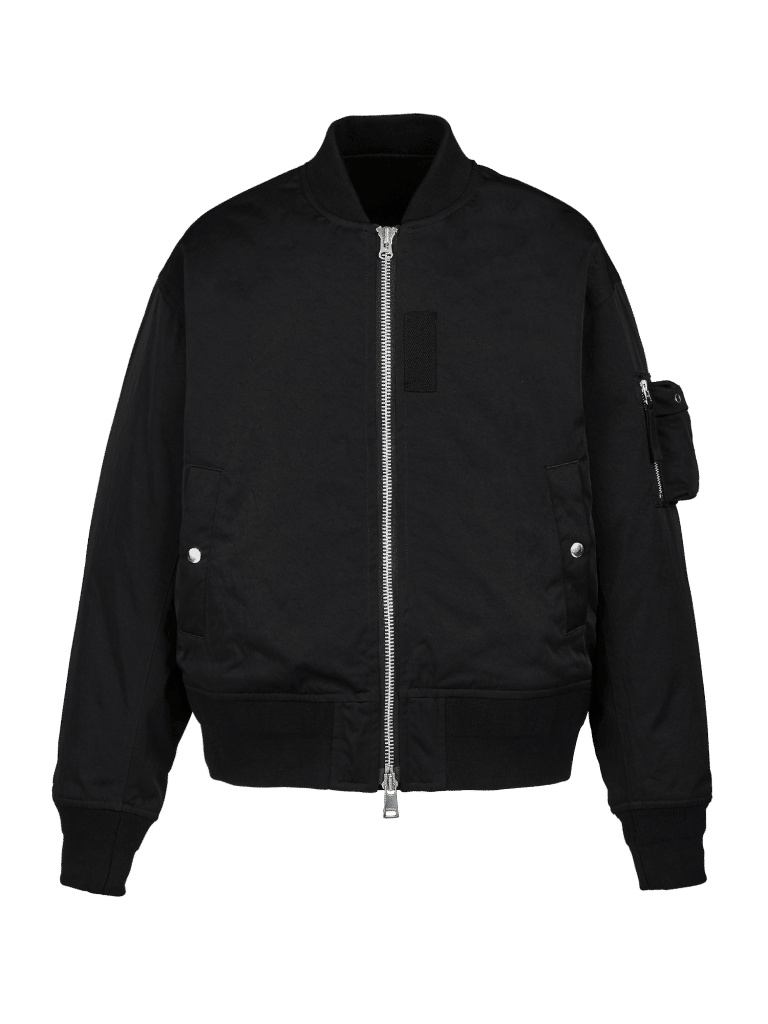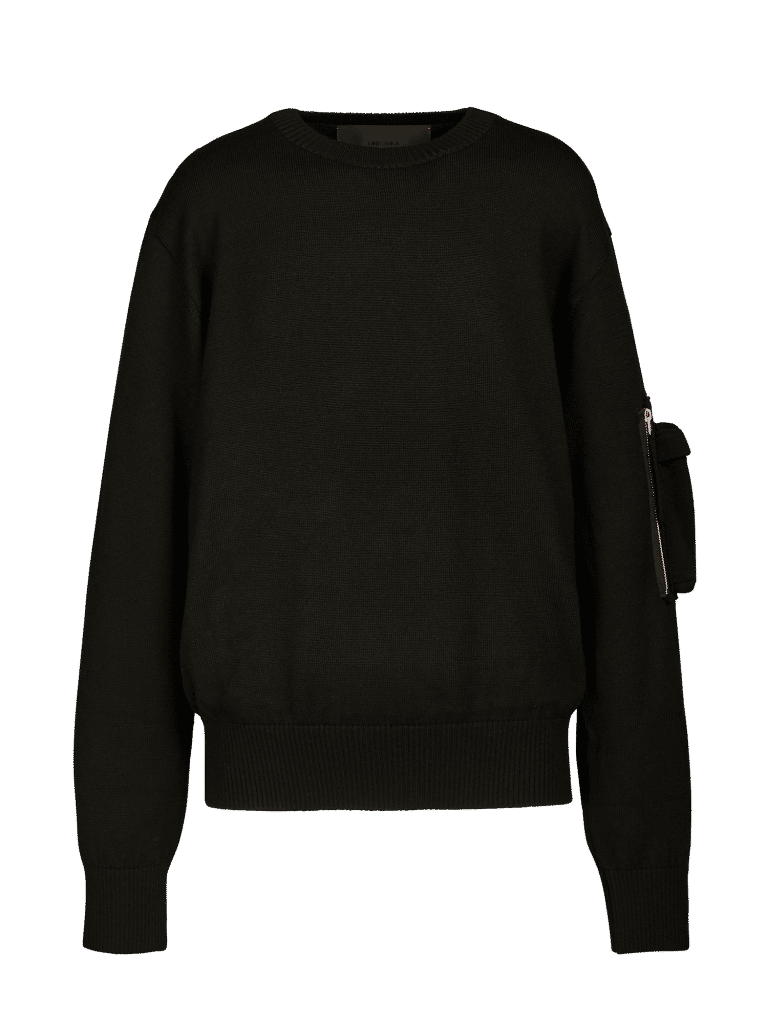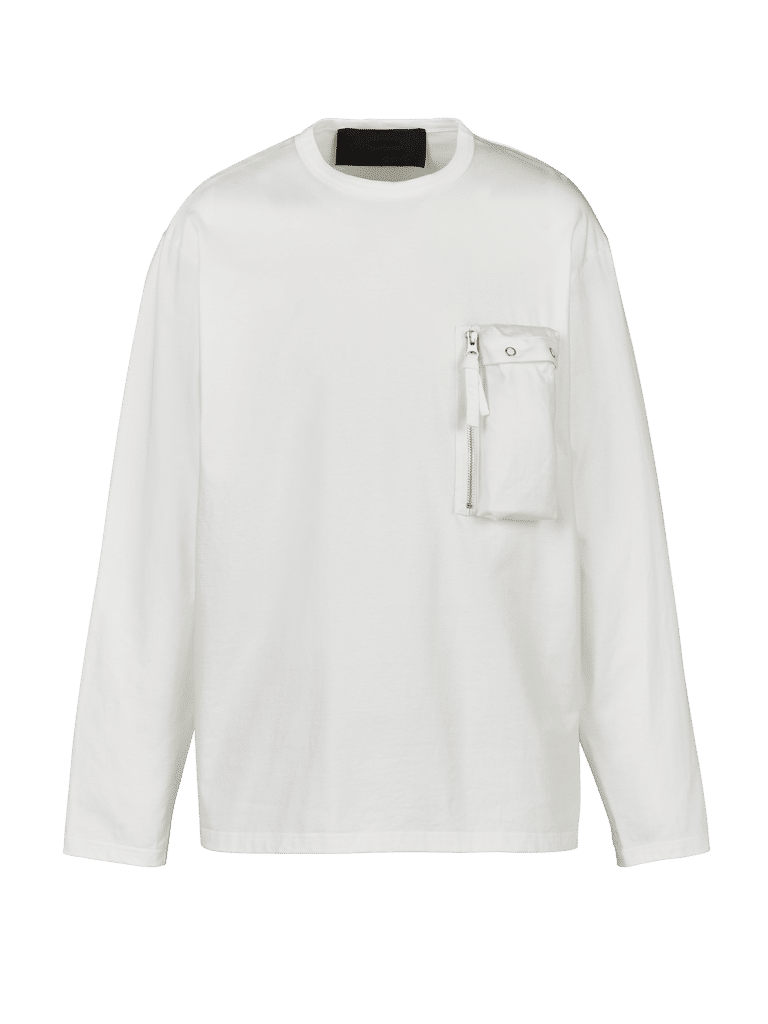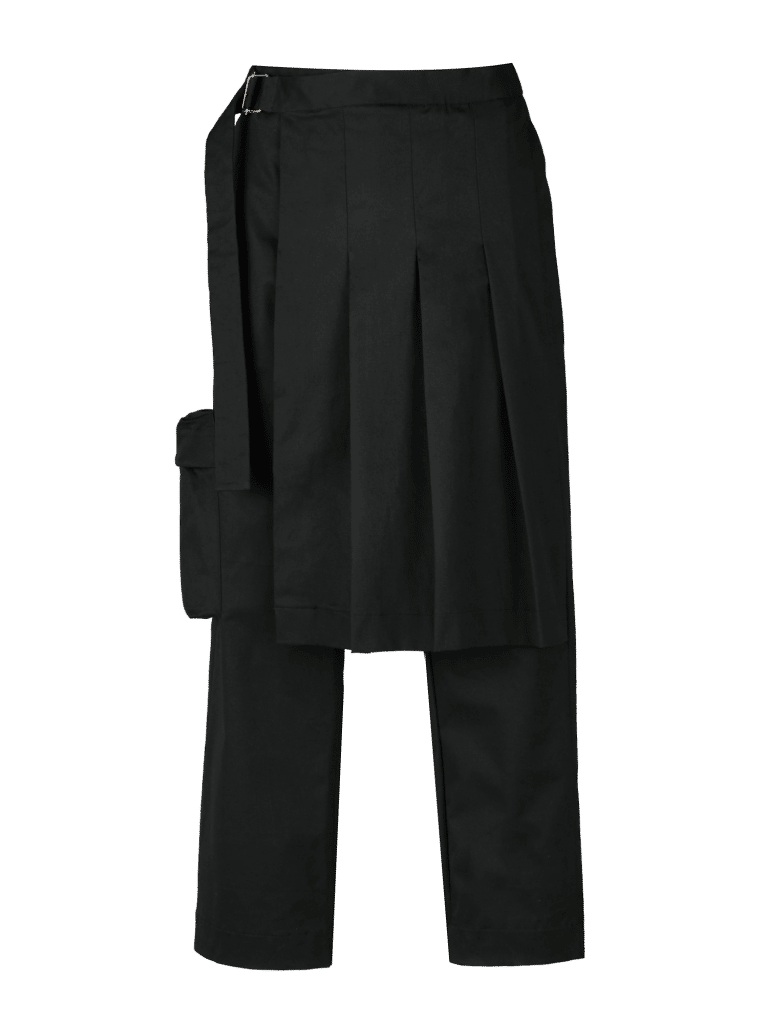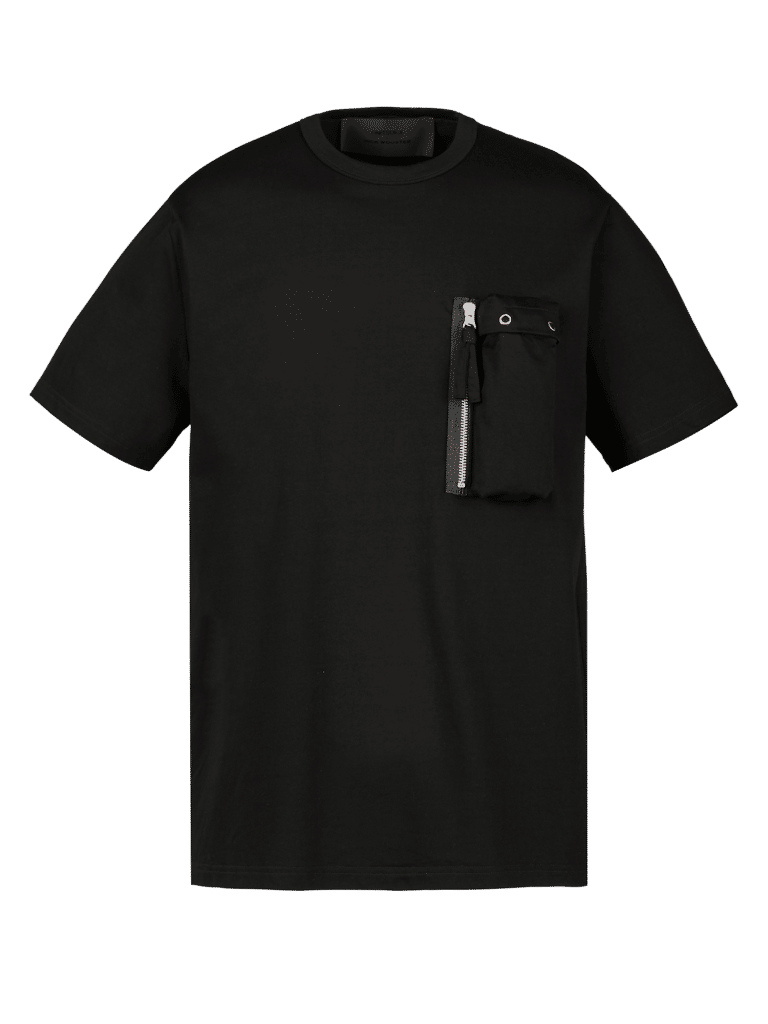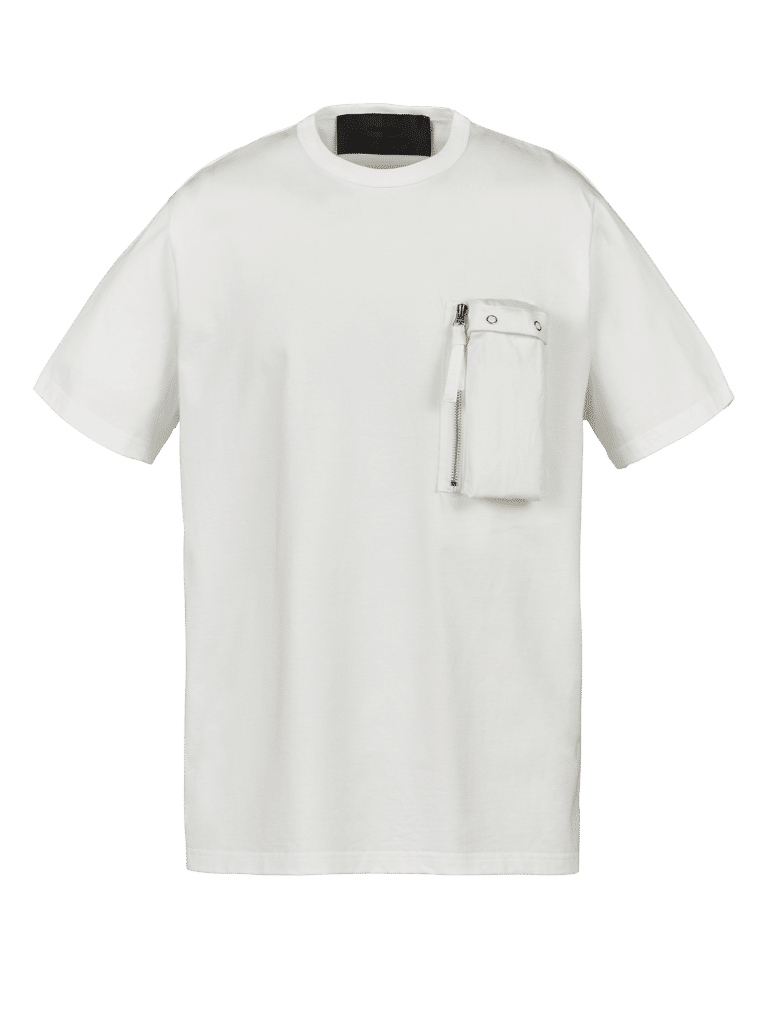 For menswear, it's all in the details, avoiding the pomp synonymous with women's fashion. There's a sophistication that belies its simplicity. elaborate details like military-inspired three-dimensional "cargo" pockets on the arms and chest of each apparel item – are aesthetic elements that while perfectly functional, serve as a form which makes the garment synonyms for the marriage between The Onitsuka and Nick Wooster, as are the exquisite silhouettes formed by the well-dropped shoulder lines of the tops – the kind of frame and bearing which makes Nick such a darling for street style snaps.
For the shoes, three models are introduced: WIGURVE expressed in military green, the key colour of this capsule; again, an emblem of Nick Wooster, the WIGURVE SIDE GORE BOOT, combining a streamlined style sole with the side gore design; and BROGUE CHUKKA, essentially brogue shoes reinterpreted as mid-cut chukka boots – perfect for rocking a short suit ensemble for our tropical climes.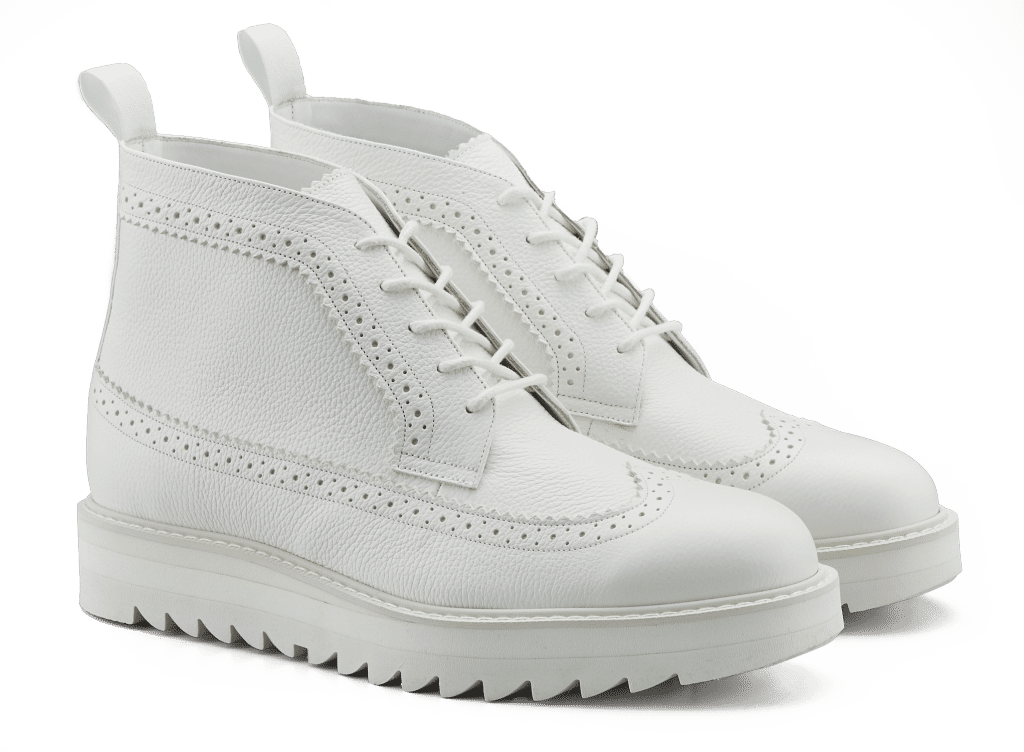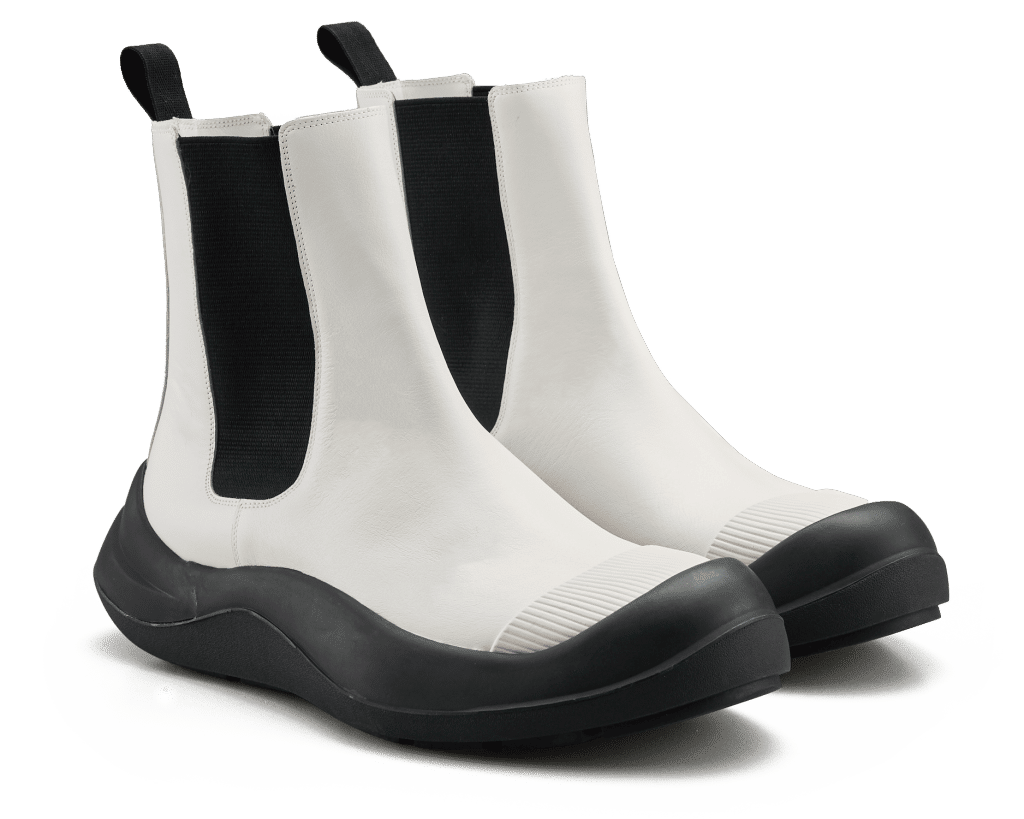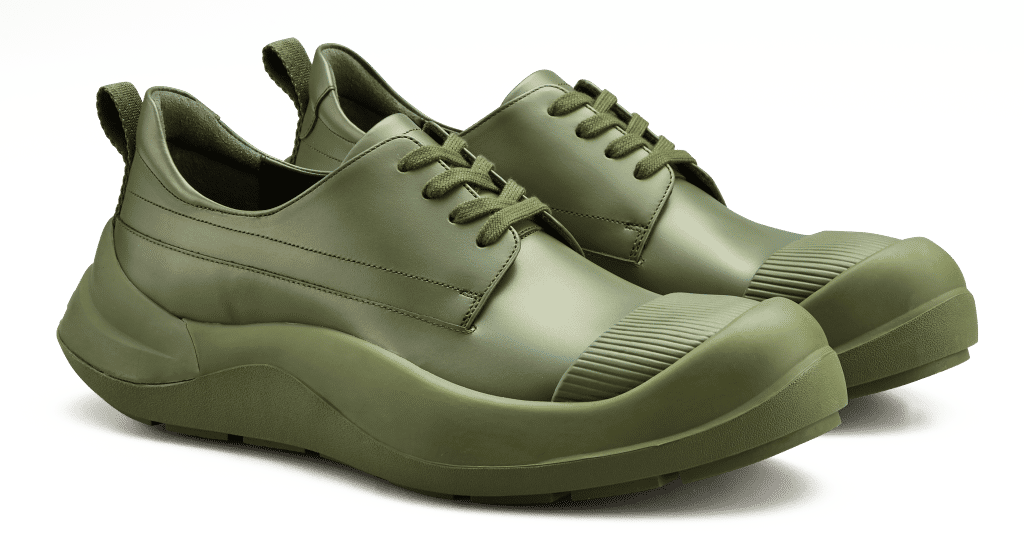 Speaking to a menswear title, Nick once opined, "it's all about a man feeling comfortable while looking his best," undoubtedly a perspective shaped at the many different mens' fashion meccas throughout his career; and today, an ethos expressed at THE ONITSUKA by Onitsuka Tiger, a boutique collection featuring simple, beautiful, and timeless designs with an emphasis on Made in Japan. Garments and accessories focusing not only on how beautiful it looks, but also on how it makes you feel when you wear it.
Exclusively available at THE ONITSUKA at ION Orchard.
(Images: The Onitsuka x Nick Wooster)