Scouting for a new pair of trainers? Look no further than the new crop of striking kicks from premium Japanese sportswear brand Asics. Whether you're lacing up to hit new personal bests, looking to rock boardroom-to-gym sneaks or investing in a style statement, there's a pair for you.
01: The asics Metaride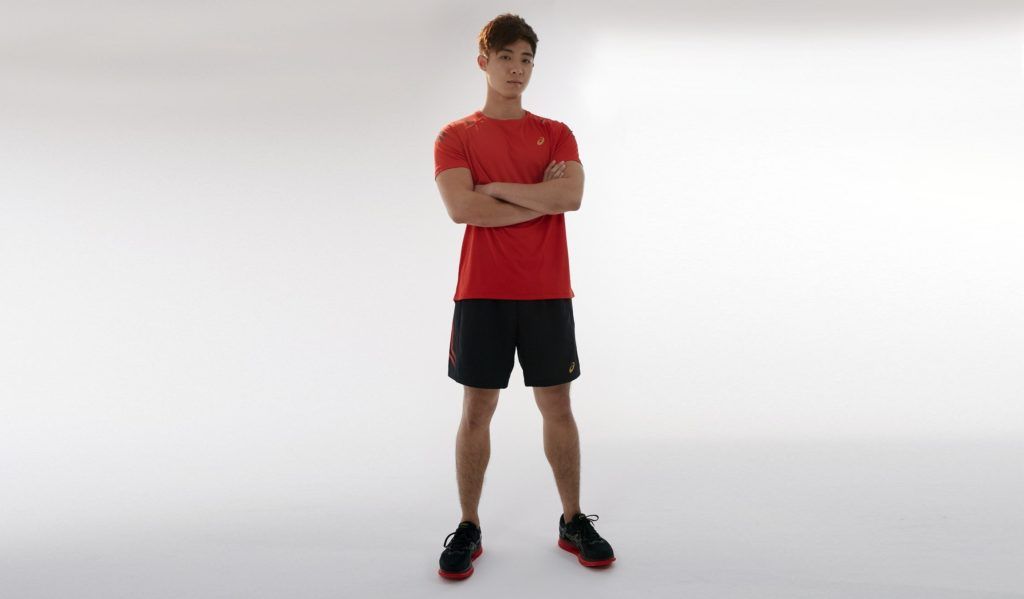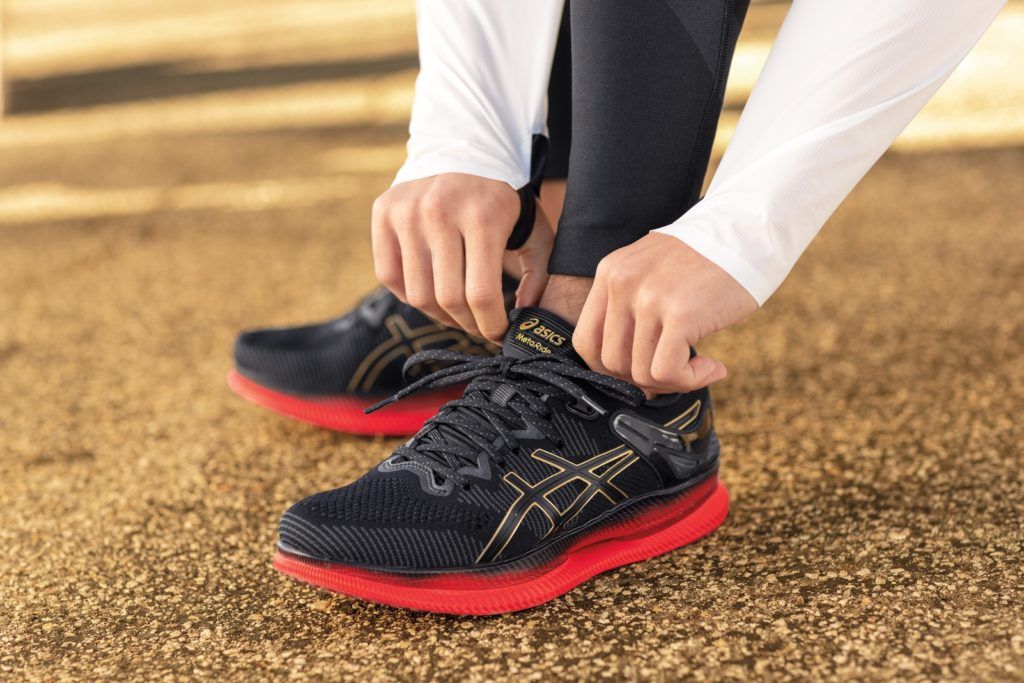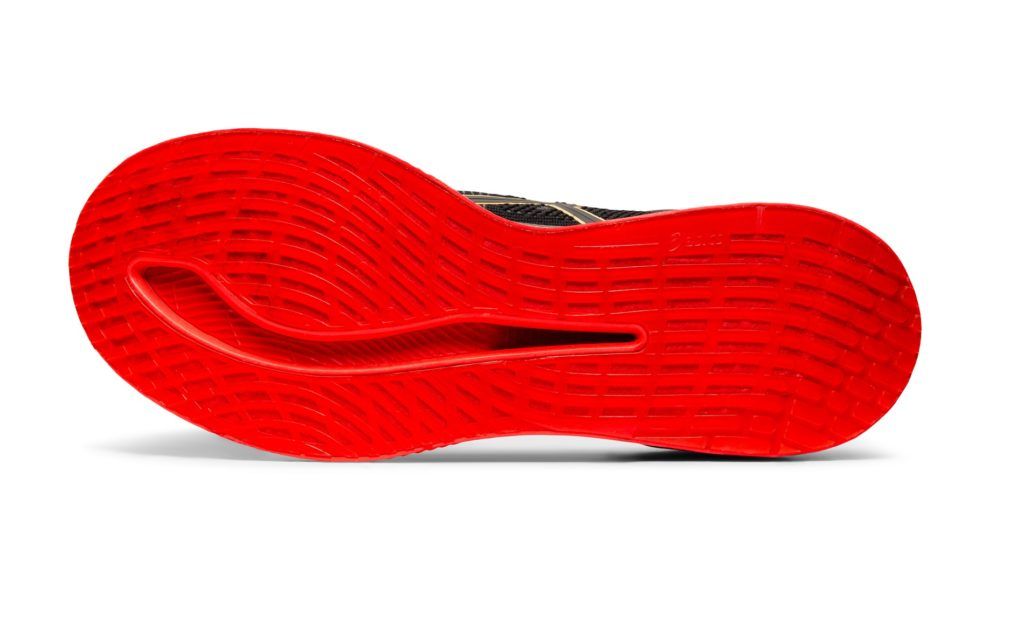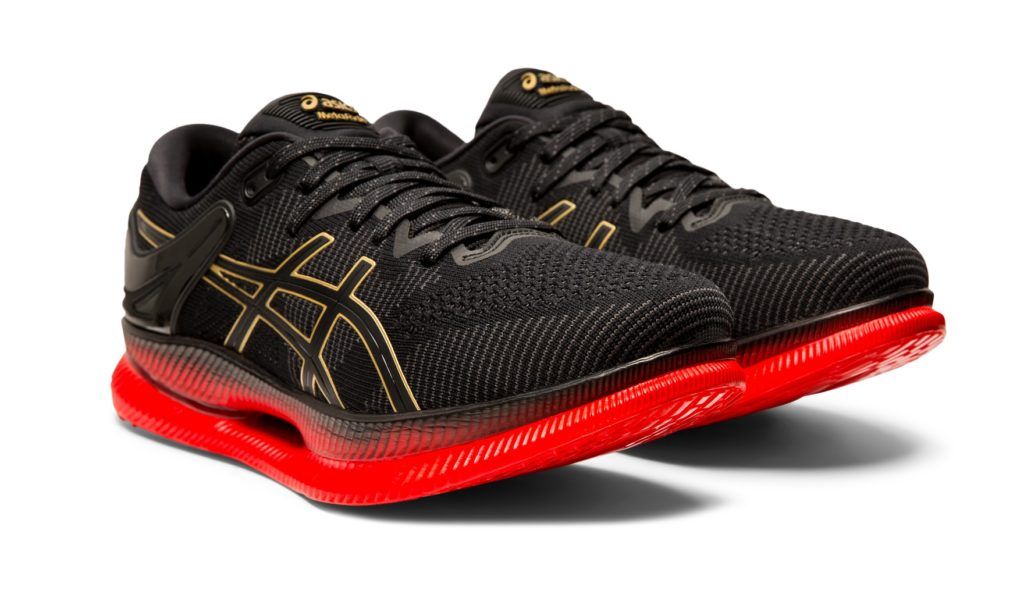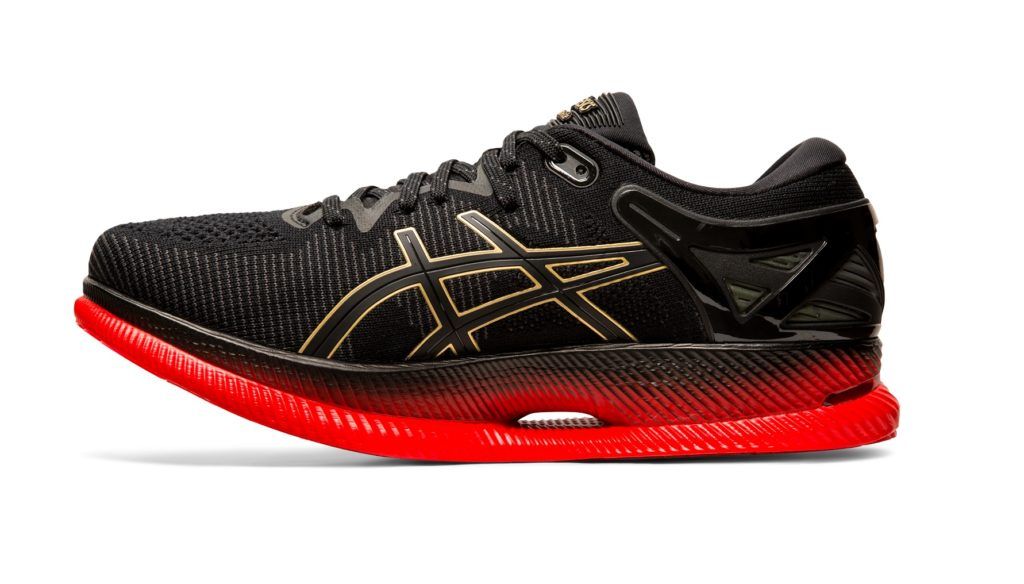 You can't have a meaningful discussion of the latest performance sneakers without Asics' ground-breaking Metaride. Just slipping on the shoes alone is going to up your running game, particularly if you're in the majority group of 'heel-strikers' – that is, you tend to land on your heel while running.
Combining several proprietary technologies and materials together, the Metaride is an engineered masterpiece that guides this landing pattern into a more energy-efficient and stable gait, saving you up to a touted 20% energy on your runs. For perspective, this means potentially completing a 2.4km run in just 5 laps' worth of energy; a ballpark estimation, to be sure, but you get the idea.
Kicks that boost safety and mileage? Sounds almost too good to be true.
02: The Asics Hypergel-YU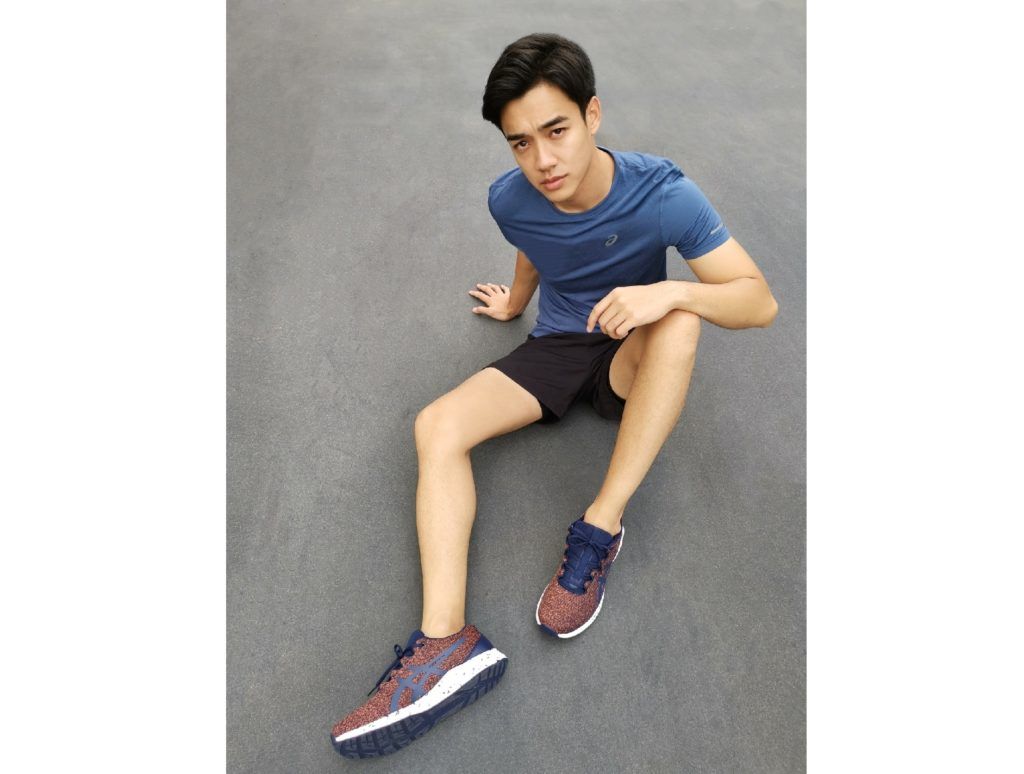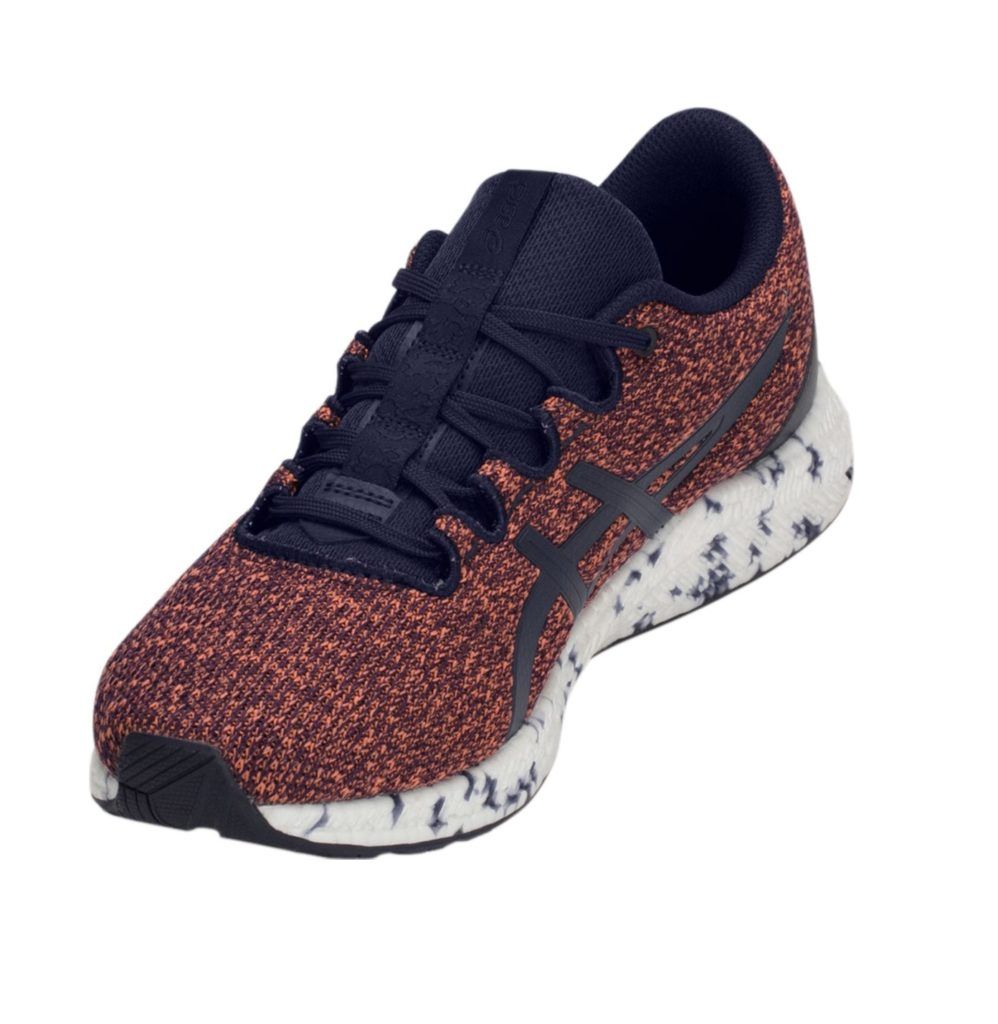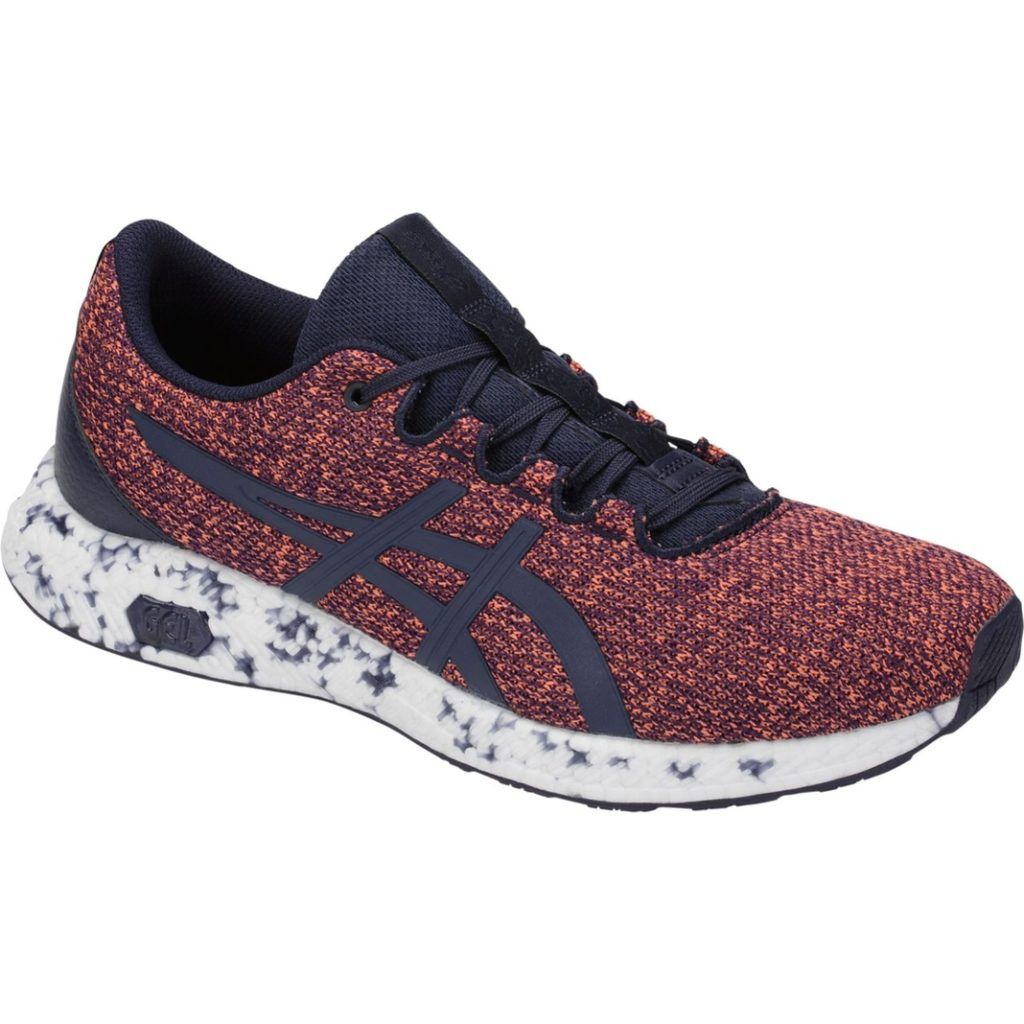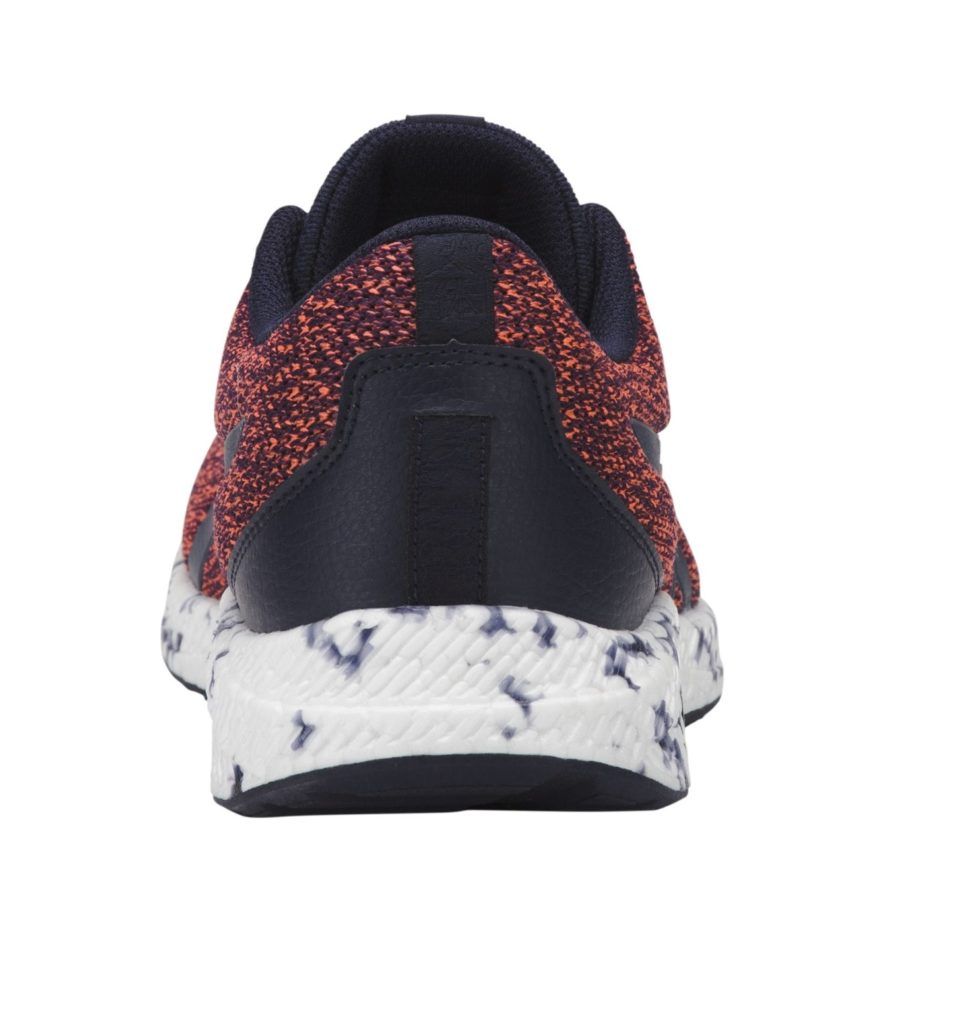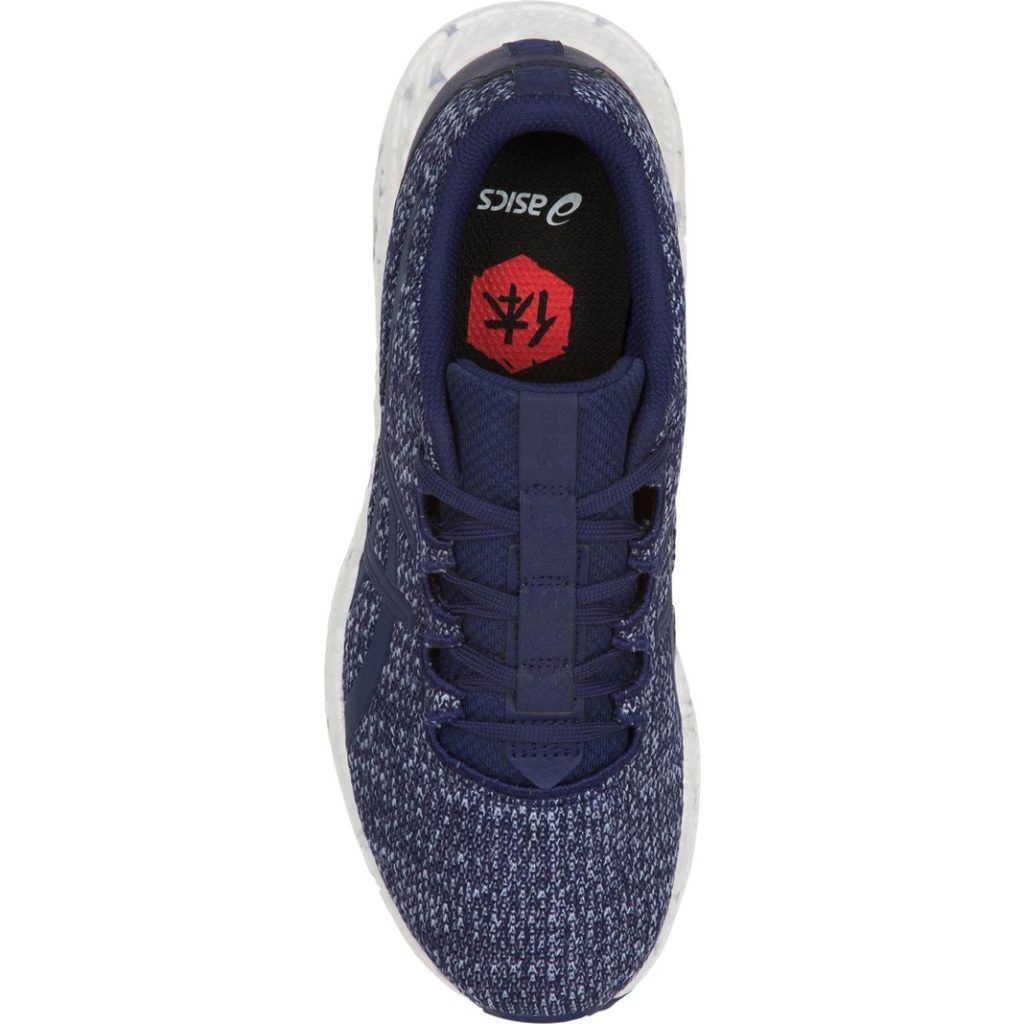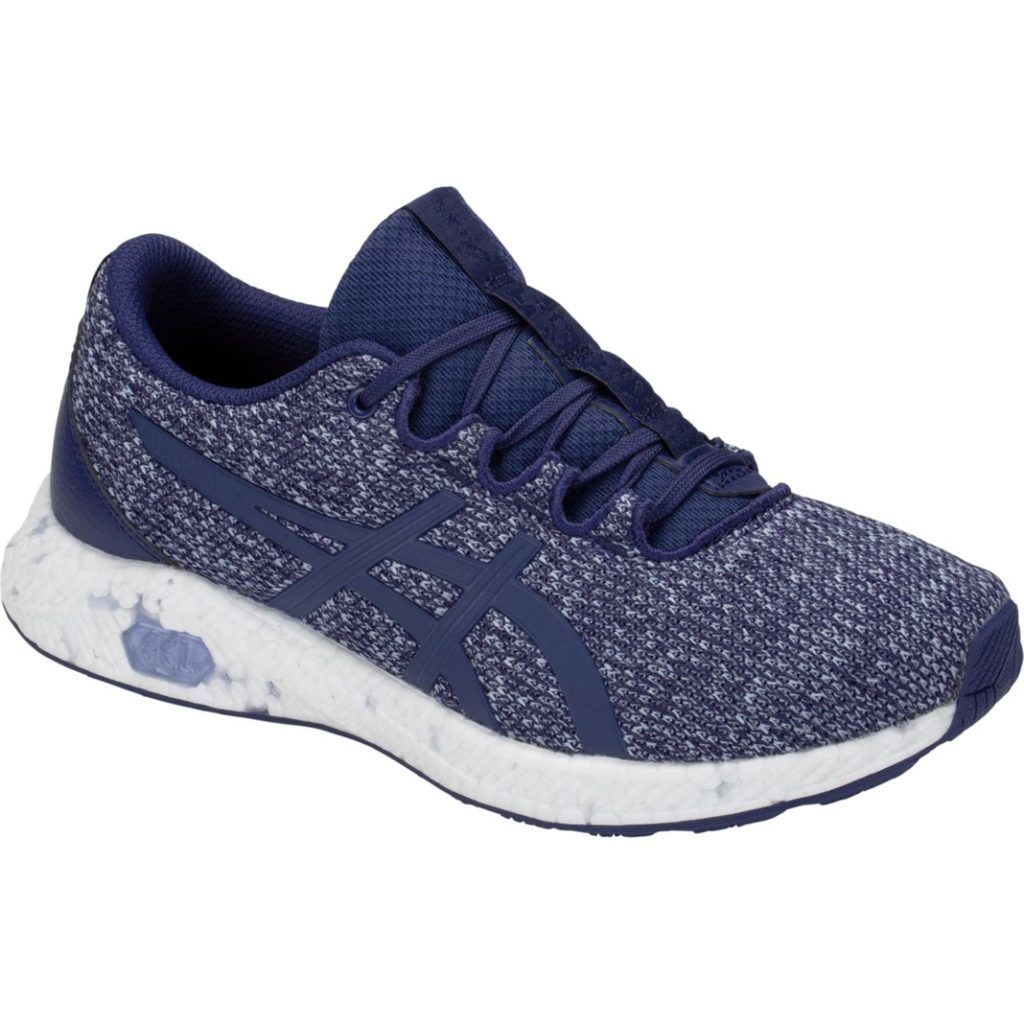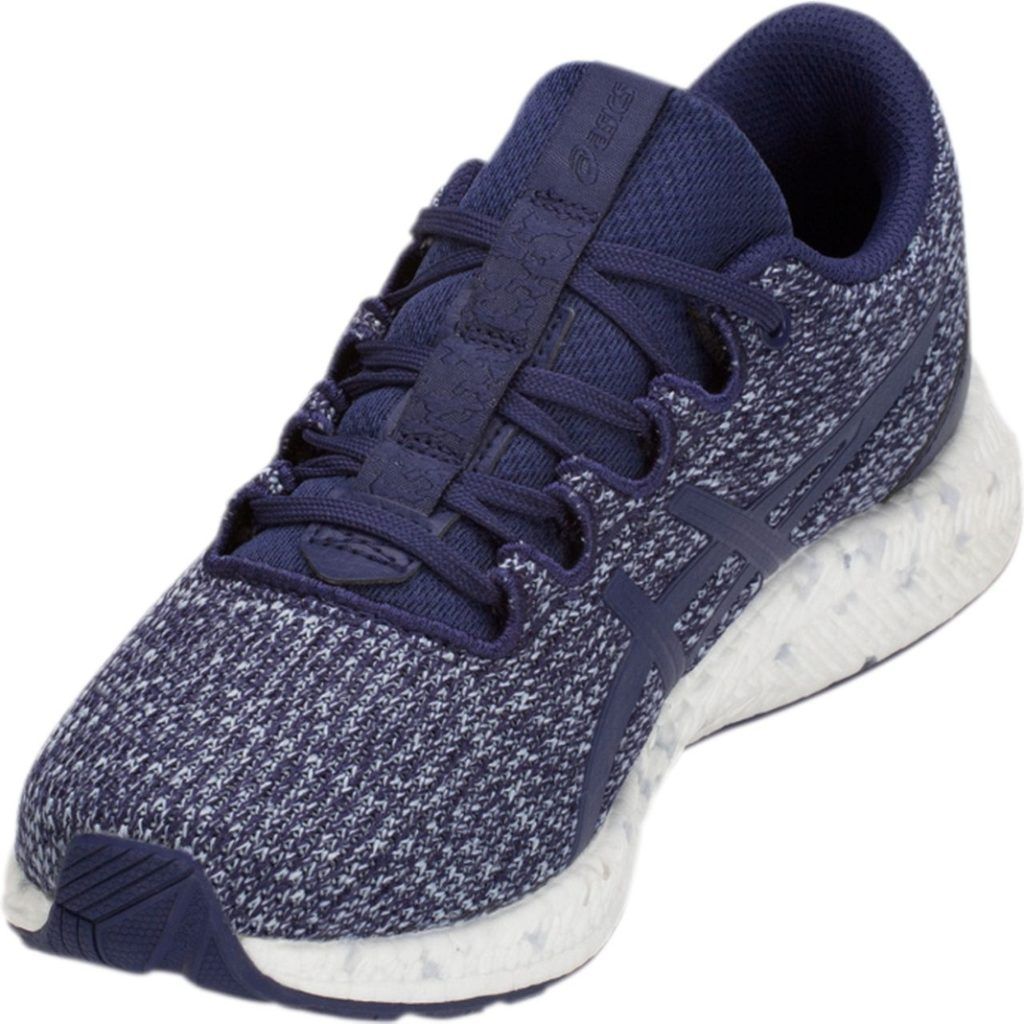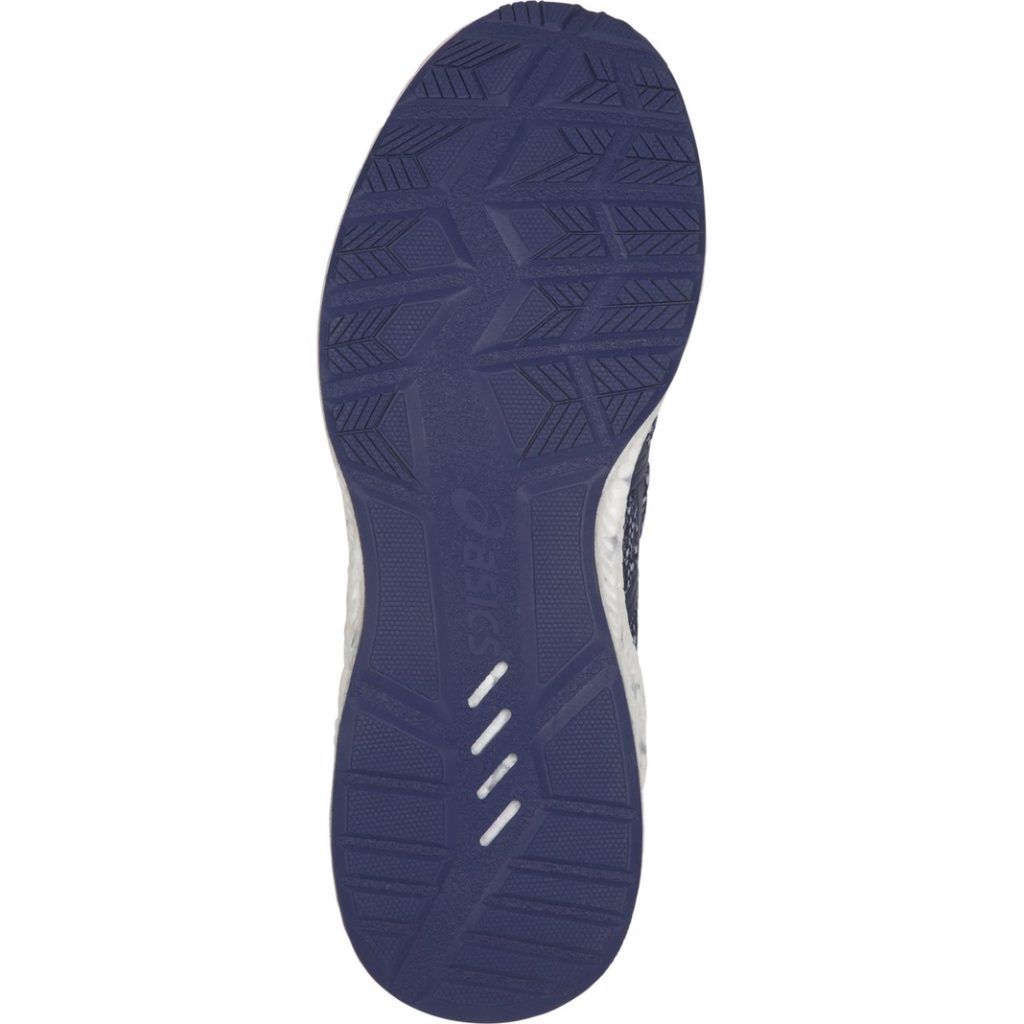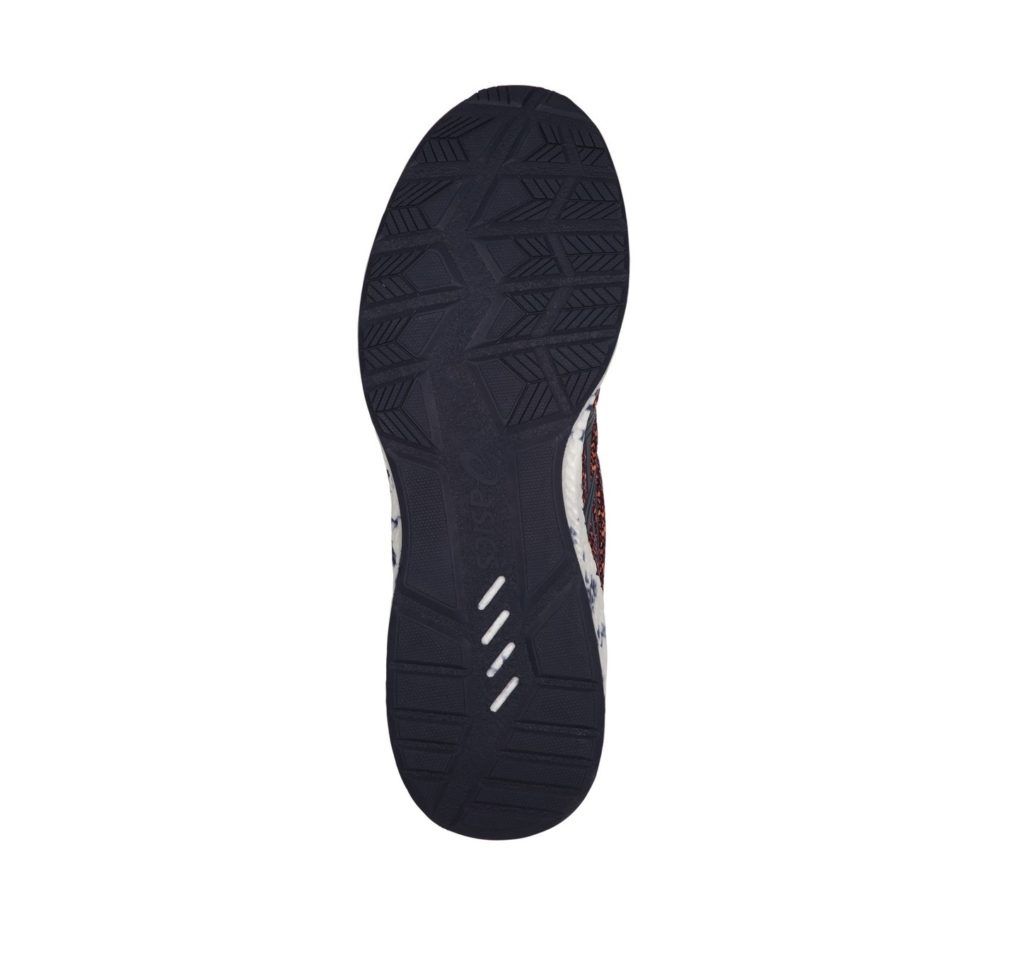 The vibrant line of HyperGel-Yus is perfect for fashionistas who tread that middle ground between 'eye-catching' and 'comfortable'. Under the stylish mesh is a seamless construction that cossets – even spoils – the foot. A HyperGel-bead midsole paired with ample cushioning not only delivers an almost therapeutic experience – they quite literally add a spring to each step. The shoe is, consequently, slightly heavier than average, but it's grams well spent, we say.
03: The Asicstiger Gel-PTG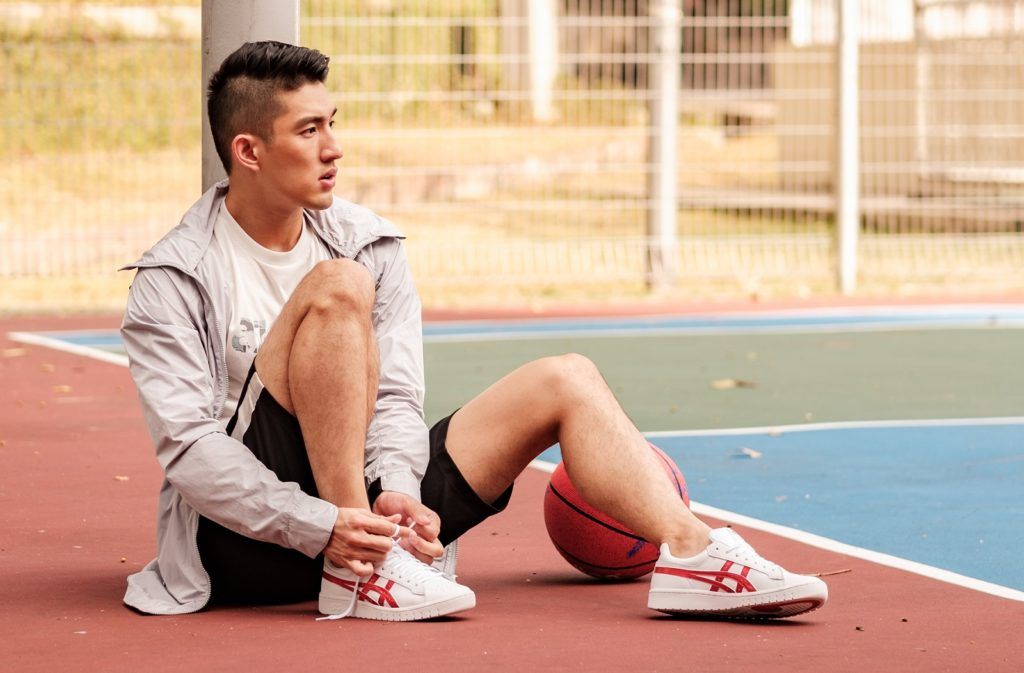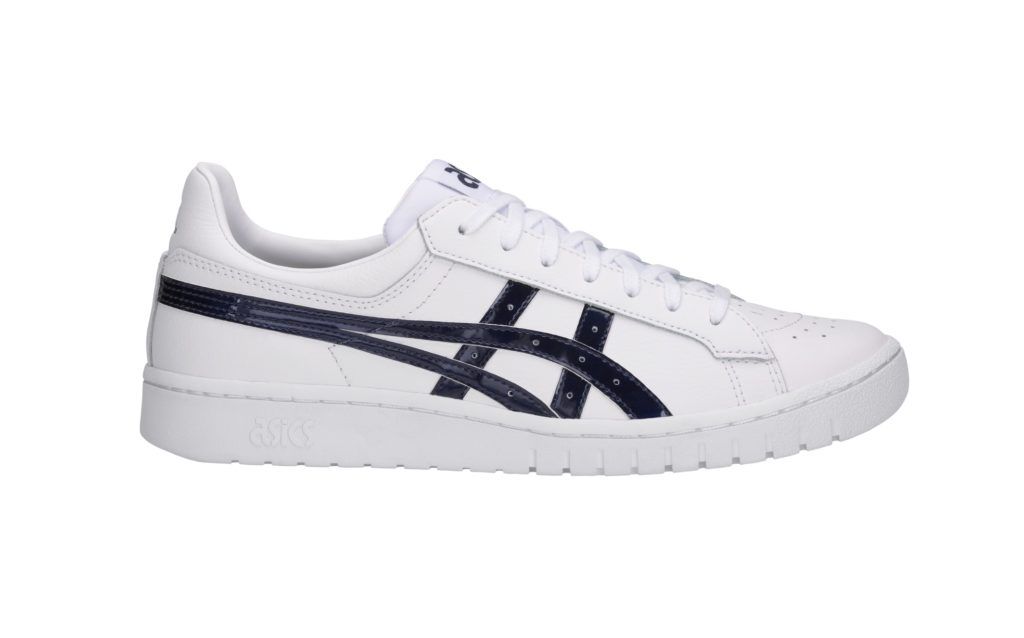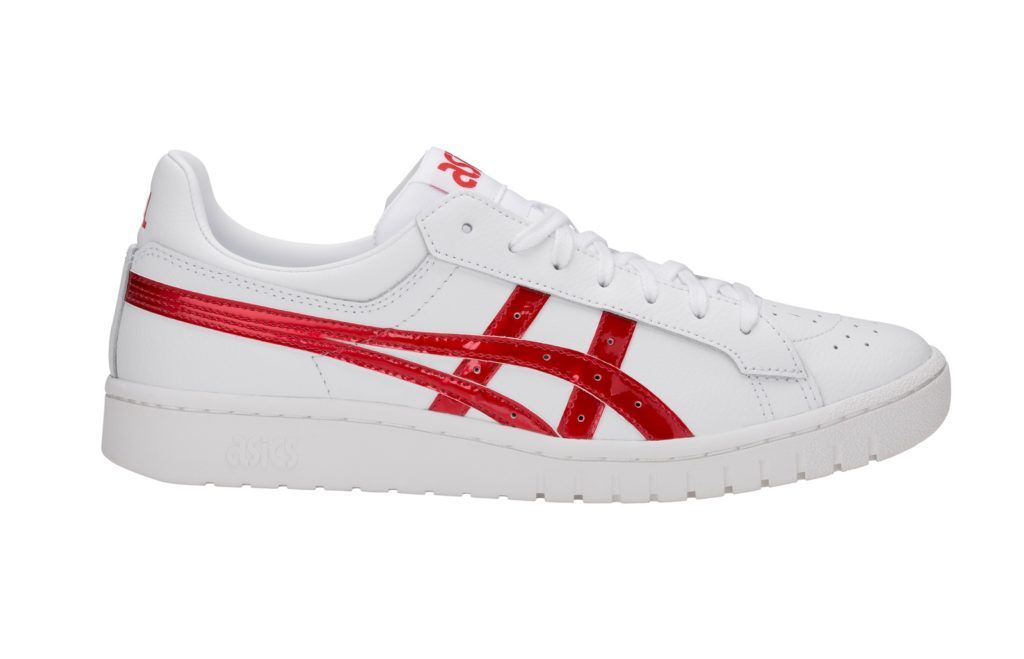 For those that just can't resist the pull of handsome basketball sneakers, the Gel-PTG is going to be an easy snag. The classic derby cut shoes are lightweight and sport a perforated vamp for breathability and easy, all-day wearing. Best matched with dark pants or a clean aesthetic. Normcore enthusiasts, rejoice.
04: The Asics Gel-BND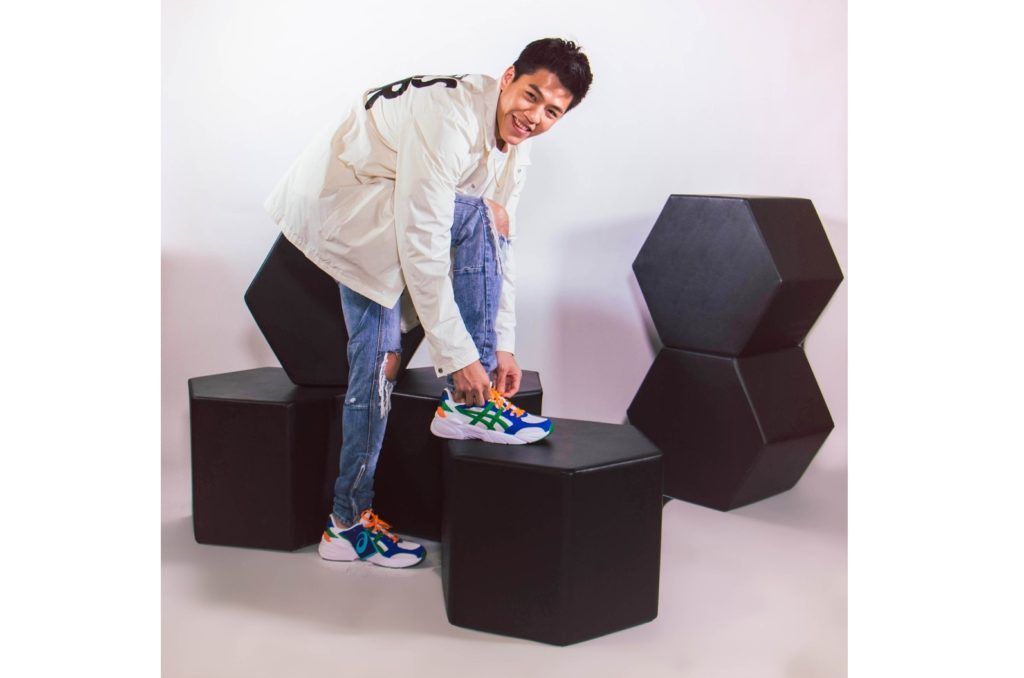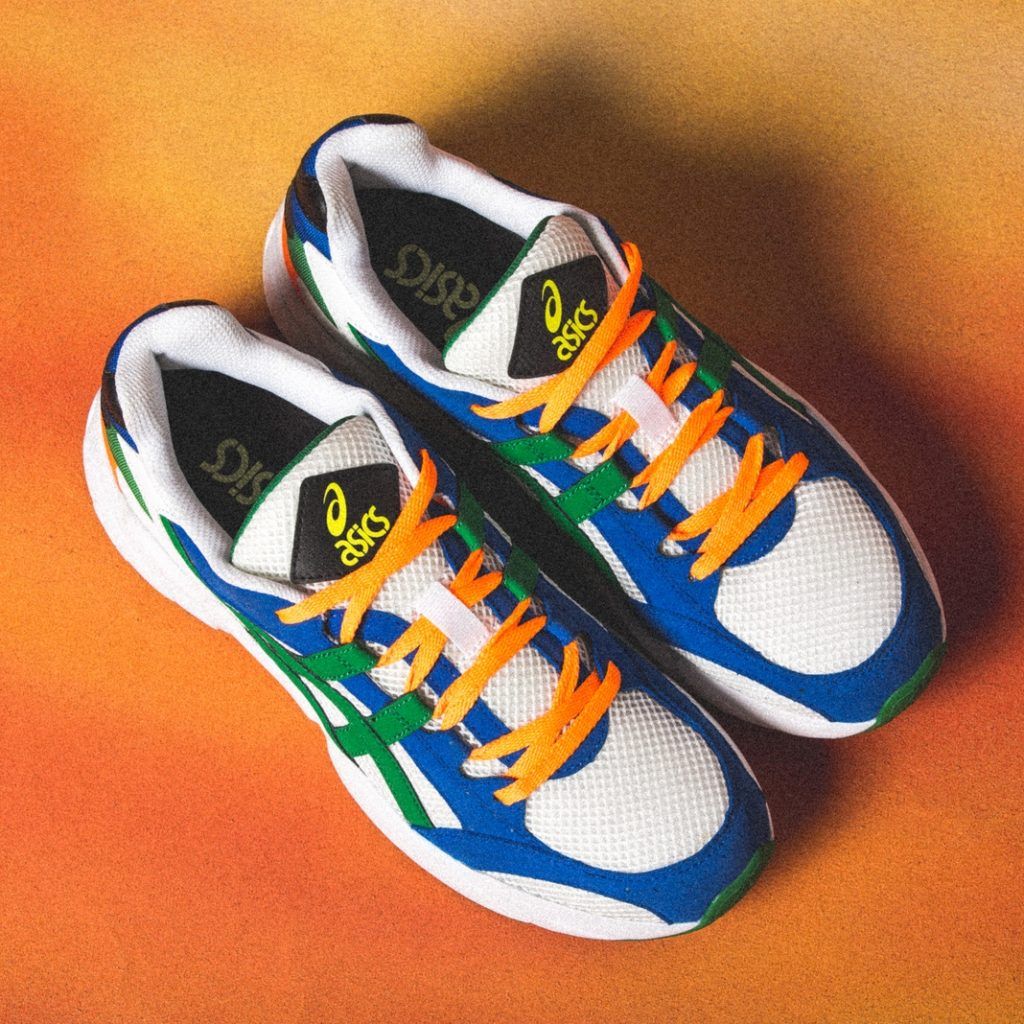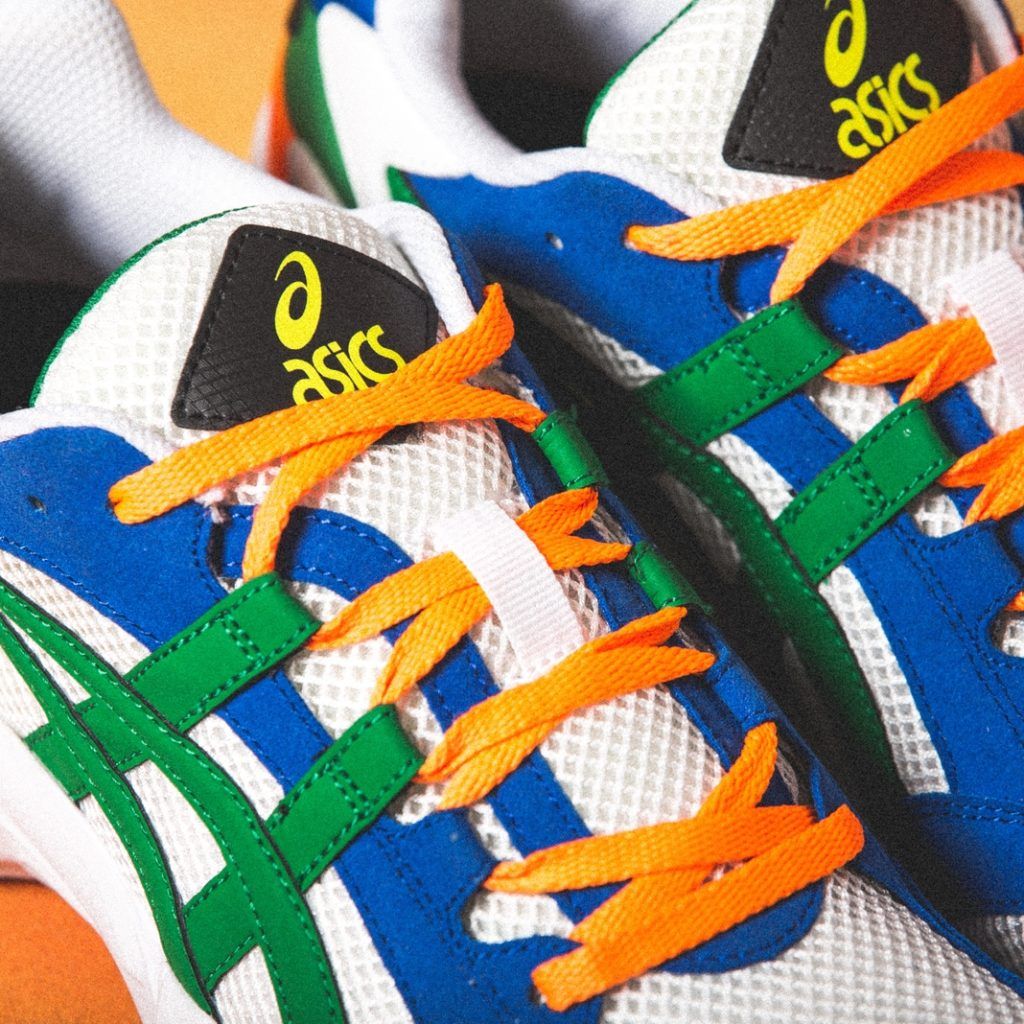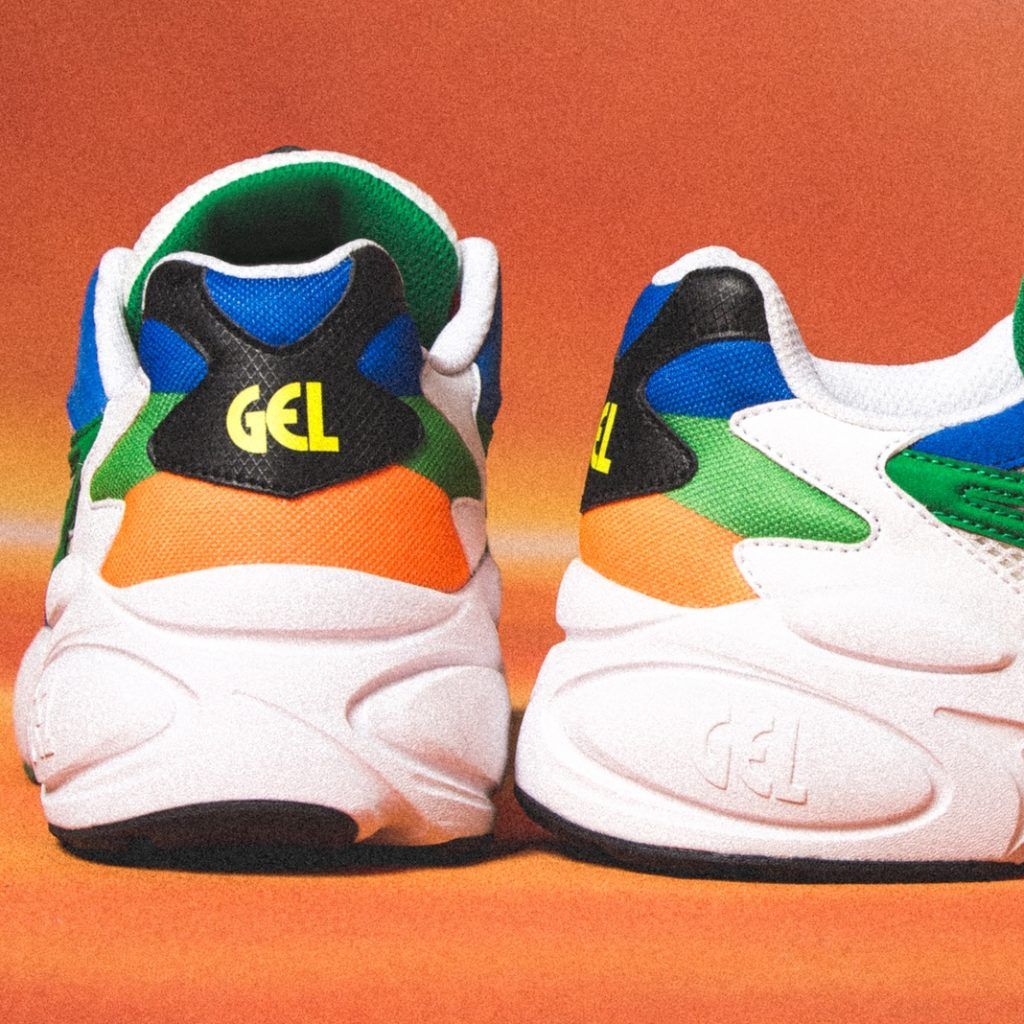 Get prepped for a jog down memory street as the soon-to-be-released Gel-BND rocks the retro vibes hard. A remake of the '98 Gel-Bondi, the shoe will please those who favour the chunky silhouette that so defined the era. The bright and funky hues (four colourways in total) make this an excellent statement piece in any street-style emsemble. But beauty isn't skin-deep here – it's got a healthy dosage of Gel technology to keep your run times immaculate.
Take note, though, the Gel-BND will only be available from 30 April in limited quantities, and exclusively through the Asics.com portal.
05: The Asicstiger HyperGel-Lyte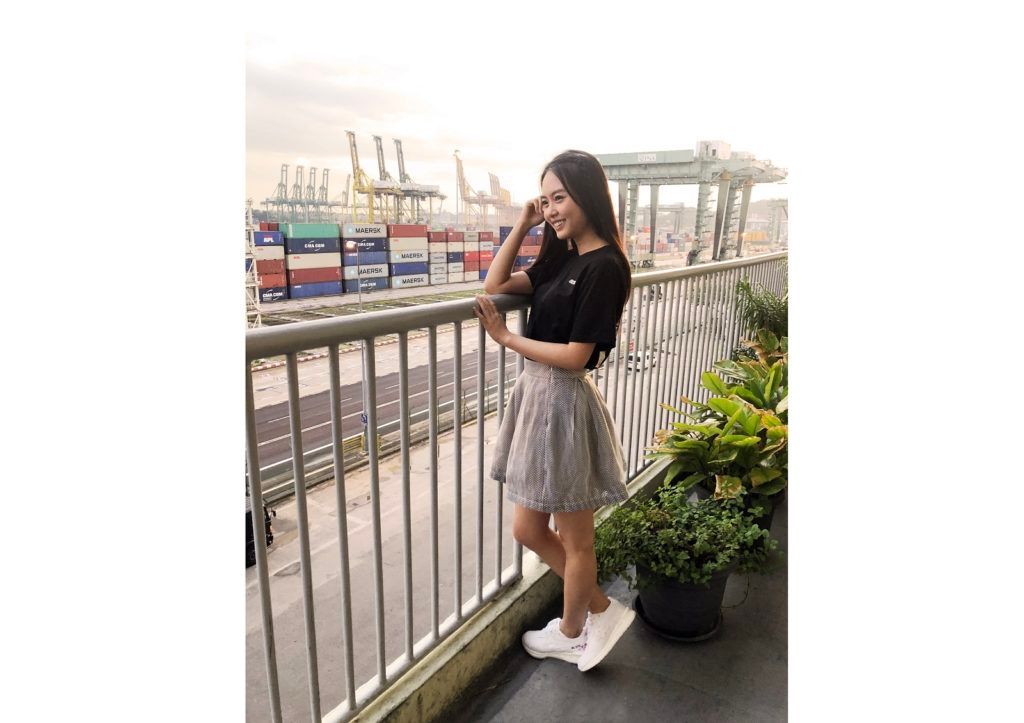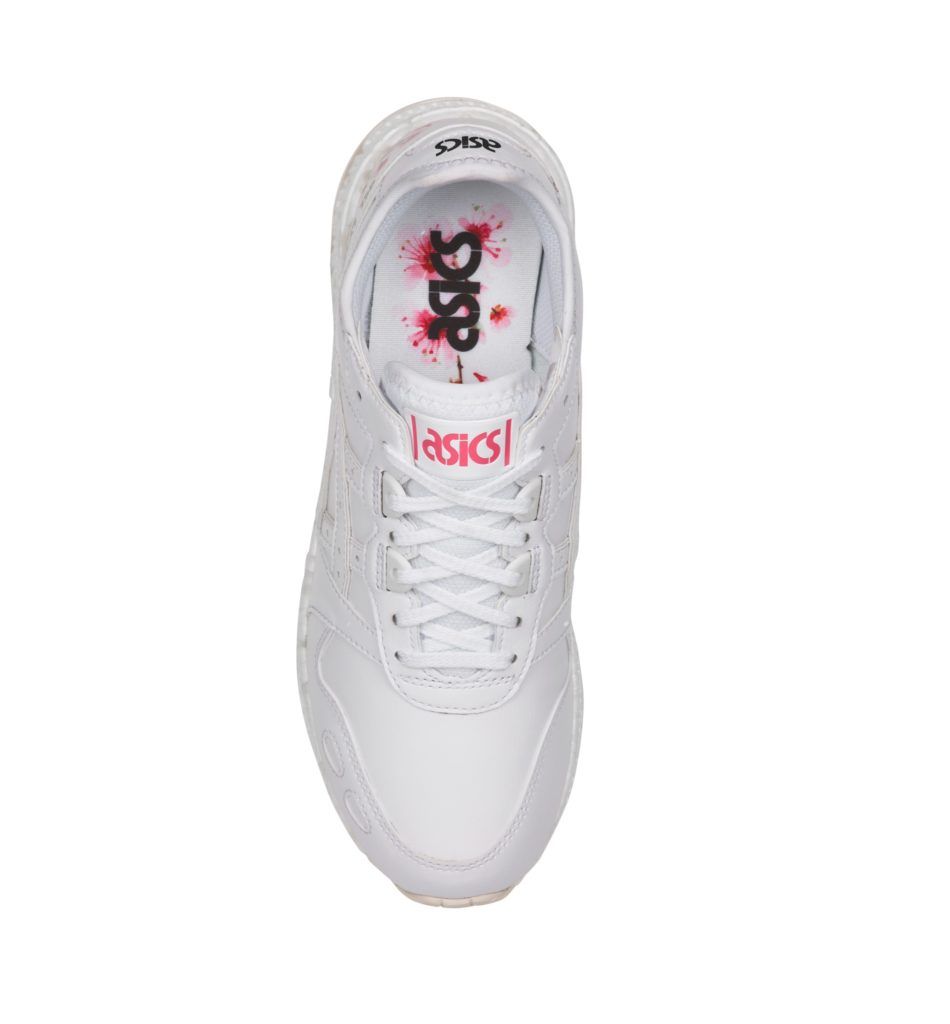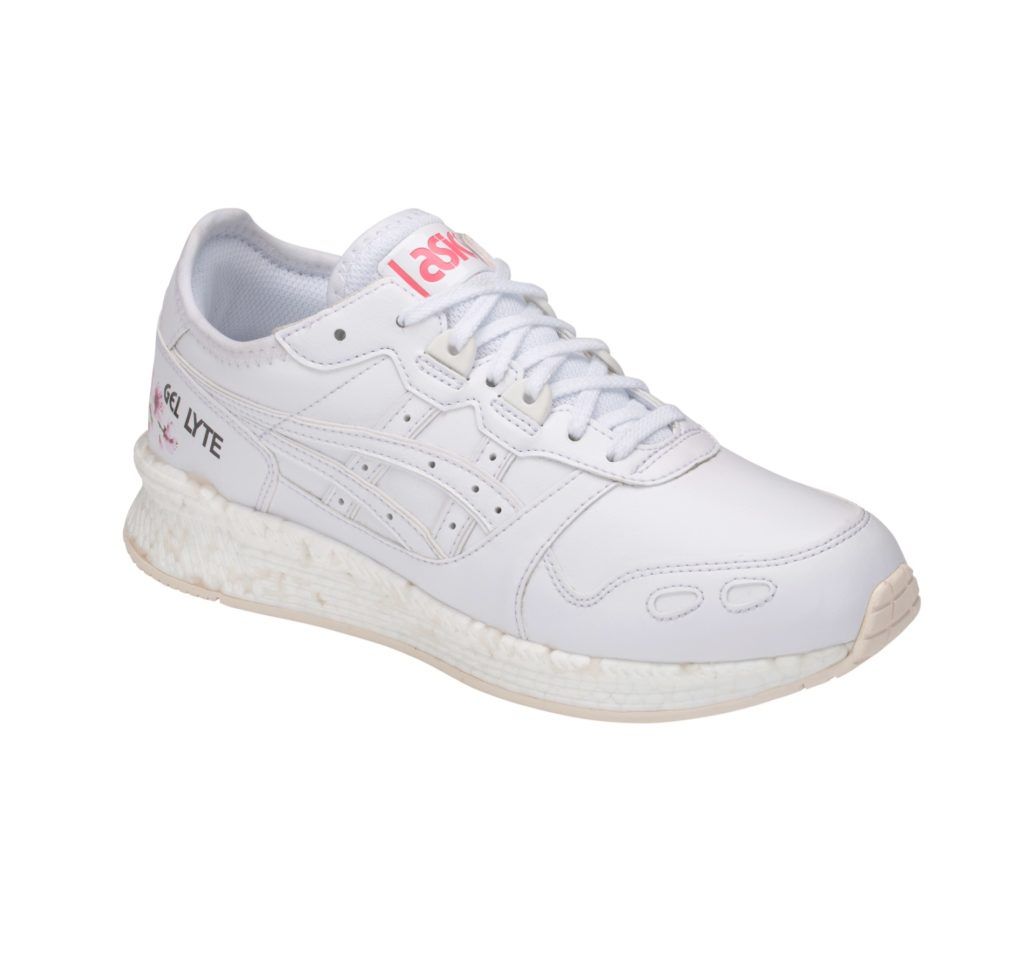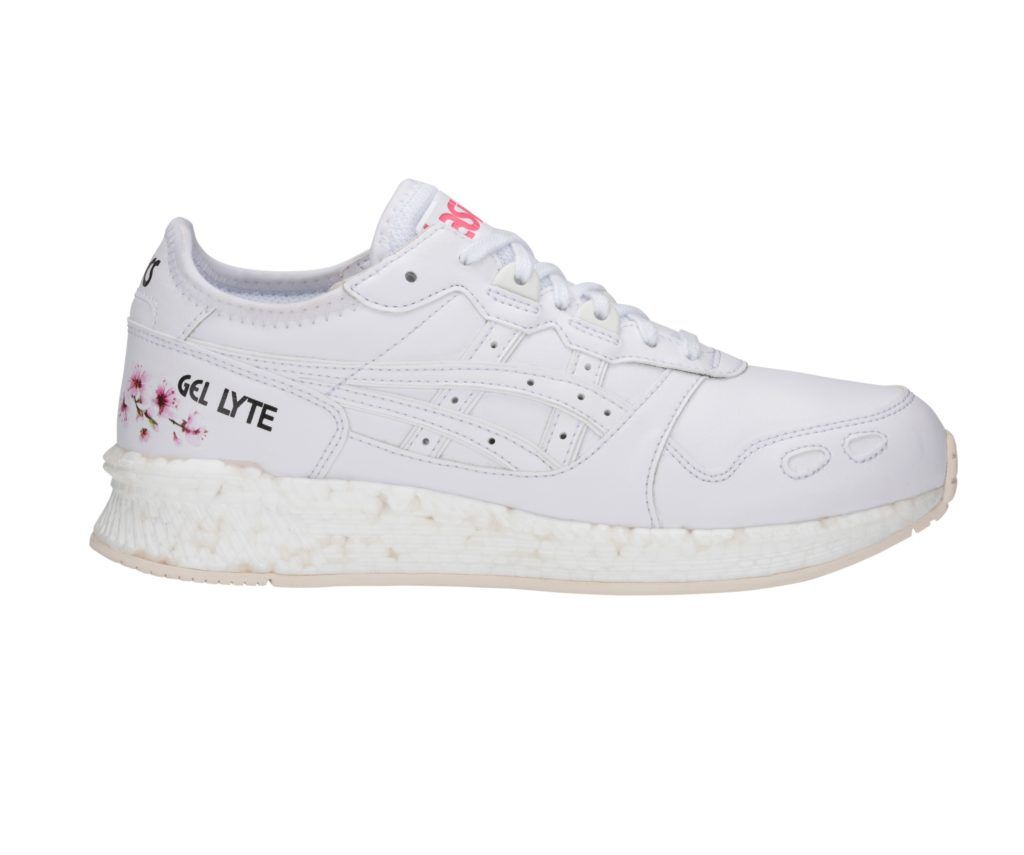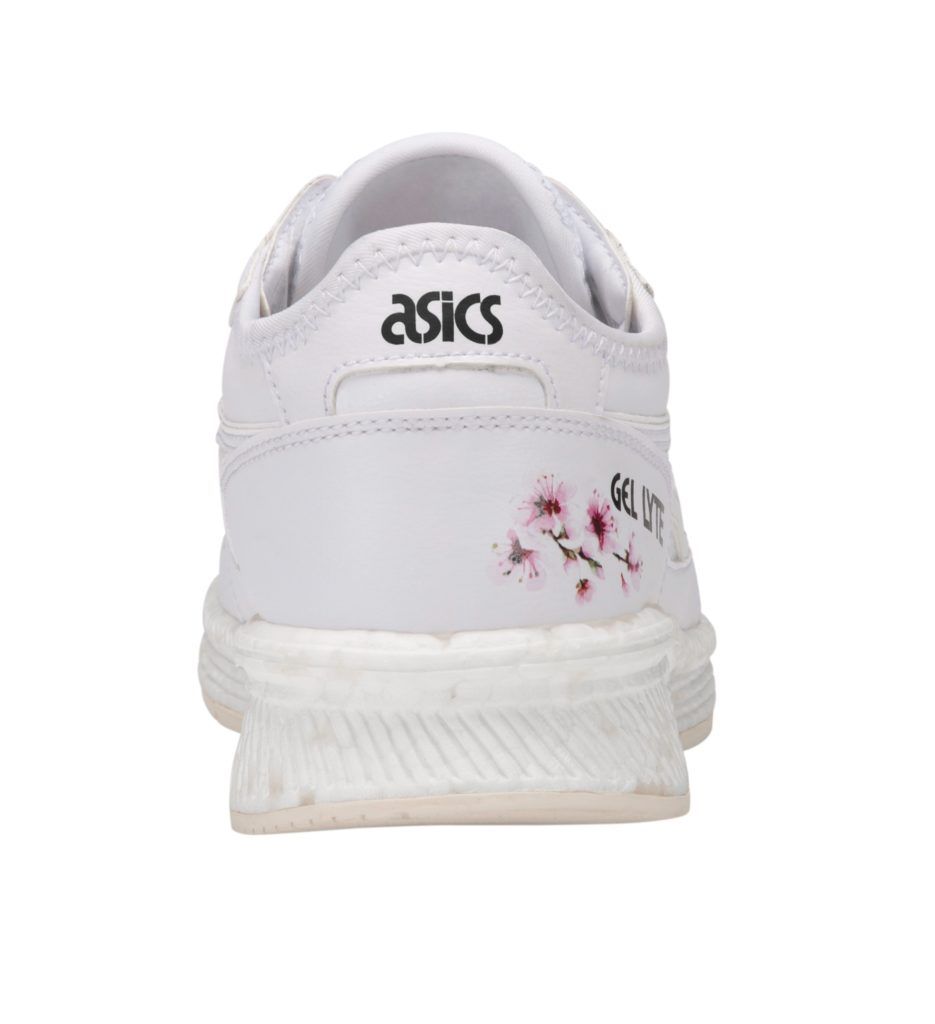 Enter the HyperGel-Lyte – a champion of the past getting renewed for a new generation of athletes. Retaining a classic upper sole but trading in the midsole for a HyperGel unit has allowed the shoe to come in at under ten ounces (approx 280g.) while still delivering the inimitable assuredness of stepping into a pair of Asicstiger trainers.
If you're as stoked about the shoes as we are, head on over to the
newly-launched Asics e-commerce site
to snag a pair. Also be sure to follow their
Instagram accounts, @asicssg
and
@asicstigersg
, so you can scope out the locations of their pop-up vending machines (dispensing discount vouchers!) over the course of the next eight weeks.