Whether you're a gender-neutral style kind of guy or a champion of street-style fashion, admittedly there're quite a few overlaps, you are blessed with an abundance of choices. From the outlandish "more-is-better" styling appeal from Gucci and Versace, among many others, to special collaboration pieces from Supreme, Adidas, and Puma, some of the top street-cred labels, there's a smorgasbord of options to fill your appetite. But if neither of those styles quite rock your personal style-boat, or you're more of a straightforward, simple and clean lines kind of dude, we got you covered. From Cos to Mr. P. by Mr. Porter and Club Monaco, here are our beginners guide to understated styling.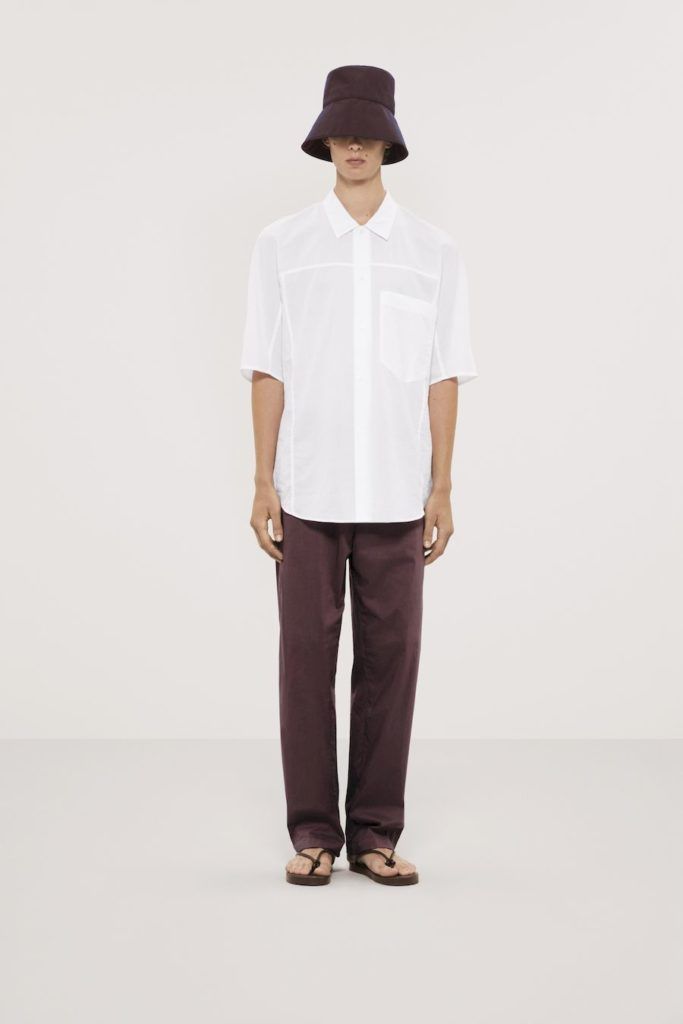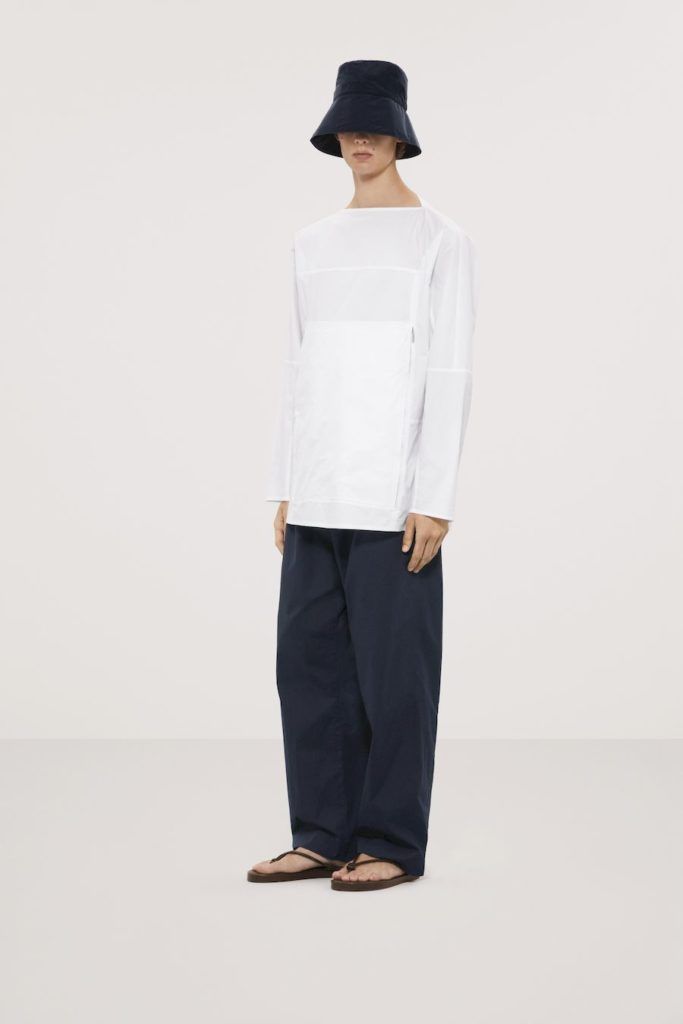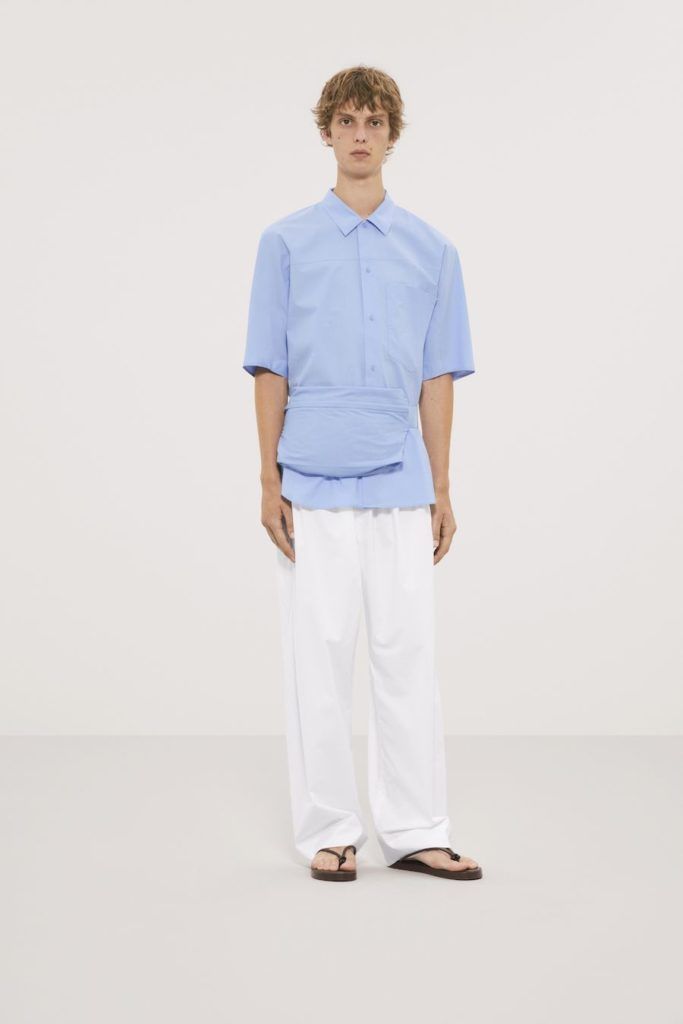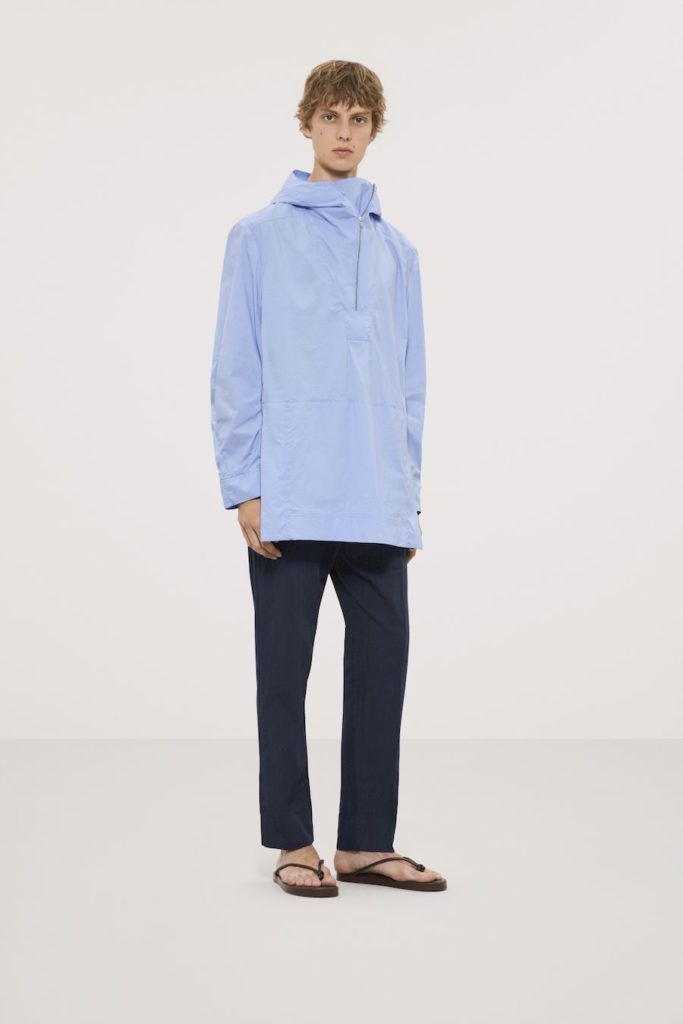 Cos
In just over a decade, Cos, the Stockholm-based H&M Group, has become one of the underrated fashion labels in the market. The London-based brand's foray into our market in 2013 (Singapore) and 2017 (Malaysia) have amassed a huge following with 5 boutiques in both countries. The Scandinavian influenced design label is the go-to for those who are after the sophistication of simplicity and flair for the understated.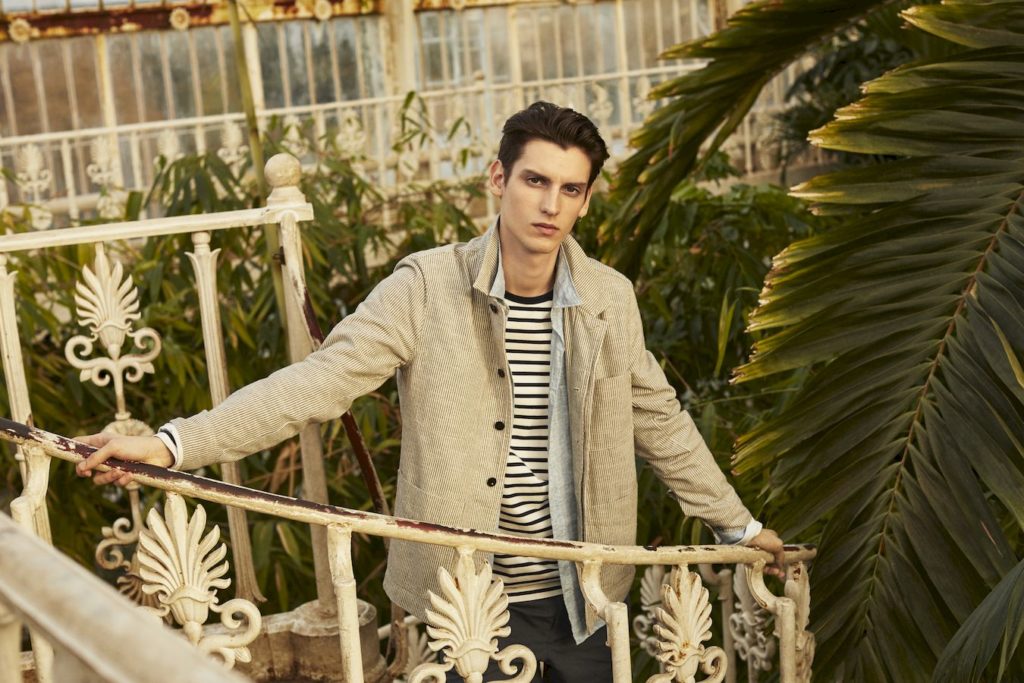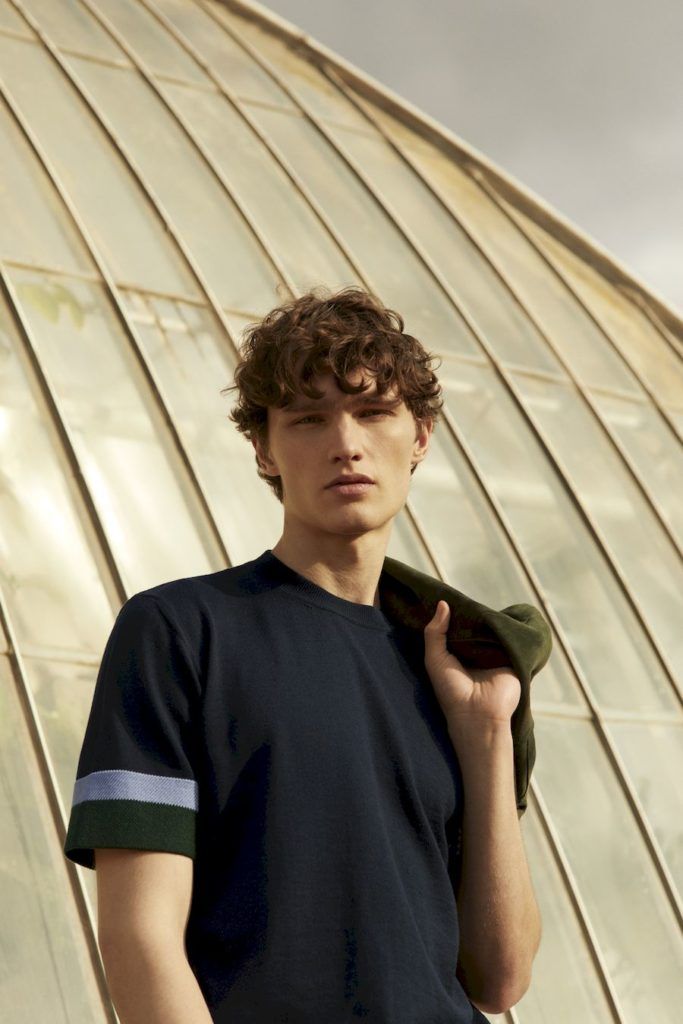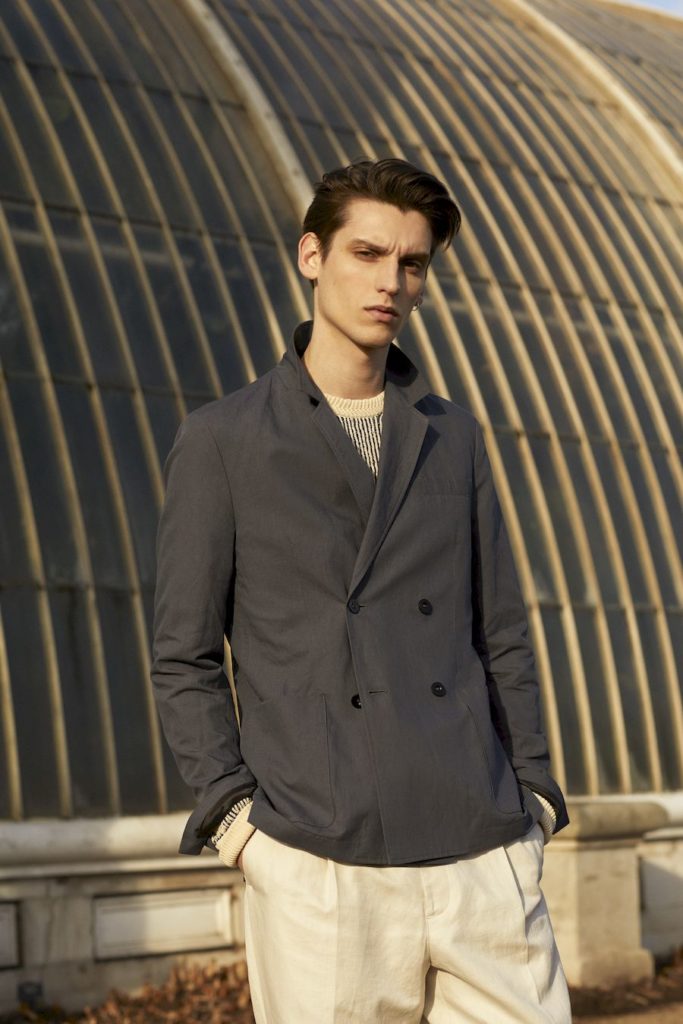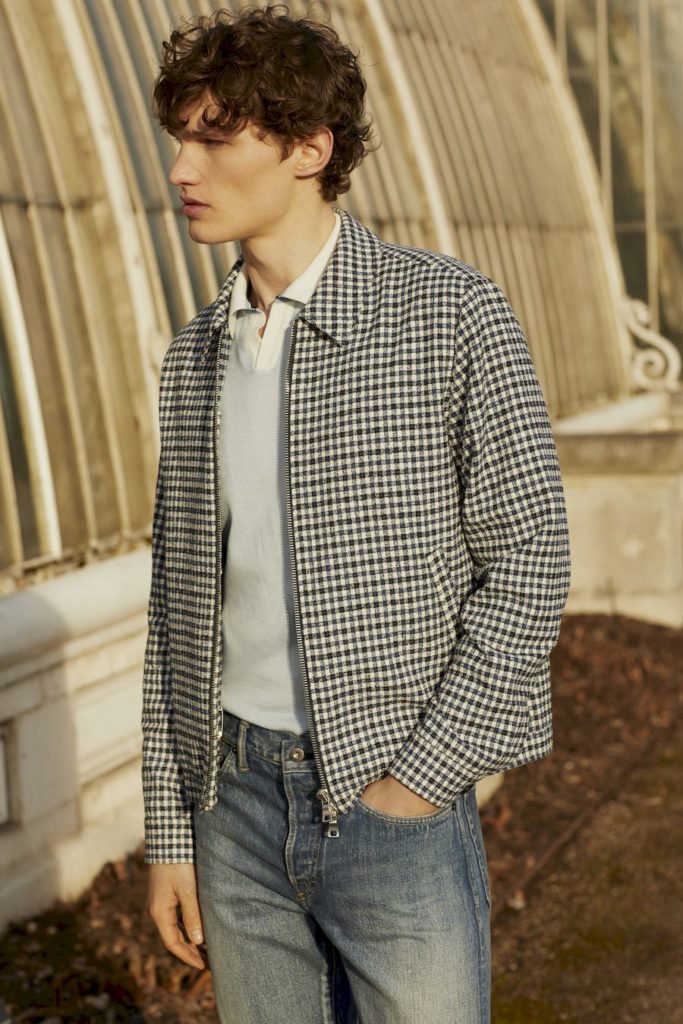 Mr. P. by Mr. Porter
Launch in November 2017, Mr. P by Mr. Porter has rapidly become a leading brand and one of the best sellers for the coveted online retail destination for menswear, MrPorter.com. Its design ethos, "Easy pieces. Smart Details. Enduring Style" has been a unique appeal in today's menswear industry, offering great simple, no fuss menswear with an urban appeal. Mr. P.'s latest offerings encompass of 56 high-spring and early-summer pieces across ready-to-wear, footwear and accessories. The spring/summer compilation includes a range of iconic menswear styles reinterpreted through modern silhouettes, quality fabrics and a soft colour palette of pink, green and blue alongside a selection of exclusive graphic prints.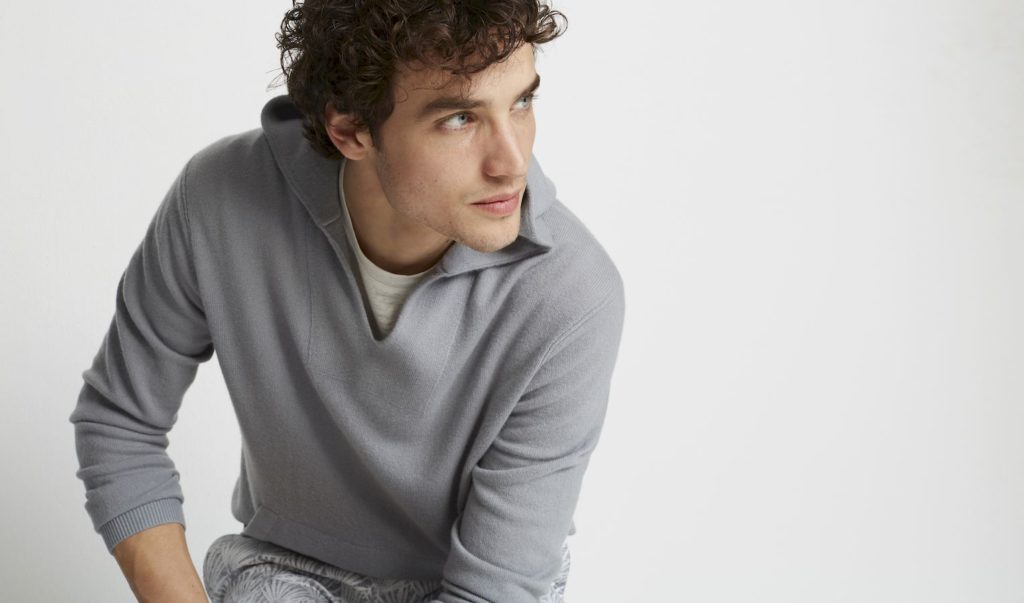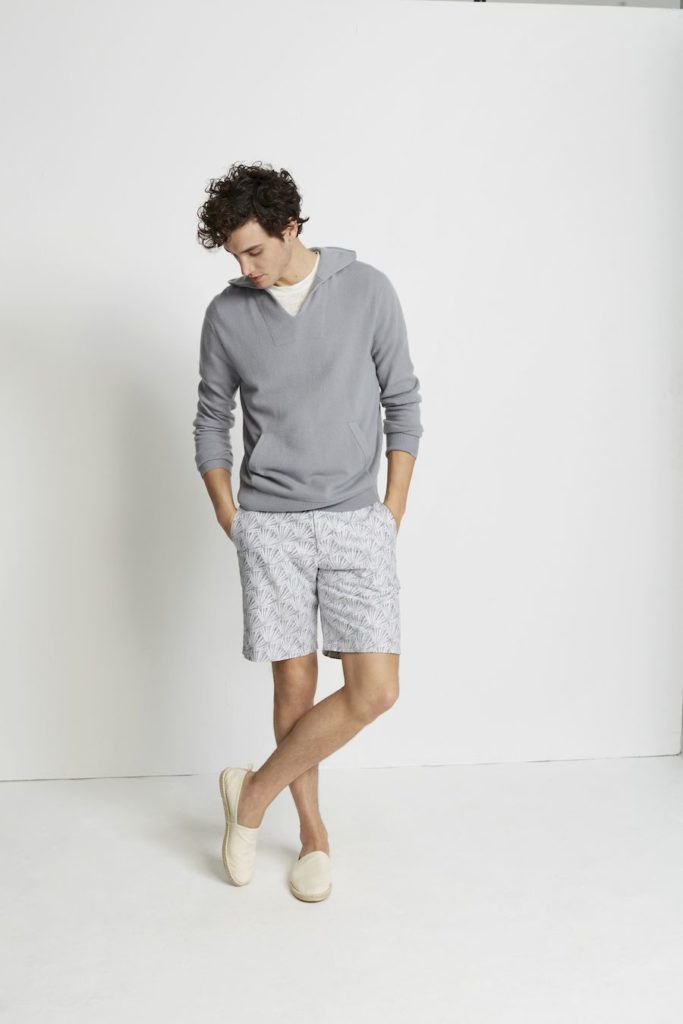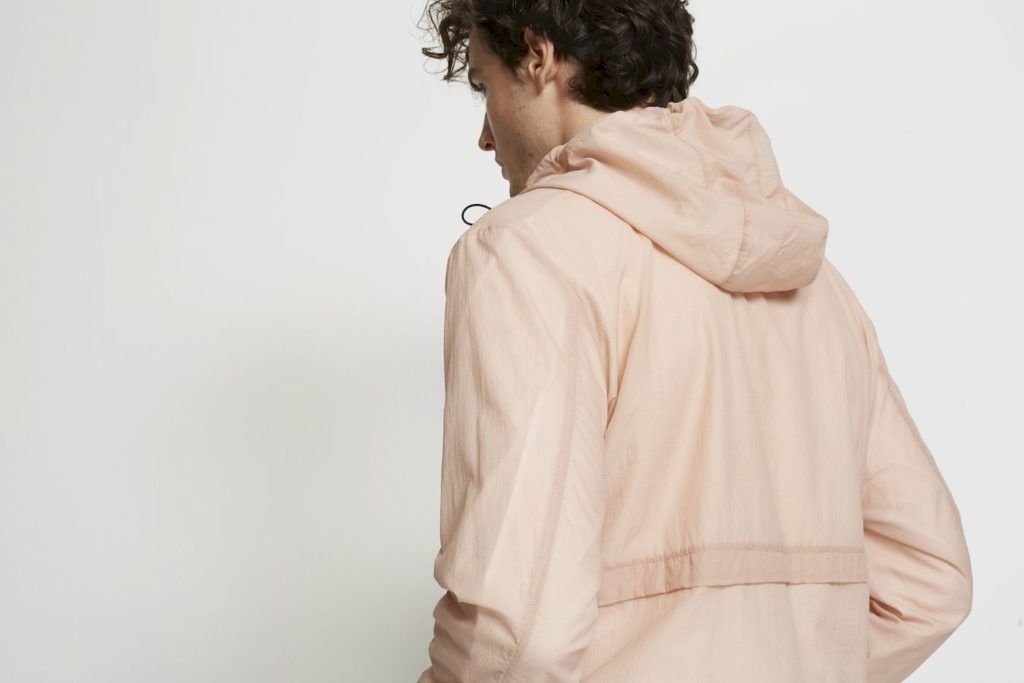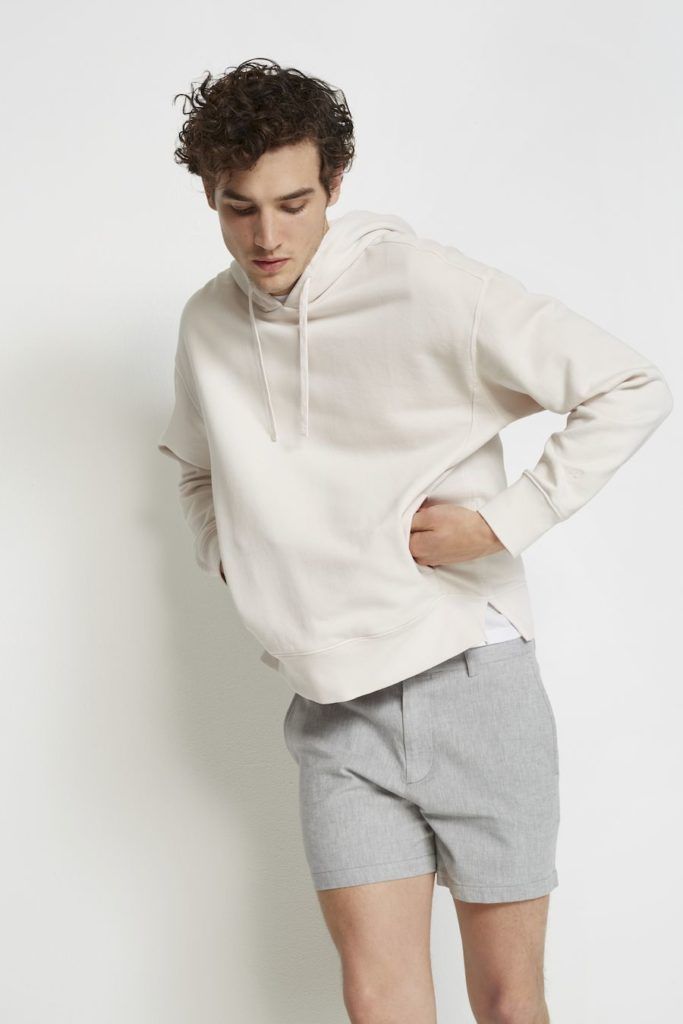 Club Monaco
Founded in Canada and raised in New York, Club Monaco's modern interpretation on the classic pieces has been the wardrobe cornerstones for those seeking effortless, straightforward, and understated silhouettes. Among many of its designs, its chinos and smart overcoats are on-point, casual but not boring. A subsidiary of the Polo Ralph Lauren Corporation, the menswear label offers a no-fuss purposeful collection, seasons after season, with exception fits in a selection of fine fabrics.