"Use the existing" was the motto of Zegna's Spring Summer 2020 collection. In the eco-conscious times we live in, it's not hard to guess what that means: a call to make something new from what we have.
In Zegna's case, the Italian brand recycled remnants of wool and nylon fibres from its production processes to create 20 per cent of the menswear pieces in the collection. Creative director Alessandro Sartori is bent on redefining luxury through such sustainable practices, and he made a convincing case with his array of three-piece suits, jackets and trousers.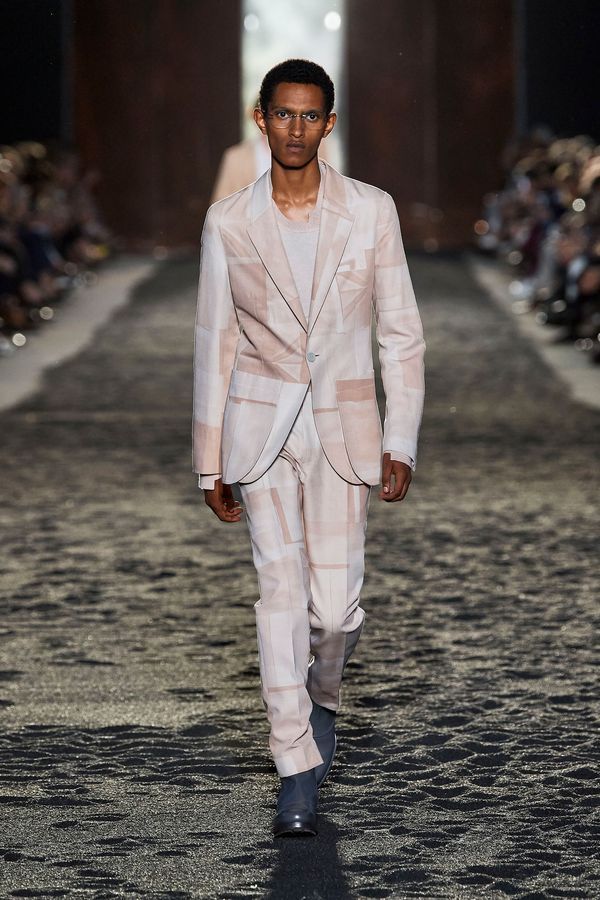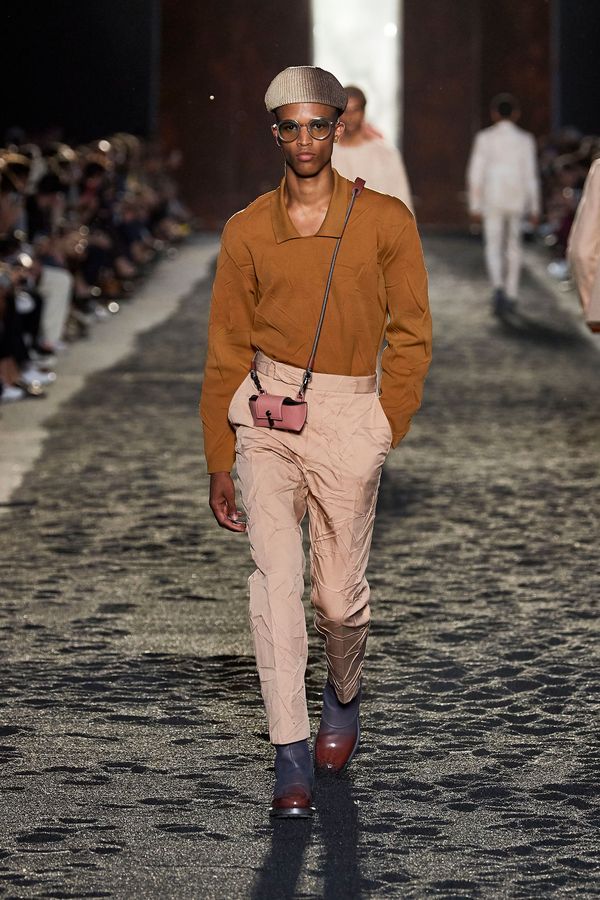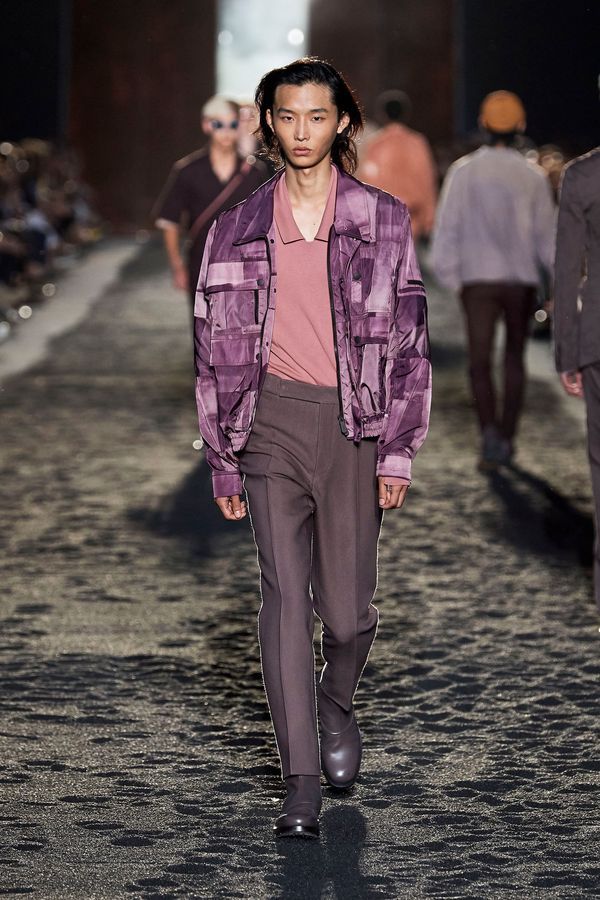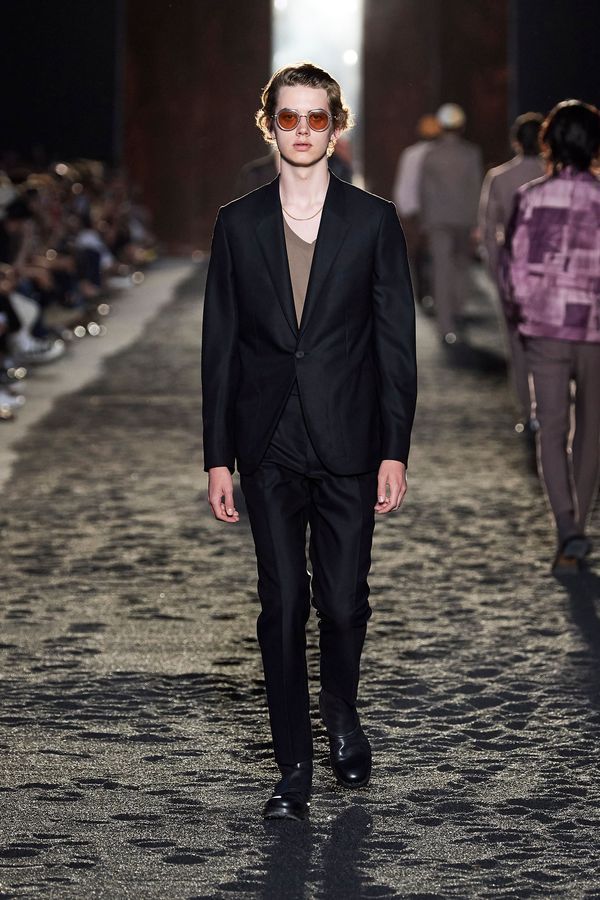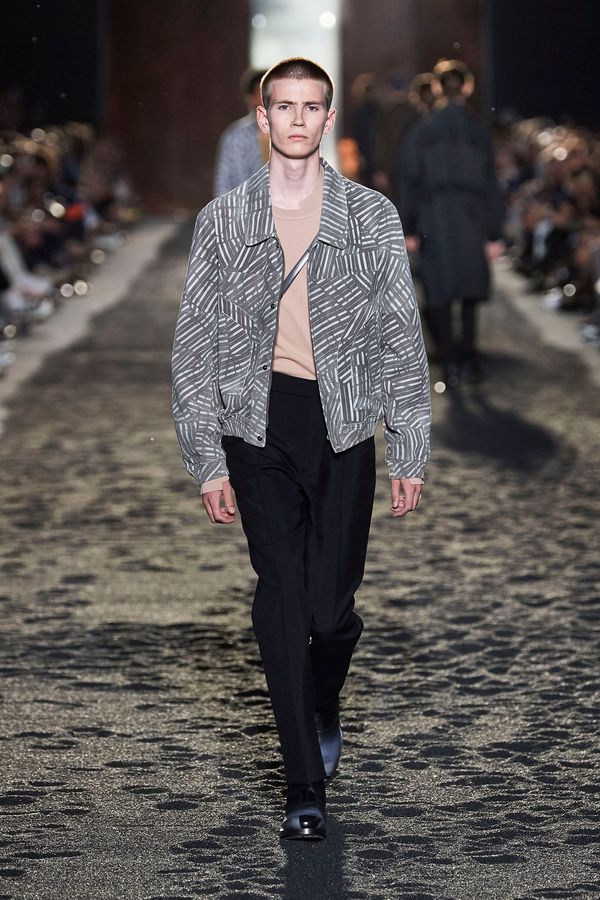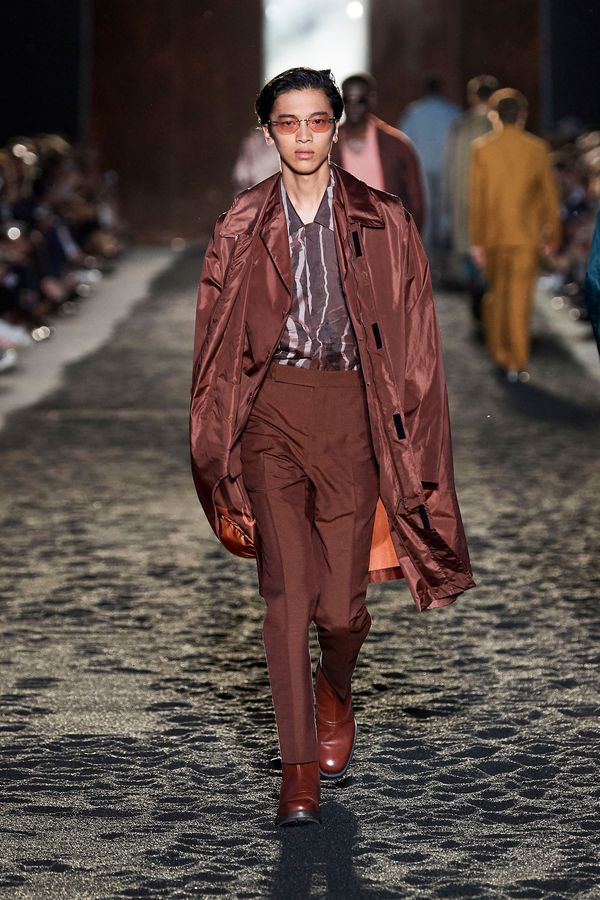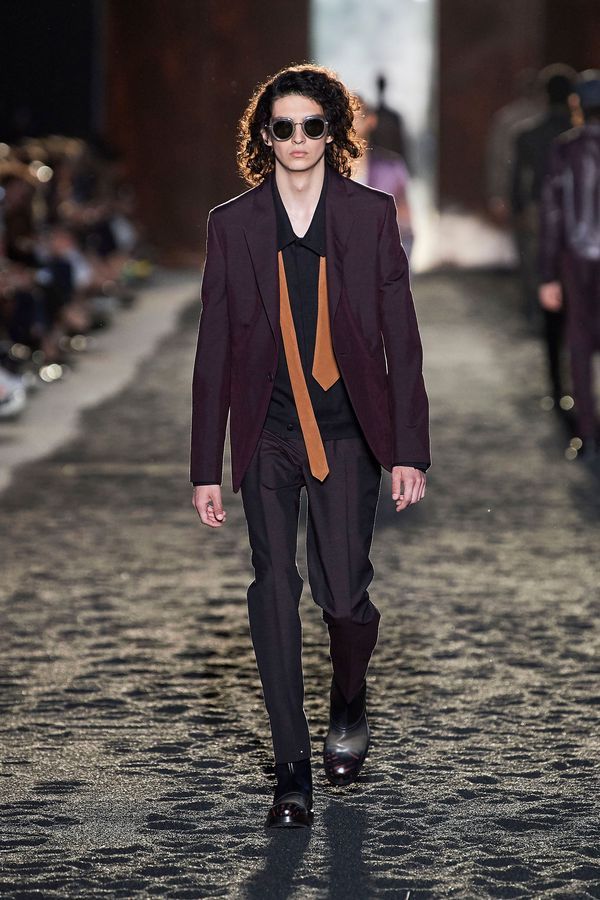 What immediately stands out from the collection are the textures. The fabric techniques employed by Sartori are almost alchemic: recycled nylon were transformed to resemble denim, while other fabrics had been pleated and pressed for a crinkled, paper-like effect. The latter was particularly striking on the formal tailored pieces, giving them a cool nonchalance.
The collection also vibrated with a sporty energy: see the nylon parkas, blousons and knit polo shirts, some of which have been printed and dyed to give the garments an aged, worn-in look. They will eventually be, given that Zegna's pieces are meant to be timeless. That's best illustrated in the brand's SS20 campaign starring Oscar-winning actor, Mahershala Ali.
What's also clear is the lightness of the pieces, making them very much fit for the summer. You could throw a blazer jacket on over one of the knitted tops with a matching pair of pants, and the look can take you from a business meeting to a casual stroll through the streets — all without working a sweat.
Need more styling ideas? Check out the gallery above for our selection of the best looks from Zegna's SS20 collection.
Shop the latest at www.zegna.com.
All images: Ermenegildo Zegna
This article was first published on Lifestyle Asia (Singapore).