Parents are often viewed upon as heroic figures by many, including their children. With work and socialising consuming an extravagant amount of our time, we struggle to show them appreciation. Following Mother's Day, Father's Day is an opportunity to atone for the negligence. As gift-getting is seemingly strenuous to some, we have compelled a range of products to alleviate the burden.
Gaze through the Rays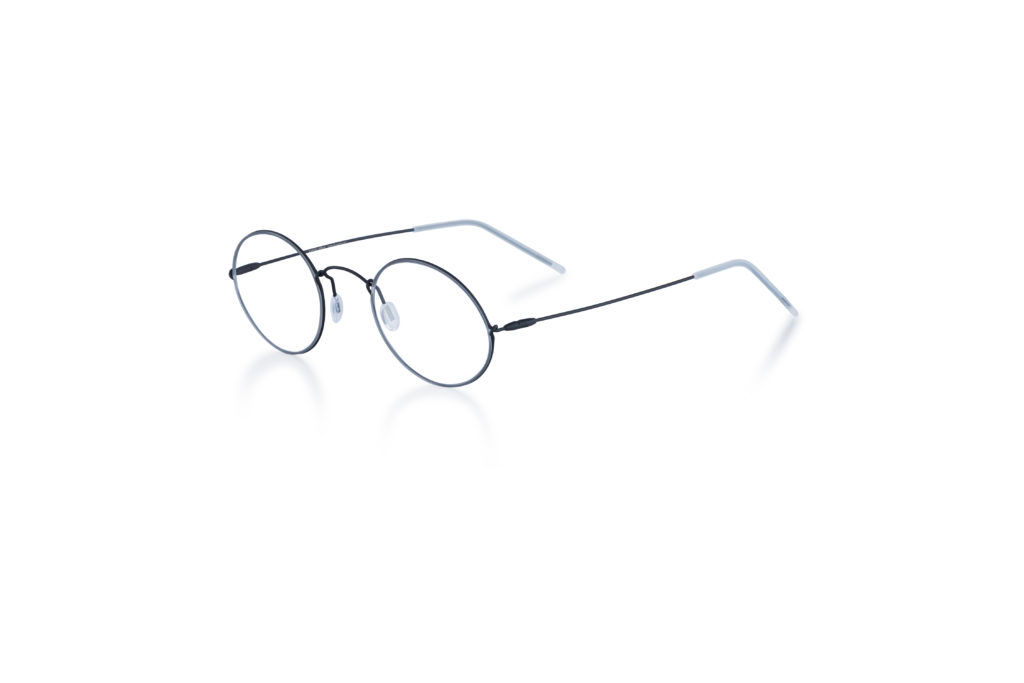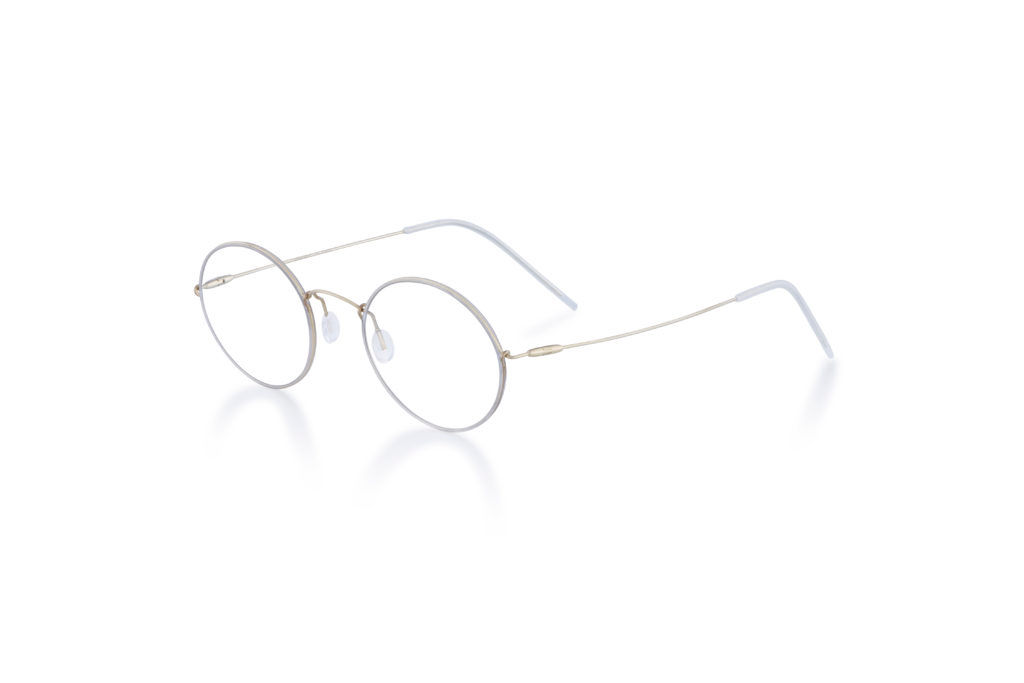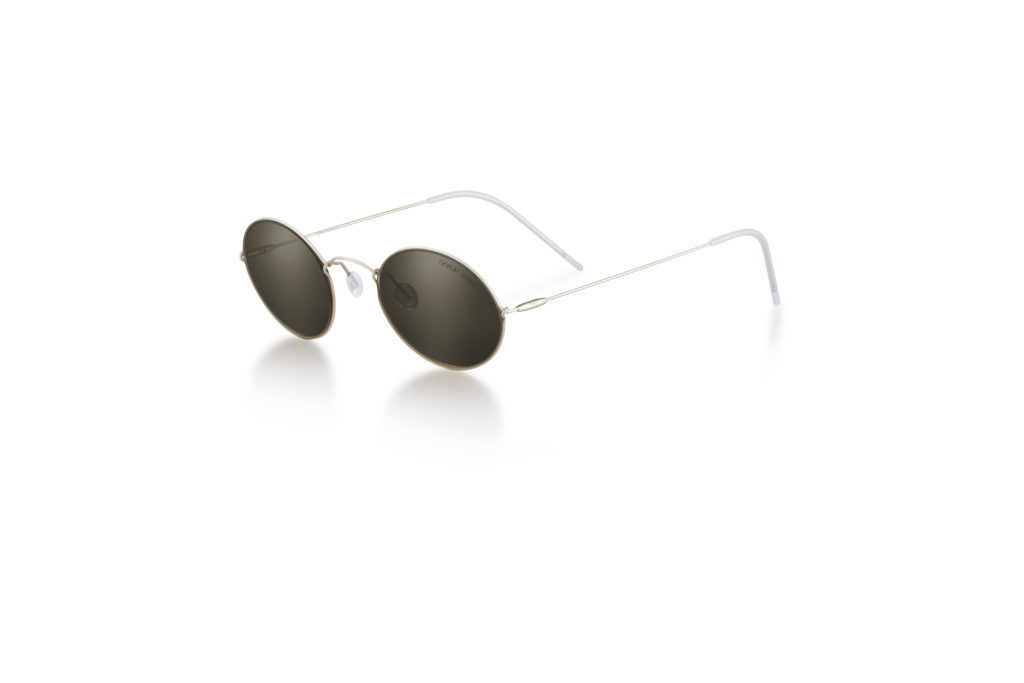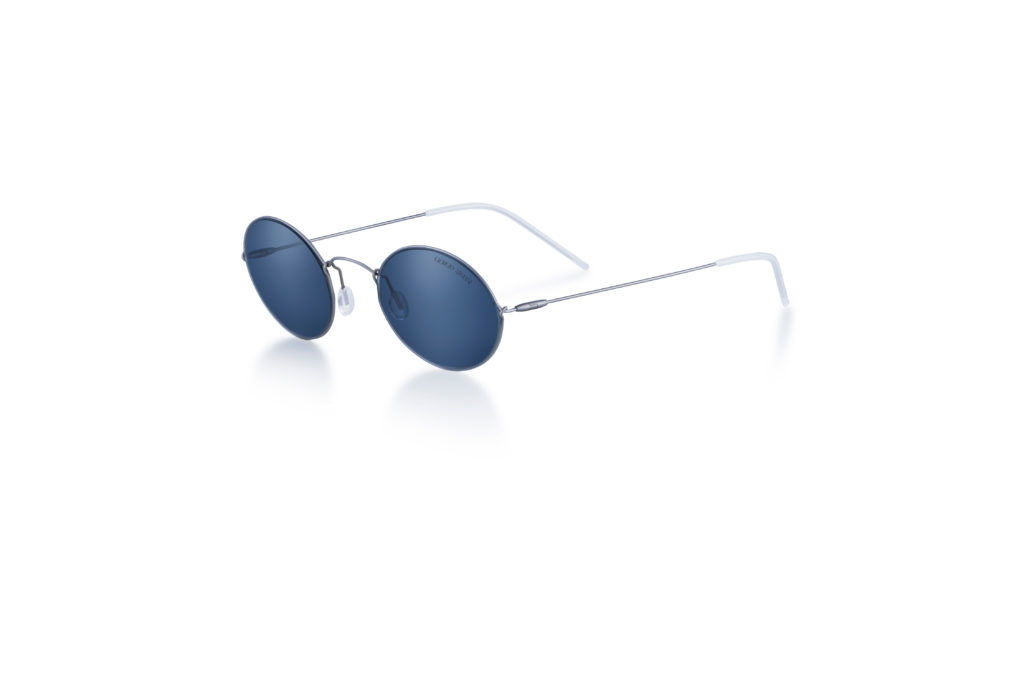 Living in a country with relentless sunbeams constantly beating down on us most days, sunglasses would definitely come in handy. This season, Giorgio Armani took inspiration from the 1930s and 1940s for their new eyewear style, dubbed Icon. The design of the titanium frames outlines an almost ethereal oval around the eyes while offering a perfect synthesis of effortless elegance and timelessness. Available in different colour variations and a prescription version, Icon can elevate daily fits with pizzazz. Get it here.
Selfcare Starts with Skincare Alternately, dads who have slowly transitioned into a homebody would appreciate a luxurious treat for their skin. To celebrate fatherhood, Origins debuts a Limited Edition collection, featuring two of their signature skin elixirs: Dr Andrew Weil For Origins Mega-Mushroom Relief and Resilience Soothing Treatment Lotion, and Checks and Balances Frothy Face Wash.
The latter is the first step to a well-groomed visage. It cleanses the skin by comfortably rinsing away impurities, while invigorating fatigued senses at the same time with its mint-infused scent. For best results, Origins encourages consumers to use the treatment lotion after cleansing as it rapidly soothes visible irritation and leaves skin feeling and looking healthy. With this gift set, your dad no longer has to borrow your skincare products. Get it here.
Carry it All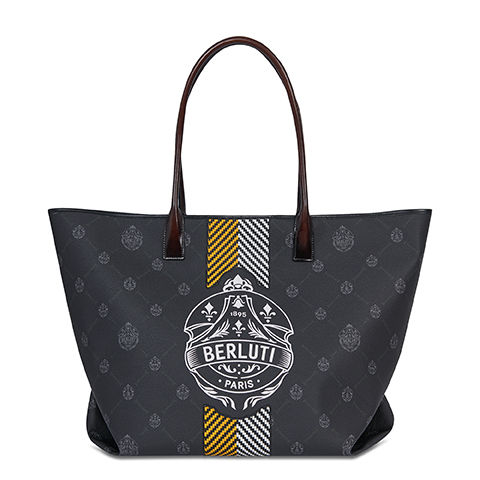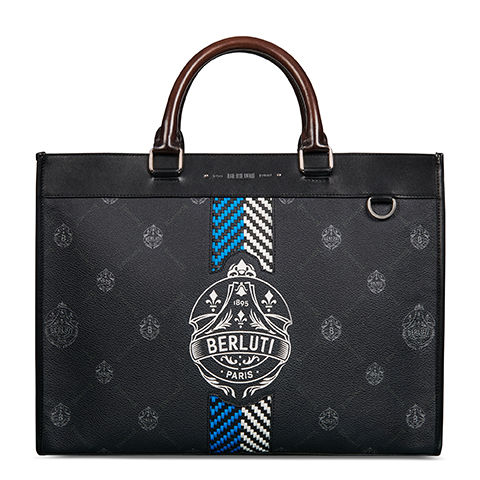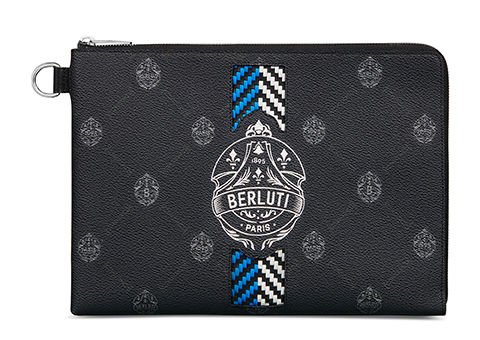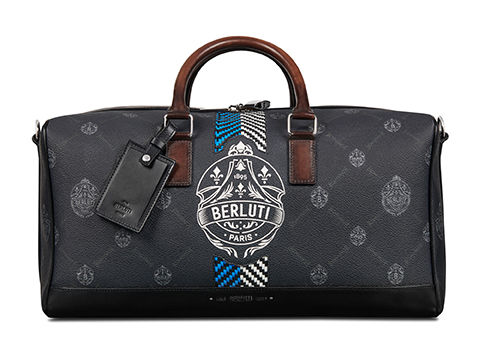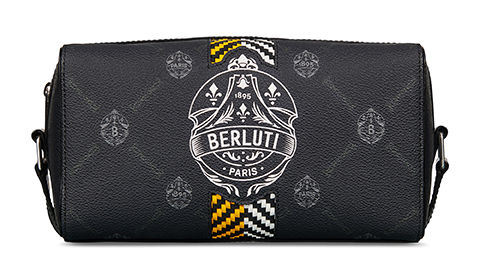 In line with Father's Day, Berluti released a selection of bags that employs eye-catching braided leather details. Using their iconic signature canvas as a base, the Aventure MM weekender, Ulysse tote, Nino clutch, Whopping tote and Aventure Gulliver cross-body bag display a new kind of savoir-faire and craftsmanship. Available in various colourways, the iconic tricolour stripe is braided following a perforation pattern on the canvas, obtaining an exceptional visual and textural play through an innovative, luxurious technique imbued in Berluti's DNA. Get it here.
A Gastronomic Treat If we are working with a wine connoisseur, the Dolce & Gabbana x Donnafugata rosé wine, Rosa, may be your best bet. The refreshing delight stands out with its elegant fragrance and minerality – celebrating the arrival of spring, the season of rebirth, and paying homage to the flowers that symbolise passion and elegance. The results of an original blend of Nerello Mascalese and Nocera grapes, Rosa is astonishing for its soft and bright colour, and its captivating bouquet of jasmine, strawberries and bergamot. Perfect as an aperitif, Rosa is the ideal meal companion. Not to mention, the wine is encased in a special packaging inspired by the iconography of the Sicilian cart – a bonus for those who detest gift-wrapping. Get it here.
written by.
Amos Chin
Senior Writer (Print & Digital)
Fashion and beauty enthusiast, Amos covers the style and grooming beats within his title and occasionally handles the styling and art direction of sundry advertorials. Powered by a visual communication degree, a diploma in fashion, and years of experience in content strategising, the Gen Z knows a thing or two about producing intriguing content. Work aside, he really enjoys talking about true crime stories and tattoos (he has a couple of them).