Diptyque is making a comeback on the 4th of June with its newest limited edition collection, Summer Essentials.
As part of their 60th-anniversary celebration, the collection takes inspiration from the Mediterranean region: the land of unspoilt beauty, scents and colours, frequented by Diptyque's founders, Yves Couesland and Desmond Knox-Leet in the 60s. As described by the creators of Diptyque, the Mediterranean landscapes were "the landscape of the soul," a place where they felt truly themselves.
The perfumers tapped on the enduring, fleeting, eternal nature they found there and attempted to capture its essence and authenticity.
Olfactory Reminiscences of the Landscapes of Italy, Provence and Greece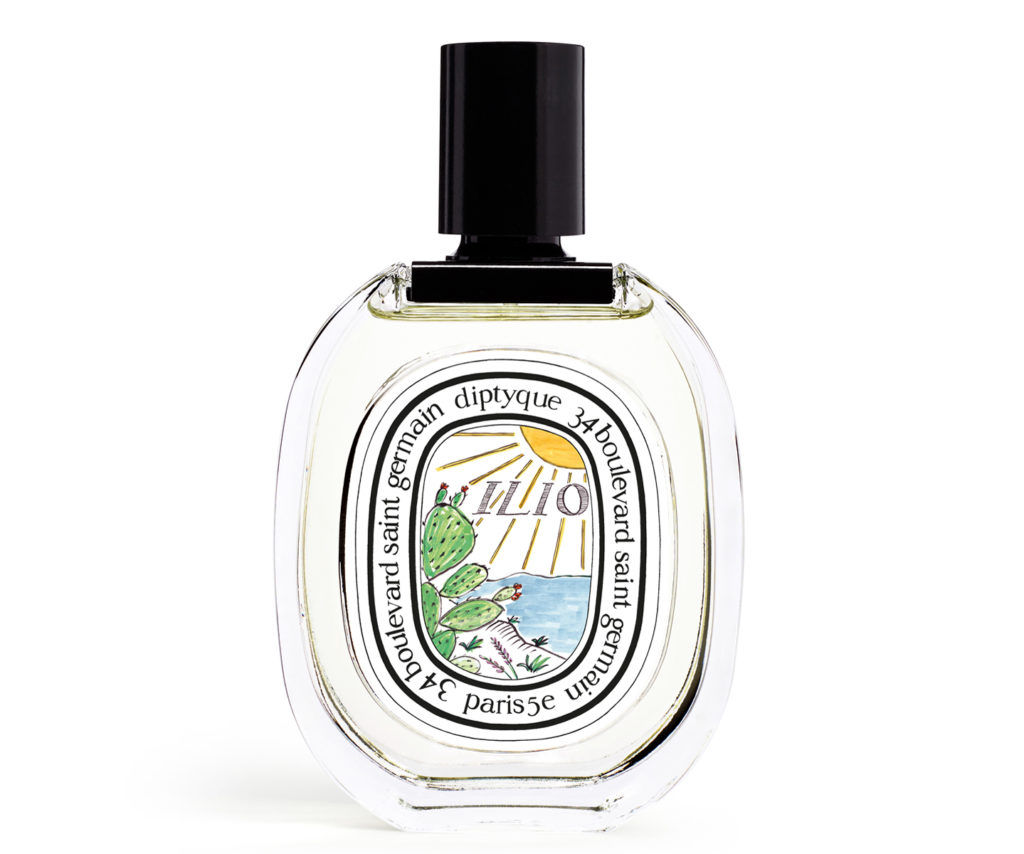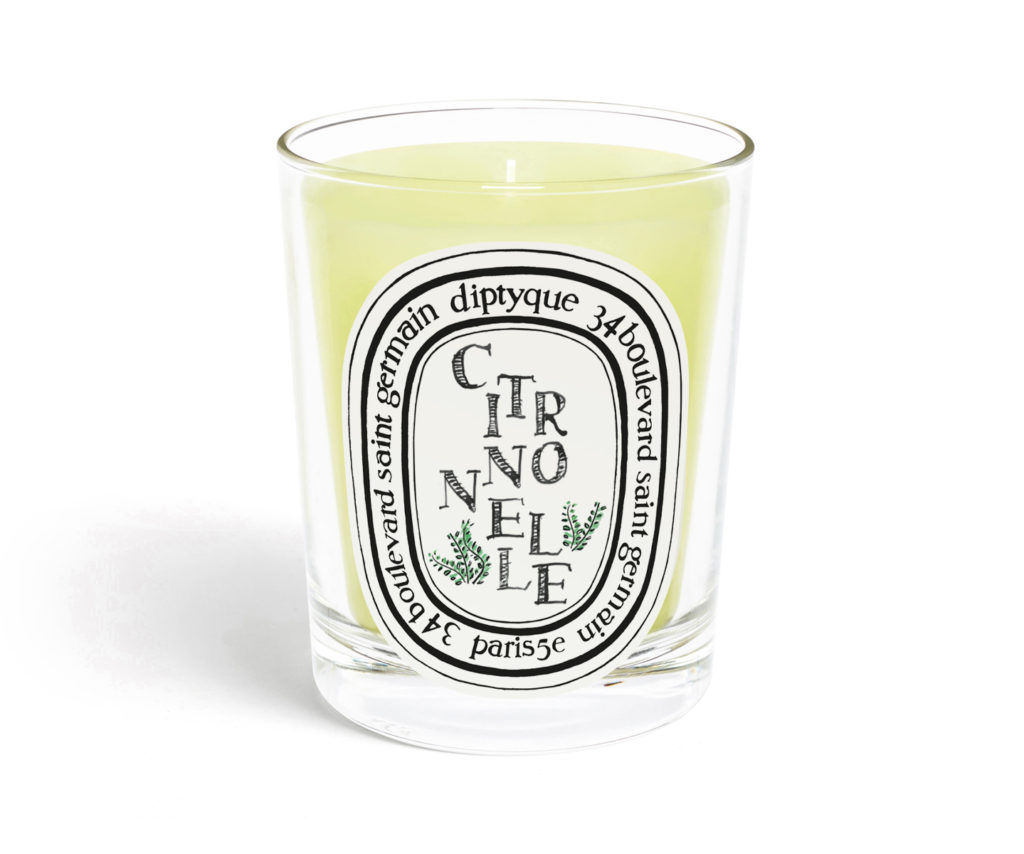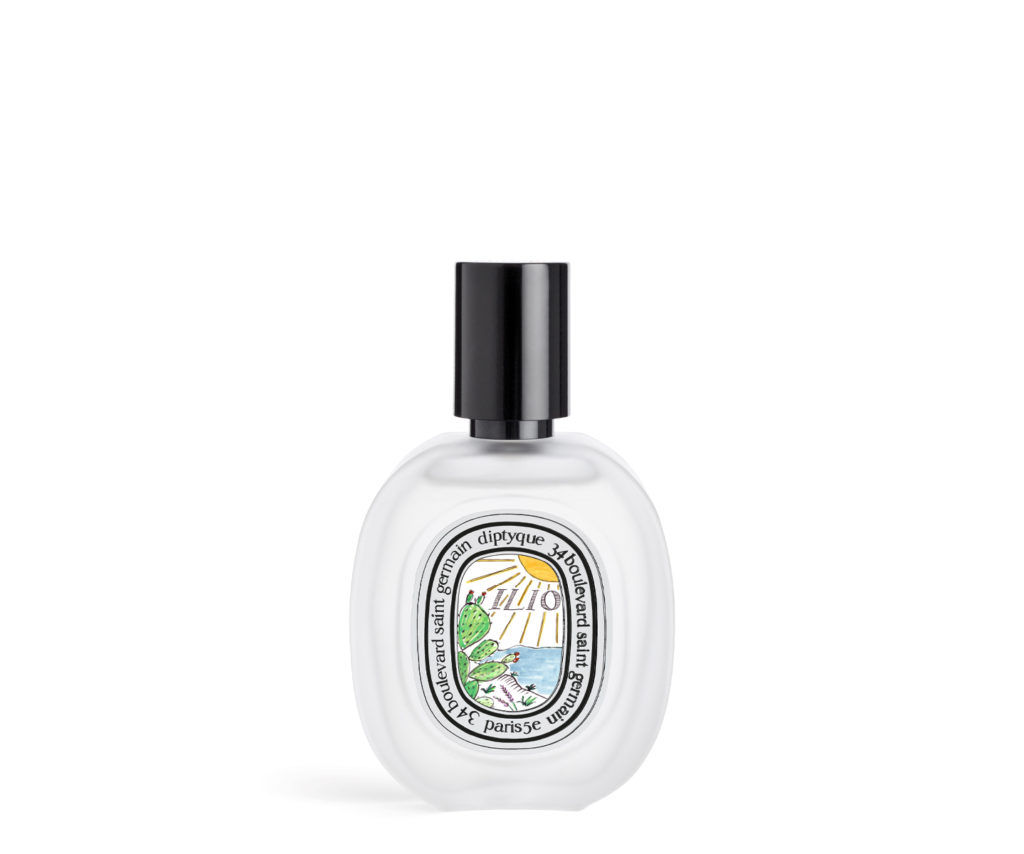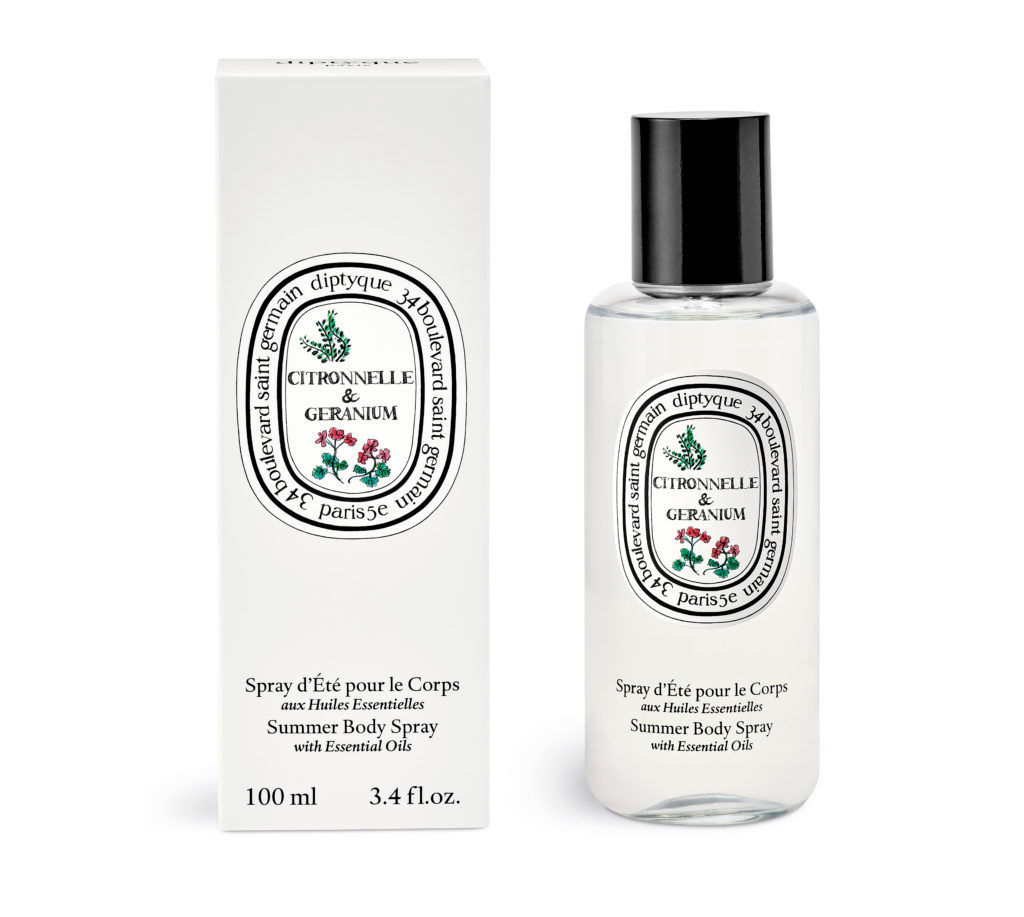 The sun lies at the very heart of Ilio, the line's hero product. Taking its name from the Greek word for sun, Ilio is an eau de toilette in the summer 2021 collection that channels the summer air with fresh, juicy notes: prickly pear, bergamot, jasmine and iris – rounding out the accord with a velvety softness. The olfactory portrait is also available in a hair mist option.
Meanwhile, the Citronnelle scented candles evoke summer evenings. A similar scent dominates the summer body spray, better known as the "scented mosquito repellent". Its formulation incorporates essential oils with mosquito-repelling properties, blending the lively, aromatic notes of lemongrass, geranium and lemon eucalyptus with the flowery accents of neroli and orange blossom.
This year, let's return to the basics for a different experience of summer. Available at all Diptyque counters and escentials stores.
(Images: diptyque)
written by.
Amos Chin
Senior Writer (Print & Digital)
Fashion and beauty enthusiast, Amos covers the style and grooming beats within his title and occasionally handles the styling and art direction of sundry advertorials. Powered by a visual communication degree, a diploma in fashion, and years of experience in content strategising, the Gen Z knows a thing or two about producing intriguing content. Work aside, he really enjoys talking about true crime stories and tattoos (he has a couple of them).