IT'S been a while since the luxury Italian menswear brand launched a new fragrance collection. The latest olfactory offerings presented at the 2019 edition of the Salone del Mobile — one of the most influential international design fairs in the world — were created in collaboration with Estée Lauder. The collection features five special fragrances — Mediterranean Neroli, Indonesian Oud, Madras Cardamom, Florentine Iris and Italian Bergamot — each highlighting an individual, precious ingredient.
The refreshing and distinctive compositions also express the house's fine craftsmanship and are inspired by the principles of its couture collection. Every one of the scents has been brilliantly composed by a master perfumer to reveal a vivid, complex and richly textured expression.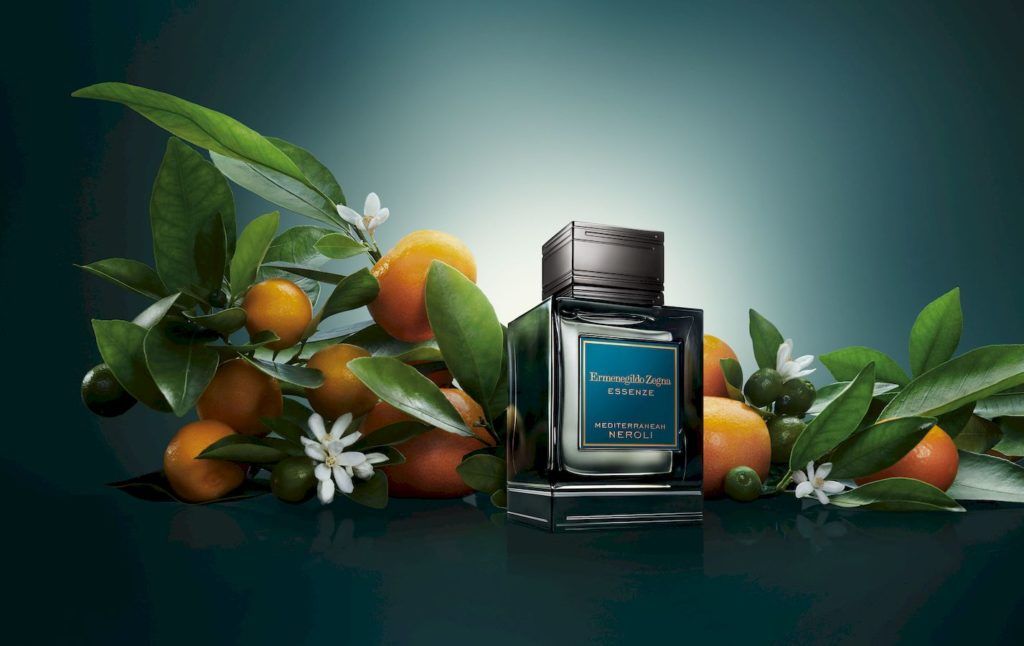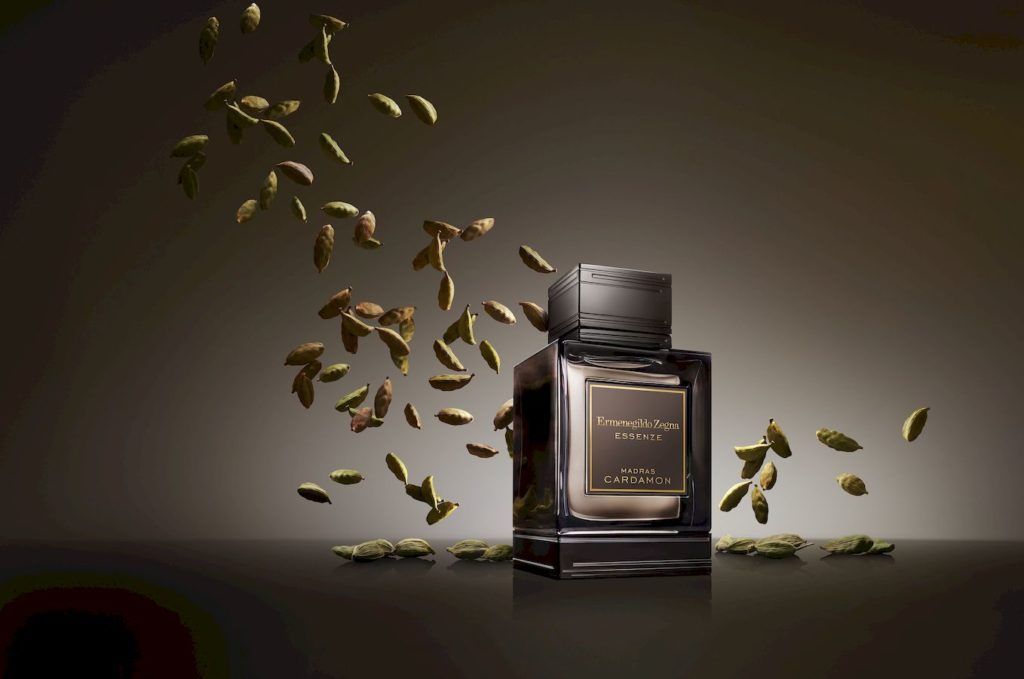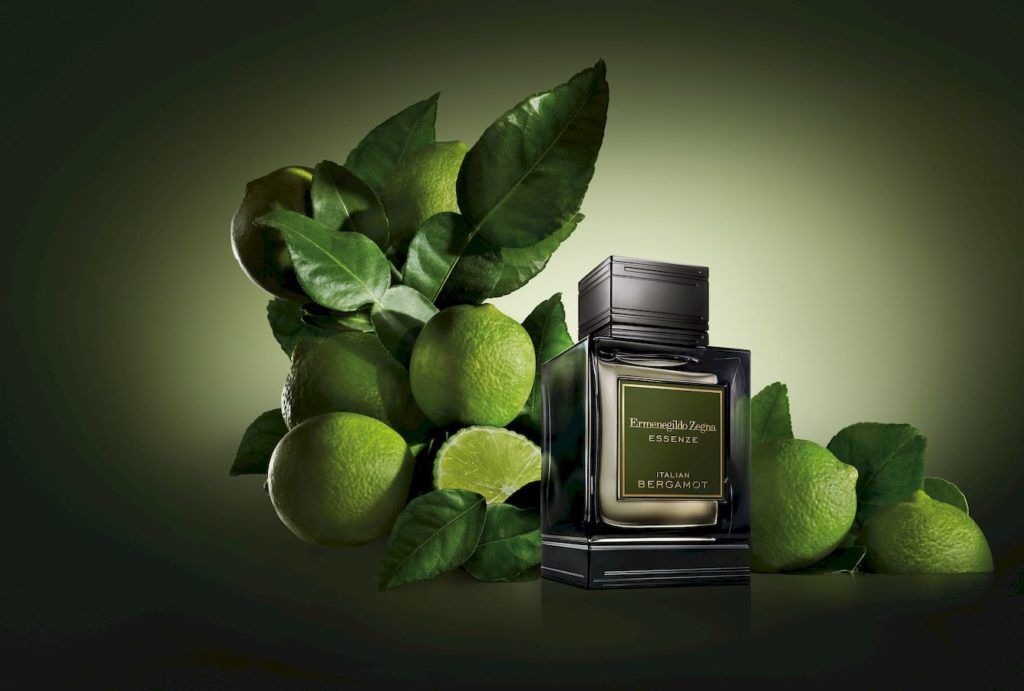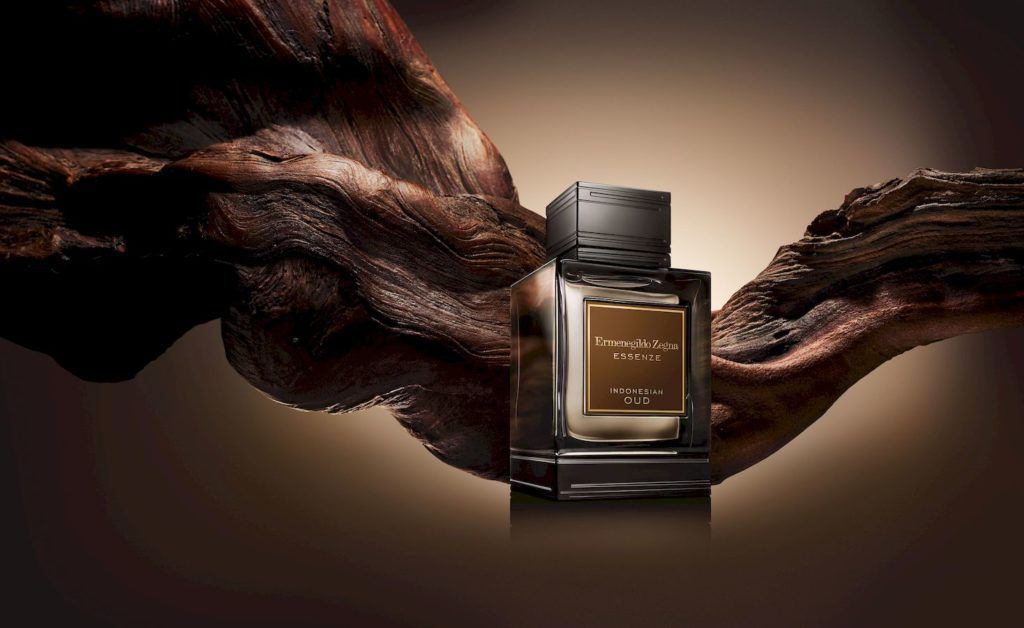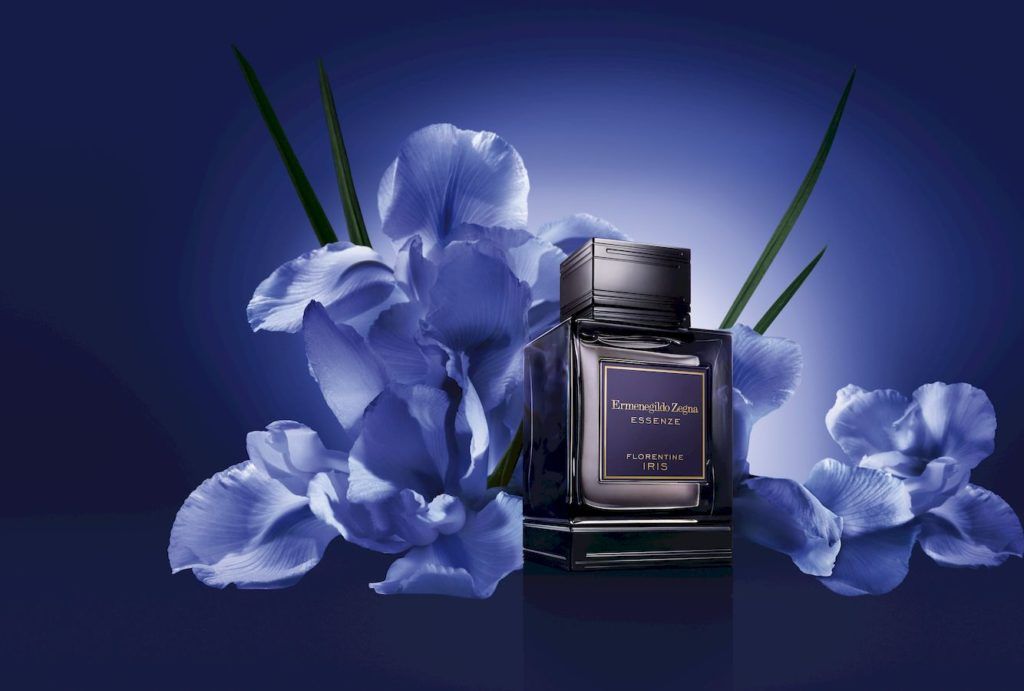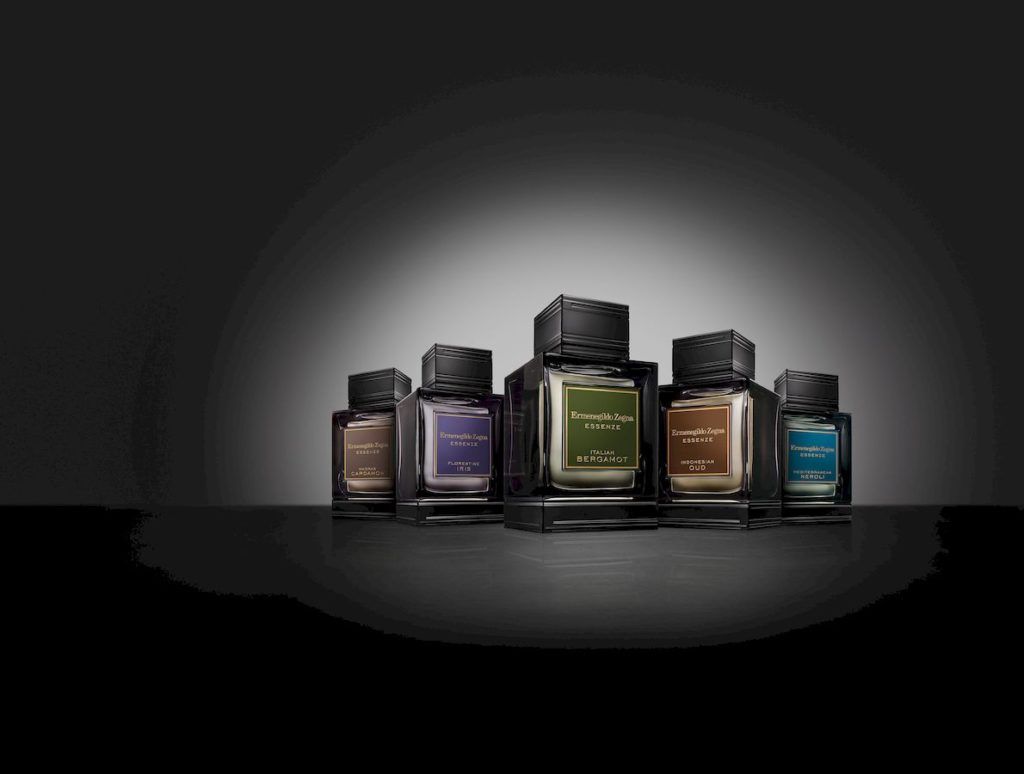 "Essenze Eau de Parfum is a new ultra-luxe wardrobe of five bespoke fragrance creations with refined ingredients of exceptional quality and distinctive Italian design," Ermenegildo Zegna artistic director Alessandro Sartori quipped. "The collection can complement any occasion as it accentuates the dynamic lifestyle and elegant informality of the modern Zegna man. The fragrance world is an important part of our offering and I believe this launch helps Zegna strengthen its identity as a luxury lifestyle brand."
There is, however, one common ingredient that binds these unique fragrances together: Zegna's exclusive Bergamot, which is harvested from a single field in Italy's sun-soaked region of Calabria. Stepping up to this challenge, Zegna and Estée Lauder designed and fabricated a memorable fragrance installation, inspired by material exploration house Theunseen.
To create a uniquely immersive experience, five glass fragrance chambers, one for each parfum, were built. Guests who attended the launch event were invited to step into the cabins one by one and explore each Essenze Eau de Parfum scent via a one-of-a-kind sensorial experience through the use of colour and specially-curated music reflective of that scent. They were thus able to not just feel or smell the scents, but also visualize emotions associated with fragrance.