The "Been a Champ for Long" collection is the brainchild of Longchamp and contemporary fashion brand Emotionally Unavailable (EU). Collaborations with a plethora of artists and designers have brought out the best in Longchamp and sparked its creative energy.
Taking inspiration for Longchamp's Le Pliage staple, "Been a Champ" emotes optimism and the driven mindset of the champion boxer.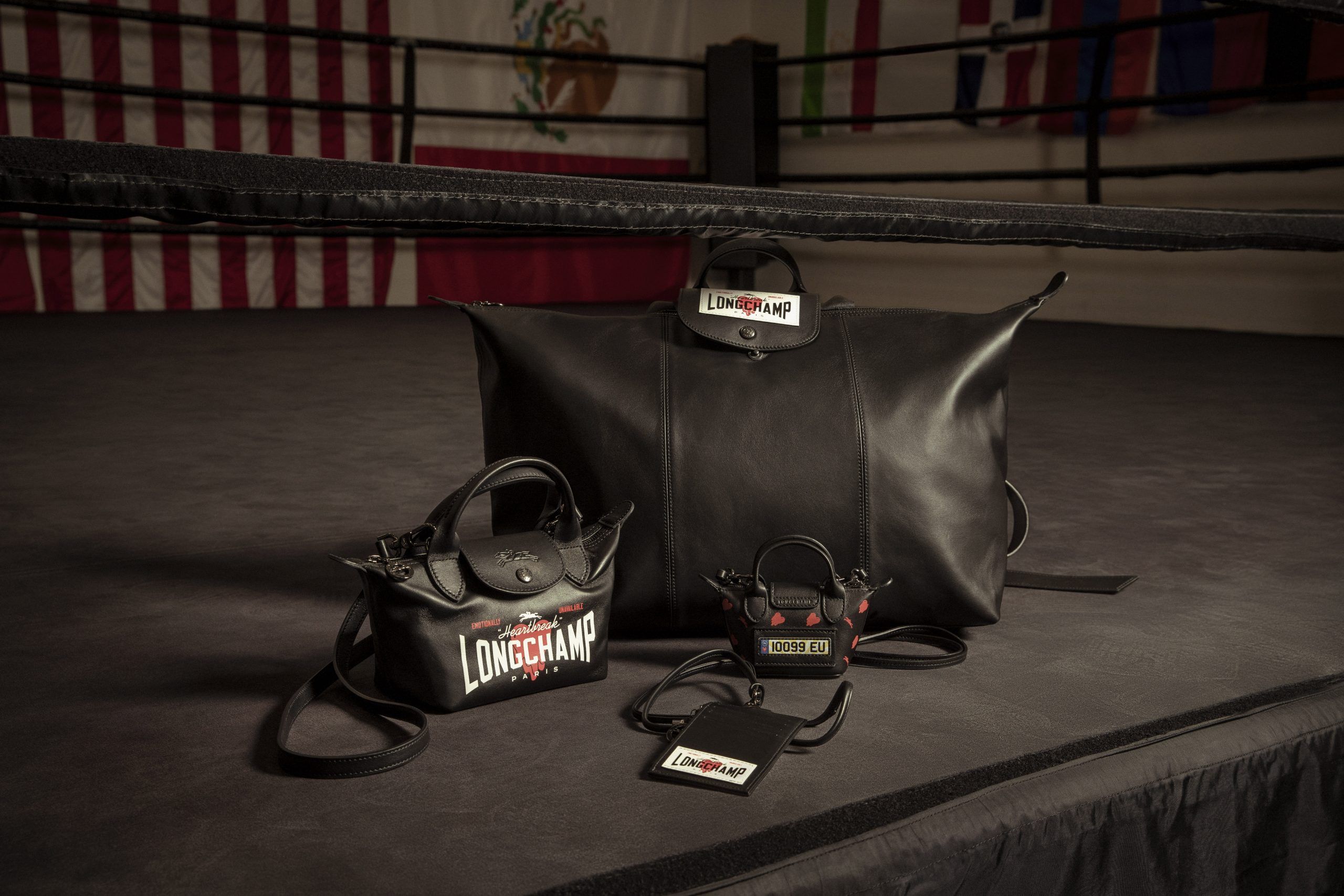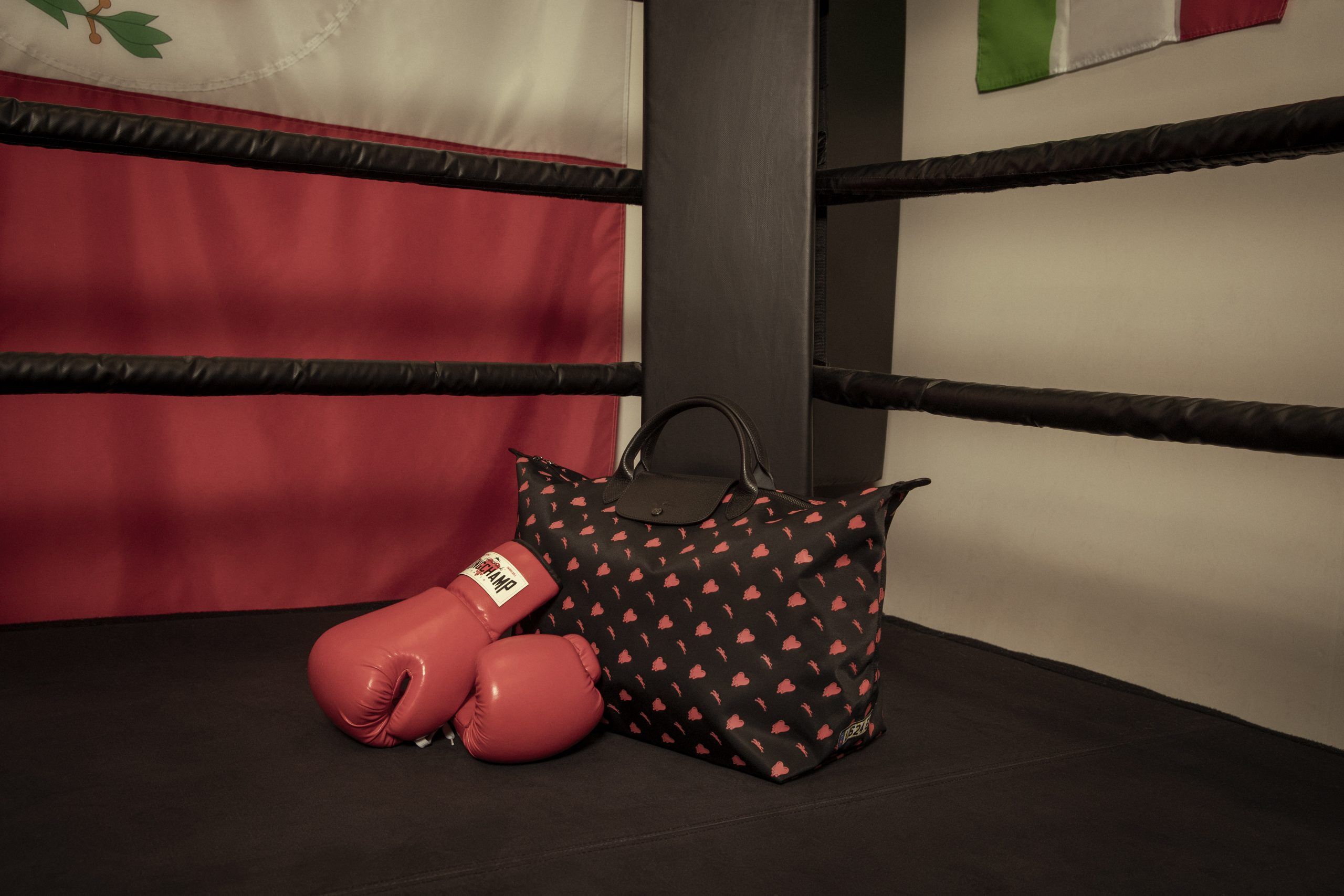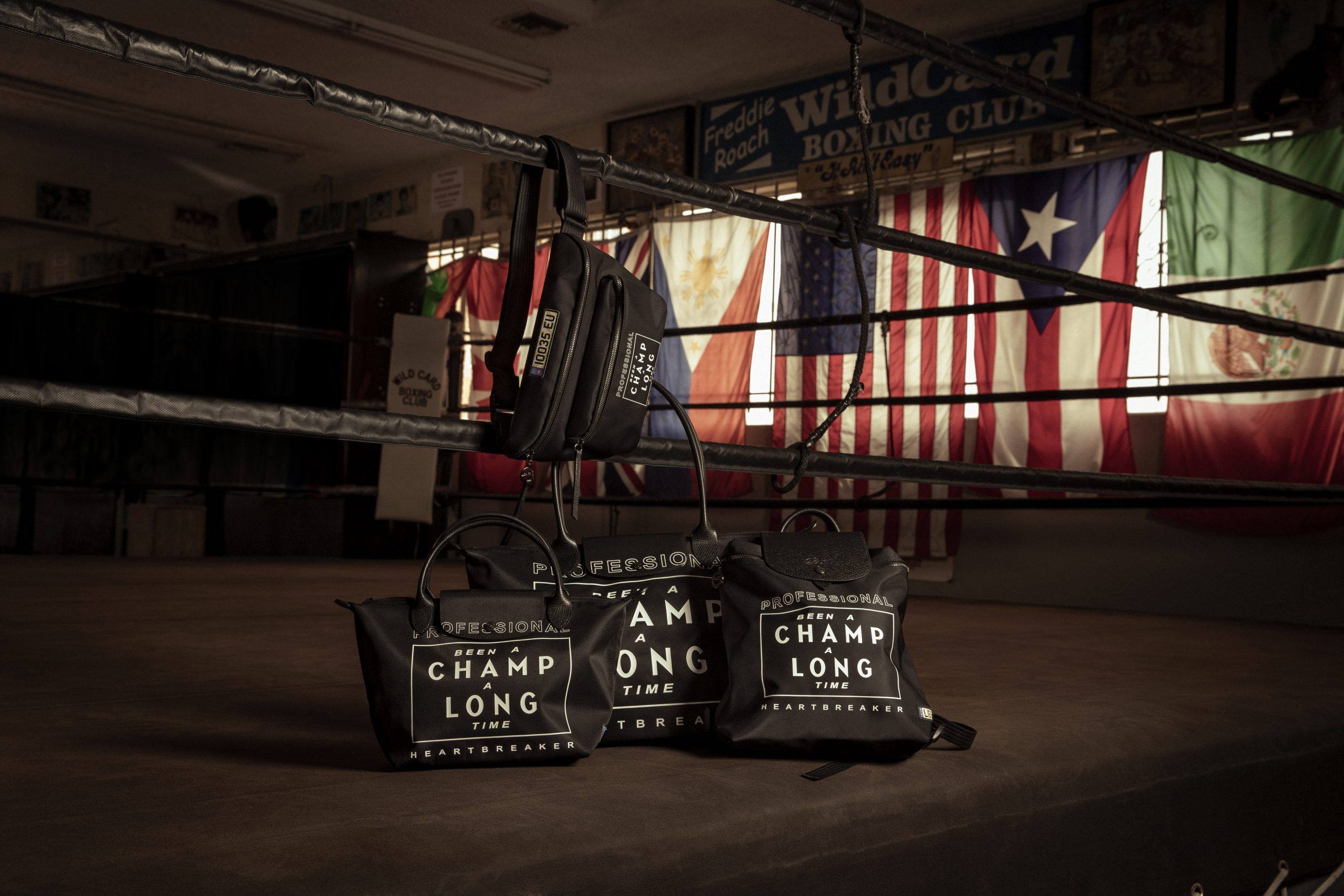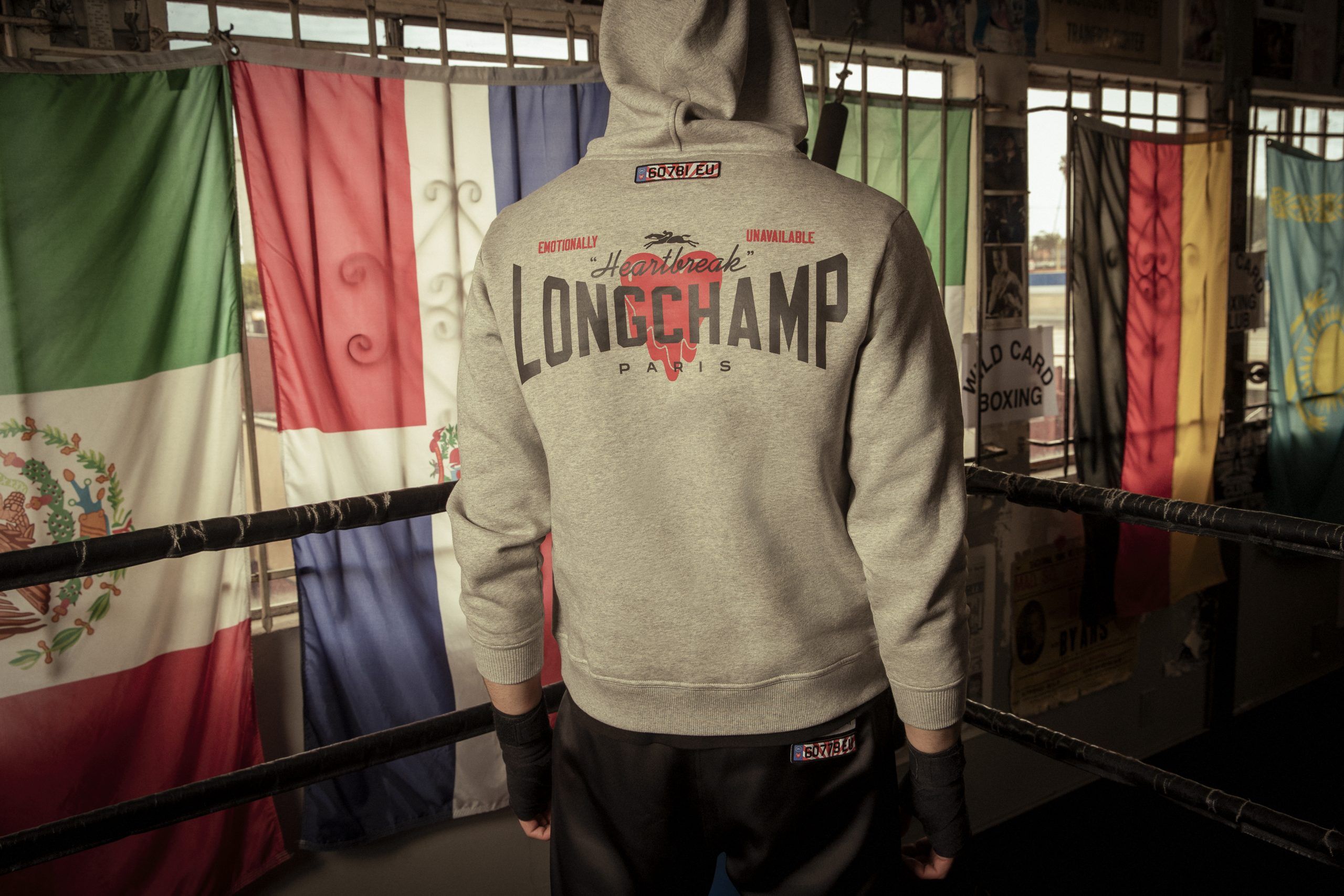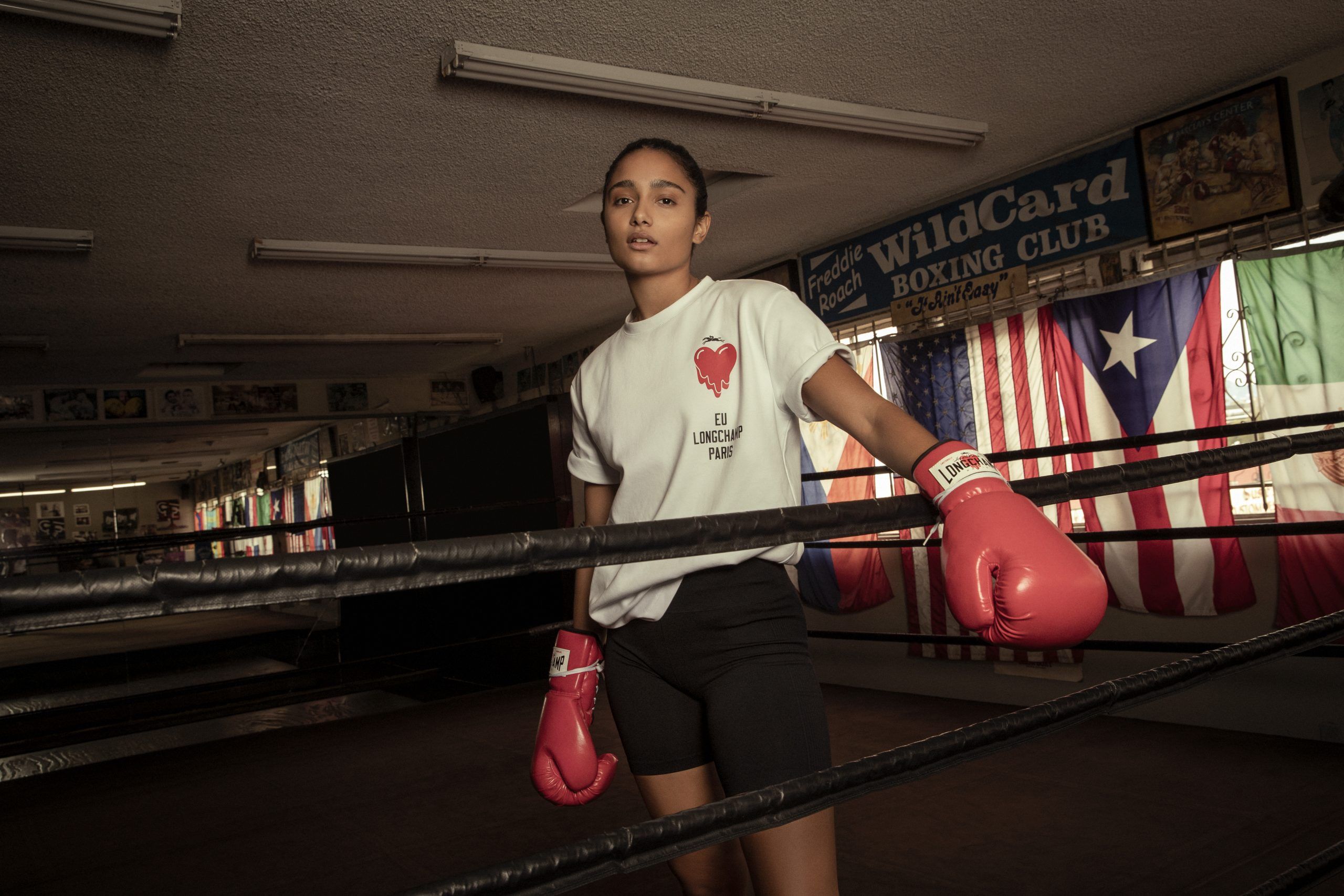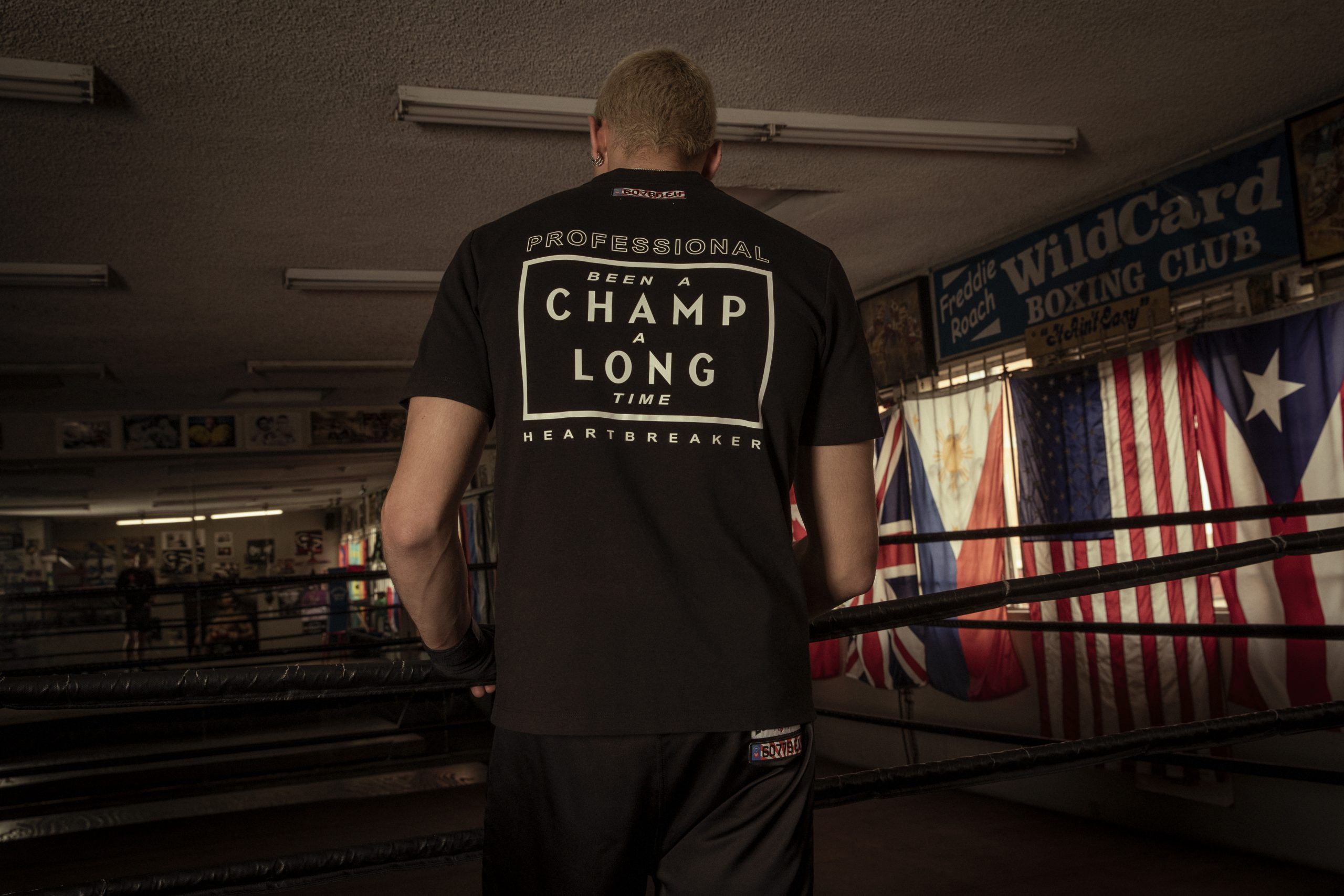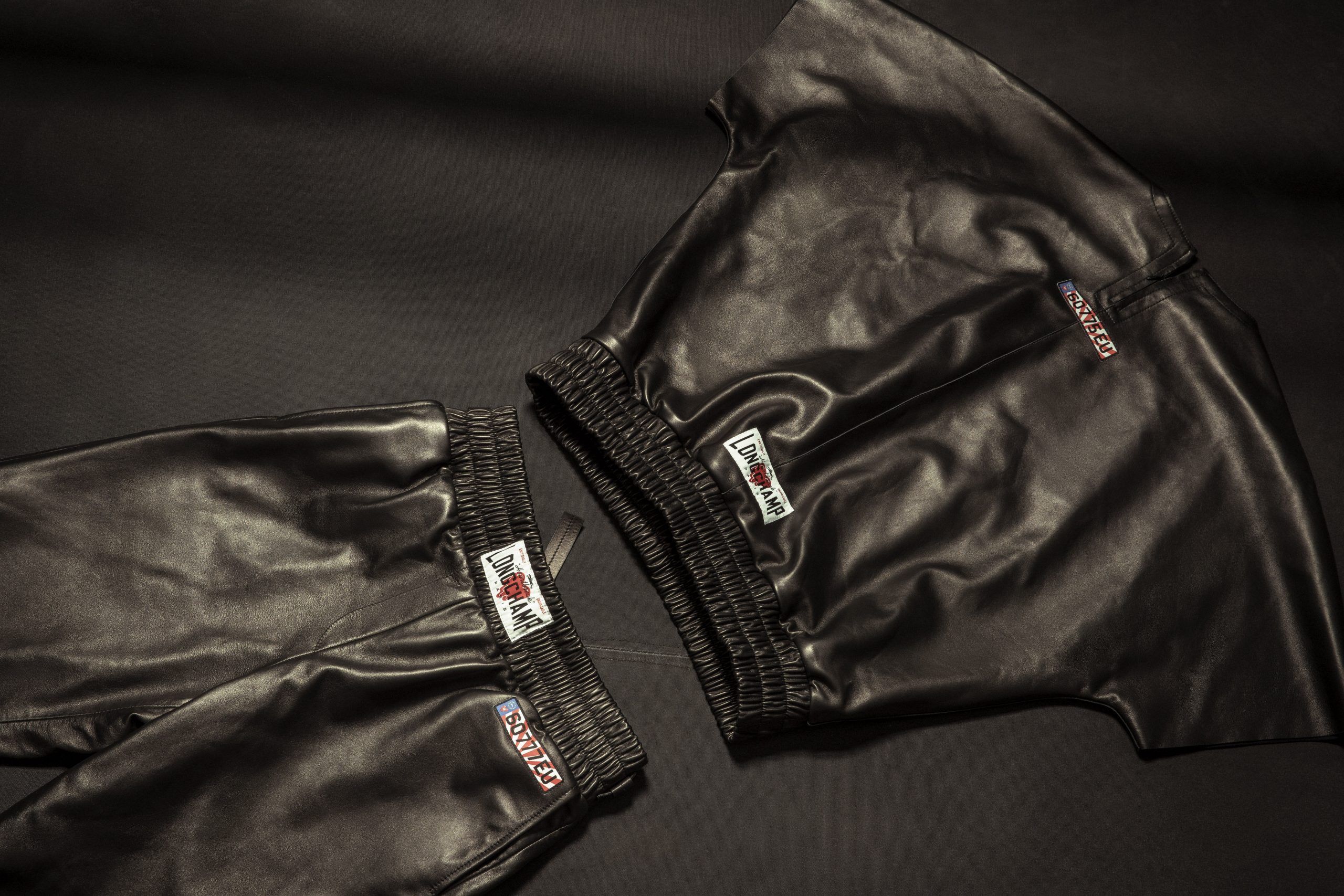 The skilfully conceptualised collection has been translated into the iconic Le Pliage in four nylon formats — a shoulder bag, small tote, a mini backpack and a belt bag. All the bags feature a witty allusion to the other EU in the form of a European Union number-plate label on the side, made up of the EU flag and an EU heart. The Le Pliage Cuir has also been given an update, now displaying a bold look with a boxing-style logo printed over the bleeding heart logo.
Complete the collection with an additional spacious and multi-purpose travel bag, printed with an all-over pattern of red EU hearts and Longchamp racehorses. The travel bag retains its supple black lambskin and is equipped with adjustable straps, allowing the traveller to hand-carry, utilise it as a backpack or a shoulder bag.
EU's streetwear vibe continues into the collaboration's ready-to-wear line. Athleisure staples of a grey-marl hoodie, black sweatshirt and black and white t-shirts printed with "Been A Champ" or the key boxing logo design elevate any loungewear aficionado's wardrobe.
Influenced by Longchamp's cross-generational and cross-gender appeal, two unisex pieces borrowed from the boxing ring have made their way into the range.
Black satin shorts with labels that mirror the Le Pliage design spotlight the duo's design vision. A matching kimono with a white tie belt is decorated with the quintessential Longchamp racehorse and EU heart pins.
To top it all off, a short-sleeved crew neck and drawstring pants in butter-soft black lambskin sum up the joint-effort between the two. Keeping their individuality and identities, Longchamp's leather goods heritage combined with EU's contemporary fashion vision is a sign that comfort can be classy.
The Longchamp x EU collection will launch on 27 April 2021.
(Images: Longchamp x EU)
written by.
Alfieyah Abdullah
Alfieyah Abdullah has two vices. Her 30 bottle (and counting) collection of fragrances and an intense view on desserts.