If you haven't heard of Twilight, then congratulations. For over 10 years, popular culture contended with the #NonConsent overtones of "pretty boy" vampire Edward Cullen who happens to "charm" protagonist Bella Swan. The series of Young Adult novels featuring teenage every-girl trope, and her star-crossed love for glitter-streaked vampire Cullen turned Twilight saga movies, mainstreamed abusive relationships. Humankind (or this Editor at the very least) has since dealt with the fallout as best it (he) could until Tudor's new Black Bay Fifty-Eight 925 in sterling silver arrived on the scene to undo the psychological fallout of the world's most horrendous literary creation. The horological arts have saved our collective bacon a couple of times: Think reckoning the seasons (for agrarian purposes) or crossing the high seas during humanity's early pre-industrial history. Once again, watchmaking redeems what appeared to be a lost cause with Tudor's unique new version of its popular Black Bay Fifty-Eight model. The new Tudor Black Bay Fifty-Eight 925, so named for its 925 silver body embodies two world firsts: The world's first silver diver's watch and an open caseback for a Tudor diver's watch.
It is incandescent like Cullen but in a good way. The light catches the stabilised silver alloy (of secretive composition) to give it an otherwise otherworldly glow. It's literally quite magnificent. Unlike the other "aged" inspired diver's watch that is the Rado Captain Cook "Ghost", Tudor's own "Taupe" creation of the medium grey Black Bay Fifty-Eight 925 conveys that essence of solid vintage provenance with the swagger of precious metal made subtle. Entirely satin-finished for a matte effect, the new Tudor Black Bay Fifty-Eight 925 possesses an unexpected incandescent brilliance, exhibiting a gossamer shimmer when it catches the light exactly right. Part of its extraordinary appeal comes by way of the appearance of texture but not the tactile sensation, bequeathing it a precious aura. Chemically speaking, pure silver is opaline white, lustrous, soft, and very malleable, Tudor's unique concoction for the new Black Bay Fifty-Eight 925 allows it to hold a keen edge, fine finishing and polishing much like the steel you've become accustomed to.
Accentuated by its open case back, a rarity in diving watch tradition, where one can appreciate the industrial refinement of the Manufacture MT5400 Calibre. That said, it's a quibble among Augustman readers in whether a tool watch with an undecorated movement requires such an aesthetic treatment, however the general consensus is that it provides a contrast between the obvious ostentation and the impeccably robust nature and legacy of a robust tool-watch that still defines a Tudor and while elevating the Black Bay Fifty-Eight 925 as a precious object. The silver case of the new Tudor Black Bay Fifty-Eight 925 is also accentuated by its dial, which is "taupe" or depending on the light – an olive grey matching its bezel insert. Numerous silver details add the finishing touches to this model's delicate face, especially the famous "Snowflake" hands, one of the brand's hallmarks since 1969, as do the graduations and text. The same colour palette is found on the Julien Faure fabric strap offered with this model.
New Tudor Black Bay Fifty-Eight 925 Price & Specs
Case 39 mm case, satin finished, in 925 silver matched with unidirectional rotatable bezel in 925 silver with 60-minute graduated disc in matte taupe anodised aluminium and silver gilded markings and numerals and equipped with 100 metres water resistance
Movement Automatic Manufacture Calibre MT5400 with 70 hours power reserve
Price US$4,300 (S$5,904)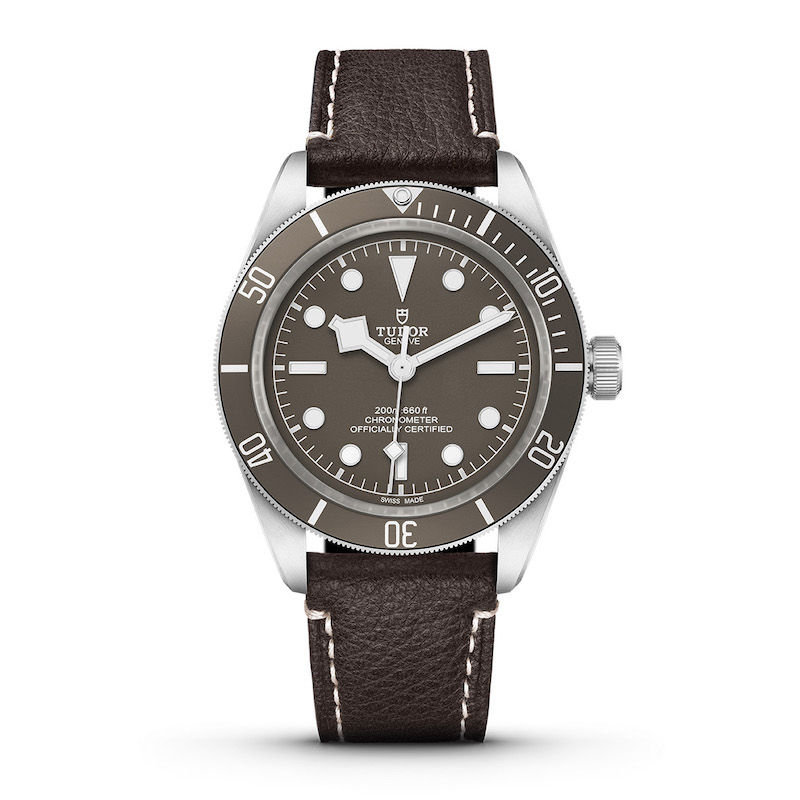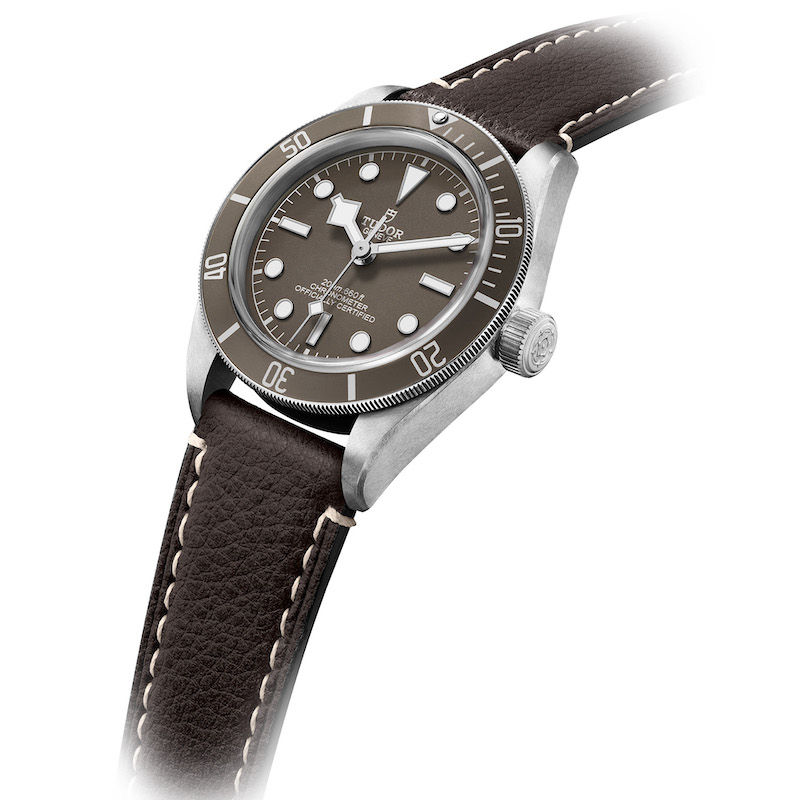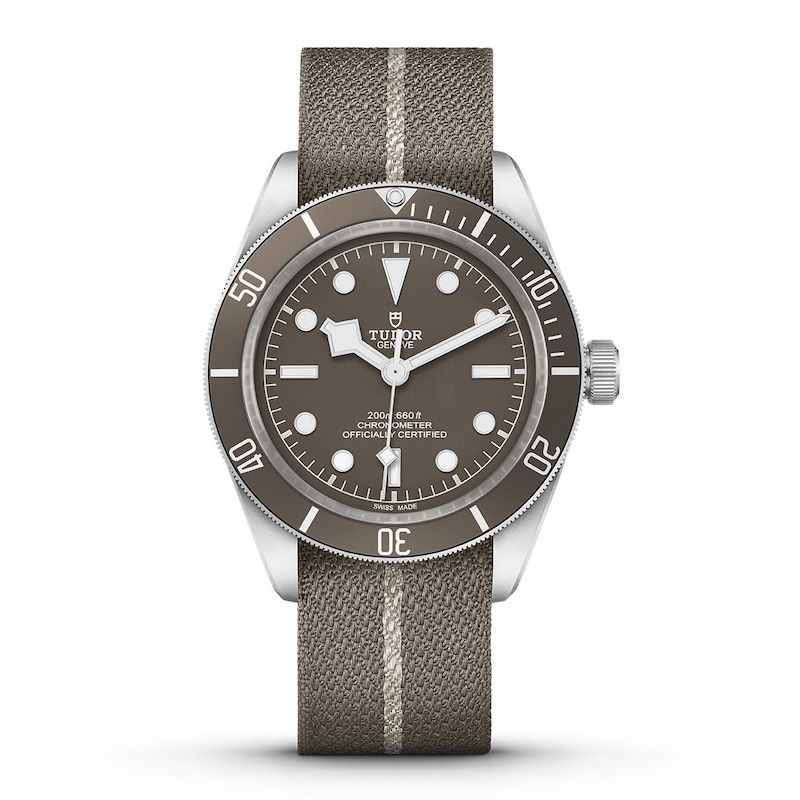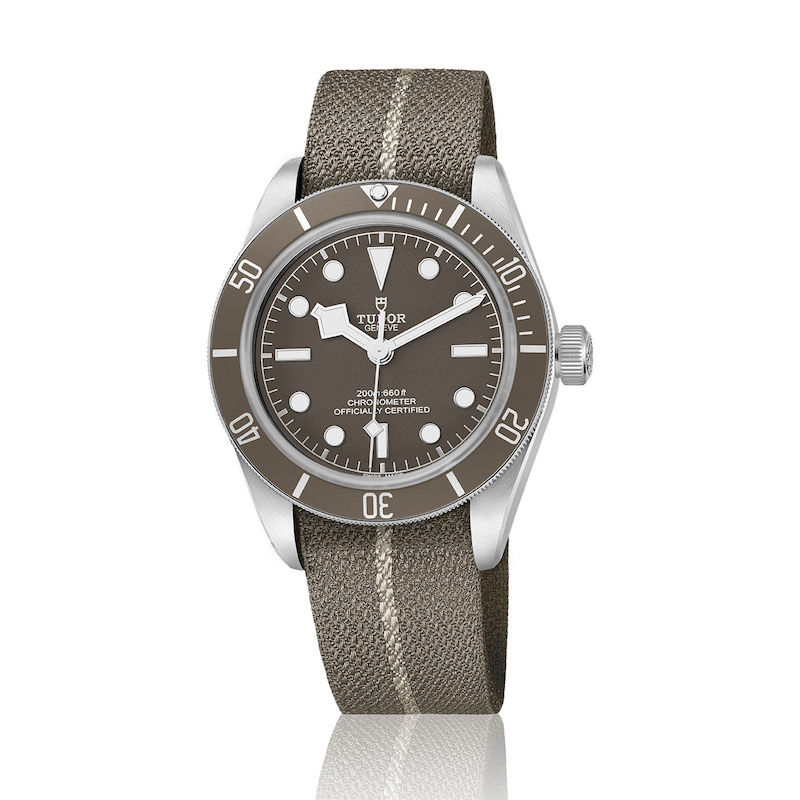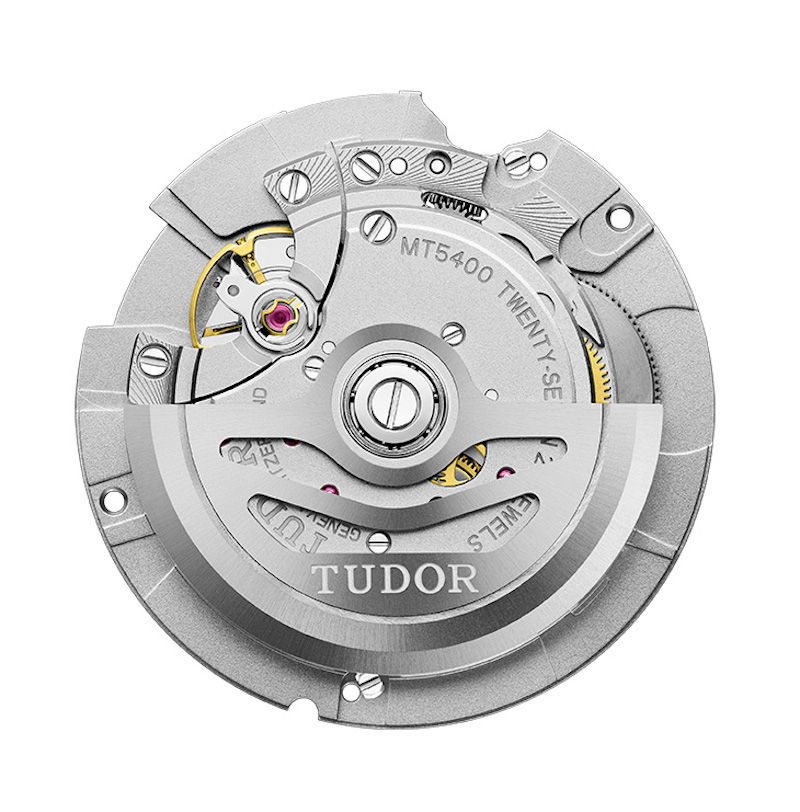 written by.
Jonathan Ho
Managing Editor
Jonathan Ho might have graduated with a business degree but he thumbed his nose at commerce and instead opted for a harder life in journalism. He edits Augustman, a title he first joined when he became a writer after a career in advertising and now, earns a living writing commentaries on the luxury industry.