The Cartier Tank, designed by Louis Cartier himself in 1917, was inspired by the new military tanks that fought on the battlefields during World War I. Since then, the family of Tank watches have been largely defined by a simple, rectangular form, becoming a symbol of timeless elegance and refinement over the decades. Launched in 1996, the Tank Française became the latest member of that family, debuting with a metal bracelet and a more angular case giving it a unique look compared to the original Tank model from 1919.
"The new Tank Française reflects a creative conviction. Like rediscovering the raw nature of a cut stone, it was about capturing the watch's radical shape, simplifying its essential lines and stripping them of all embellishment to return to the myth's origin."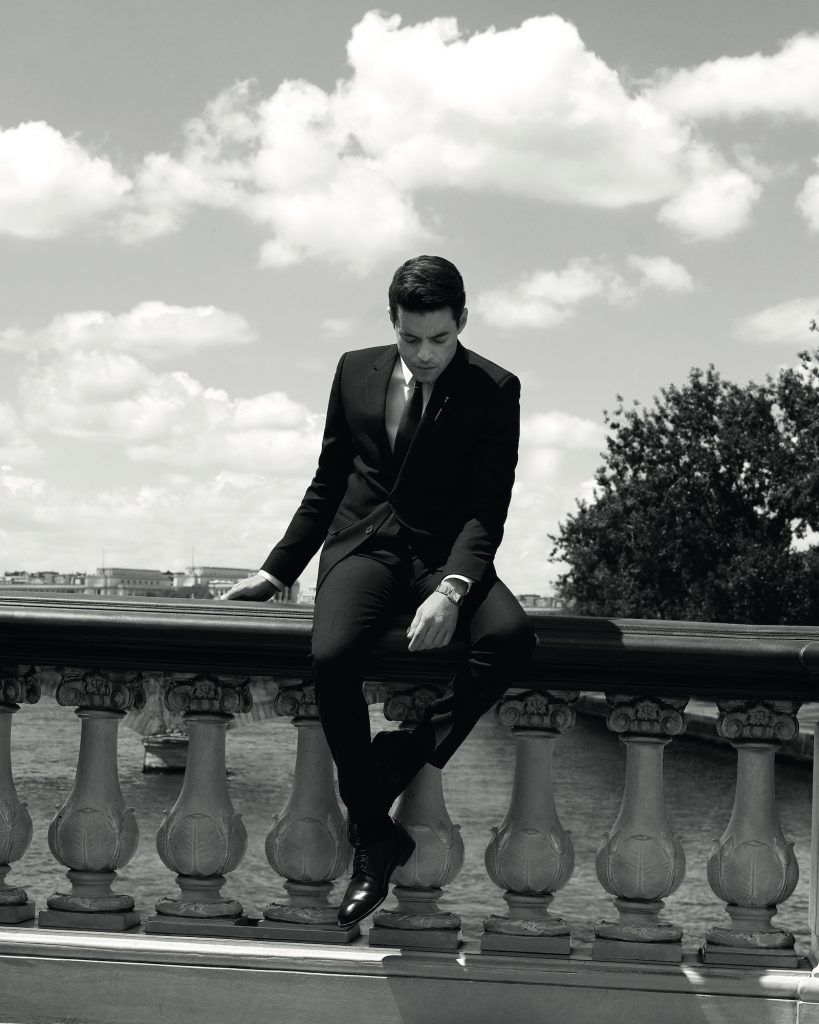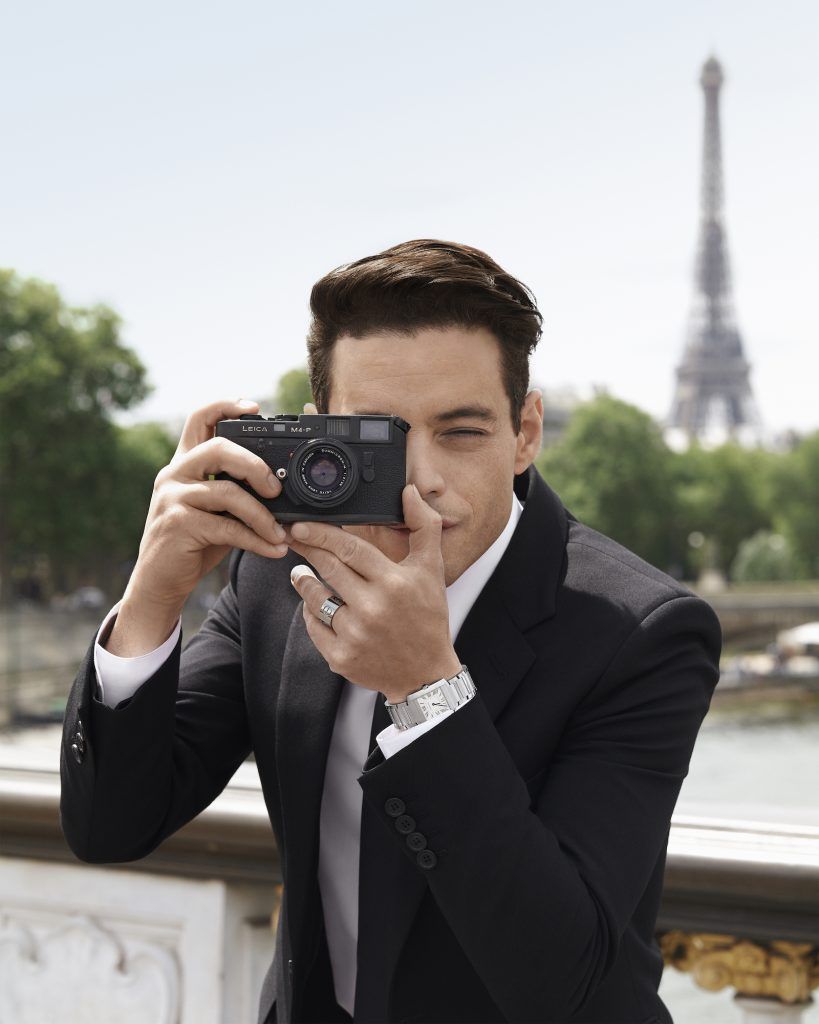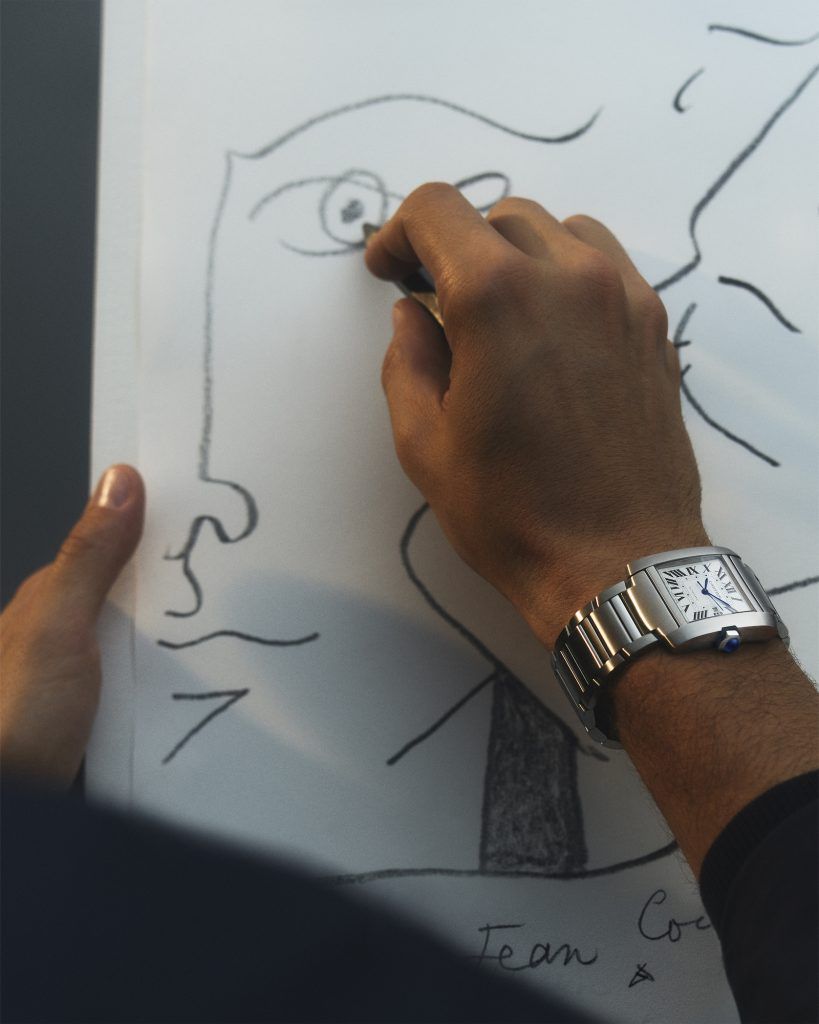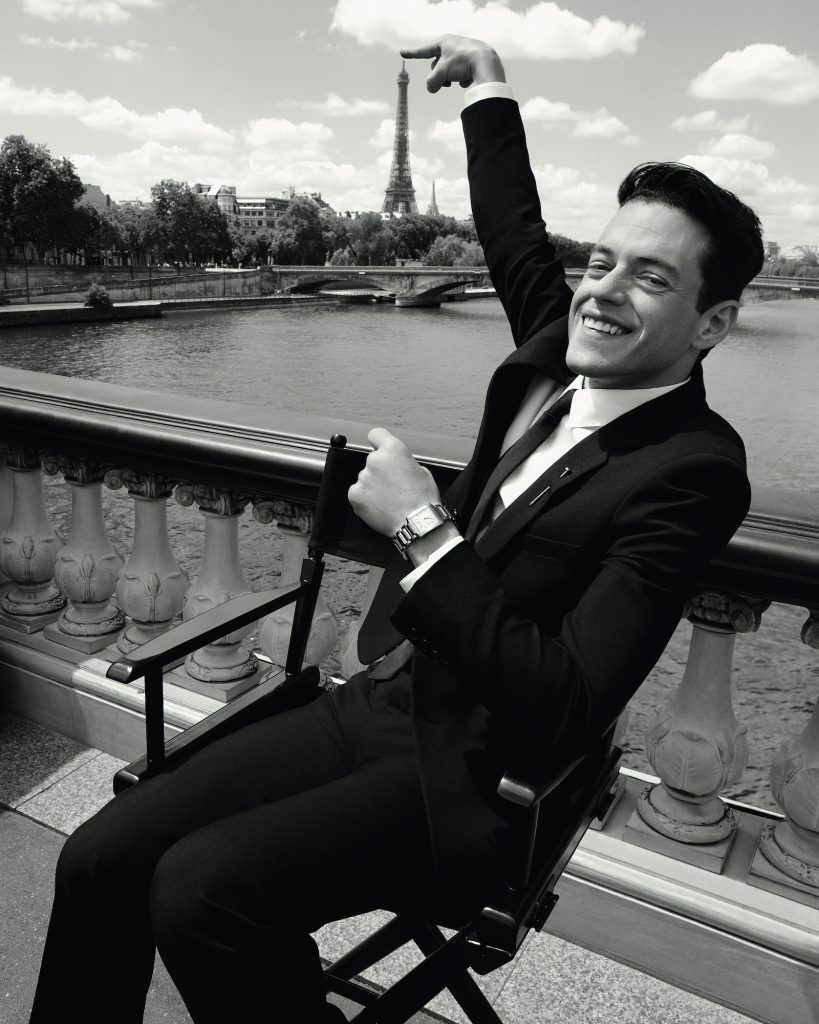 For 2023, a monobloc metal design is enriching, if not radicalising one of the industry's greatest icons with a brand-new vision and approach. The new Cartier Tank Française, watchmaking's original "genderless" unisex timepiece is now greatly energised in both aesthetic and ergonomics. Kicking off with a launch campaign directed by Guy Ritchie, the filmette featuring Catherine Deneuve and Rami Malek reestablishes the ultra-profiled lines of the brand's signature timepiece
The Tank Française had always connected us to the freedom and creativity of Paris; for although there have been countless variations of the original Tank concept in different sizes, shapes and proportions; and even distorted as we saw with the Asymétrique, the Tank Française was the only that transformed the hallmark stylistic features of the Tank with a metal bracelet. With its signature side brancards reconfigured, the recognisable dial with Roman numerals, "rail-track" minute circle, sword-shaped hands and faceted winding crown adorned with a sapphire cabochon all began to take on a new identity, it was familiar yet fresh.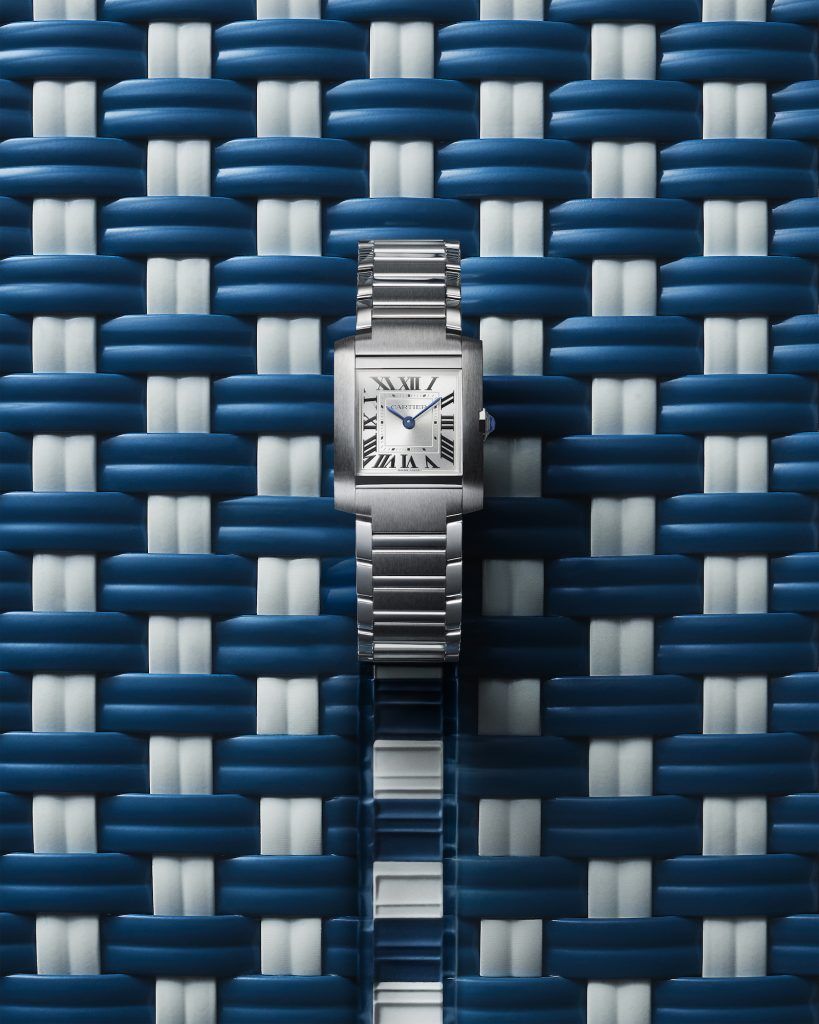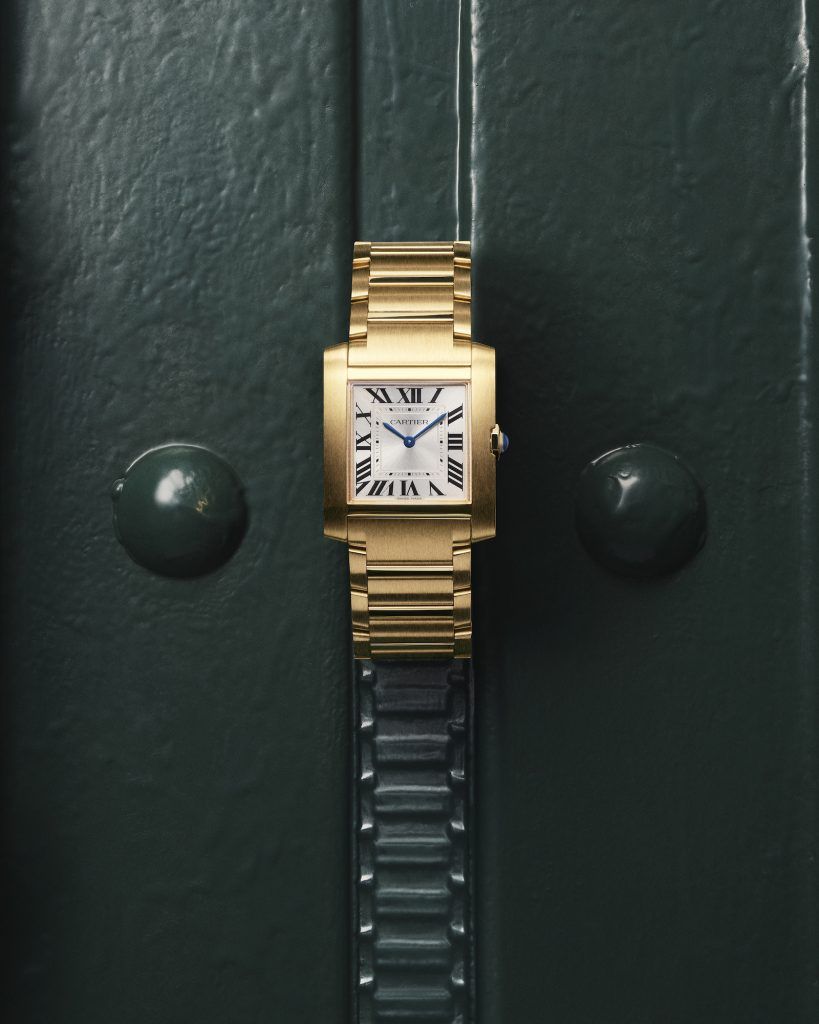 Like how Ritchie captured Deneuve and Malek on film halfway between the Left Bank and the Right Bank, the nostalgia of the new wave era of cinema finds itself once more in a shape which asserts itself in the curved case and bracelet, forming a seamless continuity of lines, volume and material. As if to say, times change but the elegance remains the same, Rami Malek and Catherine Deneuve, the embodiment of French chic conveys the eternal relevance of the Tank which finds its geometry refreshed, simultaneously softened and strengthened by bevelled brancards and the concave curves of the links: radical lines produced by watchmaking finishes.
New Cartier Tank Française Price & Specs
Case 25.7mm, 32mm and 36.7mm stainless steel or gold with 30 metres water resistance
Movement High-autonomy (8 year) quartz or Automatic calibre 1853 with 37 hours power reserve
Price From S$4,950
written by.
Jonathan Ho
Managing Editor
Jonathan Ho might have graduated with a business degree but he thumbed his nose at commerce and instead opted for a harder life in journalism. He edits Augustman, a title he first joined when he became a writer after a career in advertising and now, earns a living writing commentaries on the luxury industry.