YOU don't always get time off your hectic work schedule. When you do, the wanderlust is strong and the desire for a new, wholesome adventure gets even stronger — why not consider summer trekking for a change?
In our books, a holiday spent away from metropolitan surroundings is the most rejuvenating one. As summer approaches, it's time to ditch cookie-cutter travel.
If you're in for an off the beaten track experience, here are our summer trekking recommendations with the most smashing views. Some are longer than others, but it's always the destination that makes it worth the effort.
Dana nature reserve, Jordan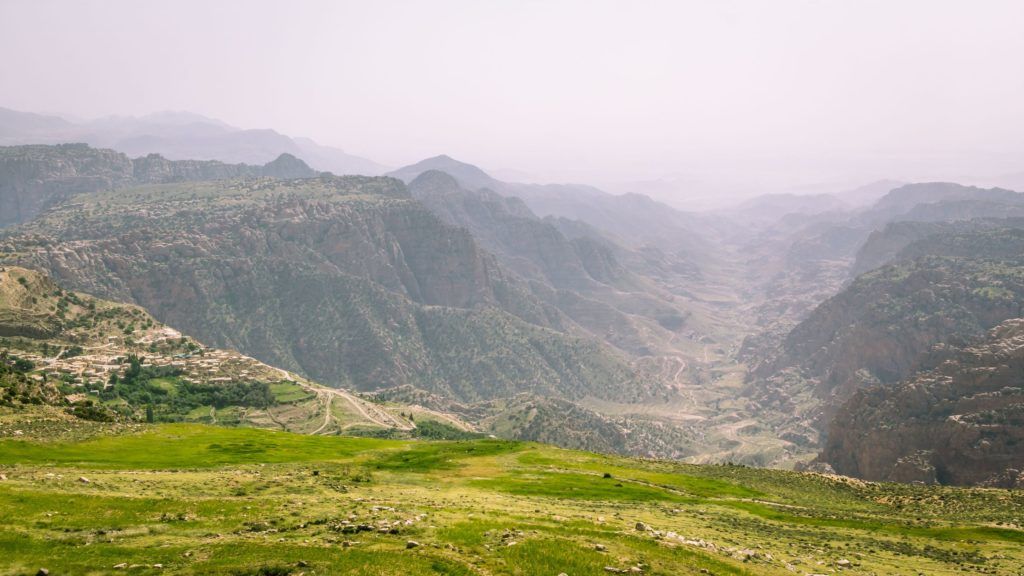 Places like the Dana Nature Reserve present the best views of Jordan's largest natural ecosystem — both landscape and wildlife.
Amidst the sandstone cliffs are its protected valleys, home to more than 45 species of mammals, including caracals, mountain gazelles and herds of ibex.
Along your journey, you'll also get to meet Bedouin natives, learn about their indigenous culture and way of life.
If you need some inspiration, luxury travel operator Scott Dunn offers guided walks from Dana Village to the Fenyan Ecolodge, a solar-powered accommodation with a candle-lit caravanserai ambience.
Wadi rum, Jordan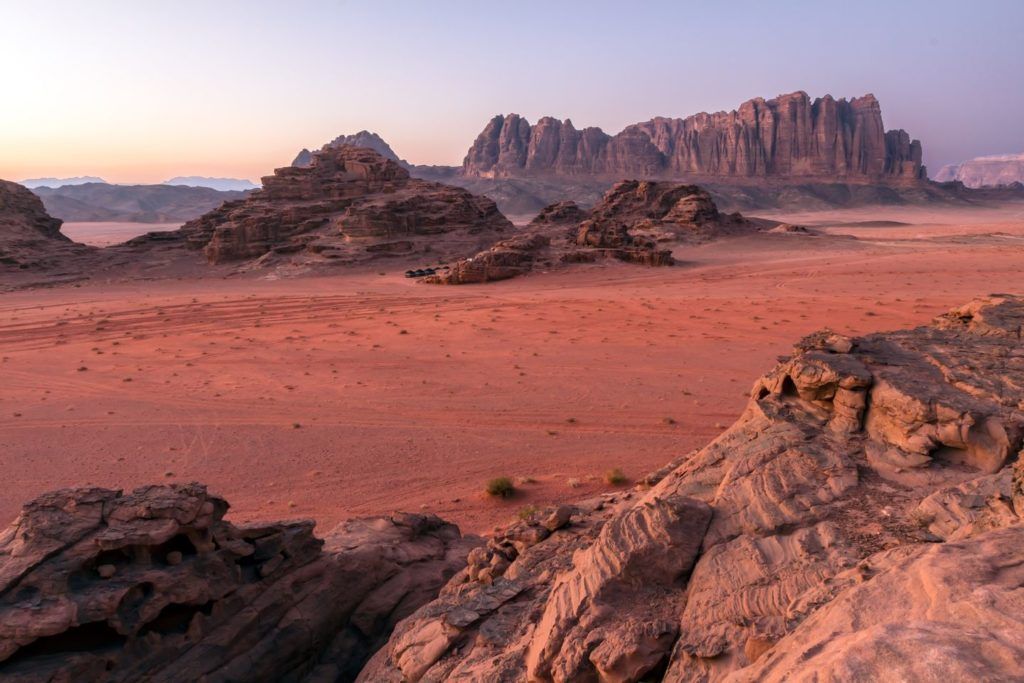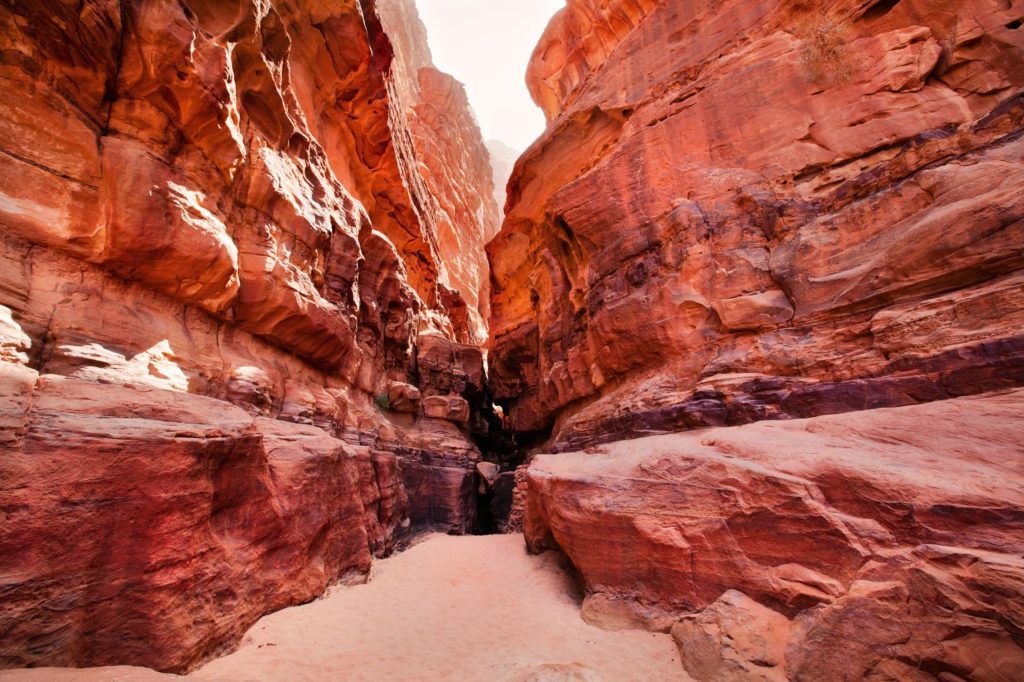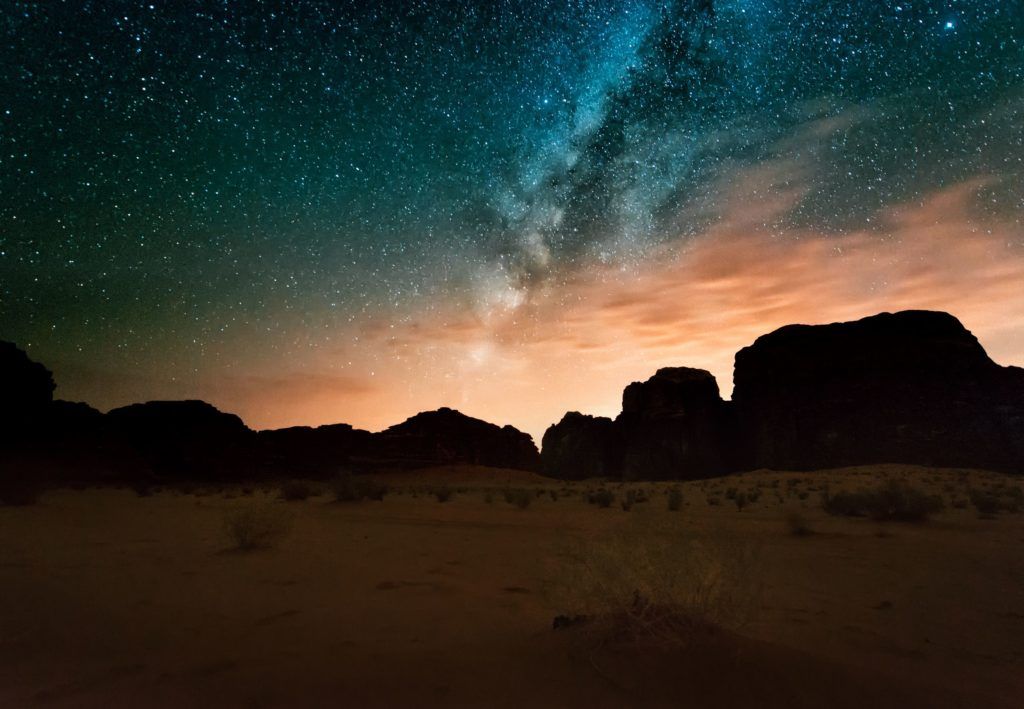 Wadi Rum is everything you'd expect of a quintessential desert — its weather conditions exacting of even the Bedouin (the desert dwellers) who live in it.
Travellers who crave a bigger 'kick' will appreciate this UNESCO-protected region; a striking mix of sandstone dunes in red and gold, its night skies even more breathtaking to see in person.
In fact, you can explore more of Jordan's greatest sights with the Jordan Trail — a long distance hiking trail connecting the north of Jordan all the way to the south. It covers not only landmarks like the Dana Nature Reserve and Wadi Rum, but you'll also experience the diverse cultural landscapes when you pass through the Jordanian land.
Visit www.jordantrail.org for more on the Jordan Trail.
El Chalten, Argentina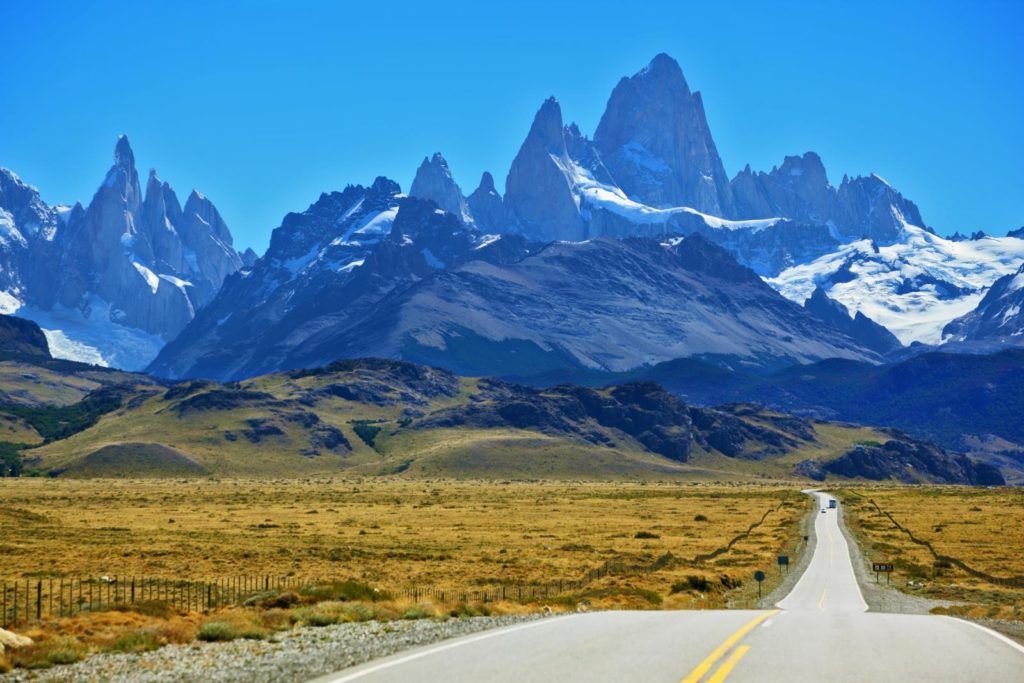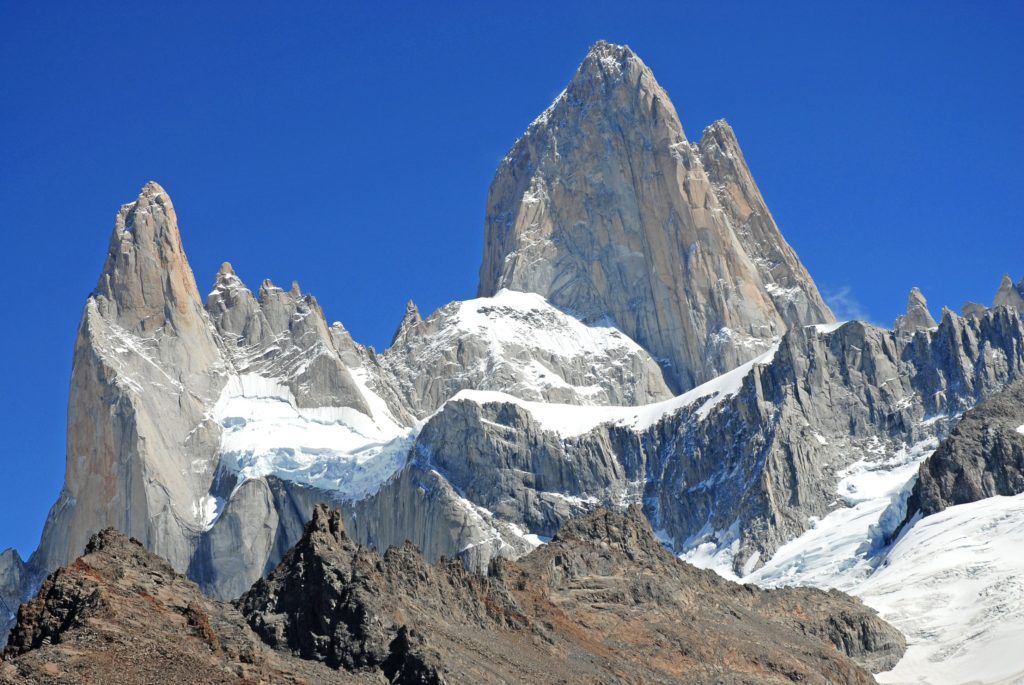 Known as the home to Mount Fitz Roy, El Chaltén is a colourful village that sits right at the border of Argentina and Chile in Los Glaciares National Park.
Founded in 1985, El Chaltén also means 'smoking mountain', an apt description of its cloud-enshrouded summit. More than that, the frontier town also features hippie values and packs of roaming dogs.
Here, you can plan a hike to the mountain via the Laguna de Los Tres trail, with directions marked clearly for easier travels.
Do check the weather forecast before setting off — you don't want to reach the top only for your views to be smoked with clouds.
Check out El Chalten itineraries here.
The Lares Trail to Machu Picchu, Peru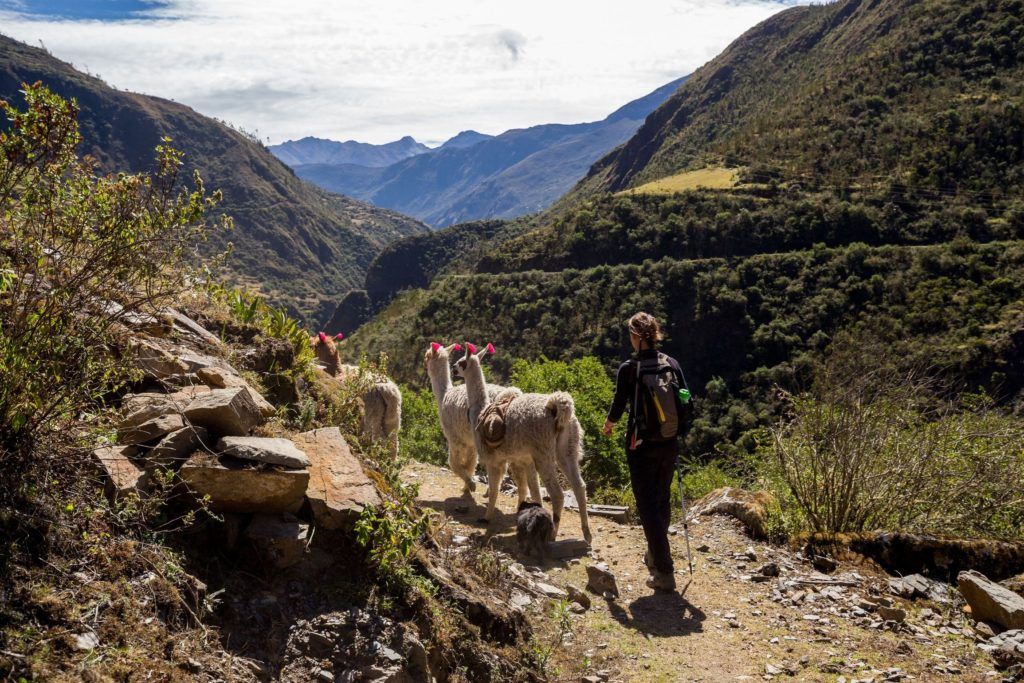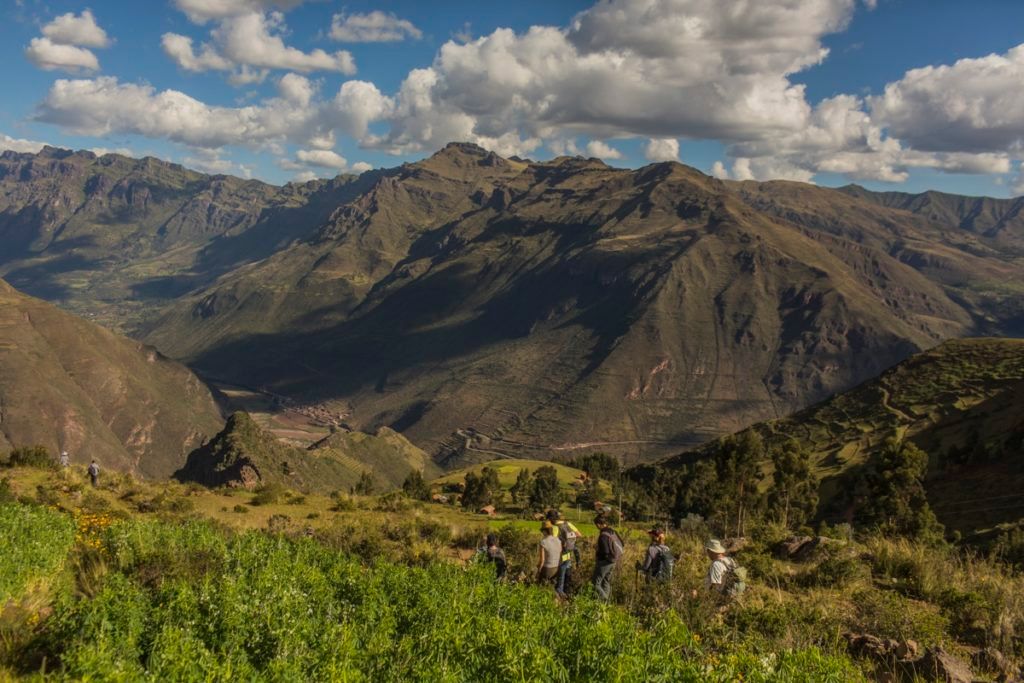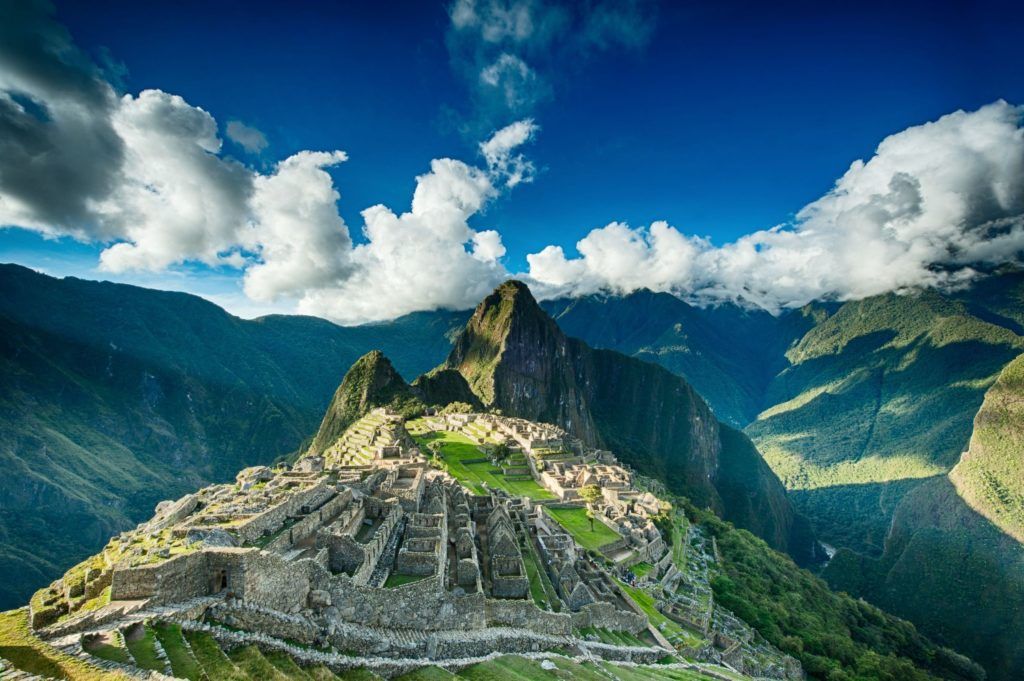 Perched atop the Andes mountain at 2,430 metres above sea level (Singapore is only 15 metres above), Machu Picchu was once home to an entire civilisation. Its 32,500-hectare archaeological site was only discovered in 1911, so there's no denying its intrigue.
To get there, the lesser-travelled Lares Trail kicks off at Peru's city of Cuzco. When the snow-capped mountains come closer into view, you'll find yourself ascending to new Andean scenery, as you pass by Quechua natives and ancient Inca stairways.
At the end of your trek, an incredible vista awaits you. Climbing to a height of 2,430 metres is no walk in the park, but it's an impressive citadel befitting of a first-time summer trekking experience.
Check out a Lares Trail itinerary from G Adventures here.
Annapurna mountainous regions, Nepal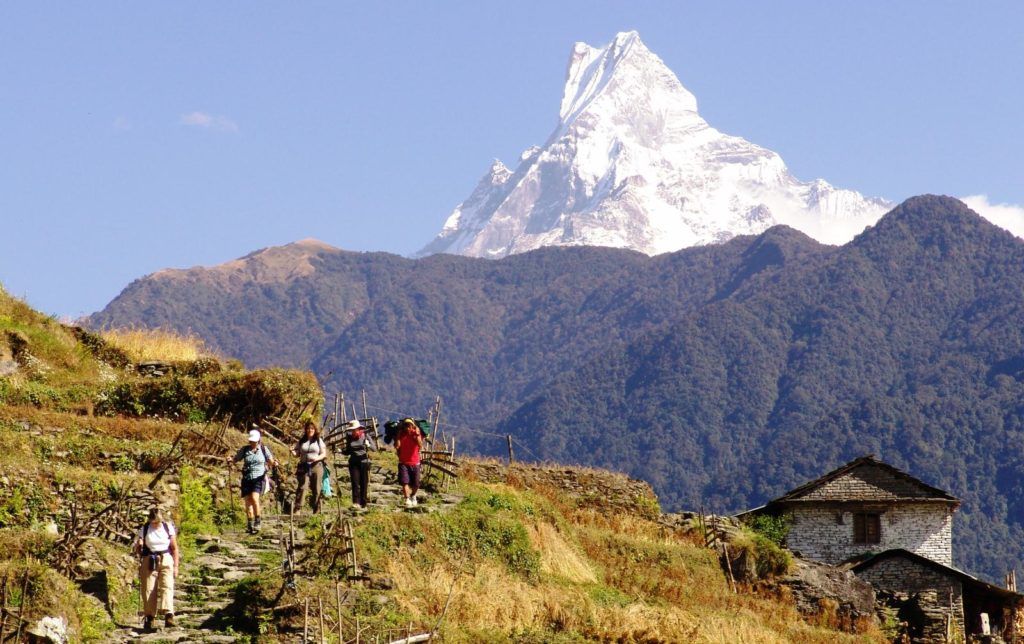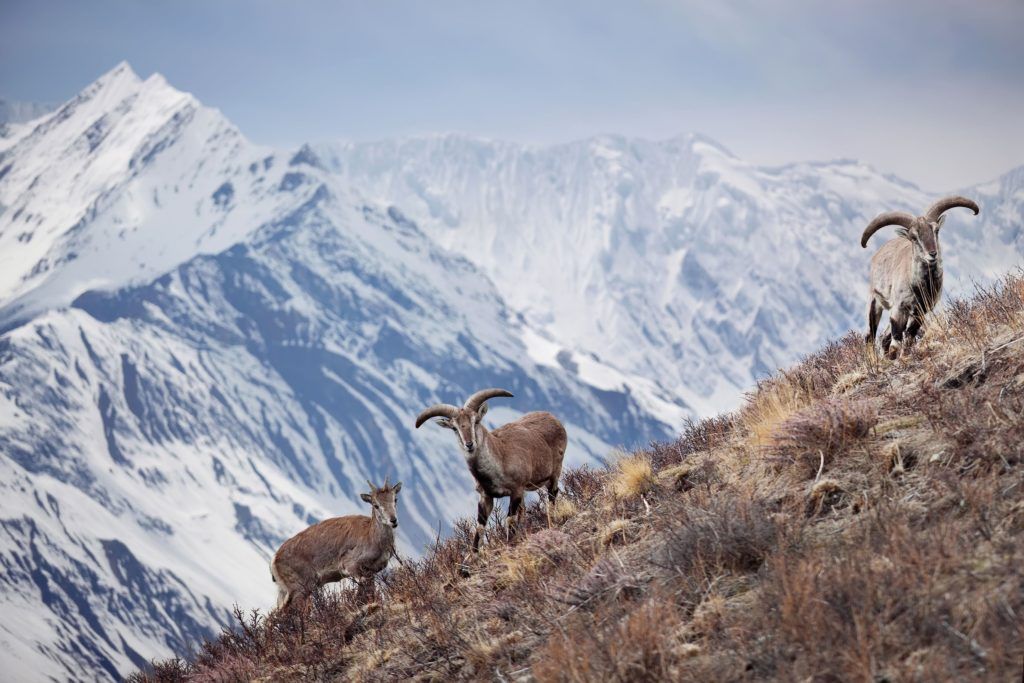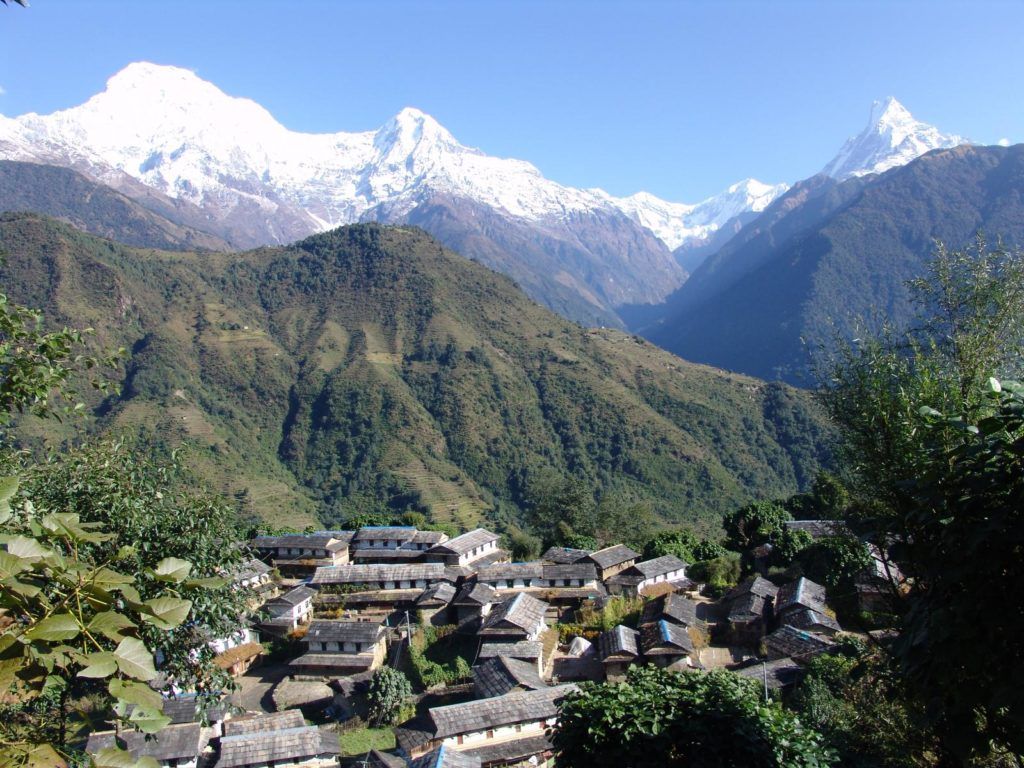 The Annapurna Range's dramatic ascents and descents between its ridge and valleys makes for smashing photos. It's perfect for avid trekkers, with plenty of ground to cover on foot.
It combines some of Nepal's most iconic mountains, including fish-tailed Machhapuchhare and massive Annapurna itself. This makes for superb trekking infrastructure and easy access to its rural villages.
With the rugged wilderness of the Annapurna mountains, you get the best of countryside Nepalese culture you shouldn't be missing out on.
Discover Scott Dunn's Nepal itineraries here.
written by.
Elvin Ng
Elvin is a writer dabbling in the fashion, travel and culture beats. When he isn't blogging about his latest adventures, he's most definitely hunting down the latest and biggest sales in online shopping.