Linda Farrow ‒ previously a fashion designer ‒ is known for her eponymous label launched in 1970, touting cutting-edge eyewear designs. Following a 20-year hiatus, the designer's son, Simon Jablon, took over the helm and has since put the brand on the map.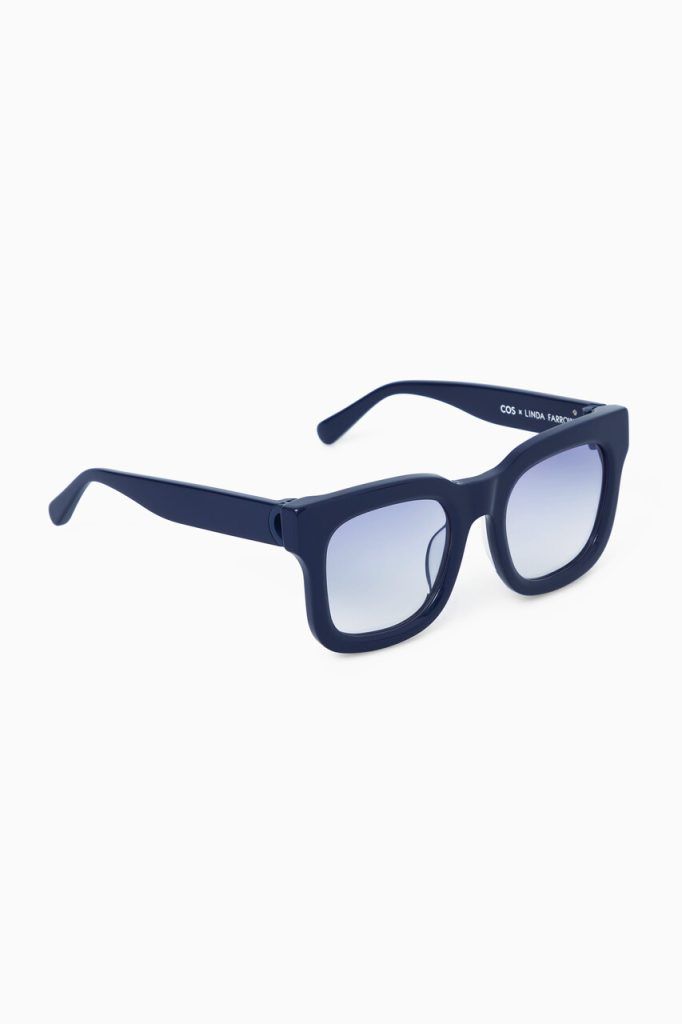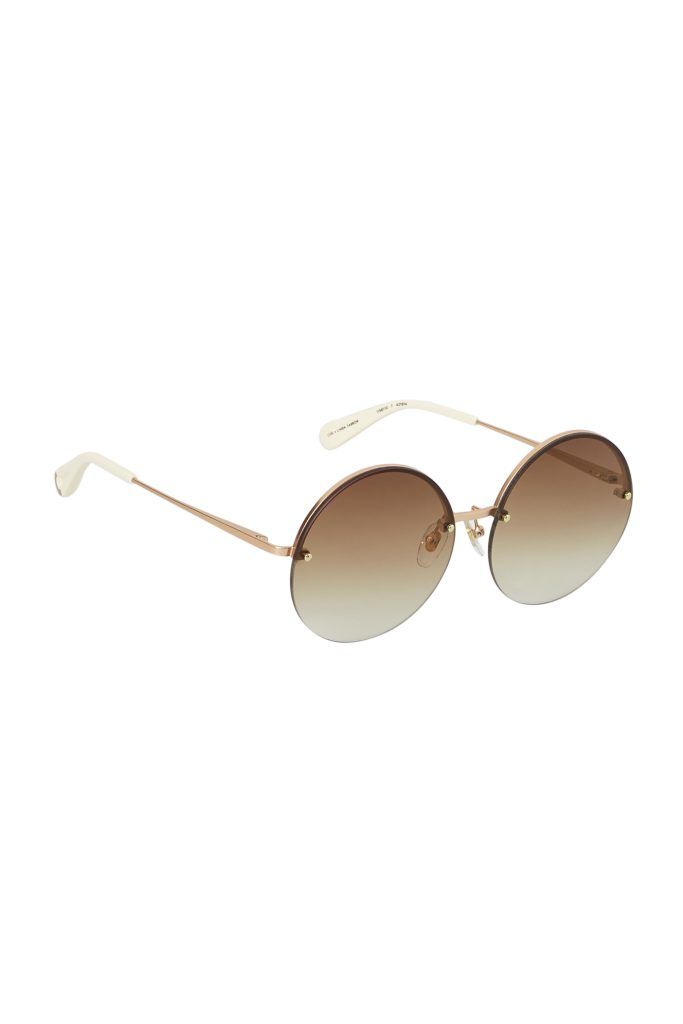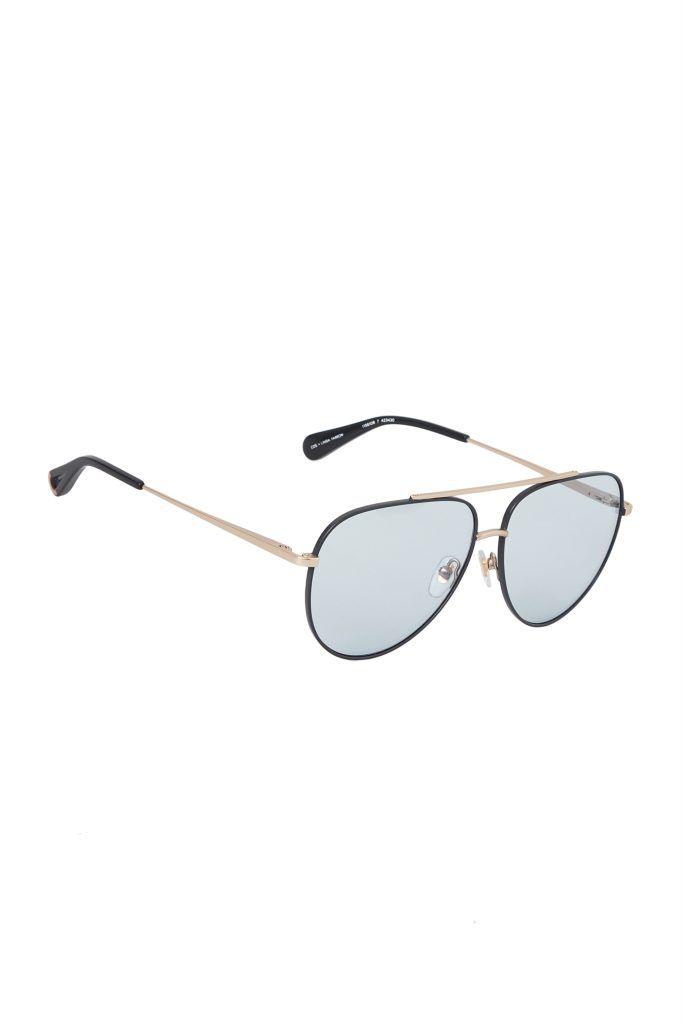 "Initially relaunching the brand under the name Linda Farrow Vintage, the original archive offering quickly gained stockists at leading department stores such as Browns and Harvey Nichols. Unprecedented demand for the archive collection led Simon to revive the brand fully, beginning to create his own Linda Farrow eyewear which continues his Mother's commitment to visionary design that forever pushes boundaries," states the brand's webpage.
His endeavour to revitalise the brand was a success; Linda Farrow now has over 30 standalone stores and concessions and 500 global wholesalers, with A-listers frequenting them. With a new brand strategy, Linda Farrow also saw multiple collaborations with various acclaimed designers and brands ‒ including the recent partnership with fellow London-based fashion label COS.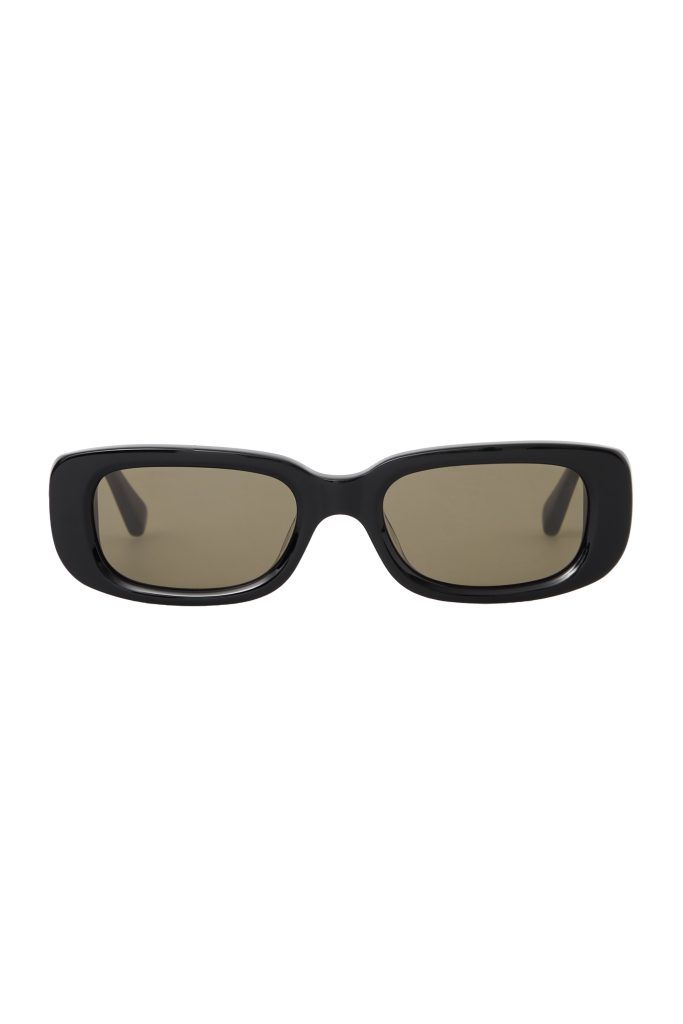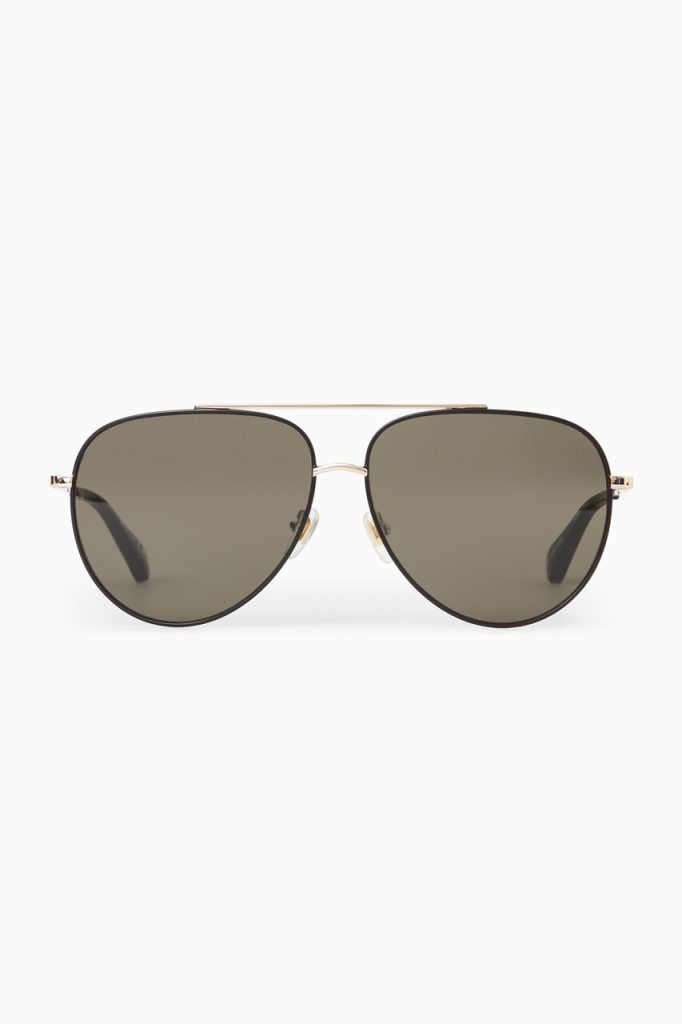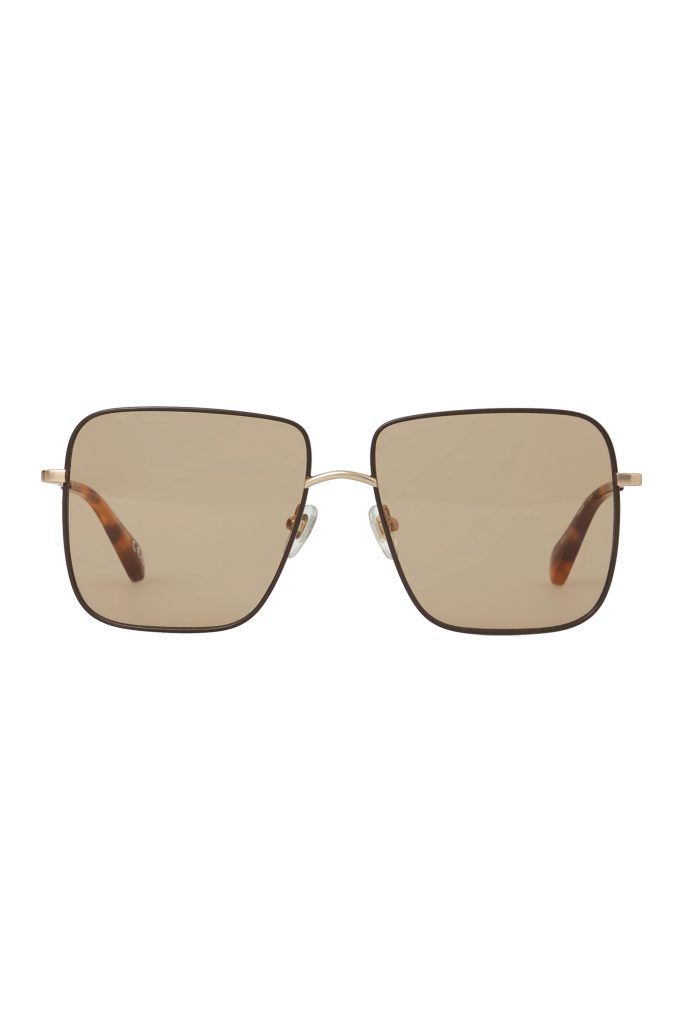 Featuring cut-outs, gold accents and a spin on contemporary colour ranges, the nine-piece collection melds COS' bespoke approach to design with the innovation of Linda Farrow ‒ boasting a harmonious expression of craftsmanship and representing an understated approach to luxury. Paying close attention to detail and unwavering quality, the collection ‒ also the first COS eyewear series in Singapore ‒ contains five iconic styles with 100% UV protected lenses, from aviators to wayfarers that can elevate the everyday dressing.
(Images: COS)