If you happen to strut down Orchard Road to get your daily caffeine fix or for retail therapy, you might experience a new bright orange space, with the familiar iconography of a particular French maison.
The loud splash of citrus is an invitation to all, but especially the weekend warriors – that's right, Hermès has curated a bespoke gym right at the heart of Singapore. This marks its next pit-stop after the HermèsFit Gym's global tour, from Tokyo to New York and, shortly before our sunny island, Sydney.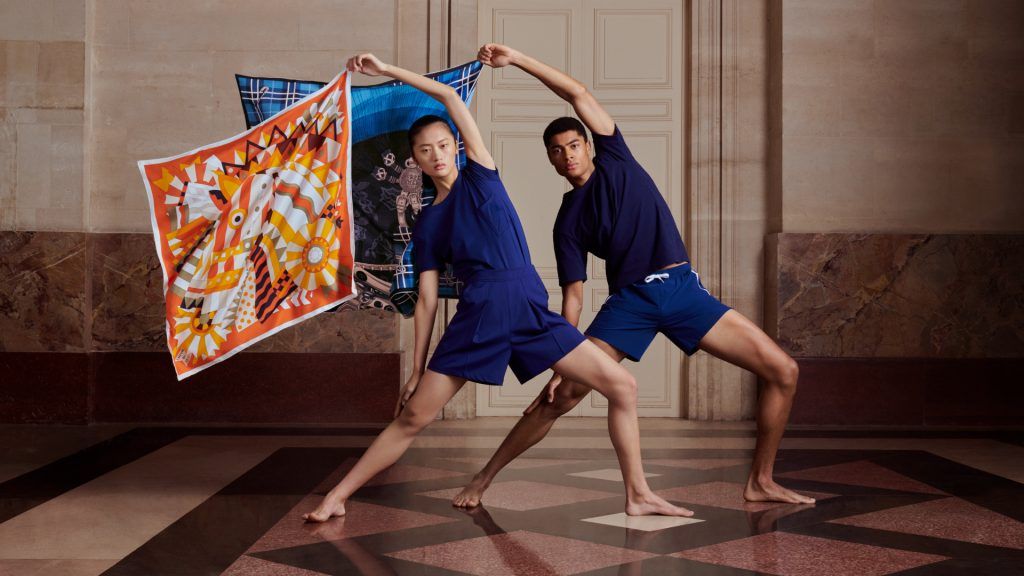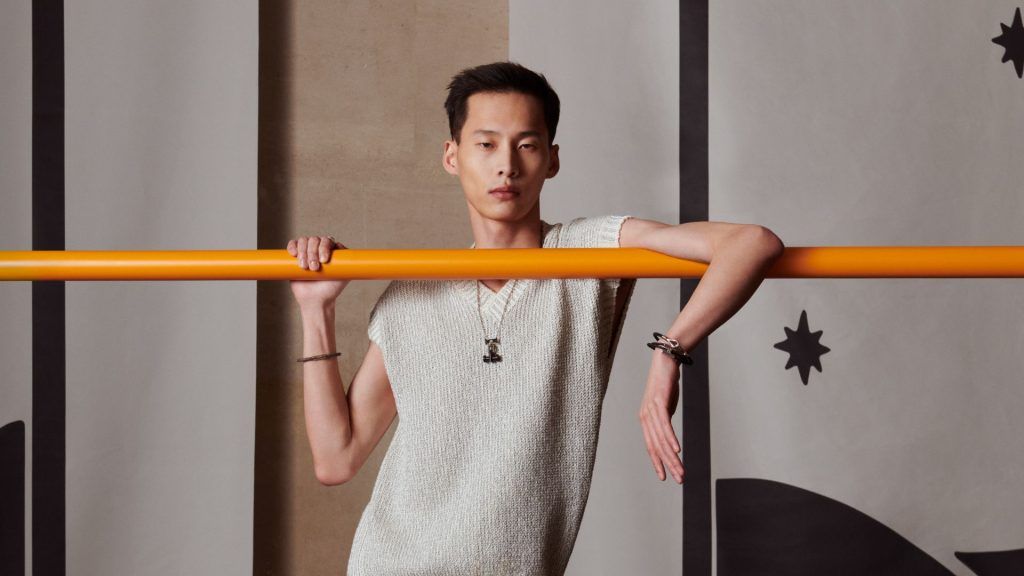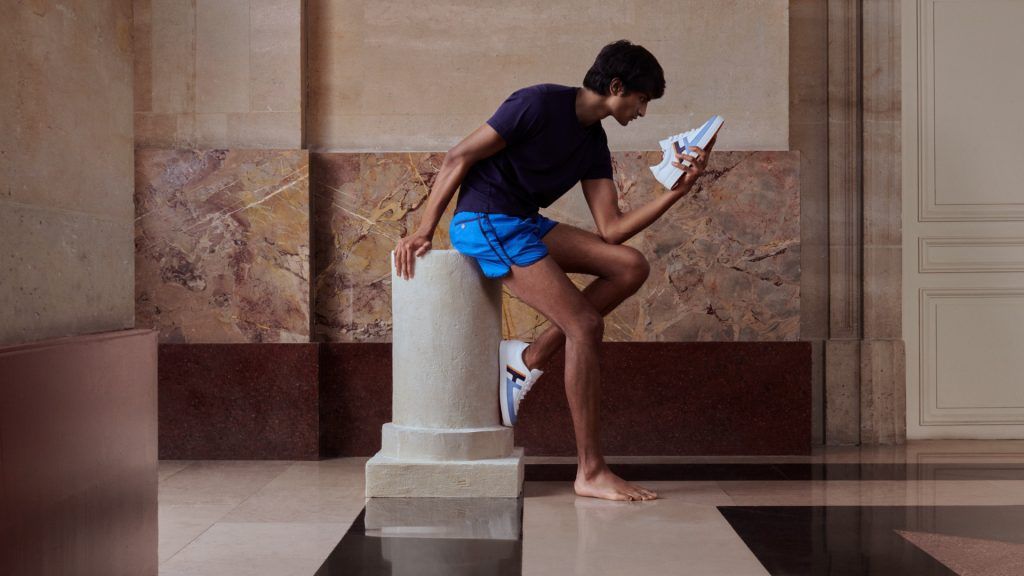 Get geared up in HermèsFit – Hermès' line of active apparel and accessories – and sweat the stress away in a line-up of interactive physical activities. Stretch those sore muscles with their belts, or perhaps you would find some zen in doing yoga with the carrés, all signatures of Hermès. From using Hermès shoes as weights in an intense Shoes HIIT session or testing your flexibility by holding a Kelly wallet, the range of Hermès activities is endless and boundless.
One thing is for sure: It will keep your head focused in the game. Bright citrus walls in the House's signature shade are decorated with playful graphic motifs, as custom Hermès barbells and an Instagram-worthy boxing ring (which doubles as a photobooth) fill up the room.
Feeling slumped after a complete routine? Hermès got you; freshen up by the juice bar to rejuvenate and recharge for your next set. Stay around for longer and enjoy an evening of live performances, as the boxing ring is restyled into an exciting stage of carré prints.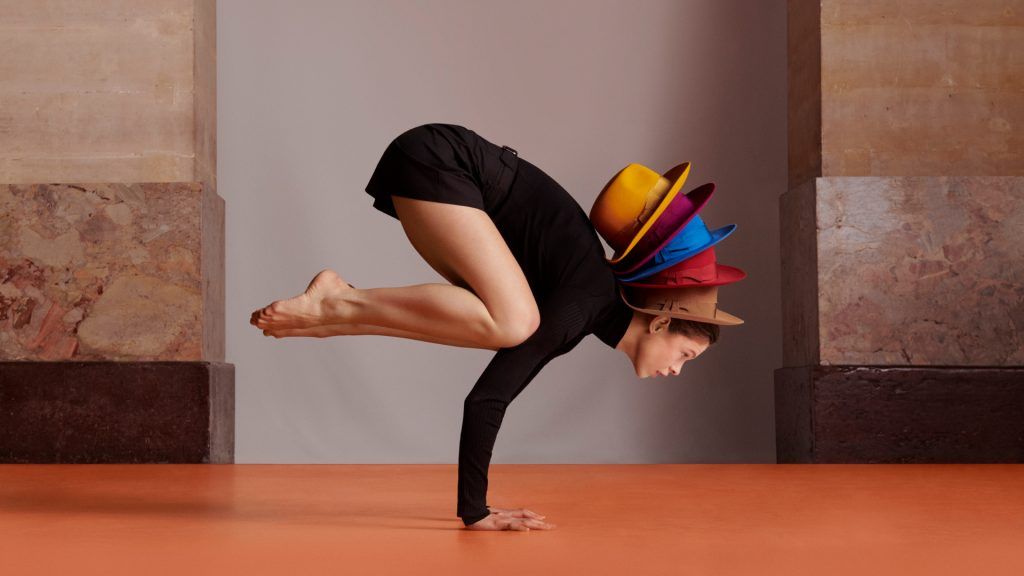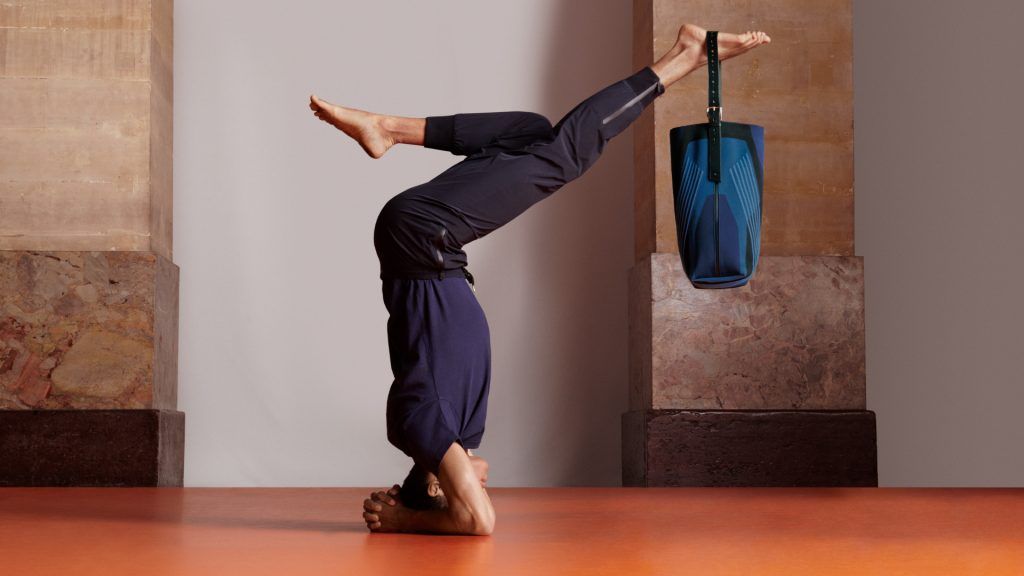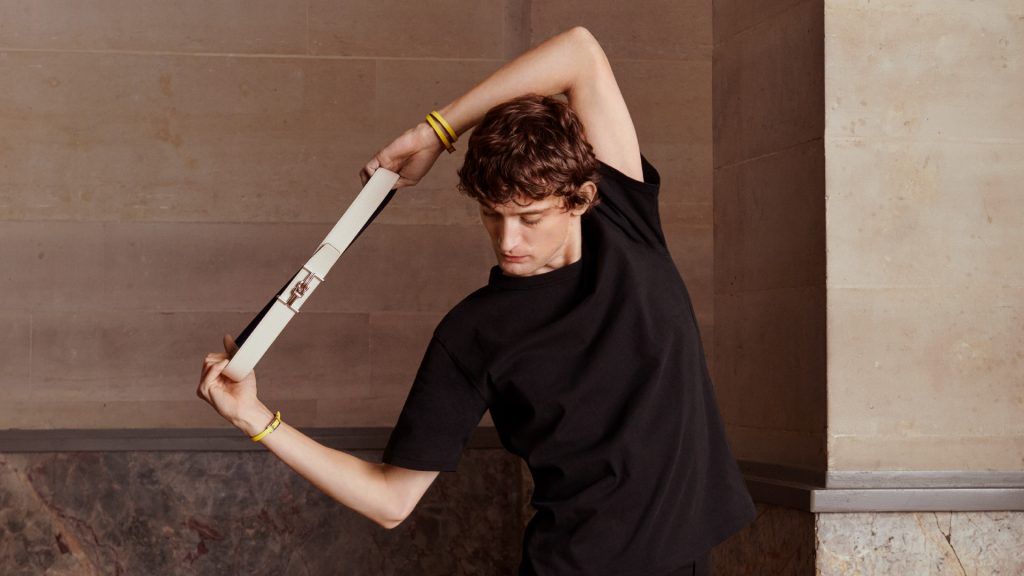 The Hermès Gym will be open to the public from 14 to 23 April at 16 Orchard Road. Register a time slot online to explore the Hermès Gym with friends or family. If you are up for a good sweat and challenge, book a class with specialised trainers for a day of fulfilling workout. Whichever you choose, the House guarantees a day of endless fun and fitness.
(Images: Hermès)