Japanese officials were baffled after spotting a mysterious-looking metal ball on a beach in Hamamatsu City on 22 February 2023. The bizarre discovery prompted authorities to deploy a bomb squad to identify the unusual object. An area of approximately 200-metre radius was cordoned off so that officials could carefully examine the 1.5-metre (4.9-feet) wide sphere. Japanese officials even used x-ray technology to scan the object and possibly identify any existing threats.
In Japan, a mysterious giant metal ball was found washed up on a beach in Hamamatsu City leaving Police and residents baffled as to what it is and how it got there. pic.twitter.com/pwZT5R8dev

— WTF Facts (@mrwtffacts) February 22, 2023
How did this mysterious metal ball get there?
The presence of the mystery object was reported to the police by a locality. News of the discovery also gave rise to a flurry of speculation about the object's origin and how it landed on the Japanese beach. According to an NHK report, someone even tried to budge the large iron ball (which is hollow from the inside). The same person also found the administration's reaction quite surprising, as he alleges that the ball has been in the same location for over a month.
As expected, the speculation regarding this mysterious object and its origin has led to some interesting theories. A few called it a 'Godzilla egg', others believe it's some kind of 'Dragon Ball' from the popular manga of the same. Twitter users also suggested that the metal object, with handles on the side, looked like a mooring buoy, which is probably the most rational explanation for its origin. Some even suggested that the rusty metal ball could be a detached buoy, which is usually used to hold vessels in the water.
Dude, I'm a boat captain and that is just a ships anchor buoy. You can see the anchor chain hook right on top of it. I've seen thousands of them.

— Captain Corgi (@StumpytheCorgi) February 22, 2023
It's a steel mooring buoy. They are specially designed for the mooring of vessels in the most economical way while protecting shorelines, natural habitats & other boats by giving those sailing or stationed an alternative anchoring point for all types of vessels. pic.twitter.com/PBU4l1anvJ

— Jeremiah Garcia (@jeremiah_fsp) February 21, 2023
Why did Japanese officials react so intensely?
The intense reaction by the Japanese administration comes on the heels of a recent incident that took place in the United States. The incident in question involved a Chinese spy balloon floating over the Atlantic Ocean that was shot down by the United States Air Force. In a report by Al Jazeera, US officials claimed that the spy balloon was an integral part of China's surveillance programme and had a 'direct relationship' with the Chinese military.
According to another BBC report, Japan has expressed concern to China over the presence of suspected 'surveillance balloons' on at least three occasions since 2019. China, however, has denied Japan's allegations.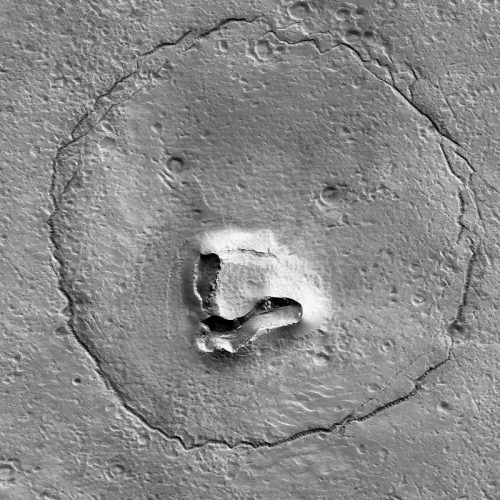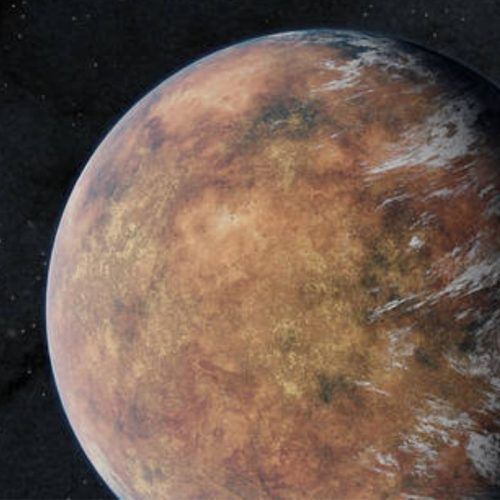 (Hero image and featured image credit: Screenshot/Twitter@NHKWORLD_News)
Frequently Asked Questions (FAQs)
Question: Where was the mysterious giant metal ball found?
Answer: The mysterious giant metal ball was found on a beach in Hamamatsu City, Japan.
Question: What washed up on the beach in Japan?
Answer: A mysterious giant metal ball, made of iron, washed up on a beach in Japan.
Question: What was the spy balloon mystery?
Answer: According to media reports, US officials shot down a suspected Chinese spy balloon over the Atlantic Ocean. Government officials believe it is part of China's surveillance programme.
written by.
Sanmita Acharjee
Digital Writer, Augustman
An aspiring storyteller covering entertainment, health and lifestyle who finds poetry in life. Also a self-proclaimed photographer, Sanmita loves to observe and capture life's fleeting moments on her camera. Be it a moving car throwing light at the cherry blossoms on a sultry autumn evening or that aesthetically pleasing light hanging from a metro station's ceiling, she loves capturing it all. She is also enjoying her time as a proud member of the BTS baby ARMY.