Don't let this slip under your radar—Skrillex is performing in Bangkok for one night only. It's certainly a familiar name, but he was never forgotten. Famous for bangers such as 'Bangarang' and 'Purple Lamborghini' for the Suicide Squad movie, the world-class producer Skrillex will be playing in Bangkok on Friday, January 20.
The DJ also just released a new single titled 'Rumble' earlier in the month, which we can totally see being played on the date, along with his two decades of solid discography.
In a collaboration with Retox Sessions, the event is to be held at Onyx RCA. The door opens at 9 pm.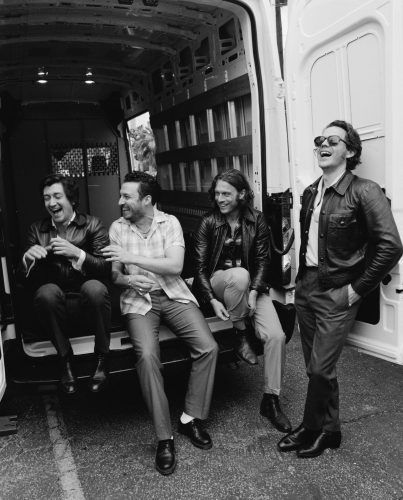 View this post on Instagram
Many exciting artists will be performing in Bangkok in 2023
View this post on Instagram
Bangkok is gearing up for some really exciting concerts this year. American dream pop band Cigarettes After Sex will be performing later this month on 27 January, while the iconic rock band Arctic Monkeys' concert is scheduled for 9 March. And of course, how can we forget Harry Styles, yes THE Harry Styles, is also going to be performing in Bangkok on 11 March as part of his Love On Tour.
For Skrillex's Bangkok show, the tickets can be bought at Eventpop from 5 pm, 17 January onwards. You can also buy tickets at Onyx's own ticket booth, on a first-come-first-serve basis from 8 pm onwards.
This story first appeared in Lifestyle Asia Bangkok