Welcome to our weekly column where we feature the most exciting events happening around in the upcoming week in Bangkok. Make sure you're in the know of what's hot and happening here.
The F&B industry is getting a lot of love this week, as we're out about town attending all the lovely events they have planned for the upcoming days. From a grand afternoon tea session to a world-class bar takeover, it's time to don your best pair of shoes, crack your knuckles, and gear up for a good time.
[Hero and featured image credit: Siam Kempinski]
What to do in Bangkok: 23-29 May 2023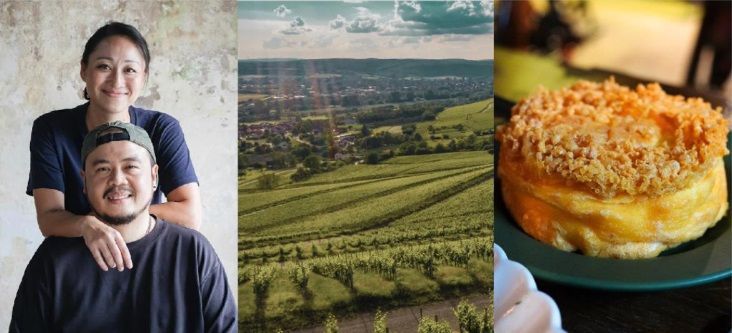 SAMLOR x Hyatt Regency Bangkok Sukhumvit with Robert Mondavi
The power couple of the culinary world from SAMLOR is coming to take over the kitchen at the Hyatt Regency Bangkok Sukhumvit for one evening only. Get ready for comfortable Thai flavours with modern presentations, as well as bites that will feel just like home. Accompanying each dish is the fine wine selection from Robert Mondavi, a renowned winery from Napa Valley.
The dinner will be on 23 May. You can find more information at Hyatt Regency Bangkok Sukhumvit.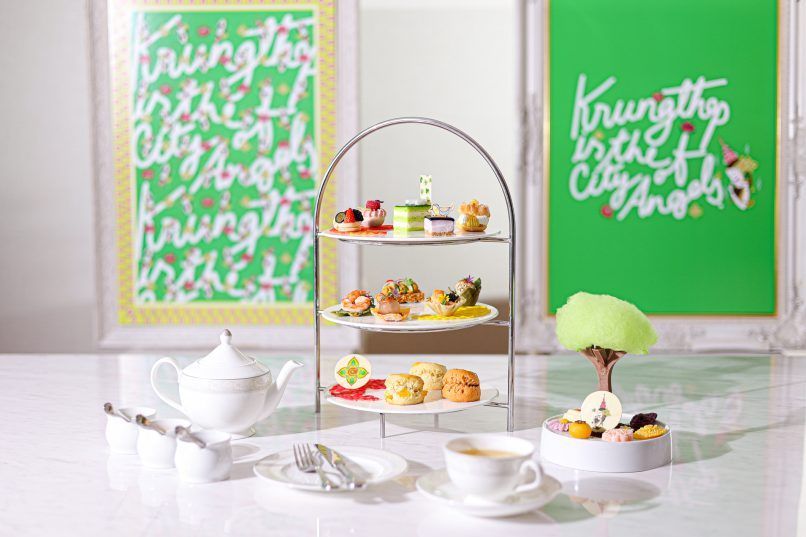 Enchanted 'City of Angels' Afternoon Tea at Siam Kempinski
In a collaboration with Thai artist Somnuek 'Kru Parn' Klangnok, Executive Pastry Chef Franck Istel takes us on a tour of Bangkok, the City of Angels, through a beautiful afternoon tea set. 22 unique items, both sweet and savoury, are inspired by an East meets West concept, and brought to life in a blend of bold flavours, fun colours, and the hospitality that will make you want to come back for more.
The afternoon tea set will be available until 31 August. You can find more information at Siam Kempinski Hotel Bangkok.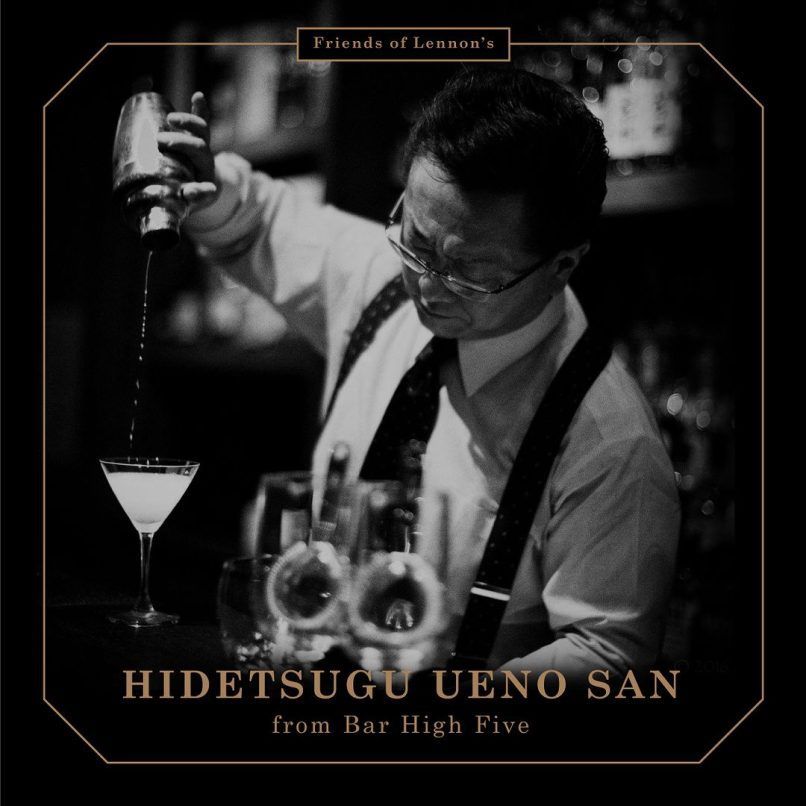 Hidetsugu Ueno guest shift at Lennon's
For one evening only, Hidetsugu Ueno, owner of Bar High Five, will be taking over the stations at Lennon's. A regular name on the World's 50 Best Bars list, he'll show you how Bar High Five thrives on being inventive and fun, while providing the service that keeps them on the lips of everyone in town.
The guest shift will be on 25 May. You can find more information at Lennon's.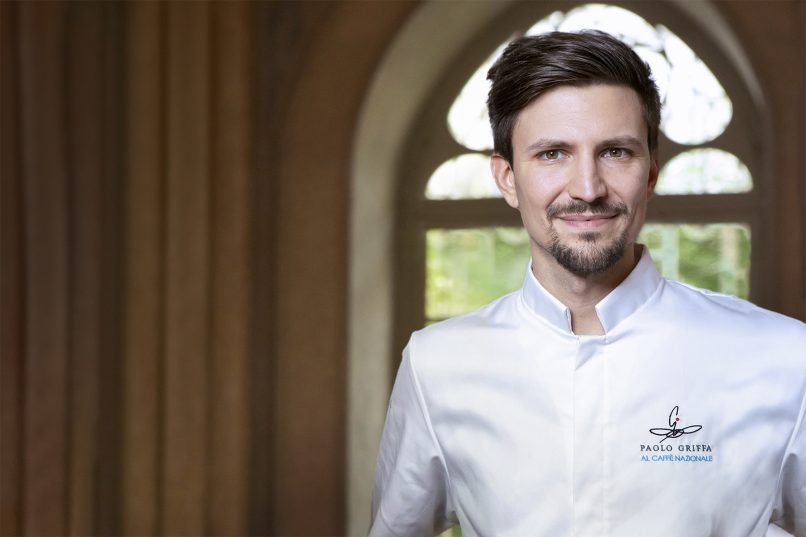 Rossini's Culinary Extravaganza by Michelin Star Chef Paolo Griffa
Michelin-starred chef Paolo Griffa is coming to Bangkok for an exclusive lunch at the Sheraton Grande Sukhumvit's Royal Suite for three days only. As you're enjoying an opera performance, indulge in a world-class gastronomy journey filled with only the best ingredients both local and imported. Seats are limited, so make plans early.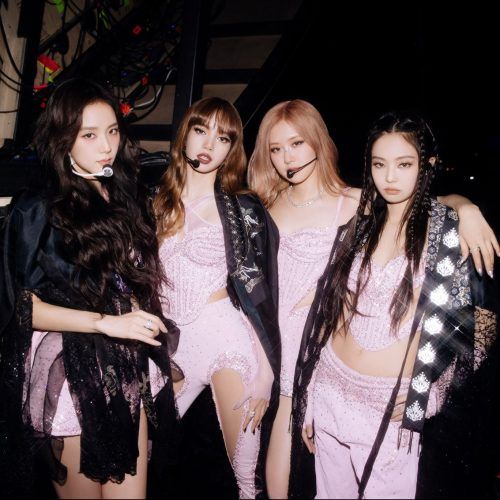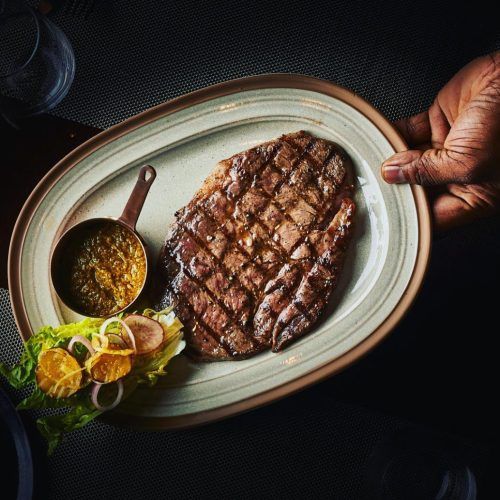 The lunch will be on 26-28 May. You can find more information at Sheraton Grande Sukhumvit.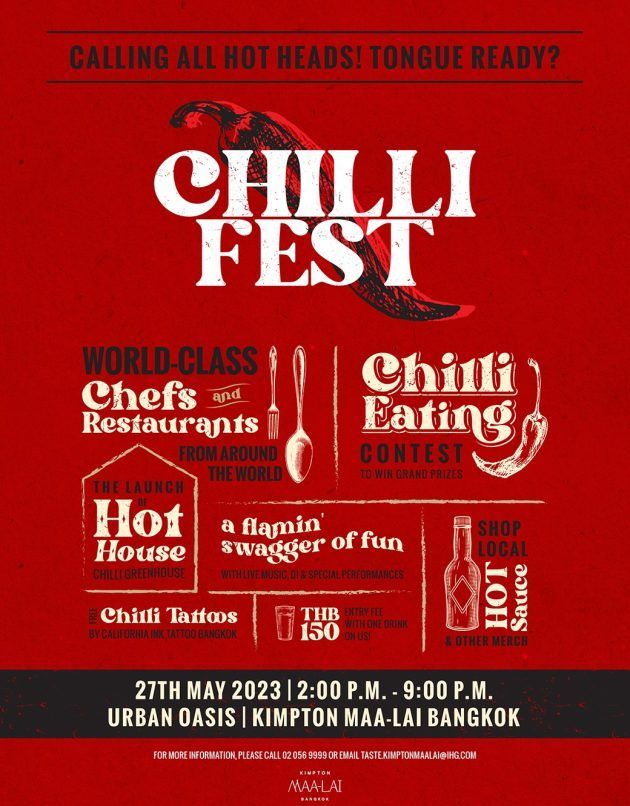 Chilli Fest at Kimpton Maa-Lai Bangkok
It's one of the hottest events of the year—Chilli Fest is here, and they've curated a bunch of red hot activities for you to join. Tackle some spicy street food dishes from all over the world, sample hot sauces, participate in a chilli eating contest, get free chilli tattoos, and more.
The festival will be on 27 May. You can find more information at Kimpton Maa-Lai Bangkok.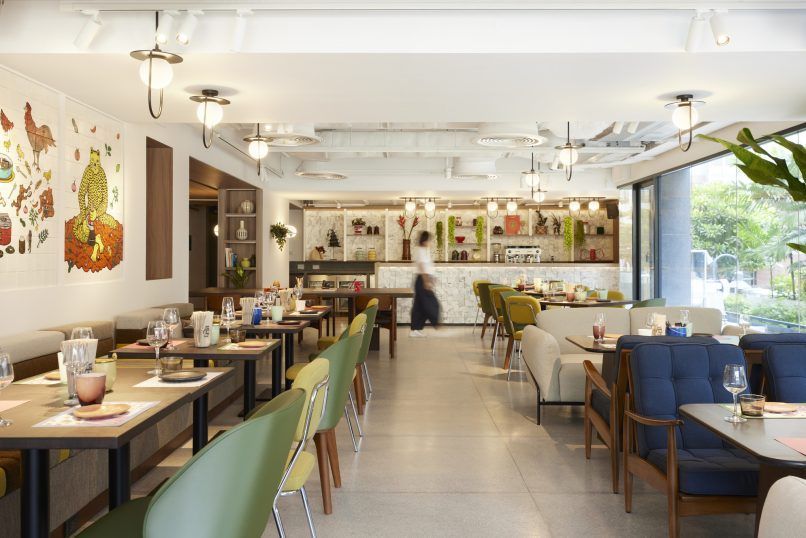 ASAI Sathorn Opening: The Hamlet Block Party
The ASAI Bangkok Sathorn is opening its doors officially with a massive block party on Sathorn Soi 10 and 12. Highlights include Chefs Bo and Dylan from Err Urban Rustic Thai, pop-ups by Little Market and Lady GooGoo, Chefs Paolo and Manuelo from Giglio Trattoria, as well as panel discussions, light mapping, snacks, drag performances, and more. They've got it all.
The party will be on 27-28 May. You can find more information at ASAI Bangkok Sathorn.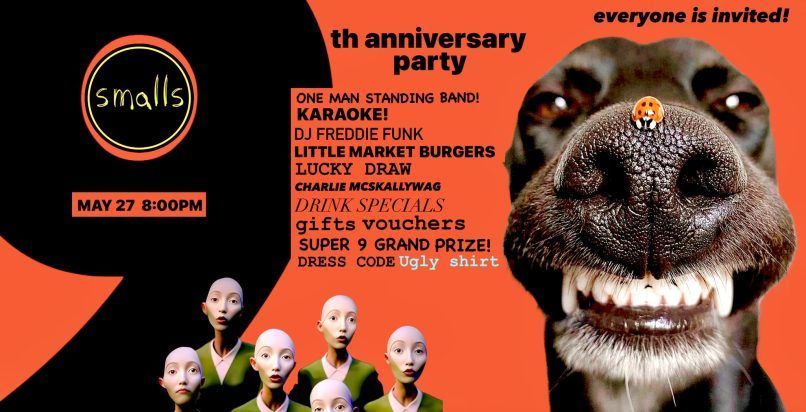 Smalls' 9th Anniversary Party
Smalls is turning 9 years old, and they're throwing a grand party filled with lots of fun activities and delicious bites. One-man band Charlie McSkallywag will be coming in for some good ol' entertainment. They have lucky draws, prizes, karaoke, and a lot more. The dress code is "ugly shirt" and the ugliest one gets a prize, too.
The party will be on 27 May. You can find more information at Smalls.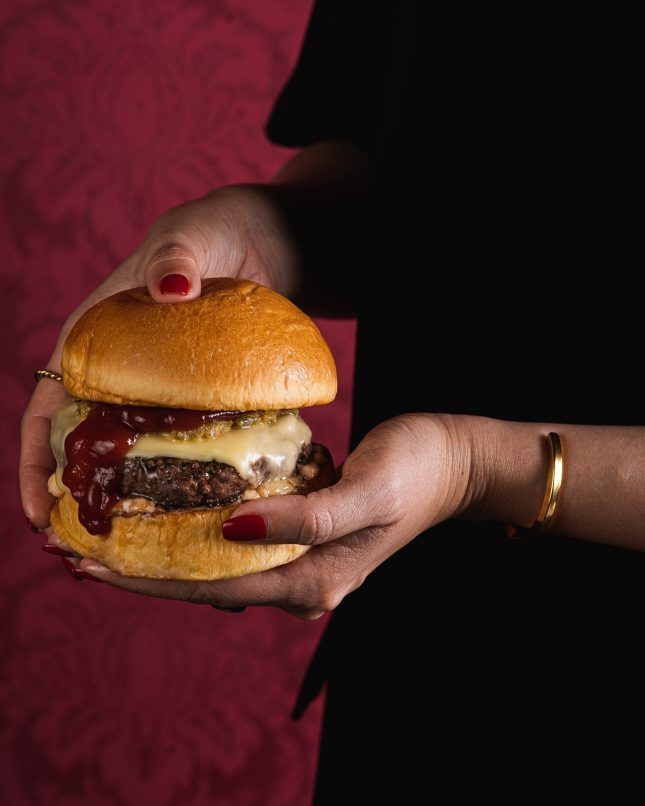 World Burger Day 2023 at 25 Degrees Bangkok
Burgers are one of the most popular foods in the world for a reason, and the folks at 25 Degrees are showing you exactly why. Celebrate World Burger Day with them along with the forever-iconic American Cheeseburger. Have one for just THB 190 net. Their partnership with Heinz also ensures that the condiments brought to the table will be on point.
The celebration will be on 28 May. You can find more information at 25 Degrees Bangkok.
This story first appeared on Lifestyle Asia Bangkok