Hit FX anthology show American Horror Story (AHS) is known for its massive list of guest stars who have appeared on it. Joining the long list of names is Kim Kardashian, as she will be appearing in the show's 12th season with series regular Emma Roberts.
Kardashian, who is an entrepreneur, a reality star and a pop culture icon, shared a new teaser for the anthology series which was released by makers Ryan Murphy Productions on 10 April. She was mentioned with Roberts in it.
Posting the same video, Roberts wrote a caption: "This summer…Kim and I are DELICATE."
Know all about American Horror Story and its 12th season
The show, which streams on Hulu, was created by Ryan Murphy and Brad Falchuk in 2011. Each of its 11 seasons has a subtitle. Thus, while American Horror Story season 1 is subtitled Murder House, those for the subsequent seasons are Asylum, Coven, Freak Show, Hotel, Roanoke, Cult, Apocalypse, 1984, Double Feature and NYC, in that order.
The 12th season, subtitled Delicate, is based partly on Danielle Valentine's upcoming novel Delicate Condition, which is about a woman who is convinced that a malevolent entity is trying to prevent her pregnancy.
Kim Kardashian's role in AHS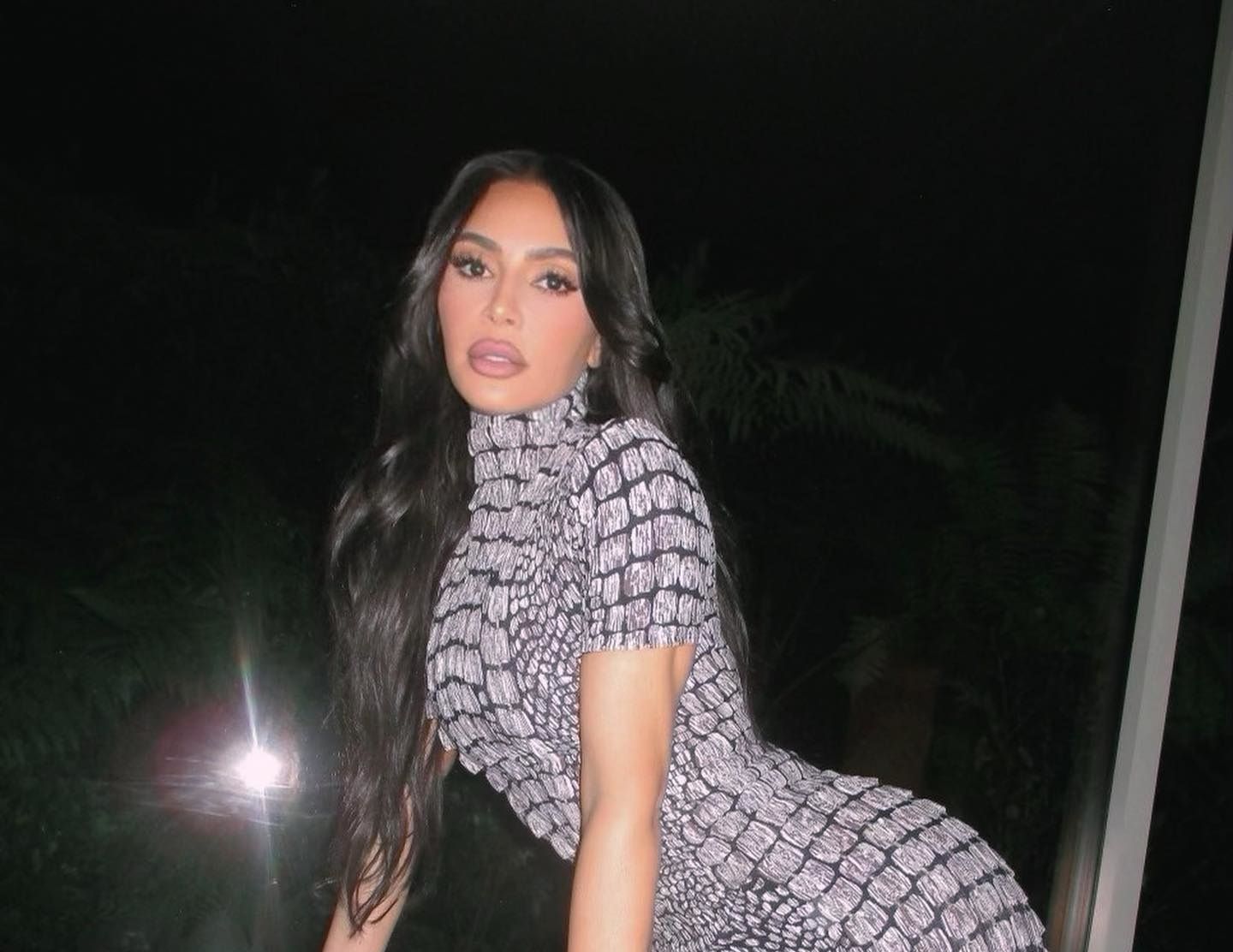 In a statement to The Hollywood Reporter (THR), Murphy said, "Kim is among the biggest and brightest television stars in the world and we are thrilled to welcome her to the AHS family."
"Halley Feiffer has written a fun, stylish and ultimately terrifying role, especially for Kim, and this season is ambitious and unlike anything we have ever done," Murphy added.
View this post on Instagram
According to THR, the role that Kardashian will play in Delicate has been written specifically for her.
Kardashian has made many other appearances in movies and television serials. These include How I Met Your Mother, CSI: NY and 30 Rock, besides Saturday Night Live, which she hosted.
She is also not the first major celebrity to have got a role in AHS, which has seen a galaxy of stars appear across its 11 seasons.
Other prominent guest stars featured in the American Horror Story franchise
Billy Porter
Seen in Apocalypse (season 8)
Played Behold Chablis, a warlock.
Adam Levine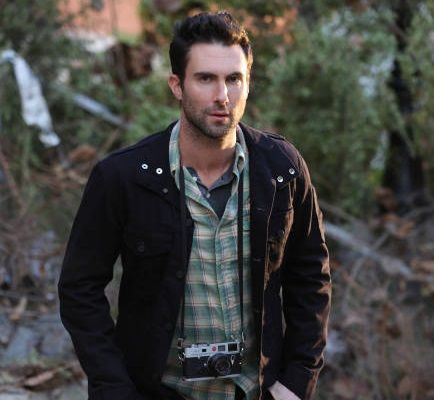 Seen in Asylum (season 2)
Played Leo Morrison, one-half of a couple exploring Briarcliff Asylum.
Jenna Dewan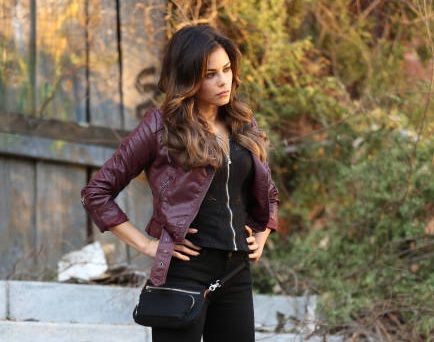 Seen in Asylum
Played Teresa Morrison, the other half of the couple exploring Briarcliff Asylum.
Stevie Nicks
Seen in Coven (season 3) and Apocalypse
Played herself in both seasons.
Patti LaBelle
Seen in Freak Show (season 4)
Played Dora Brown, a maid of the character Dandy Mott.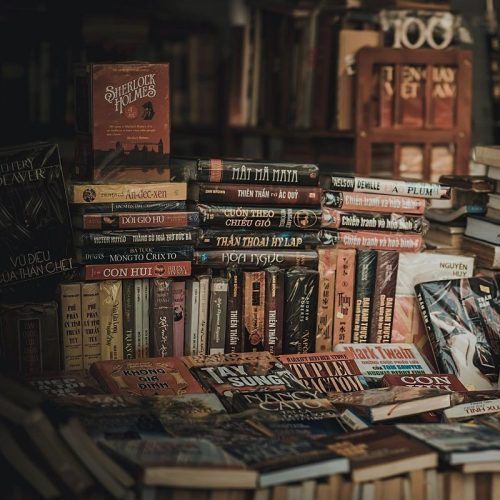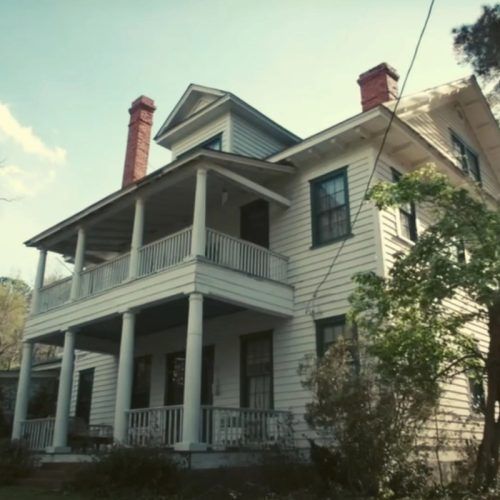 Naomi Campbell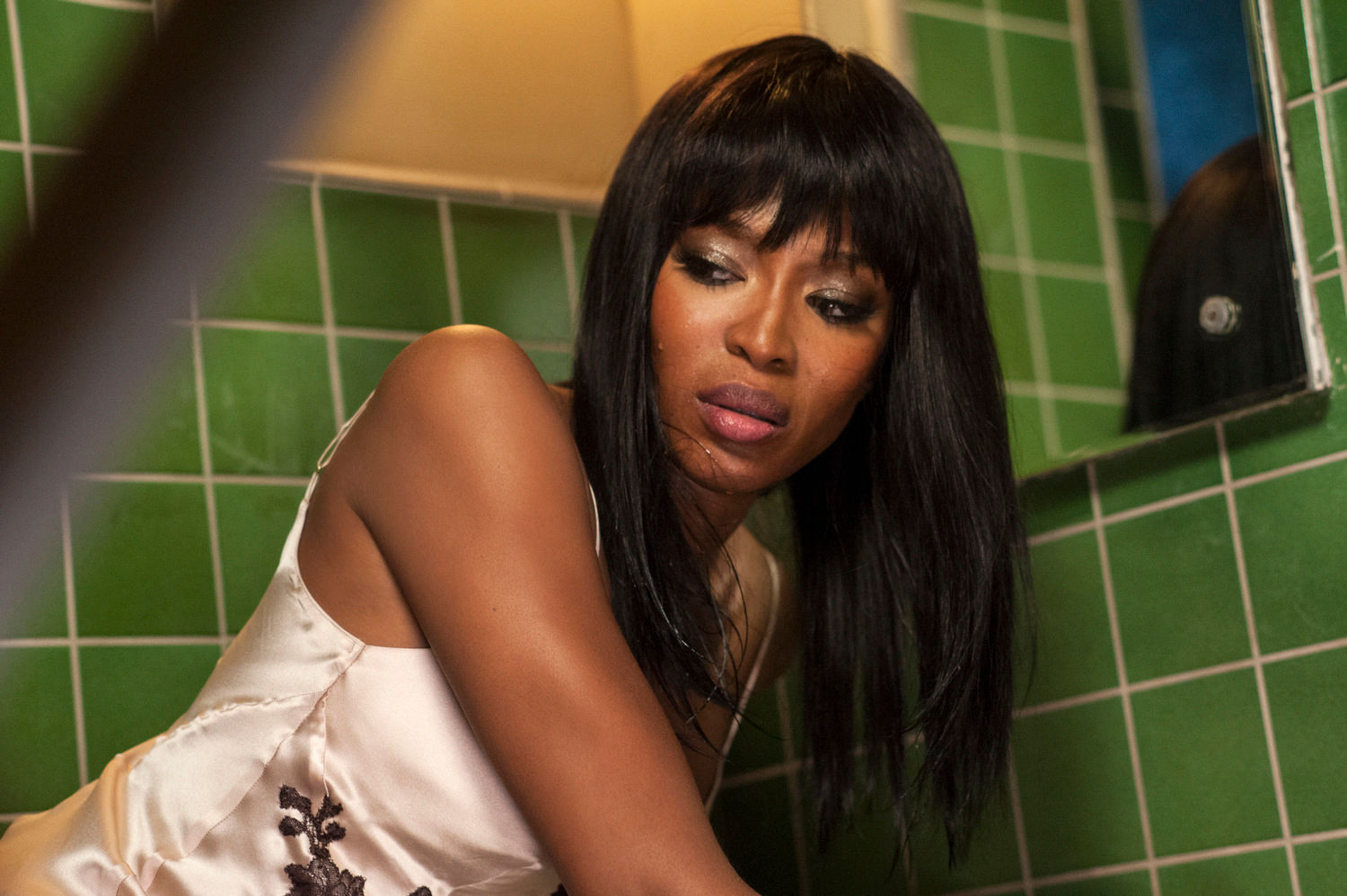 Seen in Hotel (season 5)
Played Claudia Bankson, a New York fashionista and editor of a fashion magazine.
Rick Springfield
Seen in Cult (season 7)
Played Pastor Charles, an ultra-conservative priest.
Kaia Gerber Seen in American Horror Stories, a spin-off of AHS, and Double Feature (season 10)
Played Ruby in the spin-off and Kendall in season 10.
Paris Jackson
Seen in the spin-off American Horror Stories
Played Maya, a mean girl who later becomes a ghost.
Noah Cyrus
Seen in the spin-off American Horror Stories
Played Connie.
Lady Gaga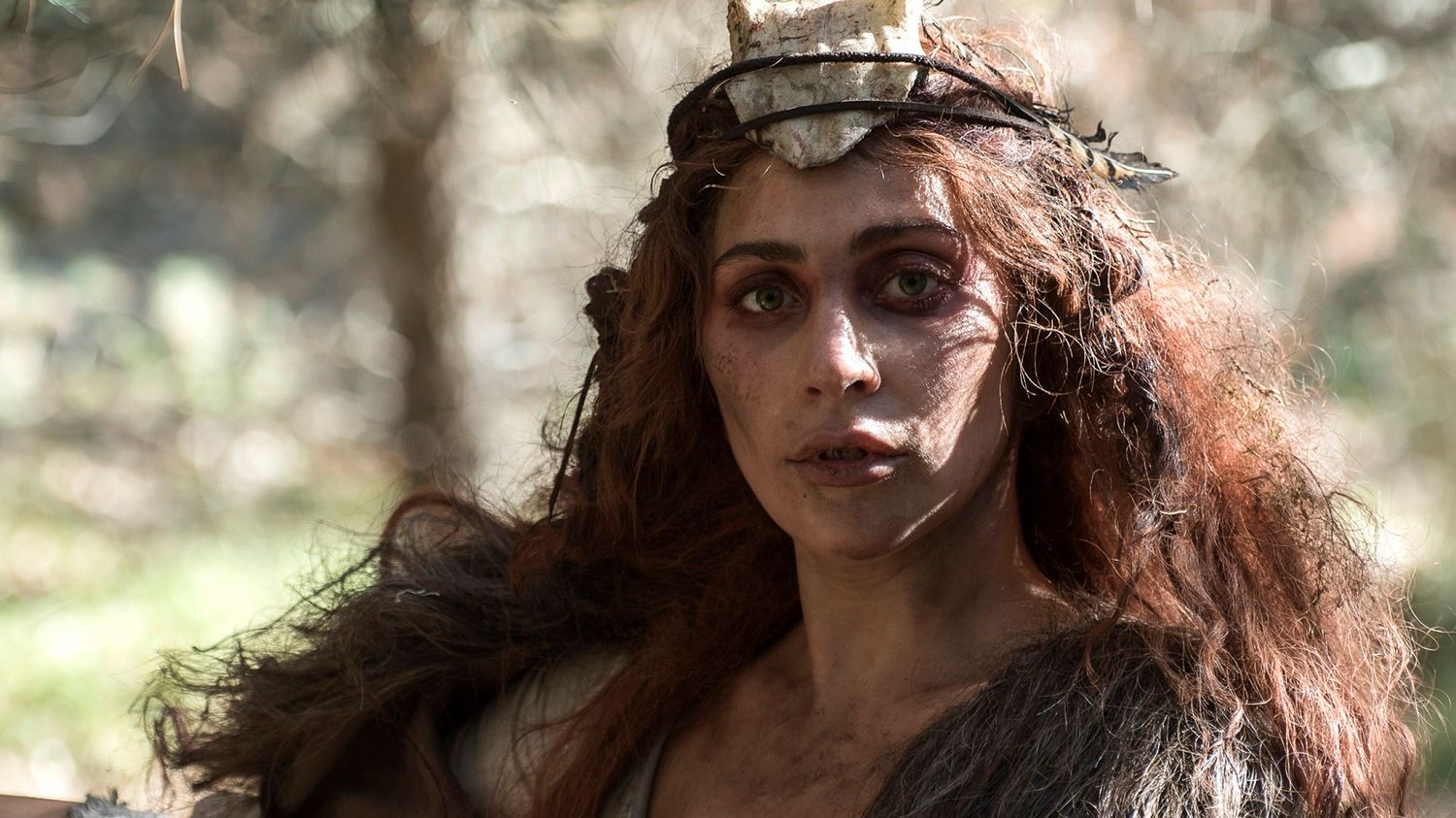 Seen in Hotel and Roanoke (season 6)
Played the Countess, a vampire, in Hotel and the immortal witch, Scáthach, in Roanoke.
(Main image: © Copyright 2015, FX Networks. All Rights Reserved./IMDb; Featured image: Prashant Gupta / FX Netwo – © Copyright 2015, FX Networks. All rights reserved./IMDb)
written by.
Manas Sen Gupta
Manas enjoys reading detective fiction and writing about anything that interests him. When not doing either of the two, he checks Instagram for the latest posts by travellers. Winter is his favourite season and he can happily eat a bowl of noodles any time of the day.