Staying in Bangkok this summer and don't know what to do? Head to ICONSIAM for an immersive experience at Van Gogh Alive Bangkok. Dutch painter Vincent van Gogh is considered one of the world's most influential artists, creating many masterpieces that are viewed by millions to this day. Known for his bold colours and impressive brushwork, his artwork echoes his mental state. Even his most famous painting, Starry Night, is said to have been created in an insane asylum. Despite his turbulent life and times, Vincent remains relevant and is one of the most recognised painters of our time. But how can audiences genuinely immerse themselves and understand the mind of this tortured artist? Well, the Van Gogh Alive exhibition has created a unique yet captivating way.
All about Van Gogh Alive in Bangkok at ICONSIAM Grande Experiences, the creator of Van Gogh Alive, has partnered with Live Impact Events and ICONSIAM. As these three join hands, the world's most visited Van Gogh Alive exhibition has finally unlocked its doors to visitors for the first time in Bangkok. The show sits in the Attraction Hall of ICONSIAM on the 6th floor and is open until July 31, 2023.
For those who don't know what Van Gogh Alive is, it is an exhibition that uses projectors to show over 3,000 of Van Gogh's artworks. The exhibition aims to display his life, emotions, thoughts, and mental state between 1880-1890. However, what makes these displays so special that over 8.5 million people come here to see them? Let's find out.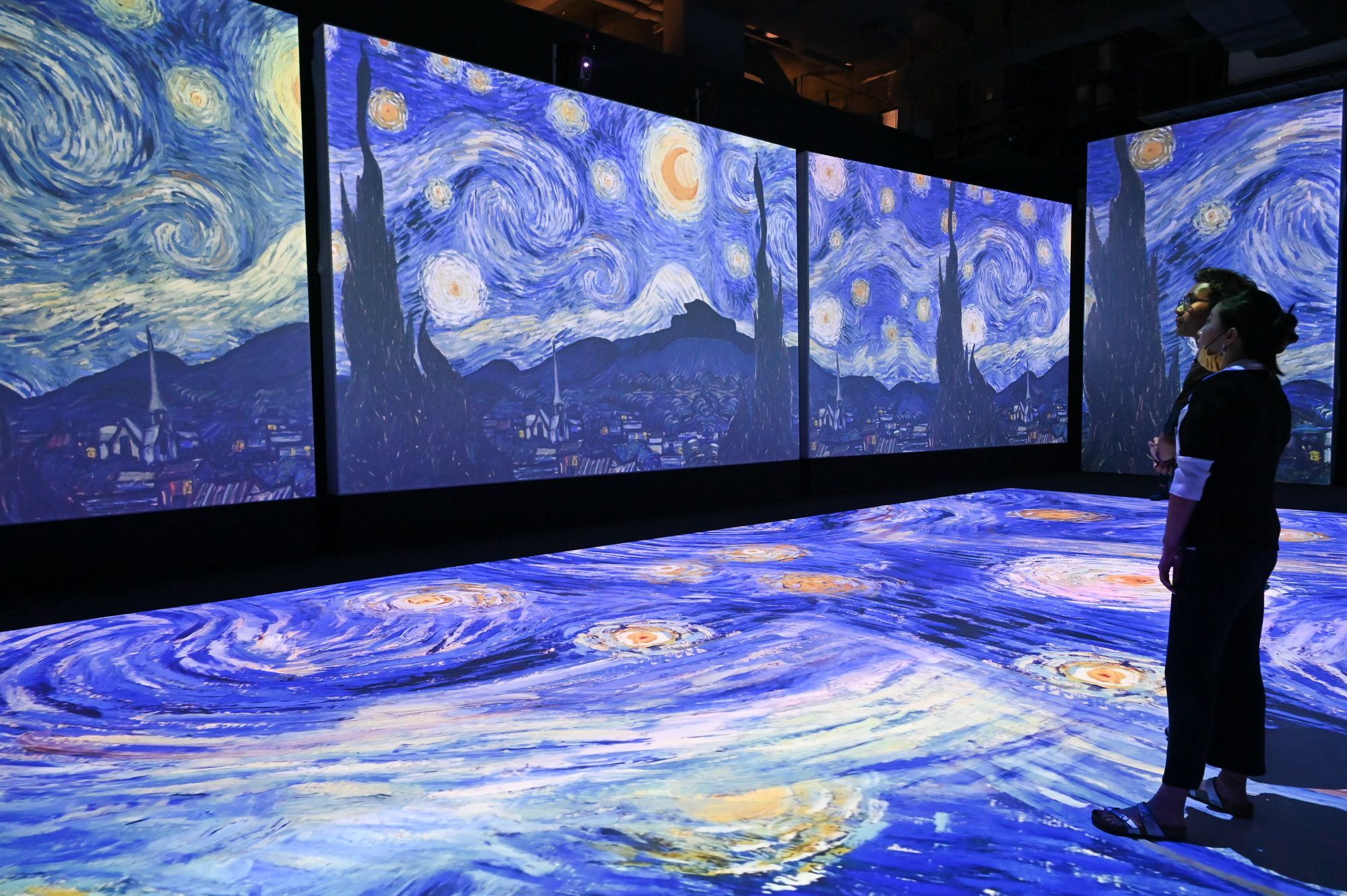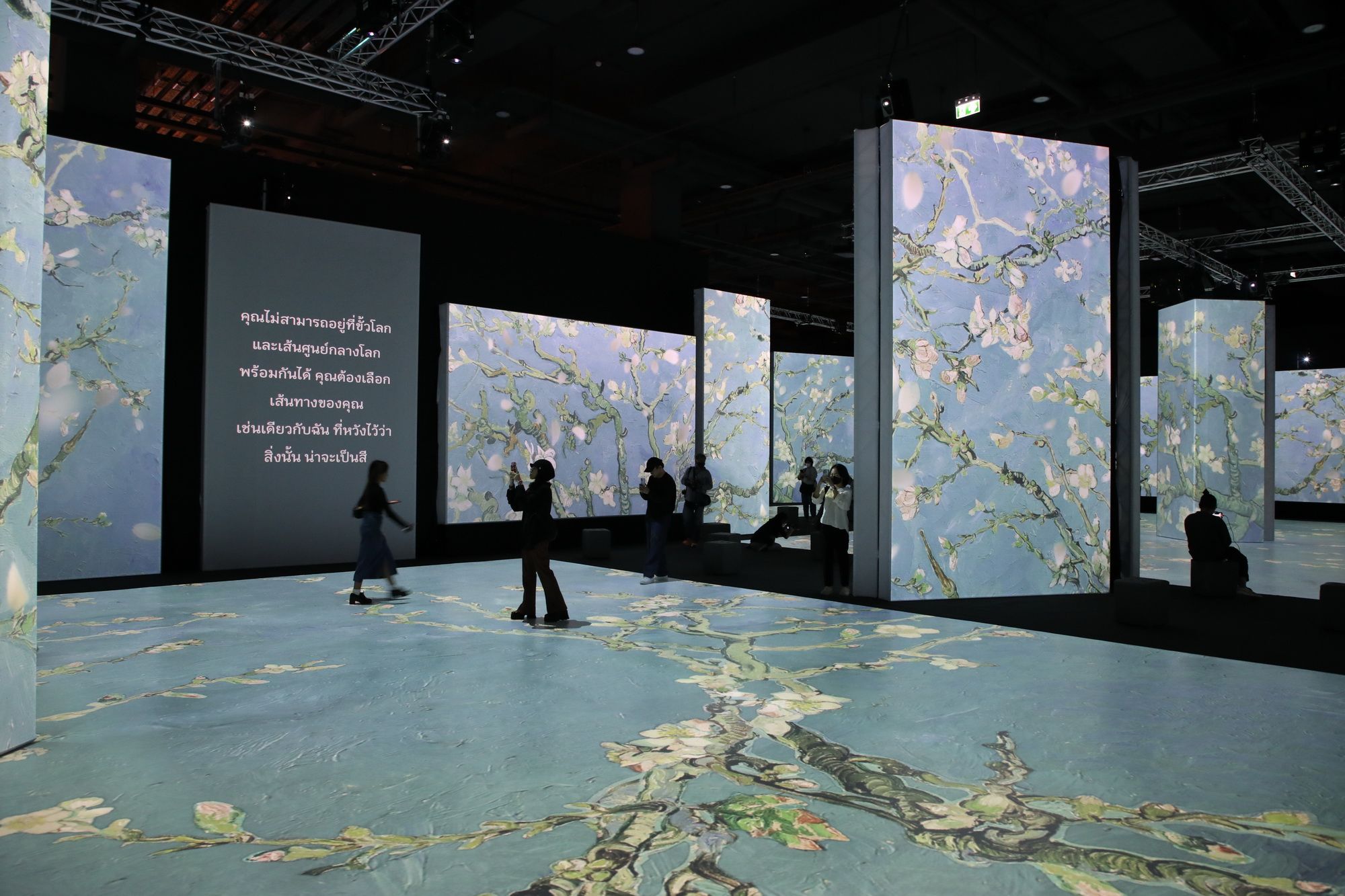 A new way to experience art
Grande Experiences, the creator of Van Gogh Alive, has done these types of immersive exhibitions since 2011. The idea began when the company wanted the younger generation to be engaged with art more. In hopes of doing so, Grande Experiences created an immersive, multi-sensory exhibition different from any other. In a typical art museum, paintings are on the wall, it is quiet, and it can get quite dull. However, at this art show, there are movements, sounds, and what is usually an A4-sized artwork is transformed into 6 metres tall. Not to mention, Bangkok's Van Gogh Alive is over 4,120 square metres, making this their largest exhibition in Southeast Asia. Sensory4 technology
With the development of projection technology, Grande Experiences saw this as an opportunity to create a different pathway. "We want people to connect with Van Gogh's story during his different life periods," says Rob Kirk, Head of Touring Experiences. Nevertheless, that can be hard to do when the art pieces fade in colour and quality due to time. Thanks to Sensory4 technology, there's a clever solution. These large-format multi-sensory projectors bring those beautiful colours and elements back to life. Some even argue it is better than seeing traditional art, as you can see all the details and be more appreciative. Additionally, Van Gogh Alive allows the audience to see the iconic artist's changing states through his artwork. Movement, sounds, and aromas also help the audience understand the artist's emotional state even more.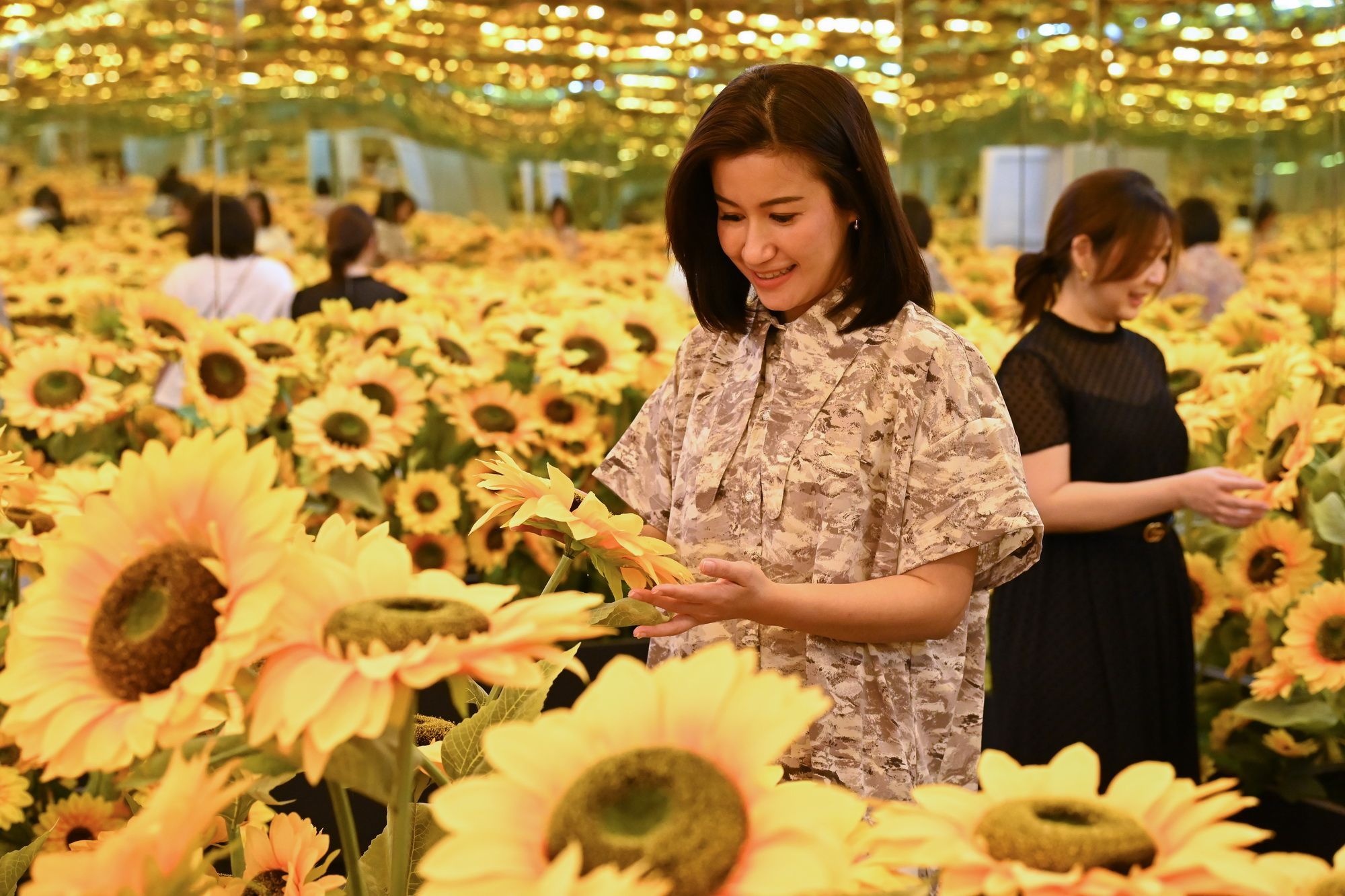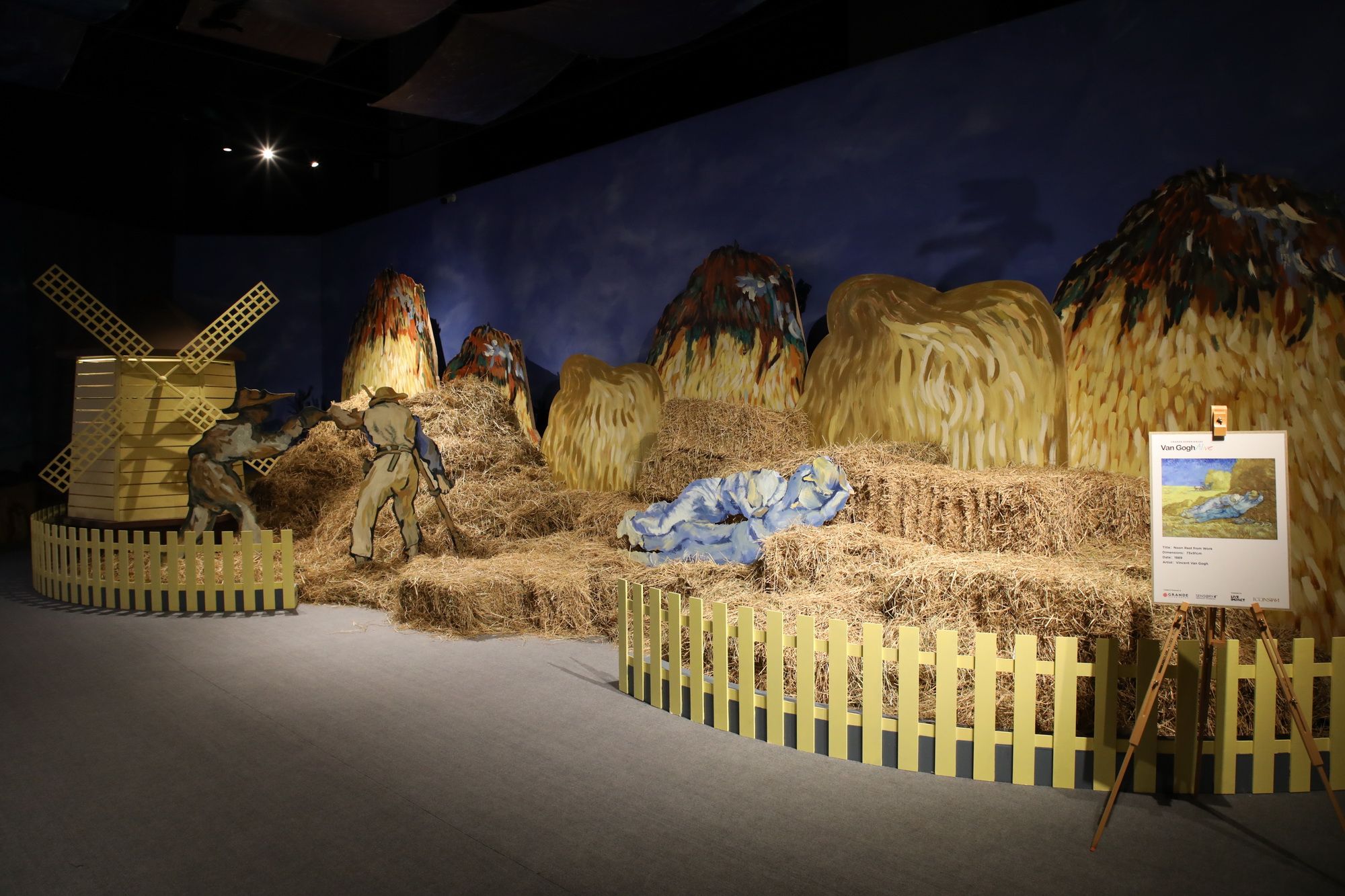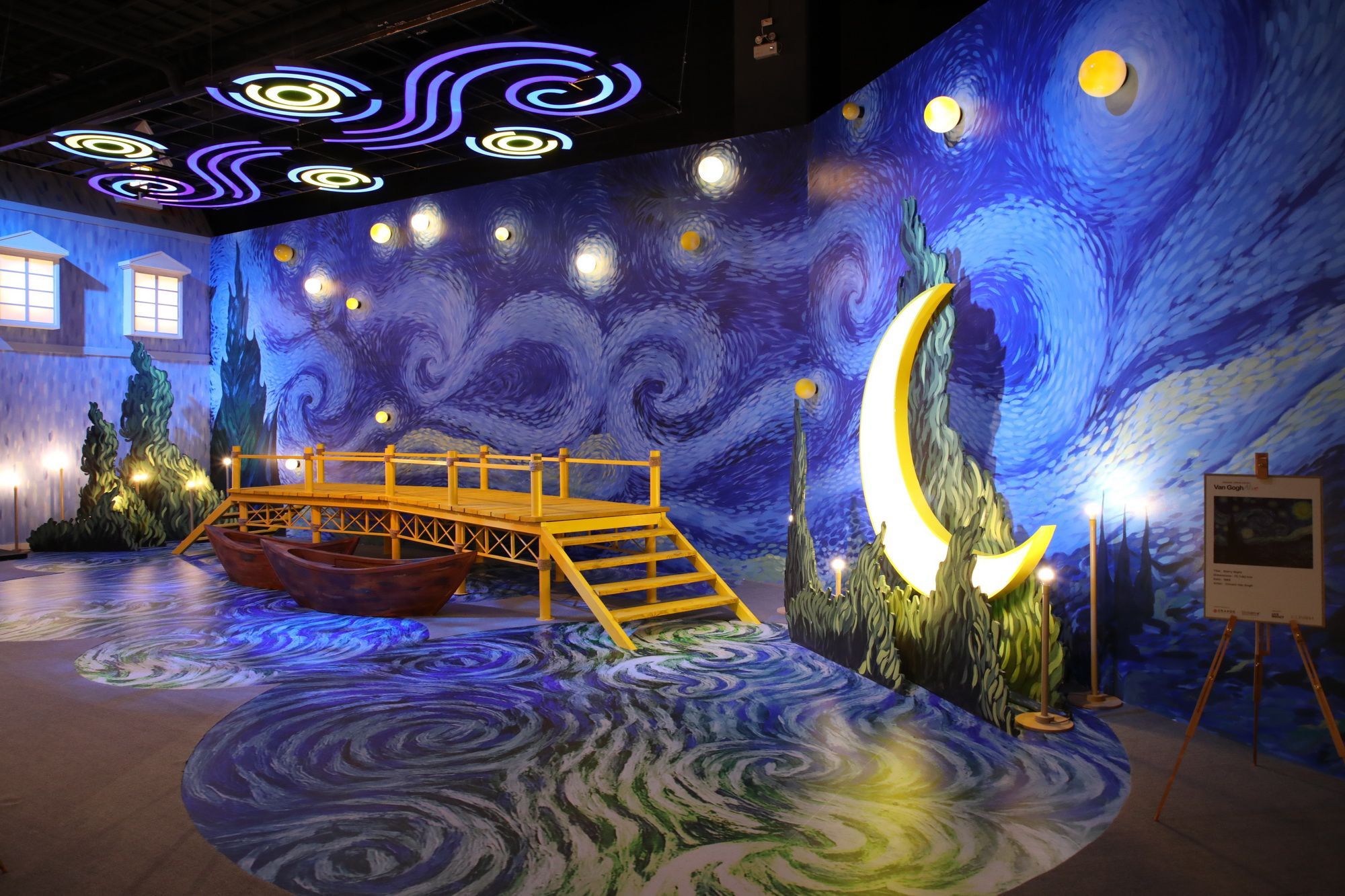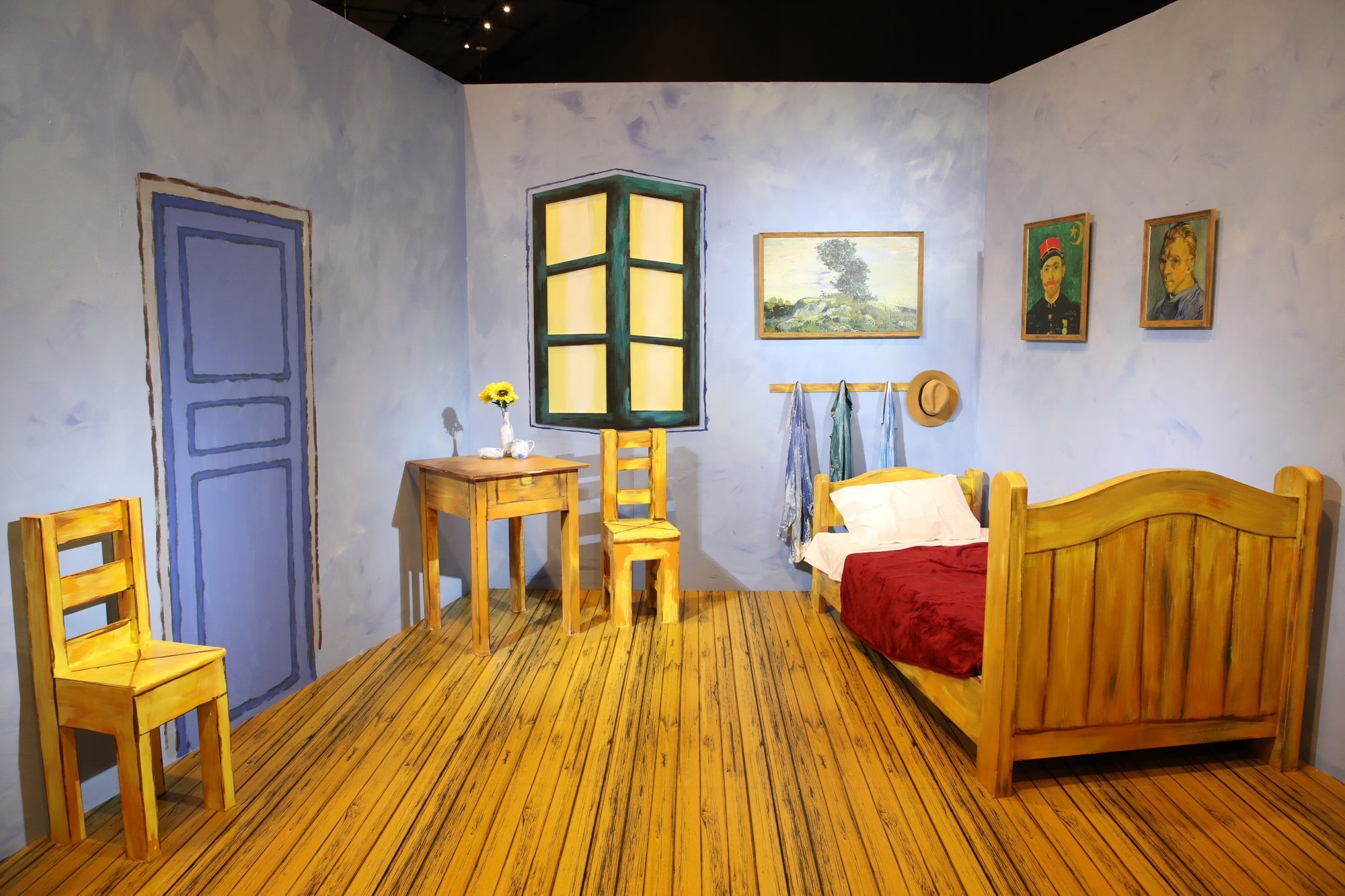 Different areas
There are three main parts to the exhibition. The first is the immersive digital art space. The sunflower room is the second part. Sound familiar? Van Gogh's infamous sunflower painting inspired this room, and it is perfect for a photo opp. After finishing this immersive experience, why not head to the third area, the Van Gogh Cafe by After You? There are some special menus made solely for this exhibition. Other activities in this event include the AI room, where visitors can take pictures and turn them into paintings. There's also an art room to paint in, and it's free of charge. For those interested in learning with a teacher, visitors can pay for an art lesson. Lastly, before exiting, is the retail zone with exclusive souvenirs from the event. Van Gogh Alive is located on the 6th floor at ICONSIAM in the Attraction Hall until July 31, 2023. Opening hours are from 10:30 AM – 9 PM. Guests can purchase tickets online at Thai Ticket Major.
(Hero & Feature Image Courtesy of ICONSIAM)
This story first appeared on Lifestyle Asia Bangkok