Co-Chairmen and CEOs of DC Studios, James Gunn and Peter Safran, held a special press conference on 30 January to announce a brand new slate — comprising 10 films and television shows — much to the delight of DC Universe (DCU) fans across the globe. The duo revealed that there is a larger picture with two main chapters.
They have, for now, announced a concrete plan for what Gunn calls "first part of the first chapter of our universe," titled 'Gods and Monsters.' The chapter includes five theatrical releases and five shows for HBO Max.
DC Studios also announced the release of the much-awaited The Batman – Part II, set to roll out on 3 October 2025. A major draw for fans is DC's Superman flick, along with other important titles.
This new slate is being conceived under the leadership of Gunn and Safran. Here is everything you need to know about DC Studios' plan to bring iconic characters such as Superman and Batman to the fore along with some relatively lesser-known characters.
Gunn and Safran on the exciting projects in the pipeline
The DC Studios' new heads spoke about presenting a good mix of characters with some great storylines for the global audience. As per the official release, Safran said, "As we craft the plan for DC Studios, we are thrilled to share with fans the first 10 stories they can expect from the unified DC Universe featuring some of our most well-known characters as well as the next generation of marquee characters."
Here are just a few of our plans. Up, up, and away! #DCStudios #DCU @DCComics pic.twitter.com/8XNDNLUEPq

— James Gunn (@JamesGunn) January 31, 2023
He added, "Chapter 1 tells cohesive stories that highlight love, compassion, and the innate goodness of the human spirit, all designed to minimise audience confusion and maximise audience engagement across platforms."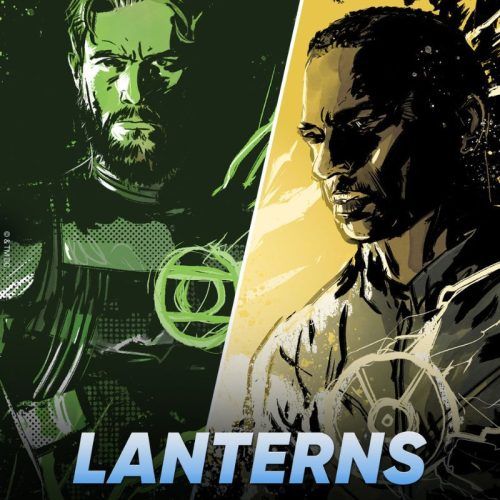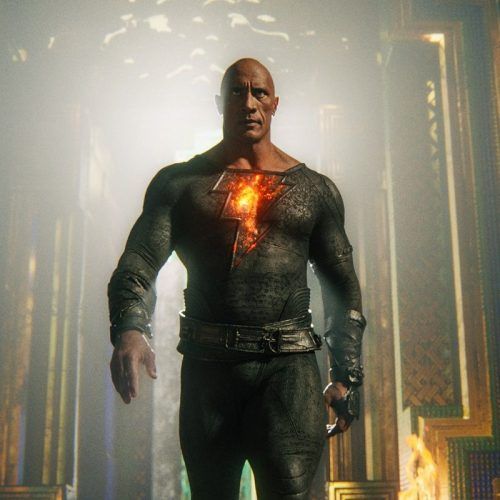 All of the projects that are part of new DC Universe slate
Film projects
Superman: Legacy – Gunn has turned script writer for this project, which is slated to release on 11 July 2025.
The Authority – This movie will have Wildstorm characters join the DCU to bring justice.
The Brave and the Bold – Another highly anticipated movie after Superman: Legacy, this one will introduce a new Batman and a new Robin in a story inspired by Grant Morrison's comic series.
Supergirl: Woman of Tomorrow – This one is for all the science fiction fans and will showcase Supergirl in a brand new light. This film is based on Tom King's comic series.
Swamp Thing – Not much has been revealed about this story except that this is an origin story of the characters associated with Swamp Thing.
TV shows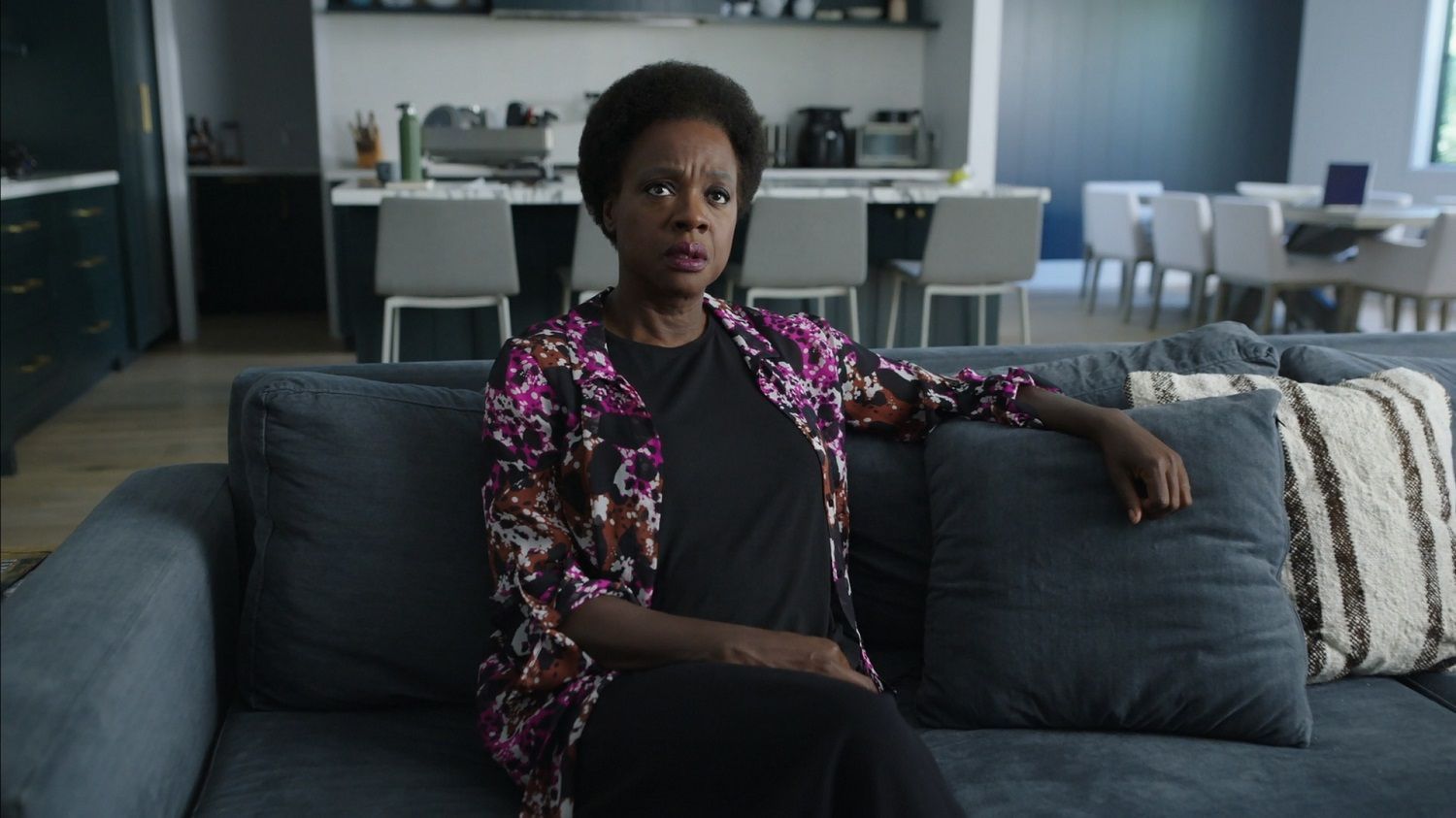 Creature Commandos – This is an animated show comprising seven episodes. A black operations team is created out of the dreaded inmates in this story.
Waller – One of the main draws of the series is that it stars Viola Davis and is written by Christal Henry and Jeremy Carver
Booster Gold – This snazzy superhero series depicts the usage of high technology from the future to create a present-day superhero.
Lanterns – Intergalactic cops John Stewart and Hal Jordan team up to unravel a mystery in this magnum-opus.
Paradise Lost ­– This traces the origins of Wonder Woman in the Amazon and uncovers the politics encircling this island comprising only women.
(Main and featured image credit: DC)
This story first appeared in Lifestyle Asia Bangkok
written by.
Preeti Kulkarni
After completing her PG in New Media from the Asian College of Journalism, Preeti has worked in a daily and a magazine before finding her calling in digital journalism. A lover of single malts and an avid pop culture junkie, you can catch her at the movies on weekends or binge-watching the latest shows on OTT when she is not busy preparing her toddler for his Hogwarts letter.