The Walt Disney Company CEO Bob Iger announced at the company's Q1 earnings call on 8 February that the sequels of Frozen, Toy Story and Zootopia are in the works, namely Frozen III, Toy Story 5, and Zootopia 2.
As reported by Deadline, Iger stated, "Today I'm so pleased to announce that we have sequels in the works from our animation studios to some of our most popular franchises. We'll have more to share about these productions soon, but this is a great example of how we're leaning into our unrivaled brands and franchises."
It is to be noted that this news has a bittersweet connotation, as the company also announced around 7,000 job cuts across divisions due to cost savings amounting to USD 5.5 billion (SGD 7.27 billion)
Here's what we know about the Frozen, Toy Story and Zootopia franchises
About the Frozen franchise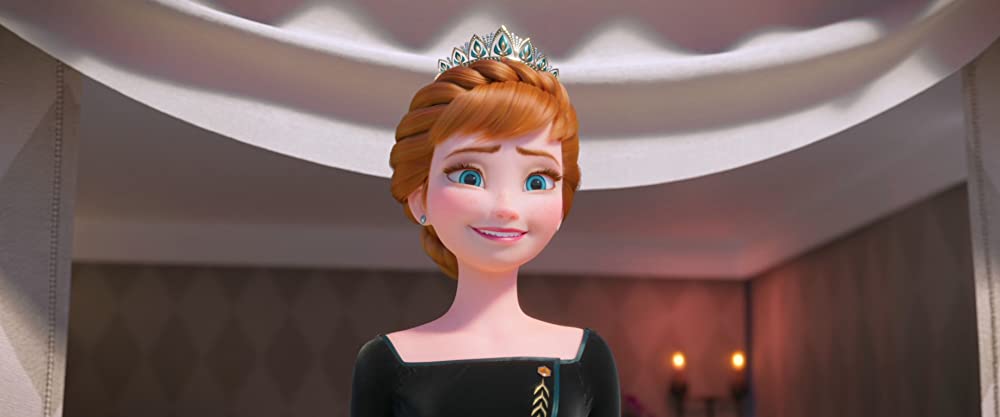 Frozen II, released on 22 November 2019, broke a lot of box office records as it earned USD 1.45 billion and was the second-highest-grossing animated theatrical release back then. It won an Academy Award in 2020 under the category 'Best Achievement in Music Written for Motion Pictures'. Frozen, which was released in 2013, was also a smash hit at the box office. Hence, there are heightened audience expectations from Frozen III.
The story could take off after the central character of Anna (voiced by Kristen Bell) is crowned the queen of Arendelle in the second part. It could also focus on the progression of the relationship between Anna and Kristoff (voiced by Jonathan Groff). It would be interesting to see the character development of Elsa (voiced by Idina Menzel).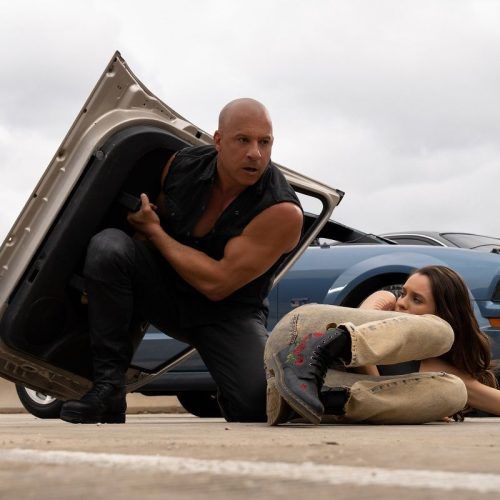 About Toy Story and Zootopia franchises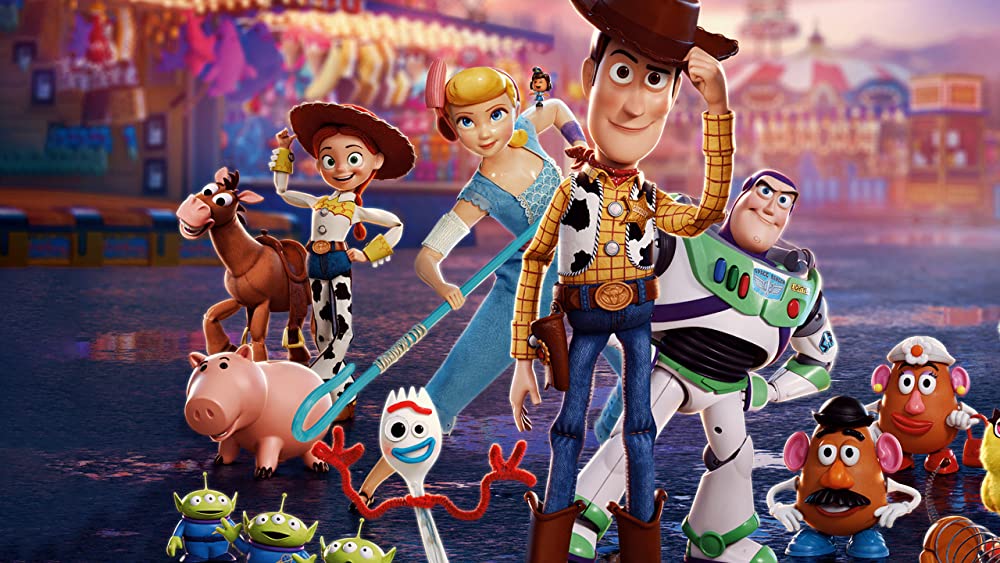 Pixar's Toy Story franchise comprises four parts, and the last one was released in 2019. Toy Story 4 earned over USD 1.07 billion (SGD 1.41 billion). A spinoff of Toy Story, called Lightyear, came out in 2022, and according to Variety it did not perform as per expectations at the box office. All eyes are on Toy Story 5 to see if it'll live up to the popularity of its predecessor.
Zootopia, which premiered in 2016, earned USD 1.02 billion (SGD 1.35 billion).
(Main and featured image: IMDb)
This story first appeared in Lifestyle Asia Singapore
written by.
Preeti Kulkarni
After completing her PG in New Media from the Asian College of Journalism, Preeti has worked in a daily and a magazine before finding her calling in digital journalism. A lover of single malts and an avid pop culture junkie, you can catch her at the movies on weekends or binge-watching the latest shows on OTT when she is not busy preparing her toddler for his Hogwarts letter.