Time to take the hobbits to Isengard once more as Major Cineplex brings back Peter Jackson's The Lord of the Rings trilogy to Bangkok theatres for Return of the King's 20th anniversary.
If you've had a Middle-Earth-shaped hole in your heart because the new season of Rings of Power doesn't drop until probably next year and re-watching the extended versions of the trilogy and The Hobbit just doesn't cut it anymore, you're in luck. If you were one of the people who actually caught Peter Jackson's iconic films in the theatres when it was originally released, you can do that again now that Major Cineplex is bringing back all three films in their theatres.
Major Cineplex brings Bangkok back to Middle-Earth with The Lord of the Rings trilogy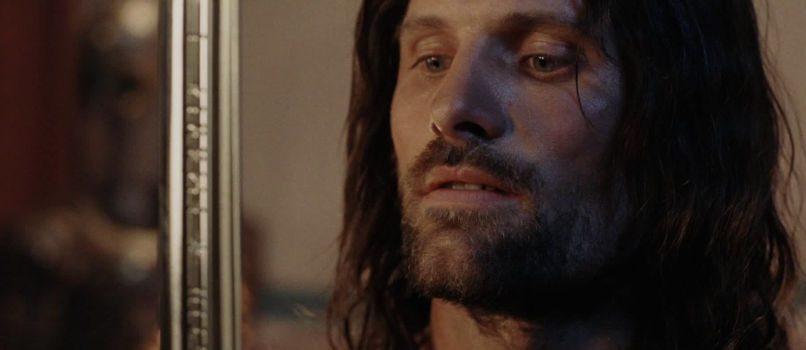 Peter Jackson's The Lord of the Rings trilogy, which started off with its first film released all the way back in 2001, is considered to be one of the most iconic franchises in cinema history. The Hobbit is a hit-and-miss and The Rings of Power have, for some reason, angered people, but everyone loves the original trilogy. It's very similar to Star Wars and its fanbase.
The trilogy concluded with Return of the King, which was released in 2003. And yes, when we say "Twenty years ago ", we mean 2003. This film gave us rousing moments like Aragorn saying "For Frodo" before charging towards a horde of orcs at the Black Gate. I mean, I'm sure it was rousing because of that and not because I was holding my pee in for so long.
In celebration of the 20th anniversary of the trilogy's conclusion, Major Cineplex is showing all three films in gorgeous 4K glory. The Fellowship of the Ring kicks it all off on June 29, followed by The Two Towers on July 6, and finally Return of the King on July 13. All films will be their original theatrical releases—sorry, Extended Version lovers.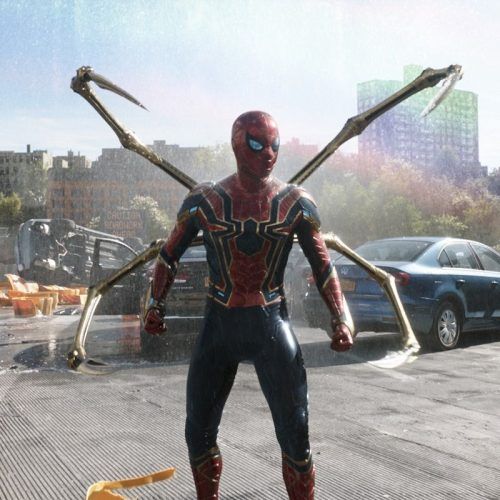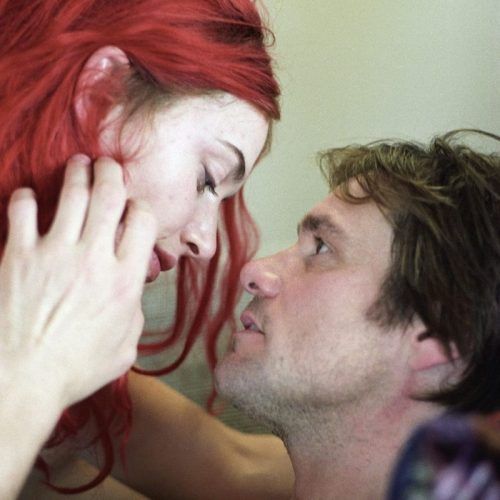 Visit Major Cineplex's website for more info.
[Hero image: New Line Cinema]
This story first appeared on Lifestyle Asia Bangkok