Jisoo of BLACKPINK has revealed the first poster and official release date of her solo debut project. The 28-year-old member of the all-girl K-pop group announced in a post on Instagram that her solo music will be out on 31 March.
The post, which dropped on 6 March at midnight KST, was also shared by BLACKPINK's label YG Entertainment. The music company had in January said that Jisoo was gearing up for the release of her solo music in 2023. Later, it said that she has started filming for the music video of her solo debut overseas.
What to know about Jisoo's solo debut
First poster shows a bucolic setting
The first poster of Jisoo's solo debut project shows a lush green field with hills in the distance in what appears to be just before dawn. A bright piece of red cloth is seen lying on the field.
The words "Coming Soon" with Jisoo's name and release date appear on the poster. Jisoo captioned the poster on Instagram saying, "See you soon."
View this post on Instagram
No other information regarding the solo debut was shared either by Jisoo or YG Entertainment.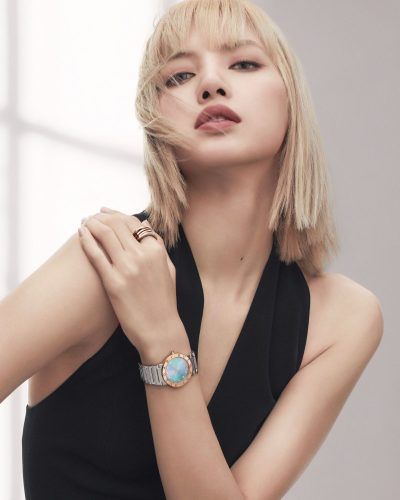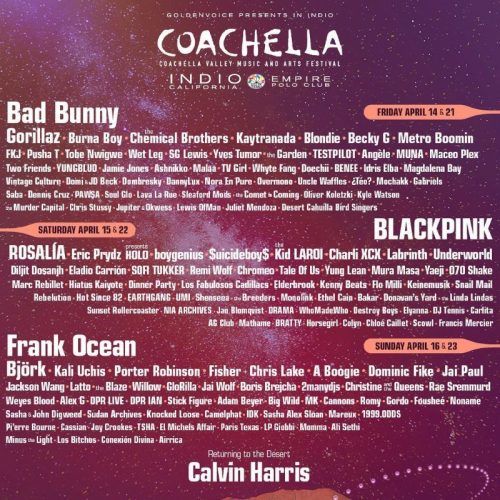 Last BLACKPINK member to go solo Jisoo, who is the global brand ambassador of Dior, is the last of the four-member BLACKPINK to make her solo debut.
Jennie was the first to make her solo debut when she released the single "SOLO" in November 2018. She was followed by Rosé, who made her solo debut in March 2021 with the album R.
Lisa was the third to make her solo debut with the album, Lalisa. Released in September 2021, the album and its songs broke several records.
Jisoo, meanwhile, has been building up an acting résumé. She debuted with a cameo in the 2015 series The Producers before taking up the lead role in the critically acclaimed K-drama Snowdrop in 2021.
As a group, BLACKPINK released its second full-length studio album, Born Pink, in September 2022. The album debuted at No.1 on the Billboard 200 the following month.
The group has been on its "Born Pink" world tour since October 2022. The tour started in Seoul, South Korea, and is set to conclude in Sydney, Australia, on 17 June 2023. BLACKPINK will also headline the 2023 Coachella Valley Music & Arts Festival on 15 and 22 April 2023.
(Main image: JISOO/@sooyaaa__/Instagram; Featured image: BLACKPINKOFFICIAL/@BLACKPINK/Twitter)
This story first appeared in Lifestyle Asia Kuala Lumpur
written by.
Manas Sen Gupta
Manas enjoys reading detective fiction and writing about anything that interests him. When not doing either of the two, he checks Instagram for the latest posts by travellers. Winter is his favourite season and he can happily eat a bowl of noodles any time of the day.