When travel is all about rejuvenation, then a tiresome commute should no longer be a concern. While airlines may have cut back on first-class flights in recent years, the new limited-seating cabins are more luxurious than ever. With onboard showers and chefs prepping customised dishes, indulgence is the order of the day. Whether it's a work trip or holiday, here's the key to ensuring you arrive fresh at your destination. Check out the five best first-class flights to take on your next journey.
Here are the best first-class flights
Emirates Think a 40 square feet space all to yourself mid-air and live it with Emirates on their A380 and Boeing 777 First Class. Claiming to be closest to a private jet, the airline offers an entire suite to oneself. The perks include a shower, mood lighting, temperature control, and HD projection of views outside for the middle suite to mention a few. For entertainment, switch that widescreen with a thousand channels on. Meals are created by their personalised dining service and fully reclining seats make for a comfortable nap. Leave the flight reinvigorated, bathed in a mist of Bulgari's Eau Parfumée au Thé Blanc (white tea fragrance).
Etihad Welcomed by a letter from the Cabin Manager, a beverage of choice, dates, and a hot towel – Etihad presents the perfect trailer to what follows. Their top first-class cabin, The Residence, is a three-room suite with a separate bedroom, bathroom, and living room. The butler service adds to the at-home experience. Individual twin beds and Poltrona Frau ensure you don't just see clouds outside, but also feel like you're sitting on them. Flat screens in the living and bedroom each, noise-cancelling headphones, and breakfast in bed make for the perfect kickback.
Singapore Airlines One of the first to introduce exclusive space in flights, Singapore Airlines was a pioneer in offering suites and window blinds. Designed by French Jean-Jacques Coste, the space easily becomes a meeting room or dining area with its large table and chair lounge. If you're travelling with a partner, request the staff to join the two cabins to make a large one. Fine dining, at par with restaurant service, a bed separate from your reclining chair, personal LCD, and network connectivity on your devices only add to this luxe experience.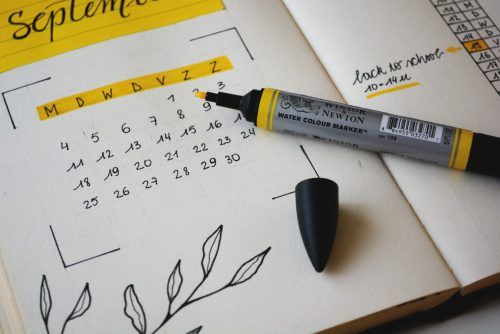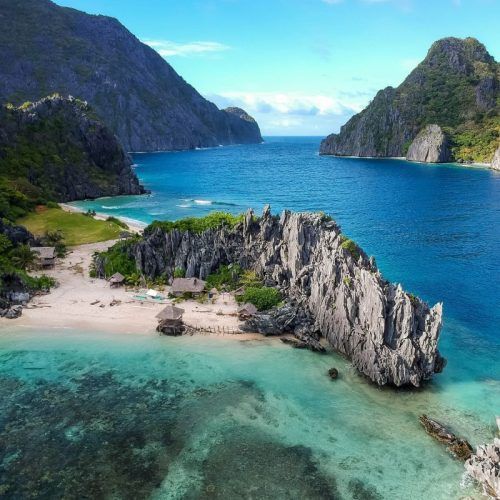 Air France If you're one for the details, La Première by Air France will have you charmed. A living room in the true sense, relish the space with its ottoman, cloakroom, lamp, and storage space. The meals are curated by Michelin-starred Daniel Boulud. The interactive screen carries over thousand hours of entertainment across genres. The experience is rounded off by Sofitel Mybed linens, cashmere throws, Givenchy pyjamas, Christofle serveware, and Limoges dinnerware. Elegance at every step of the cabin and the interiors are done up in suede, wood and metallic finishes, and soft leather.
Lufthansa An intuitive seat that shifts based on the best fit for you and a temperature-control duvet are the starting points of the first-class flights at Lufthansa. An individual bathroom and amenity kit help you refresh at ease. The floor is layered with noise-neutralizing insulation and the overall temperature is tempered by humidifiers. Your own bar holds a wine list by renowned sommelier Markus Del Monego, and artisanal chocolates. Promising Michelin-quality meals, punctuated with servings of caviar, the soundproof cabins mean you can conduct business and meetings with ease. If you get time away from relishing all these services, their entertainment will keep you busy, with TV channels, movies, and series.
All images: Courtesy airlines
This story first appeared in Lifestyle Asia India